Featured Restaurants
For this special online event, HAF has partnered with restaurants on O'ahu, Kaua'i, Maui and the Island of Hawai'i to offer all attendees – tuning in from across the state – a meal for one to take home and enjoy during the event. Event registration is FREE when you order takeout from one of our featured #FoodAGoGo restaurants!
More restaurants will be announced soon!
All EAT&DRINK orders must be placed by Wednesday, March 24 at 6pm.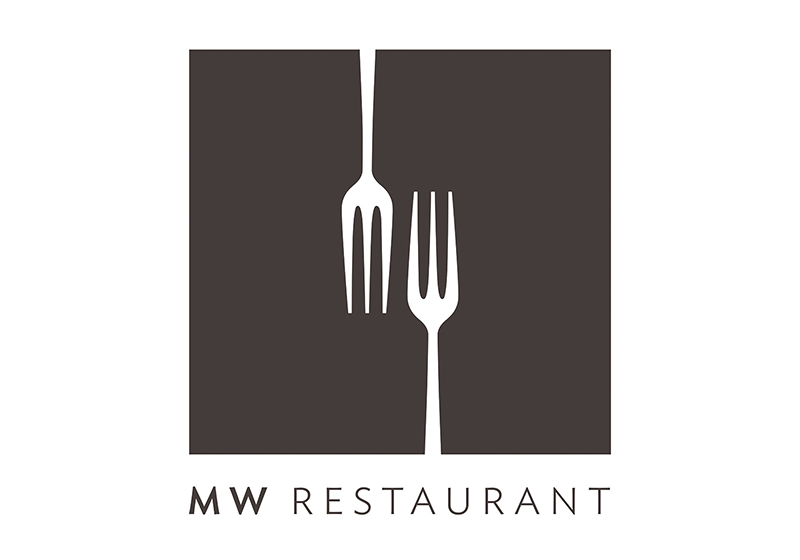 OPTION 1: Mt. View Farms Pork Curry Stew, Kauai Shrimp Ebi Fry, White Rice, Local Vegetable Banchan
OPTION 2 (Ovo-Vegetarian): Local Vegetable Bibimbap: Medley of Local Vegetable Banchan, OK Farms Egg, White Rice, and Kochujang Sauce
DESSERT: Manoa Chocolate Pudding
COCKTAIL: Risky Business – Smithworks Vodka, Fresh Strawberry and Lemon, Vanilla Syrup, Rhubarb Bitters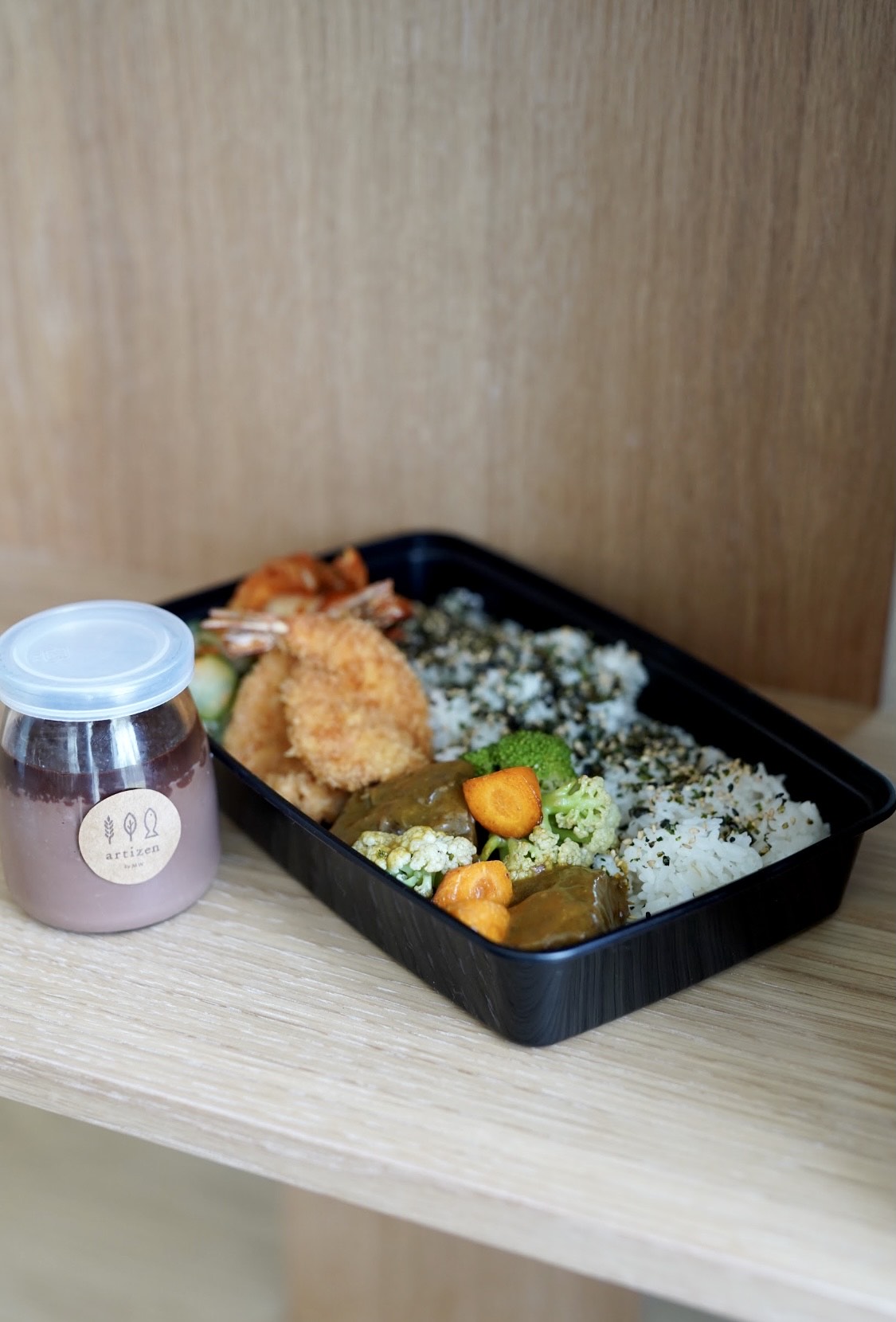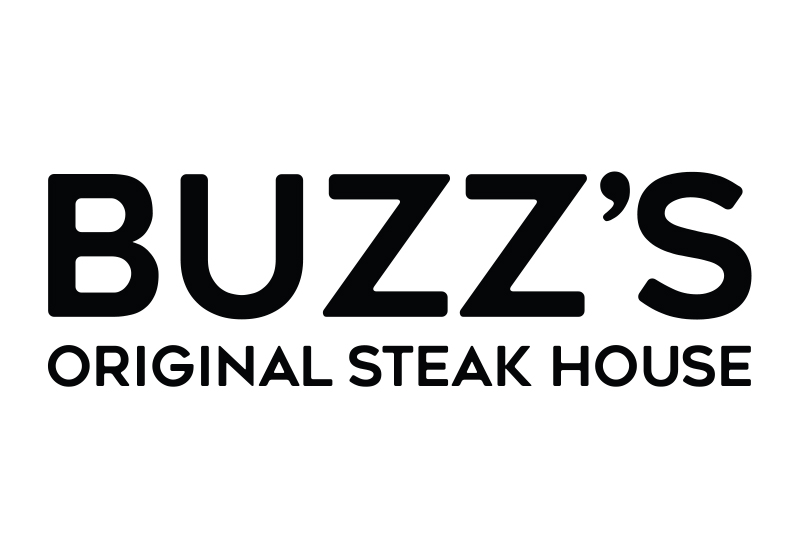 OPTION 1: Buzz's Jack Daniels Burger served with Ceasar Salad made with local baby romaine from Ahiki Farms in Waimanalo
Option 2: 7 oz. Fresh Local Fish Caesar, baby romaine from Ahiki Farms in Waimanalo, topped with bleu cheese, our version of the classic caesar with a twist!
COCKTAIL: Pineapple Princess – Fresh local pineapple martini with Smithworks Vodka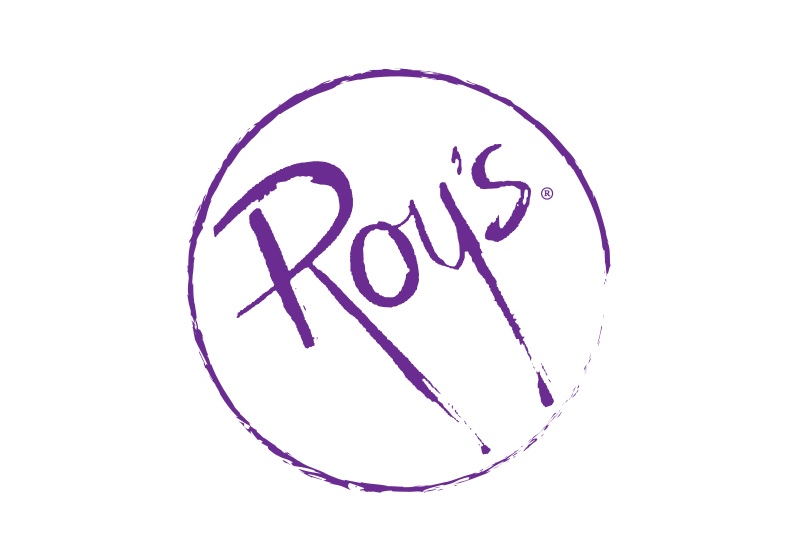 Kahumana organic green salad
Shaved baby vegetable salad, Aloha citrus dressing
Yama Mama Charred Meat Loaf
Ewa Onion Pan Gravy, Whipped Potato, Garden
COCKTAIL: Lilikoi Splash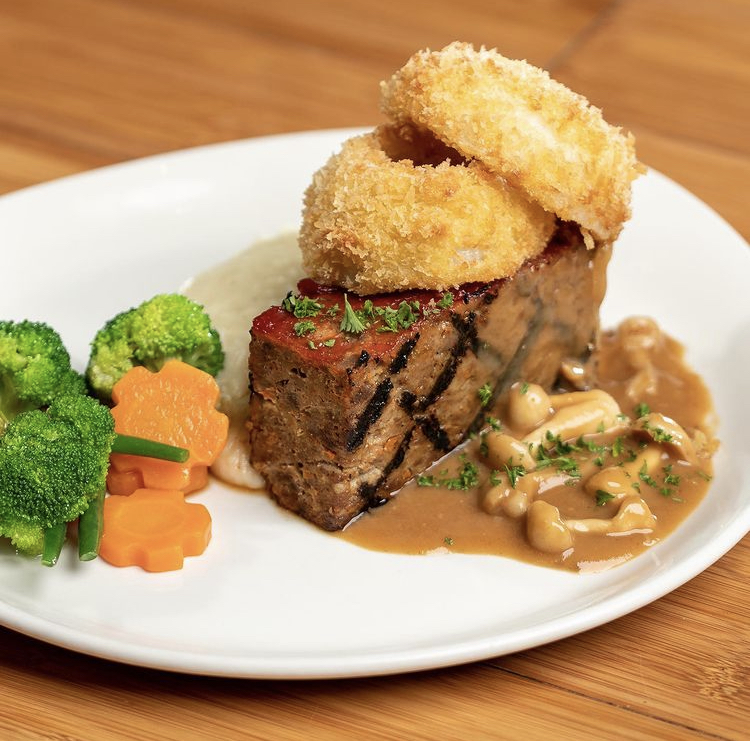 Support HAF
Contributions go directly to supporting local farmers, ag education and outreach programs.
Subscribe
Sign up with your email address to receive news and updates.