Featured Restaurants
For this special online event, HAF has partnered with restaurants on O'ahu, Kaua'i, Maui and the Island of Hawai'i to offer all attendees – tuning in from across the state – a meal for one to take home and enjoy during the event. Event registration is FREE when you order takeout from one of our featured #FoodAGoGo restaurants!
All EAT&DRINK orders must be placed by Wednesday, October 7, 2020, 4:00pm.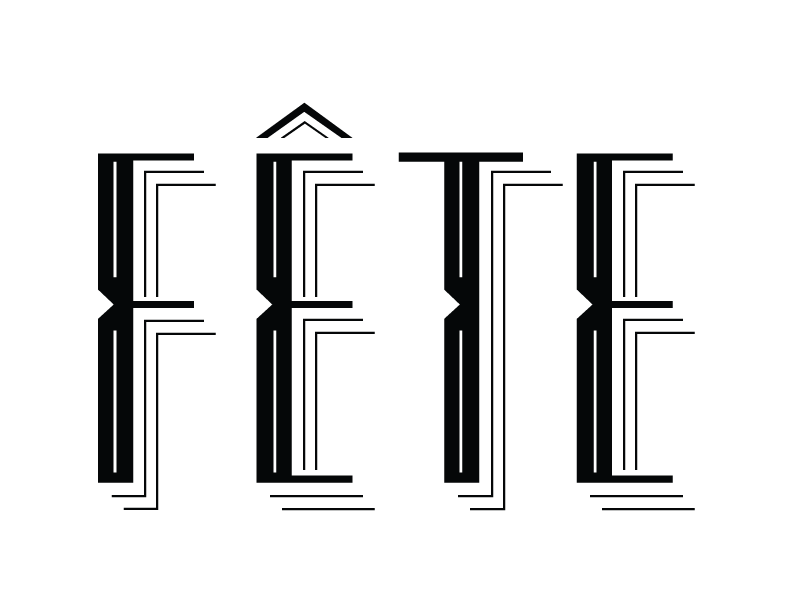 EAT – MEAL FOR 1:
Grilled Cinderella Bliss Pumpkin Salad
Olena vinaigrette, candied calamansi, feta, sweet crisp, arugula
Sourced locally from Farms of the Fearless Monkey, Kolea, MetroGrow, Kahumana
Kauai Ranch Korean Hanger Steak
Tutu's kochujang sauce, omelet egg, cabbage namul, ginger-scallion fried rice
DESSERT
Manoa Chocolate Cake
Flourless chocolate cake, chocolate mousse, crème fraîche
DRINK:
Kona Brewing Co. Gold Cliff IPA (6-pack)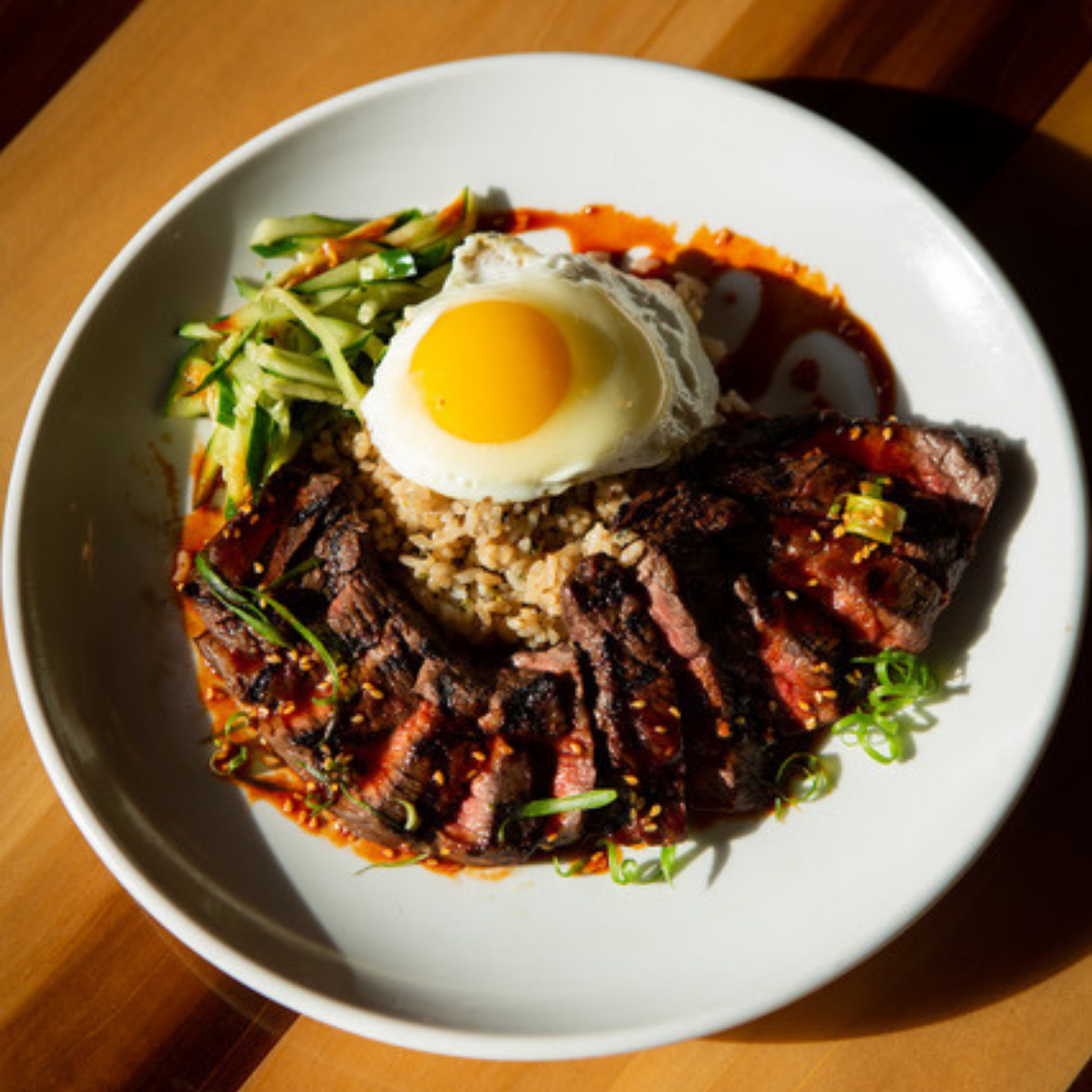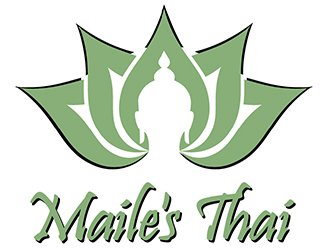 EAT – MEAL FOR 1:
APPETIZER
Shiitake consommé or Thai Salad

COMBINATION ENTREE
Pan seared filet mignon, stir-fried Kahuku prawns, yellow chicken curry and sasmine rice, garlic soy edamame
DESSERT
Fresh Seasonal Berries and Coconut Tapioca
DRINK:
Kona Brewing Co. Hanalei IPA or Kona Spiked Island Seltzer Starfruit Lime (6-pack)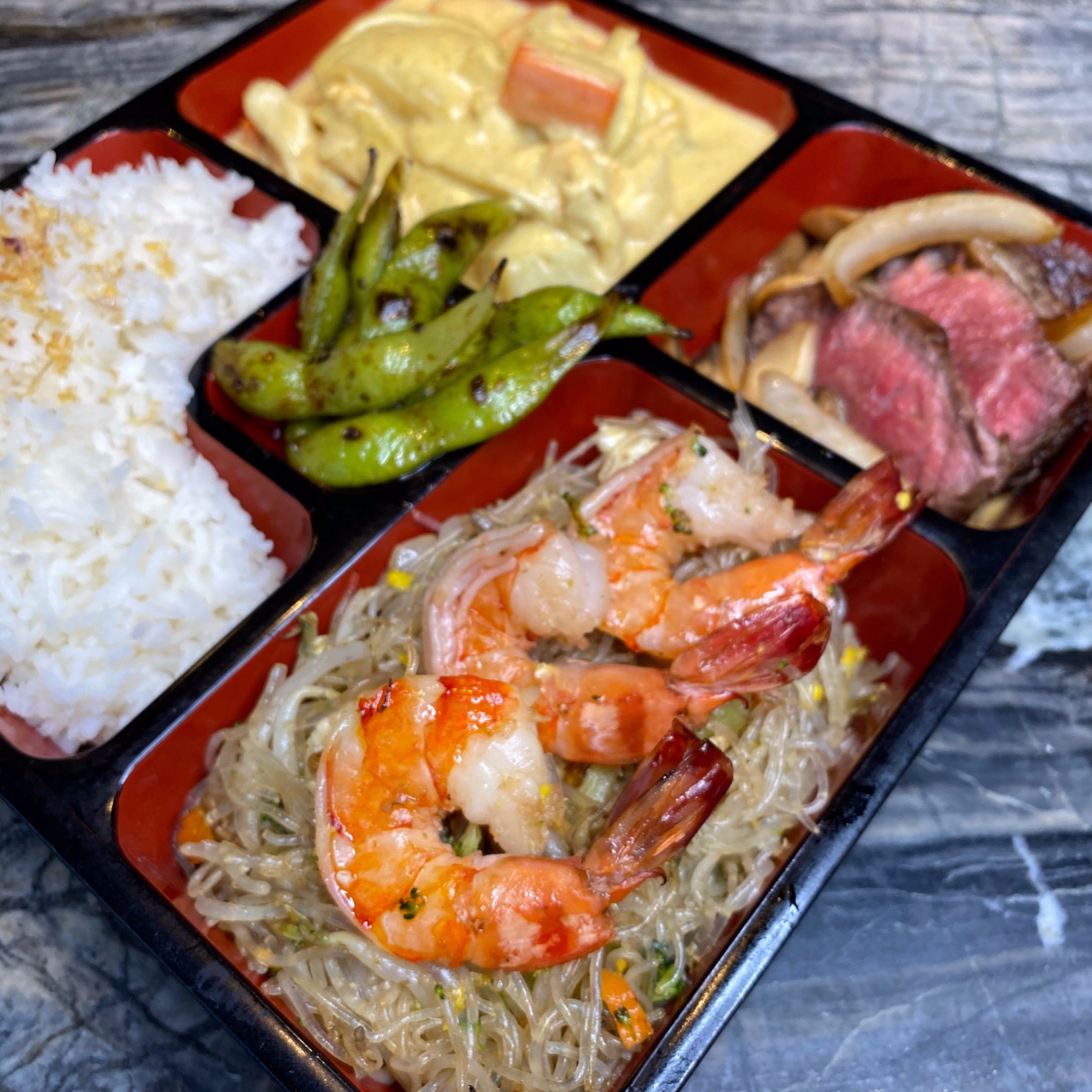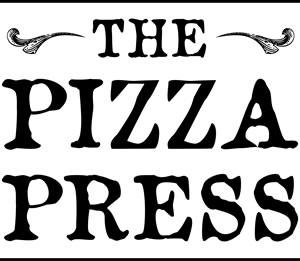 EAT – MEAL FOR 1:
Pork Adobo Pizza:
Olive Oil, Minced Garlic, Mozzarella Cheese, Feta Cheese, Elena's Pork Adobo, Red Onions, Local Grape Tomatoes, Cilantro, and Balsamic Glaze.
or
BLT Pizza:
Red Sauce, Mozzarella Cheese, Fresh Mozzarella Pearls, Local Grape Tomatoes, Bacon, Fresh Local Basil, topped with bed of Romaine salad.
Side Salad: Choice of Local Romaine Lettuce or Mixed Greens, 2 toppings, and Salad Dressing.
DESSERT
1 MacBaby/Just Cannolis Hawaii Mini Cannoli's (Ricotta, Chocolate Drizzle, Pistachios, with a cherry).
DRINK:
Kona Brewing Co. Kona Spiked Island Seltzer Variety (6-Pack): Tropical Punch, Starfruit Lime, Strawberry Guava, Passionfruit Orange Guava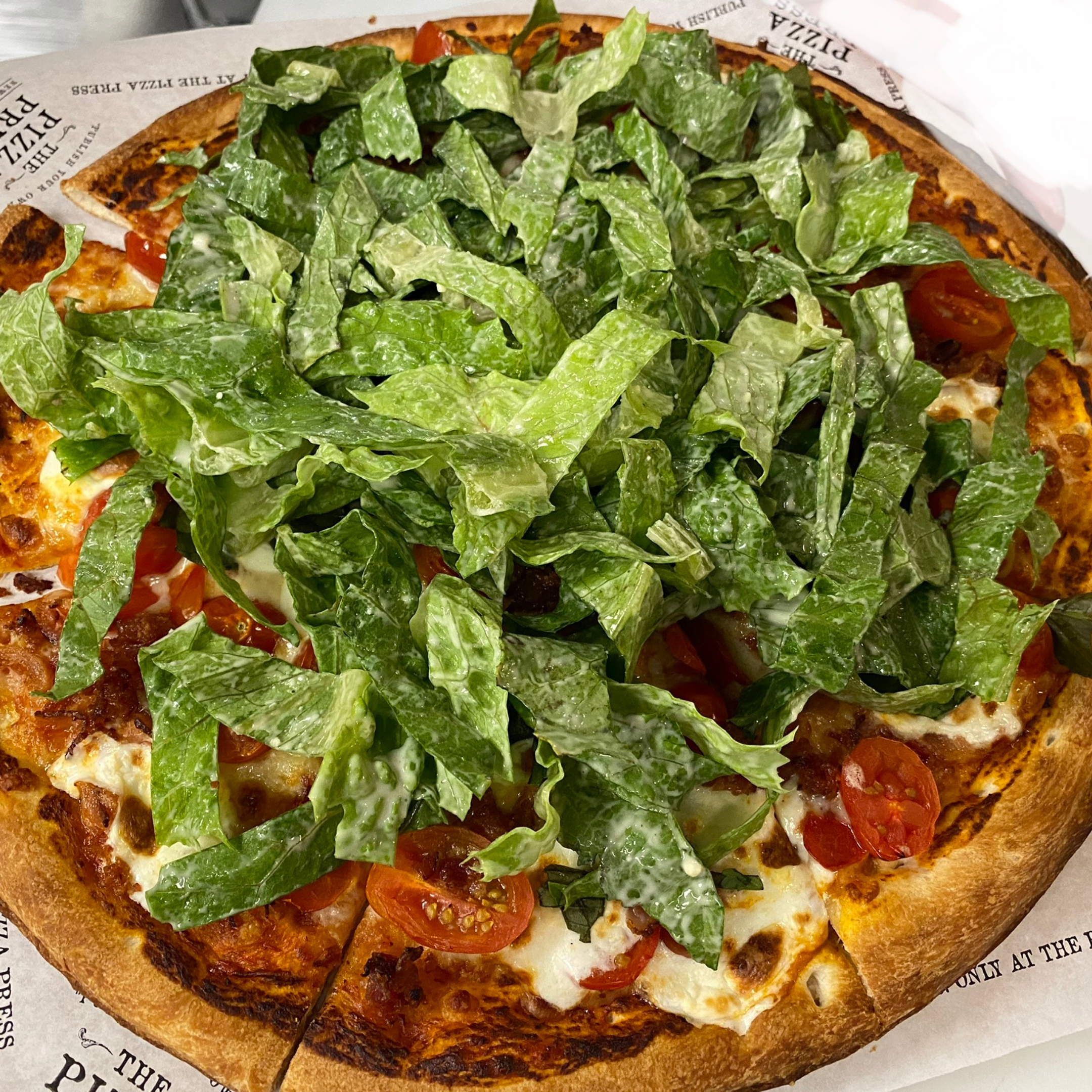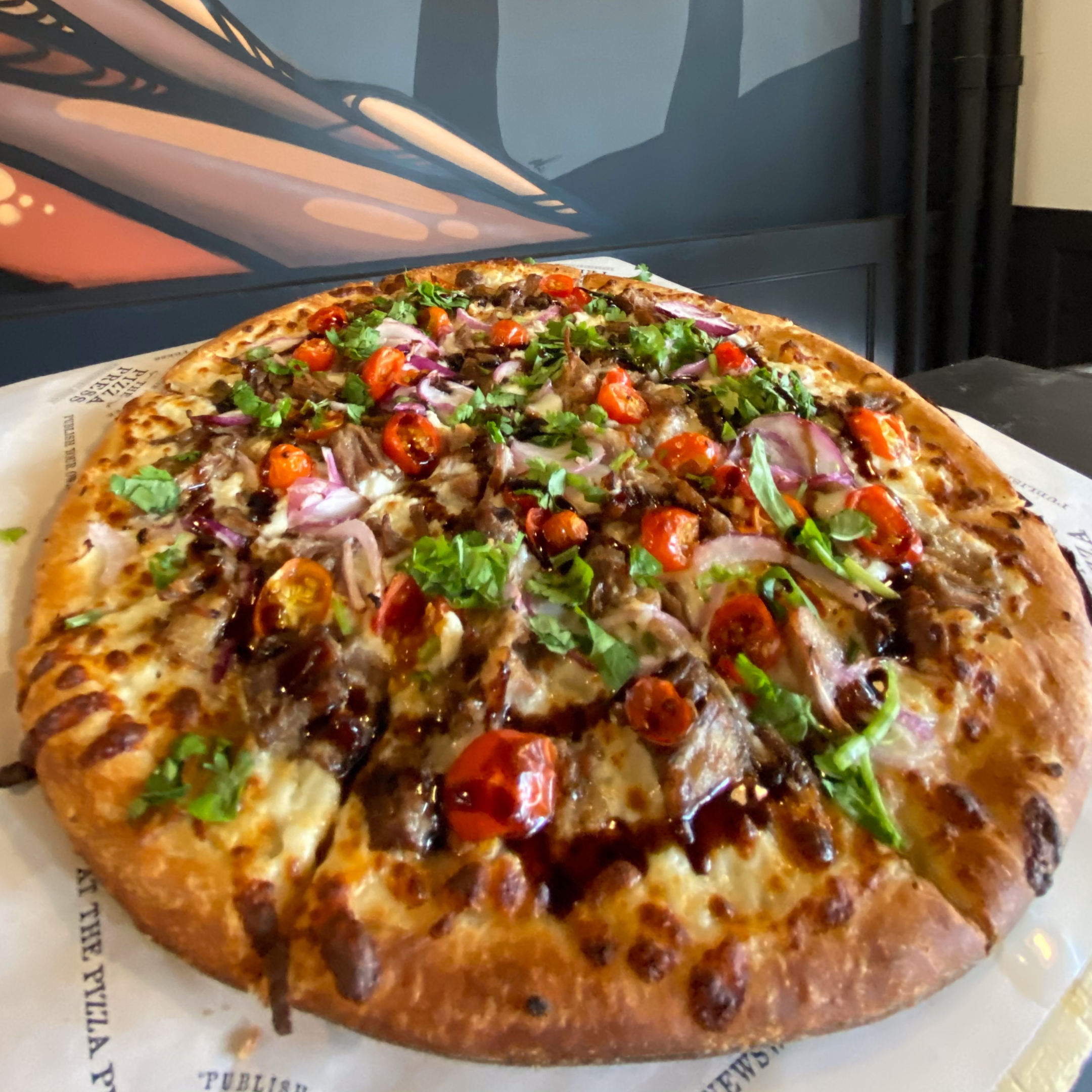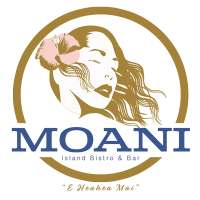 Moani Island Bar & Bistro
EAT – MEAL FOR 1:
Plantation Bento:
Hijiki Edamame Rice
Pipikaula
Crab & Lup Cheong "Stuffed" Local Catch
Kakuni Pork Belly
Pohole Salad
Alae Roasted Sweet potato
DESSERT
Mom's Banana Haupia "Pie"
DRINK:
Kona Brewing Co.Kona Light Blonde Ale (6-pack)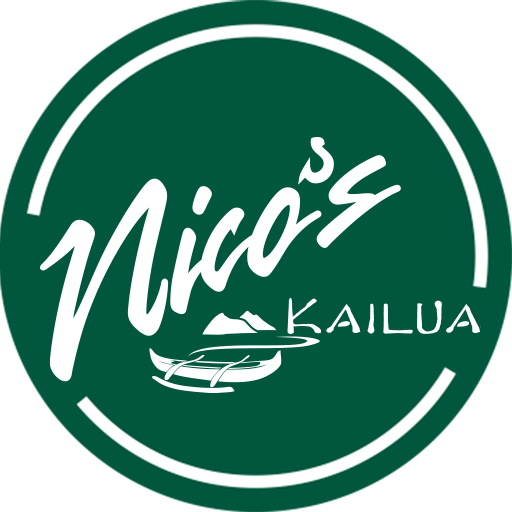 EAT -MEAL FOR 1:
Auction Fresh Catch of the day "A La Plancha"
Local Watercress Cream Sauce, Potatoes Au Gratin in a Gouda Mornay, and Sautéed Baby Carrots with sliced Jalapeno
or
Lavender Honey Glazed Duck Breast finished with a Glace De Canard, and served with Sauteed Haricot Vert and House Mash Potatoes
DRINK:
Kona Brewing Co. Big Wave Golden Ale (6-pack)
or
Kona Brewing Co. Wailua Wheat Ale (6-pack)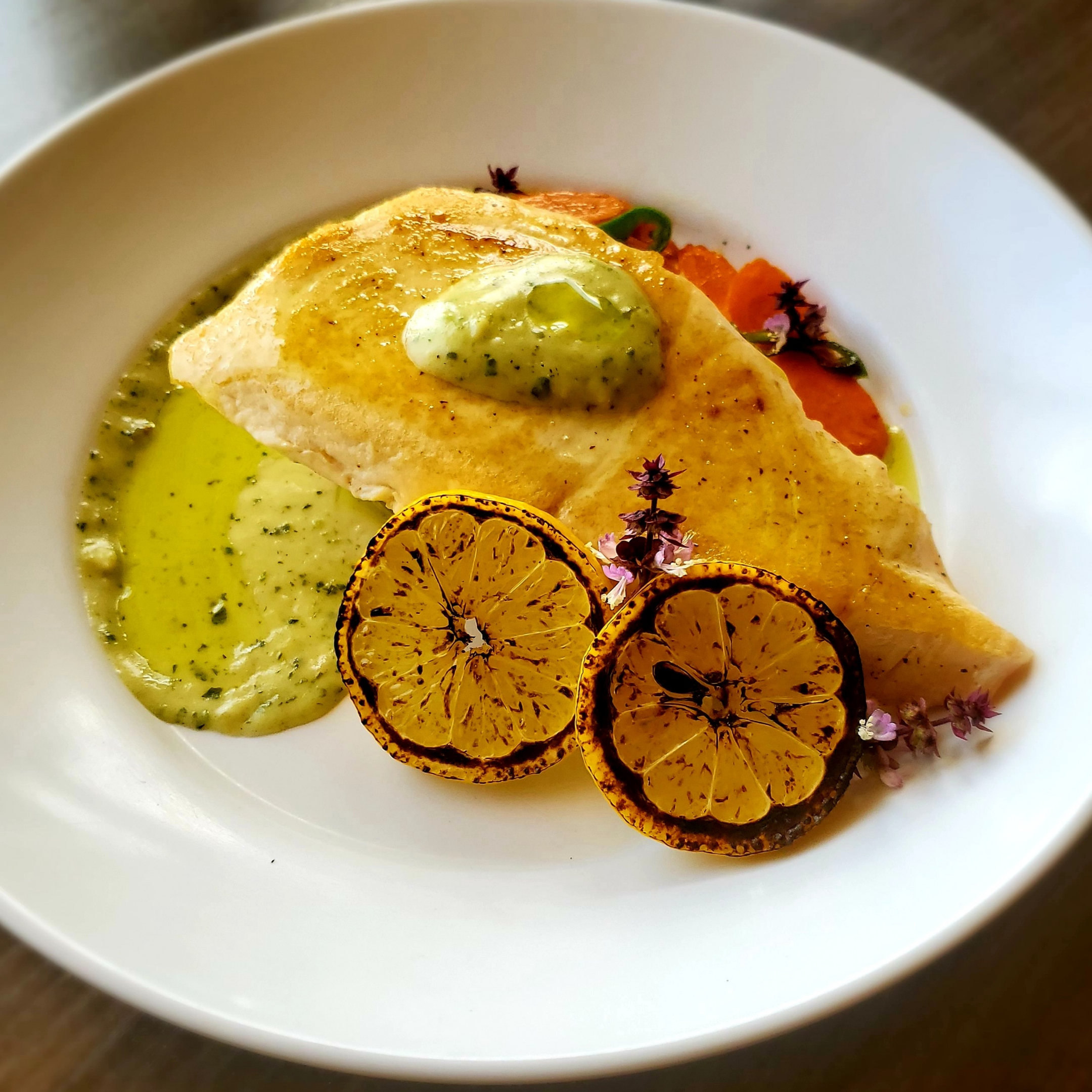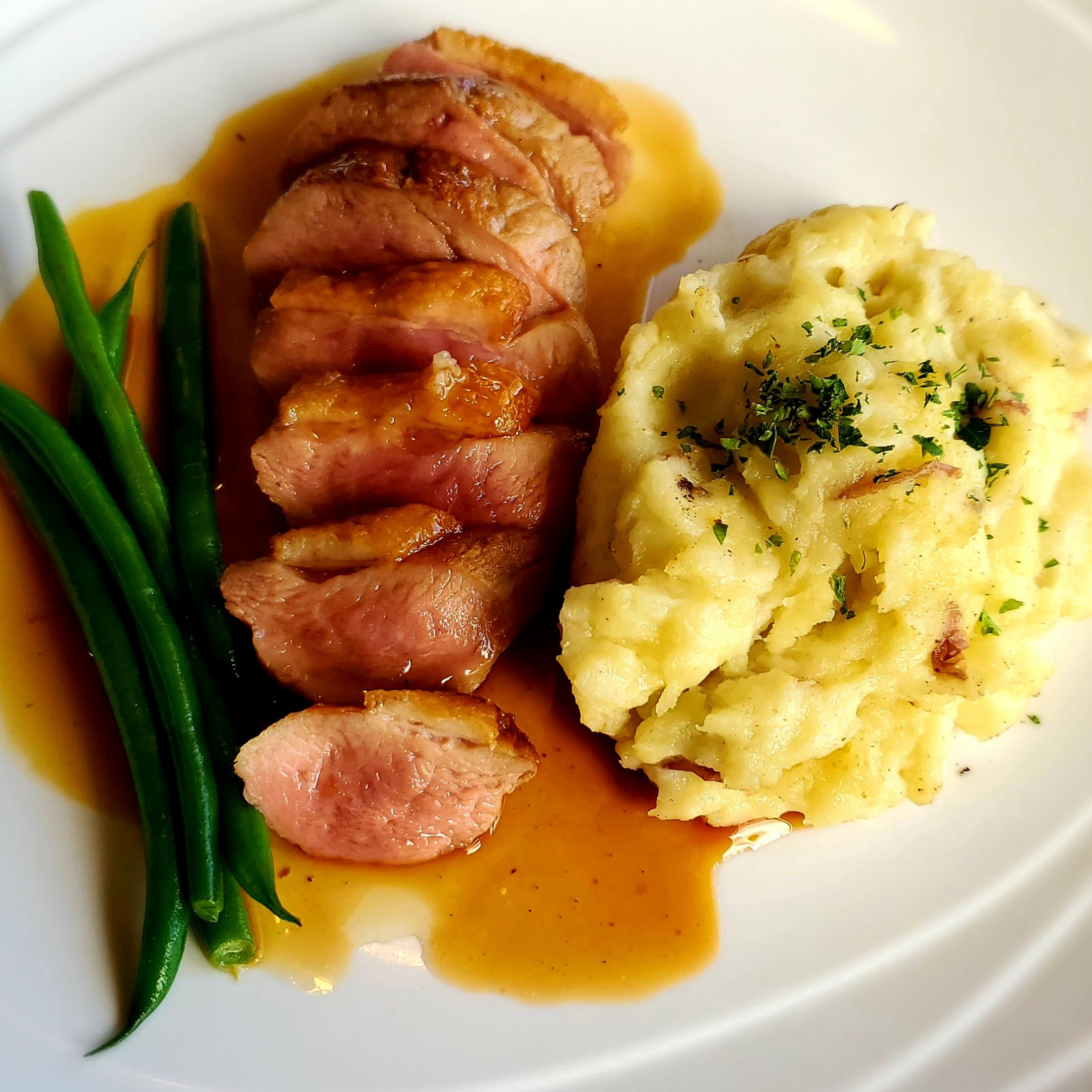 Eating House 1849 at the Shops at Kukui'ula
EAT – MEAL FOR 1:
APPETIZER
Small fried Brussels sprouts

ENTREE
Eating House burger with fully loaded poutine fries
DRINK:
Kona Brewing Co. Fire Rock Pale Ale (6-pack)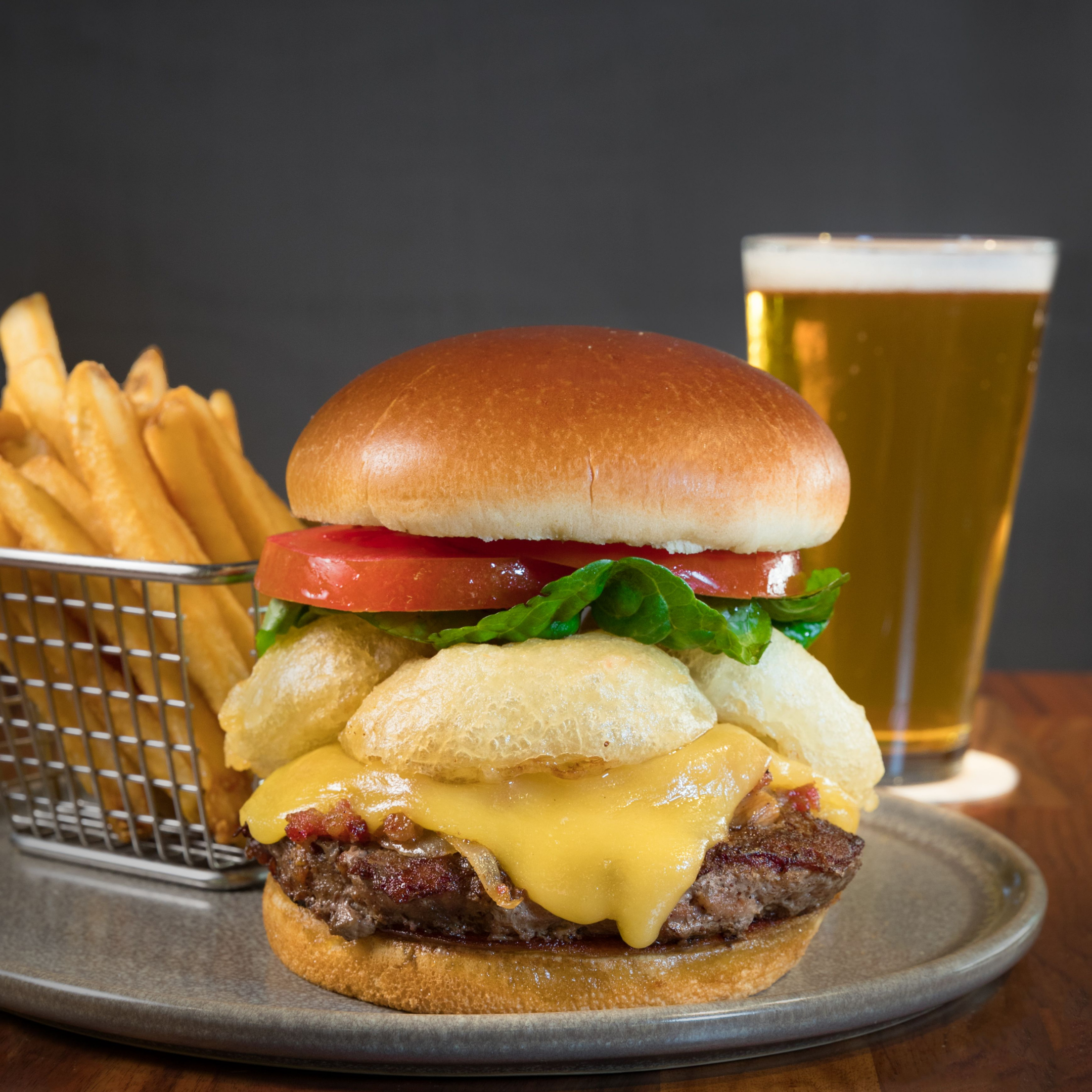 Hali

'

imaile General Store
EAT – MEAL FOR 1:
ENTREE
Coconut Fish Curry
Local catch, carrots, onions, cauliflower, broccoli, lemongass green coconut curry, and jasmine rice
DESSERT
Brownies with Salted Caramel Sauce
DRINK:
Kona Brewing Co. Longboard Island Lager (6-pack)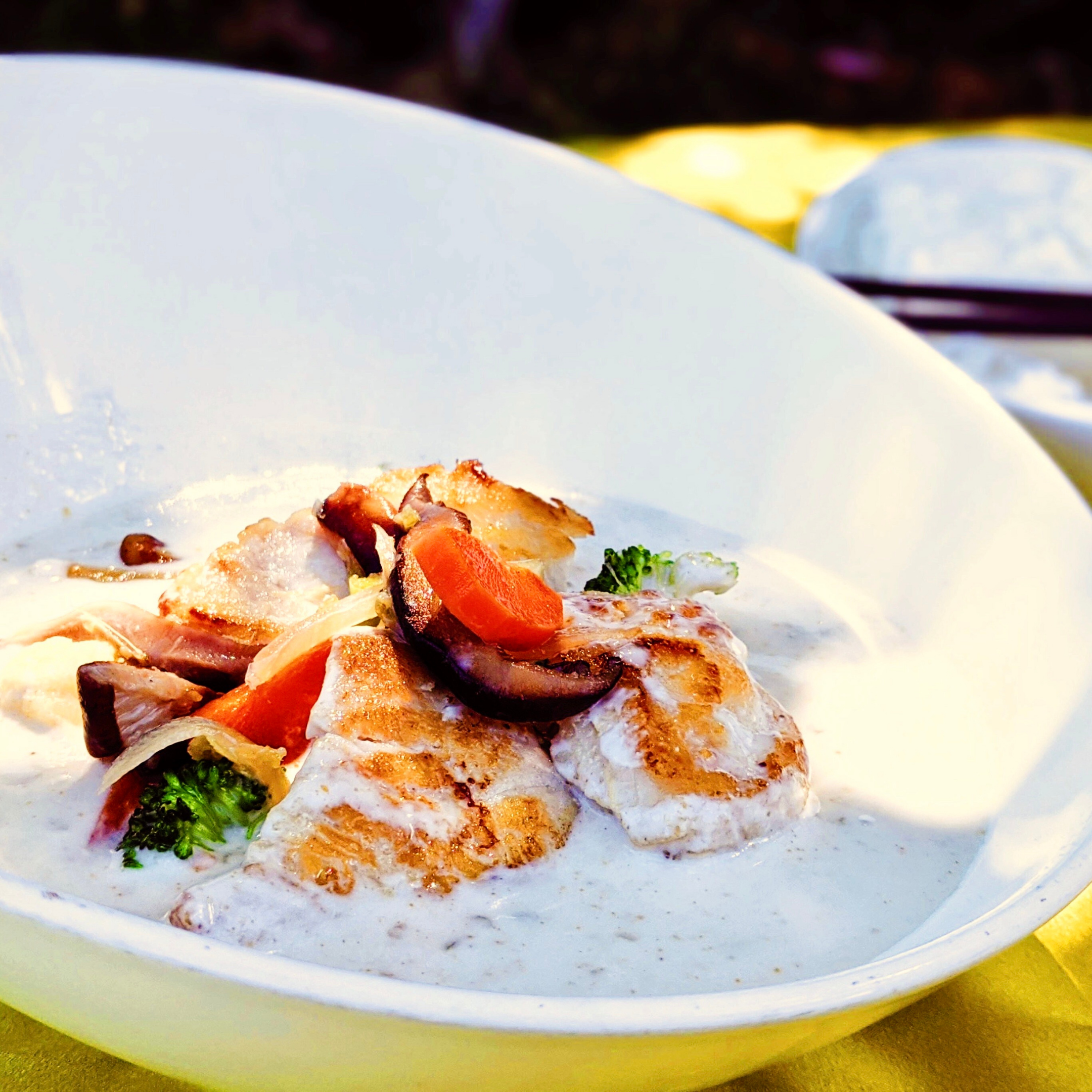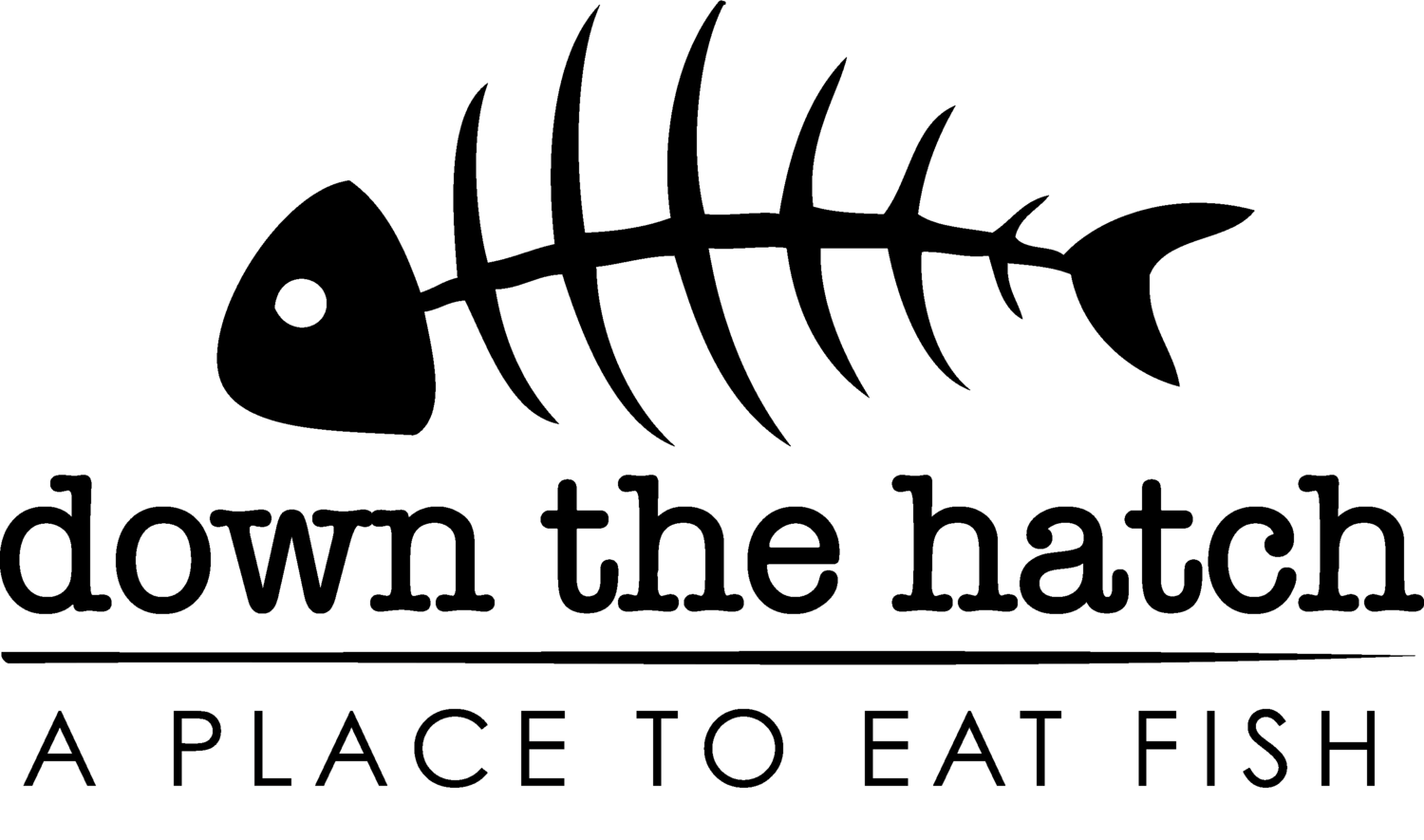 EAT – MEAL FOR 1:
Cajun Ahi
Local seared ahi tuna, pickled radishes, garlic rice, furikake garlic rice, sauteed spinach, apple cider buerre blanc, and sesame seeds.
DESSERT:
Small shave ice from sister restaurant Breakwall Shave Ice co.

DRINK:
Kona Brewing Co. Big Wave Golden Ale (6-pack)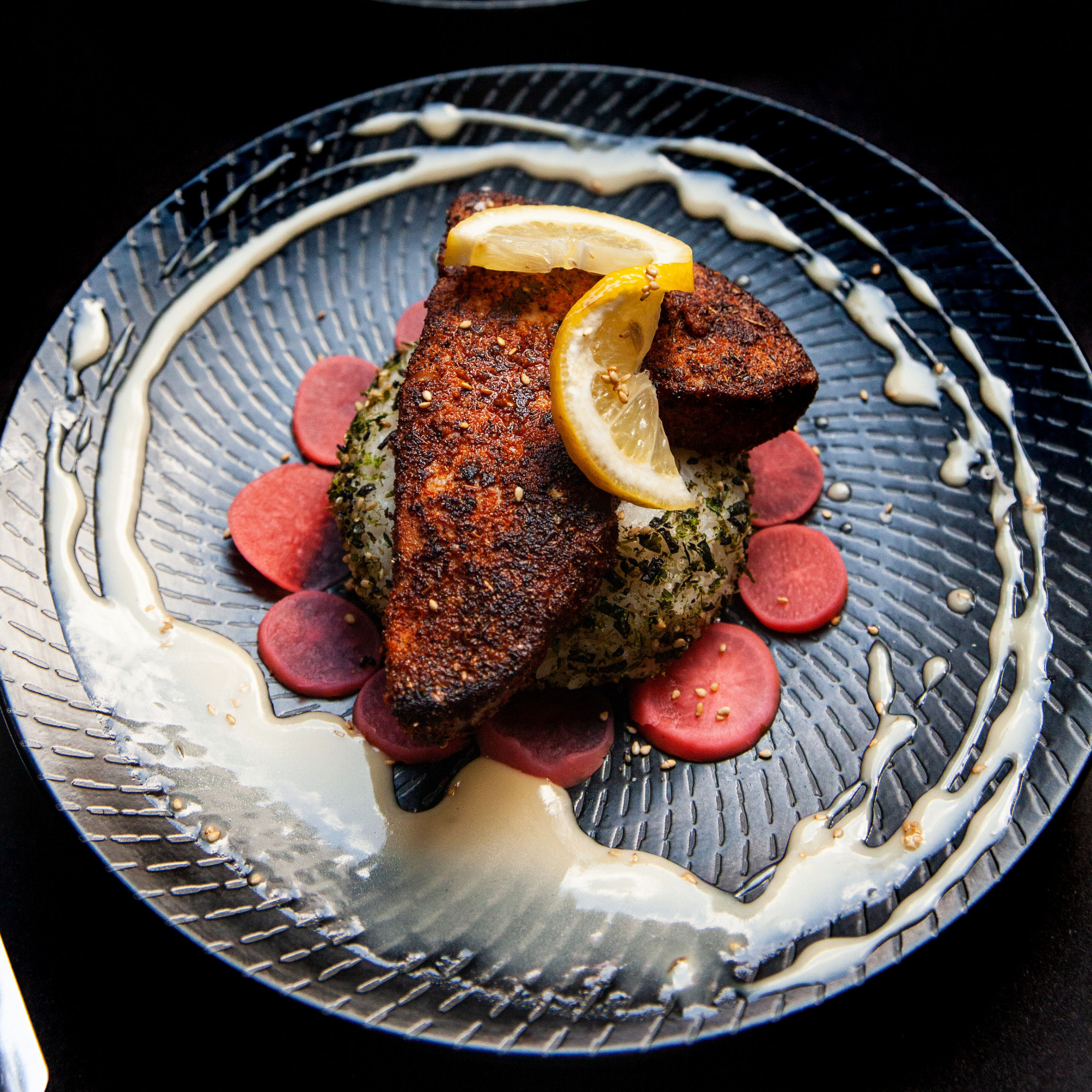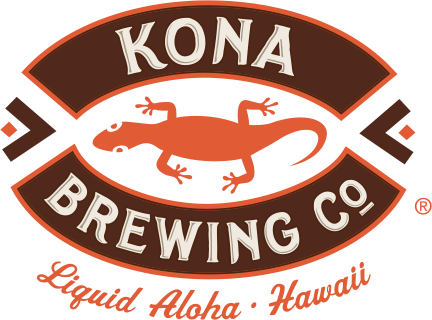 Kona Brewing Co. Kona Pub
EAT – MEAL FOR 1:
Mana Grill
A delicious trio of Shoyu Ginger Chicken, Kalua Pork with cabbage and Chef's choice of sausage served with stone ground mustard, steamed white rice and mac salad.
DRINK: 32oz Glass Growler filled with fresh Liquid Aloha (6 styles available)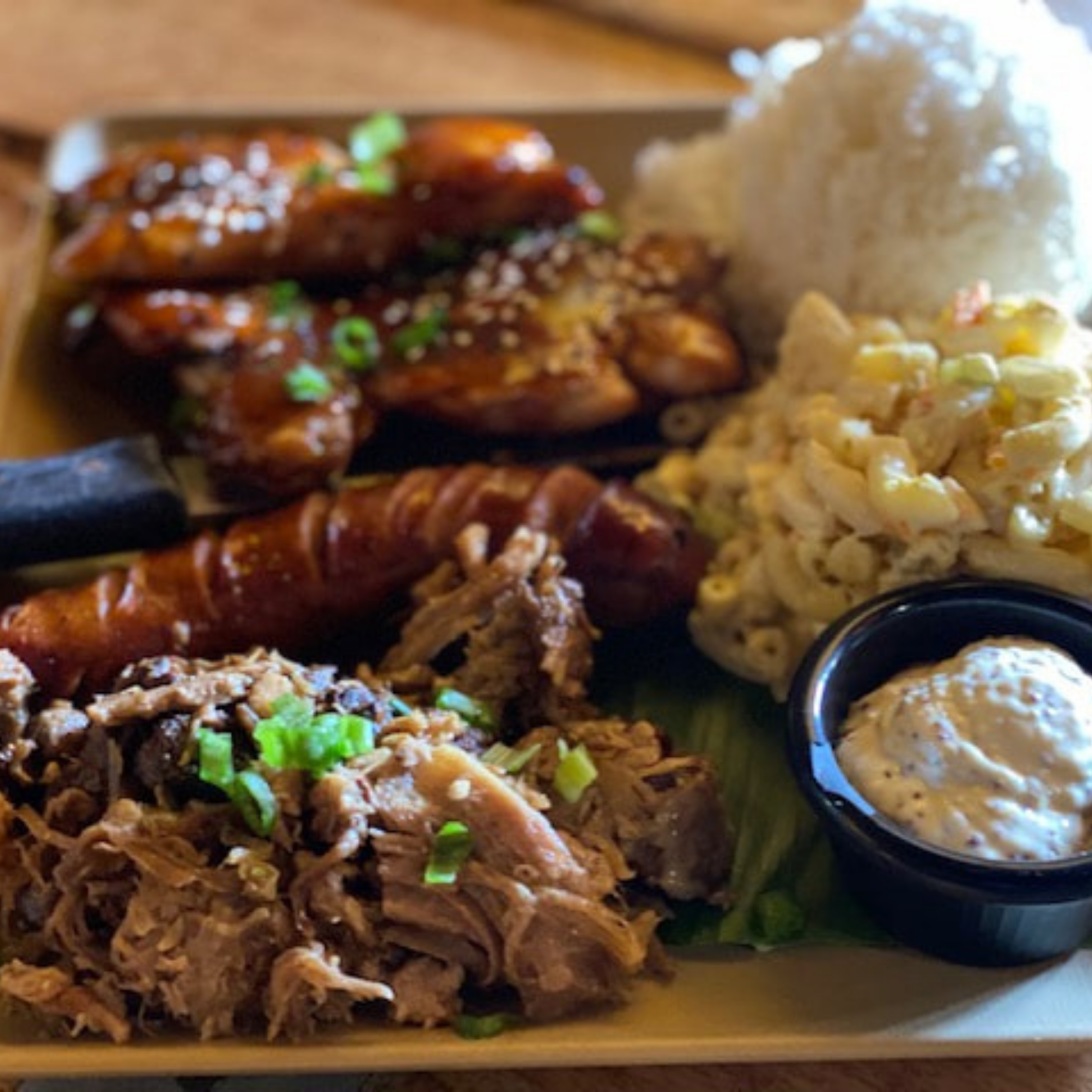 Support HAF
Contributions go directly to supporting local farmers, ag education and outreach programs.
Subscribe
Sign up with your email address to receive news and updates.