Featured Speakers & Restaurants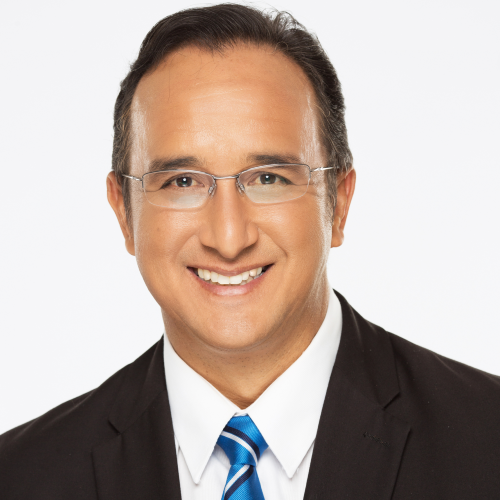 MODERATOR
Ron Mizutani
President and Chief Executive Officer of Hawaii Foodbank
Ron Mizutani is the President and Chief Executive Officer of Hawaii Foodbank. He joined the nonprofit organization in April 2018 after a 33-year career at KHON2.
The 1983 Kamehameha Schools graduate worked at Honolulu Star-Bulletin as a sports clerk and contributing writer while studying journalism at University of Hawaii at Manoa (1987 graduate) and joined KHON2 in 1985. Ron started as a sports producer and worked his way up to Sports Director before transitioning into news as a reporter and anchor.
Ron spent some time at Hawaiian Telcom in 2007 where he served as the company's Vice President of Corporate Communications. He also served as Senior Vice President at Communications Pacific in 2012.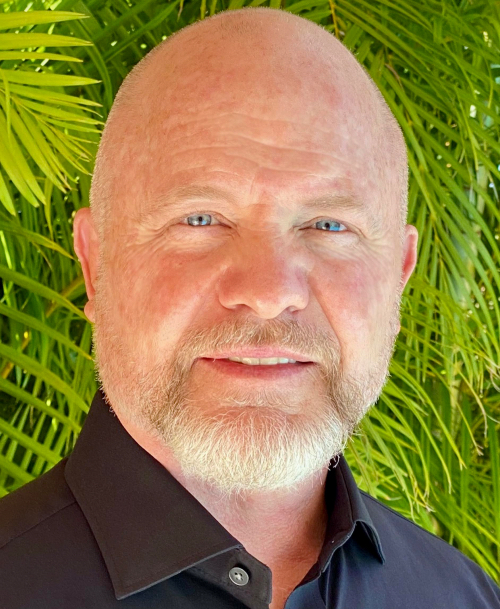 PANELIST
Chad Buck
Founder and Owner of Hawaii Foodservice Alliance
Chad Buck is the founder and owner of Hawaii Foodservice Alliance LLC and HFA Logistics LLC. His companies were awarded Pacific Business News' title of Fastest Growest Business in Hawaii in 2003 and 2004, being the only company in Hawaii to achieve first place two years in a row. His companies were also awarded among the top 250 companies by size every year from 2008 to 2011 by Hawaii Business Magazine. Chad Buck was also awarded the City and County of Honolulu's Business Man of the Year in 2005 by the Small Business Association. Chad Buck is the largest personal donor to the Hawaii Foodbank annually since 2007 with over two million dollars of food donated annually for the past several years. Hawaii Foodbank Service was also rated by Hawaii Business Magazine as one of the top chartiable companies in Hawaii since 2012.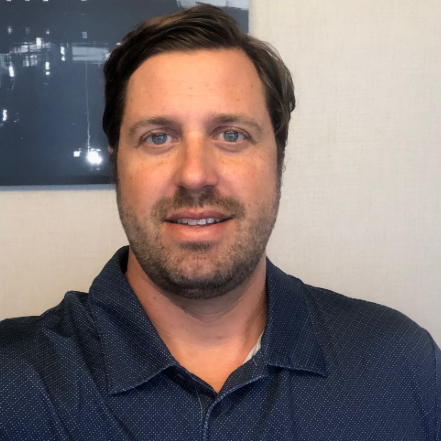 PANELIST
Eric Kekoa Kingma, Ph.D.
Executive Director, Hawaii Longline Association
Eric Kingma has served as the Executive Director of the Hawaii Longline Association since April 2019. Prior to that Eric worked for the Western Pacific Regional Fishery Management Council as its International and Pelagic Fisheries, Enforcement and NEPA coordinator. Eric also has worked for the US Coast Guard in its District 14 Office of Law enforcement. Eric was born on Kauai, living there and Hilo during formative childhood years. After completing high school and college (Lewis and Clark College) on the mainland, Eric moved back to Hawaii (Maui) in 1999. Graduate school at the University of Hawaii-Manoa brought Eric to Oahu in 2002 where he completed a Masters of Public Administration with a focus on marine policy. Eric received his Ph.D. in international fisheries law and policy in 2018 from Australia's National Center Ocean Research and Security, University of Wollongong. Eric is married to Chelsea "Mele" Kalama, together raising 3 kids in Kailua, Oahu.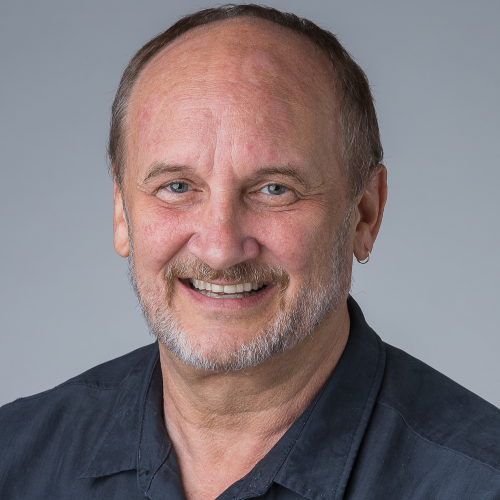 PANELIST
Tom Jones
Chairman, Hawaii Restaurant Association
Tom Jones is the president and co-owner of Gyotaku Japanese Restaurants, founded in 2001. He has served as the chairman of the Hawai'i Restaurant Association (HRA) since 2019, and he has served as on the HRA Board of Directors for the past 20 years.
He grew up on the Jersey Shore, starting his career in food working at a hamburger and ice cream stand on the boardwalk. He eventually graduated from the Culinary Institute of America at 19 years old in 1974. He worked as a cook in Jersey Shore restaurants and later as a Sous Chef for Hyatt Hotels in Washington, DC and Memphis, TN. Tom Jones later worked as a Country Club executive chef in Maryland, during which time he was introduced to the best sushi bars in Washington, DC. He has also worked in Tokyo, Japan as a sushi trainee and counter main with Kyotaru Restaurant Company for 2 years.
He opened the Kyotaru restaurant in Hawai'i at Waikiki in 1986. Eventually, he purchased the Pearl City Kyotaru restaurant with partners Tony Sato and Willy Okimoto in 2001 and formed Gyotaku. He has also purchased the King Street Suehiro restaurant in 2002 and the former Swiss Inn restaurant in Niu Valley restaurant in 2008. Tom Jones opened up Koromo Katsu & Curry Bistro at Pearlridge Center in early 2020.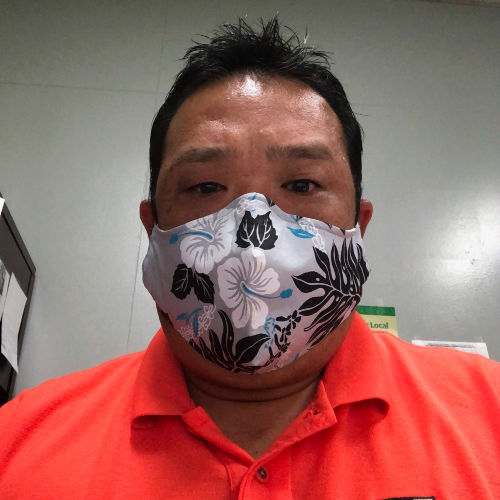 PANELIST
Brian Miyamoto
Executive Director, Hawaii Farm Bureau
Brian Miyamoto is the Executive Director of the Hawaii Farm Bureau which serves as Hawaii's voice of agriculture to protect, advocate, and advance the social, economic, and educational interests of Hawaii's diverse agricultural community. He also serves as a member of the Hawaii State 4-H Livestock Council, the Hawai Department of Labor Agriculture Workforce Advisory Board, and Hawaii Beef Industry Council.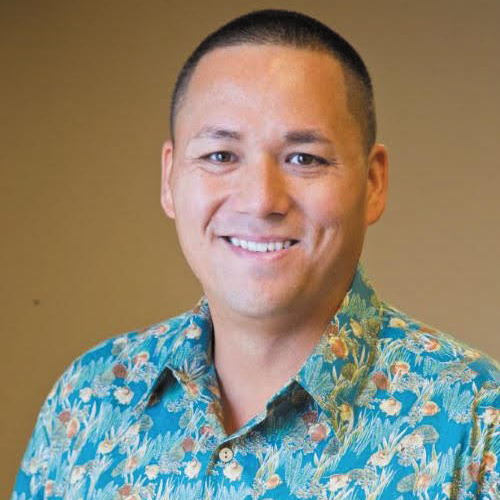 PANELIST
Jason Wong
President, Sysco Hawaii
Jason Wong is the president of Sysco Hawai'i. He has served as a Hawaii Food Bank board member since 2018, Hawaii Restaurant Association board member since 2015, and a Hawaii Food Manufacturers Association (HFMA) advisory board member since 2015. 
Sysco is a Fortune 100 company and a global leader in selling, marketting, and distributing food products to restaurants, healthcare and educational facilities, lodging establishments, and customers who prepare meals away from home. With over 69,000 associates, the company operates approximately 337 distribution facilities worldwide and serves more than 600,000 customer locations. Sysco is dedicated to honoring its local roots and providing the same exceptional service that has come to be expected of it.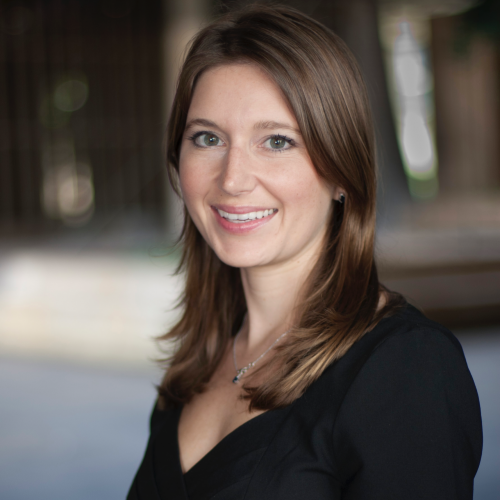 PANELIST
Lauren Zirbel
Executive Director, Hawaii Food Industry Association
Lauren Zirbel is the Executive Director of the Hawaii Food Industry Association. Established in 1972, the Hawaii Food Industry Association (HFIA) is a 501(C)(6) non-profit trade association whose mission is to actively promote the interests of Hawaii's food and beverage retailers and suppliers through highly effective government relations and advocacy, member education and industry and community relations.
HFIA has been the voice of Hawaii's Food Industry for 48 years and represents over 200 member companies, including retailers, manufactures, distributors, and others connected to Hawaii's food industry.
Lauren also serves as the publisher of the Hawaii Retail Grocer Magazine.
Lauren transitioned HFIA to the next generation of organizational leaders and successfully incorporated new companies' viewpoints and strategic goals into the HFIA's platform.
Lauren has repeatedly engaged in successful public and legislative advocacy aimed at fending off undue economic burdens.
Featured Restaurants
We partnered with restaurants on O'ahu, Kaua'i, Maui and the Island of Hawai'i to offer you the full EAT THINK DRINK experience at home! Add-on an EAT & DRINK order from these restaurants to your event registration. A portion of the proceeds from each order will be donated to support HAF programs for farmers and the community. 
All EAT&DRINK orders must be placed by Thursday, June 11, 2020, 5:00pm.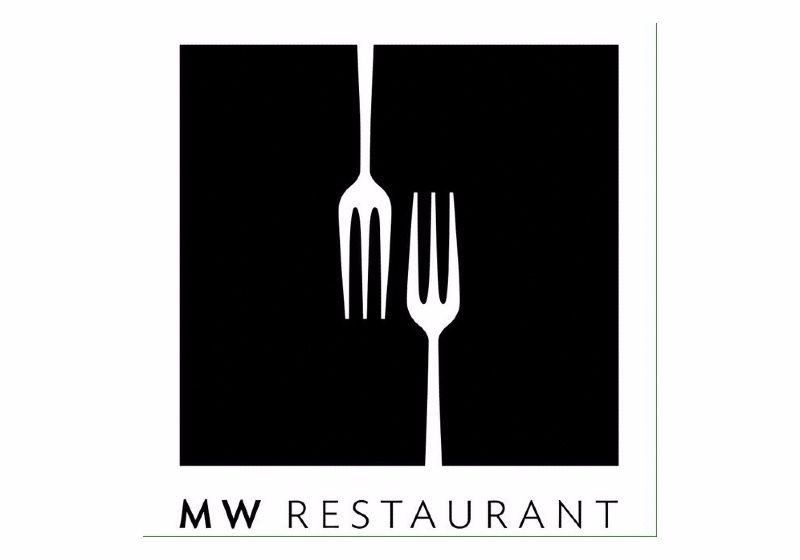 Menu
Meal for 2, $50
Bento
Mt. View Farms Truffle Kalua Pig and Cabbage
Ludovico Farms Chicken
Kauai Shrimp Ebi Fry
White Rice
Dessert
Makaha Mango "Ice Cakes"
Market Items
Ho Farms Cucumber and Tomatoes
Drinks for 2, $25
Variety 6 pack of local beers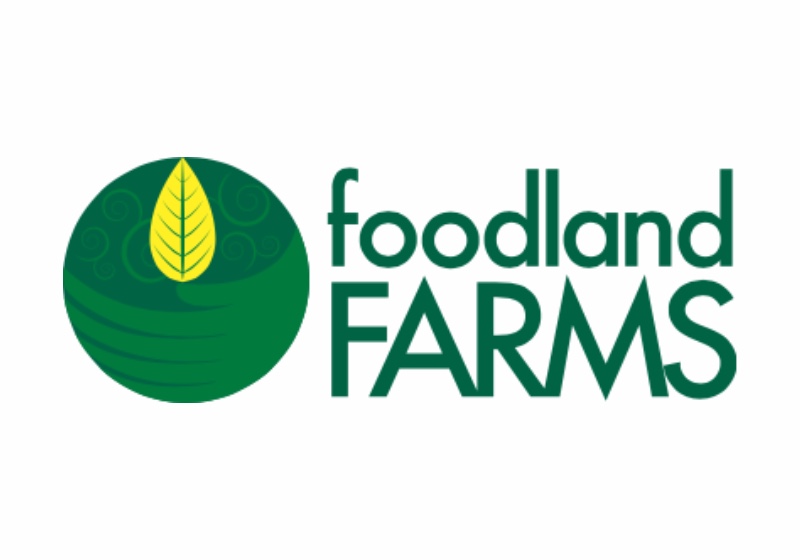 Menu
Meal for 2, $50
Fried "Hot Chicken" (Franks Red Hot Brined Chicken Thighs, it's not screaming spicy…)
Southern Style Braised "Luau" Greens & Lup Cheong, Taro Mash, Coleman's Mustard-Honey Sauce
Cornbread, Lilikoi Butter
Drinks for 2, $25
"Ocean Lemonade"
Ocean Vodka, Fresh Ginger, Mint and Honey Lemonade with Lychee Boba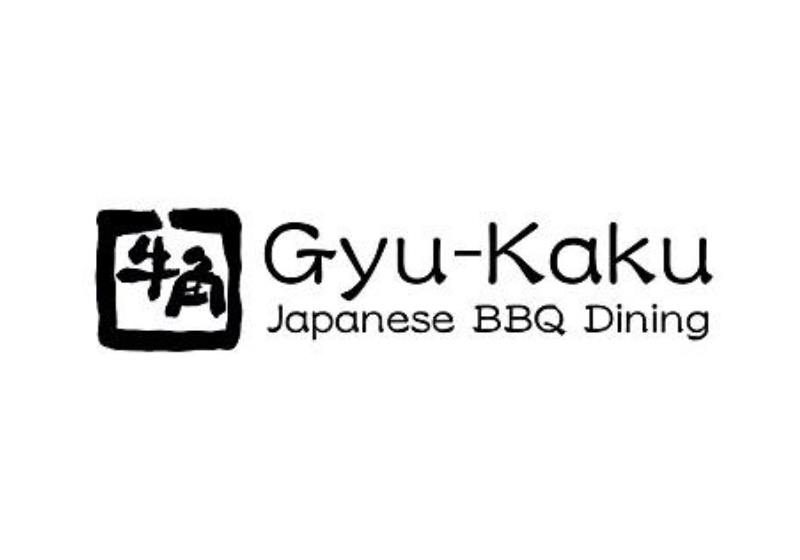 Menu
Meal for 2, $50
Edamame
Miso Soup
Gyu Kaku Salad (Made with Baby Romaine Lettuce from Kula, Maui, HI)
Chicken Karaage Appetizer
6 Oz Bistro Hangar steak in Miso marinade
6 Oz Toro Beef in White Soy Marinade
6 Oz Chicken Teriyaki
Garlic Rice Bibimbap
Smores for two
Drinks for 2, $25
Gyu Kaku House Nigori Sake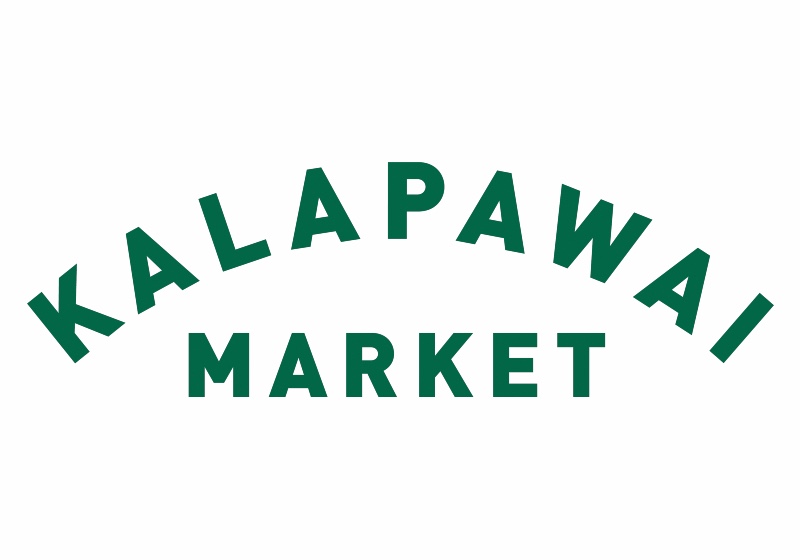 Menu
Meal for 2, $50
Auction Fresh Fish w/ Panzanella Salad: Blackened local catch of the day over arugula, grape tomato, cucumber, capers, Kalamata olives, golden raisins, red onion, avocado & red wine vinaigrette
Indian Style Vegetable Stew: Cauliflower, eggplant, zucchini, sweet onion, carrot, fennel, green beans, and chickpeas simmered in coconut milk and San Marzano tomatoes with ginger, garlic, cilantro, and curry spices. Served with steamed jasmine rice and flat bread.
Drinks for 2, $25
16 oz. jar of our Strawberry Guava Rose Sangria or Pineapple Lilikoi Sangria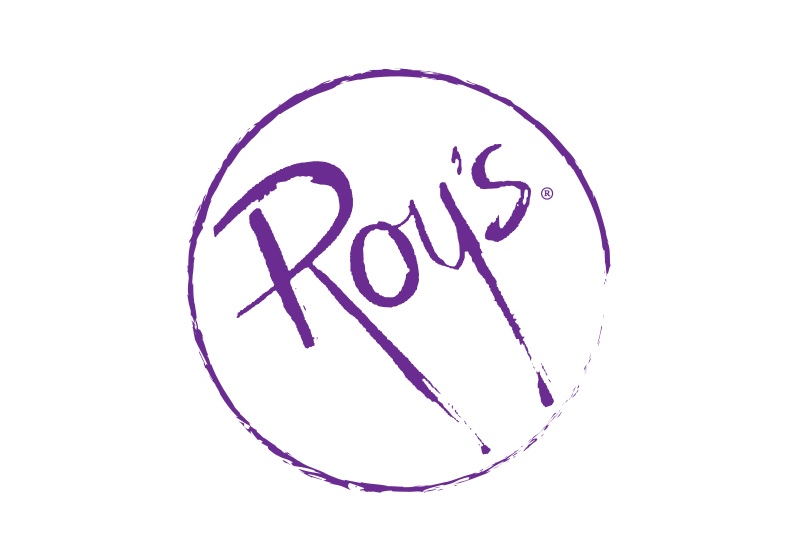 Menu
Meal for 2, $50
Torched Island Ahi | Spiced Truffle Emulsion, Kahumana Organic Shaved Vegetables & Baby Greens, Crispy Masago
24hr Smoked Prime Beef Brisket | Maui Gold Pineapple BBQ, Buttery Sweet Ranch Flavored Aloun Farms Corn on the Cob, Honokai Hale Honey Corn Bread
Dessert
Mini Mauna Loa Macadamia Nut Tarts
Drinks for 2, $25
Hawaiian Martini for Two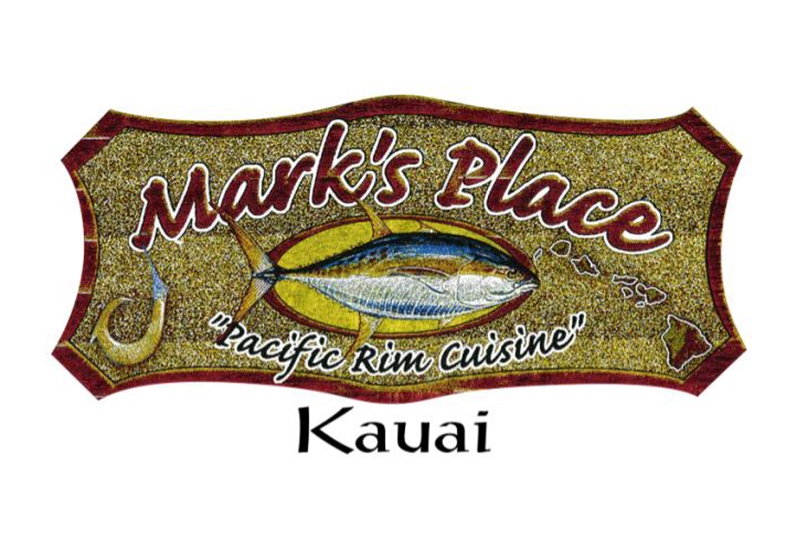 Menu
Meal for 2, $50
Salad of Omao Greens, Japanese Cucumber, Smoked Ueunten Farms Warabi Namasu, and a Yuzu Kosho Vinaigrette
Spiced Red Wine Braised Local Beef Shortribs, Hanalei Taro and Local Vegetable Hash, Mushroom Ragout
Dessert for 2, $25
Hanalei taro "poi balls" filled with a tangy lilikoi curd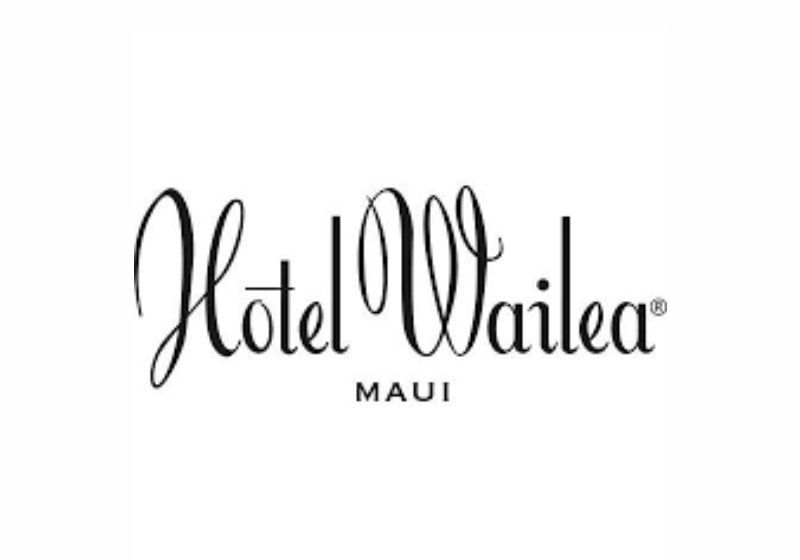 The Restaurant at Hotel Wailea
Menu
Meal for 2, $50
Thai Coconut Maui Vegetable Curry
Charred Scallion and Ginger Fried Rice
Sugar Cane Smoked Kanpachi 'cake'
Drinks for 2, $25
1 bottle of wine
Fond a neighborhood eatery
Menu
Meal for 2, $50
Asian Slaw
Shaved Vegetables, Ginger Sesame Dressing, Crispy Wontons, Umami Egg
Fond Fried Chicken Bites
Fond Spice mix, 3 Variations of House Made sauces
Maui Cattle Sirloin and Charred Broccoli
Garlic Fried Rice, Broccoli, Chimichuri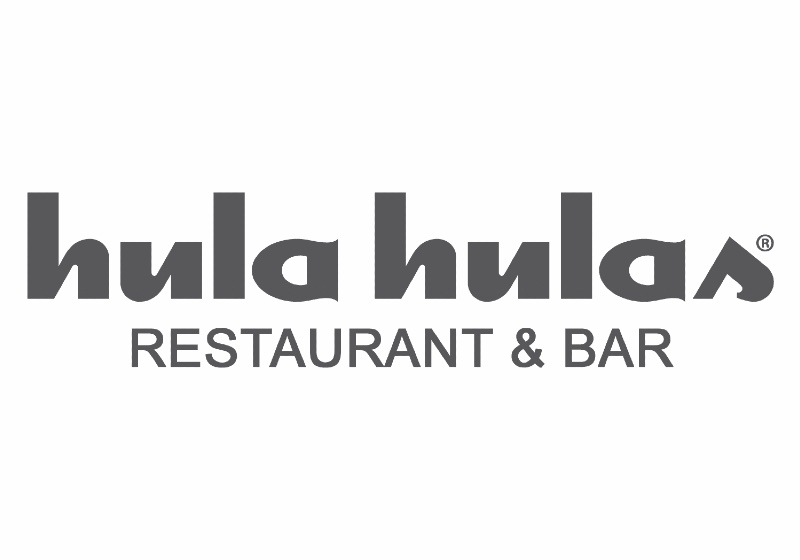 Hula Hulas Restaurant & Bar
Menu
Meal for 2, $50
Roasted Garlic Caesar with Ahi
Mac Nut Pesto Pasta
Margarita Pizza
Drinks for 2, $25
Local Beers: Tsunami, Castaway, Longboard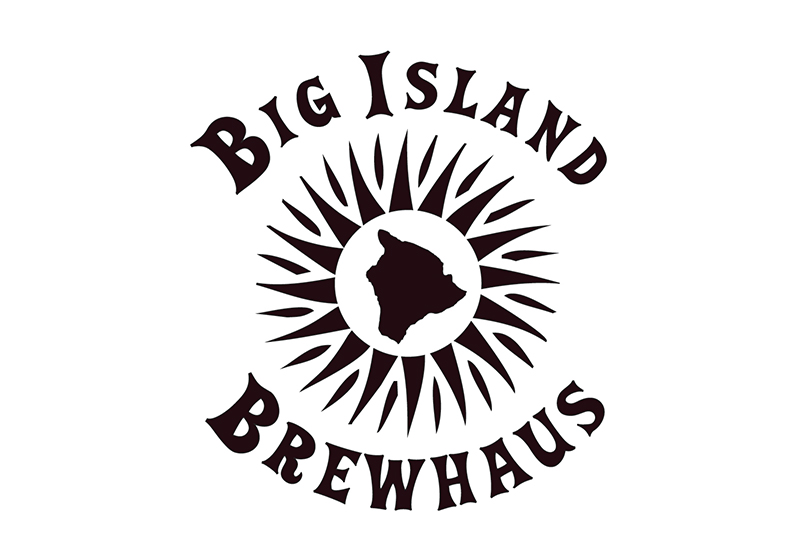 Support HAF
Contributions go directly to supporting local farmers, ag education and outreach programs.
Subscribe
Sign up with your email address to receive news and updates.