Featured Speakers & Restaurants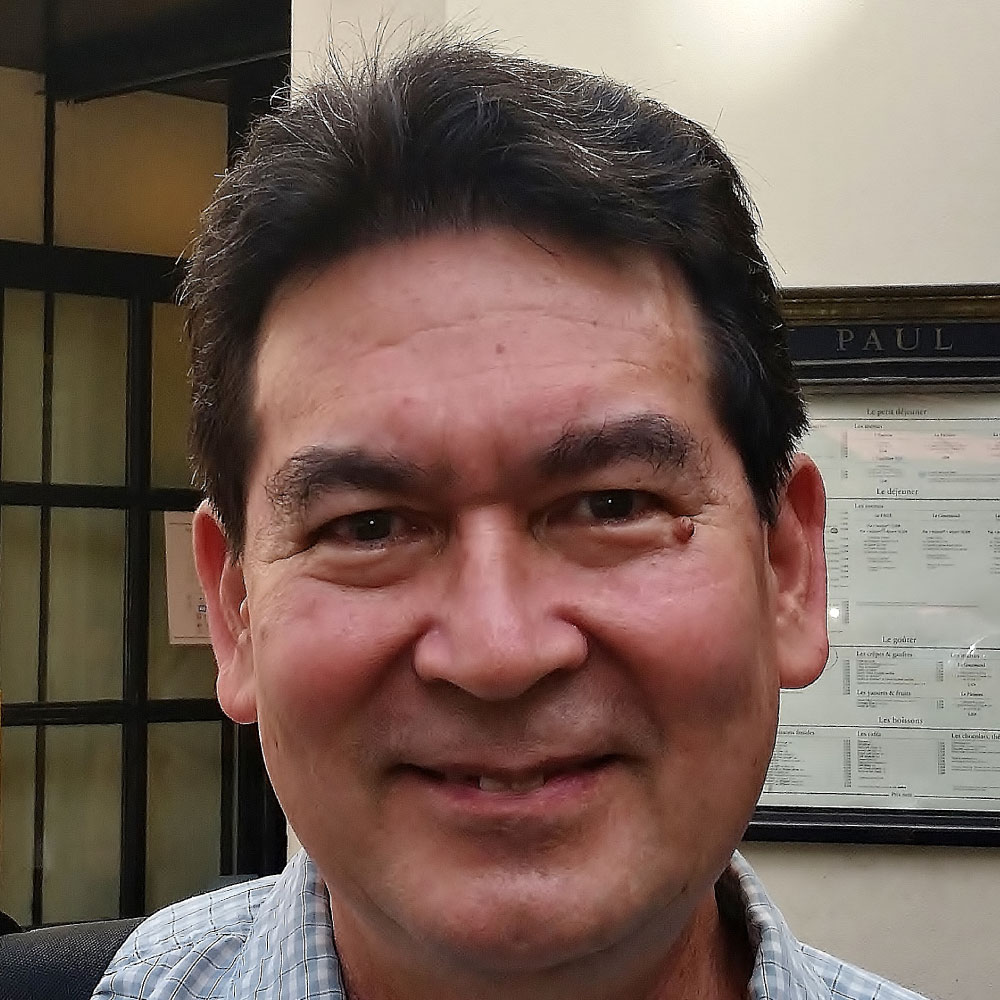 Economist Paul H. Brewbaker will headline this EAT THINK DRINK discussion, Open for Business: The New Normal for Restaurants. He will share real up-to-date analytics and data on the effects of COVID-19 on our economy and our local restaurant industry.
Paul Brewbaker, Ph.d., CBE
Paul H. Brewbaker is the principal of TZ Economics, a Hawaii consultancy doing corporate work, development impact analysis, and litigation support. His background is in research on the Hawaii economy and in country and financial risk analytics from 25 years as a commercial bank economist. He graduated from Stanford University and received his Ph.D. from the University of Hawaii, both in economics. He also did graduate work at the University of Wisconsin, taught at its Madison and Milwaukee campuses, and has lectured at the University of Hawaii. He holds a Certified Business Economist designation from the National Association for Business Economics. Brewbaker is a long-time director of the Hawaii Economic Association.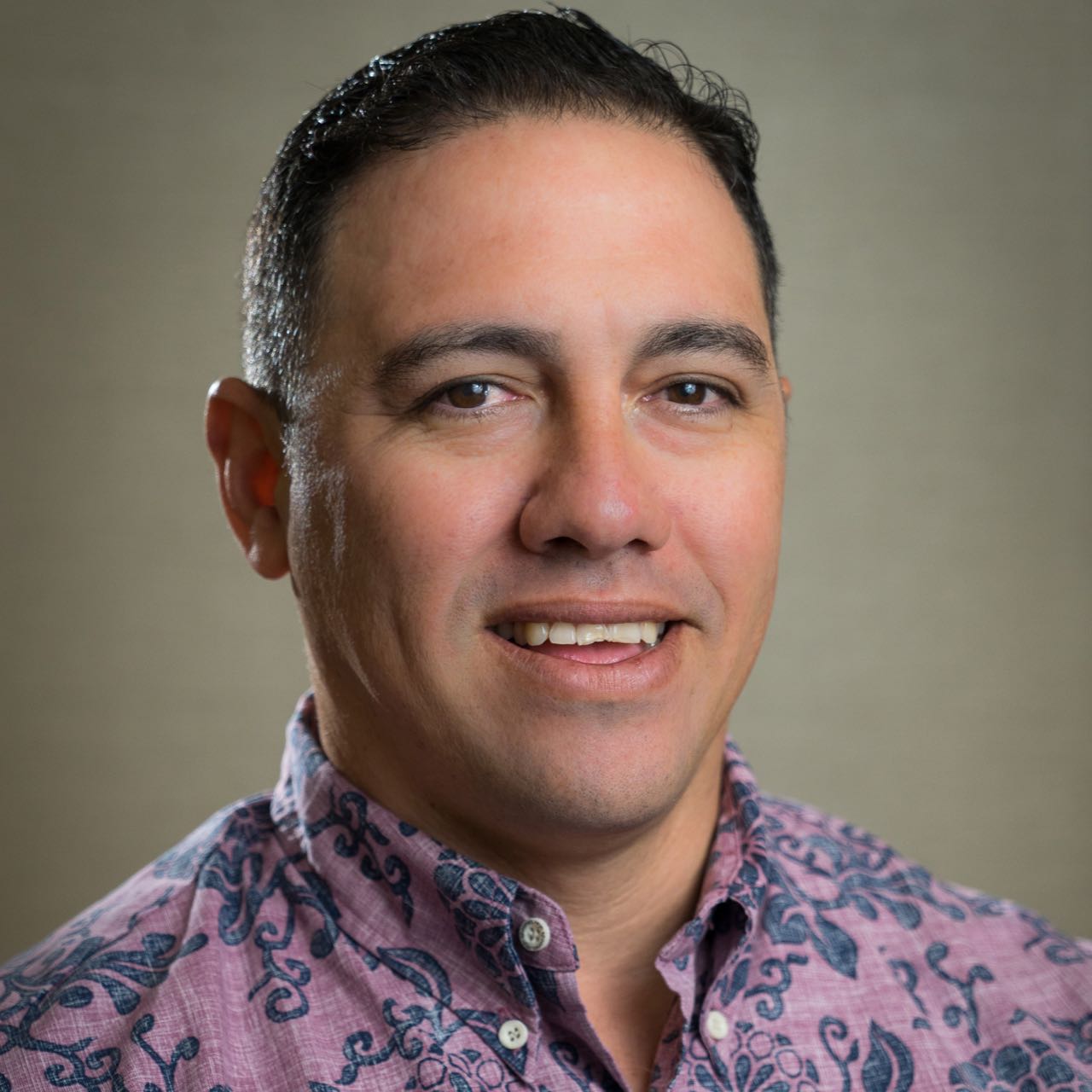 PANELIST
Dylan Ching
Vice President of Operations, TS Restaurants
Mr. Ching is the Vice President of Operations for Oahu and Kauai.  He oversees restaurant operations of four restaurants, Dukes Waikiki and Hula Grill Waikiki on Oahu, and Keiokis Paradise Poipu and Dukes at Kalapaki Bay on the island of Kauai.  He is from the Island of Maui and a graduate of Kamehameha Schools at Kapalama and holds a bachelor's degree in Business from the University of Sandiego.  His work experience started off playing professional football in Canada for the Saskatchewan Roughriders for three seasons.  He grew up in the restaurant business and has worked at TS on and off since 1994.  He started off as a bus boy at Leilani's on the beach in Maui and has worked his way up from there.  He spent 6 years as the General Manager at Dukes Waikiki and two years as the Regional Director of Operations for his current region before being promoted to VP of Operations in 2019.  He currently sits on the Waikiki Community Center, WBIDA (Waikiki Business Improvement District Association), WBSIDA (Waikiki Beach Special Improvement District Association), Boys and Girls Club of Hawaii Corporate Board, BMAC (Bishop Museum Advisory Council), RISEHI board of directors and the President of the Tommy Holmes Foundation.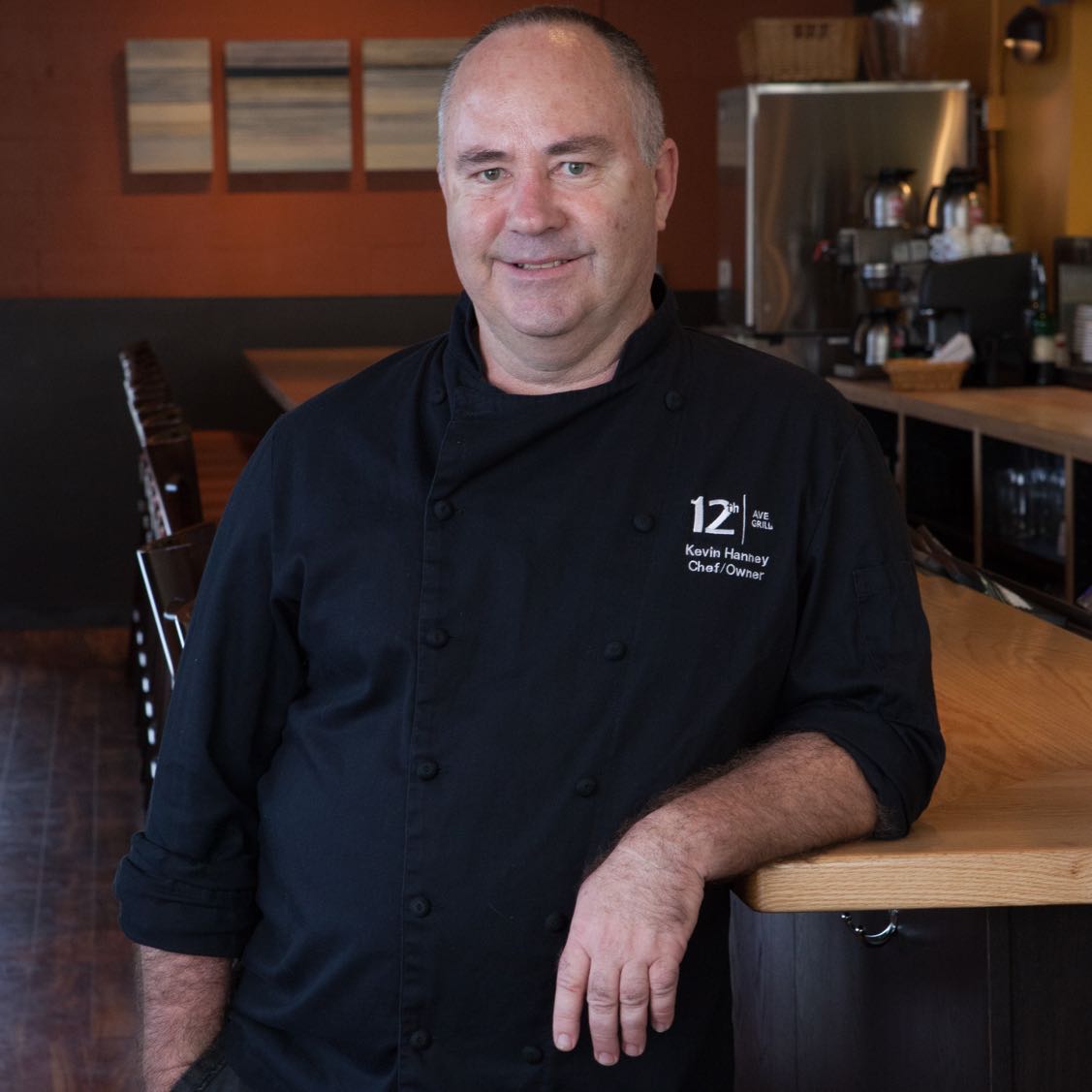 PANELIST
Kevin Hanney
Chef and Owner, 12th Ave Grill
Chef/Owner Kevin Hanney's dedication to fresh, seasonal cooking began in his native upstate New York at Wild Winds Organic Farm in 1978, often known as one of the original farm-to-table, organic farms and restaurant. Moving to Northern California in the 1980's, his love for bold flavors and ripe, local ingredients was galvanized by the innovative culinary movements taking place at that time. Hanney quickly became known as "the farmer's market chef" in the Santa Cruz area. He also became the  house caterer for many Central Coast wine makers including Ridge, David Bruce and Bonny Doon Wineries. 
Kevin's 40 years of experience include working as a chef on a private yacht in the Mediterranean and owning his own successful film catering company. In 2004 he opened  his first restaurant, 12th Avenue Grill, known for bold, rustic flavors rooted in the traditions of the cuisines that have influenced American cooking. 
As Chef/Owner of 12th Ave Grill, chopchop rotisserie in Waikiki and (with chef/partner LeeAnne Wong) Koko Head Cafe, Hanney's commitment to sustainable practices supports many of  Hawaii's farms, ranches and fishermen.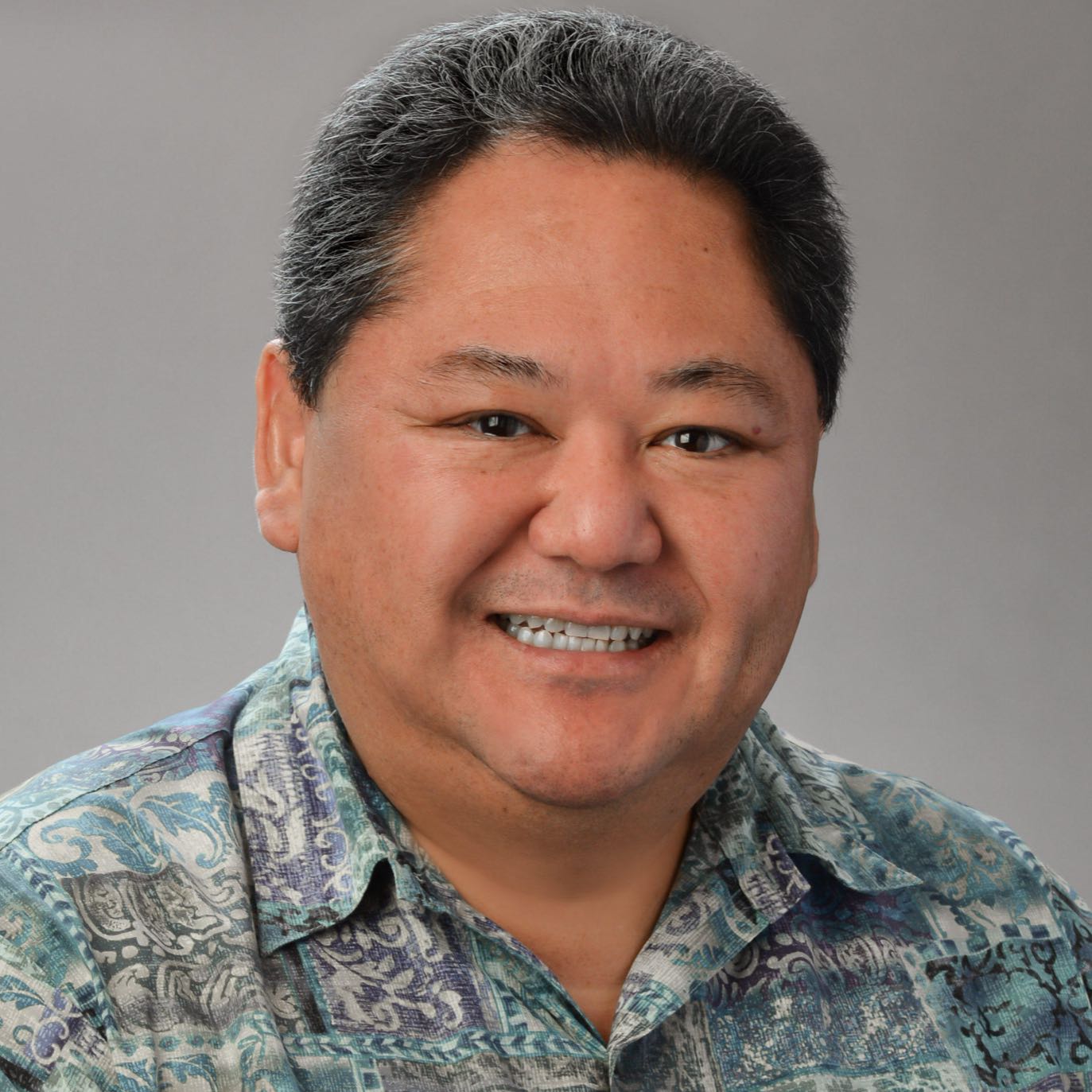 PANELIST
Jason Higa
Chairman, Chief Executive Officer, FCH Enterprises
Jason Higa is the CEO of FCH Enterprises, which includes Zippy's Restaurants, Napoleon's Bakery, Food Solutions International, Pomaika'i Ballrooms at Dole Cannery, A Catered Experience (ACE), and Kahala and Pearl City Sushi.
As a second-generation family business leader, Jason strives to preserve the core values of the company founders, while continuing to evolve the company toward the future.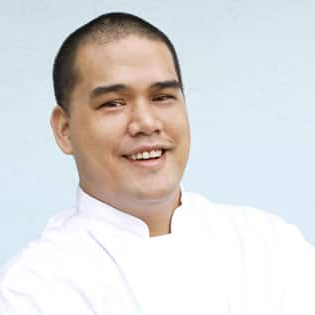 PANELIST
Gavin Onishi
Executive Chef, Contemporary Flavors Catering
Executive Chef Gavin Onishi brings more than 20 years of professional experience to Contemporary Flavors Catering. He served as Sous Chef at Kincaid's Fish Chop and Steakhouse, Mark's Place, and most recently, Kauai Beach Resort. Onishi was also a cook at Dixie Grill and Café Miro on Oahu as well as Head Chef at Anchor Point Lodge in Alaska for six years. A native of Kauai, Onishi earned an associate's degree in culinary arts from Kauai Community College.
PANELIST
Lee Anne Wong
Executive Chef, Papa'aina at the Pioneer Inn
Lee Anne Wong is the chef and owner of Koko Head Cafe in Honolulu, Hawaii. Chef Wong currently serves as Hawaiian Airline's Executive Chef.
She was prominently featured on Season One of Bravo's Flagship Series Top Chef, and subsequently was hired as the series' Supervising Culinary Producer for the next 6 seasons, helping to build the show into the powerhouse it is today. Wong has been featured on numerous food television series such as Chef, Iron Chef America, Chopped, Chopped Junior, and as a regular commentator on the series Unique Eats, in addition to starring in her own web series The Wong Way to Cook on bravotv.com and the Food Network one-hour special Food Crawl with Lee Anne Wong.
In March of 2019, Chef Wong moved to Maui with her family. She was recently featured on Bravo's Top Chef All Stars Season 17, and began work late last year as the Executive Chef at Old Lahaina's historic Pioneer Inn. While she continues to oversee both Koko Head Cafe and in-flight dining for Hawaiian Airlines, Chef Wong is focused on her newest venture, Papa'aina at the Pioneer Inn.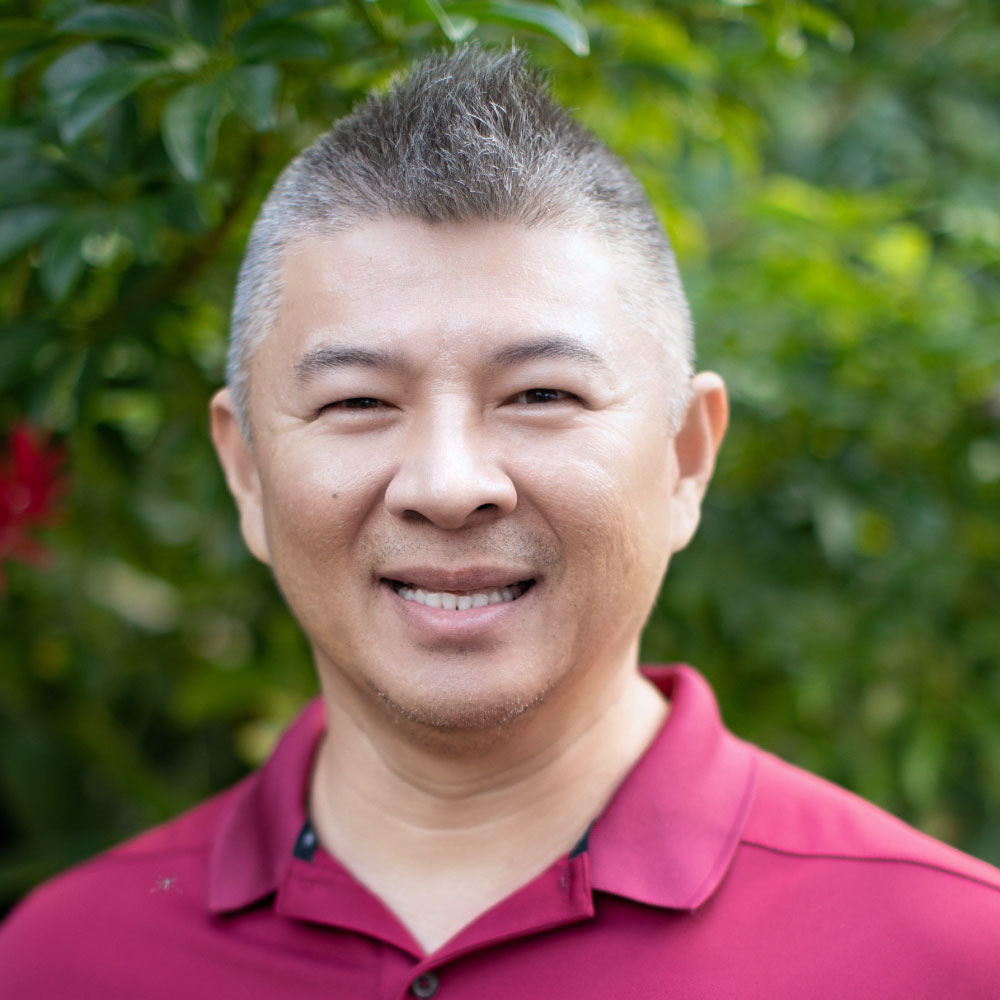 PANELIST
Chad Yang
Owner, Hilo Hula Hulas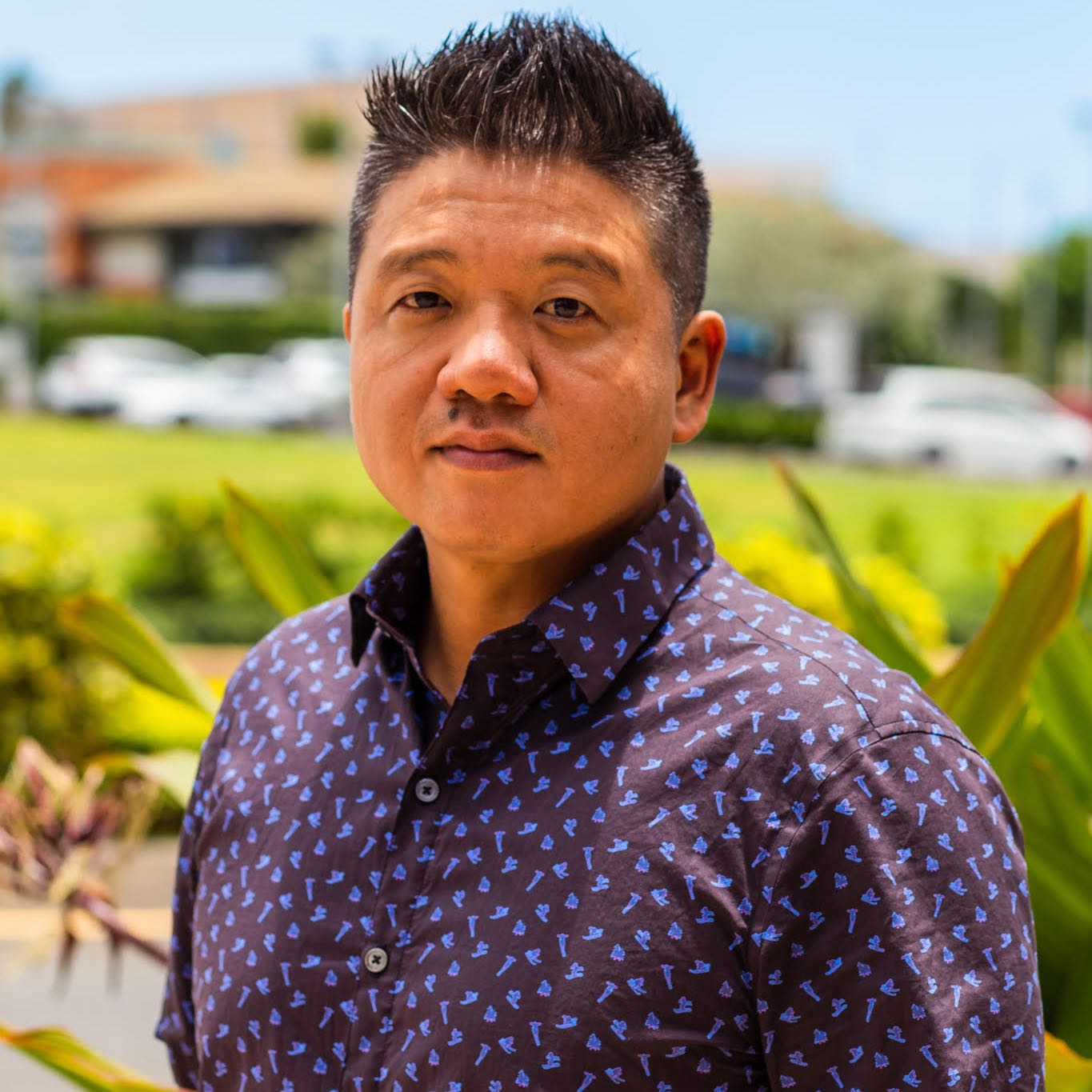 PANELIST
Henry Yoon
Founding Partner, DB Restaurant Group
Henry Yoon is a founding partner of DB Restaurant Group (Mad Bene, DB Grill, & Cafe Duck Butt). Born in Seoul, Henry spent his formative years eating his way through the myriad cuisines of New York City.   His appetite took him to Harvard, where he received a BA in East Asian Studies & Economics.  After graduation, JPMorgan sent him to Asia to work in investment banking, where he spent the next 15 years eating and working his way through Singapore, Hong Kong and Tokyo.  
Henry's path from banker to restauranteur started in 2010 with the creation of Cafe Duck Butt- a local favorite.  DB Grill followed in 2017 and Mad Bene opened in Dec 2019.  Driven by a desire to develop talent locally, Henry is committed to building a community of visionaries who are impacting change in the hospitality space.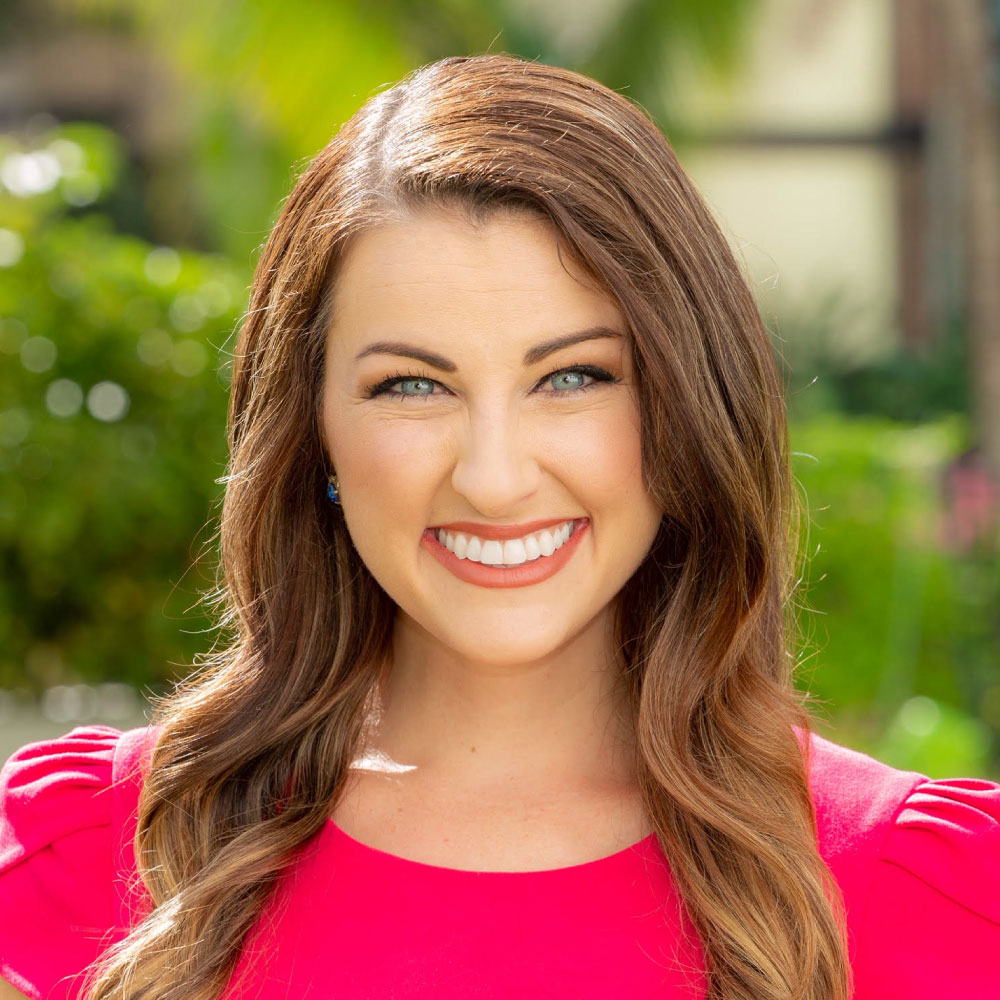 Kelly Simek is a local foodie who loves to promote eating and shopping local. Kelly is the morning weather anchor on KHON2 and the co-host of Take2. When she isn't working on tv, she is sharing foodie adventures on social media and her food & travel blog, Weather and Wandering. 
Featured Restaurants
For this special online event, HAF has partnered with restaurants on O'ahu, Kaua'i, Maui and the Island of Hawai'i to offer all attendees – tuning in from across the state – a dinner for two to take home and enjoy during the event. Event registration is FREE when you order takeout from one of our featured #FoodAGoGo restaurants!
All EAT&DRINK orders must be placed by Thursday, September 3, 2020, 5:00pm.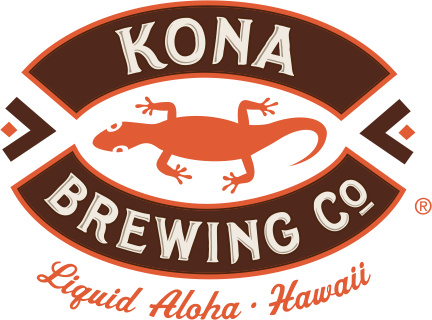 Kona Brewing Co. Koko Pub
EAT:
Salad with ranch or caesar dressing
6pc Buffalo wings
Large pizza – choice of the Captain or Garden Veggie
DRINK: 
6-pack of Mai Time Wheat Ale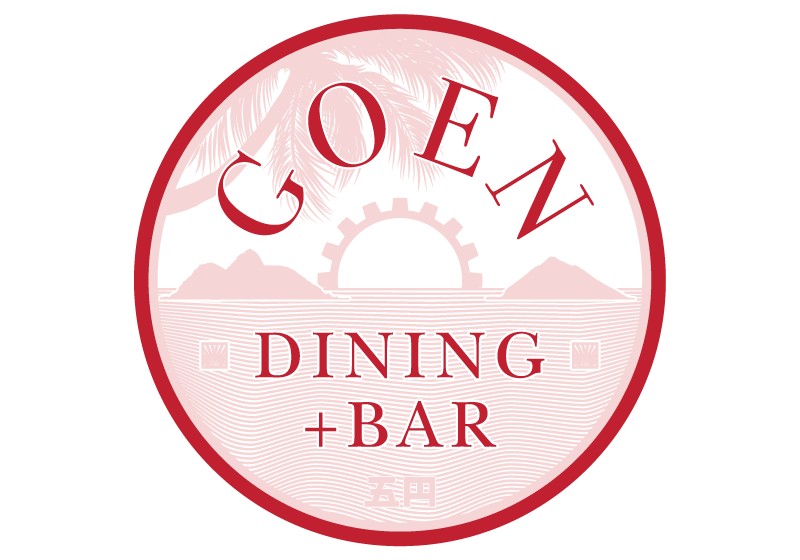 EAT:
Spicy Ahi Dynamite Bake
Vegetable Maki | Ahiki Farms Verde Aioli
Roasted Pork Tenderloin
Kabocha & Ewa Sweet Corn Succotash
Satsuma Potato | Waimanalo Seasonal Veggies
Caramelized Onion & Fuji Apple Chutney
DRINK:
6-pack of Kona Brewing Co. Fruit Punch Seltzer
EAT:
Roasted Beet Salad
Mari's Garden greens, Ewa onions, duroc bacon, goat cheese
Prime Rib and King Crab Legs
24oz slow roasted double RR ranch prime rib, 1lb of Alaskan King Crab Legs, drawn butter, horseradish au jus
Roasted Aloun Farms Kabocha Raviolis
Molokai sweet potato, bok choy, shitake mushroom, coconut lemongrass sauce
Lilikoi Cheesecake
strawberries, mint, manoa honey
DRINK:
6-pack of Kona Brewing Co. Gold Cliff IPA

EAT:
x2 fresh island garlic ahi. Comes with salad and rice.
DRINK:
6-pack of Kona Brewing Co. Big Wave Golden Ale

EAT:
Smoked Opah Dip
With rosemary crackers
Antipasto Salad
Finocchiona, Fontina, Castelvetrano olives
Choice of Pizza:
Supremo
Pono Pork sausage, maitake mushroom, fennel fronds
Scampi
Kaua'i shrimp scampi, garlic crème sauce
Buttermilk Panna Cotta
Kahumana Farms fresh fruit
DRINK:
Big Wave Golden Ale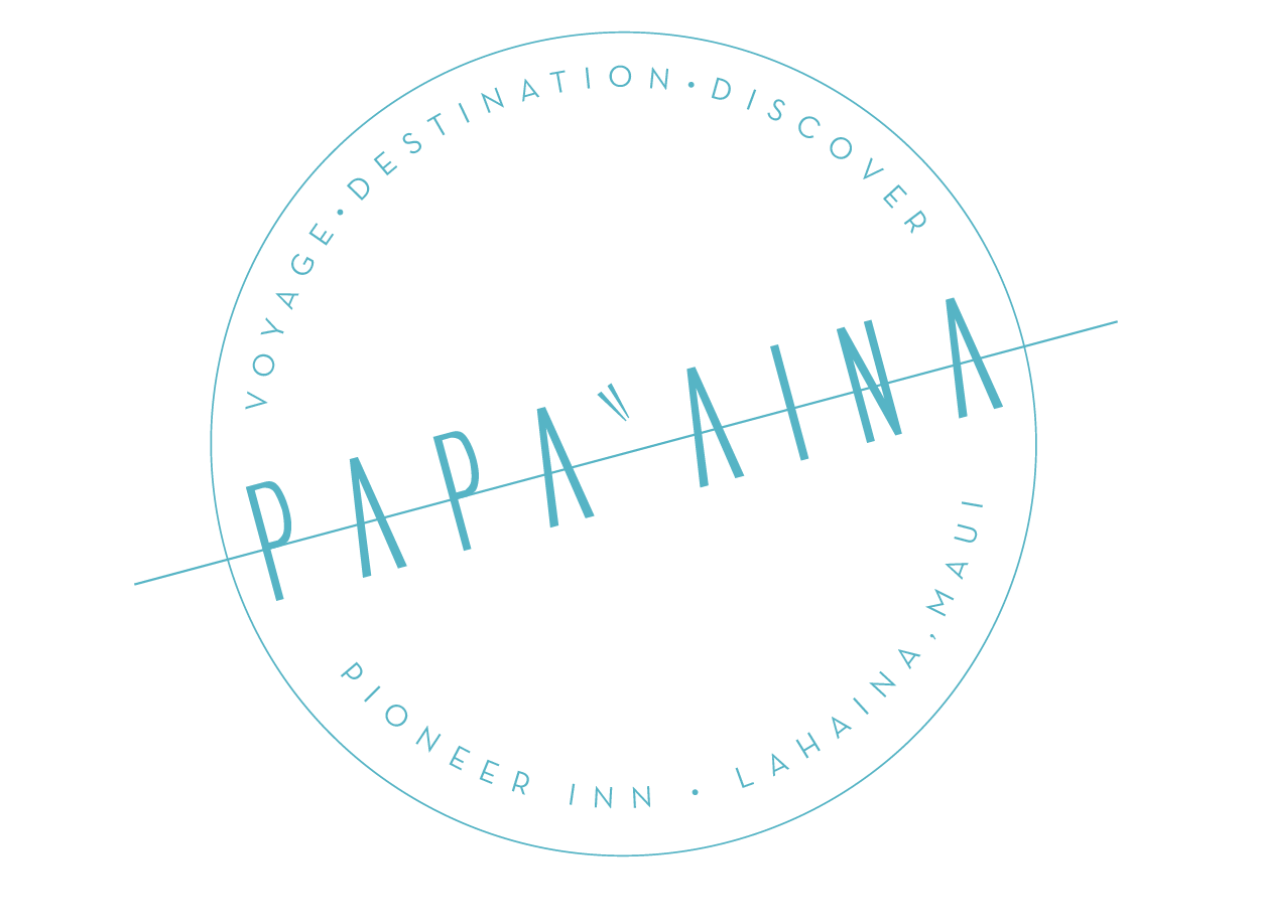 Papa'aina at the Pioneer Inn
EAT:
APPETIZER
Longboard Lager Pupu Platter:
Dumplings All Day Wong
Chile Honey Fried Chicken Wings
Teriyaki Big Island Beef Meatballs
Garlic Lime Edamame
Curry Fried Mahi Bites
ENTREE
Big Wave Golden Ale
Smoked Char Siu Pork Belly, Garlic Kogi Rice, Market Veg, House Kimchi
DESSERT
Gold Cliff IPA
Roasted Pineapple Rum Cake
DRINK:
Mixed 6-pack of Kona Brewing Co. beers or seltzers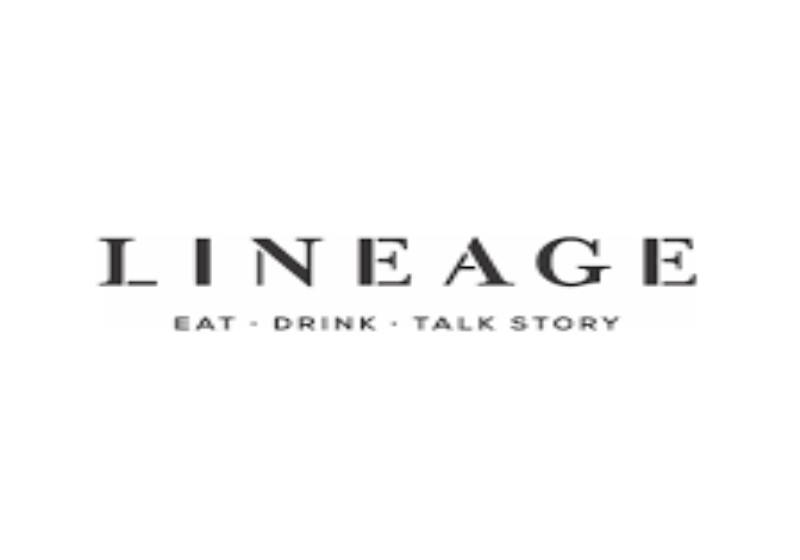 EAT:
Ahi Poke & One-Ton Salad (this is also available without poke as a vegetarian option)
Korean Fried Chicken with Sweet Kochujang or Spicy Jalapeno Garlic Sauce
or
Crispy Cauliflower + Sweet & Sour Plum Sauce
(Rice will come with either option)
Coconut Panna Cotta
DRINK:
6-pack of Kona Brewing Co. Big Wave Golden Ale
Eating House 1849 at the Shops at Kukui'ula
EAT:
Lemongrass Sweet Chili Garlic Kauai Shrimp
Pickled Red Onions, Arugula, Fried Garlic
Served with Chilled Soba Noodles and Braised Daikon
DRINK:
6-pack of Kona Brewing Co. Big Wave Golden Ale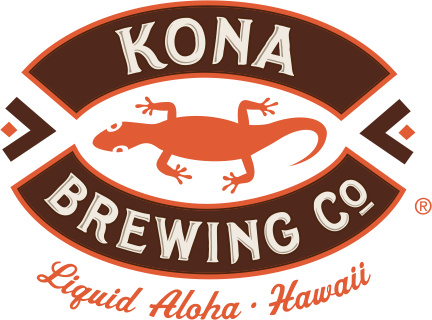 Kona Brewing Co. Kona Pub
EAT:
Ahi Tartar
Whole Strawberry Spinach Salad
Large KBC Margherita Pizza
DRINK:
6-pack of Kona Brewing Co. Mai Time Wheat Ale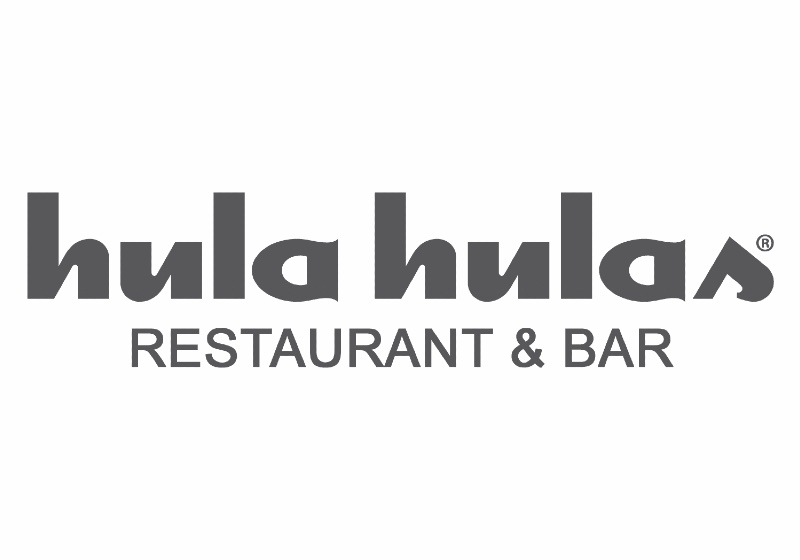 EAT:
Pappardelle
Margarita pizza
DRINK:
6-pack of Kona Brewing Co. Longboard Island Lager
Support HAF
Contributions go directly to supporting local farmers, ag education and outreach programs.
Subscribe
Sign up with your email address to receive news and updates.