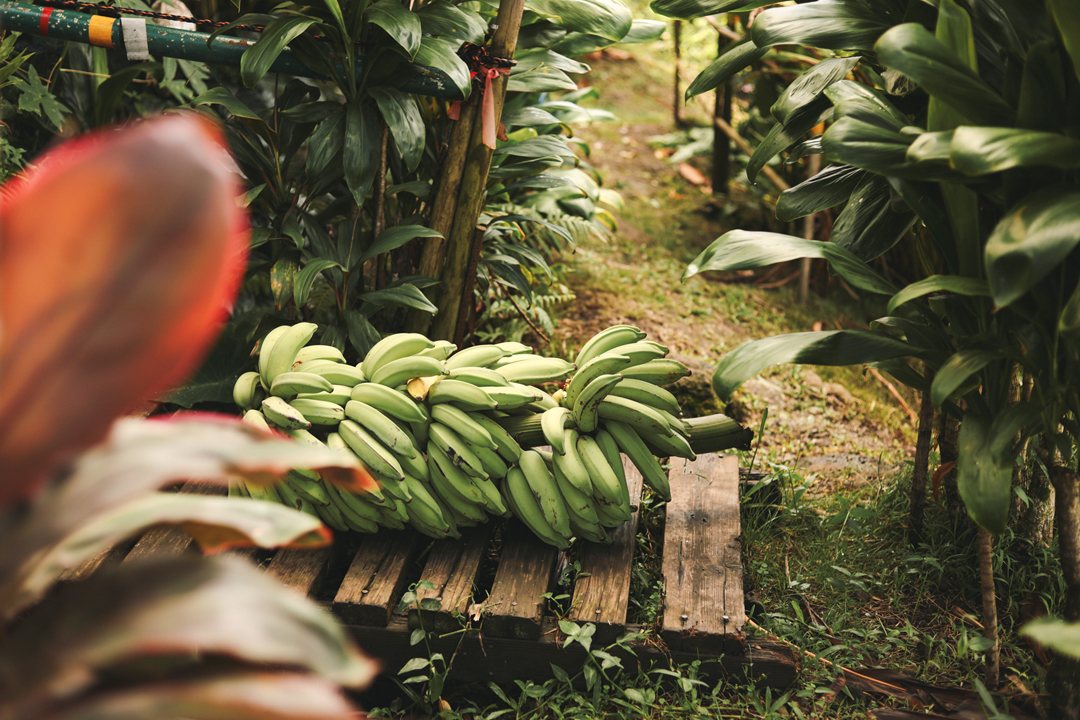 The HAF Ag Park is currently leasing farm land to approximately 15 small farmers, many who are disadvantaged and/or displaced. The following are some of our farmers who are growing a myriad of food crops including fruit trees, cucumbers, tomatoes, chili peppers, taro, ulu, long beans, squash, okra, butternut squash, string beans and eggplant.
Support HAF
Contributions go directly to supporting local farmers, ag education and outreach programs.
Subscribe
Sign up with your email address to receive news and updates.