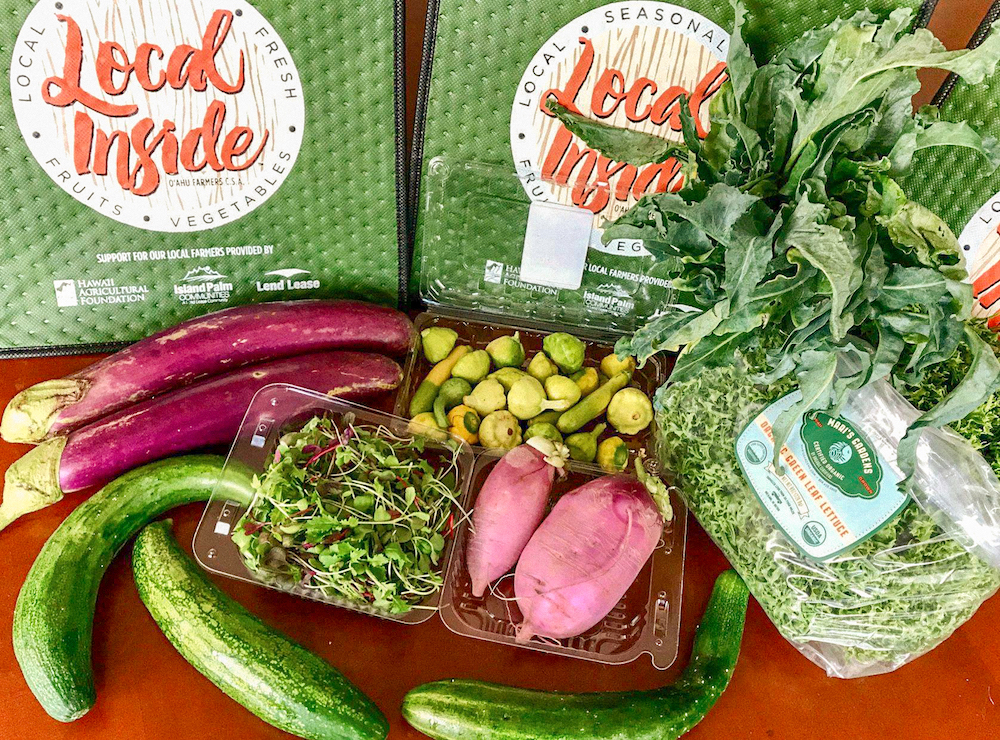 Local Inside is an Oʻahu farmers' C.S.A. (community supported agriculture) delivery service that is managed and organized by the Hawaiʻi Agricultural Foundation (HAF). Our team finds the highest quality produce on Oʻahu and works with our partner, Nalo Farms, to pack and deliver the produce to convenient pick-up locations throughout the island.
Produce is packed in clean, chilled conditions, stored inside an insulated bag with two ice packs and delivered safely in refrigerated trucks to ensure freshness. All proceeds raised through Local Inside memberships go directly towards supporting and sustaining Hawaiʻi agriculture industry, including providing direct assistance to small farmers located at the 225-acre HAF Ag Park at Kunia and growing future farmers through HAF's free educational programs.
Help Grow Oʻahu's Small Farms
Skip the grocery isle and experience the magic of the farmer's market in one convenient bag! The Hawaiʻi Agricultural Foundation's Local Inside Community Supported Agriculture (CSA) works directly with growers throughout the Island to give local consumers the chance to support small farmers and access fresh, locally sourced produce.
WHAT IS A CSA?
Commonly seen on the mainland, CSAs consist of a community of individuals who pledge support to a farm operation so that the farmland becomes the community's farm, with the growers and consumers providing mutual support and sharing the risks and benefits of food production.
THE IMPACT OF YOUR MEMBERSHIP
All proceeds garnered from memberships help provide direct assistance to 25 small farmers at the HAF Ag Park at Kunia and expand free ag education programs that grow the next generation of farmers.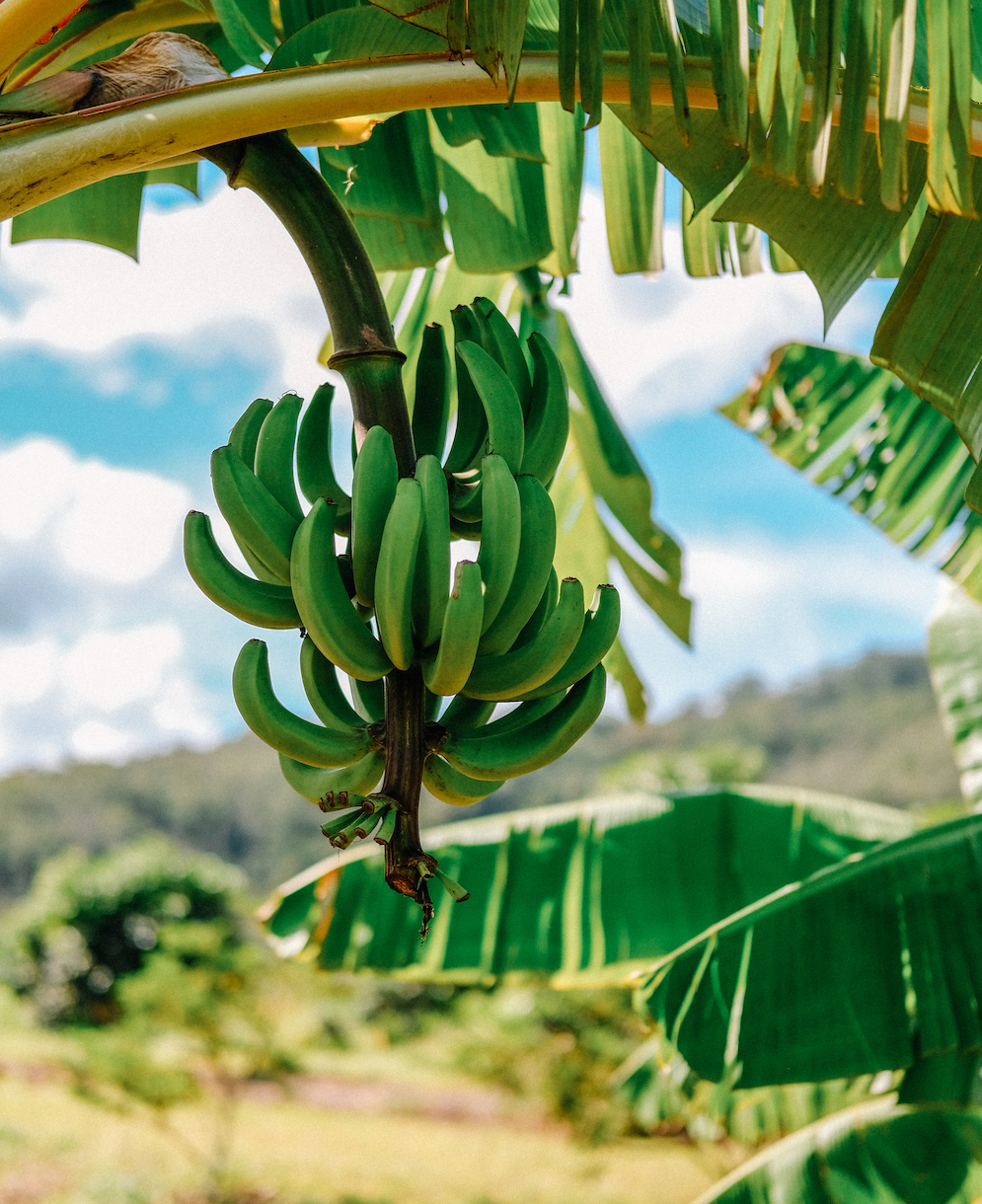 Locally Farmed Produce

Convenient Pick-up Locations

Only $15 Membership
Support HAF
Contributions go directly to supporting local farmers, ag education and outreach programs.
Subscribe
Sign up with your email address to receive news and updates.