Hawaiʻi Agricultural Foundation (HAF) is a non-profit organization created to promote agriculture and farming. Created in 2007 (initially as The Hawaiʻi Farm Bureau Foundation for Agriculture, and renamed The Hawaiʻi Agricultural Foundation in 2010), the mission of HAF is to support and sustain Hawaiʻi's agricultural industry by addressing the critical needs and services of farmers and the industry in Hawaiʻi, and by better connecting them with the community and vice-versa. This involves educational and outreach programs in the community, as well as direct marketing, technical, educational and in-the-field support for farmers.
EAT THINK DRINK 20: Food Waste—Full Circle with Composting
ETD20 brought together key leaders to discuss new food waste opportunities and innovations that can benefit Hawai'i's economy and environment
Mika the Sous Chef Collection
Shop the limited edition Mika the Sous Chef collection and support the Hawaii Agricultural Foundation!
K-12 Ag Education
Build a K-12 continuum to cultivate interest in agriculture.
Localicious® Art & Video Contest
Presented by Hawai'i Gas
The Localicious® Art & Video Contest inspires students to highlight the importance of local farmers, ranchers, and fishermen through artwork or video.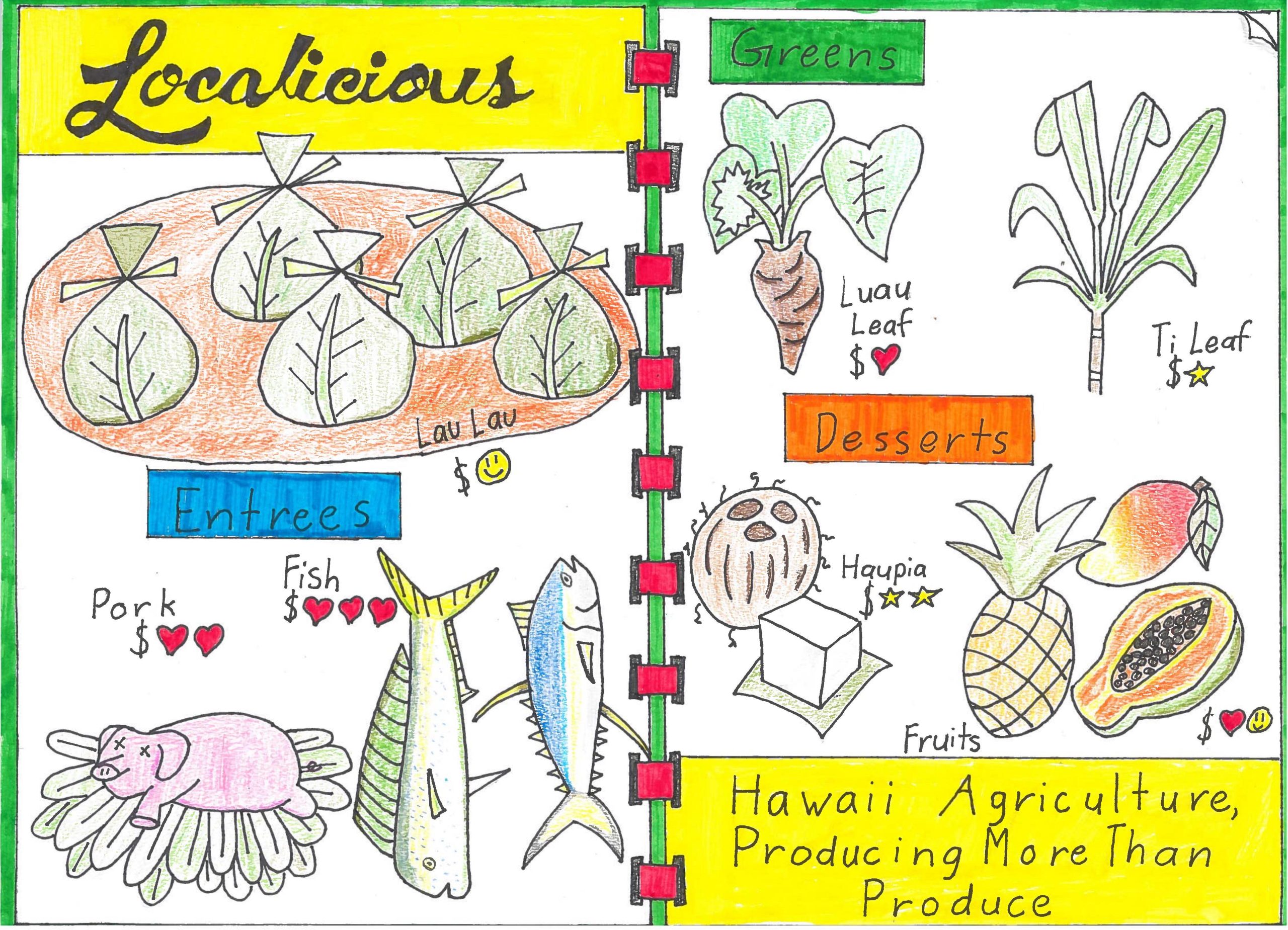 Kids Cooking Local
Kids Cooking Local (KCL) is a dynamic after-school program in partnership with After-School All-Stars (ASAS) and Boys and Girls Club Hawai'i (BGCH), that teaches students at Title I schools in vulnerable communities about the importance of agriculture and how to work with farm-fresh ingredients in the kitchen. Through demonstrations of recipes by local chefs, students and their families turn local produce into delicious meals.
HAF Ag Park at Kunia
The HAF Ag Park at Kunia was established in July 2011 through a partnership between the Hawaiʻi Agricultural Foundation (HAF), Island Palm Communities (IPC) and Bayer U.S.  The partnership made available land, infrastructure and technical assistance to help farmers gain economic self-sufficiency, scale and access to markets throughout Hawaiʻi.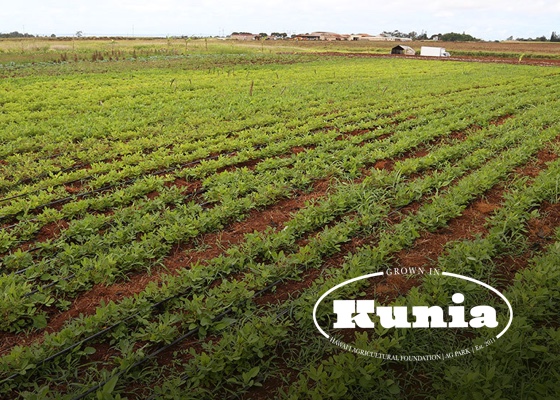 Support HAF
Contributions go directly to supporting local farmers, ag education and outreach programs.