Hawaiʻi Agricultural Foundation

Bid It To Win for Ag Education
Support our K-12 programs by bidding on exclusive items from our local farmers, producers, restaurants and hospitality partners! The auction closes on April 30, 2021!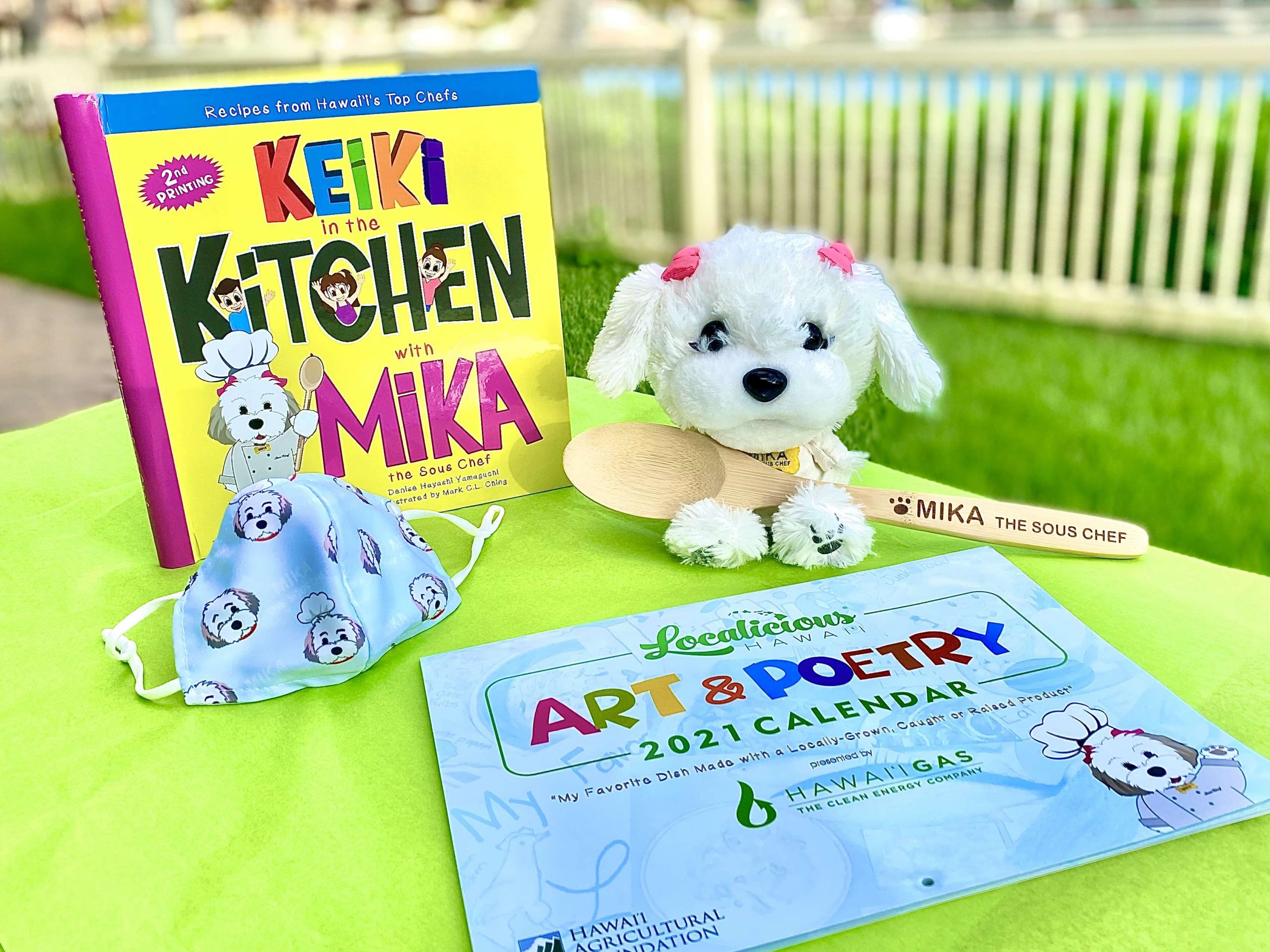 Mika the Sous Chef gift sets!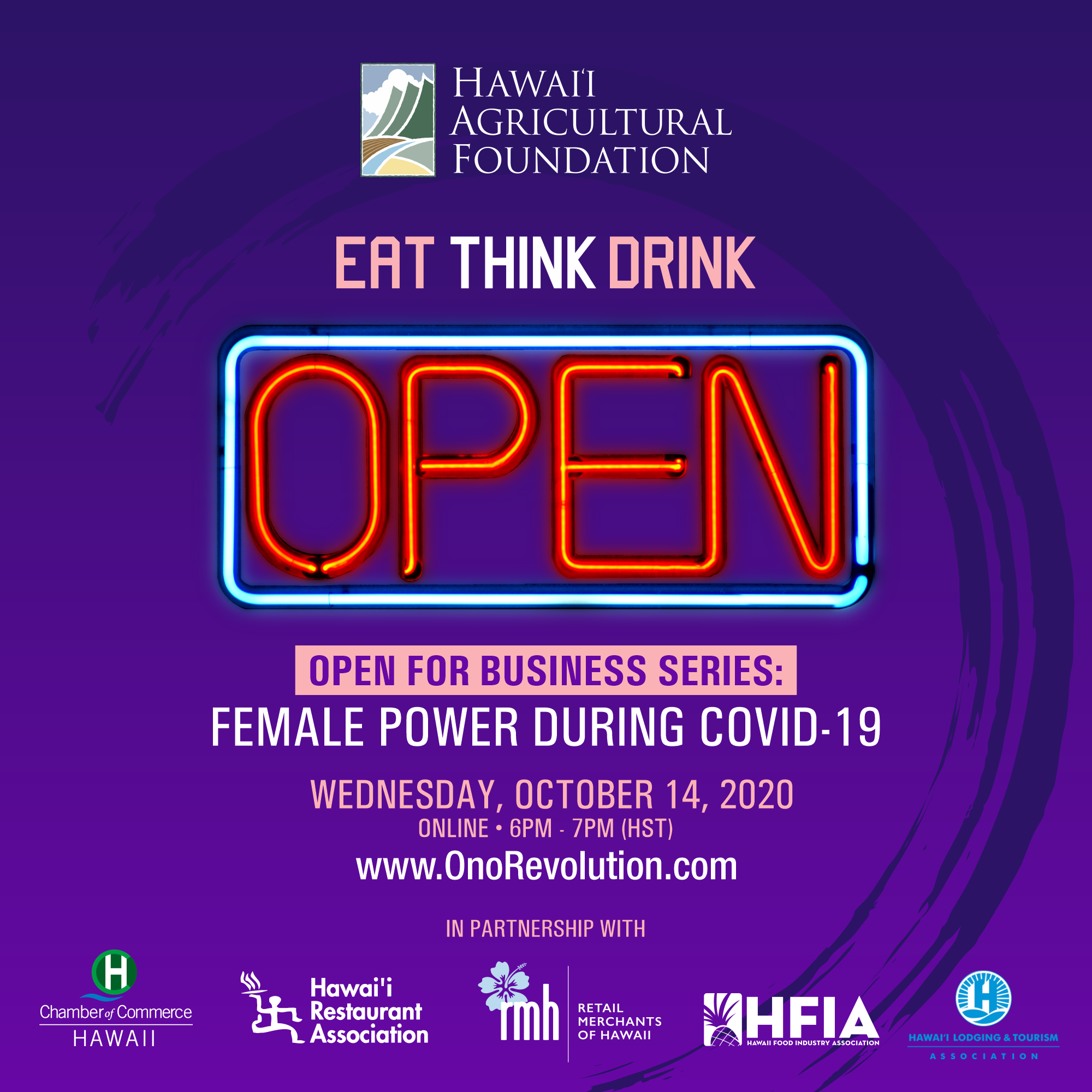 ETD 12: Open for Business Series – Female Power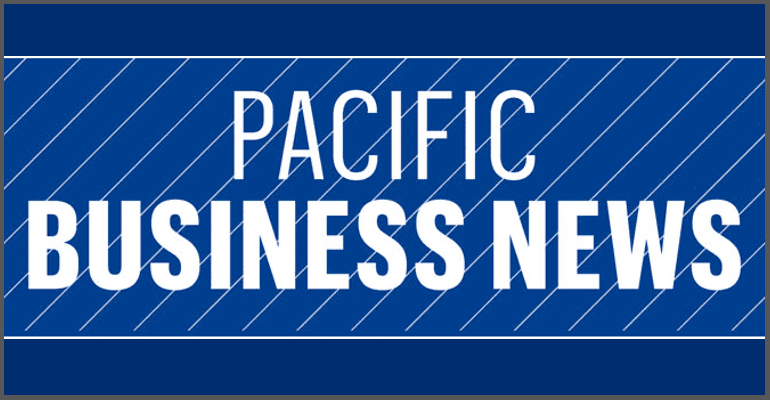 Pacific Business News: Food & Lifestyle
Support HAF
Contributions go directly to supporting local farmers, ag education and outreach programs.
Subscribe
Sign up with your email address to receive news and updates.