Moving Hawaiʻi Agriculture Forward
The Hawaiʻi Agricultural Foundation (HAF)
Our mission is to support and sustain Hawaiʻi's agricultural industry by addressing critical needs and services of farmers and the agricultural industry in Hawaiʻi, and by better connecting the farmers with the community and vice-versa. This involves educational and outreach programs in the community, as well as direct marketing, technical, educational and in-the-field support for farmers.
Localicious Hawaiʻi
Localicious is a public awareness campaign that teams up with some of Hawaiʻi's best restaurants to raise funds for ag education in our public schools.
Local Inside CSA
Local Inside is an Oʻahu farmers' C.S.A. delivery service that is managed and organized by the Hawaiʻi Agricultural Foundation. Our team finds the highest quality produce on Oʻahu and delivers to convenient pick-up locations throughout the island.
Ag Education
Build a K-12 continuum to cultivate interest in agriculture.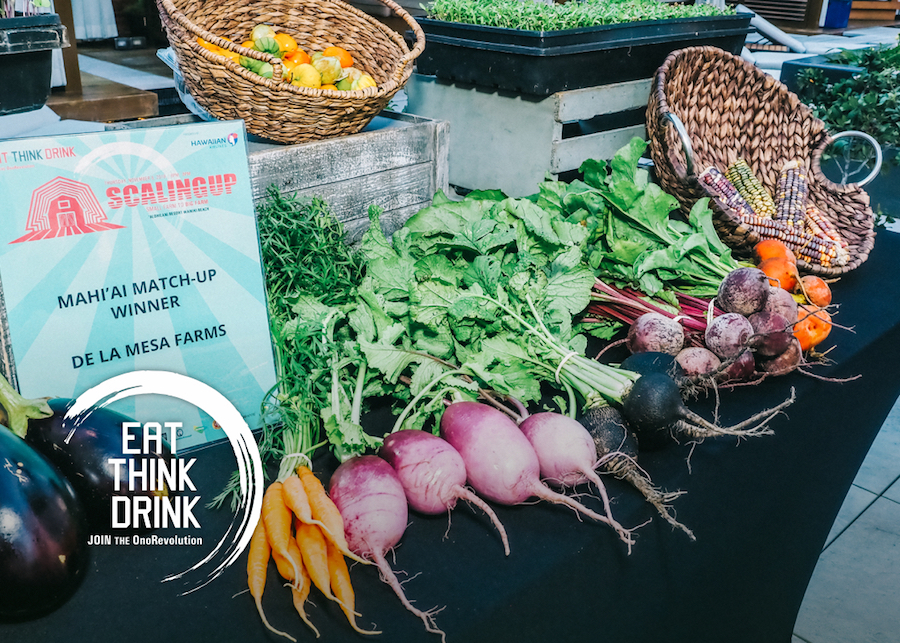 EAT THINK DRINK
Join the #OnoRevolution
We learn, share and are inspired by the thoughtful conversations that happen over the dining table. The Hawaiʻi Agricultural Foundation (HAF) invites the public to EAT THINK DRINK presented by Hawaiian Airlines, a quarterly series created to bring diverse communities together and find common ground on issues of agriculture and food in our state.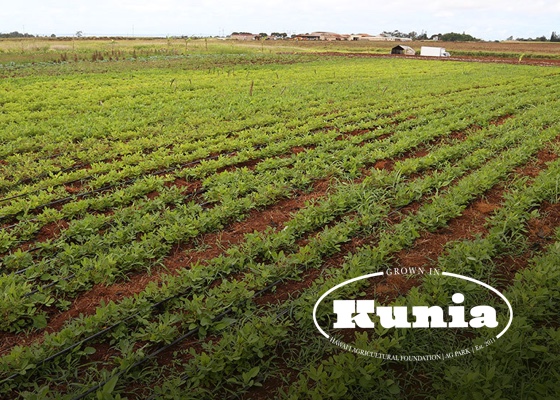 HAF Ag Park at Kunia
The HAF Ag Park at Kunia was established in July 2011 through a partnership between the Hawaiʻi Agricultural Foundation (HAF), Island Palm Communities (IPC) and Bayer U.S.  The partnership made available land, infrastructure and technical assistance to help farmers gain economic self-sufficiency, scale and access to markets throughout Hawaiʻi.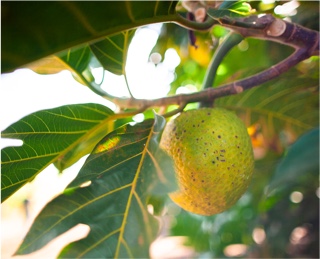 BlogS - November 19, 2018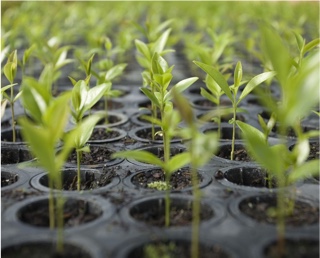 Press ReleaseS - October 15, 2018
Support HAF
Contributions go directly to supporting local farmers, ag education and outreach programs.
Subscribe
Sign up with your email address to receive news and updates.