Hawaiʻi Agricultural Foundation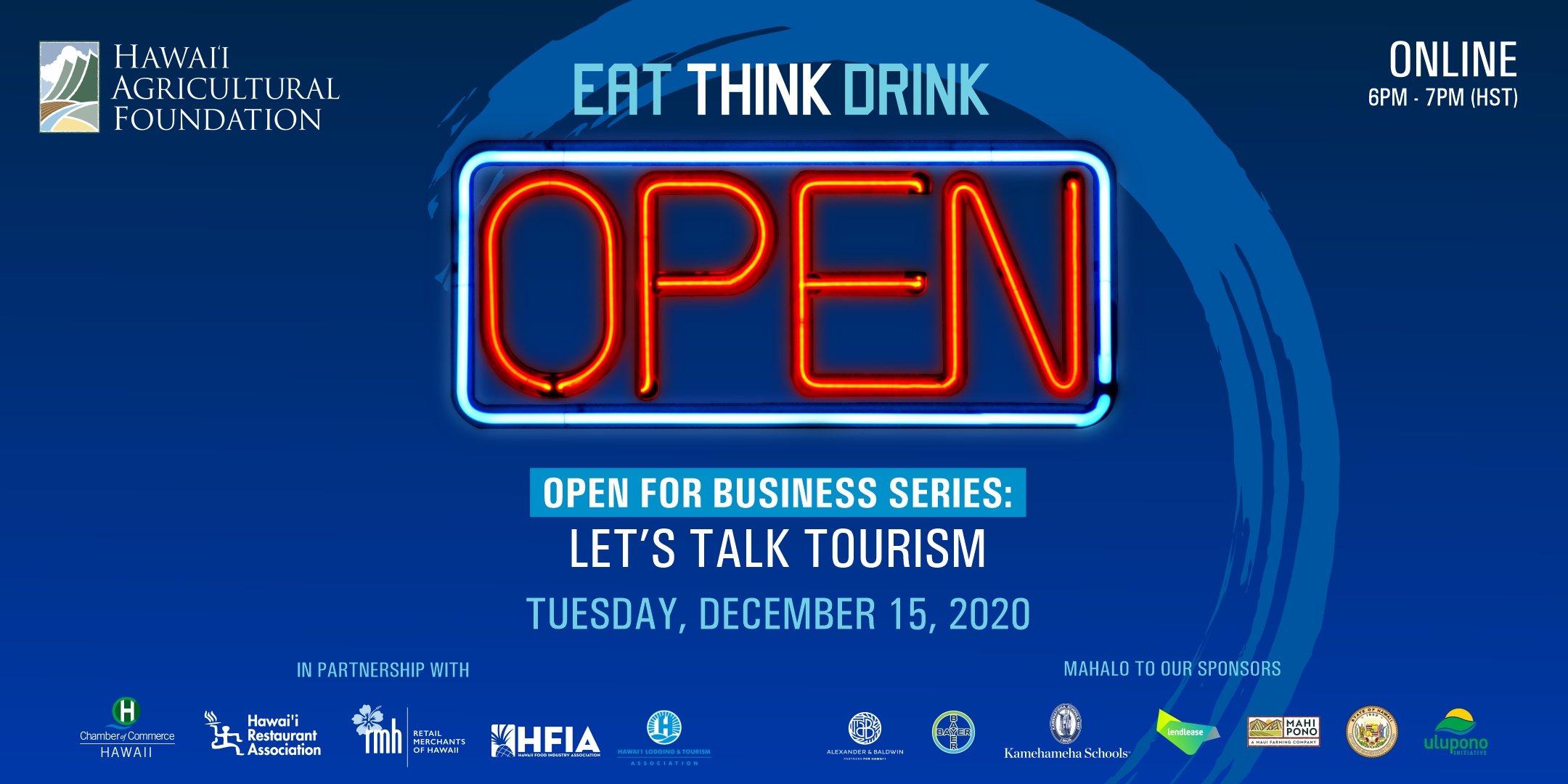 Episode 13: Open for Business Series – Let's Talk Tourism
Tuesday, Dec.15 • 6-7pm
For this special episode of EAT THINK DRINK, the Hawai'i Agricultural Foundation (HAF) has partnered with Hawai'i Lodging and Tourism Association (HLTA) to discuss the road to recovery for the tourism industry.
The mandatory 14-day quarantine, travel restrictions and shutdowns imposed since the arrival of the COVID-19 pandemic has almost decimated our visitor industry, displacing an estimated 25 percent of our local workforce. As unemployment numbers skyrocketed to Great Depression levels, it's clear that Hawai'i needs its number one industry.
Support the Young Entrepreneurs
Support Our Student Entrepreneurs Today!
The marketplace features original products made by our student entrepreneurs participating in the 2020-21 Young Entrepreneurs Program (YEP). YEP is a program of the Hawai'i Agricultural Foundation (HAF) that provides middle and high school students a real-world experience of creating a small business with an original product using locally grown ingredients or materials. 
Localicious Hawai'i Art and Poetry Calendar Contest
From November 1-30, 2020, students in grades K-8 are invited to submit entries of an original artwork or poem about their "Favorite Dish Made with a Locally Grown, Caught or Raised Product."
Ag Education
Build a K-12 continuum to cultivate interest in agriculture.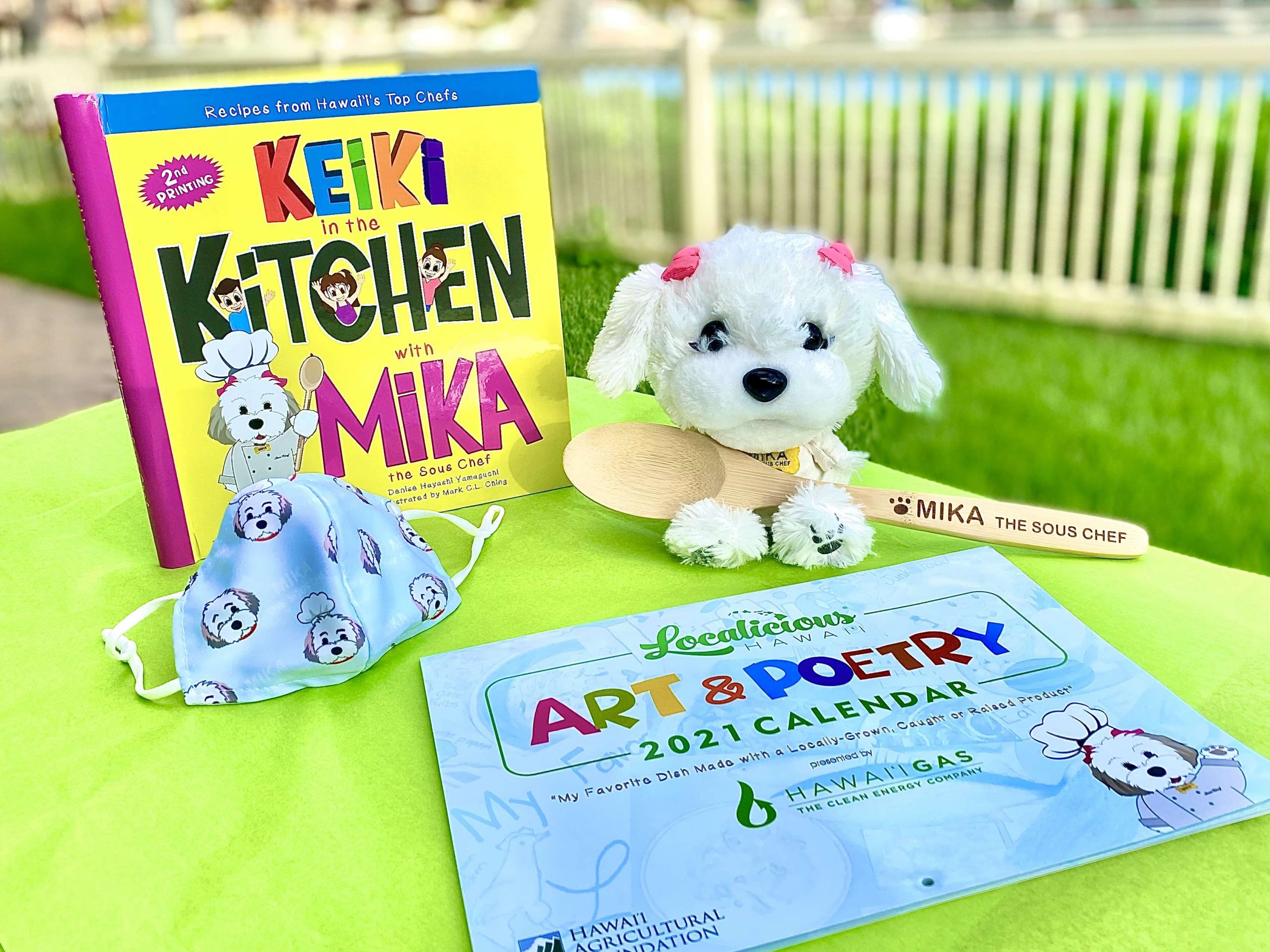 Mika the Sous Chef
We're excited to announce the release of the new Mika the Sous Chef limited edition collection for the holiday season! The new collection features Mika the Sous Chef products such as a plush doll, cooking spoon, and facemask, all available in gift sets or sold separately. Surprise your keiki this holiday season with these adorable limited edition products and gift sets!
FOOD-A-GO-GO
Support local restaurants, farmers and food producers! Find up-to-date listings for restaurants offering takeout, curbside pick-up, delivery and dine in or search our database of local farmers and food producers on Food-A-Go-Go Farms!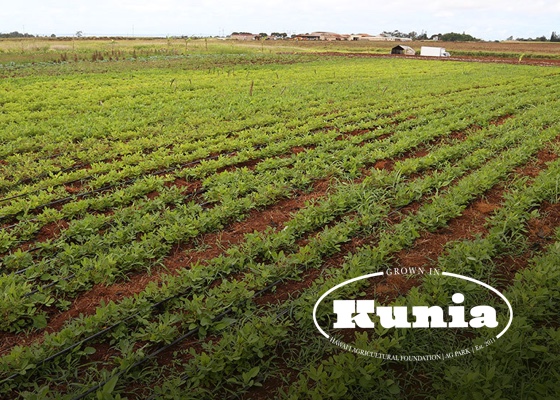 HAF Ag Park at Kunia
The HAF Ag Park at Kunia was established in July 2011 through a partnership between the Hawaiʻi Agricultural Foundation (HAF), Island Palm Communities (IPC) and Bayer U.S.  The partnership made available land, infrastructure and technical assistance to help farmers gain economic self-sufficiency, scale and access to markets throughout Hawaiʻi.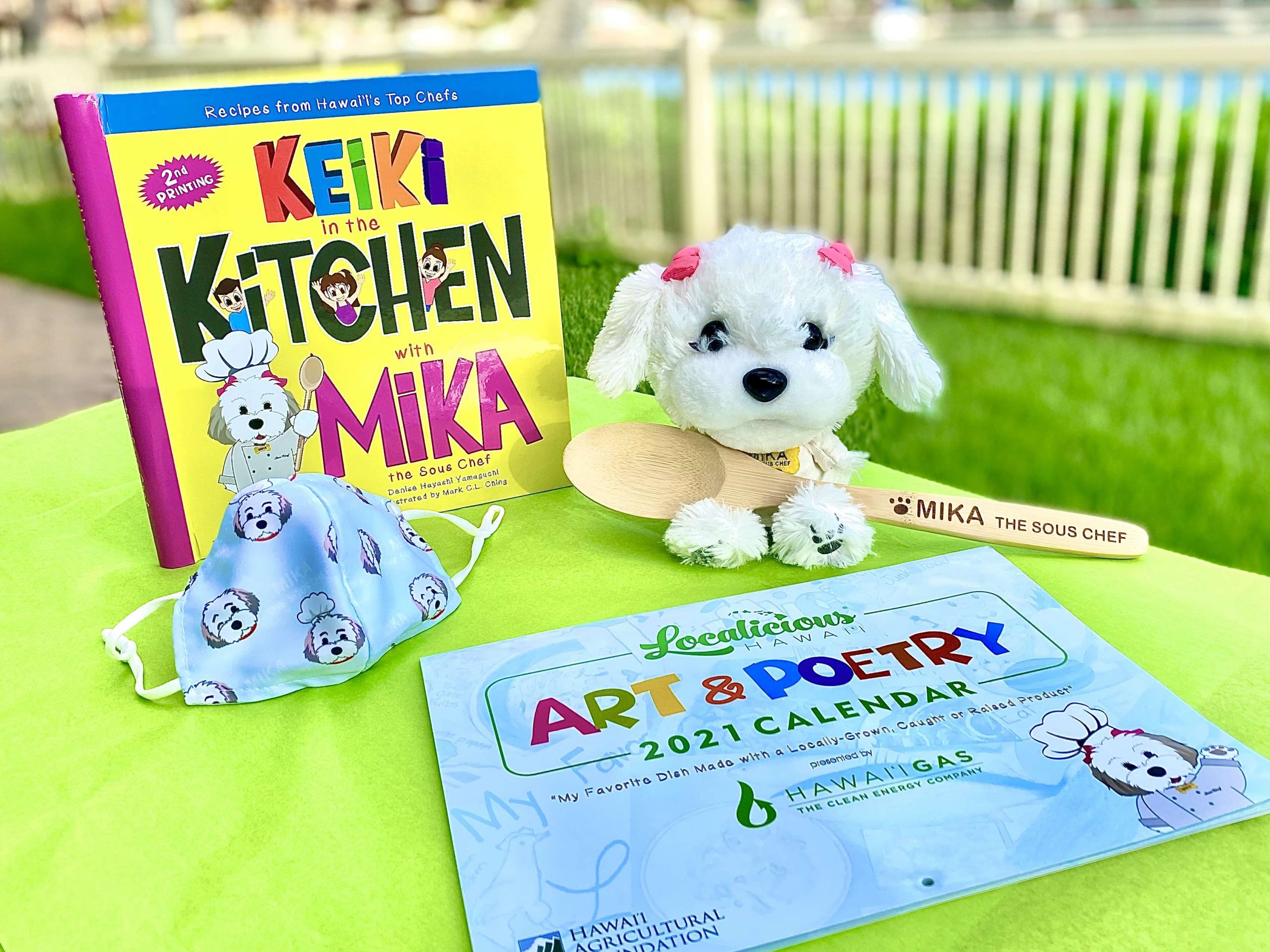 Mika the Sous Chef gift sets!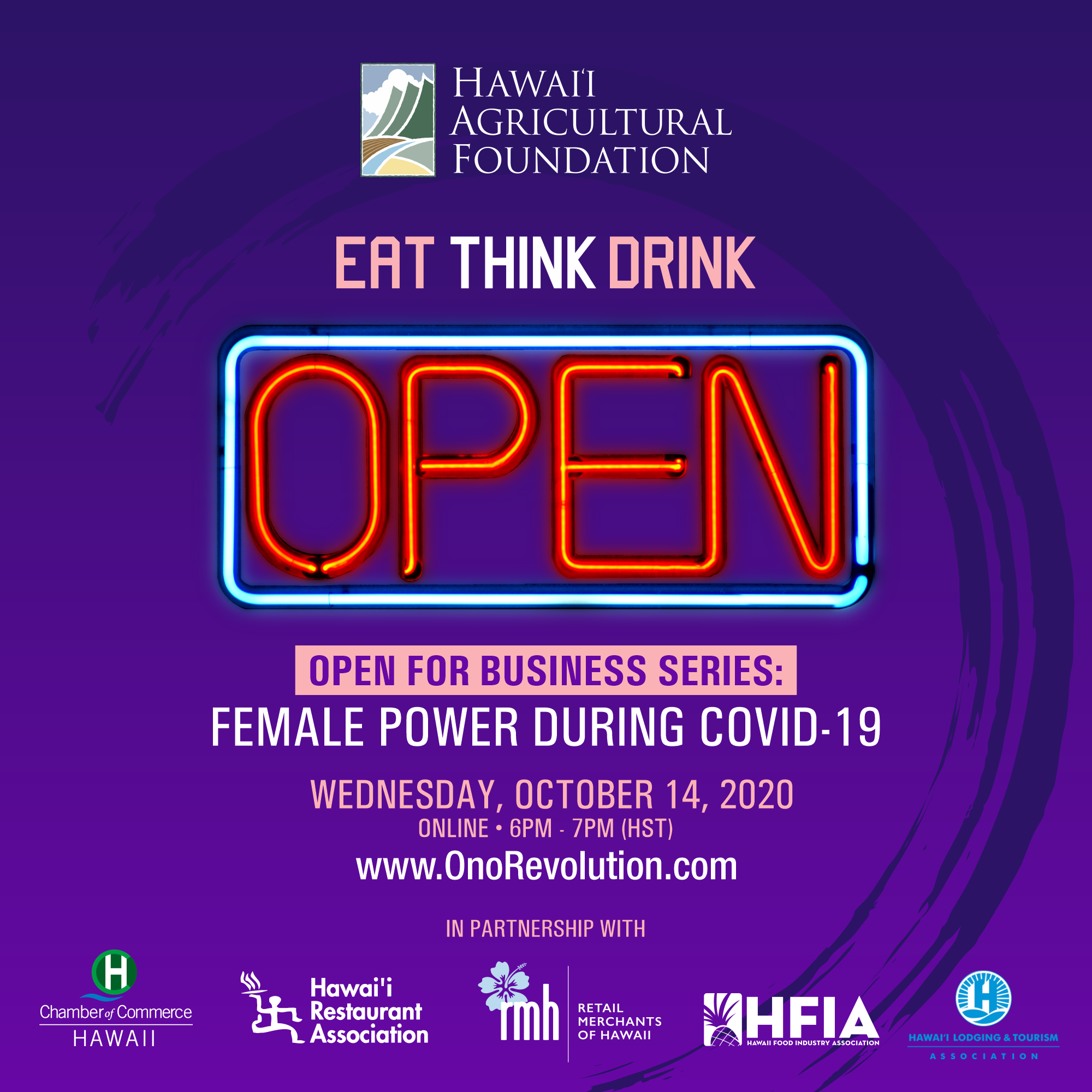 ETD 12: Open for Business Series – Female Power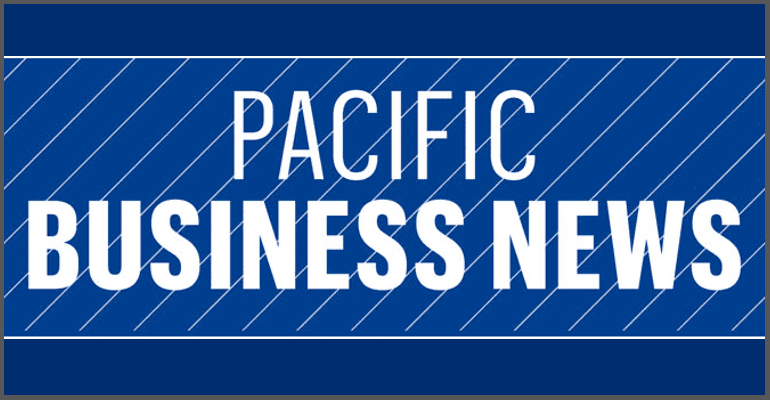 Pacific Business News: Food & Lifestyle
Support HAF
Contributions go directly to supporting local farmers, ag education and outreach programs.
Subscribe
Sign up with your email address to receive news and updates.