Moving Hawaiʻi Agriculture Forward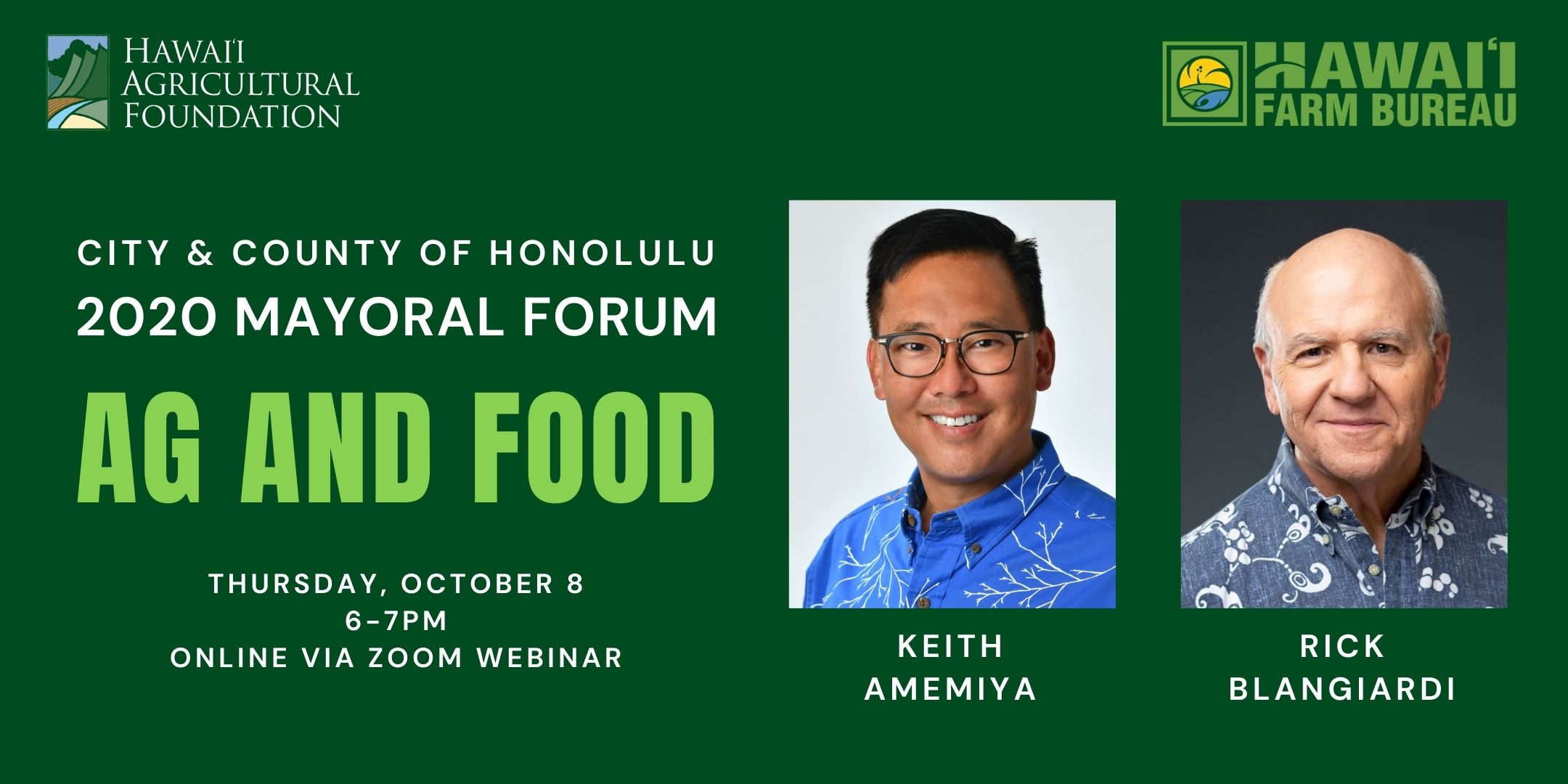 City & County of Honolulu
2020 Mayoral Forum on Ag & Food Issues
Hosted in partnership with the Hawaii Farm Bureau Federation (HFBF), this virtual event will offer insight into how our mayoral candidates view our agricultural industry, food supply chain (growers, producers, distributors, restaurants, bars, etc.), and sustainability issues in our islands.
EAT THINK DRINK 12: Open For Business
Female Power During COVID-19
For this special episode of EAT THINK DRINK, the Hawai'i Agricultural Foundation has partnered with Chamber of Commerce Hawai'i to share the stories of female business owners in Hawai'i as their businesses are reeling from the effects of the COVID-19 pandemic. While the impact on business have varied depending on industry, there is one group that has been particularly hit hard in America and specifically in Hawai'i – women-owned small businesses.
Localicious Recipe & Video Contest
Keiki Can Submit a Healthy, Original Recipe with Local Ingredients August 24 to September 21, 2020.
Ag Education
Build a K-12 continuum to cultivate interest in agriculture.
FOOD-A-GO-GO
Support local restaurants, farmers and food producers! Find up-to-date listings for restaurants offering takeout, curbside pick-up, delivery and dine in or search our database of local farmers and food producers on Food-A-Go-Go Farms!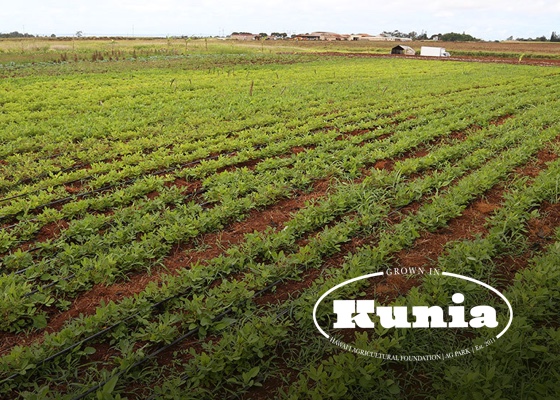 HAF Ag Park at Kunia
The HAF Ag Park at Kunia was established in July 2011 through a partnership between the Hawaiʻi Agricultural Foundation (HAF), Island Palm Communities (IPC) and Bayer U.S.  The partnership made available land, infrastructure and technical assistance to help farmers gain economic self-sufficiency, scale and access to markets throughout Hawaiʻi.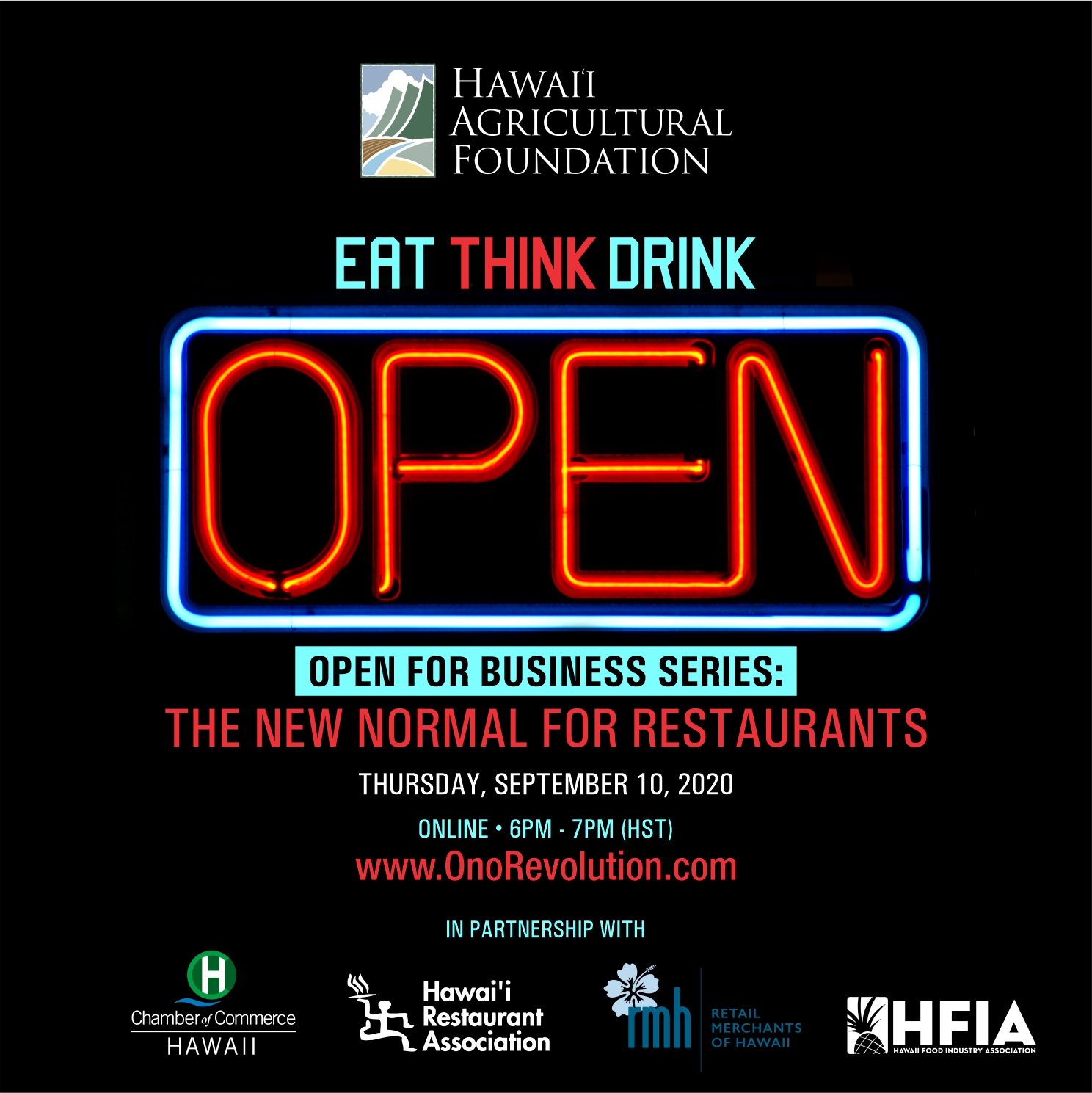 ETD 11: Open for Business Series – Restaurants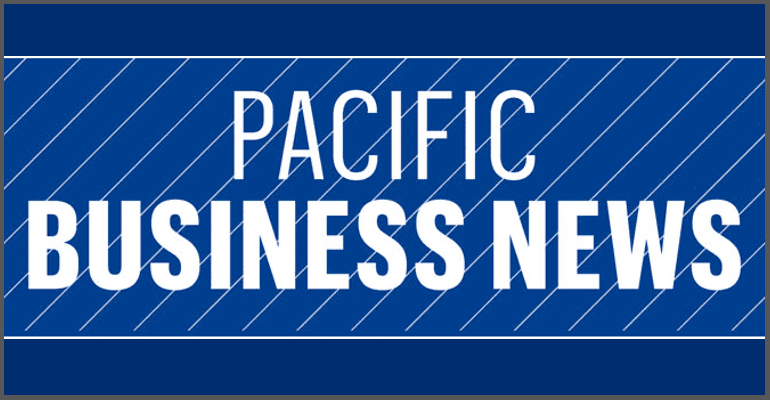 Pacific Business News: Food & Lifestyle
Support HAF
Contributions go directly to supporting local farmers, ag education and outreach programs.
Subscribe
Sign up with your email address to receive news and updates.