Moving Hawaiʻi Agriculture Forward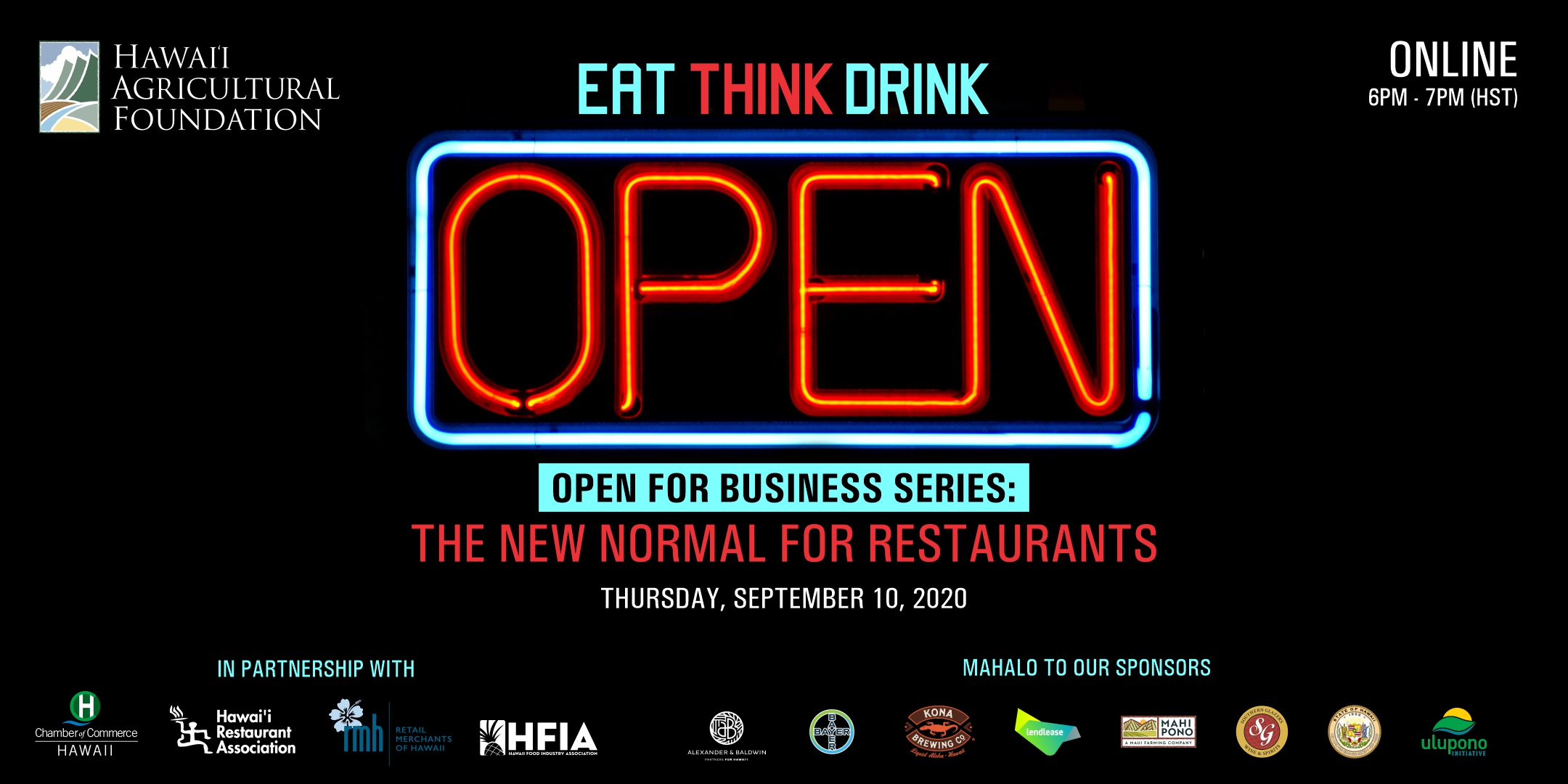 EAT THINK DRINK 11: Open For Business
The New Normal for Restaurants
Join this special online event with economist Paul H. Brewbaker as he shares real up-to-date analytics and data on the effects of COVID-19 on our economy and our local restaurant industry. Hear from local restaurants on how COVID-19 has upended our local restaurant industry.
Food-A-Go-Go Farms
 Food-A-Go-Go Farms offers a database of farmers markets and local growers selling fresh produce, alongside value-added producers and purveyors
Localicious Recipe & Video Contest
Keiki Can Submit a Healthy, Original Recipe with Local Ingredients August 24 to September 21, 2020.
Ag Education
Build a K-12 continuum to cultivate interest in agriculture.
FOOD-A-GO-GO
Support local restaurants, farmers and food producers! Find up-to-date listings for restaurants offering takeout, curbside pick-up, delivery and dine in or search our database of local farmers and food producers on Food-A-Go-Go Farms!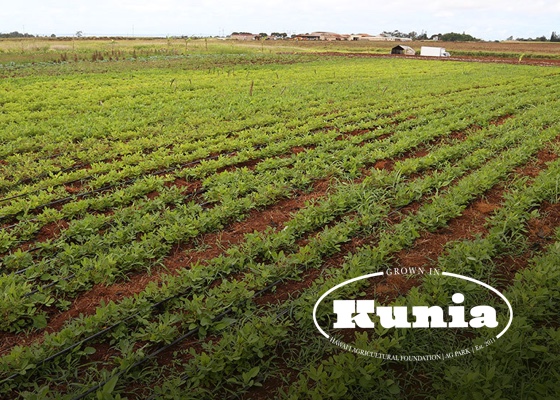 HAF Ag Park at Kunia
The HAF Ag Park at Kunia was established in July 2011 through a partnership between the Hawaiʻi Agricultural Foundation (HAF), Island Palm Communities (IPC) and Bayer U.S.  The partnership made available land, infrastructure and technical assistance to help farmers gain economic self-sufficiency, scale and access to markets throughout Hawaiʻi.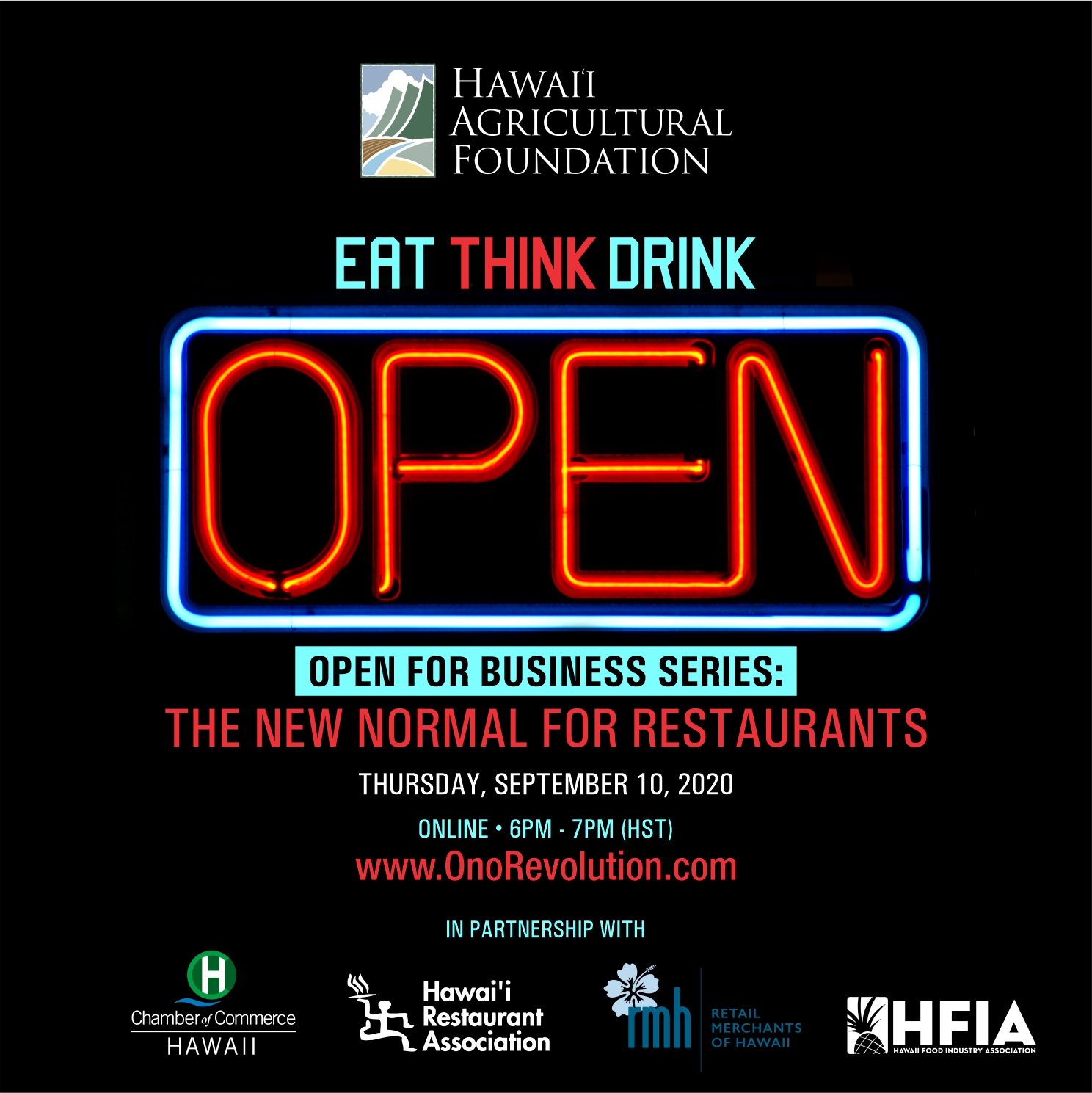 ETD 11: Open for Business Series – Restaurants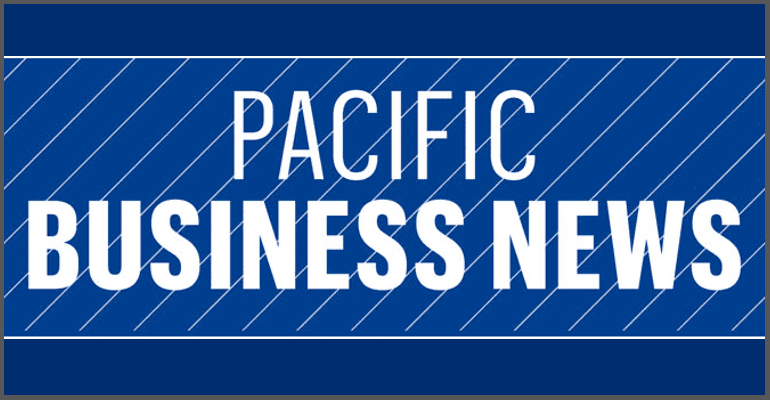 Pacific Business News: Food & Lifestyle
Support HAF
Contributions go directly to supporting local farmers, ag education and outreach programs.
Subscribe
Sign up with your email address to receive news and updates.