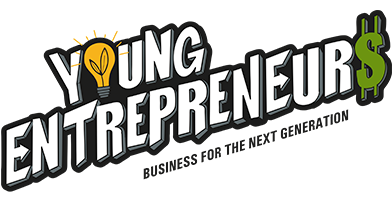 The Young Entrepreneurs Program
Welcome to the Hawai`i Agricultural Foundation's Young Entrepreneur Program where student entrepreneurs will bring a value-added product to market in one semester!
This program is a special opportunity for students to get real-world experience of building a business end-to-end, including the creation of a product with local sourced material, the writing of a short-form business plan, production, marketing, sales and customer fulfillment.  Businesses receive start-up capital based on their business plan, as well as receive net revenue proceeds from sales.  At completion, prizes are awarded for best-in-class in four business categories.
We aim for students to learn key business concepts and worforce skillsets, as well as build awareness of the importance of sustaining our local agricultural industry.
Good luck to all the student start-up businesses!
Content and resources for confirmed participants
Subscribe
Sign up with your email address to receive news and updates.