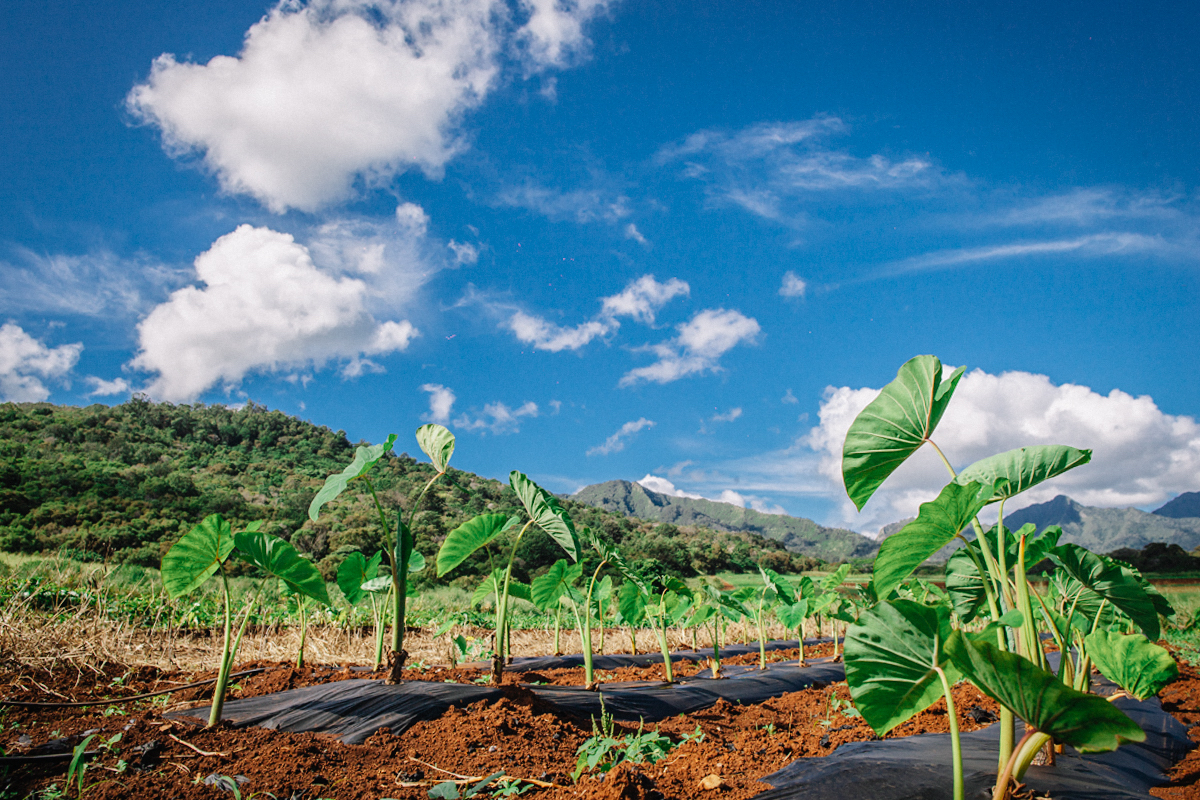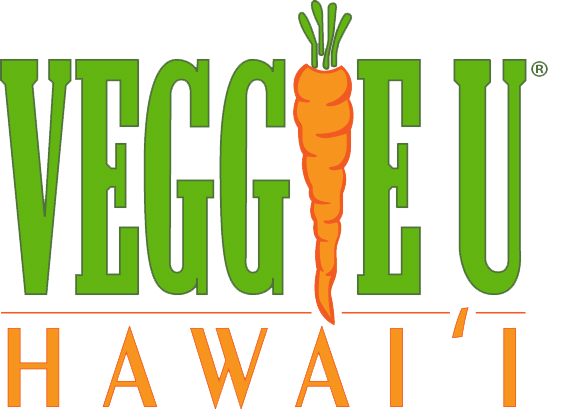 While visiting the Chef's Garden in Huron, Ohio, Chef Alan Wong discovered an engaging, hands-on agricultural program for elementary students. He soon learned that the program, Veggie U, is an "earth to table" science program that introduces children to sustainable agricultural practices by providing a seed-to-planting-to-harvest experience. It was then that he decided he wanted to bring this great program to the children of Hawaiʻi. Through a partnership between the Hawaiʻi Agricultural Foundation and the Hawaiʻi Department of Agriculture, Veggie U is available to Hawaiʻi's fourth-grade public school teachers.
Veggie U program
The following is a summary of the Veggie U program in Hawaiʻi:
Veggie U is a 5 unit, 25-lesson, hands-on curriculum from the state of Ohio that provides students with a seed-planting-growing-harvesting experience through rigorous lessons that encompass science, health, math, reading, writing, and social studies.
The goal of the Hawaiʻi Agricultural Foundation's (HAF) In the Field's Partnership Program is to introduce high school students to the agricultural industry and the diversity of careers available in agriculture. The program aims to ensure that we foster and maintain a strong workforce needed to grow and sustain Hawai'i's agricultural industry.
There are currently a number of agricultural-related programs being implemented in the schools to promote agricultural literacy and the farm to school movement such as Aina in the Schools, Grow Hawaiʻi, Future Farmers of America, 4-H, and the Oahu Farm to School Network. However, while these agricultural awareness and food-related curriculum are available there is a missing link between the business of agriculture (real hands-on work in the field) and what's being taught in the classroom. According to the Agricultural Career Technical Education Resource Teacher, Alison Inouye, there is a need to ensure that students understand what "it's really like to work in agricultural related field." Having students cultivate a school garden is very different from the day-to-day life of working on the farm and in the fields.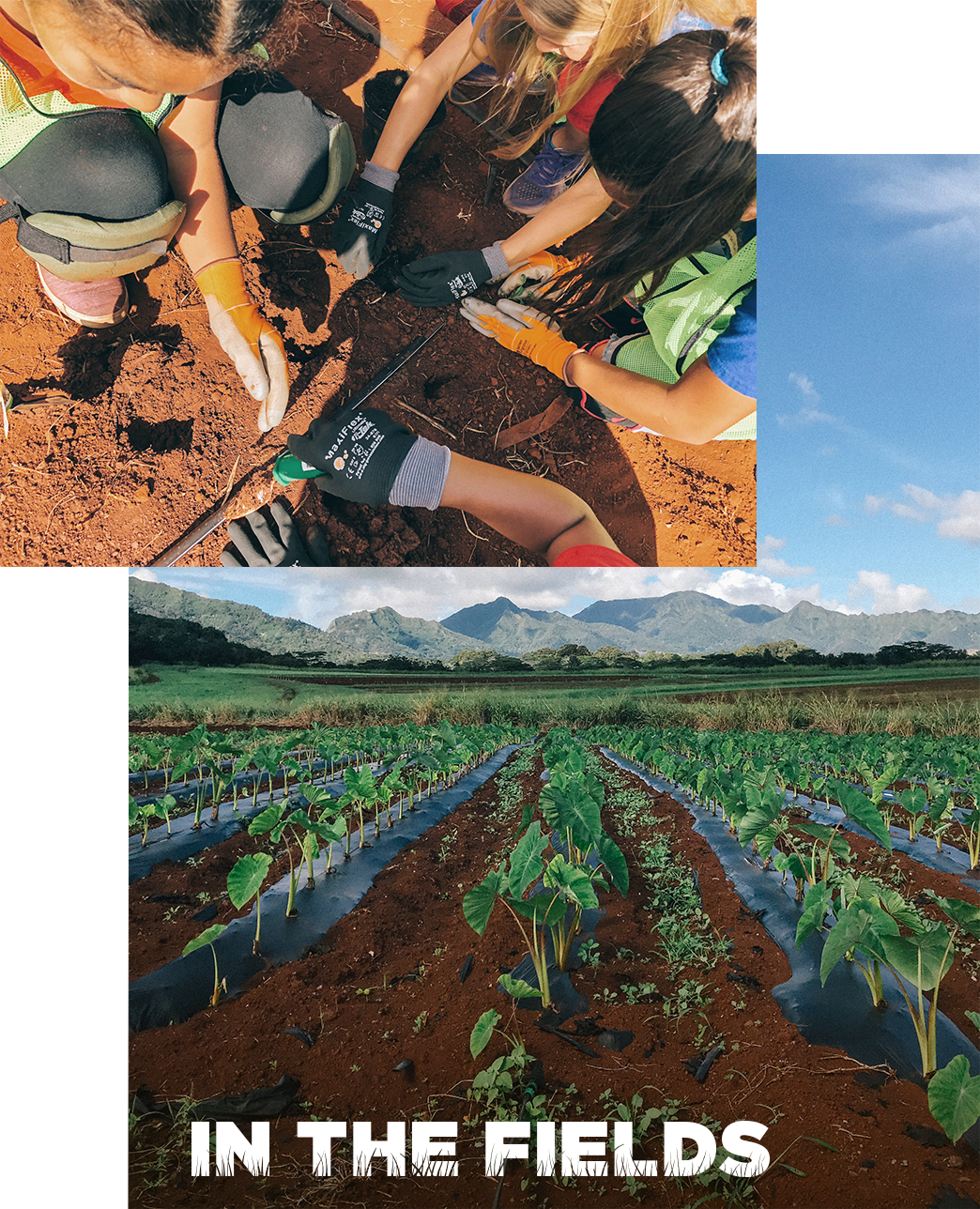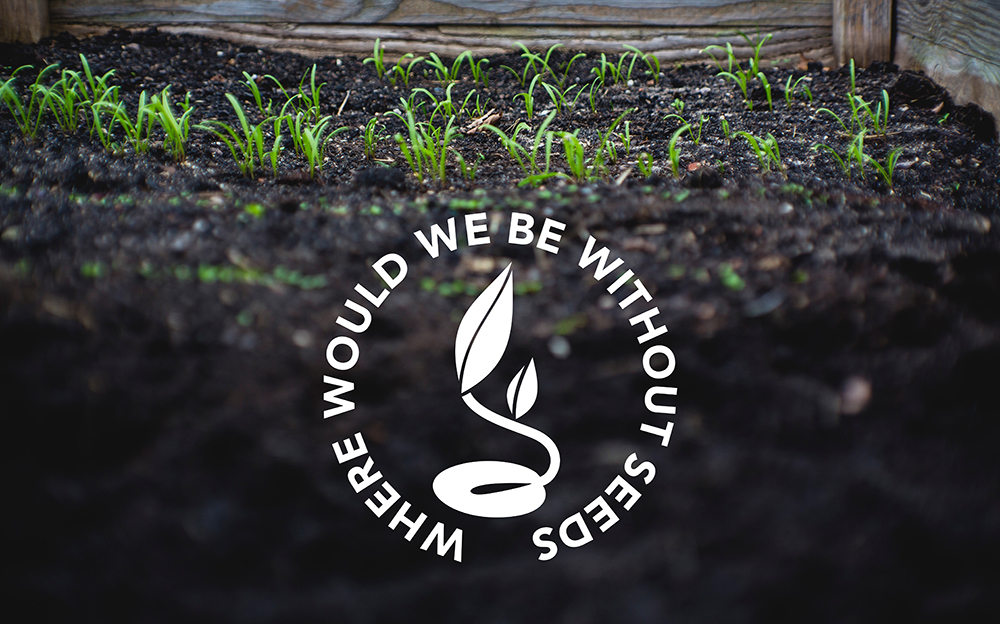 Bring WWWBWS to your classroom
Where Would We Be Without Seeds (WWWBWS) is a one-unit, three-lesson curriculum that focuses on foods grown from seeds, plant life cycles, and the local agriculture industry.
Ag Internships
HAF is currently working with businesses to develop an agricultural internship program for high school students.  Many organizations see the importance of having an established internship program, but do not have the capacity to get the program started. The internship program can be a significant way to attract new talent and gain valuable assistance from interns while they gain real-life work experience that could help them find a job and jump-start their careers.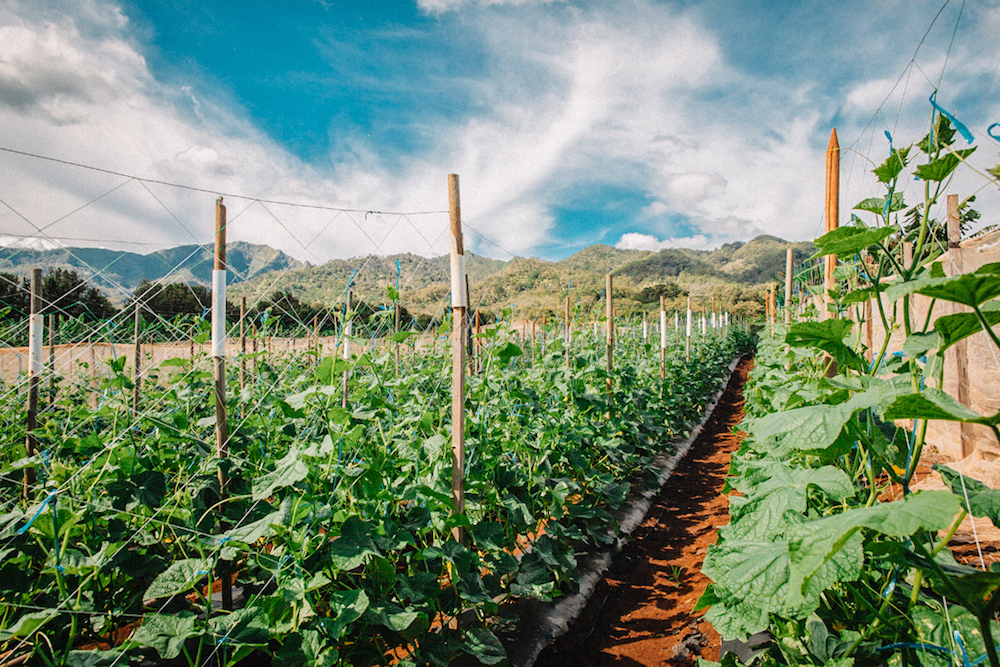 Support HAF
Contributions go directly to supporting local farmers, ag education and outreach programs.
Subscribe
Sign up with your email address to receive news and updates.