Ag in the Classroom
Supporting teachers in grades K-12.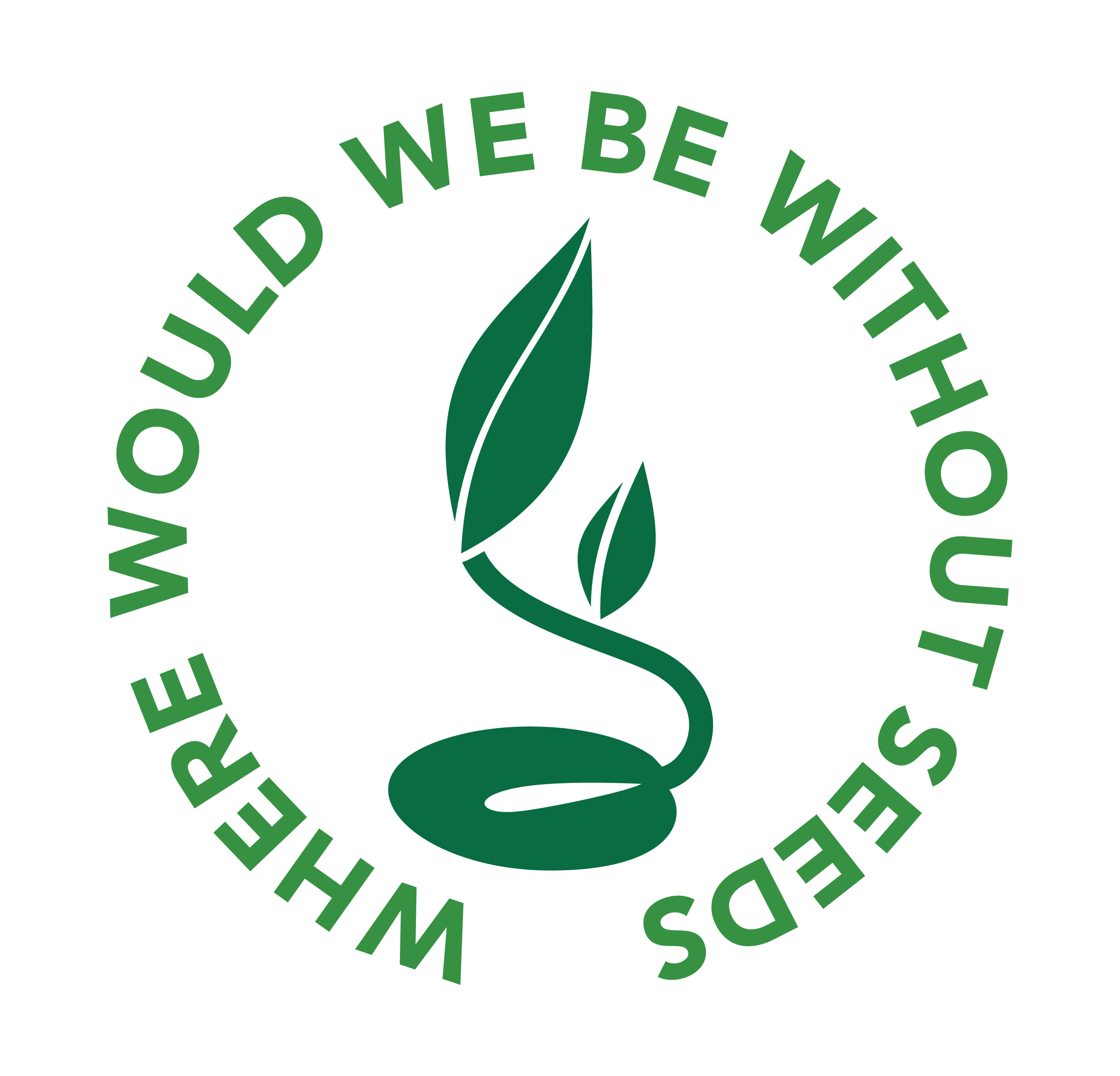 Bring WWWBWS to your classroom
"Where Would We Be Without Seeds" is a 6-lesson, mini-unit encompassing science, technology, engineering, and mathematics (STEM), which engages students through hands-on learning experiences to introduce agriculture and farming to elementary students.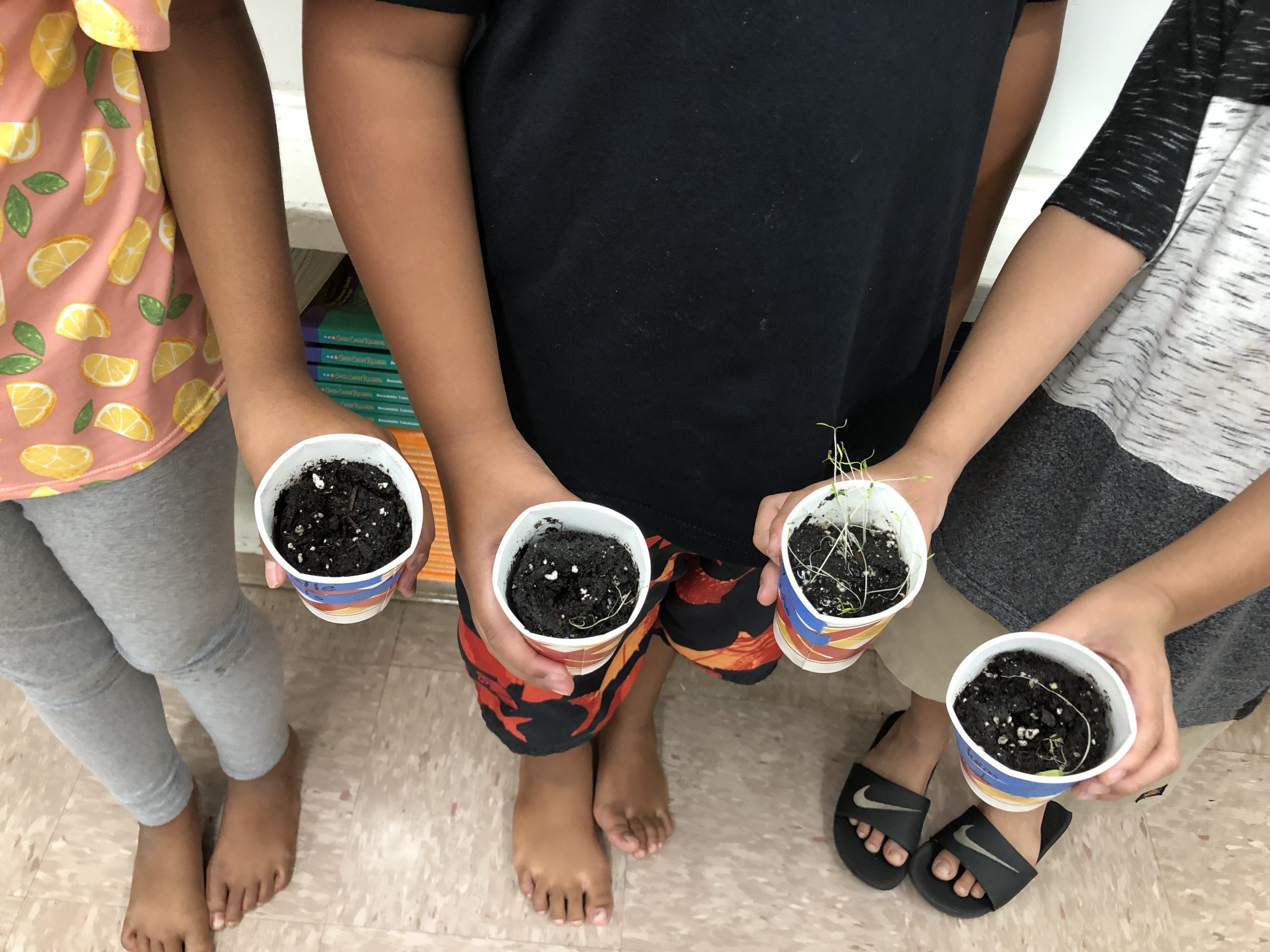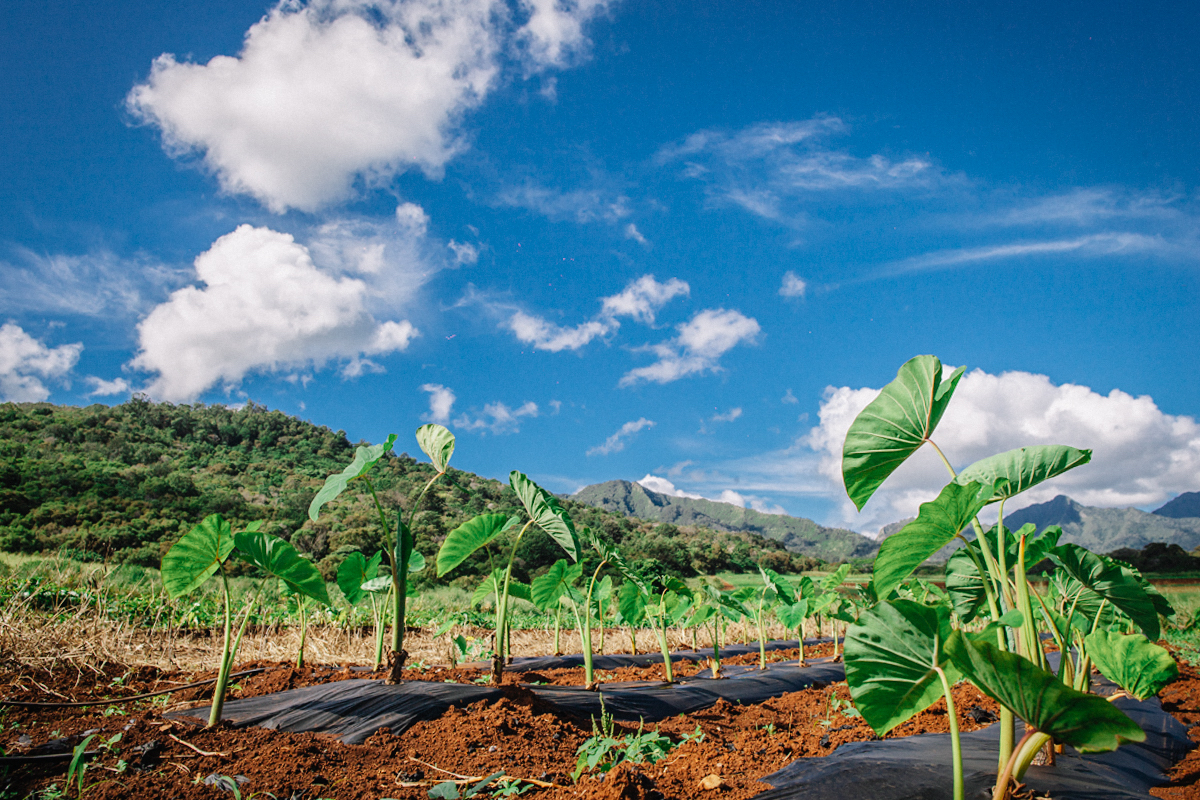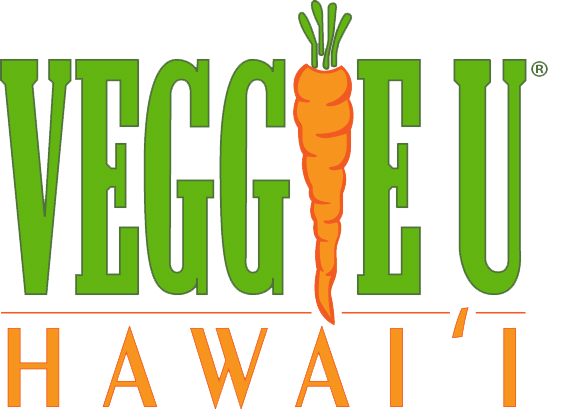 While visiting the Chef's Garden in Huron, Ohio, Chef Alan Wong discovered an engaging, hands-on agricultural program for elementary students. He soon learned that the program, Veggie U, is an "earth to table" science program that introduces children to sustainable agricultural practices by providing a seed-to-planting-to-harvest experience. It was then that he decided he wanted to bring this great program to the children of Hawaiʻi. Through a partnership between the Hawaiʻi Agricultural Foundation and the Hawaiʻi Department of Agriculture, Veggie U is available to Hawaiʻi's public school teachers in grades three through five statewide.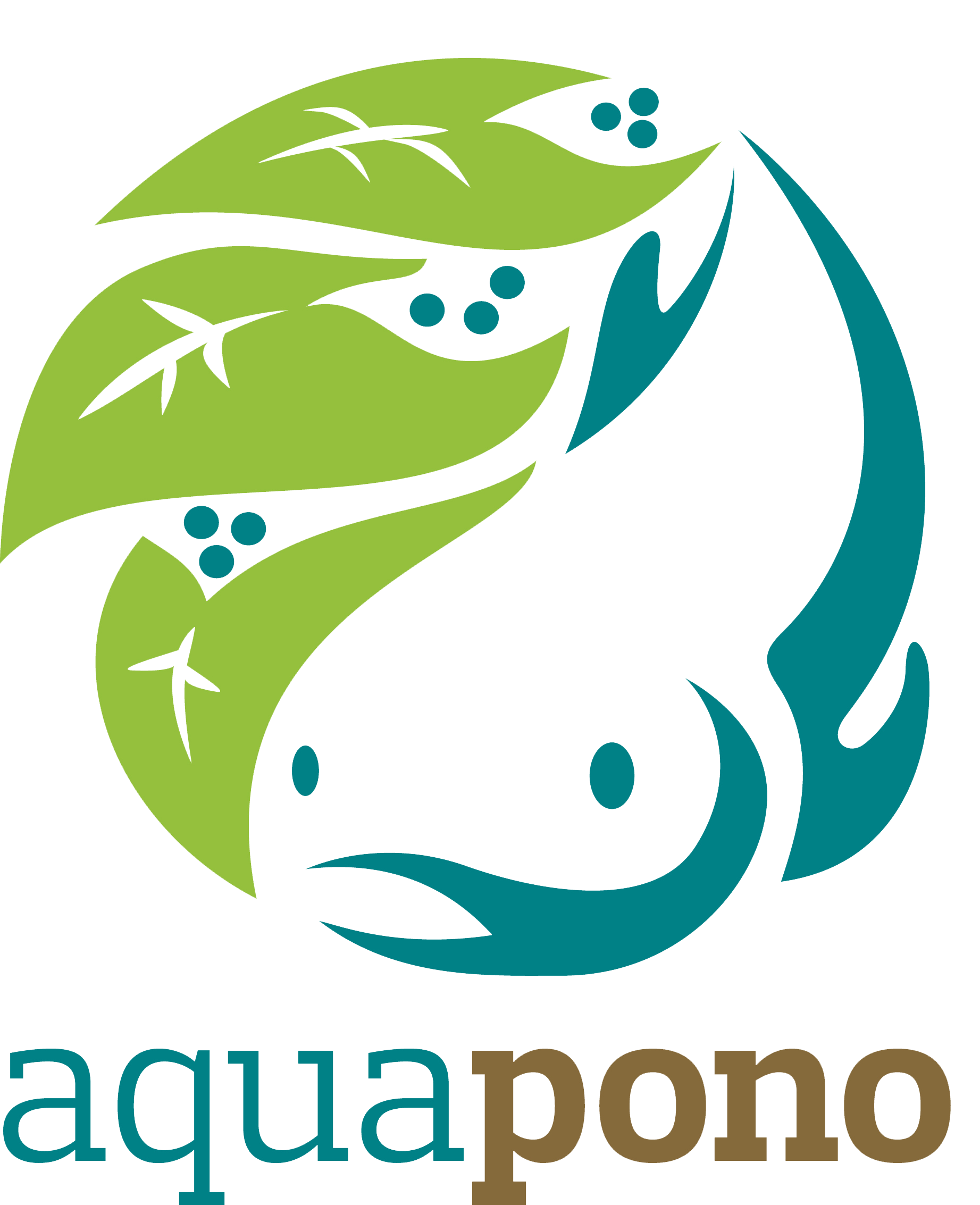 AquaPono Aquaponics includes everything students and teachers need to get started. A hands-on introduction to aquaculture and hydroponics,  AquaPono is aligned to Next Generation Science Standards (NGSS) using three-dimensional learning strategies and agricultural growing activities designed for elementary and middle school students.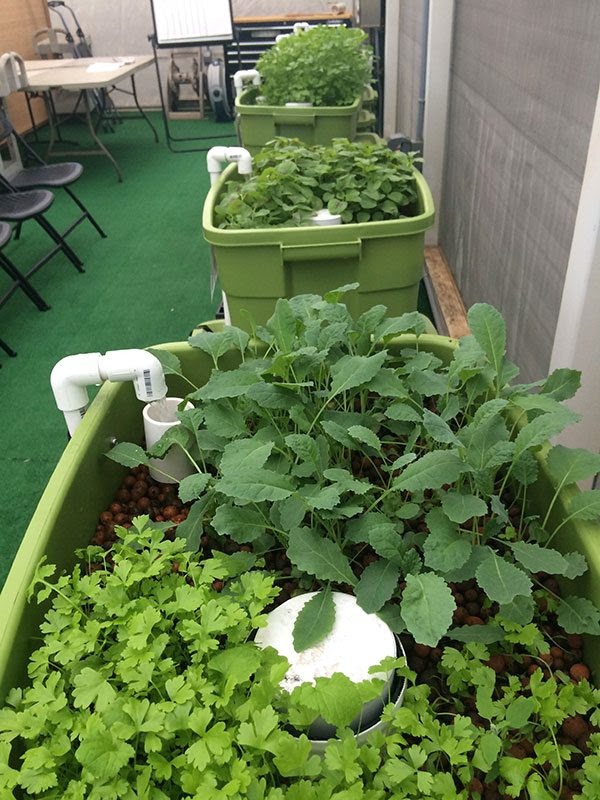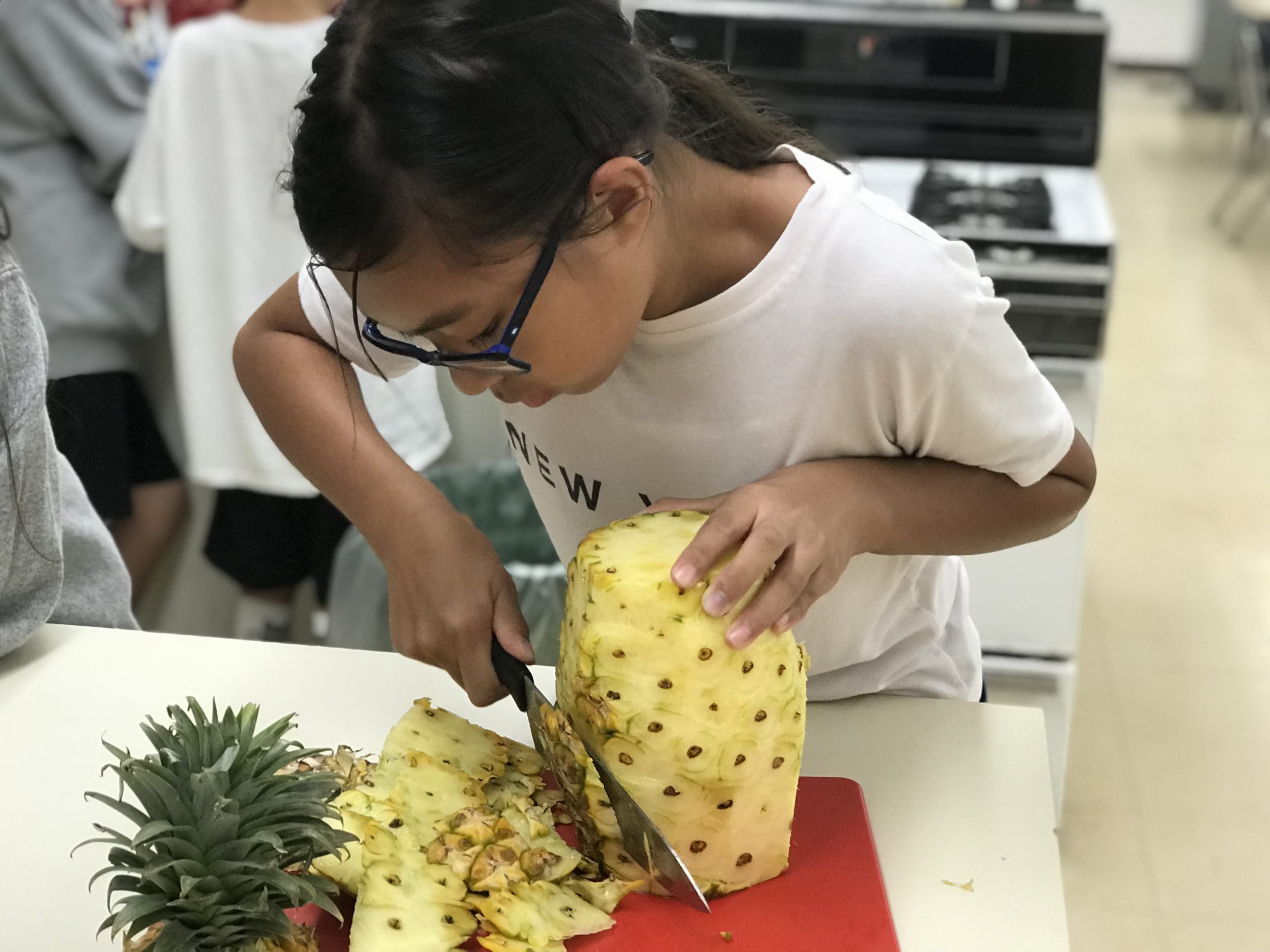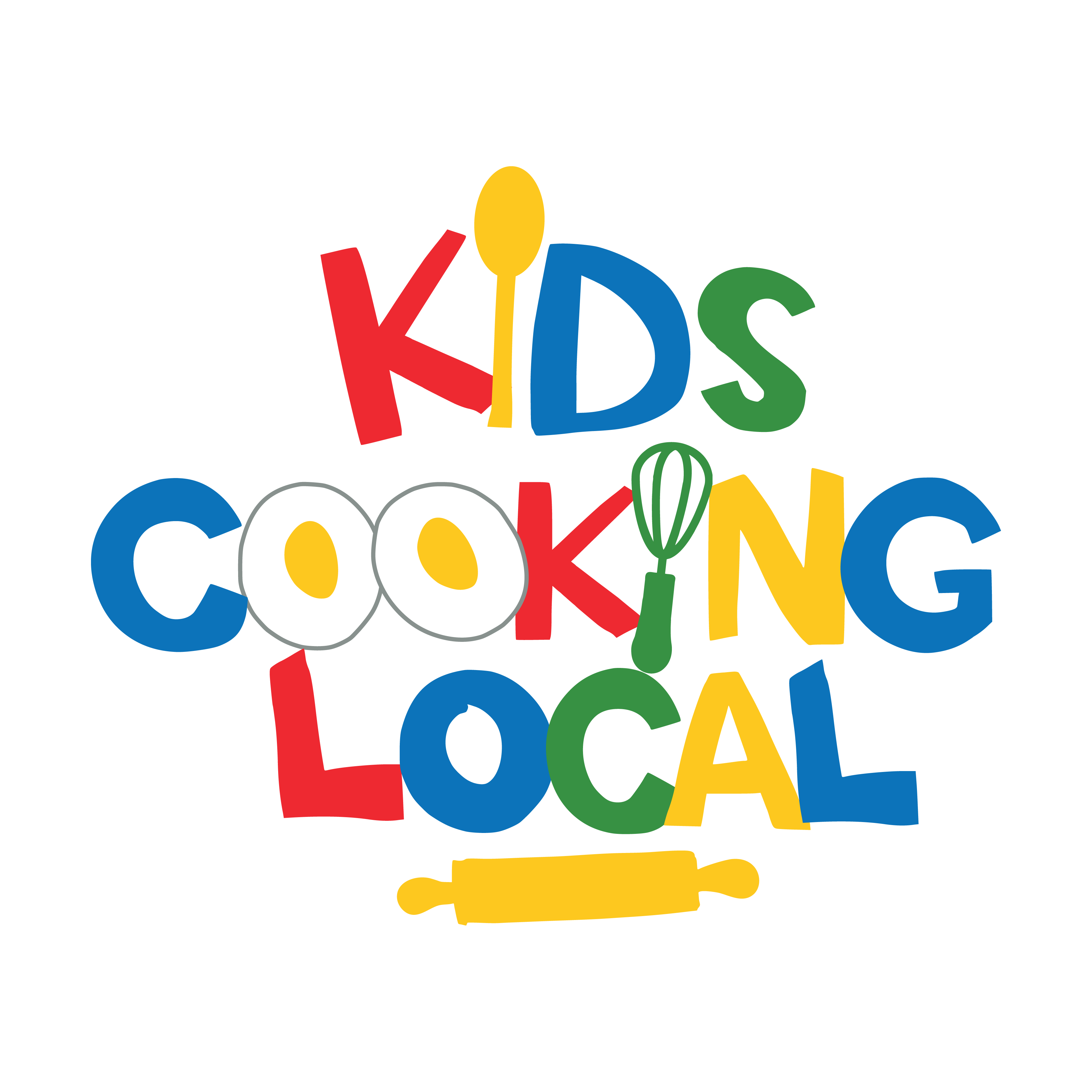 KCL is an after school program developed by HAF and implemented in partnership with After-School All-Stars (ASAS) and Boys and Girls Club of Hawai'i (BGCH) to teach students about cooking, food safety and nutrition with fresh, healthy, balanced meals using locally-grown produce. KCL provides students an opportunity to learn about local agriculture and cooking through culinary sessions with a professional chef and a visit to a local farm.

The goal of the Hawaiʻi Agricultural Foundation's (HAF)  In the Field's program is to introduce high school students to the agricultural industry and the diversity of careers available in agriculture. The program aims to ensure that we foster and maintain a strong workforce needed to grow and sustain Hawai'i's agricultural industry.
According to the Agricultural Career Technical Education Resource Teacher, Alison Inouye, there is a need to ensure that students understand what "it's really like to work in agricultural related fields." She shared that students cultivating a school garden is a very different experience from the day-to-day life of working on the farm and in the fields.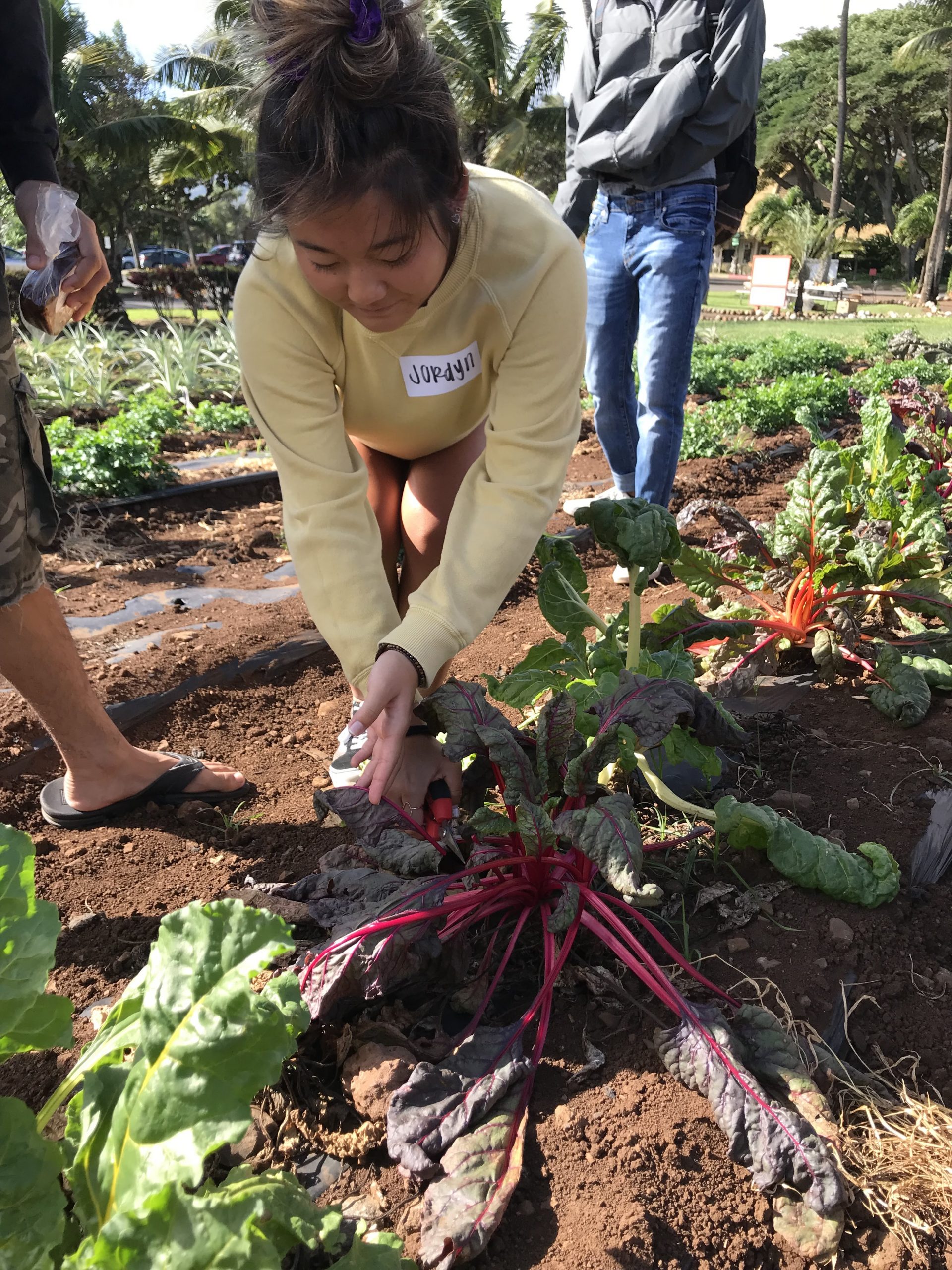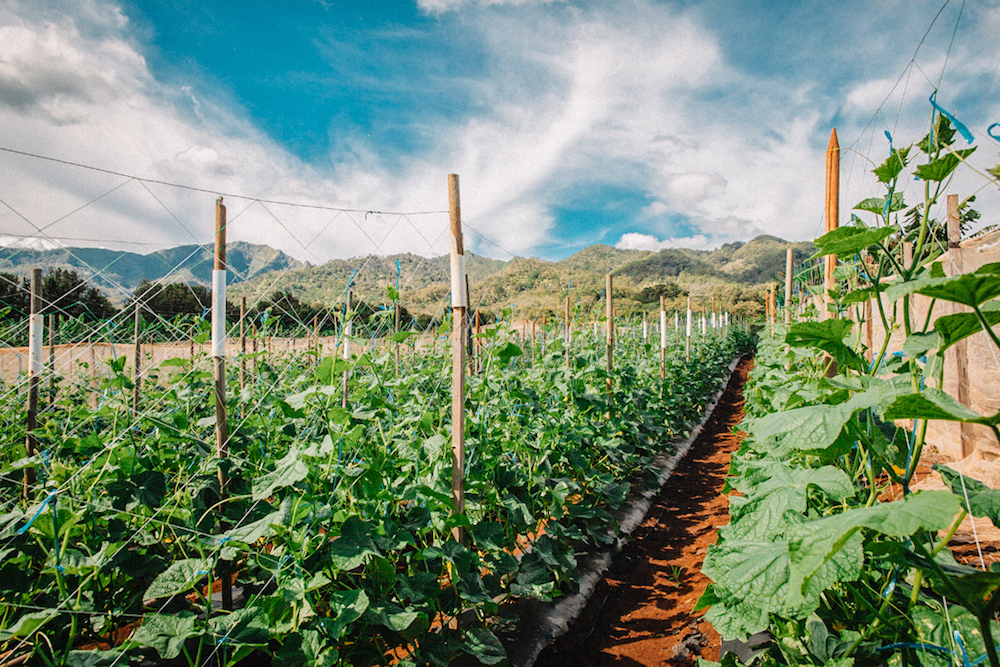 Ag Work-Study (Work-Based Learning)
HAF is currently working with businesses to develop an agricultural work-study program for high school students.  Many organizations see the importance of having an established work-based learning program, but do not have the capacity to get the program started. The work-study initiative can be a significant way to attract new talent and gain valuable assistance from students while they gain real-life work experience that could help them find a job and jump-start their careers.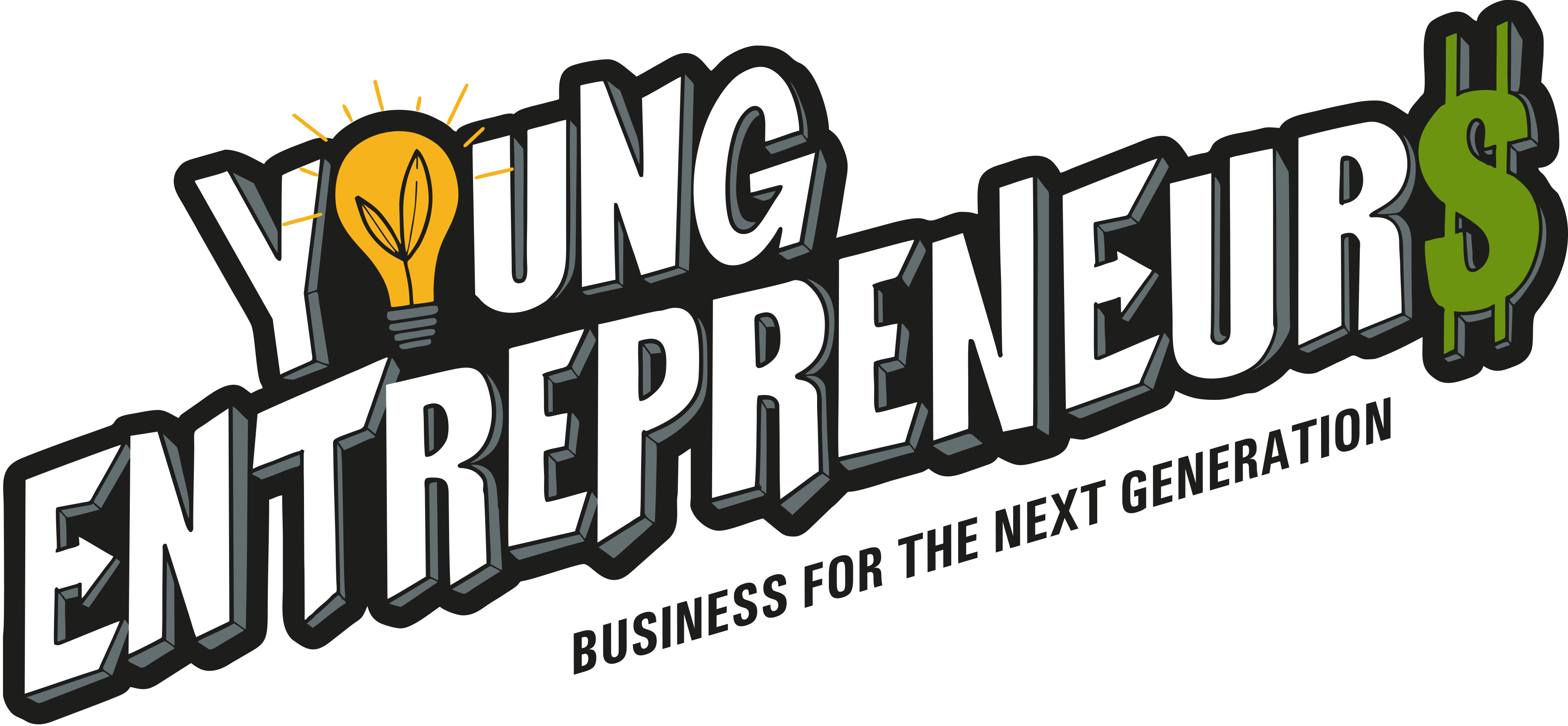 The goal of the Hawaii Agricultural Foundation's (HAF) Young Entrepreneurs Program (YEP) is to have middle and high school students take what they have learned in the classroom and create a real-life business for items they create using locally sourced products. Teachers will spend time with their students developing an abbreviated business plan and then feature the businesses in a marketplace setting. All funds earned in the Marketplace go back to the respective school program.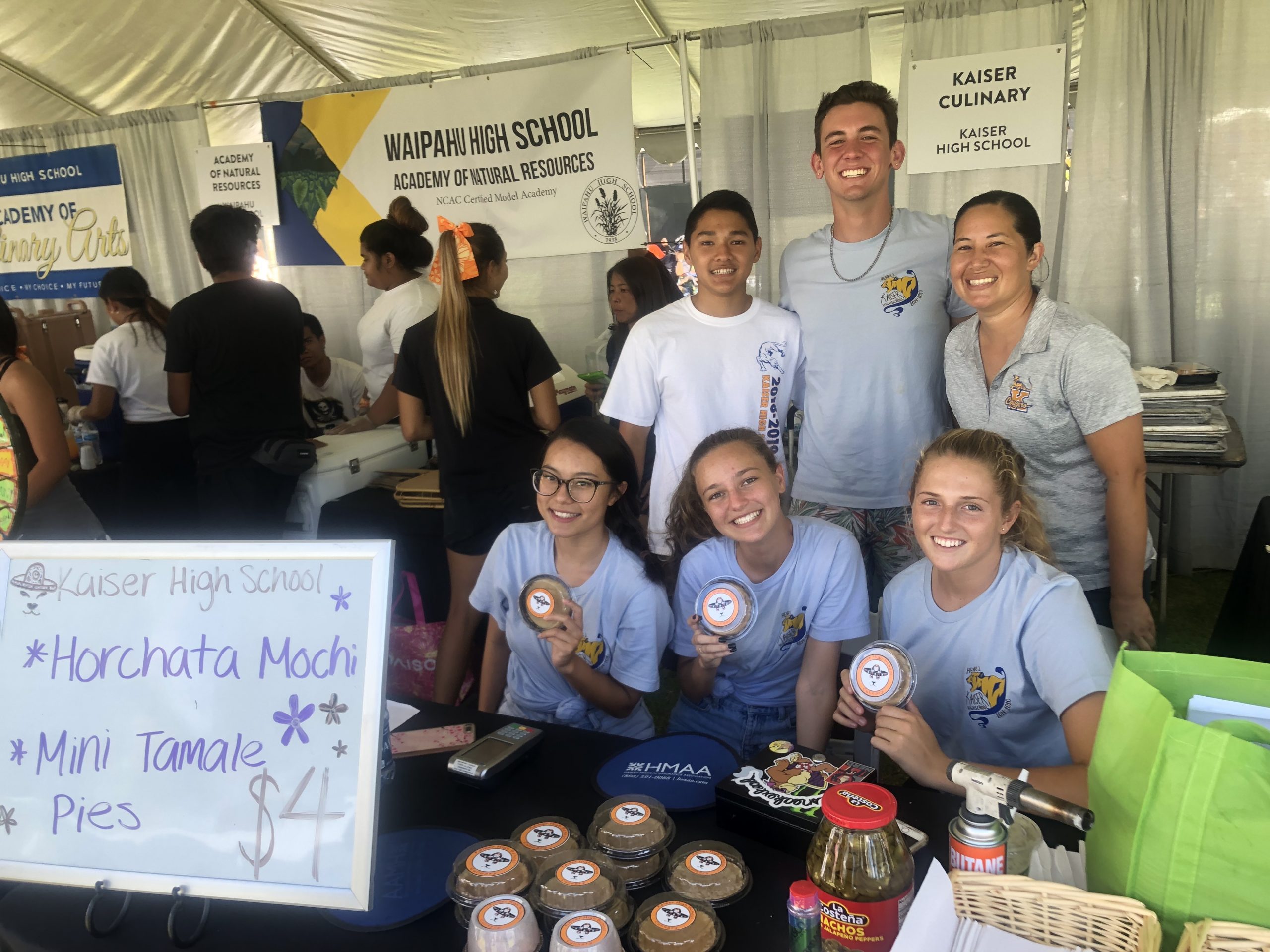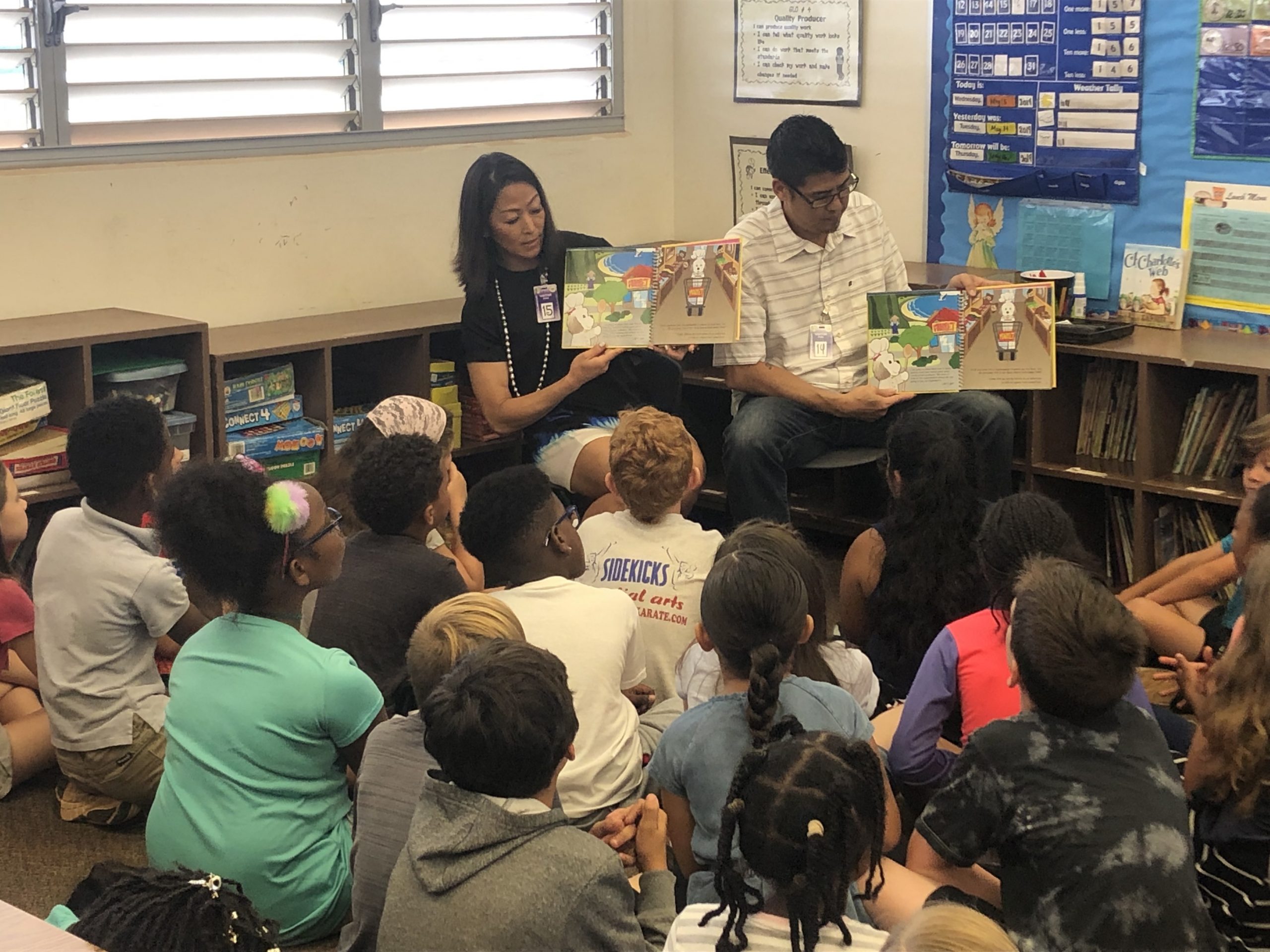 Keiki in the Kitchen with Mika the Sous Chef
In 2019, author Denise Yamaguchi, Executive Director of the HAF visited nine elementary schools and shared the story of Mika's Ag Adventure about healthy eating habits, the importance of buying local ingredients and where food comes. Over 1200 students received the Mika cookbook.
Bring Ag Education to Your Classroom
If you're interested in bringing this program to your classroom at no charge to you or your school, fill our the form below:
Support HAF
Contributions go directly to supporting local farmers, ag education and outreach programs.