HAF has teamed up with After-School All-Stars (ASAS) and Boy's and Girl's Club of Hawaii (BGCH) for Kids Cooking Local, a dynamic program that teaches local students about the importance of agriculture and how to work with farm-fresh ingredients in the kitchen!
Throughout the course of the quarter, students are engaged in interactive cooking classes using produce from HAF's Local Inside Community Supported Agriculture (CSA) program and learn where their food comes from throughout hands-on garden lessons. As a result, students learn about various types of produce, food preparation, kitchen skills such as food storage and washing produce, proper cleaning practices and how to be creative in cooking.
HAF works with select local chefs and trains existing program instructors to ensure the success of each individual lesson and demonstration.
Kids Cooking Local is supported by: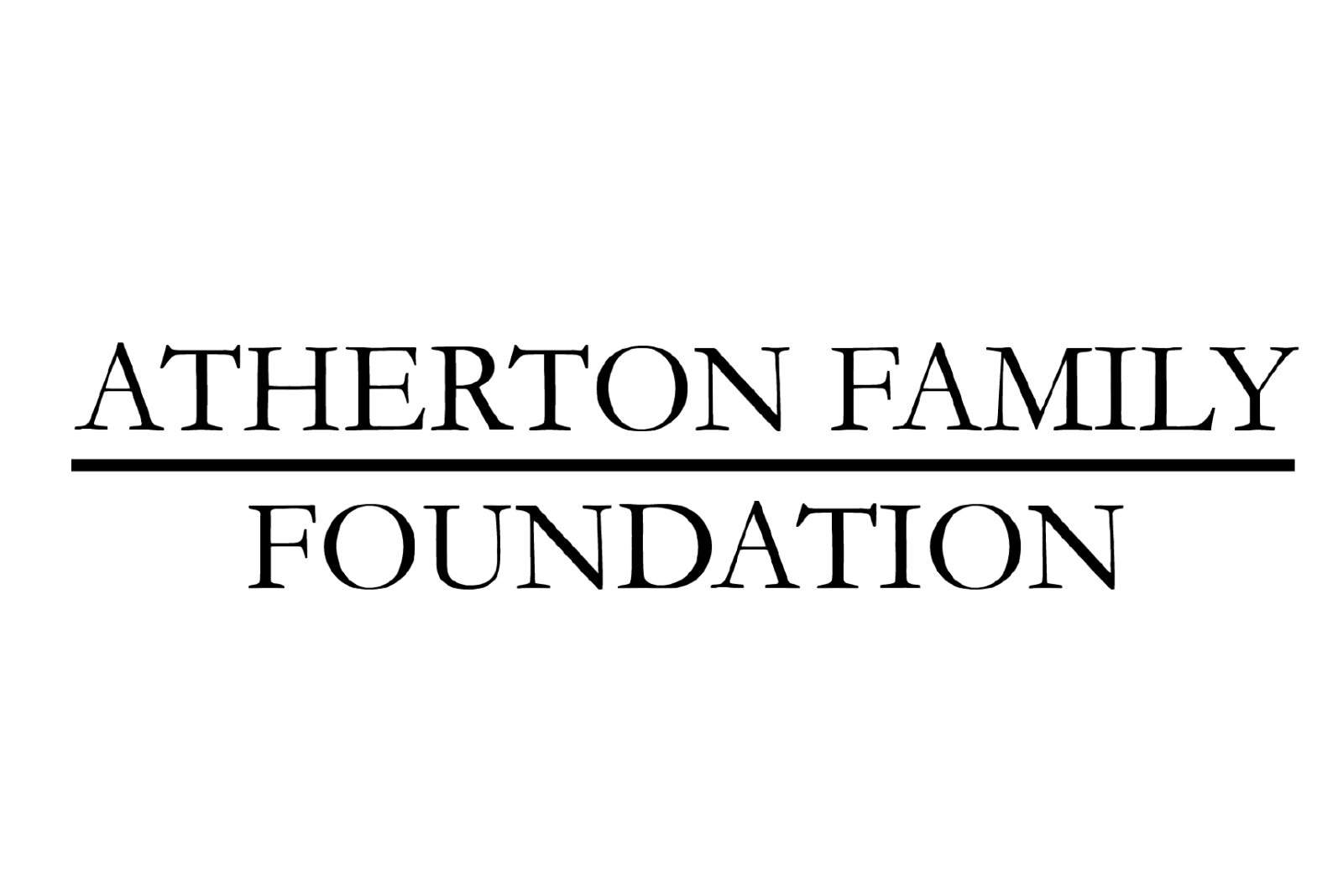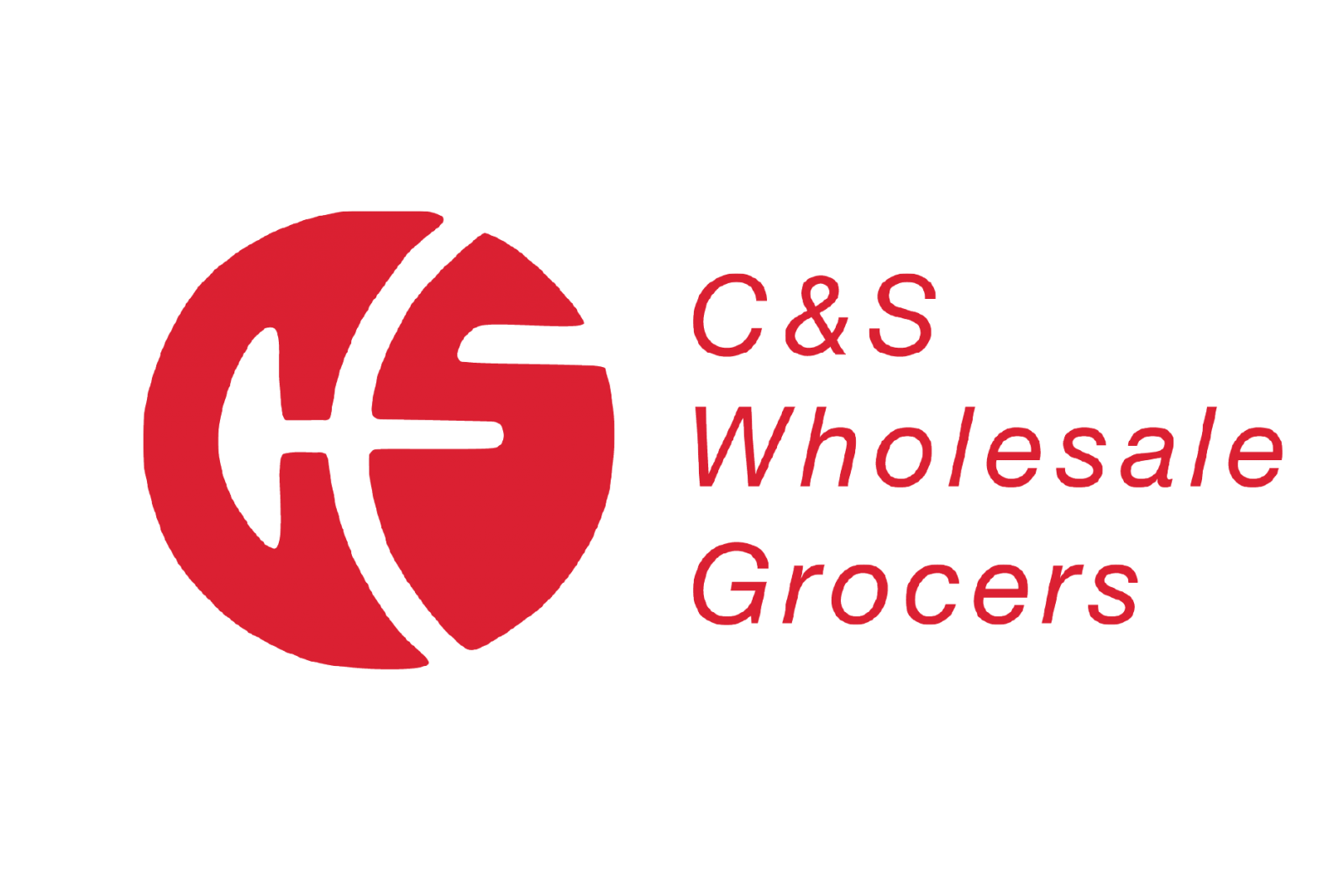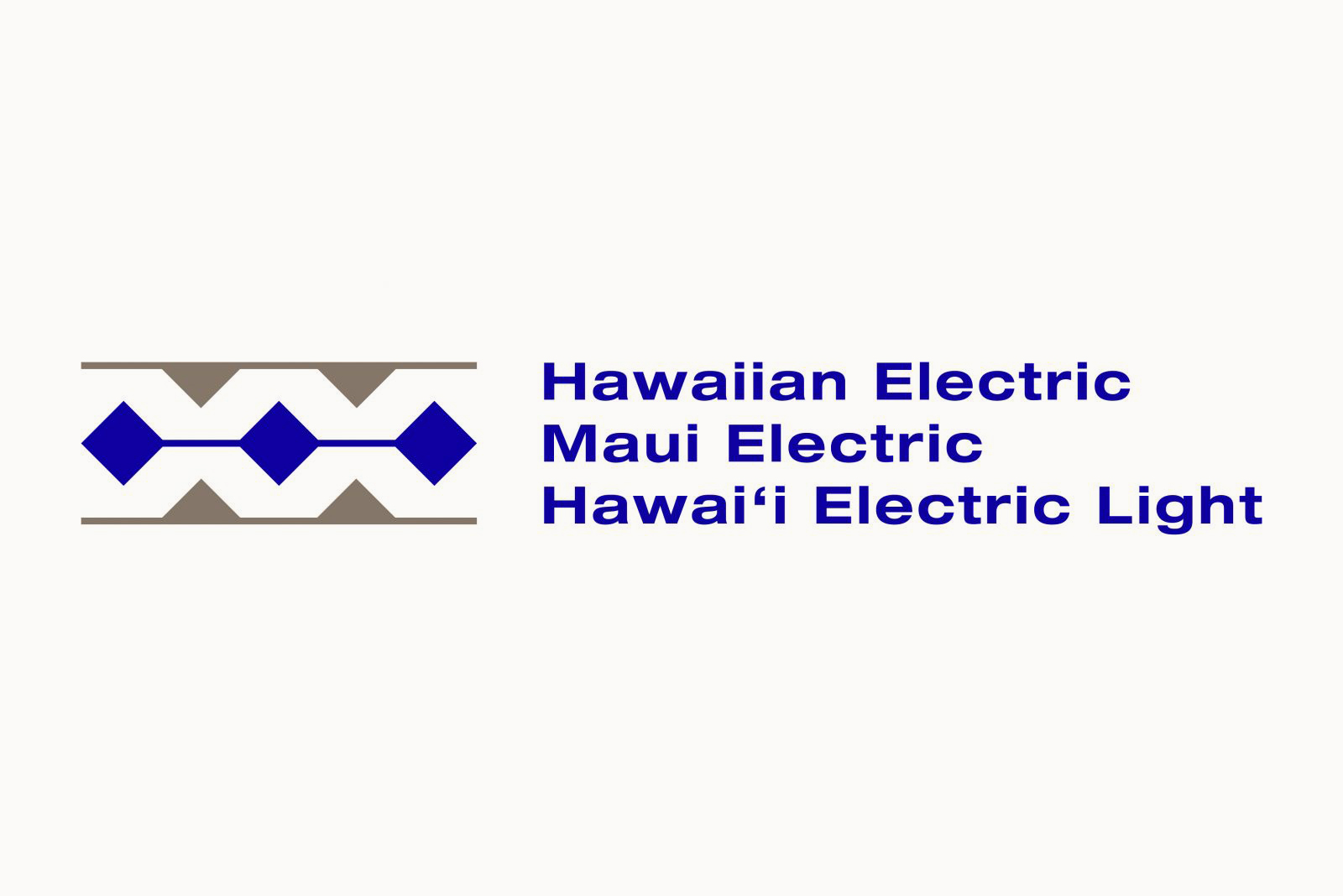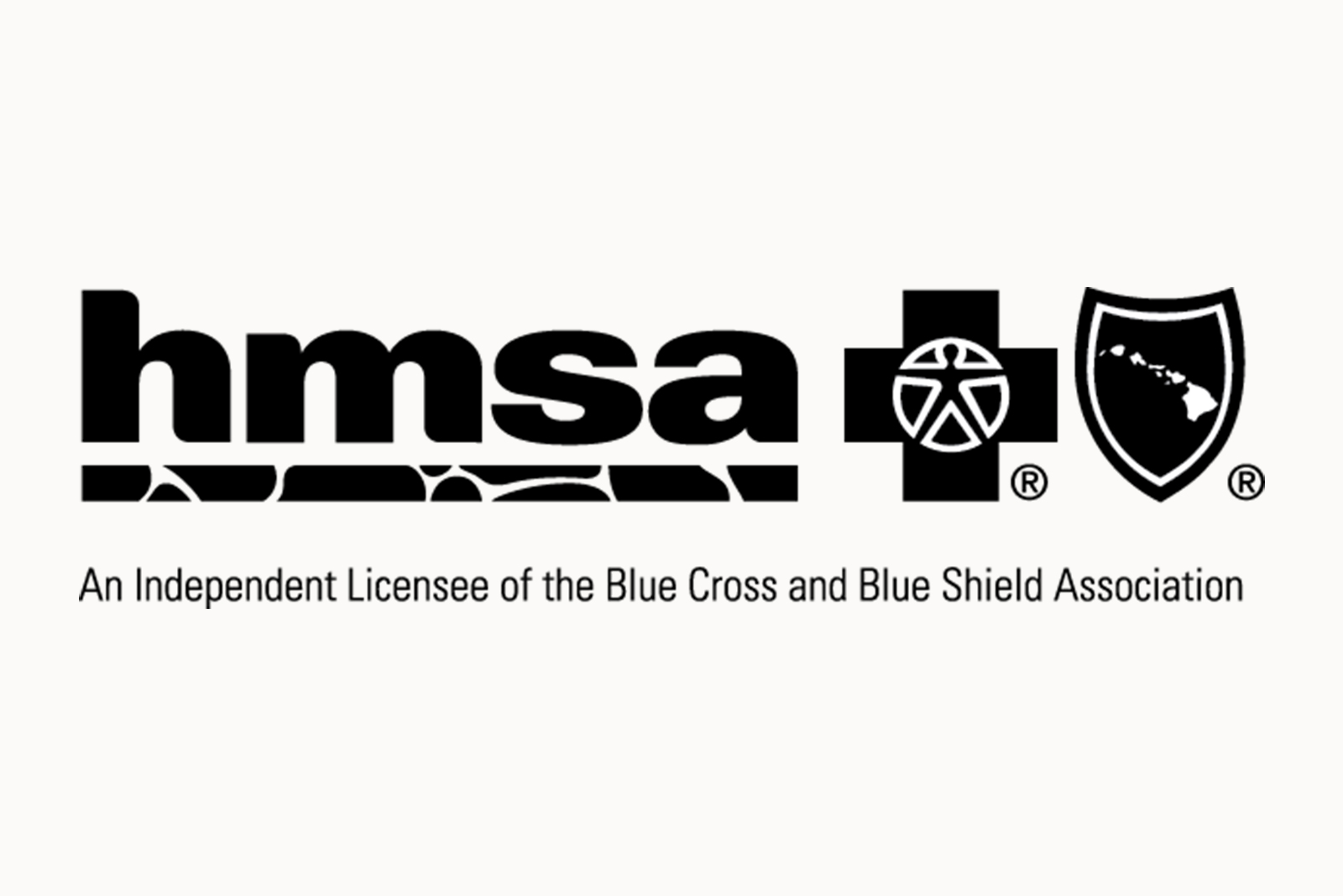 Support HAF
Contributions go directly to supporting local farmers, ag education and outreach programs.
Subscribe
Sign up with your email address to receive news and updates.