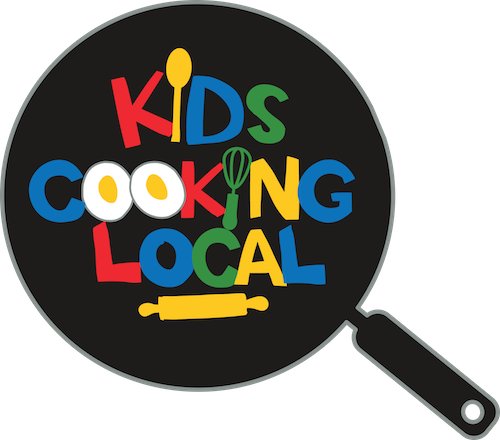 Kids Cooking Local at Home
Kids Cooking Local is a dynamic after-school program in partnership with After-School All-Stars (ASAS) and Boys and Girls Club of Hawai'i (BGCH), that teaches students at Title I schools in vulnerable communities about the importance of agriculture and how to work with farm-fresh ingredients in the kitchen. Through demonstrations of recipes by local chefs, students and their families turn local produce into delicious meals.
Virtual lessons featuring local chefs cooking up healthy recipes with local ingredients while making the most of affordable staple items and Hawai'i's favorite canned goods are available through Kids Cooking Local At Home! KCL At Home was initially created as a way to move KCL to a virtual setting due to COVID-19 restrictions, and now all lessons are available to the community. Sign up for a free to get access to virtual cooking lessons and recipes such as Coconut Pineapple Popsicles, Vegetable Stir Fry with Spam, Kalua Pig Quesadilla, Eggplant with Garlic Sauce over Pasta, Burrito, and more!
Become a Kids Cooking Local at Home member for exclusive content and recipes.