EAT THINK DRINK
Join the #ONOREVOLUTION
Good things happen when we collectively gather to EAT THINK DRINK! We learn, share and are inspired by the thoughtful conversations that happen over the dining table. The Hawaiʻi Agricultural Foundation (HAF) invites the public to EAT THINK DRINK presented by Hawaiian Airlines, a quarterly series created to bring diverse communities together to find common ground on issues of agriculture and food in our state.
Episode 8: Hawaii Regional Cuisine – The Evolution of Agriculture in Hawaii
Thursday, July 18 • 6-9 PM
ʻAlohilani Resort Waikiki Beach
$65 advance purchase, $75 at the door
In 1991, Shep Gordon, Roger Verge and Dean Fearing helped launch the Hawai'i Regional Cuisine Movement. The movement started with 12 chefs committing to support local farmers by using the finest locally grown ingredients on their menus.  It was an important new movement in diversified agriculture in Hawaii, one that truly reflected Hawaii's island culture.  Farmers and chefs were talking about what they needed to do to support one another, in ways that would ultimately elevate the local culinary talent and Hawaii's food scene.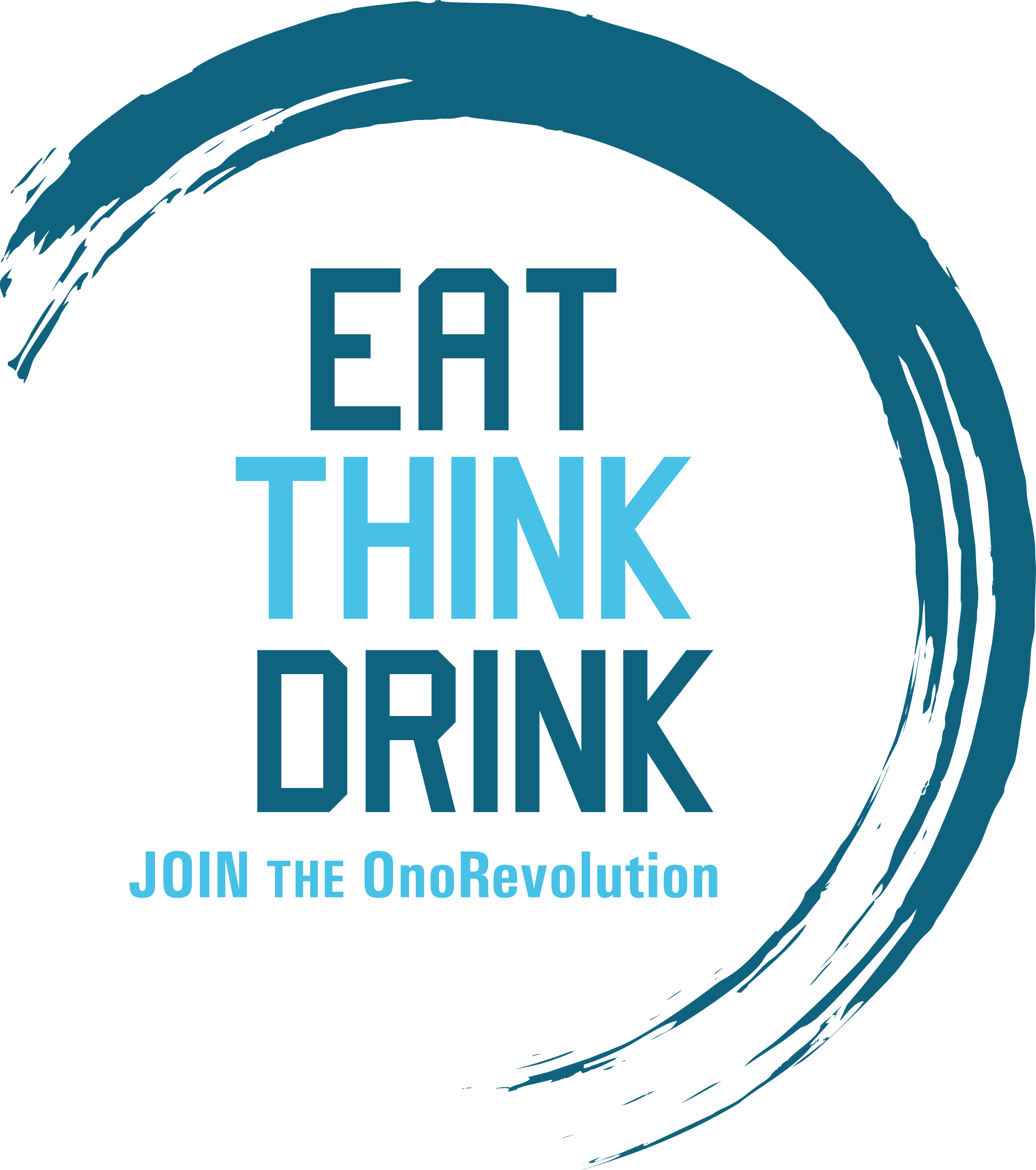 On Thursday, July 18 at 'Alohilani Resort Waikiki Beach, EAT THINK DRINK: Hawai'i Regional Cuisine – The Evolution of Agriculture in Hawaii will bring together thought-leaders in the agricultural and food industry to share their thoughts on how the collaboration between farmers and chefs changed and continues to fire the fuel on how we eat and what we grow. 
KEYNOTE SPEAKER
Samuel Yamashita, Ph.D., will share excerpts and thoughts from his book, Hawai'i Regional Cuisine: The Movement That Changed the Way Hawai'i Eats.  For his book, Yamashita interviewed thirty-six chefs, farmers, retailers, culinary arts educators, and food writers. His book offers a bold original analysis of its cuisine and impact on the islands.
FEATURED PANELISTS
Jehu Fuller, Makaweli Meat Company; Michelle Karr-Ueoka, MW Restaurant; Shin Ho, Ho Farms
MODERATOR
Dean Okimoto
EAT THINK DRINK will conclude with five chefs showcasing a menu created with local ingredients, plus wine and beer from the open bar stocked by Anheuser-Busch Sales of Hawaii, Southern Glazer's Wine & Spirits and FIJI Water.
FEATURED CHEFS
David Lukela, ʻAlohilani Resort Waikiki Beach; Michelle Karr-Ueoka, MW Restaurant; Andrew Le, The Pig & The Lady; Chris Kajioka, Senia; Colin Hazama, The Royal Hawaiian, A Luxury Collection Resort
Support HAF
Contributions go directly to supporting local farmers, ag education and outreach programs.
Subscribe
Sign up with your email address to receive news and updates.