EAT THINK DRINK
Join the #ONOREVOLUTION
Good things happen when we collectively gather to EAT THINK DRINK! We learn, share and are inspired by the thoughtful conversations that happen over the dining table. The Hawaiʻi Agricultural Foundation (HAF) invites the public to EAT THINK DRINK presented by Hawaiian Airlines, a quarterly series created to bring diverse communities together to find common ground on issues of agriculture and food in our state.
Episode 9: Making Waves – BlueNalu & The Future of Food
Monday, November 4 • 6-9 PM
ʻAlohilani Resort Waikiki Beach
$65 advance purchase, $75 at the door
In 2017, Lou Cooperhouse spoke at EAT THINK DRINK and provided an overview of the transformative changes that are occurring in the food industry, and innovations that he predicted for the coming decades.  Lou spoke about the tremendous opportunities are on the horizon with alternative protein products, and focused particularly on one category, which he called "cellular aquaculture". This event became the launch and the birthplace of a transformative new company called BlueNalu, representing a new "wave" of thinking and innovation, and resulting in the largest seed round fundraising, globally, in this new category of cell-based foods. Lou co-founded BlueNalu, and organized a team of experts to develop healthy, safe and sustainable cell-based seafood made directly from real fish cells.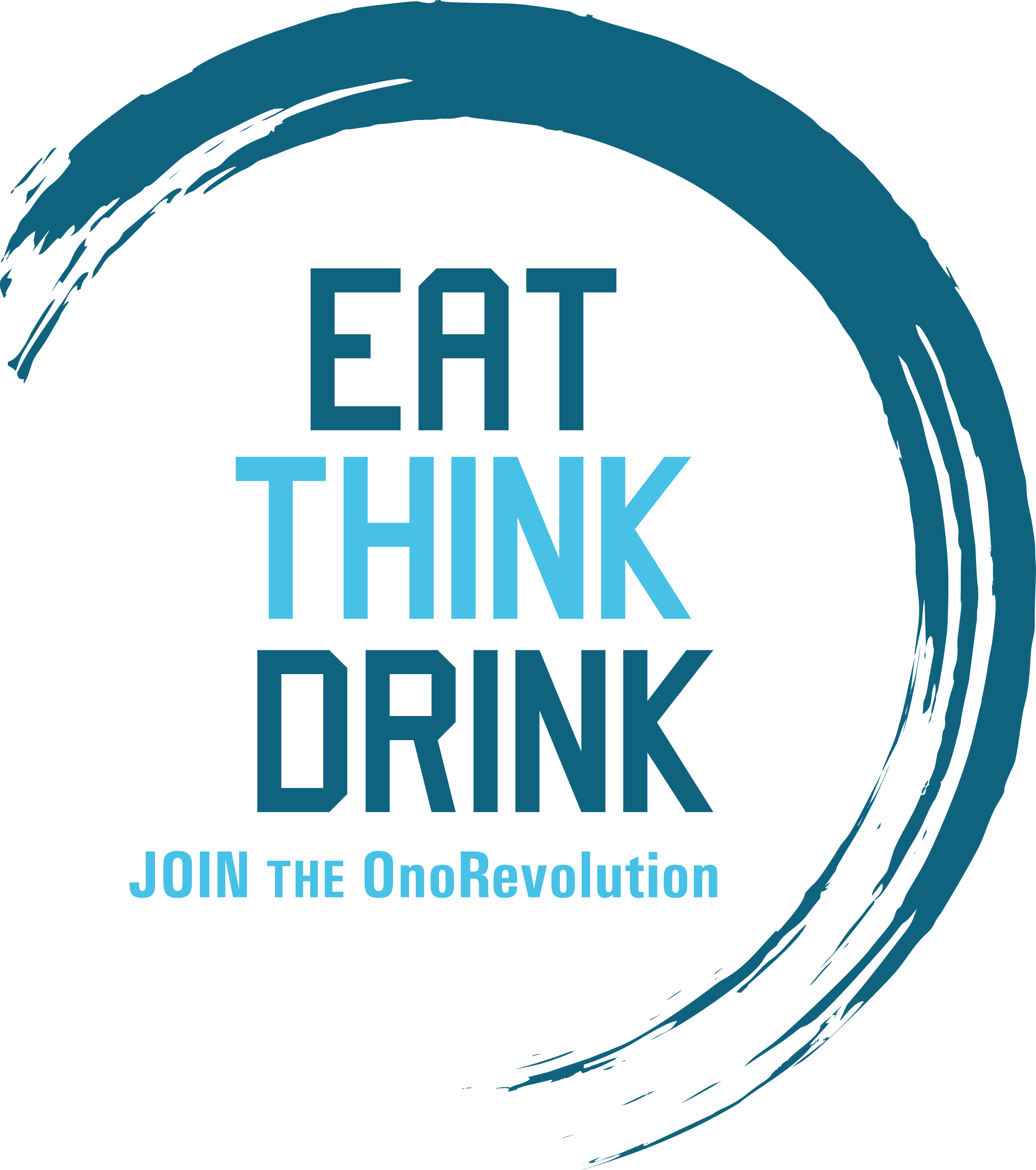 On Monday, November 4 at the 'Alohilani Resort Waikiki Beach, EAT THINK DRINK: Making Waves – BlueNalu & the Future of Food will explore how science and innovation can provide solutions through sustainable practices in our food supply and unveil a collaborative initiative called Eat Blue™ to promote ocean health, animal welfare, human health and the economic benefits of sustainable seafood. Similar to the concept of "go green," Eat Blue™ is a call-to-action sponsored by BlueNalu that celebrates life below water and encourages responsible consumption of sustainable seafood.
KEYNOTE SPEAKER
Special guest and keynote speaker Lou Cooperhouse, CEO of BlueNalu, will discuss how the company offers consumers a sustainable solution with fresh and frozen seafood products that are trusted, safe, and not only beneficial to our health, but also our planet. A tremendous supporter for the development of an innovative ecosystem in the Aloha State, Lou has 35 years of experience in the food industry on the forefront of food innovation, and has worked extensively within the State of Hawai'i over the past decade.
Greg Murphy, BlueNalu's Director of Corporate Development & Strategic Partnerships, will introduce an exciting new collaborative initiative and moderate a panel discussion featuring:
FEATURED PANELISTS
Anthony Aalto, Producer of Green Island Films; Rachael Roehl, Operations & Waste Diversion Manager of Sustainable Coastlines Hawaii; Roy Yamaguchi, Owner & Founder of Roy's Restaurants
MODERATOR
Greg Murphy, Director of Corporate Development & Strategic Partnerships of BlueNalu
EAT THINK DRINK will conclude with five chefs showcasing a menu created with local ingredients, plus wine and beer from the open bar stocked by Anheuser-Busch Sales of Hawaii, Southern Glazer's Wine & Spirits and FIJI Water.
FEATURED CHEFS
Shaymus Alwin of La Vie Waikiki; David Lukela of the 'Alohilani Resort Waikiki Beach; Eric Oto of Hoku's at The Kahala Hotel & Resort; Gary Tamashiro of Herringbone Waikiki; and Rodney Uyehara of Viaggio
Support HAF
Contributions go directly to supporting local farmers, ag education and outreach programs.
Subscribe
Sign up with your email address to receive news and updates.