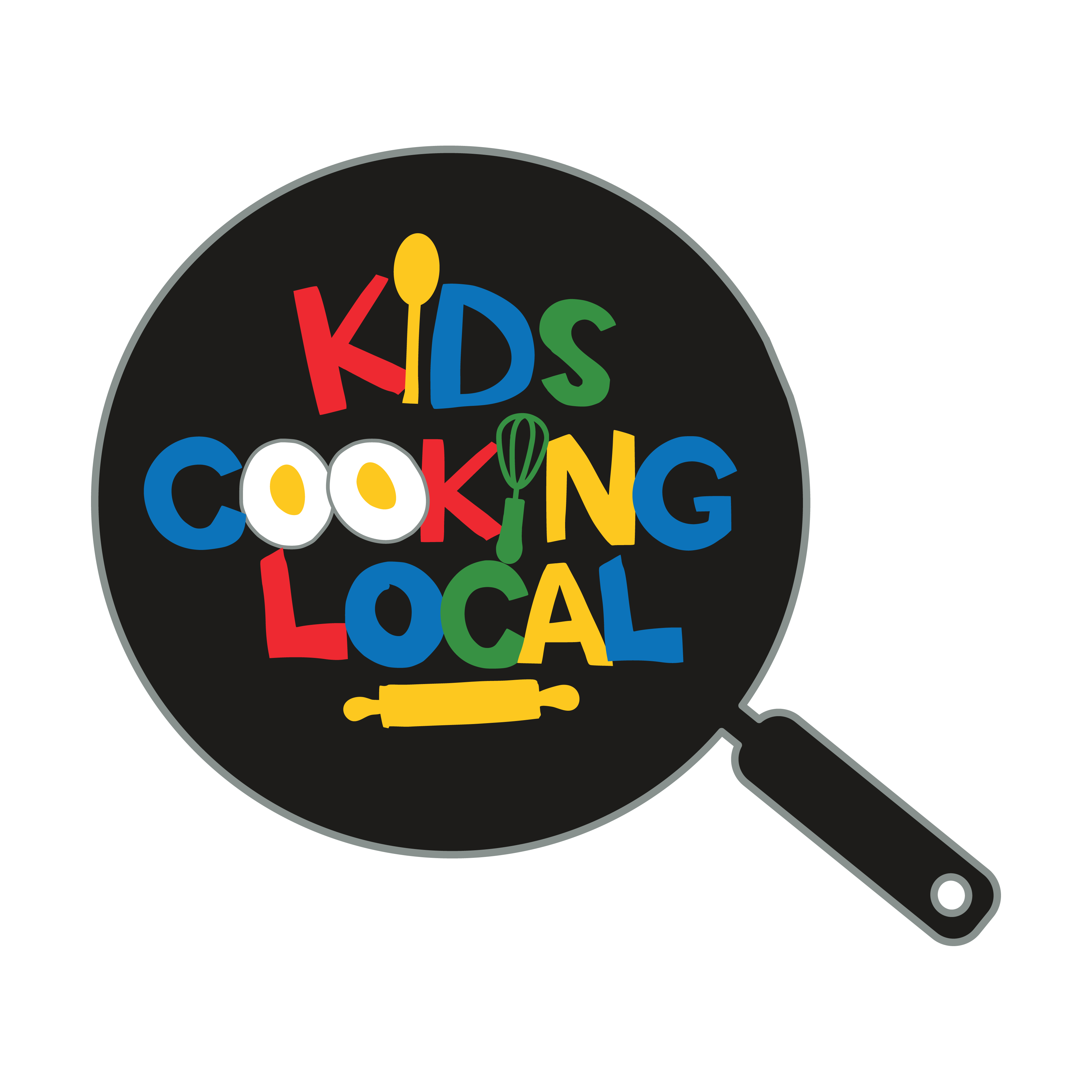 Kids Cooking Local is a dynamic after-school program in partnership with After-School All-Stars (ASAS) and Boys and Girls Club Hawai'i (BGCH), that teaches students at Title I schools in vulnerable communities about the importance of agriculture and how to work with farm-fresh ingredients in the kitchen. Through demonstrations of recipes by local chefs, students and their families turn local produce into delicious meals.
THIS YEAR'S PARTICIPATING CHEFS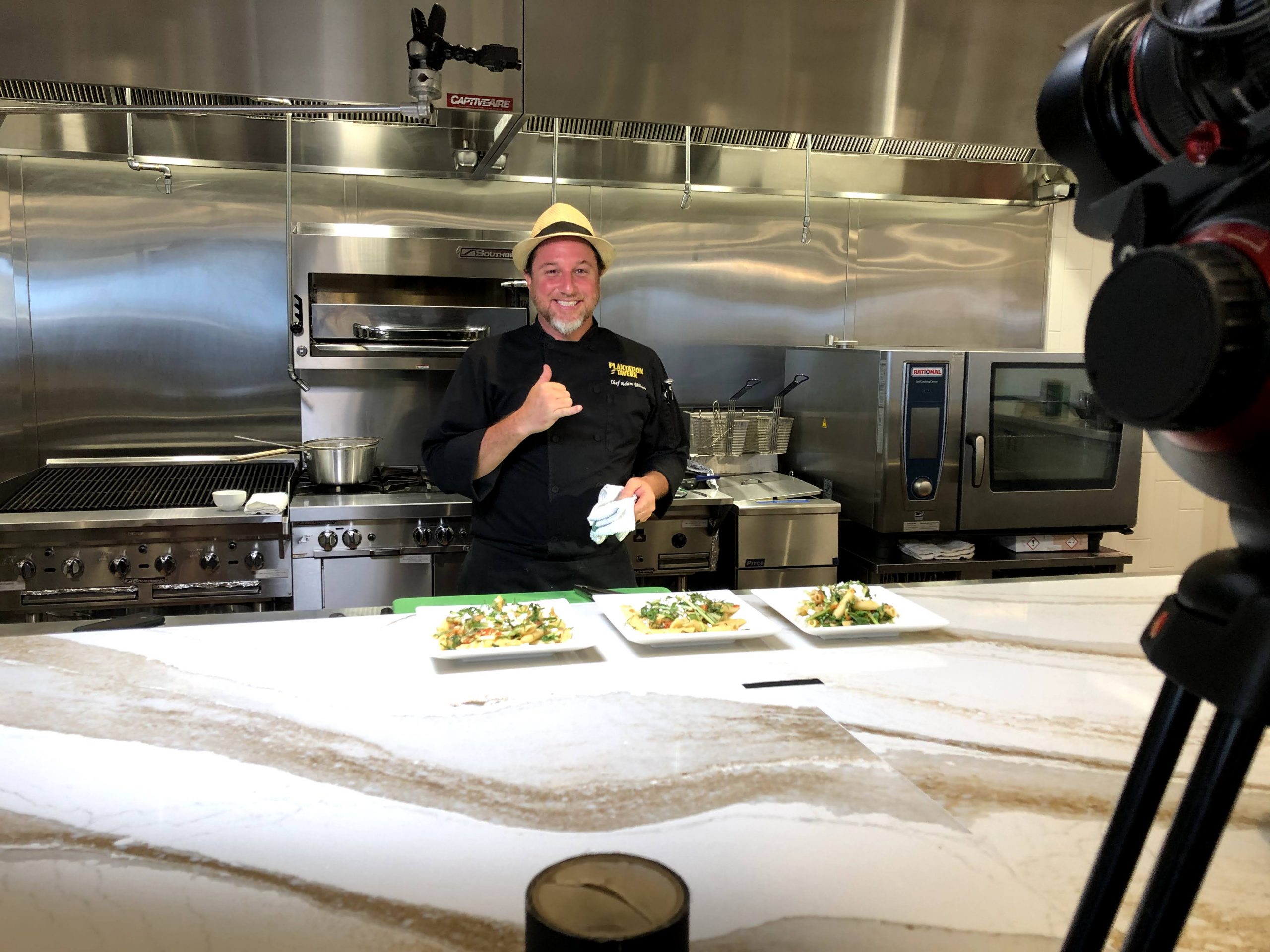 Chef Adam Gilbert
Plantation Tavern
Chef Adam Gilbert began his culinary career at the age of 16 in Winslow Maine. He has honed his cooking expertise in Rhode Island and the Caribbean before moving to Hawai'i in 1999. Chef Adam has been the chef at many fine restaurants in Hawai'i including Indigo, 3660 On The Rise, and Padovani's Bistro before becoming the chef/owner of the Plantation Tavern. In 2020, Chef Adam completed his first cookbook entitled, "Hawai'i Produce CSA." He shares his passion for cooking with local products with his wife and two sons.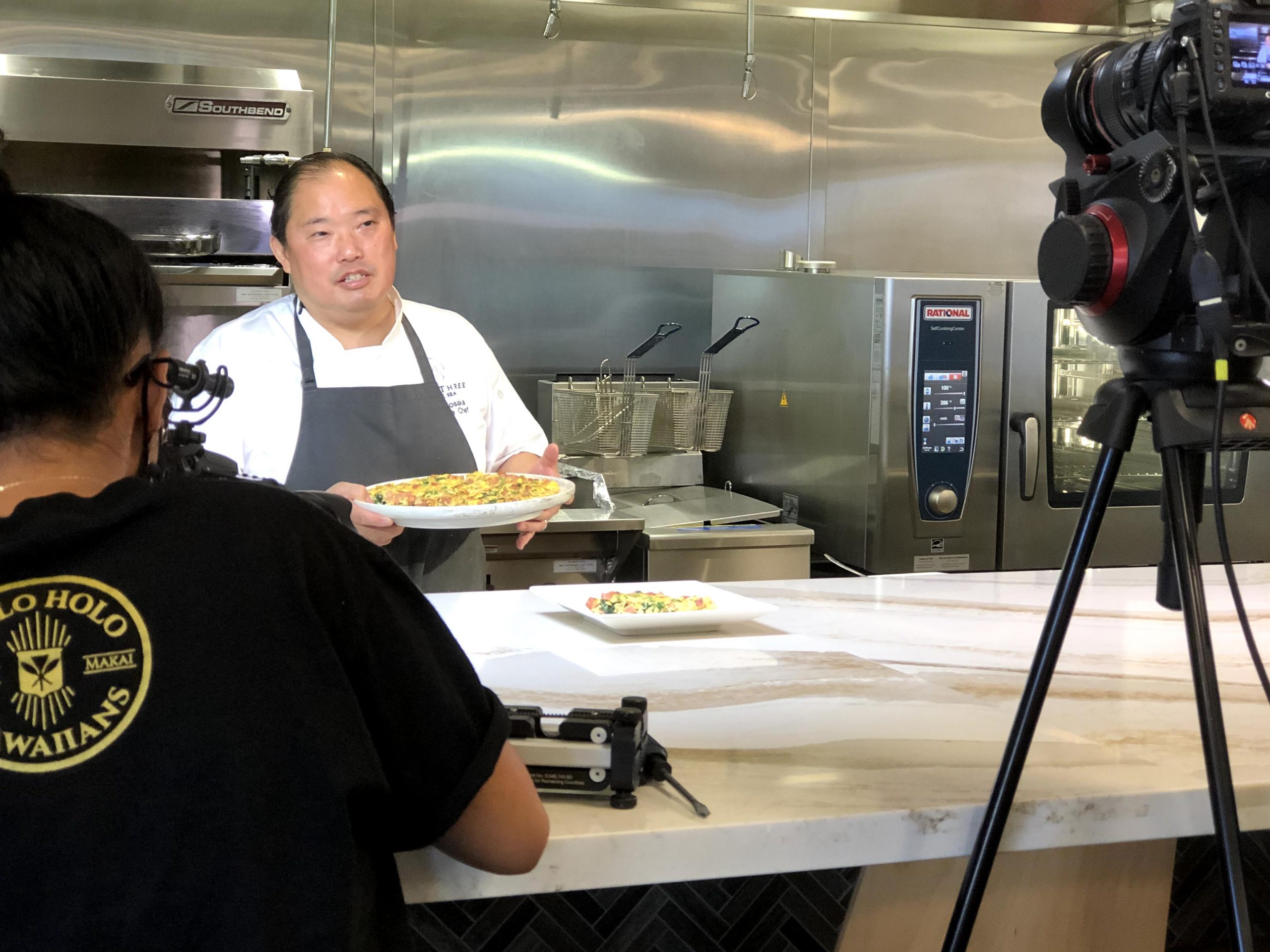 Chef Lance Kosasa
53 By the Sea
Lance fell in love with food well before he pursued it as a profession. For 17 years, Chef Lance steadily worked his way through the culinary ranks, working at one of the most recognizable names in Hawaii Regional Cuisine, Alan Wong's Restaurants, where he served as Executive Chef. He also worked at Café Julia in Downtown Honolulu, as well as SKY Waikiki and the Top of Waikiki Restaurant. Today Chef Lance oversees the culinary team at 53 By The Sea Restaurant.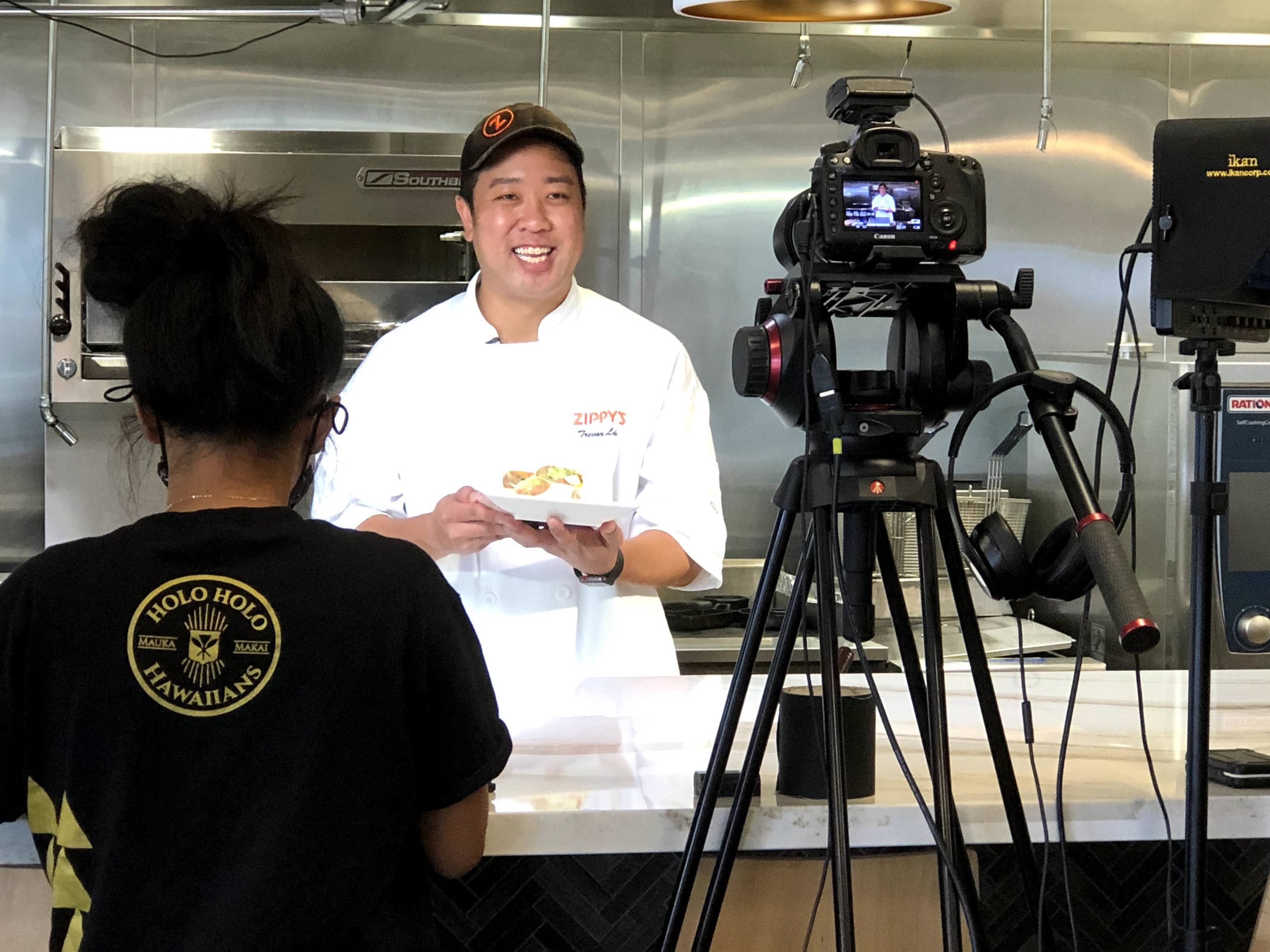 Chef Trevor Luke started on the line at Zippy's Kahala 10 years ago while attending Kapiolani Community College. Since then, Luke graduated from KCC's culinary arts program and rose to director of culinary operations at Zippy's Restaurants. Luke is a Mid Pacific Institute alum and serves the community as a member of the Make A Wish Foundation Young Leaders Board and an Epicurean Leader with the Hawaii Food and Wine Festival.
Penne pasta with mizuna & tomato
Ingredients:
8 ounces penne pasta
Olive oil
1 lemon, zest
2 cups Farm fresh mizuna or any leafy green, washed
¼ cup Farm fresh basil, chopped
2 cloves garlic, chopped
1 bulb shallot, thinly sliced (purple onion/ small onion)
1 cup Farm fresh tomato, diced
1 teaspoon crushed pepper (optional)
Salt & pepper to taste
2 ounces chicken broth
¼ cup feta cheese or parmesan cheese (optional)
Directions:
Boil 6 cups of water with 1 tablespoon of salt. Add the penne pasta and cook until al dente. Strain and place on the side. Heat a sauté pan to medium heat. Sauté the sliced shallots and garlic. When fragrant and turning transparent, add the tomato, crushed red pepper, and lemon zest. Cook until the liquid has mostly evaporated. Add the chicken broth. Cook for an additional 2 minutes on medium heat, then add the penne and toss. Add the mizuna, basil and season with salt and pepper. Toss until everything is well incorporated.
Plate pasta and top with crumbled feta cheese or parmesan cheese and a drizzle of olive oil.
Kids Cooking Local is supported by: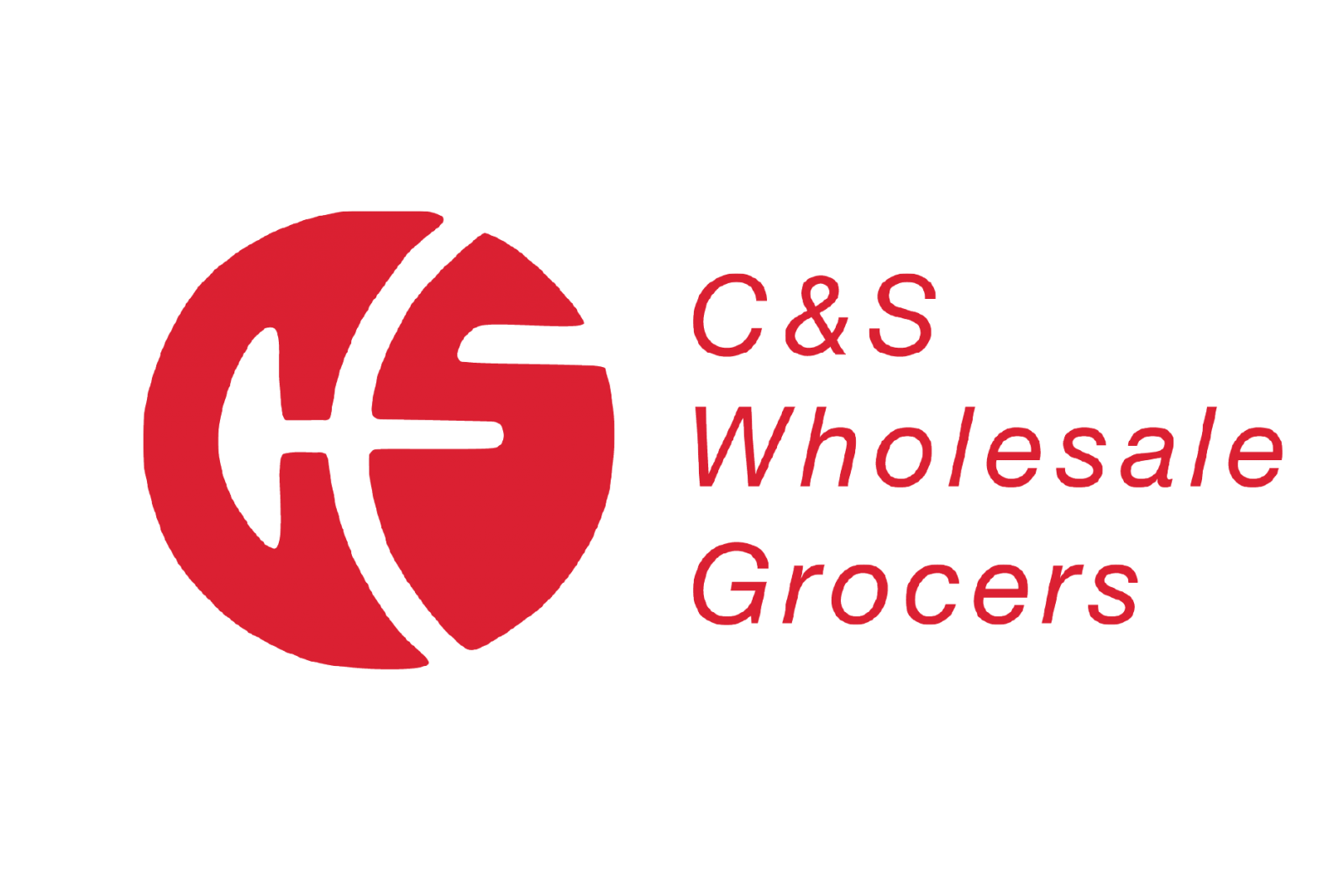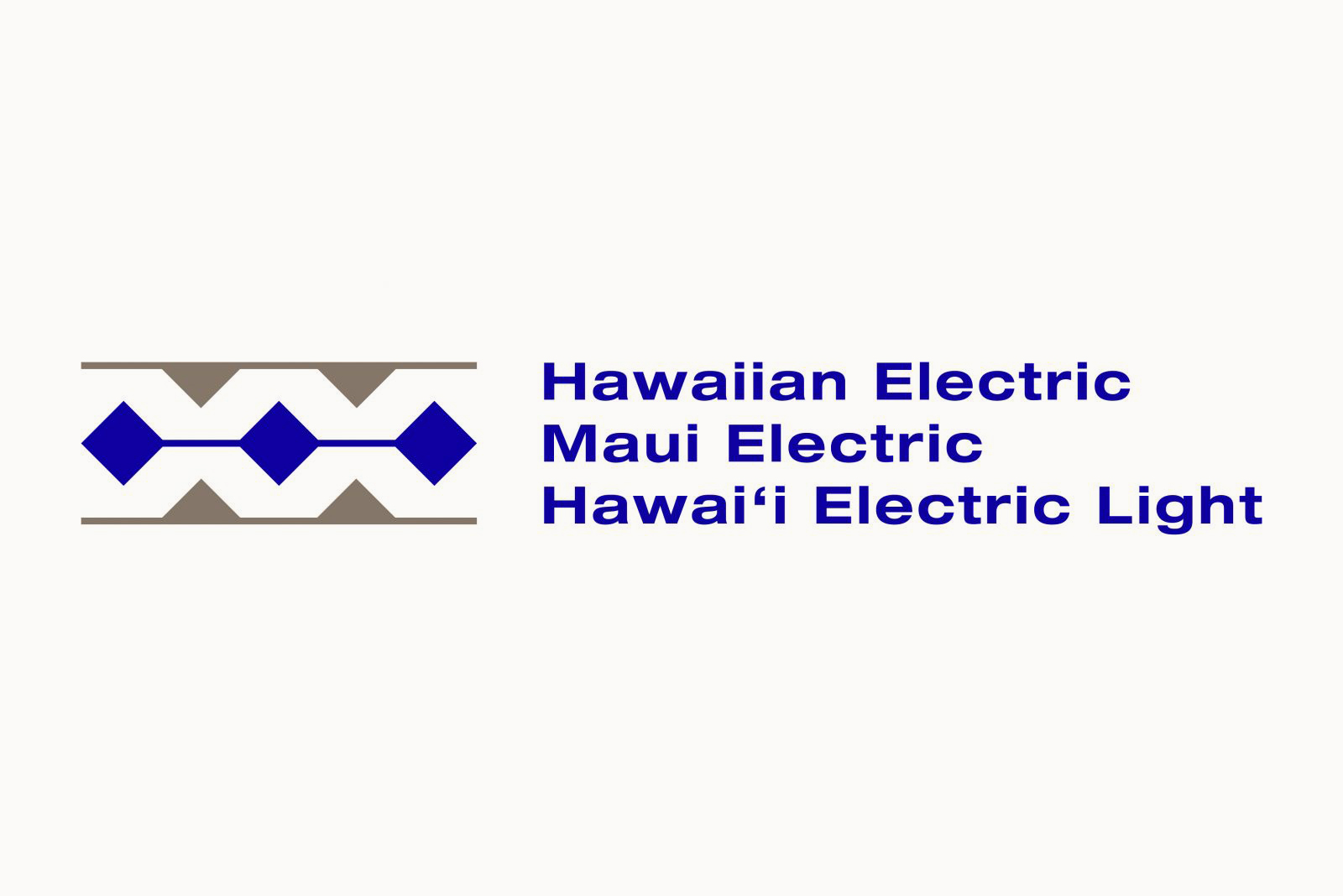 Support HAF
Contributions go directly to supporting local farmers, ag education and outreach programs.
Subscribe
Sign up with your email address to receive news and updates.