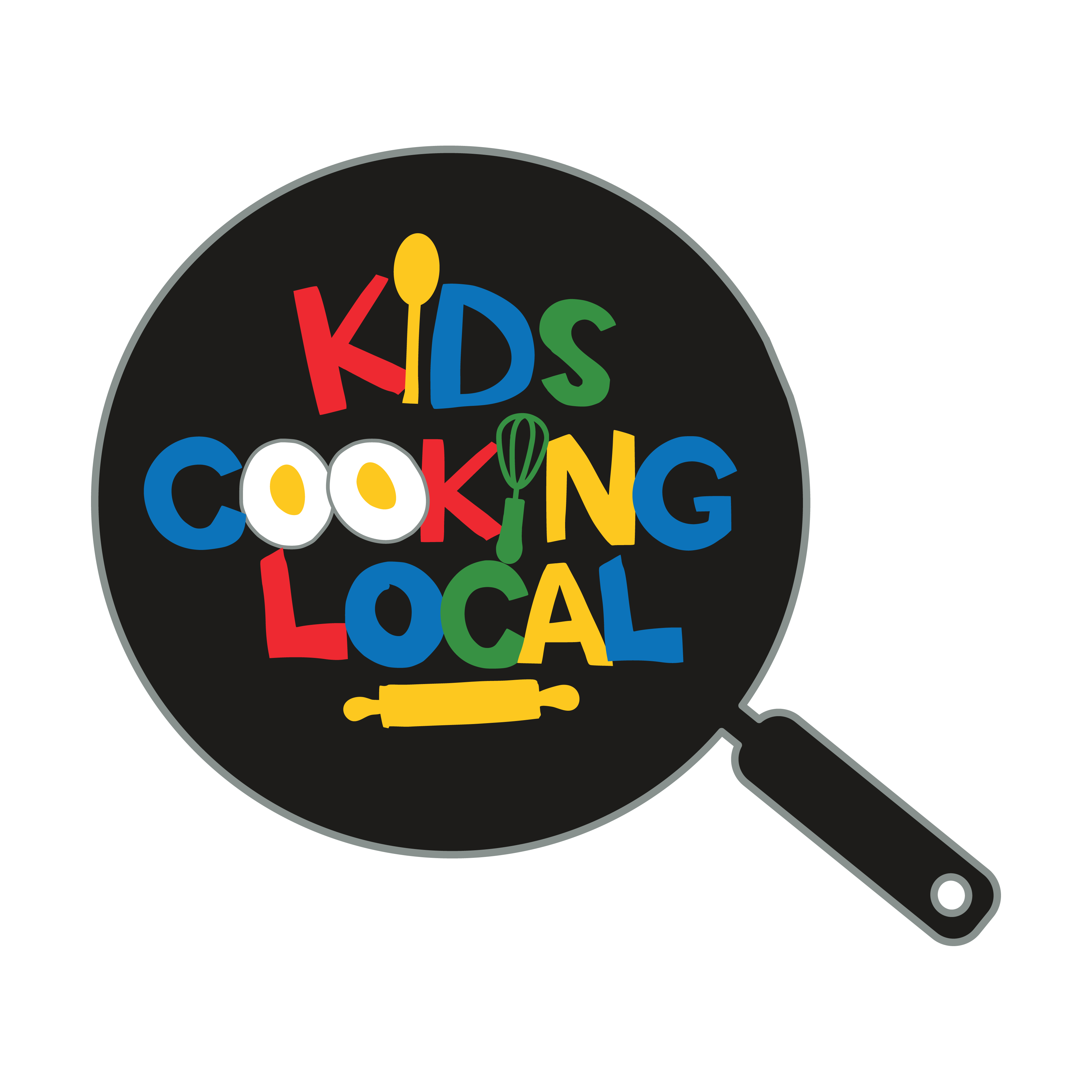 Kids Cooking Local (KCL) is a dynamic after-school program offered by the Hawaiʻi Agricultural Foundation (HAF) in partnership with After-School All-Stars and the Boys and Girls Club of Hawaiʻi that teaches students at Title I schools in vulnerable communities about the importance of the local agriculture industry and encourages families to adopt a healthy, balanced diet. Throughout the course of the academic semester, students learn about various types of locally grown produce, food preparation, kitchen skills (such as food storage and washing produce), proper cleaning practices and how to be creative in cooking.
The program currently operates in four After-School All-Stars schools (Jarrett Middle School, Waiʻanae Intermediate School, Keelikolani Middle School, and King Intermediate), and three Boys and Girls Club of Hawaiʻi sites (Charles C. Spalding Clubhouse, Nanakuli YET Club and Hale Pono ʻEwa Beach Harry and Jeanette Weinberg Teen Center).
During the COVID pandemic, HAF created Kids Cooking Local At Home –  virtual lessons featuring local chefs cooking up healthy recipes with local produce while making the most of affordable staple items.   KCL At Home was initially created as a way to move KCL to a virtual setting due to COVID-19 restrictions, and now all lessons are available to the community.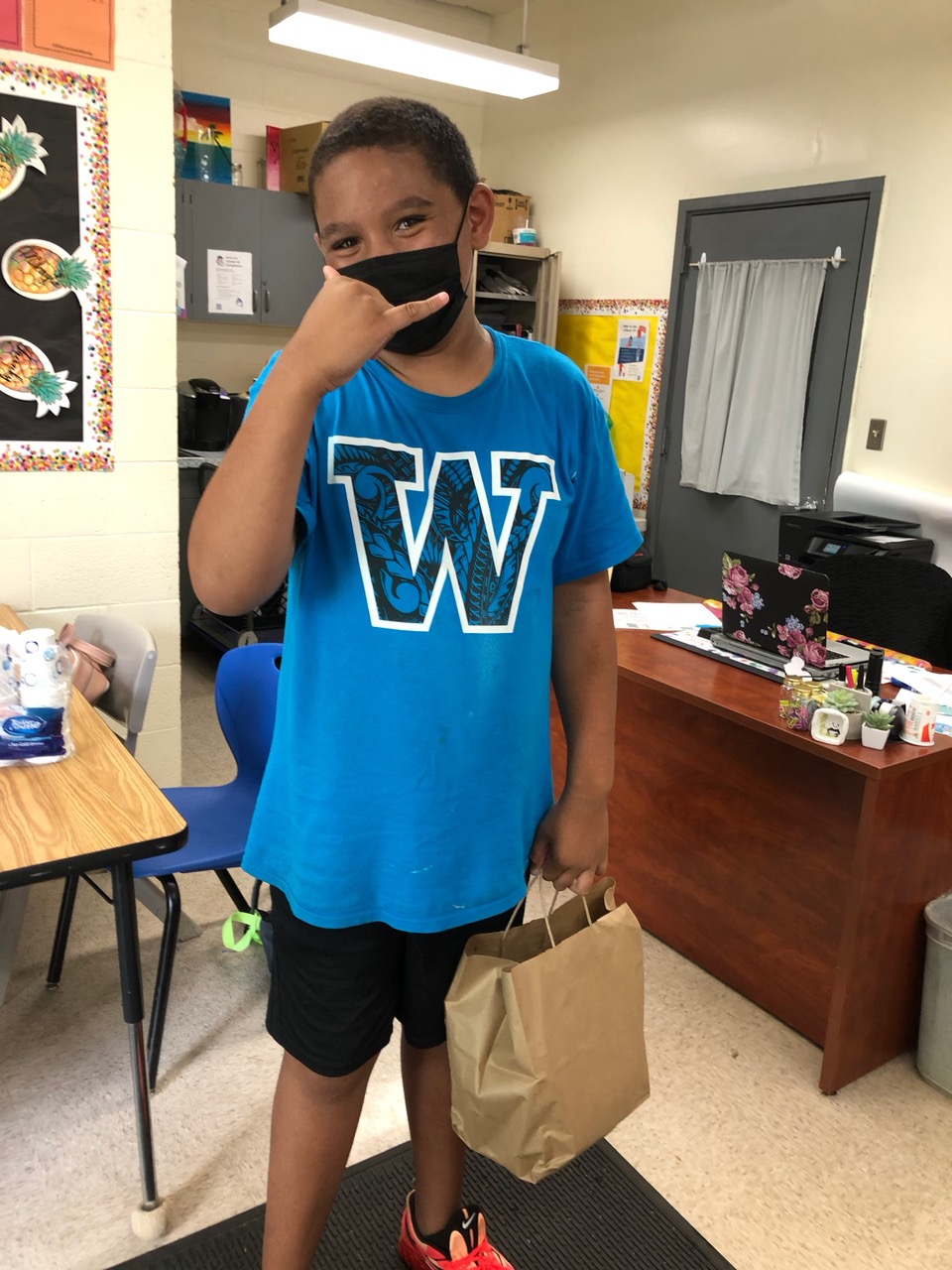 "Kids Cooking Local and HAF's program offers the students a chance to gain experience and gives them opportunity. A lot of these children have the mindset that achieving their dreams are "impossible" but placing them in these settings show them that it is in fact, possible. It is important in these times to offer this program because we are ensuring them the ability to expand their knowledge in a place where we value safety in all aspects. Here at Wai'anae Intermediate, our program we offer is special because its motivational and inspirational in a very idle period of our lives. Thank you very much."
Jozelle Hagmoc
Site Coordinator, Wai'anae After-School All-Stars Hawai'i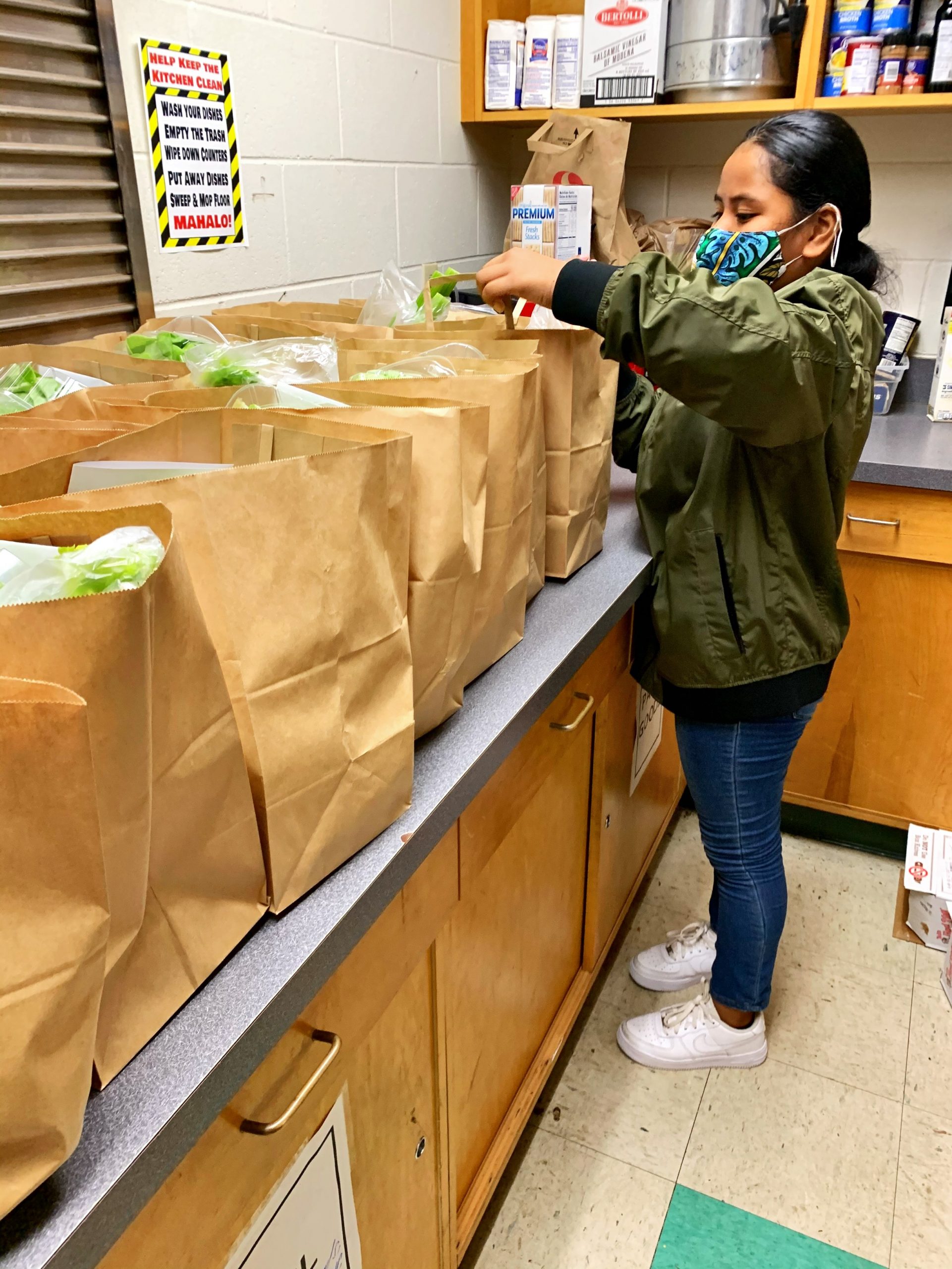 "Kids Cooking Local is a valuable program to our Clubhouse because it shows the importance of incorporating vegetables into recipes.  Recently the program has gone full virtual and has been met with success as the families go home to recreate the recipe by following along with a local chef.  A member involved in the program recently shared that he is learning how to cut vegetables from his mom and how to cook from the chef each week.  Cooking with his mom is something he normally wouldn't be doing and he looks forward to the ingredients every week to find out what he will be cooking.  It's great to see his enthusiasm and to hear what he has learned from the chef as well as his mom."
Danielle Trinidad
Assistant Program Director, Boys & Girls Club of Hawai'i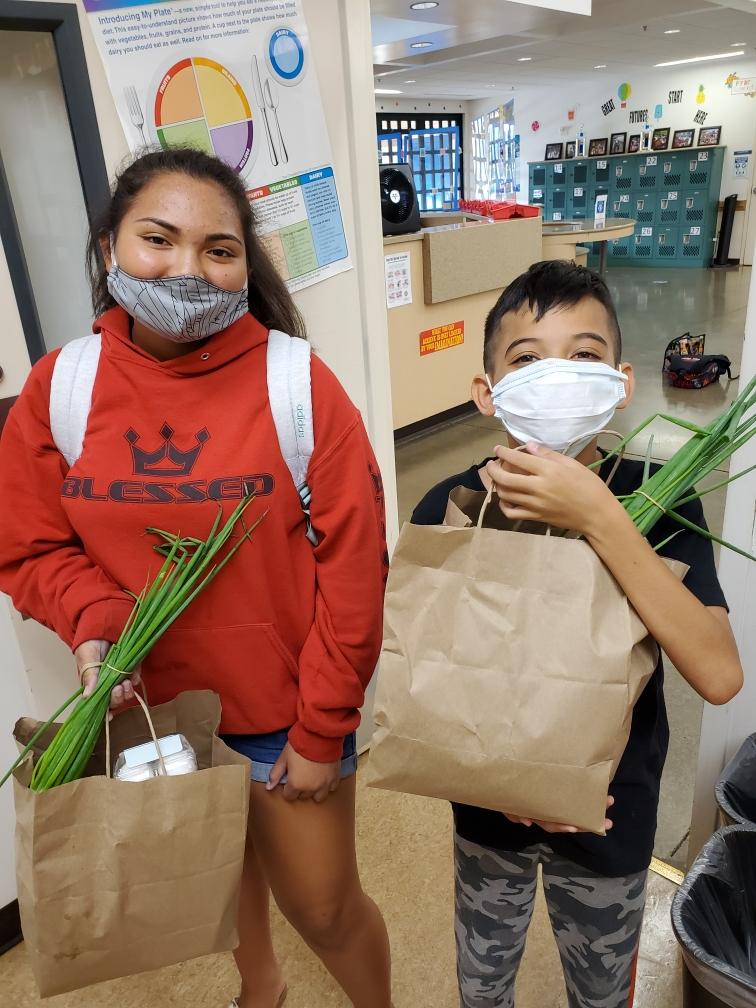 "Kids Cooking Local gives our youth the opportunity to learn about where their food comes from. It promotes sustainability by encouraging youth and their families to buy local. Through KCL, families are able to take home fresh produce and spend quality time together while learning new recipes. It is an awesome and needed program that I am grateful to be a part of!"
Martha Jellings
KCL Program Leader, Nanakuli NFL-YET Boys & Girls Club of Hawai'i
Kids Cooking Local is supported by: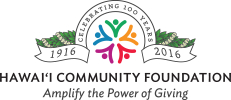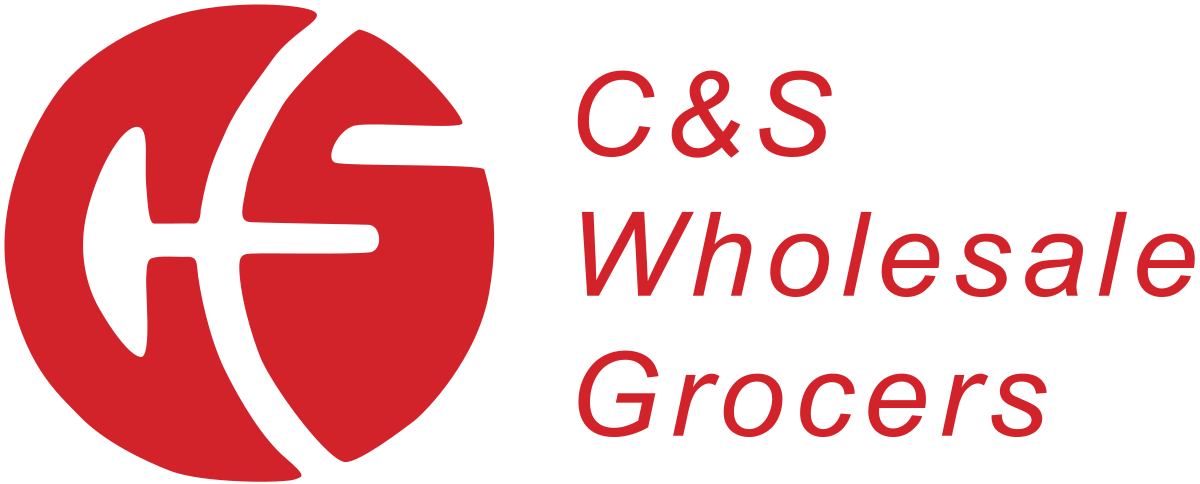 Support HAF
Contributions go directly to supporting local farmers, ag education and outreach programs.
[/db_pb_signup]