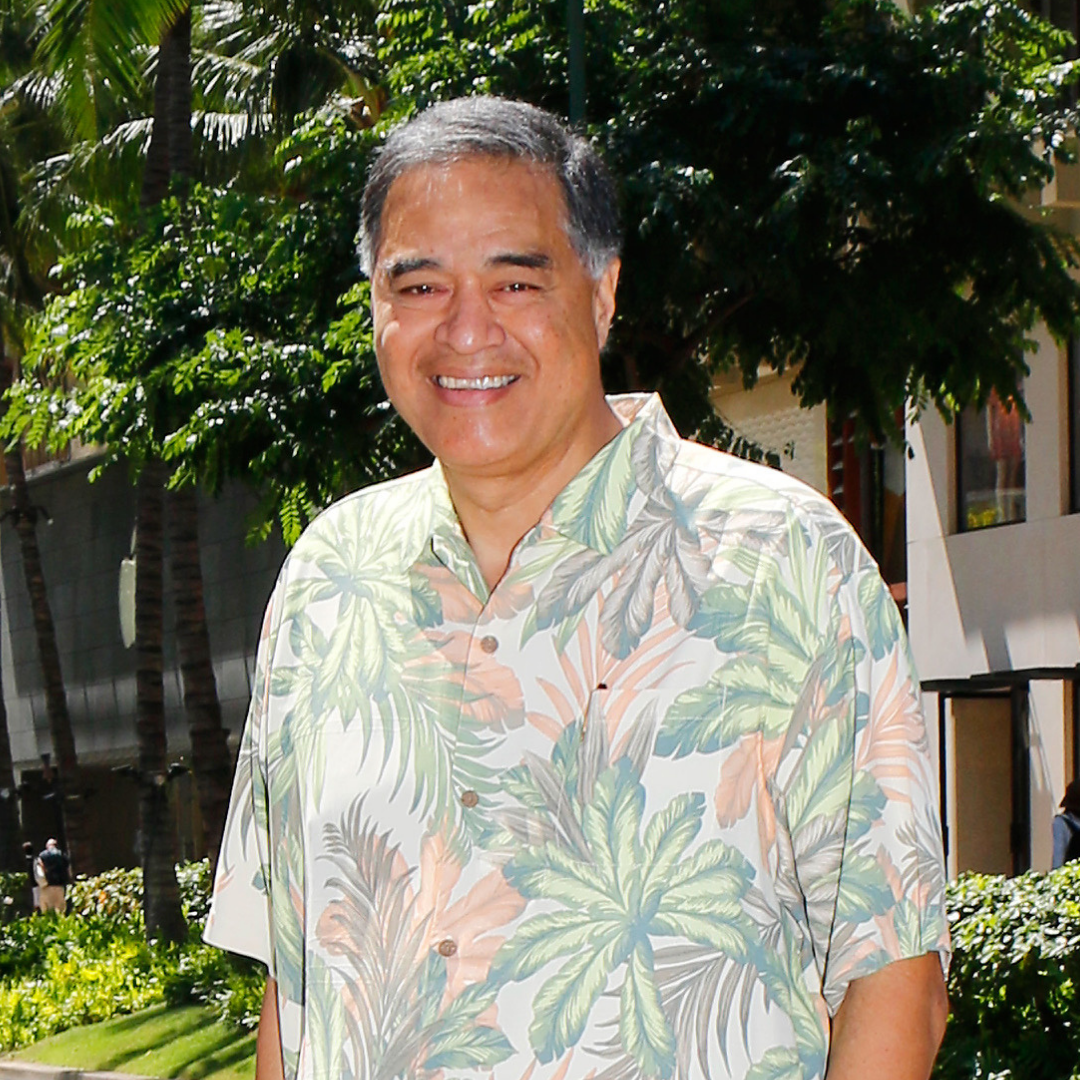 Mufi Hannemann
President and CEO of Hawai'i Lodging & Tourism Association
HLTA President & CEO, former City & County of Honolulu Mayor Mufi Hannemann, will open the discussion with his remarks on the far-reaching effects of tourism and the outlook for the state's top industry going forward. He will introduce economist Paul Brewbaker, to provide a contextual frame of reference on the economy and deliver relevant statewide statistics.
Mufi Hannemann is the President and CEO of the Hawai'i Lodging & Tourism Association, the state's largest private sector tourism organization, where he has demonstrated extraordinary leadership in advocating and promoting the state's number one industry. Recognized as one of the industry's top leaders and advocates, he is at the forefront of many of the priority issues that require government and community support. On a philanthropic note, he leads the single most successful fundraising event, the Visitor Industry Charity Walk, that raises nearly $2.7 million annually to help nonprofit organizations throughout the state. In recognition of their contribution to the state's number one industry, they were honored with the Distinguished Service Award by the University of Hawai'i's School of Travel Industry Management in 2018.
He was elected mayor of the City and County of Honolulu, in 2004 and was re-elected to a second term in 2008. As mayor, Hannemann and his team amassed a remarkable record of accomplishment in achieving an 80% approval rating while in office.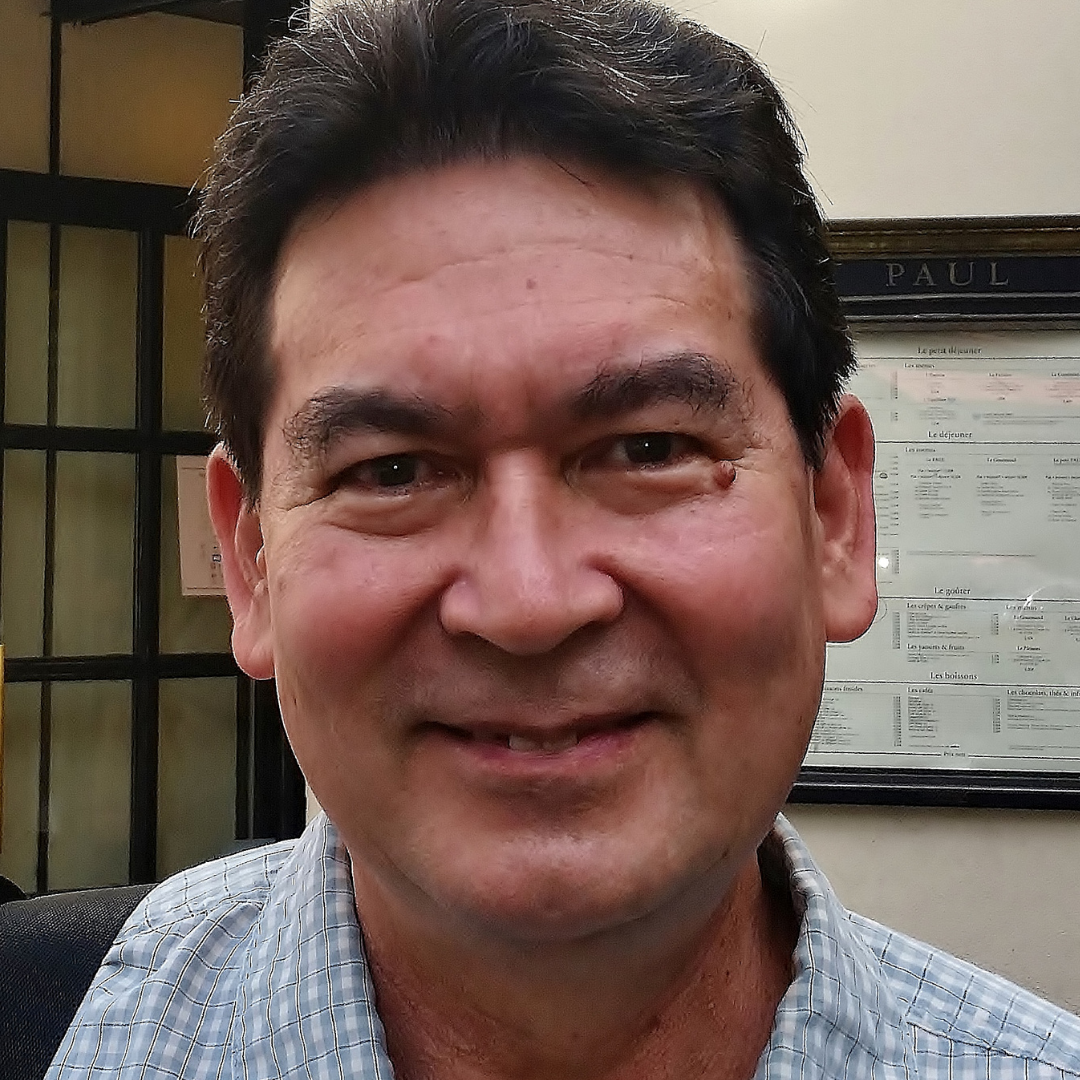 Paul H. Brewbaker
Principal of TZ Economics
Paul H. Brewbaker is the principal of TZ Economics, a Hawai'i consulting firm doing corporate work, development impact analysis, and litigation support. As a commerical bank economist for more than 25, his background is in research on the Hawai'i i economy and in country and finanical risk analytics. He is a Stanford University graduate  and received his Ph.D. from the University of Hawai'i with both degrees in economics. He also did graduate work with the University of Wisconsin, taught at its Madison and Milwaukee campuses, and has lectured at the University of Hawai'i. He holds a Certified Business Economist designation from the National Association for Business Economics, and is a long-time director of the Hawai'i Economic Association.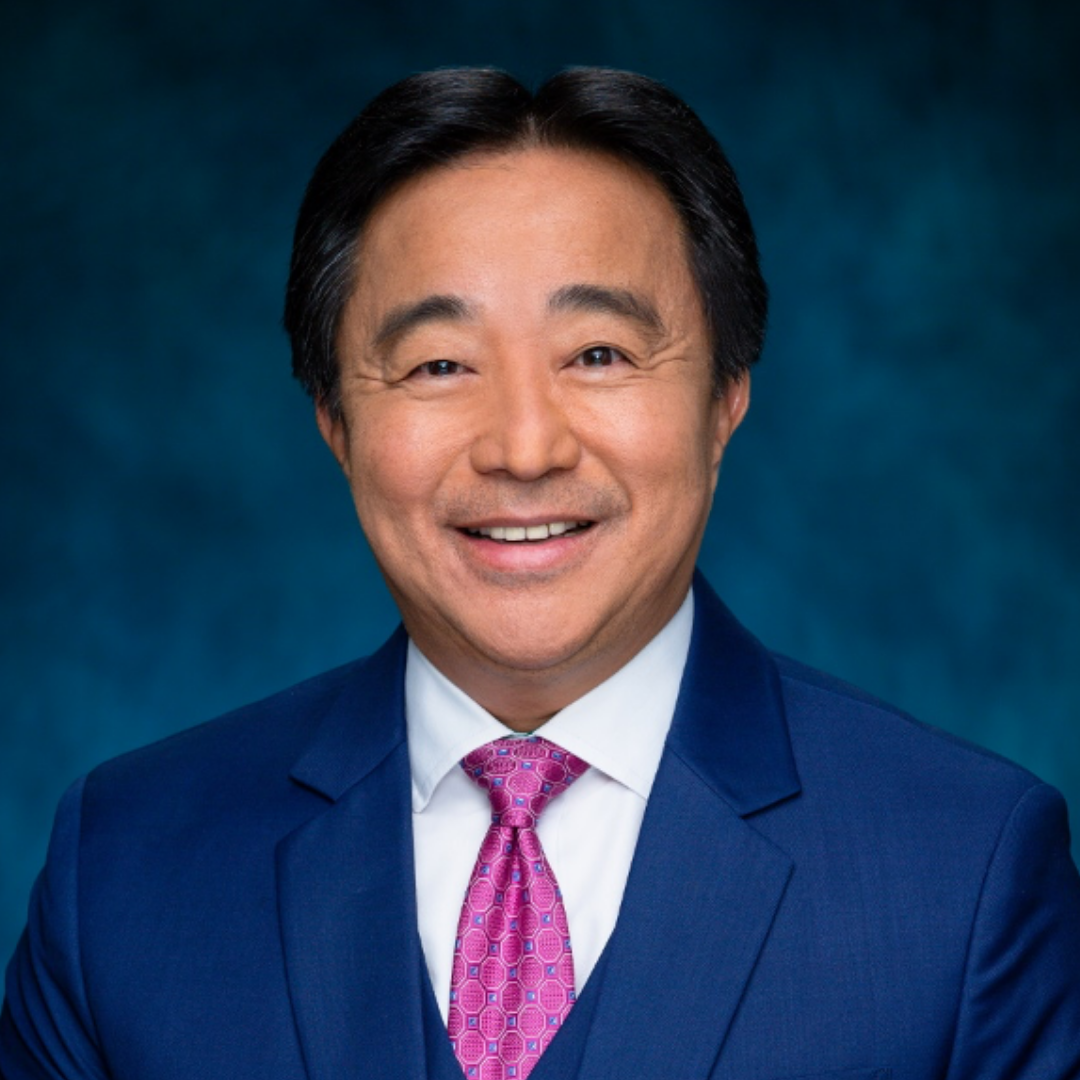 MODERATOR
Senator Glenn Wakai
Chairman of the Energy, Economic Development, and Tourism Committee.
Glenn Wakai is a Hawai'i State Senator and entered the world of public service in 2002 when he was elected to the State House of Representatives. He moved to the Senate in 2010 and is currently the Chairman of the Energy, Economic Development, and Tourism Committee.
Prior to politics, Glenn spent 11 years in television news. His reporting career began in Guam, and he later moved to Saipan to build a TV station from scratch. He returned to Hawai'i in 1995 to become a reporter for KHON FOX2 and KHNL News 8.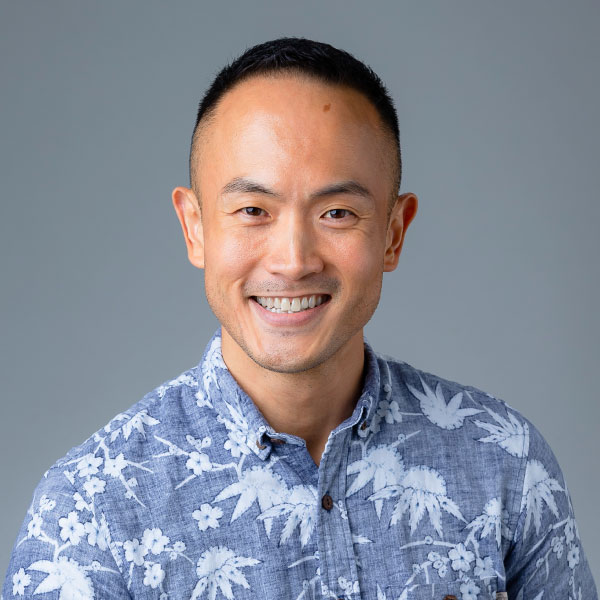 PANELIST
Daniel Chun
Director of Sales, Community & Public Relations – Hawai'i
Alaska Airlines
Daniel Chun is the Hawai'i director of sales, community and public relations for Alaska Airlines. He leads the airline's sales, marketing, public affairs and community outreach efforts throughout the state of Hawai'i. Chun has nearly two decades of experience in Hawai'i's tourism industry, starting at the Hawai'i Visitors and Convention Bureau, where he helped to develop international travel to the Islands. Chun then served for seven years as the special assistant to the State of Hawai'i's governor-appointed tourism liaison, where he coordinated with government agencies and the visitor industry on tourism-related matters. Prior to joining Alaska, Chun was the executive director of the Honolulu Gay & Lesbian Cultural Foundation, an umbrella organization for the Honolulu Rainbow Film Festival. In 2019, Chun was appointed to the Hawai'i Tourism Authority Board of Directors by Hawai'i Governor David Ige.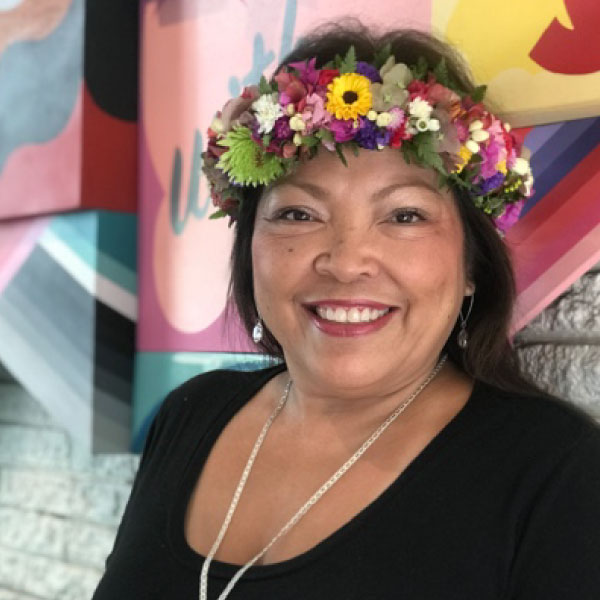 PANELIST
Lynette Eastman
General Manager, The Surfjack Hotel & Swim Club
Lynette arrived on the hotel business scene in Maui in 1984 as a Front Desk Clerk at Aston Kaanapali Shores Resort and began her General Manager career path in 2000 from Aston Maui Islander, to renovation project Aston Waikiki Beach Hotel, to additional renovation projects and multi-managing hotels at the same time: Waikiki Wave, Waikiki Pearl, the Oasis and landing at the Hokele Suites in 2015 to begin the transformation to The Surfjack Hotel & Swim Club as it is known today.
Lynette Eastman is an energetic and millennial at heart General Manager in the Hospitality Industry. She has spent the last 6 years positioning The Surfjack Hotel & Swim Club into a community connector, surf vibe hotel & restaurant with experience programming second to none! (See FB Events or Surfjack.com experience calendar for details.) In this age of technology and WIFI, it has been critical that Lynette embrace and stay relevant to social media professionally and personally and guide those on her team of its importance. An influencer in her own right promoting her hotel or community service deeds, she has used these mediums to get the word out about her "OG" the original mid-century modern hotel in Waikiki.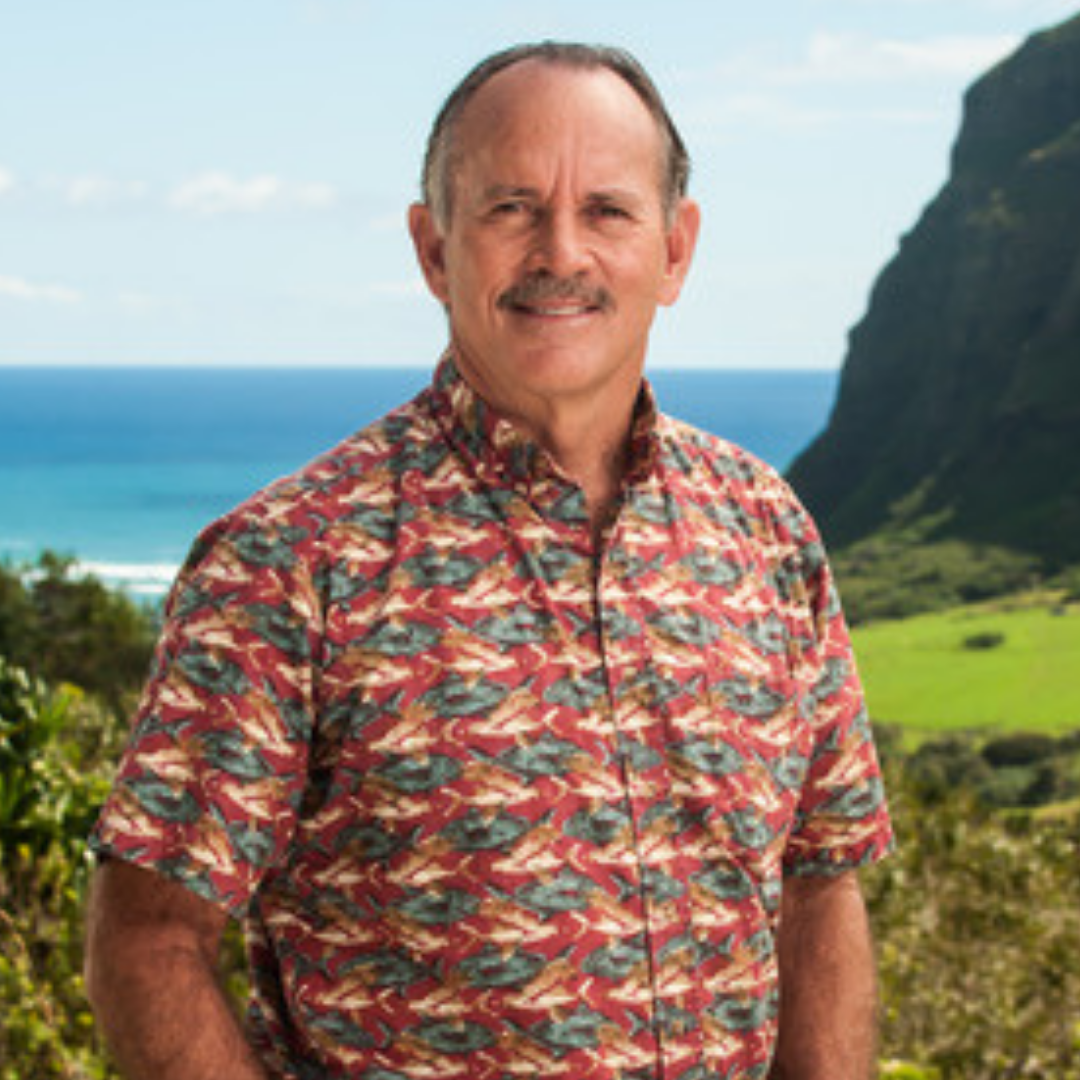 PANELIST
John Morgan
President of Kualoa Ranch, Inc.
John Morgan is a sixth generation Hawai'i resident, born and raised in Hawai'i. He started his work career at Kualoa Ranch in 1971 as a part time laborer. He became manager of the family owned company in 1981 when the company employed eight people. He started a diversified outdoor recreation operation at the ranch in 1985, and since then, Kualoa Ranch has grown to employ 360 people. Its primary endeavors are cattle ranching, diversified agriculture, outdoor recreation, education and real estate.
John has been active in the community for many years and is presently on the boards of the Hawai'i Cattlemen's Council, HEMIC, Bishop Museum, Family Business Center Hawai'i, O'ahu Cemetery, JLP Robinson LLC, Gay & Robinson and serves as a Trustee for Punahou School.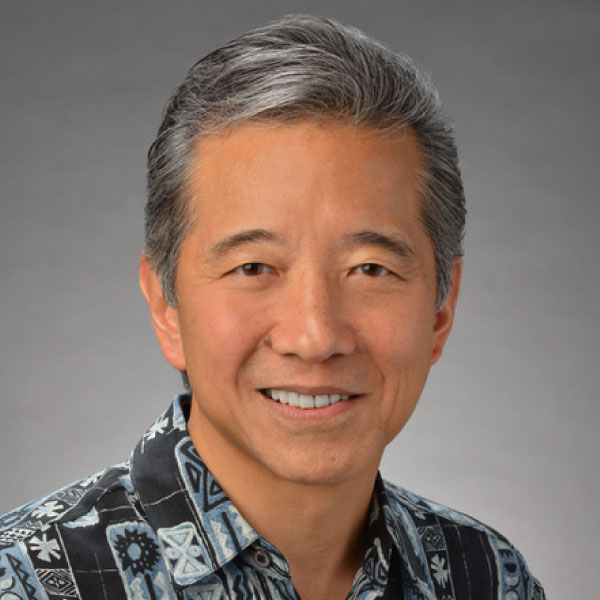 PANELIST
Paul Yonamine
Executive Chairman, Central Pacific Bank
Paul K. Yonamine is the Chairman and CEO of Central Pacific Financial Corp., the parent company of Central Pacific Bank at which he serves as its Executive Chairman. Prior to joining Central Pacific Financial Corp., Yonamine was Executive Chairman of GCA Corporation, Japan, the largest independent M&A advisory investment bank listed on the Tokyo Stock Exchange. 
Yonamine served as President and Country General Manager of IBM Japan, Ltd. until March 2017. IBM Japan, with approximately $9 billion in annual revenues, was recognized by Nikkei, Japan's leading business journal, as a leader in workforce diversity.
Yonamine serves on the board of directors of Sumitomo Mitsui Banking Corporation of Japan (SMBC), one of the largest financial institutions in the world. He is Chair-elect of the Board of Directors of the U.S.-Japan Council, having formerly served as its Chair of the Board of Councilors, and is also on the board of directors for the Pacific International Center for High Technology Research.
Support HAF
Contributions go directly to supporting local farmers, ag education and outreach programs.
Subscribe
Sign up with your email address to receive news and updates.