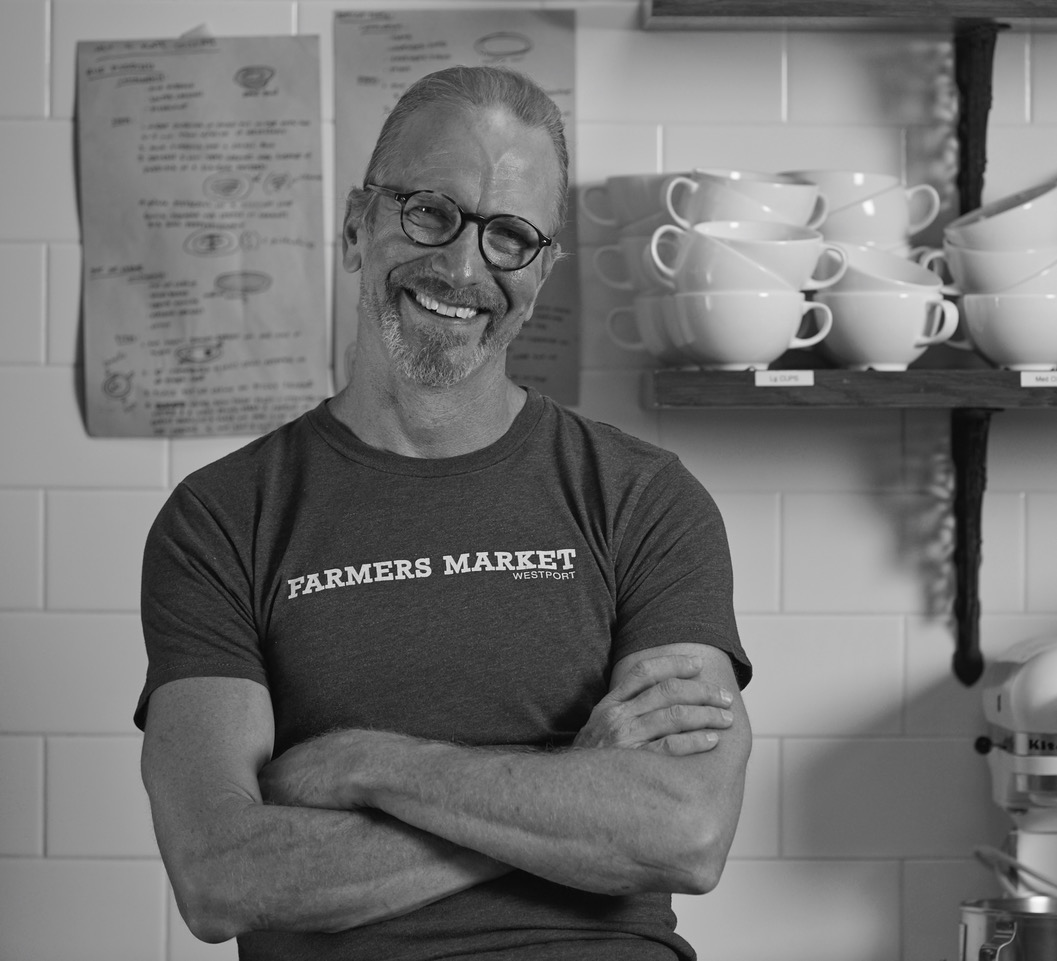 KEYNOTE SPEAKER
Michel Nischan
Chef, Author and Food Equity Advocate
Michel Nischan is a four-time James Beard Award winning chef with over 40 years of leadership advocating for a more healthful, sustainable food system. He is Co-Founder and Executive Chairman of Wholesome Wave, Founder and CEO of Wholesome Crave, and Founder and Partner with the late actor Paul Newman of the former Dressing Room Restaurant. Nischan has led a life-long career championing the farm-to-table concept, decades before it had a name.
Michel founded Wholesome Wave, his national non-profit built to address food and nutrition insecurity in vulnerable populations in 2007 along with his late partner Gus Schumacher. Wholesome Wave was instrumental in securing $100M for Food Insecurity Nutrition Incentive (FINI) grants for the food equity field in the 2014 Federal Farm Bill. In 2018, FINI was expanded to $250M in the 2018 Farm Bill to become a permanent part of all future farm bills. The Gus Schumacher Nutrition Incentive Program permanently expands affordable access to fruits and vegetables for low-income Americans.
Nischan has regularly presented and testified in both houses of Congress, and was a White House guest during the Bush, Obama, and Biden Administrations. He was also a stakeholder member of the Biden-Harris Transition team, and was invited to participate in the first White House Conference on Hunger, Health and Nutrition since 1969. Michel gathered and then co-founded the National Produce Prescription Collaborative (NPPC) in early 2019, and is currently working with Members of Congress to imbed Produce Prescriptions into health policy.
He's also the author of three cookbooks on sustainable food systems and social equity through food. A lifetime Ashoka fellow, he serves as a director on the board of the Jacques Pepin Foundation and on the advisory boards of Chef's Collaborative, Modern Farmer, Good Food Media Network and The Culinary Institute of America. Nischan co-founded and helps curate the James Beard Chefs Boot Camps for Policy and Change.
The James Beard Foundation honored Nischan as the 2015 Humanitarian of The Year for his ground-breaking work with Wholesome Wave.
MODERATOR
"Phil" Augustus Acosta
Executive Director, Aloha Harvest
Phil is the Executive Director of Aloha Harvest, Hawaii's largest nonprofit organization dedicated to food rescue and sustainability, with a vision where food waste and hunger no longer exist. With the onset of the Coronavirus pandemic and the resulting economic crisis, he led the Aloha Harvest team to step up and meet the community's growing need for food assistance, more than doubling the volume of food that they redistribute throughout O'ahu. Food insecurity remains at an all-time high with rising costs of fuel, rent, food, and other essentials. Aloha Harvest is continually expanding its network of community partners to help create a resilient community and a food system that is more efficient, equitable, and sustainable. This not only means scaling food rescue efforts, but also developing programs focused on improved nutrition while promoting a regenerative food system to ensure that scarce and precious resources are fully utilized to feed the land and its people.
Prior to Aloha Harvest, Phil and his family started up their own nonprofit organization providing homeless services to under-resourced communities. He also served on the Board of Directors at one of State's largest Community Health Centers. Phil's family immigrated from the Philippines when he was 10 years old and his personal experience with hunger and poverty is a driving force for his passion to help those in need. In his previous careers, Phil managed several enterprise-level IT projects with the Hawaii State Department of Human Services and US Department of Defense, and was an educator for over 10 years. He and his wife have been married for over 23 years and they are the proud parents of twin girls. One is a Junior at UCLA and the other is a graduating Senior at the University of the Pacific.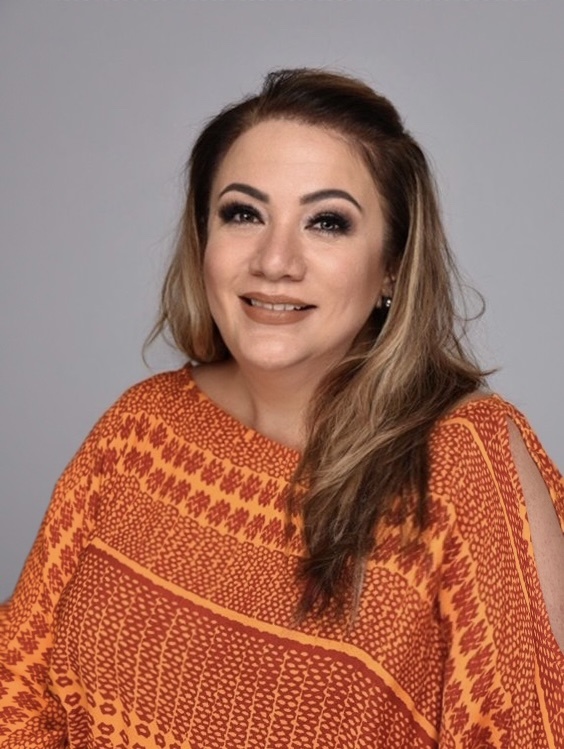 PANELIST
Alicia Higa
Interim Executive Director, 'Elepaio Social Services
Director of Health Promotion, Waianae Coast Comprehensive Health Center
Alicia Higa is a proud recipient of the Na Kama Kai 2021 Ho`okele Award and was honored as one of Hawaii Business Magazine's "20 for the Next 20" in 2022 for work done to provide "good" food access on the Waianae coast during the pandemic.
She is a proud graduate of Waianae High School and the University of Hawaii – West Oahu where she received a degree in Social Science. It was here she discovered her passion in working with community and the pursuance of social justice. As a young mother and college student, she experienced the hardships of providing "good" food for her own children and at times struggled to provide food for herself. This lived experience has given her the insight to develop innovative programs that connect fresh locally grown food to the most vulnerable in the community.
Today, as the Interim Executive Director of the newly formed 'Elepaio Social Services and Director of Health Promotion at the Waianae Coast Comprehensive Health Center, she oversees several food as medicine and emergency feeding programs in addition to its food justice farmers markets and wellness events.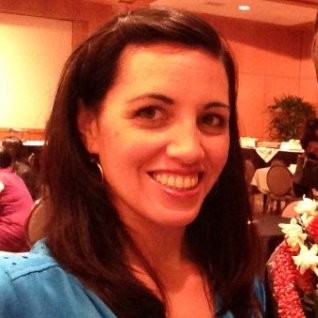 PANELIST
Kilikina "Kina" Mahi
Director of Advocacy and Strategic Partnerships, Hawaii Food Bank
Kilikina "Kina" Mahi is the Director of Advocacy and Strategic Partnerships at the Hawai'i Foodbank. Prior to joining the foodbank, she was a freelance consultant supporting nonprofits and community efforts dedicated to the health of land, families, and communities. She provided organizational strategy and finance, and facilitation services for networks and collaborations. She has worked in philanthropy and finance, and has served in nonprofit executive director and board leadership positions. Kina lives in Hā'iku, Maui with her husband and two children.
PANELIST
Sharon Hurd
Chair, Hawaii Department of Agriculture
Sharon has over 15 years of experience with the Department of Agriculture, most recently as a Business Development Program Manager. She managed oversight and operational control of grant programs focused on securing and administering federal grants to increase the quantity and quality of locally grown food.
She also worked for Delta Air Lines as a Cargo Sales Manager, gaining 25 years of experience and insight into air cargo sales, contract negotiation, logistical planning, and customer service. She has a demonstrated track record of achievement that spans over 40 years and a wide range of knowledge with state and federal regulations, specializing in procurement, grant administration, and contracting procedures.
Sharon earned a B.A. in Zoology from the University of Hawaiʻi at Mānoa.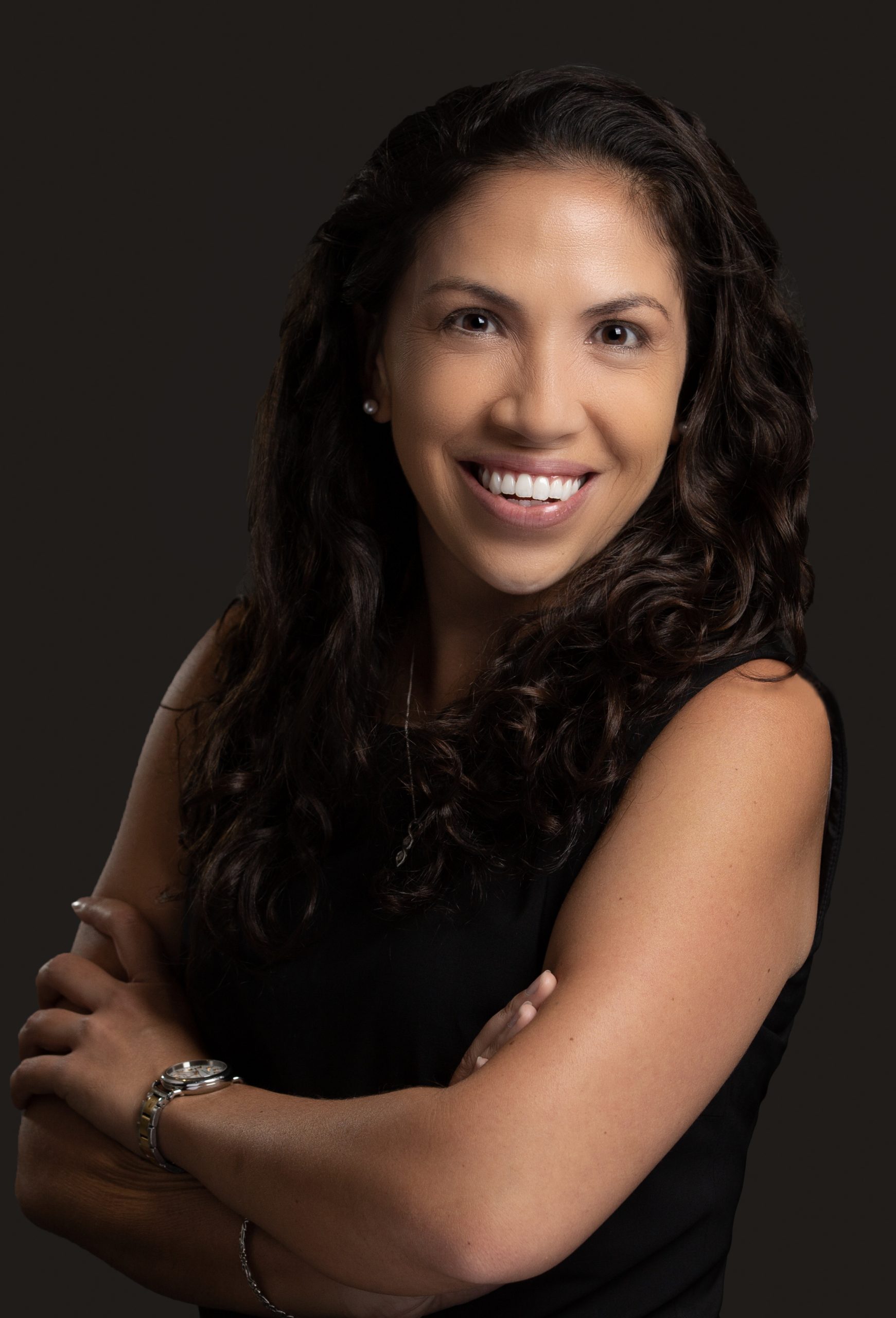 PANELIST
Jennine Sullivan
Executive Director, The Pantry by Feeding Hawaii Together
Jennine Sullivan is the Executive Director of The Pantry by Feeding Hawaii Together, the only e-commerce food distribution in Hawaii, which provides fresh, diverse, nutritious food and household goods to Hawaii's most vulnerable while reducing waste. Since leading the reopening of The Pantry in 2020 during the COVID-19 pandemic, Jennine has grown the number of households served by over 500% through the use of technology and process automation, as well as built new strategic and financial partnerships.
Prior to returning to Hawaii, Jennine held a number of strategy, operations, and finance roles, including creating two successful startups from ideation to Series B in the industrial space at GE Ventures, a division of General Electric. She is a graduate of Punahou School and Babson College.
Support HAF
Contributions go directly to supporting local farmers, ag education and outreach programs.
[/db_pb_signup]