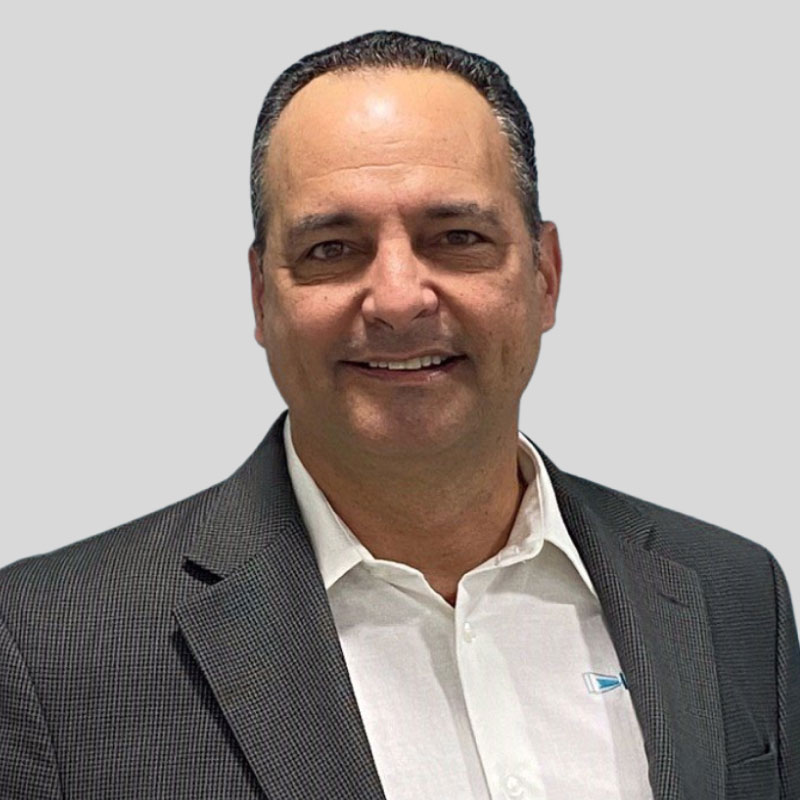 MODERATOR
Jorge Coll
Business Development Executive, Hiperbaric
Jorge Coll began his career in PepsiCo International and held different management roles within the company's Food and Beverage Division for more than 20 years. After that, he ventured into the growing boom of the juice industry with ZUMEX, a manufacturer of juice extracting equipment, leading the Industrial Division for US and Canada. Currently, Jorge is the Business Development Executive at Hiperbaric, the global leader in High Pressure Processing (HPP) technology, focusing in the US, Canada, Americas and Caribbean market.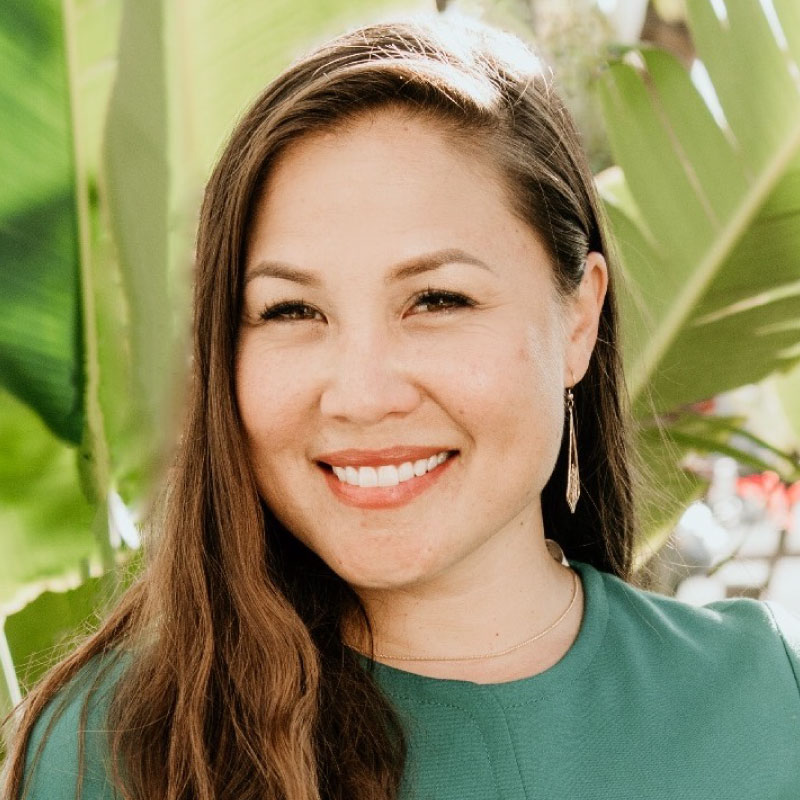 MODERATOR
Meli James
Cofounder, Mana Up
Glenn Wakai is a Hawai'i State Senator and entered the world of public service in 2002 when he was elected to the State House of Representatives. He moved to the Senate in 2010 and is currently the Chairman of the Energy, Economic Development, and Tourism Committee.
Prior to politics, Glenn spent 11 years in television news. His reporting career began in Guam, and he later moved to Saipan to build a TV station from scratch. He returned to Hawai'i in 1995 to become a reporter for KHON FOX2 and KHNL News 8.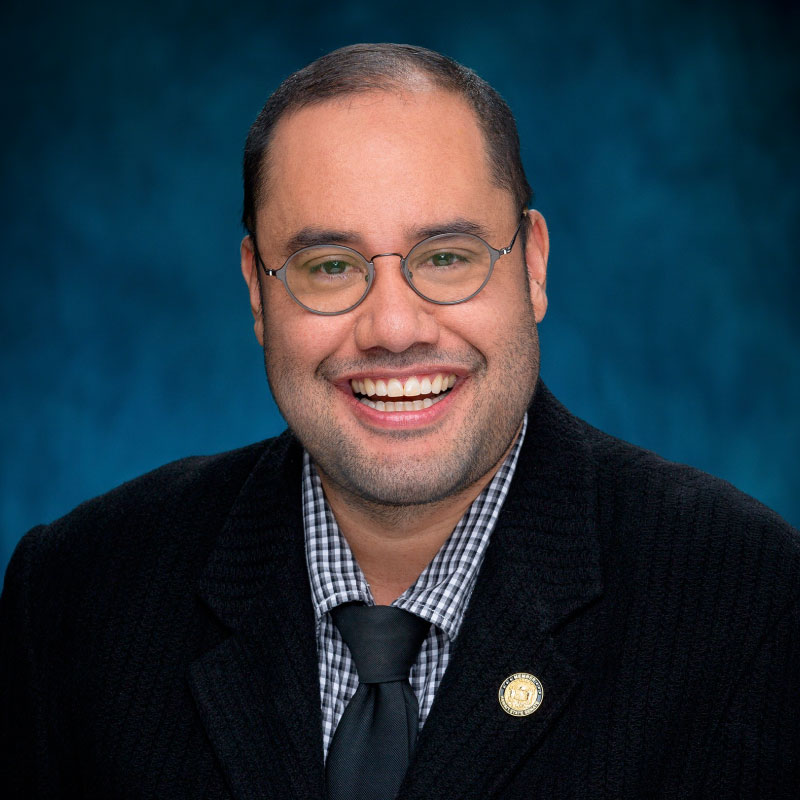 PANELIST
Senator Donovan Dela Cruz
Hawaii State Senate, District 22
Senator Donovan M. Dela Cruz is a state senator from District 22, which encompasses Wahiawā, Whitmore, Mililani Mauka, Launani Valley, Waipi'o Acres, and Wheeler. Senator Dela Cruz is a proud Leilehua Mule, a local boy, born and raised in Wahiawa. He pursued politics because he cared deeply about his community and knew if he wanted to see a change, he would have to be a mover. Senator Dela Cruz is the Chair of the Committee on Ways and Means, Vice Chair of the Committee on Government Operations, Chair of the Senate Special Committee on COVID-19, and a member of the Committee on Education.  
Senator Dela Cruz was instrumental in initiating the Whitmore Project, a project to revitalize Central Oahu by re-establishing agricultural dominance in the area resulting in creation of jobs and promoting economic development.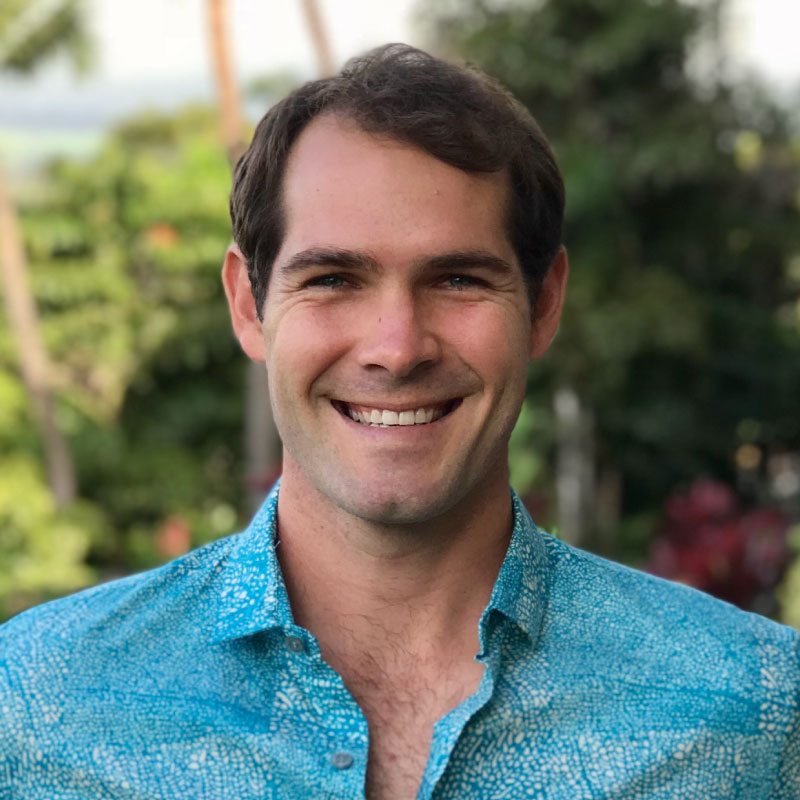 PANELIST
Loren Shoop
Owner, 'Ulu Mana and HawaiianFarmersMarket.com
Loren Shoop was born and raised on the Big Island of Hawai'i. He has been involved with local value added products for the past 10 years. He is the owner of 'Ulu Mana, a local brand producing snacks made from local 'ulu such as chips and hummus. Shoop also owns and operates HawaiianFarmersMarket.com, an e-commerce site specializing in local value-added products.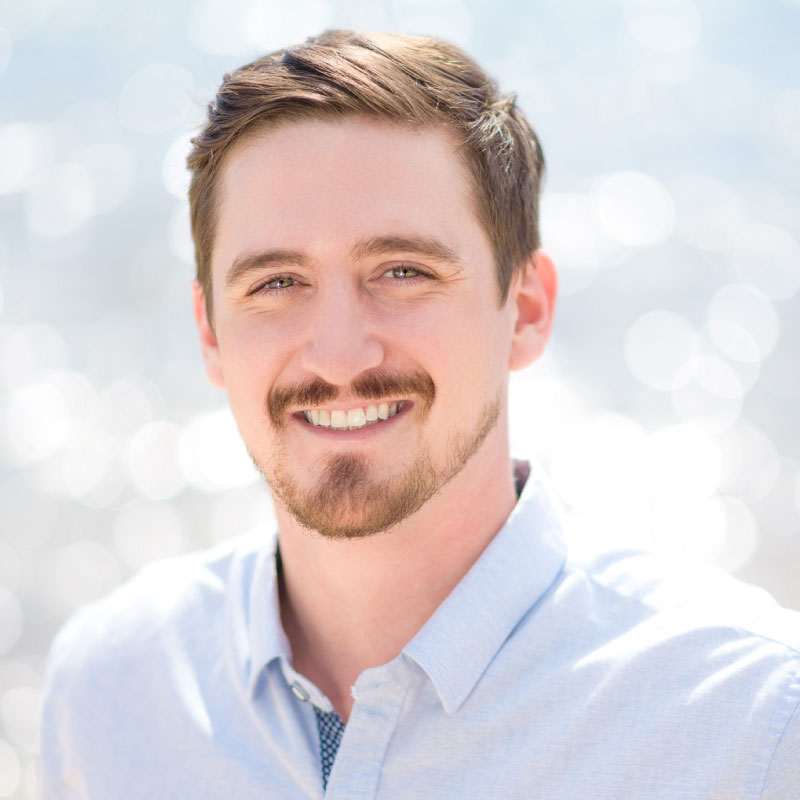 PANELIST
Ethan West
Founder, Punahele Provisions
Ethan West has found his purpose in merging his upbringing as a farmer with his MBA education from Chaminade University to deliver on his deep-rooted commitment to sustainable and regenerative agriculture. Ethan has worked for years to improve Hawaii's food system and food security while decreasing our dependence on imported goods. 
In early 2020, Ethan founded Punahele Provisions, a Public Benefit Corporation that specializes in producing baby food using sustainable, Hawaii-grown ingredients with the mission of bringing the best foods for the world to the world. He actively advocates for innovation in Hawaii's food industry and diversifying our economy by advising private industry and public policy.
With a firm belief in service over self, Ethan dedicates his time to giving back to the community through many various roles, including serving as Vice President of the Board of Directors for O'ahu Resource Conservation Development Council (ORCD), as an active member of the Hawaii Agricultural Foundation's Food-A-Go-Go Restaurant Week Leadership Council, and as a member of the Advisory Board for Waipahu High Schools Academy of Professional & Public Services.
Support HAF
Contributions go directly to supporting local farmers, ag education and outreach programs.
Subscribe
Sign up with your email address to receive news and updates.