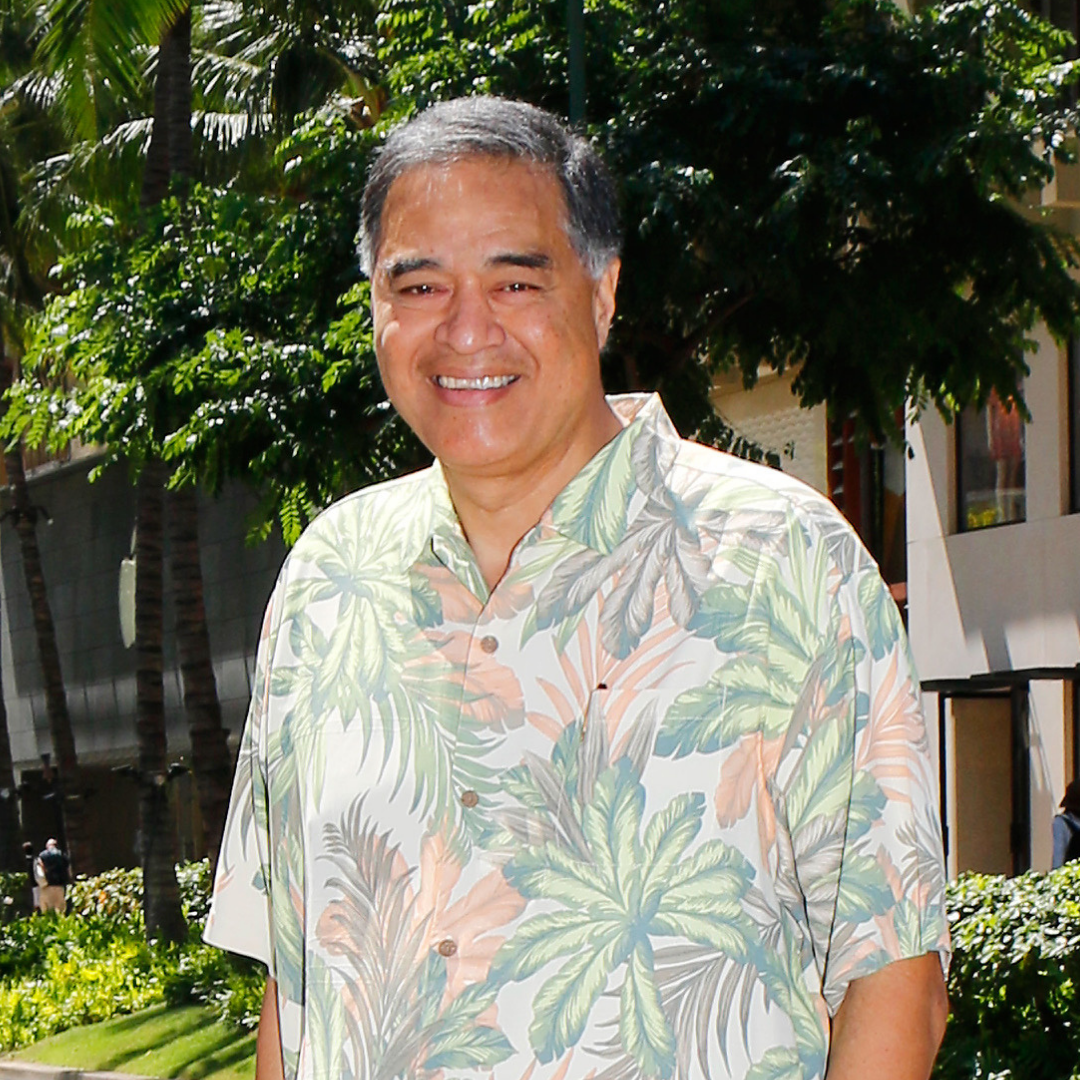 Mufi Hannemann
President and CEO of Hawai'i Lodging & Tourism Association
HLTA President & CEO, former City & County of Honolulu Mayor Mufi Hannemann, will open the discussion with his remarks on the far-reaching effects of tourism and the outlook for the state's top industry going forward. He will introduce economist Paul Brewbaker, to provide a contextual frame of reference on the economy and deliver relevant statewide statistics.
Mufi Hannemann is the President and CEO of the Hawai'i Lodging & Tourism Association, the state's largest private sector tourism organization, where he has demonstrated extraordinary leadership in advocating and promoting the state's number one industry. Recognized as one of the industry's top leaders and advocates, he is at the forefront of many of the priority issues that require government and community support. On a philanthropic note, he leads the single most successful fundraising event, the Visitor Industry Charity Walk, that raises nearly $2.7 million annually to help nonprofit organizations throughout the state. In recognition of their contribution to the state's number one industry, they were honored with the Distinguished Service Award by the University of Hawai'i's School of Travel Industry Management in 2018.
He was elected mayor of the City and County of Honolulu, in 2004 and was re-elected to a second term in 2008. As mayor, Hannemann and his team amassed a remarkable record of accomplishment in achieving an 80% approval rating while in office.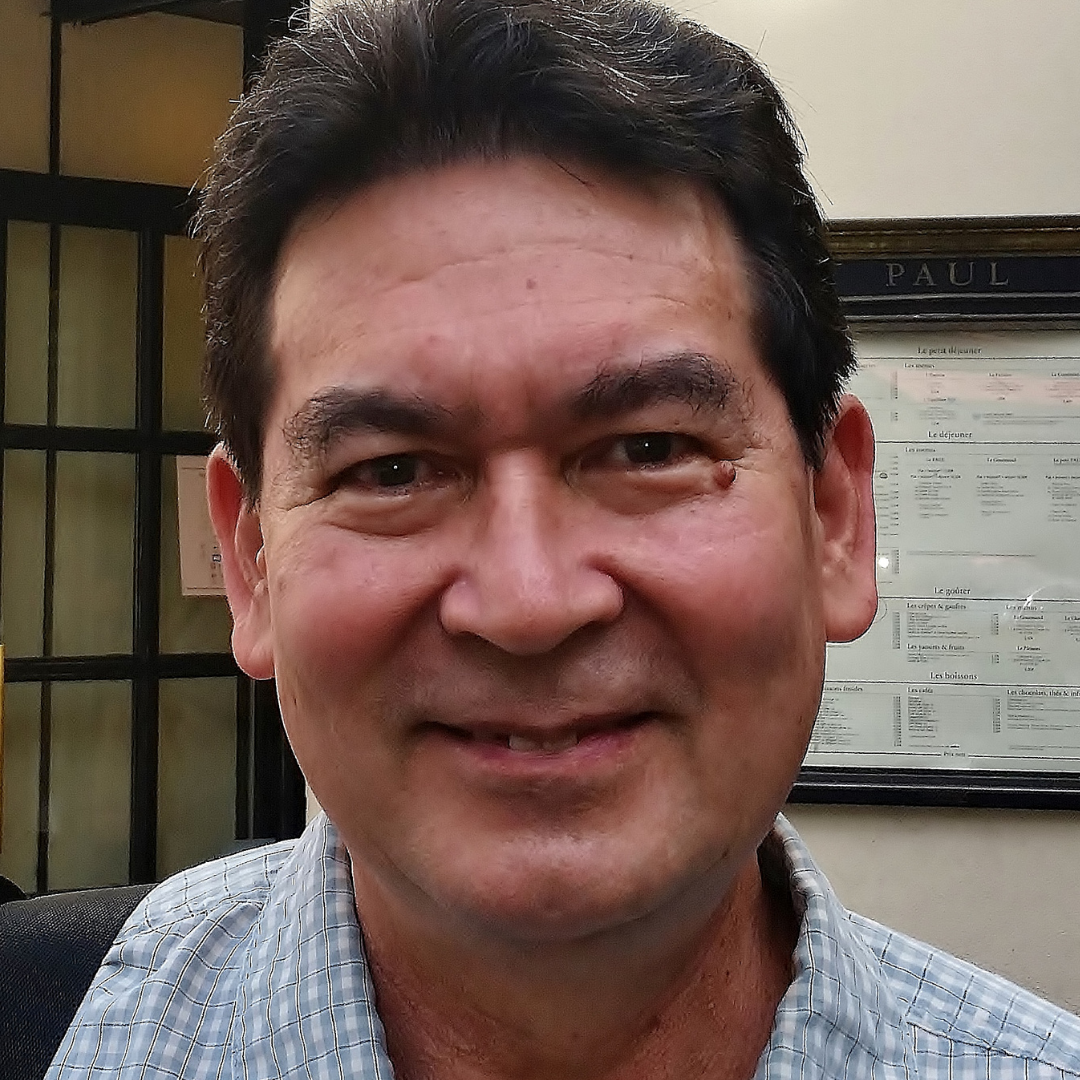 Economist Paul H. Brewbaker, Principal of TZ Economics
Paul H. Brewbaker is the principal of TZ Economics, a Hawai'i consulting firm doing corporate work, development impact analysis, and litigation support. As a commerical bank economist for more than 25, his background is in research on the Hawai'i i economy and in country and finanical risk analytics. He is a Stanford University graduate  and received his Ph.D. from the University of Hawai'i with both degrees in economics. He also did graduate work with the University of Wisconsin, taught at its Madison and Milwaukee campuses, and has lectured at the University of Hawai'i. He holds a Certified Business Economist designation from the National Association for Business Economics, and is a long-time director of the Hawai'i Economic Association.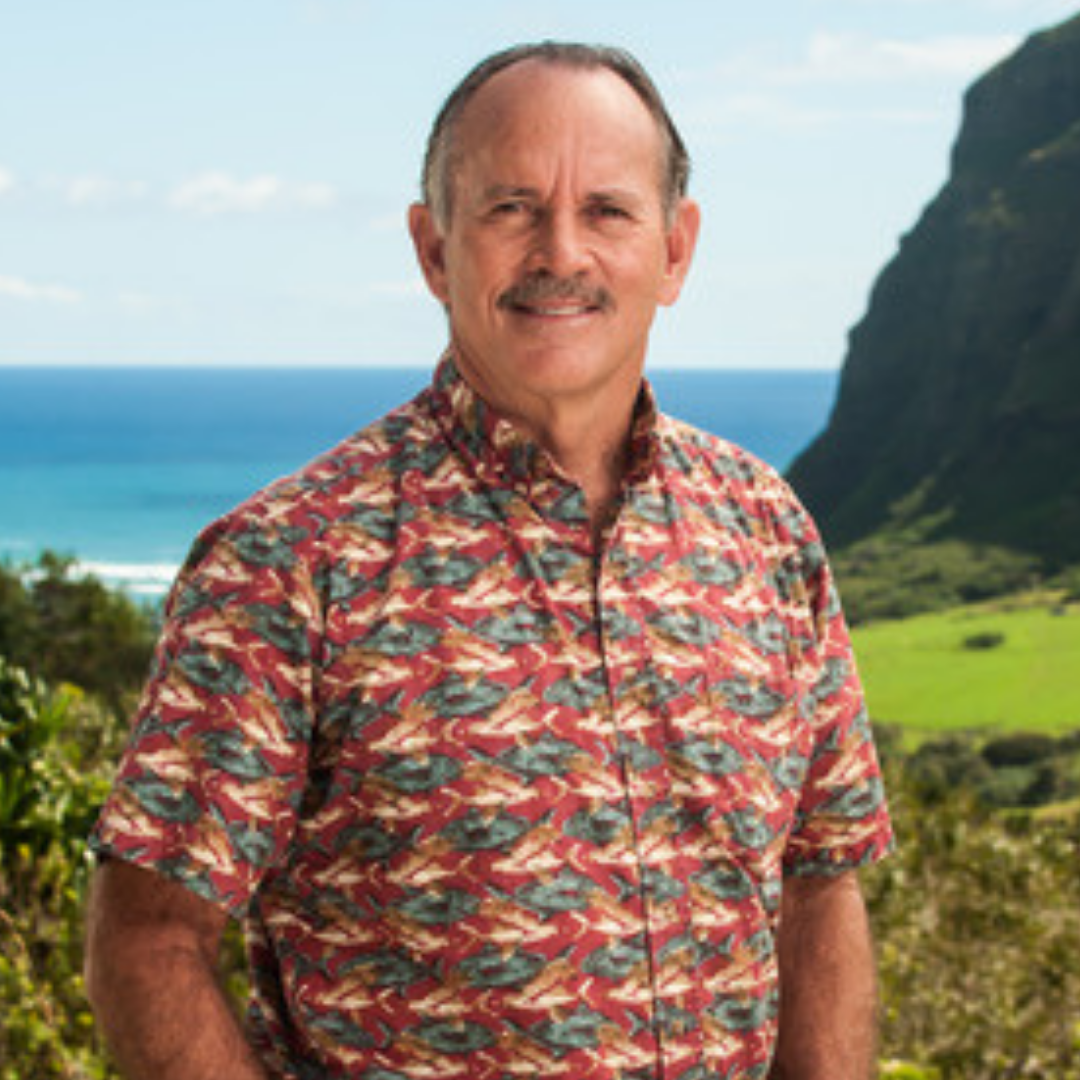 PANELIST
John Morgan
President of Kualoa Ranch, Inc.
John Morgan is a sixth generation Hawai'i resident, born and raised in Hawai'i. He started his work career at Kualoa Ranch in 1971 as a part time laborer. He became manager of the family owned company in 1981 when the company employed eight people. He started a diversified outdoor recreation operation at the ranch in 1985, and since then, Kualoa Ranch has grown to employ 360 people. Its primary endeavors are cattle ranching, diversified agriculture, outdoor recreation, education and real estate.
John has been active in the community for many years and is presently on the boards of the Hawai'i Cattlemen's Council, HEMIC, Bishop Museum, Family Business Center Hawai'i, O'ahu Cemetery, JLP Robinson LLC, Gay & Robinson and serves as a Trustee for Punahou School.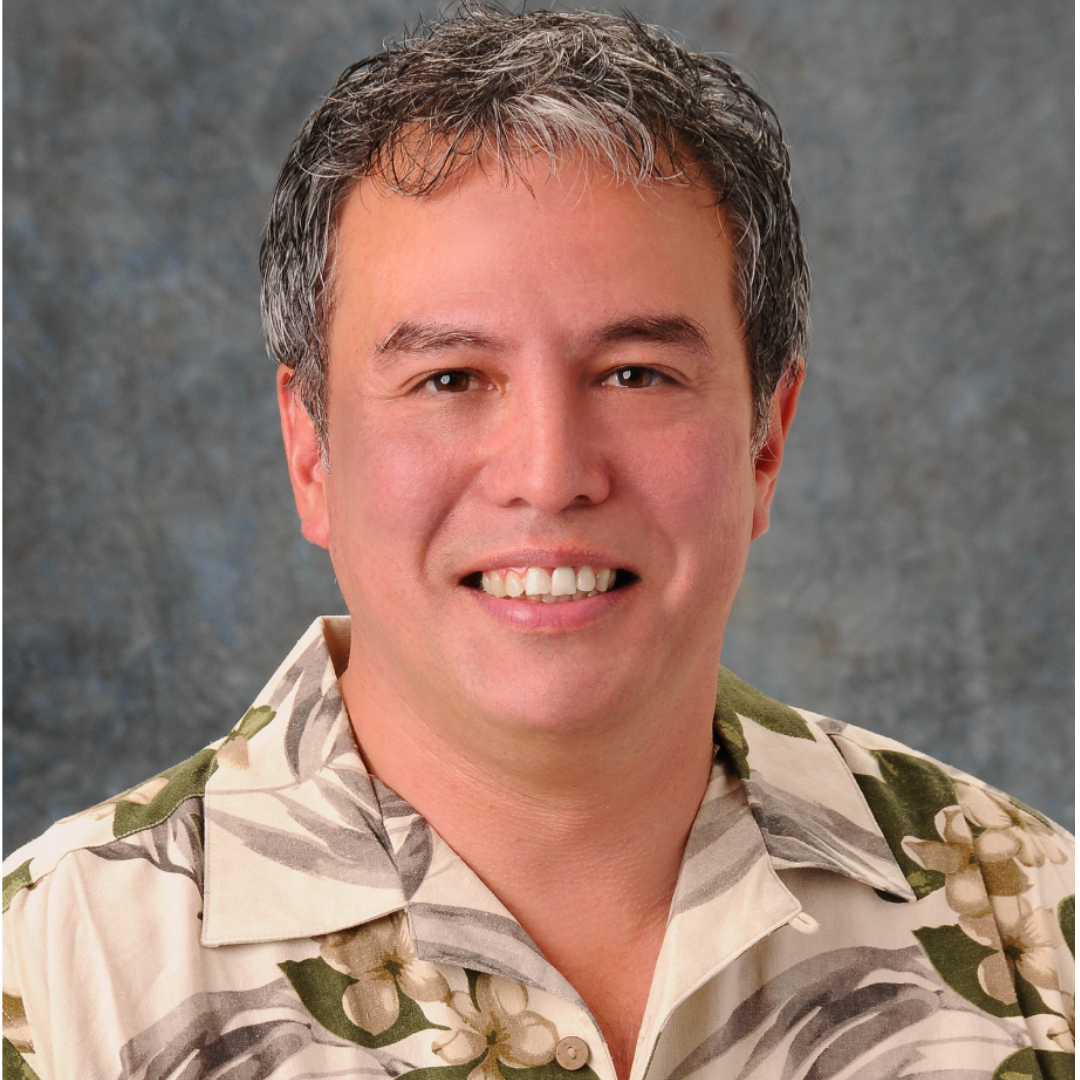 PANELIST
Blaine Miyasato
Managing Director, State and Local Government Affairs for Hawaiian Airlines
Blaine Miyasato is the Managing Director of the State and Local Government Affairs, Hawaiian Airlines. Born and raised in Hawai'i, Blaine began his career at Hawaiian Airlines in 1985 as a flight attendant. He was appointed Manager – Product Development in 1993 and subsequently served in management positions of increasing responsibility within product development, onboard dining, inflight, customer services, business and corporate culture process improvement for the airlines.
In 2000, he was promoted to the position of Vice President – Customer Services, responsible for customer service activities at all airports served by Hawaiian and onboard Hawaiian's aircraft. In 2010, Blaine assumed the role of Vice President of Product Development. He led the strategy behind Hawaiian Airlines marketing, advertising, promotions, brand management, and customer products across all guest touchpoints.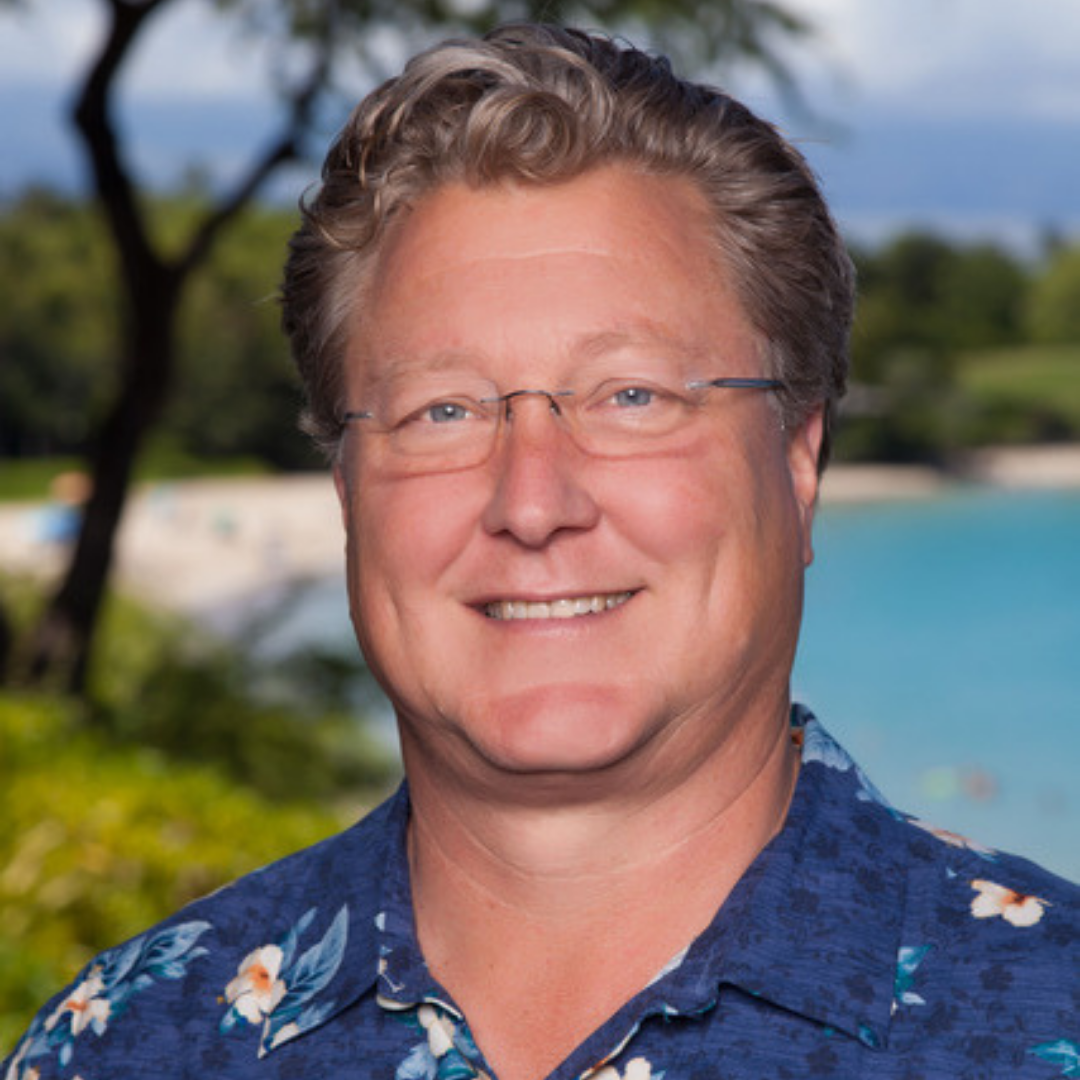 PANELIST
Craig Anderson
VP Operations for Mauna Kea Resort 
Craig Anderson is the General Manager and Vice President of Operations for Mauna Kea Resort on the Island of Hawai'i. Craig has served in the hospitality industry for the past 35 years in various roles and has been a general manager for the past 21 years leading resort teams on all the major Hawaiian Islands.
Craig has actively been involved with the Hawai'i Visitors and Convention Bureau, serving in various roles from board member to board Chair while working on Kaua'i, Maui and O'ahu. Currently, he is Chair of the Hawai'i Island chapter of the Hawai'i Lodging and Tourism Association. Craig also serves as Treasurer for the Kohala Coast Resort Association and represents the Big Island on the Hawai'i Employers Council board of governors.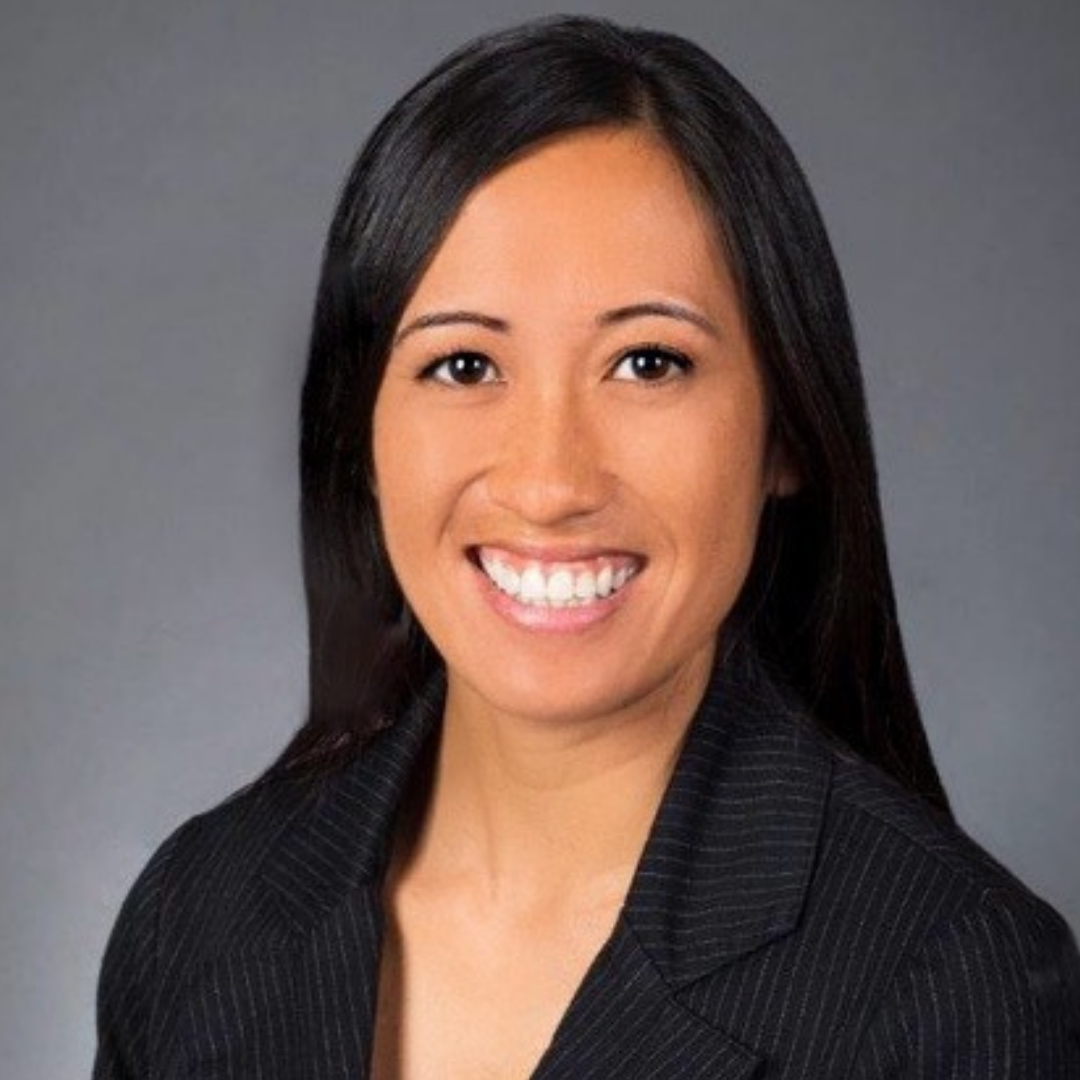 PANELIST
Joslyn Bantilan
Account Manager – Hotel, Travel Industry for Enterprise Rent-A-Car, Alamo Rent A Car & National Car Rental 
Joslyn Bantilan was born on O'ahu and raised on Maui. A true local girl, she grew up in upcountry Maui dancing Hula and Tahitian. She attended King Kekaulike High School and the University of Hawai'i Maui College. In college, she took a part time job at National Car Rental and ultimately entered the Enterprise Management Trainee program. Eventually, she became the Maui Airport branch manager at Enterprise Rent-A-Car, National Car Rental and Alamo Rent A Car.
In 2014 she accepted a position on O'ahu as an Account Manager specializing in hospitality relationships. Joslyn quickly joined the Hawai'i Lodging & Tourism Association and served on the HLTA Women in Lodging Inaugural Advisory Board as a Council Member and then as Allied Vice-Chairperson. She was also on HLTA's Hospitality's Young Professionals & Entrepreneurs founding Board and is currently on the O'ahu Chapter Committee. In her free time, she still dances Hula and Tahitian at luaus with Tahiti Mana.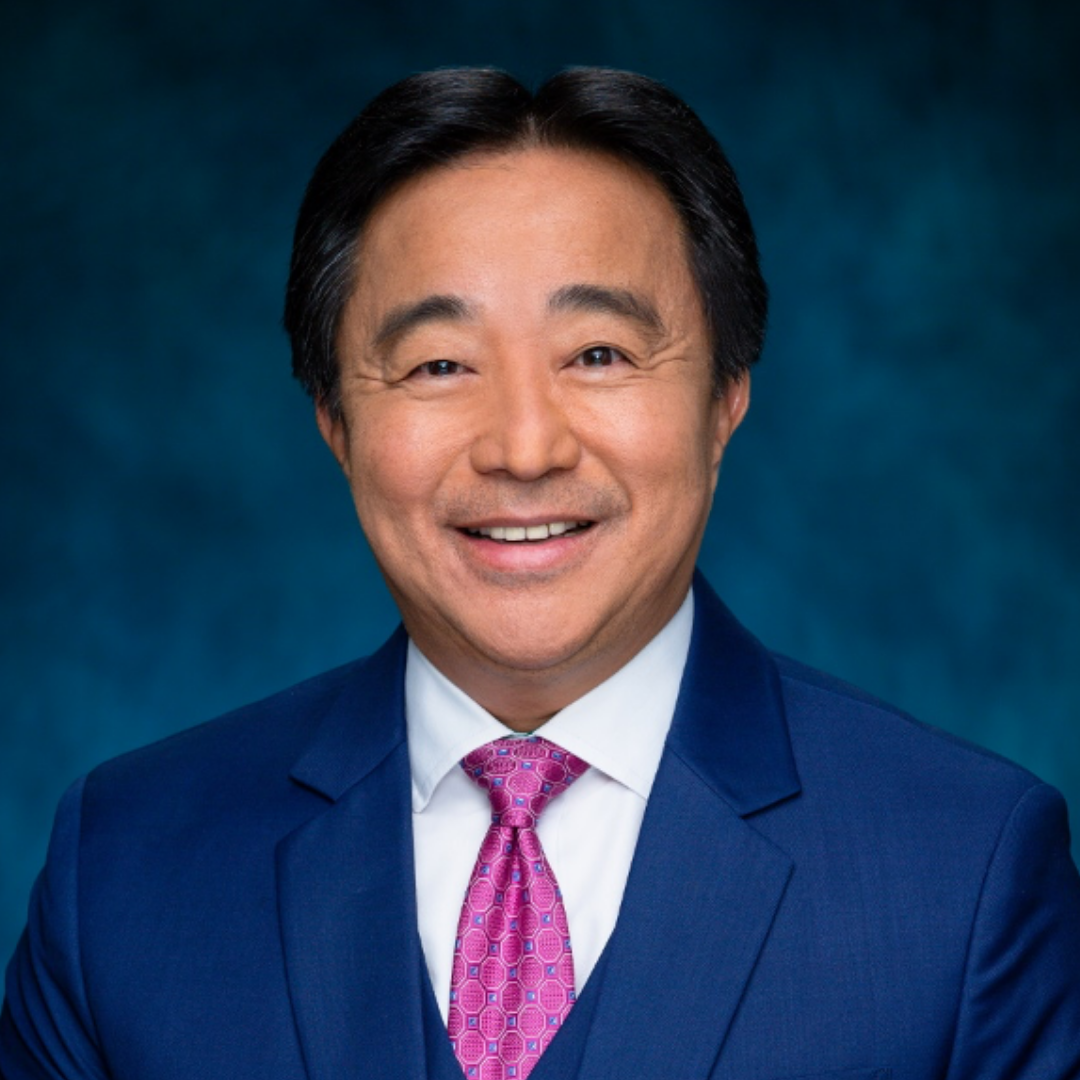 Glenn Wakai is a Hawai'i State Senator and entered the world of public service in 2002 when he was elected to the State House of Representatives. He moved to the Senate in 2010 and is currently the Chairman of the Energy, Economic Development, and Tourism Committee.
Prior to politics, Glenn spent 11 years in television news. His reporting career began in Guam, and he later moved to Saipan to build a TV station from scratch. He returned to Hawai'i in 1995 to become a reporter for KHON FOX2 and KHNL News 8.
Support HAF
Contributions go directly to supporting local farmers, ag education and outreach programs.
Subscribe
Sign up with your email address to receive news and updates.