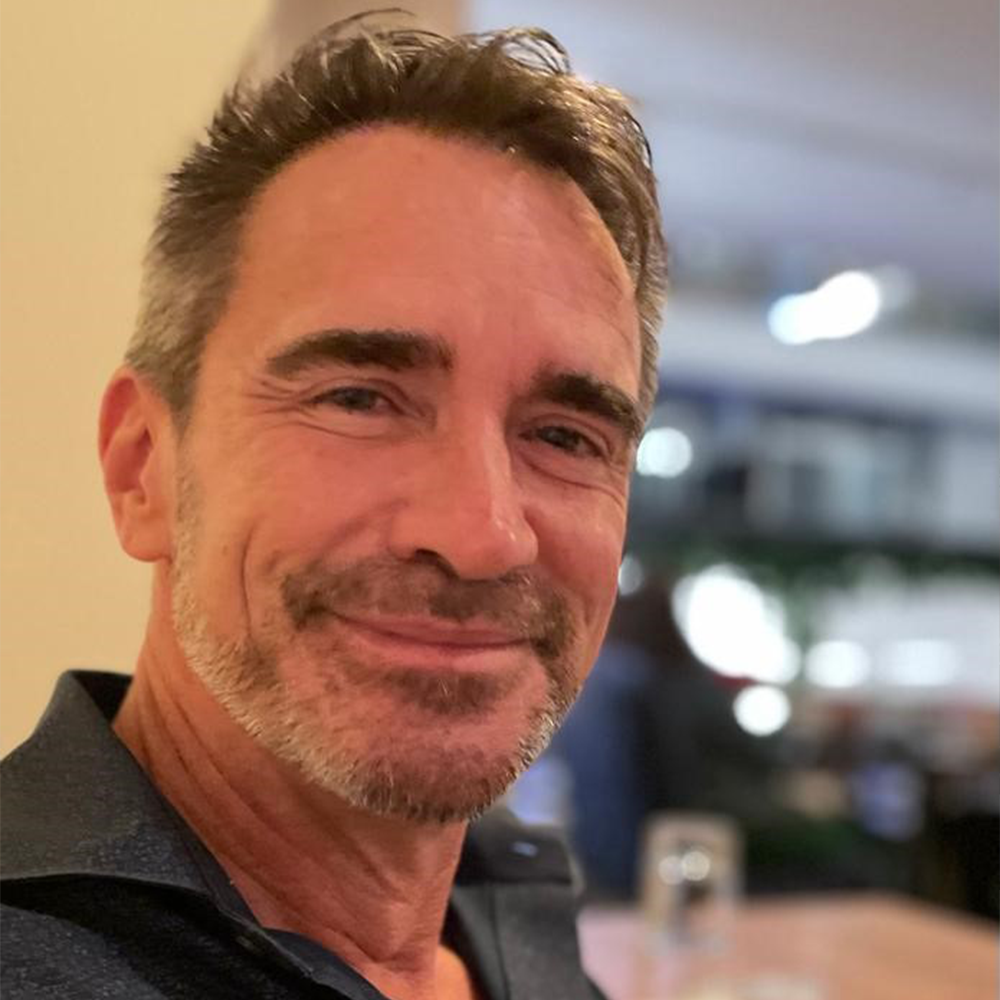 KEYNOTE SPEAKER
Wren Wescoatt
VP of Development, Hawai'i – Longroad Energy
Personally committed to moving Hawai'i to 100% clean power, Wren has helped develop about half of the utility-scale solar and wind projects operating in the state today. Since 2007, he has worked with communities, government agencies and utilities to build Hawai'i's most impactful clean energy projects.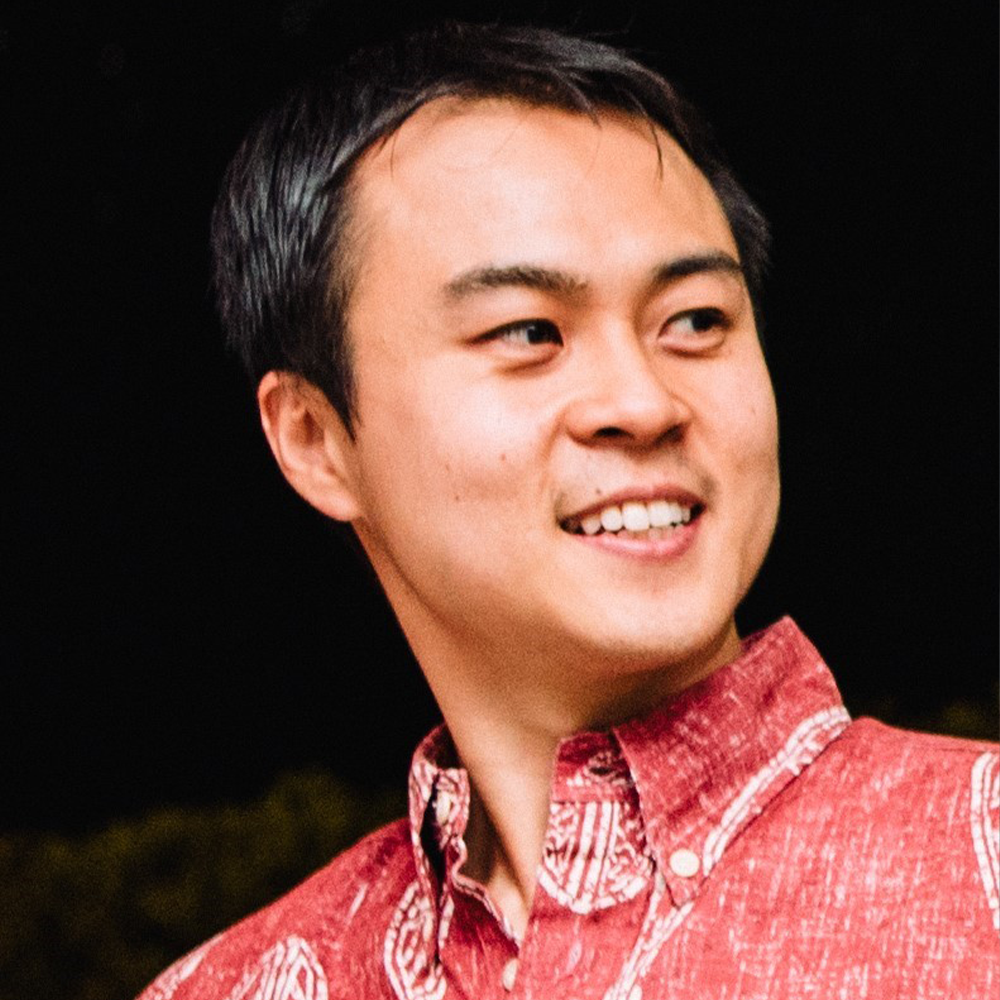 MODERATOR
Richard Matsui
Advisor, U.S. Department of Energy
Richard Matsui serves as an advisor for the US Department of Energy.
He was previously the Founder/CEO of kWh Analytics, the leader in Climate Insurance. He invented the Solar Revenue Put, a financial instrument adopted by leading investors ranging from DE Shaw to AES to protect nearly $5 billion of solar power plants. kWh Analytics is backed by private venture capital and the US Department of Energy.
Prior to that, he was a consultant with McKinsey & Company based in Greater China, where he helped found the Firm's solar practice in 2007. There, he established himself as a leading global expert on the solar industry by accumulating the most industry experience of all consultants within the Firm.
He graduated from Georgetown University's School of Foreign Service magna cum laude and Phi Beta Kappa and is fluent in both English and Mandarin Chinese. He is proud to have been born and raised in Honolulu, Hawai'i.
He is also a Forbes "30 Under 30" award recipient for Energy.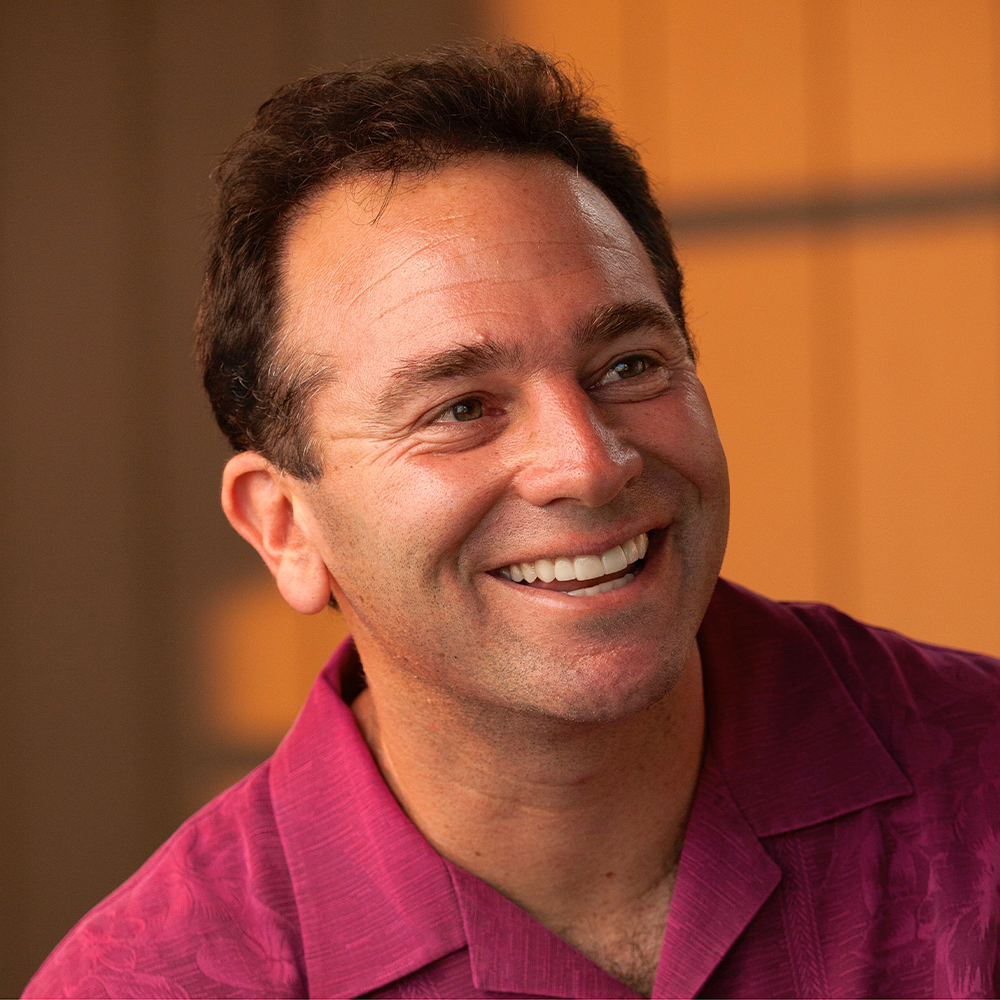 PANELIST
Jason Brand
President, Brand Industrial Group Inc.
Jason Brand is currently the President of the Brand Industrial Group Inc (BIG) headquartered in Hawai'i. Jason and BIG maintain active equity positions in sustainable farming ventures, aquaculture, alcohol, digital media, digital payments, programing, and film productions. Kunia Country Farms, LLC – a main supplier of aquaponic lettuce to the islands' supermarkets and restaurants – and Ko Hana Distillers – makers of Ko Hana Hawai'ian Agricole Rum – are two of his more known local investments. Mr. Brand co-founded both companies and actively participates in their management. Jason also chaired the last USDA Advisory Committee on Beginning Farmers and Ranchers and is currently on the board of the Hawai'i Foundation for Agriculture Research.
Prior to moving to Hawai'i in 2008, Mr. Brand retired as President of Merrill Lynch in Asia (currently Bank of America Merrill Lynch), a Senior Vice President on the firm's Management Team, and a Director of DSP Merrill Lynch, Ltd. in India. He served as Co-head of Pacific Rim Global Markets & Investment Banking of Merrill Lynch & Co. Inc. beginning in January 2005 and also served as its Managing Director. Mr. Brand was jointly responsible for all debt, equity and investment banking businesses in Japan, Asia, and Australia. Prior to this appointment, he served as the head of Pacific Rim Global Markets, responsible for all debt and equity businesses for the region. Until February 2005, Mr. Brand also served as the Head of Americas Debt Sales and the Chief Operating Officer for the Global Investor Client Group, responsible for sales and distribution of fixed income and equity products at Merrill Lynch. Before that, Mr. Brand led the Corporate Finance Group as part of Investment Banking in Japan. There, he worked on numerous deals ranging from convertible securities to restructuring bankrupt companies. Mr. Brand joined Merrill Lynch in 1993 as a derivative marketer in the Fixed Income Division. He earned his Managing Director title while still in Fixed Income, leading Merrill Lynch efforts with Financial Institution clients within the Strategic Solutions Group. Mr. Brand received his CFA in 1997 and graduated from Cornell University.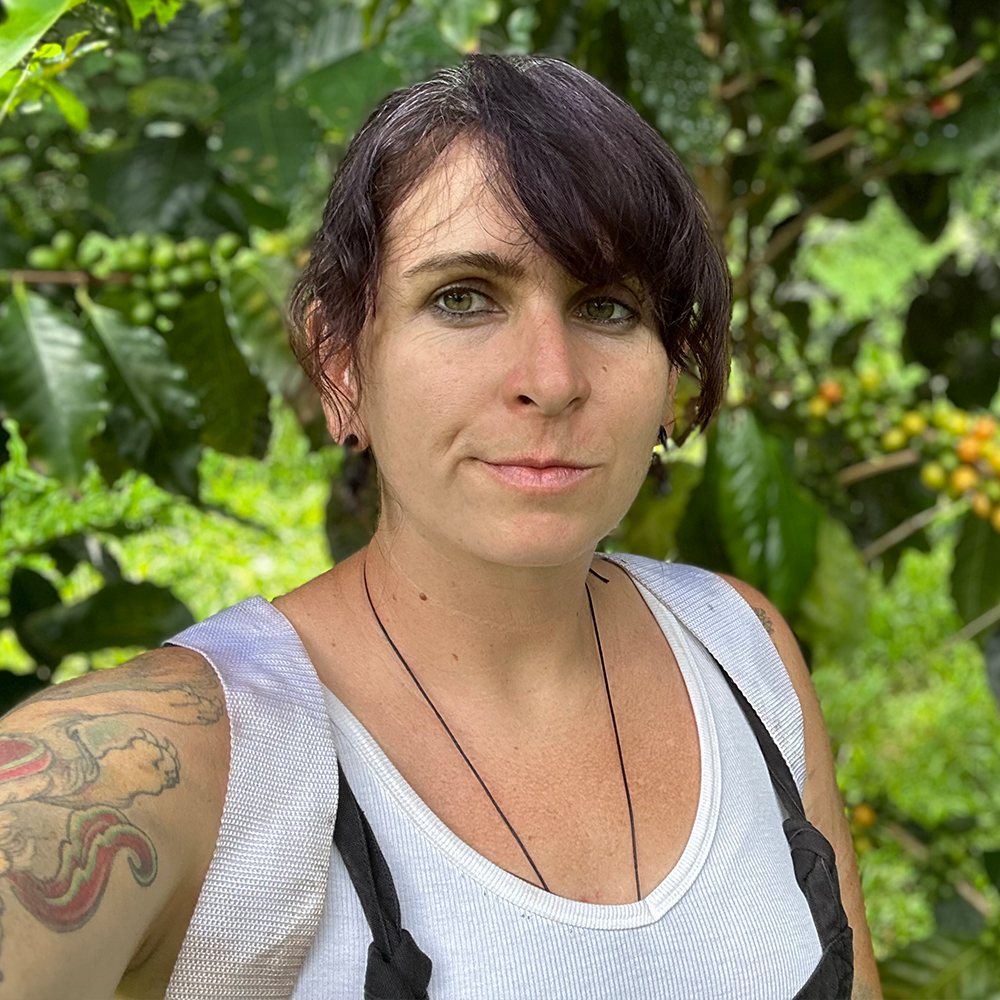 PANELIST
Juli Burden
Hawaiʻi Agriculture Research Center (HARC)
Ms. Juli Burden earned a BS in Tropical Agriculture and Environment with a concentration in Environmental Soil Science from the University of Hawai'i, and an MS in Agroecology from UH Mānoa, specializing in agriphotovoltaic systems. Since 2012, Juli has worked as a research technician at the Hawai'i Agriculture Research Center (HARC), where she has gained experience with a wide range of crops, with a particular specialization in coffee agronomy. More recently, Juli became a Research Assistant, where her primary focus has shifted to researching the nexus of water conservation, increasing local food production, and helping O'ahu meet our renewable energy needs in agriphotovoltaic systems. She tests and maintains different types of crops in megawatt-scale photovoltaic farms in Mililani.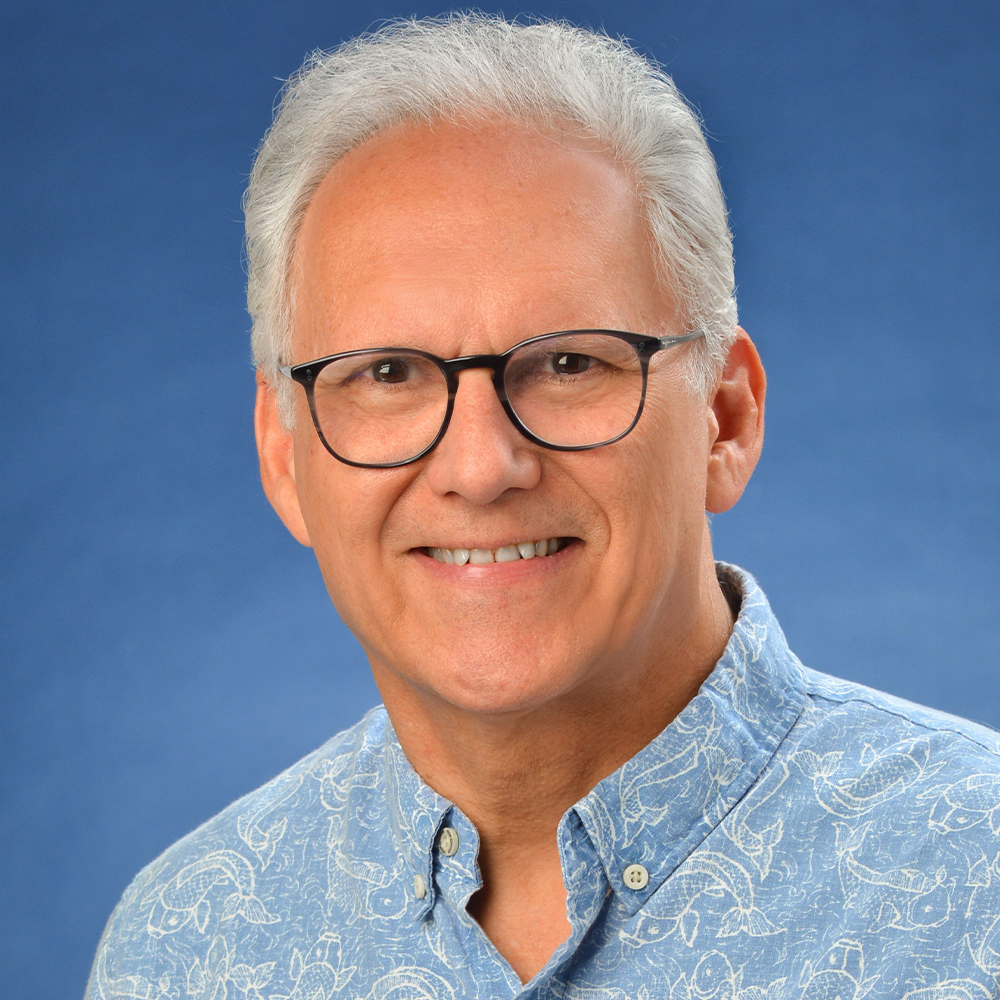 PANELIST
Mark Glick
Chief Energy Officer, State of Hawai'i
Mark Glick serves as the Chief Energy Officer for the State of Hawai'i, leading the Hawai'i State Energy Office (HSEO) in its mission to promote energy efficiency, renewable energy, and clean transportation. Before rejoining HSEO in 2023, Glick was tenure track faculty of the Hawai'i Natural Energy Institute, overseeing energy policy and innovation and coordinating State and University of Hawai'i assets towards fulfillment of Hawai'i's ambitious energy transformation and supporting similar objectives in the Asia-Pacific region and beyond. Glick has a Master of Science, Public Management & Policy from Carnegie-Mellon University and a Bachelor of Arts in Mathematics from Lamar University.
Glick previously served five years as Administrator of the Hawai'i State Energy Office where he led Hawai'i's internationally regarded clean energy transformation efforts. He also served as Vice Chair of the National Association of State Energy Officials (NASEO), the only national non-profit association for energy officials from each of the 56 states and territories with the purpose of advocating for the interests of the state energy offices to Congress and federal agencies.
Glick served as senior advisor to the Texas Land Commissioner from 1987 to 1991, during which time he played a decisive role in passage of amendments to the Texas CleanAirActandsimilarprovisionsinthefederalCleanAirActAmendmentsof1990. For the next decade, Glick was a successful small business owner focused on reducing urban air pollution in the U.S. and abroad in collaboration with the U.S. Department of Energy, the Gas Research Institute, Petrobangla, Southern California Gas Company, Pacific Gas & Electric, Transco, Southern Union Gas Company and the New York City Department of Transportation among others. Returning to the public sector in 2003, Glick headed operations and economic development for the Office of Hawai'ian Affairs from 2003 to 2010. Glick serves on the Board of Directors of the Washington Place Foundation and previously served three terms as Executive Committee Chair of the Hawai'i Chapter of the Sierra Club and as Vice Chair of the Hawai'i Green Infrastructure Authority.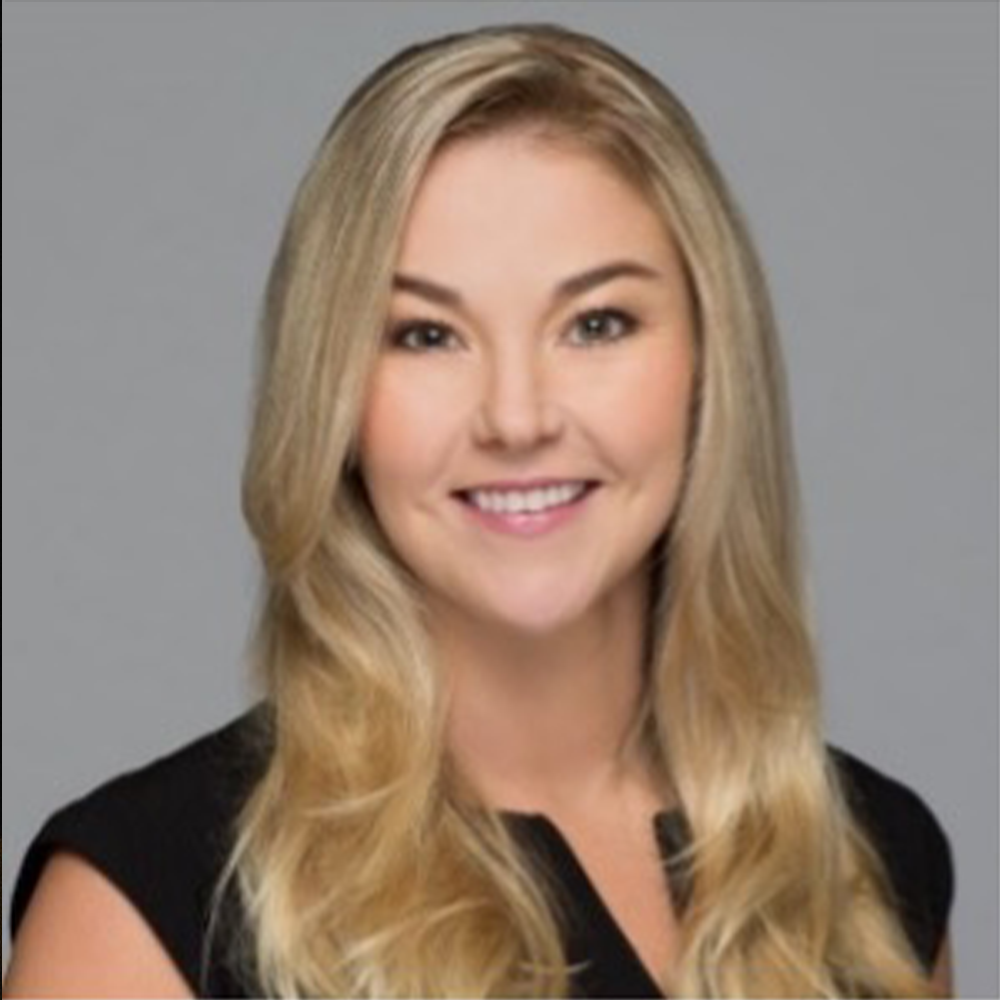 PANELIST
Nicola Park
Director, Hawaii – Clearway Energy Group
Nicola has ten years of experience developing utility-scale solar and energy storage projects in the Hawaii market, overseeing the development of 185 MW of solar and 300 MWh of battery storage projects through to operations, in addition to 4 years of prior utility-scale renewable experience in markets across the country and Ontario, Canada. In her current role Nicola leads all aspects of project development in Hawaii from land acquisition, contracting and permitting, through to start of construction. As Clearway's key account manager for the Hawaiian Electric Companies, Nicola stays engaged in Clearway's projects through to Commercial Operations, as well as engaging in State and County policymaking and PUC regulatory proceedings. Prior to joining Clearway's predecessor, NRG Energy, in 2016, Nicola worked at SunEdison and Axio Power in the utility-scale renewable energy space in a similar capacity. Nicola holds an MBA from Australian Graduate School of Management, UNSW, Australia; an MS in Natural Resource Management from James Cook University, Australia; and a BA in Biology from University of California Santa Barbara.
Support HAF
Contributions go directly to supporting local farmers, ag education and outreach programs.
[/db_pb_signup]