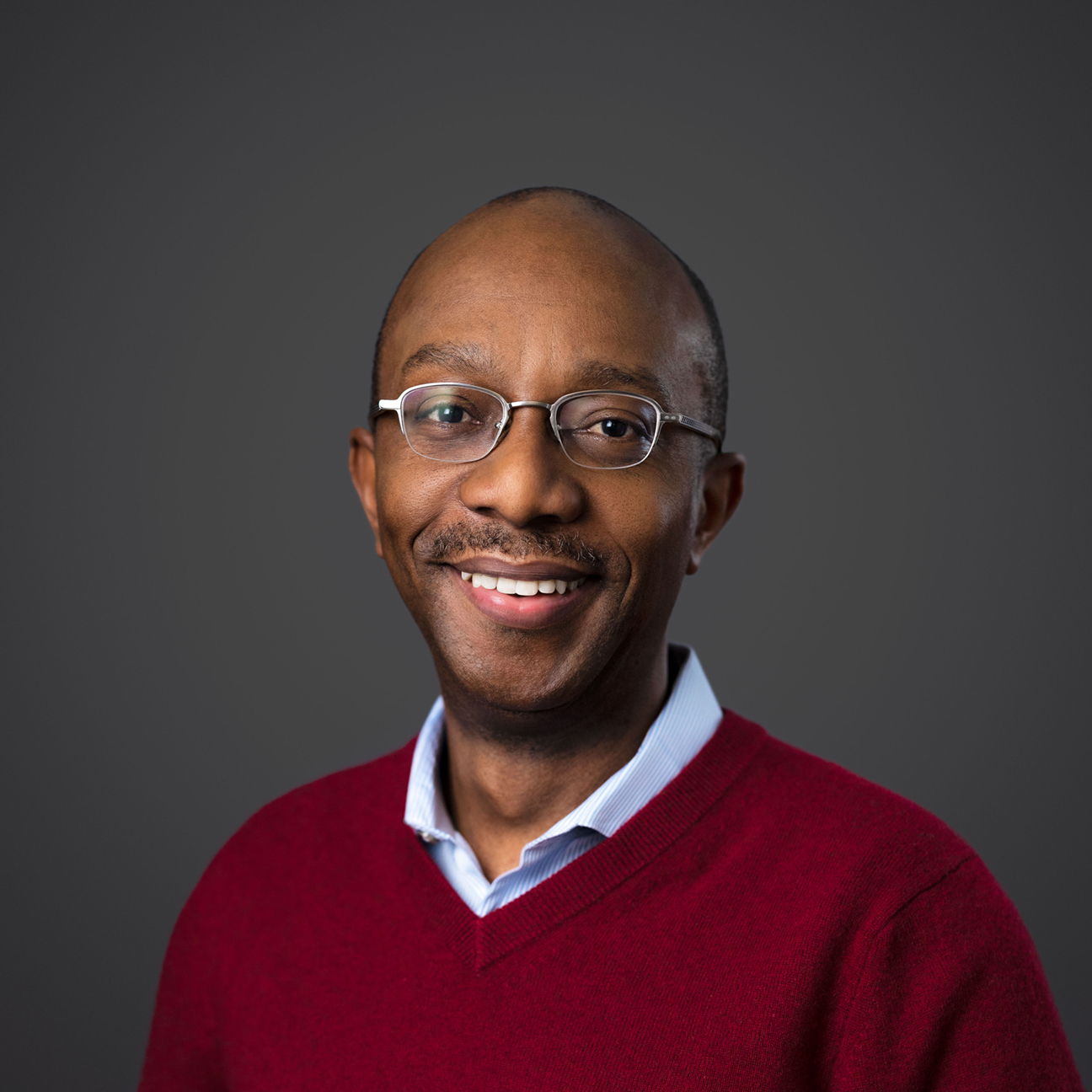 KEYNOTE SPEAKER
Jeremy Williams
Head of Climate LLC and Digital Farming, Bayer Crop Science
Jeremy Williams serves as Head of Climate LLC and Digital Farming for the Crop Science division of Bayer, where he leads a diverse team that develops digital tools to help unlock the next wave of ag innovations. Based in Creve Coeur (St. Louis, Mo.), Jeremy is also be a member of the Crop Science Executive Leadership and Commercial Leadership Teams.
Previously, Jeremy served as a member of the Research & Development Leadership Team as SVP, Head of Plant Biotechnology for the Crop Science division of Bayer. In that role, he led a global team to enable a robust plant biotechnology pipeline developing highly effective solutions to strengthen a plant's resistance to insects, diseases, and other environmental stresses.
Jeremy has 20 years of diverse biotechnology and agrochemical R&D experience. He came to Bayer Crop Science in 2018, having served in several R&D leadership roles at Monsanto including as head of chemistry R&D. He began his career as one of the founding scientists at Divergence Inc, a St. Louis-based startup, where he held a variety of scientific research and leadership roles, including Vice President of Discovery Research, prior to the company's acquisition by Monsanto in 2011. He is a co-inventor of several patents held by Divergence and its collaborators and was named a Senior Monsanto Fellow in 2016. Jeremy is passionate about Inclusion and Diversity, and previously served as the President of the African Americans in Monsanto business resource network and as a sponsor for the WiSE Guys ally network. He is currently a member of the GROW Cabinet.
Jeremy graduated from Washington University with a Ph.D. in Molecular Biophysics and from Swarthmore College with a Bachelor of Arts in Biochemistry and French. He lives in St. Louis, Missouri with his wife and their children. His hobbies include science fiction & fantasy, wine and taekwondo. He and his family love to travel for vacation.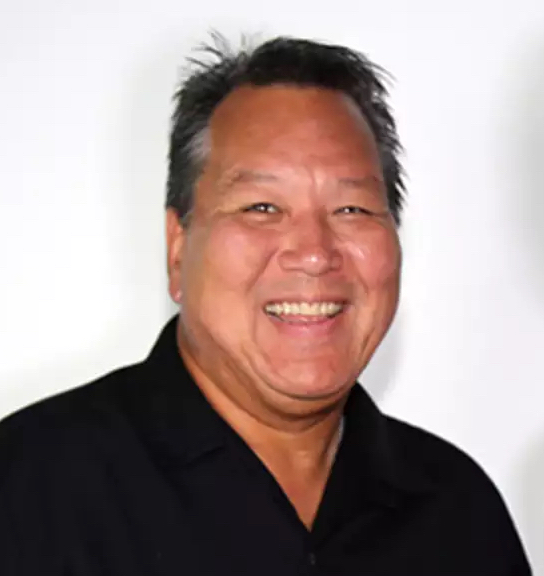 MODERATOR
Rick Hamada
VP of Community Relations and Talk Show Host, iHeartMedia Hawaii
Rick was born in Chicago, IL and grew up in Northwest Indiana. Rick attended Valparaiso High School and Ball State University before moving to the Bay Area of California to live with relatives from his father's side. Due to his writing education and experience, he was hired as a banking data center Project Analyst, moved to another company as a Project Manager. But, his love of music entertainment and radio broadcasting was the catalyst for change. Leaving his data center career, Rick pursued a life onboard cruise ships beginning as a DJ and culminating years later as a Cruise Director which brought him to Hawaii.
Radio was always at the core of his passion. After his cruise ship service, Rick accepted an overnight talk radio position on KWAI 1080 in Honolulu. This led to an eventual PM drive show and, at the same time, he continued DJ entertainment work in Waikiki. When a job posting appeared in the local paper, Rick applied to KHVH 830 and was hired as an intern. With morning and afternoon drive news blocks, Rick moved from weekend news anchor to morning drive host. After only a few months, new ownership promoted him to News Director/Operations Manager. In 1997, KHVH changed format to all talk and Rick began "The Rick Hamada Program" which is still airing today.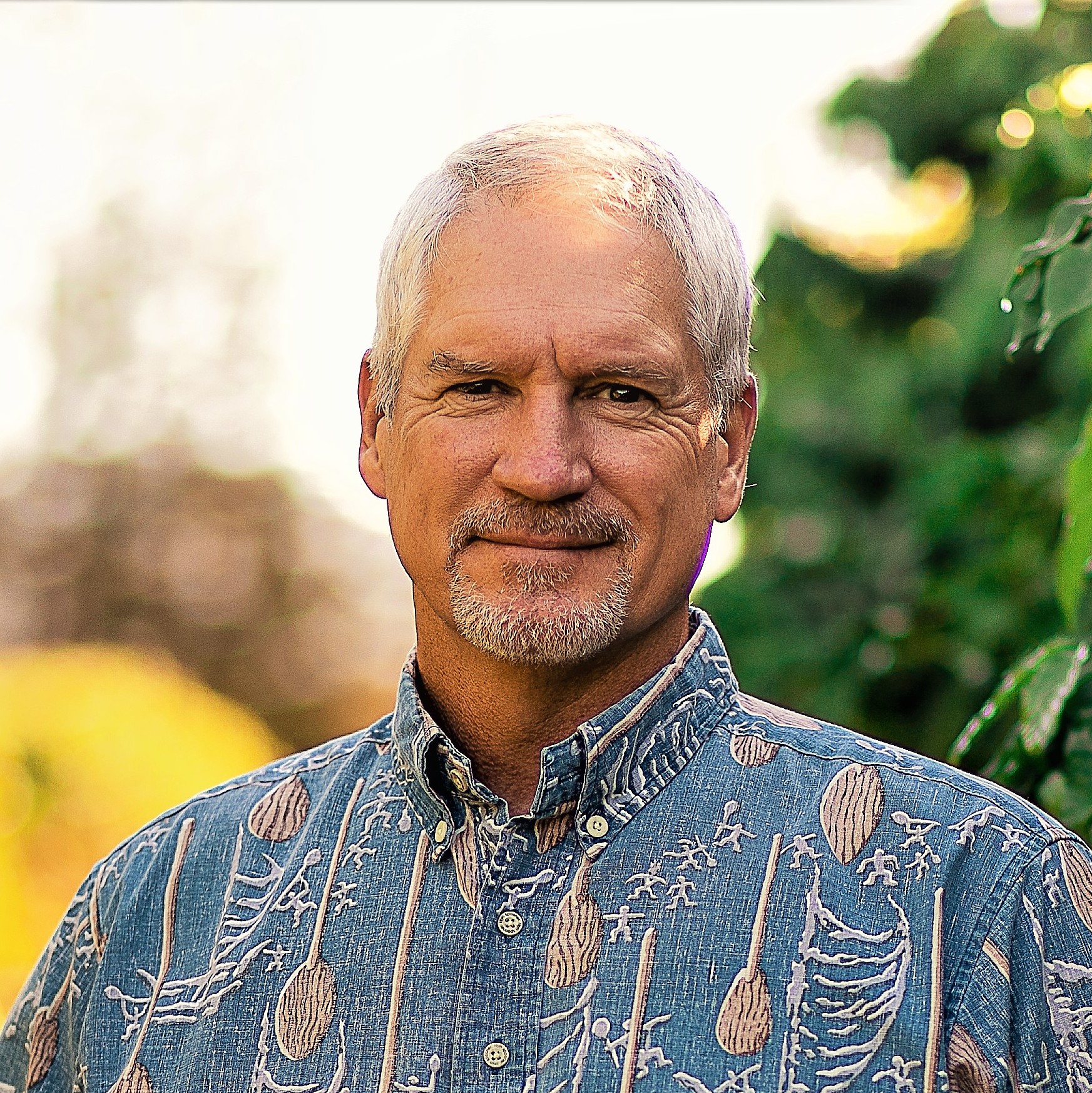 PANELIST
Frederick Cowell
General Manager, Kauai Coffee Company
Fred Cowell has been the general manager of Kauaʻi Coffee since 2016. Before that, he was the site manager for Oceanit Laboratories leading an infrared sensor development team for 6 years. He's a 6th generation kama'aina, a 3rd generation farmer, a retired Air Force Lt Colonel, a father of six, and married to his wife Heide for 41 years. 
While living in Kona after USAF retirement, Fred worked in excavation, archaeology project management, coffee farm and business development, and agricultural real estate. Fred served on the boards of the Kona Coffee Council and Kona Soil and Water Conservation District.
He currently serves on boards of the Hawaii Coffee Association, the Kauaʻi Economic Development Board, the Kauaʻi Chamber of Commerce, and is co-chair of the Kauai Military Affairs Council. He was recently appointed by Governor Ige to a second four-year term on the Board of Agriculture. Fred and Heide are avid outrigger paddlers in their spare time.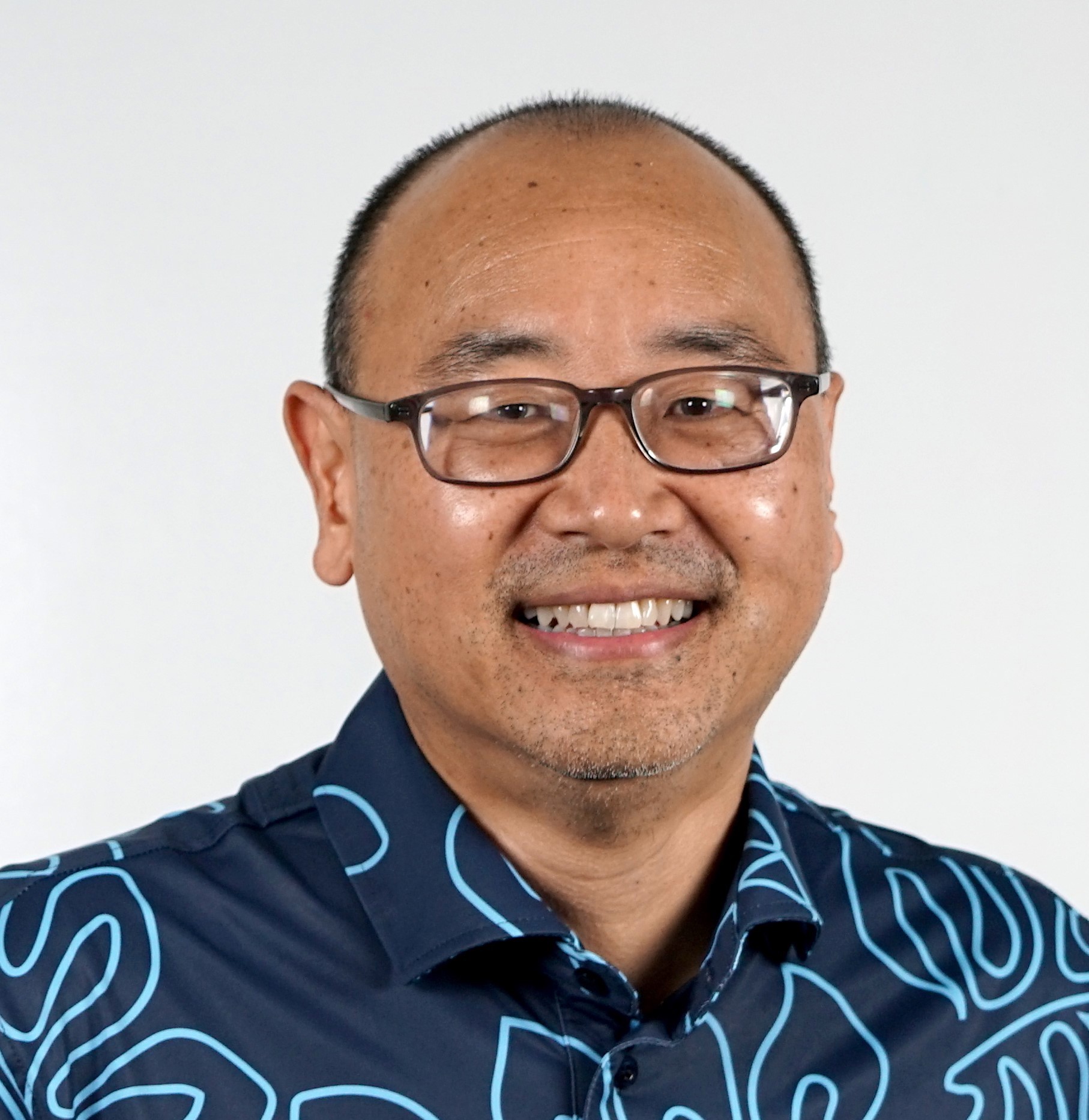 PANELIST
Ian Kitajima
Director and Tech Sherpa, Oceanit
Ian Kitajima is the Director of Corporate Development, and is best known as the "Technology Sherpa" at Oceanit – a "Mind to Market" innovation lab of 160 scientists, engineers, technologists, designers, and dreamers conducting advance technology development research for government and private clients worldwide.
If you watch James Bond movies, Oceanit is like Q's lab of scientists and engineers inventing the next great thing to save the world. As Oceanit's Technology Sherpa, his role is to move science and technology breakthroughs from the lab to the marketplace, which has included opening the South Korean market since 2013, and 3 venture backed Oceanit startups. 
He is the co-founder of the Design Thinking Hawaii movement beginning in 2010, the "Altino" movement in 2017 to teach 5000 non-technical teachers creative problem solving skills via computer programming, and the Aloha AI Network in 2019 to put the future of Artificial Intelligence into the hands of teachers and students now.  He brings an innovation mindset to several boards including PBS Hawaii, the Public Schools of Hawaii Foundation, Hawaii Institute for Public Affairs, and the Workforce Development Council's Youth Services Committee. He is a proud public-school graduate of Castle High School, Windward Community College, and the University of Hawaii at Manoa.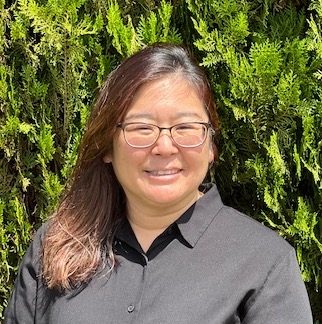 PANELIST
Leilyn Koev
Administrator, Kawamata Farms
In 1995, Leilyn decided it was time to return home from Los Angeles after working in a five-star hotel international sales office.  Her father called her to help run their multi-generational farm on the Big Island of Hawaii.  Since then, Leilyn has been helping to manage 5 acres of hydroponic greenhouses.  She has built strong relationships within the community and wholesalers who help to bring Kamuela Tomatoes to consumers.  The farm produces more than 1.5 million pounds of tomatoes each year and continues to strive for efficiency and better tasting tomatoes throughout the state.  Leilyn's one goal is to make agriculture a more desirable career choice for the younger generation.  She has visited many hydroponic farms in Holland and the Mainland to one day bring that excitement and technology to Hawaii.
Since 2000, Kawamata Farms switched from growing Roses to tomatoes on the vine, vine-ripened beef steaks and vine-ripened romas.  We continue to trial many varieties and better ourselves by visiting other farms in Europe and the mainland.  We hope that the younger generation will see there is a future in farming in Hawaii and continue the legacy of their ancestors to make Hawaii more sustainable.
Support HAF
Contributions go directly to supporting local farmers, ag education and outreach programs.