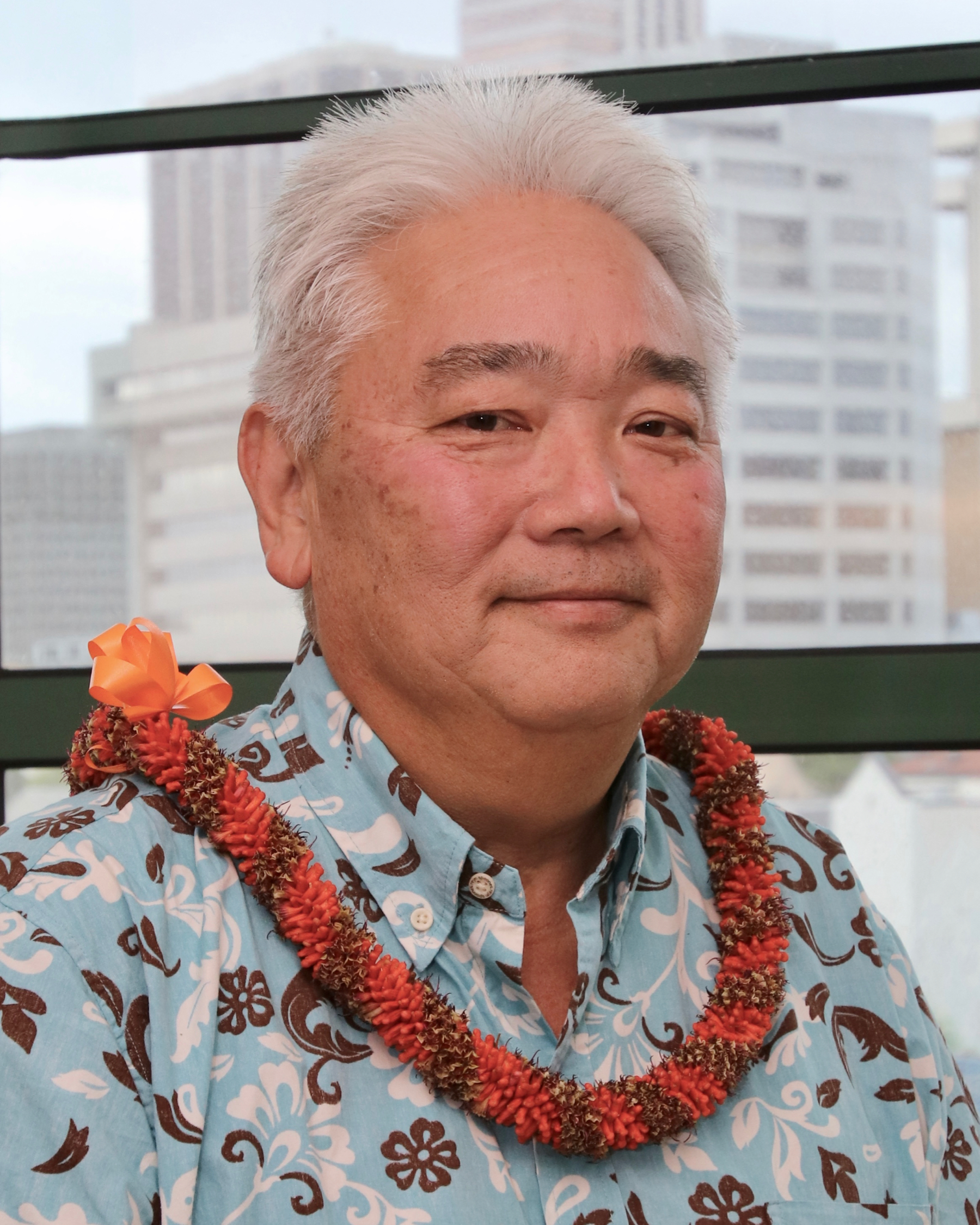 KEYNOTE SPEAKER
Randall Tanaka
Assistant Superintendent, Hawai'i State Department of Education's
Office of Facilities and Operations
Randall Tanaka is the current assistant superintendent for the Hawaiʻi State Department of Education's Office of Facilities and Operations. He oversees construction and maintenance of school facilities and operations of food services, transportation and security.
Prior to his appointment, Tanaka served as deputy director of the Department of Business, Economic Development and Tourism (DBEDT). He previously served as president and executive director of the 2016 World Conservation Congress event in Honolulu and was responsible for the logistics of hosting over 10,000 delegates from 190 countries. Tanaka also previously served as chief operating officer of the 2011 Asia-Pacific Economic Cooperation (APEC) Hawaiʻi Host Committee; Director of Commercial and Auxiliary Enterprises, Safety and Security, at the University of Hawaiʻi Community Colleges; and in various capacities at the Hawaiʻi Convention Center and in the hospitality industry.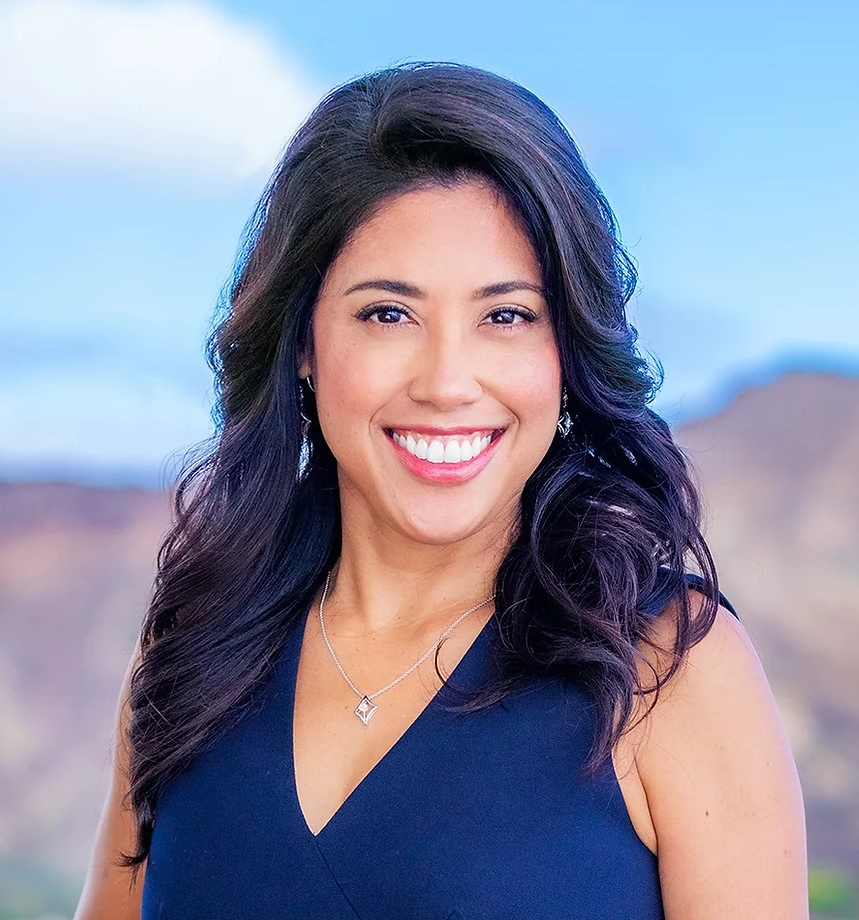 MODERATOR
Donalyn Dela Cruz
Principal, DDC Consulting LLC
Donalyn Dela Cruz is a native of Wahiawā, Oʻahu and holds an MA in Security Studies from the Naval Postgraduate School; and a BA in journalism from the University of Hawaiʻi – Mānoa. She is also a 2012 Omidyar Fellow and an alumnus of the American Council of Young Political Leaders. She has over 20 years of combined experiences in broadcast, print, and digital media, public relations, communications strategy, government affairs, community outreach, and crisis communications. A former television reporter and host, Donalyn has held several high-profile positions in Hawaiʻi and knows the ins and outs of Communications Strategies when dealing with the media. She was the communications lead and spokesperson for U.S. Senator Daniel Akaka, Governor Neil Abercrombie, the Hawaiʻi Department of Education and the Hawaiʻi Democratic Party.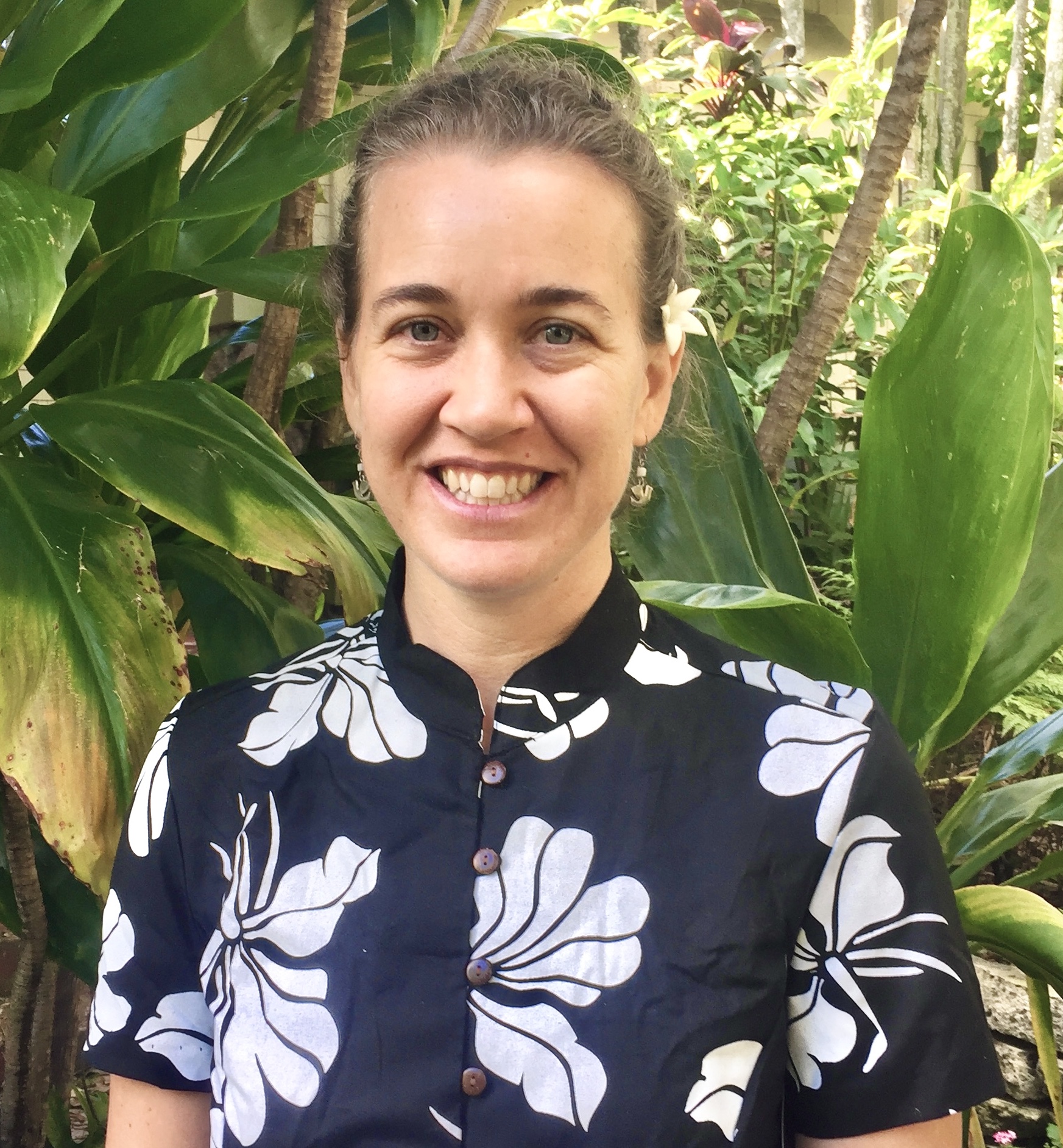 PANELIST
Lydi Bernal
Coordinator, Hawai'i Farm to School & School Garden Hui
Lydi Bernal is a dedicated advocate for the total well-being of keiki and 'āina, with over a decade of experience building school garden programs and growing Hawai'i's farm to school movement. In 2014 she became the founding coordinator of the Hawai'i Farm to School Hui, a statewide network and program of Hawai'i Public Health Institute. Prior to her role as Hui Coordinator, Lydi served as Garden Education Coordinator with the Kōkua Hawai'i Foundation where she was the lead author of the ʻĀINA In Schools garden and compost curriculum and led trainings for several hundred teachers and volunteers annually. She is a certified O'ahu Master Gardener and graduate of Hawaiʻi's Agricultural Leadership Program.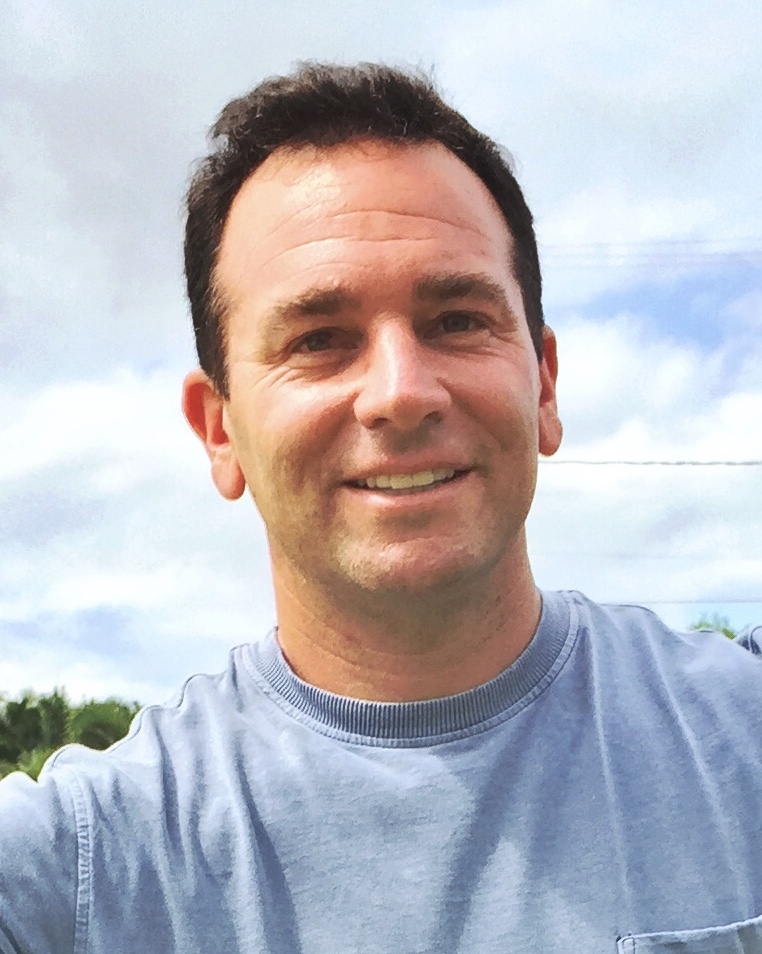 PANELIST
Jason Brand
President, Brand Industrial Group Inc.
Jason Brand is currently the President of the Brand Industrial Group Inc. (BIG) headquartered in Hawai'i. Both him and BIG maintain active equity positions in sustainable farming ventures, aquaculture, alcohol, digital media, digital payments, programming and film productions. Kunia Country Farms, LLC—a main supplier of aquaponic lettuce to the islands' supermarkets and restaurants—and Kō Hana Distillers—makers of Kō Hana Hawaiian Agricole Rum—are two of his more known local investments. Mr. Brand co-founded both companies and actively participates in their management. Outside of the two endeavors, Jason chaired the last USDA Advisory Committee on Beginning Farmers and Ranchers and is currently on board for the Hawai'i Foundation for Agriculture Research.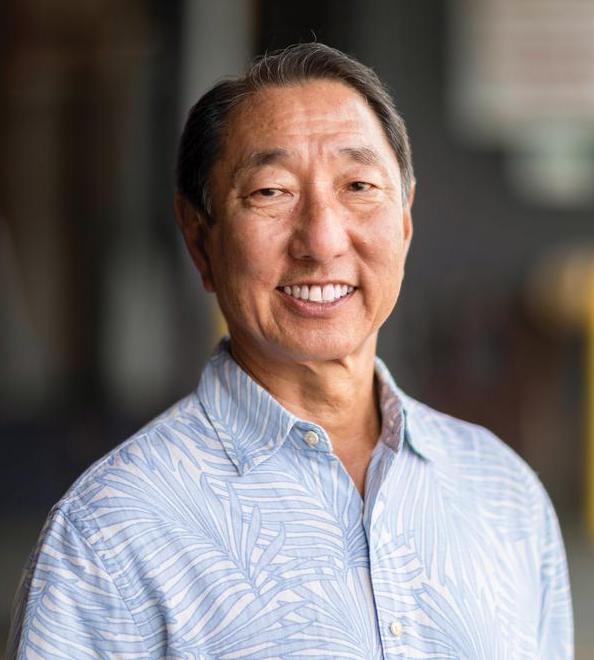 PANELIST
Russell Hata
Chairman and CEO, Y. Hata & Co., Ltd.
After receiving both his Bachelor's and Master's of Business Administration from the University of Hawai'i at Mānoa, Russell Hata has been Chairman and CEO of Y. Hata since 2008. The company was started by Yoichi Hata in 1913 on the Big Island of Hawai'i. In 1991, as Managing Director of Y. Hata, Russell was responsible for the reorganization and turnaround of the entire organization. After divesting all subsidiaries and streamlining the organization, he focused Y. Hata exclusively on the foodservice industry. The turnaround was realized upon the award of the military prime vendor contract in 1987.
Outside of the family company, Russell worked in management and executive positions in various industries. His first outside venture in 1980 was in the travel agency industry where his company overtook American Express Travel to assume the number 1 position in Hawaii after 3 years. In 2002, he assumed the CEO position for the largest online job placement company in Hawai'i. He also started ChefZone in 2015 as membership wholesale club servicing the cash and carry foodservice industry on Oahu.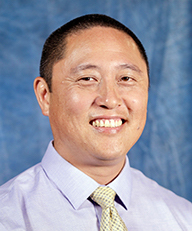 PANELIST
Sean Tajima
Campbell-Kapolei Complex Area Superintendent,
Hawai'i State Department of Education
Sean Tajima works for the Hawaiʻi State Department of Education (HIDOE) as the Superintendent of the Campbell-Kapolei Complex Area—the largest student enrollment of more than 17,000 students in 18 schools. He facilitated the opening of Honouliuli Middle School in 2019, and is projected to open a new high school, middle school, and three elementary schools in East Kapolei within the next 10-15 years.
Sean's 23 years of experience in the HIDOE includes being a special education teacher, counselor, vice principal, and principal at Makakilo Elementary School, Pauoa Elementary School, and Niu Valley Middle School.  He grew up in Mānoa valley and attended Iolani School.  Upon graduation, he went on to earn his bachelors degree in Psychology from the University of Hawaiʻi at Mānoa, a Masters in Counseling Psychology from Chaminade University, and a Masters in Educational Administration from the University of Hawaiʻi at Mānoa.
Support HAF
Contributions go directly to supporting local farmers, ag education and outreach programs.