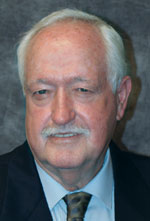 Keynote Speaker
Wayne Wade
President, SumaGrow
Co-founder Wayne Wade grew up on a small farm in south Mississippi. His understanding of conventional farming and plant needs coupled with his experience in microbial remediation for waste management bolstered his desire to experiment with natural alternatives to promote healthy plants and soil.
He currently operates the production facilities at Bio Soil Enhancers, Inc. (BSEI) headquarters in Hattiesburg, MS. Additionally, he oversees the technical and marketing support for SumaGrow® licensees worldwide. Mr. Wade's passion foragriculture continues as he travels the world introducing producers to the benefits of products containing Sumagrow®.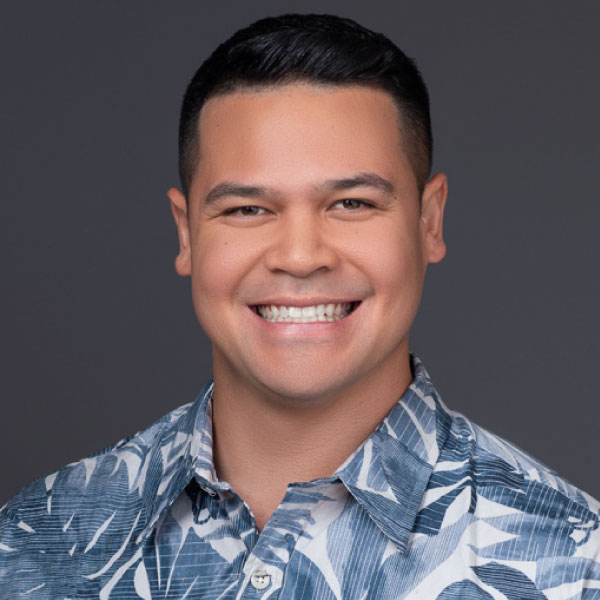 MODERATOR
Kainoa Carlson
Host of HI Now, Hawaii News Now
Born and raised in Kāneʻohe, family, faith, education and sports were all major tenants in Carlson's life. Between rushing from church to basketball games, he realized that his family had made a commitment to support him in all of his passions — both on and off the field.
Their investment would eventually segue to Carlson's attendance at Punahou School, where he would letter in football, basketball and wrestling. Following graduation, he decided to further his academic career at the University of Hawaiʻi at Mānoa, where he earned a spot on the football team. As a Running-Back on the Hawaiʻi Warrior football team, it was an honor to run through the tunnel at Aloha Stadium and represent both his family and state.
In the fall of 2014, Carlson got the call that would change his life when he received the opportunity to join the Hawaii News Now production team as a content technician. After four years of serving in a variety of capacities, from editor to photojournalist, Carlson became Sports Anchor in 2018.
For the next two years, he traveled the country — covering everything from the Heisman Memorial Trophy Presentation in New York City to the UH Men's Volleyball NCAA Championship match against Long Beach State University.
Today, following his tenure as a Sports Anchor at Hawaii News Now, he has joined the HI Now team.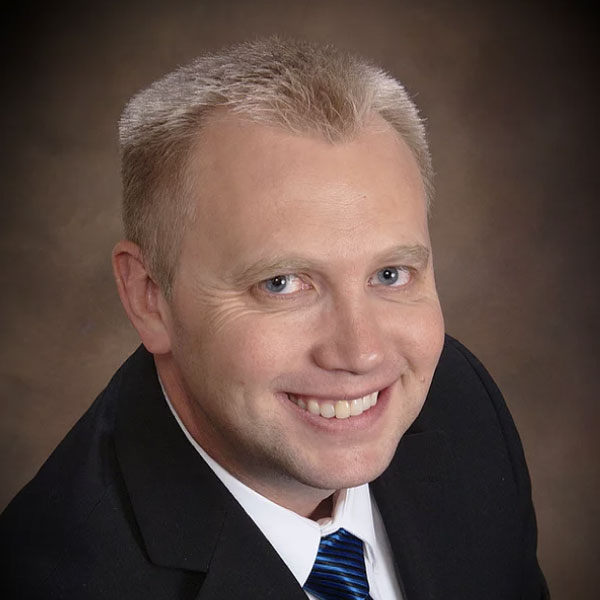 PANELIST
McCabe Cox
Chief of Operations, Clean Energy Solutions Pacific
Mr. Cox has been involved with project management, market research, financial analysis & planning, project selection, and site analysis in the real estate, environmental, waste treatment, and power industries.  McCabe has also been involved with business development including strategic partner negotiations, procurement, strategic planning, resource analysis, and marketing activities. He has an extensive background in project selection, planning and scheduling, budgeting, monitoring & controlling, reporting, and other project managerial activities. McCabe has an MBA and is Project Management Professional (PMP) certified.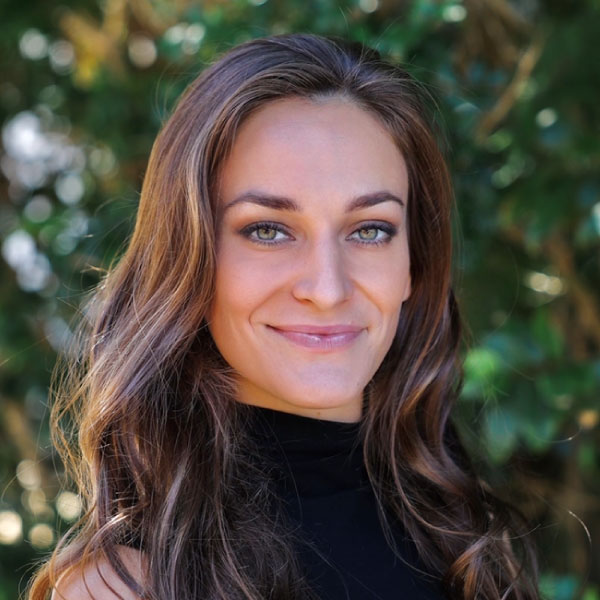 PANELIST
Hannah Hubanks
Conservation Specialist, Oahu Resource Conservation & Development
As a conservation specialist for Oʻahu Resource Conservation & Development Council, she works with farmers, land managers, and local stakeholders across the state to improve soil and water resources through conservation planning. She also coordinates various watershed restoration projects, along with projects related to food safety and soil health planning in collaboration with state and federal partners. Her specialty within regenerative agriculture is implementing ways carbon can be increased in the soil (a vital component to healthy regenerative soils) as well as communicating the ways soil and soil carbon can be lost and how to mitigate such risks through improved land management. 
 Outside of this work, she serves as the Vice Chair for Oʻahu's Sierra Club and has played an active role with a network of organizations working to improve sustainable agriculture initiatives and natural resource conservation on the island for over five years. Hannah has a diverse background in ecosystem science and holds a Master's degree in natural resources and environmental management from the University of Hawaiʻi at Mānoa, with a speciality in soil health.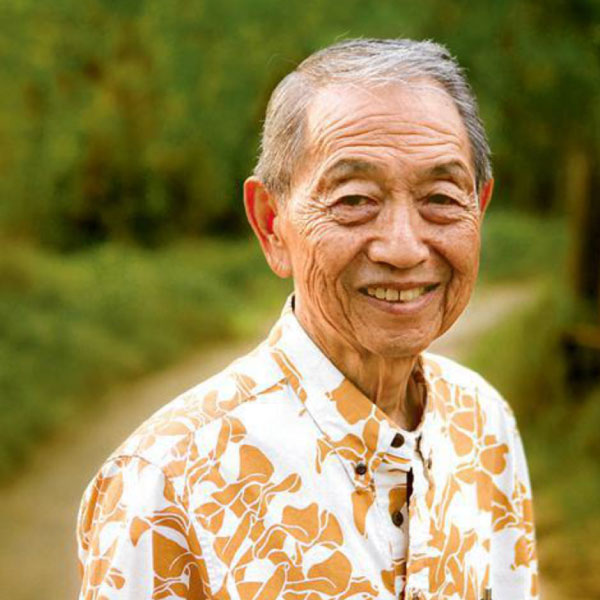 PANELIST
David Wong
President, Mountain View Farm
David Wong is the president and owner of Mountain View Farms – a microbial-based farm in Wai'anae, O'ahu, where he implements Korean Natural Farming techniques without the use of fertilizer, pesticides, or chemicals. Wong was born and raised in Honolulu and graduated from 'Iolani School. He received a Bachelor of Arts and a Master of Business Administration from Michigan State University. Prior to founding Mountain View Farms, Wong was the General Manager of Mountain View Dairy, and also served as the President Excelsior of Oahu Dairy Farmers Cooperative, and Chairman of the Board for the Agricultural Development Council.
Support HAF
Contributions go directly to supporting local farmers, ag education and outreach programs.