Where Would We be Without Seeds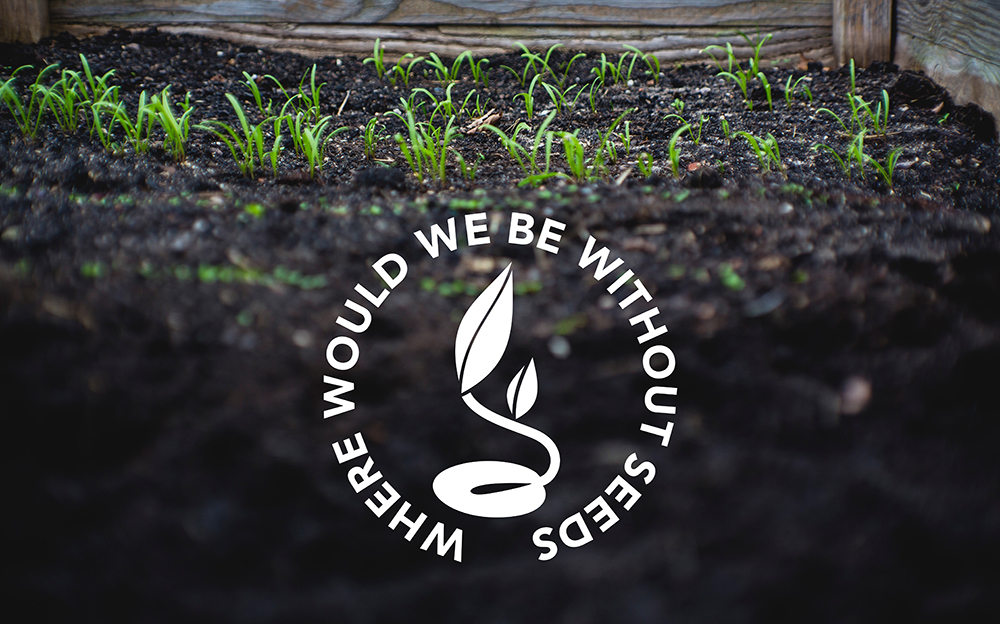 Where Would We Be Without Seeds (WWWBWS) is a six-lesson curriculum that focuses on foods grown from seeds, plant life cycles, and the local agriculture industry. This interactive program helps students understand the fundamentals of the farming process by focusing on answering four essential questions:
Why is agriculture in Hawaiʻi important?
Where does our food come from?
How do plants go through life cycles?
Why are seeds important?
The WWWBWS curriculum is aligned with the Hawaii Content and Performance Standards, Common Core Standards and Next Generation Science Standards (NGSS) for grade 2 students, but can easily be adapted for any student in grades K-3.
Where Would We Be Without Seeds?
Upcoming Teacher Trainings
Trainings are offered in partnership with HIDOE.  Teachers must register through the PDE3 portal. Space is limited!
Dates of upcoming trainings:
Saturday, August 26, 2023
Saturday, October 14, 2023
Location:
Hawaii Agriculture Research Center (HARC)
94-340 Kunia Rd, Waipahu, HI 96797
Attending teachers will receive the Where Would We Be Without Seeds curriculum and supplies needed to implement the program in your classroom.  Teachers that complete the WWWBWS program are also eligible for a HAF sponsored field trip to a local agricultural site.
Bring Ag Education to Your Classroom
If you're interested in bringing this program to your classroom at no charge to you or your school, fill out the form below:
Support HAF
Contributions go directly to supporting local farmers, ag education and outreach programs.