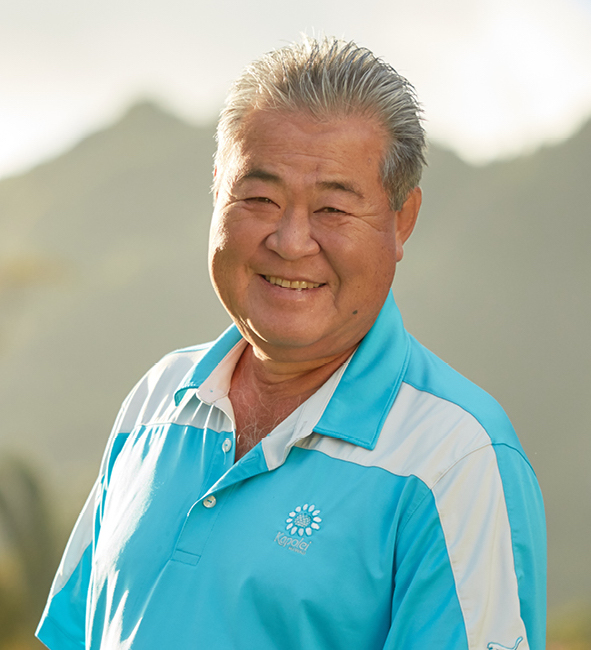 (Former) President, Nalo Farms
Dean Okimoto graduated from Iolani High School in Honolulu, HI in 1972 then continued his education at University of Redlands, in Redlands, CA earning a B.A. in Political Science.
He came back to the family farm and in 1983 became Chairman and President of 'Nalo Farms, Inc. In 1986 after growing green onions, daikon, and American parsley as his father did, and started a hydroponic system to grow lettuces, the opportunity was seized to grow herbs such as basil, tarragon, thyme, and rosemary for the mainland winter market.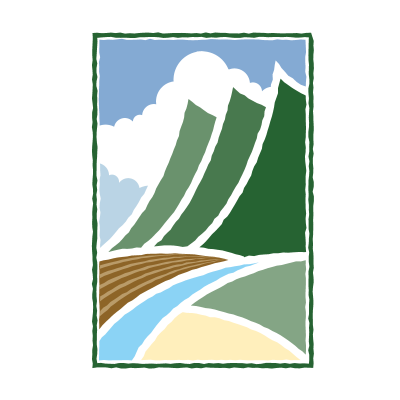 (Former) Agronomist, Alexander and Baldwin, LLC Diversified Agriculture
Mae Nakahata is an Agronomist at Alexander and Baldwin, LLC Diversified Agriculture. She is formerly the Director of Agricultural Research and Crop Control for HC&S, a position she has held since 1984. As such, she is responsible for the overall health and nutrition of the 35,000-acre plantation, including its variety selection program and the management of pests through breeding and biological control. Most recently she oversees the company's efforts in Energy Crop development.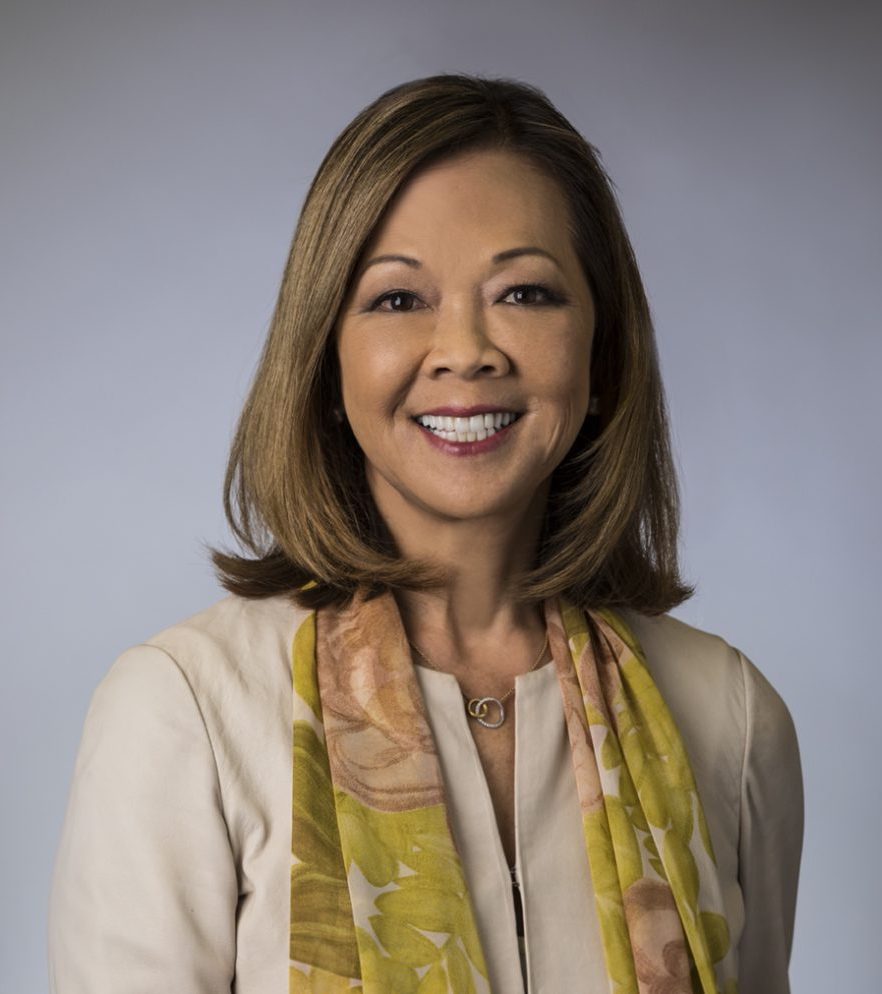 Senior Vice President, Alexander and Baldwin
Meredith Ching has been employed with Alexander & Baldwin, Inc. since 1982, and currently holds the position of Senior Vice President, Government and Community Relations. She is responsible for developing and implementing government relations, community relations and public relations programs for Alexander & Baldwin and its subsidiary companies. Ching has served on numerous non-profit board and governmental boards and commissions, and is currently a board member of Kapiolani Health Foundation, Girl Scouts of Hawaii, and the Hawaiʻi Agricultural Foundation. She is also president and an executive committee member of the Land Use Research Foundation.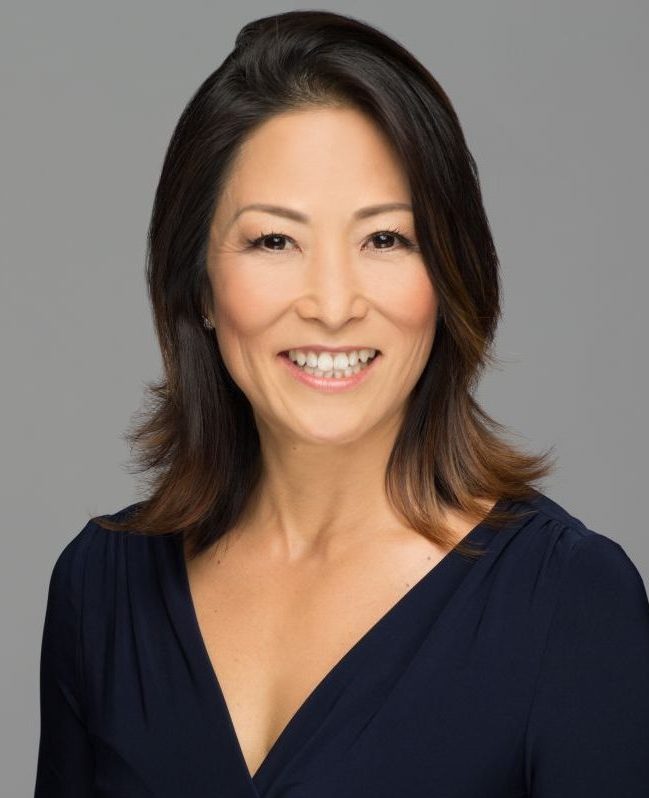 Denise Hayashi Yamaguchi
Assistant Secretary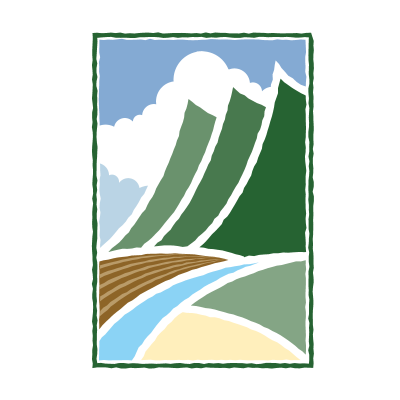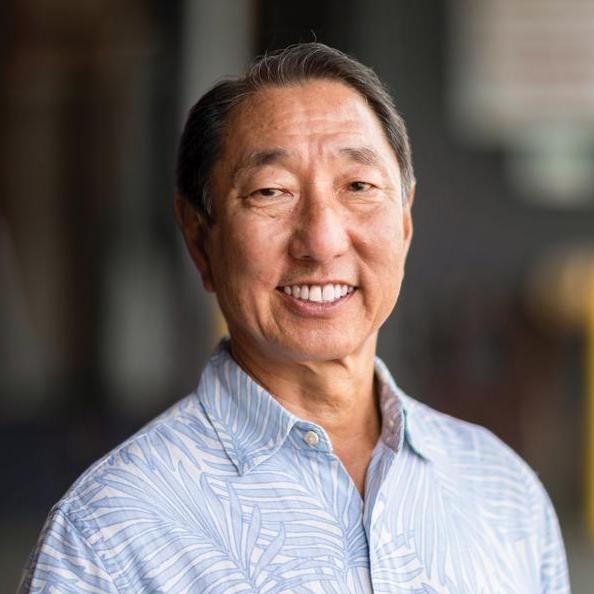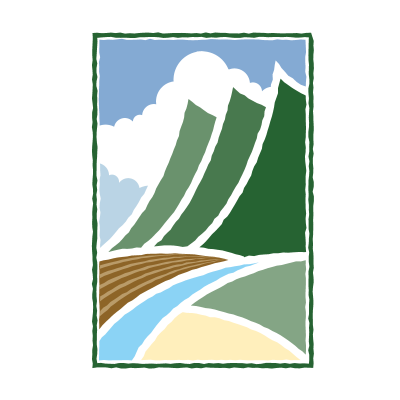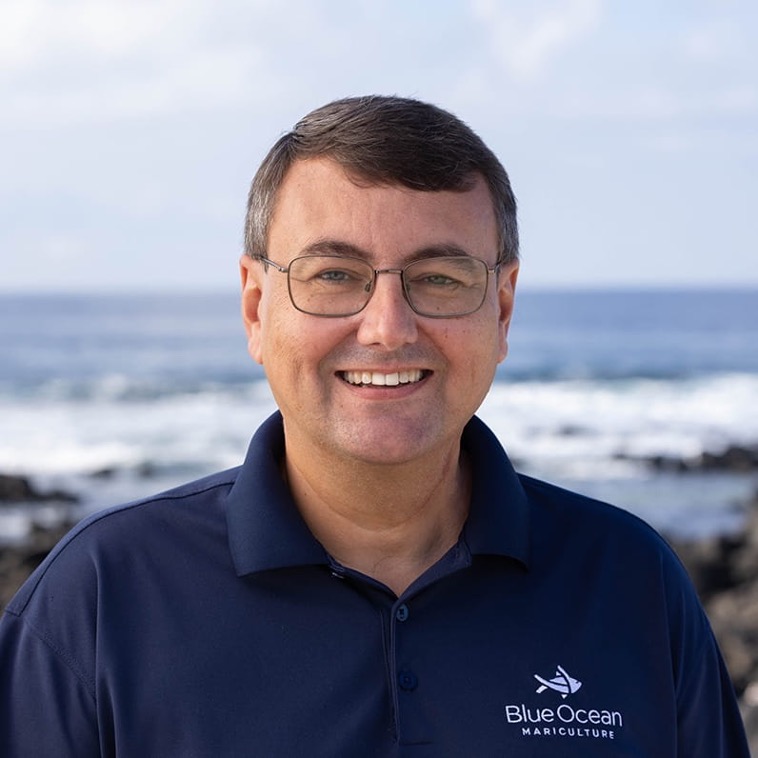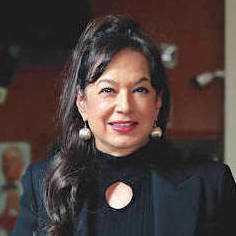 Susan Char
Manager of Government Relations
Hawaiian Electric Company
Russell Hata
President & CEO
Y. Hata & Co., Ltd.
Keith Horita
President & CEO
Paradise Cove Luau
Dick Jones
Cheif Executive Officer 
Blue Ocean Mariculture
Lisa A. Kim
Owner
LAK Enterprises
Support HAF
Contributions go directly to supporting local farmers, ag education and outreach programs.