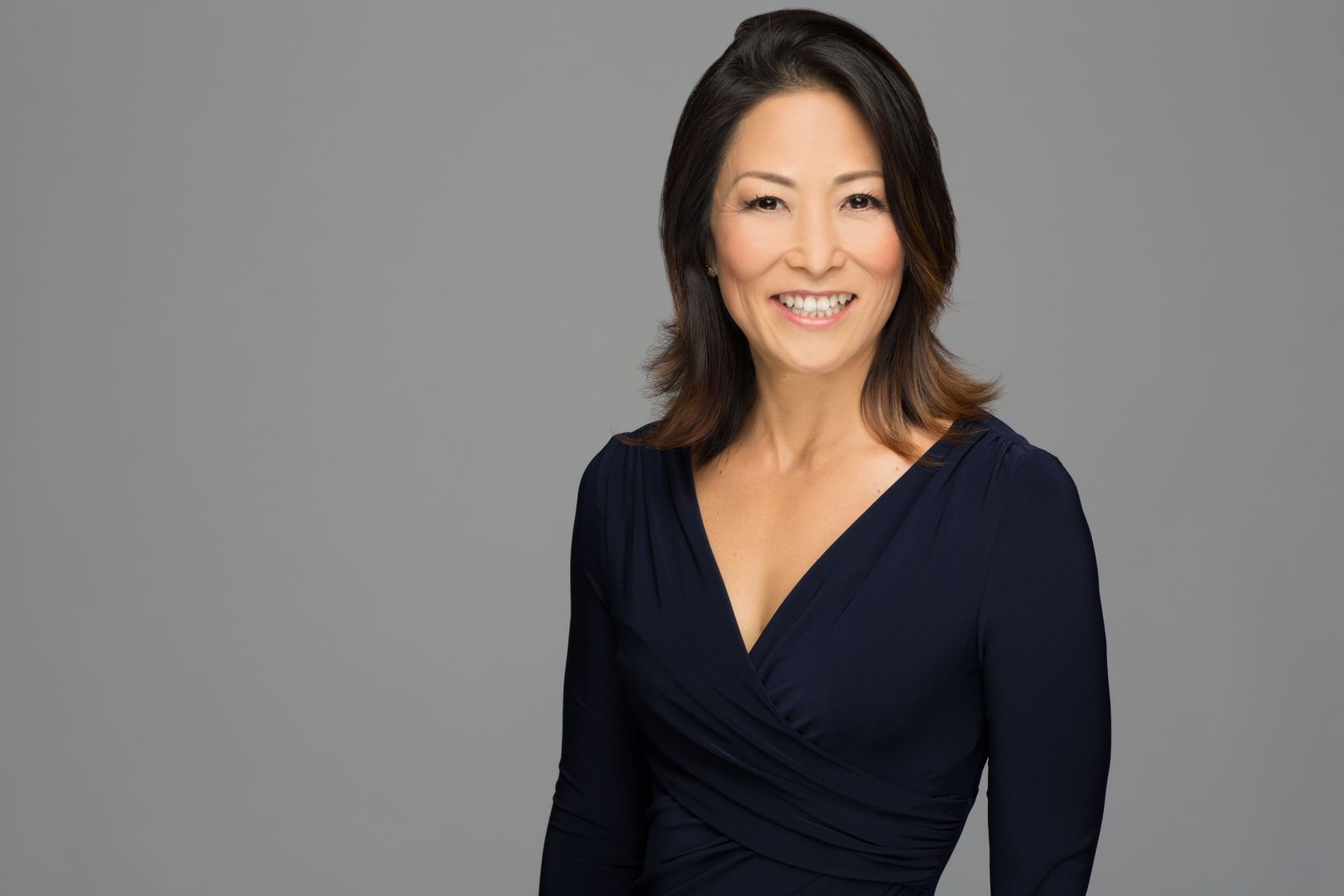 Denise Hayashi Yamaguchi
EXECUTIVE DIRECTOR
Denise Yamaguchi currently serves as Executive Director for the Hawaiʻi Agricultural Foundation and also serves as the Principal of Denise Hayashi Consulting (DHC), LLC, a fundraising and governmental affairs consulting practice. Prior to founding DHC, Yamaguchi was the Director of Community Relations for NCL America where she oversaw government and community relations, particularly on the neighbor islands. From 1998 – 2005, Yamaguchi held the position of Vice President of Corporate and Public Affairs for Bishop Museum where she provided strategic direction for revenue generating operations.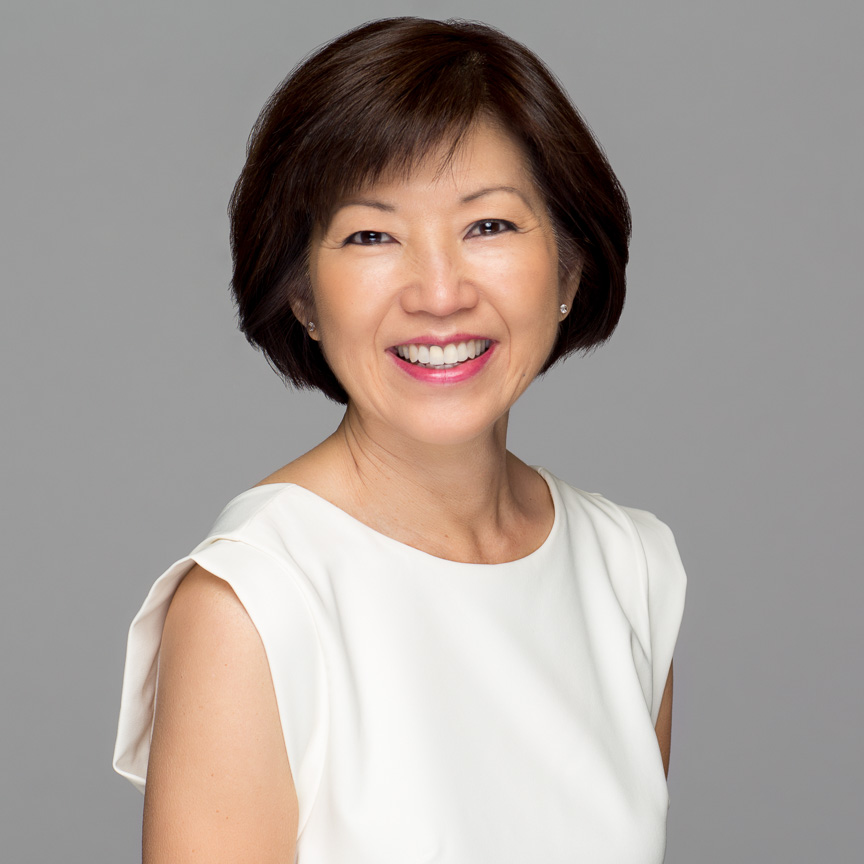 Teri Matsukawa
FINANCE ADVISER
Teri Matsukawa serves as the Finance Adviser to the Hawaiʻi Agricultural Foundation.  Teri's role is a natural extension of her consulting practice and professional background working with Not for Profit clients as CPA with Big Four accounting firm KPMG.  Growing up on Kauaʻi, Teri's dad had a chicken farm and grew anthuriums as "a half business, half hobby."  She enjoyed helping her dad in the garden, where they harvested local favorites like guava and lilikoi and staples such as corn, sweet potato and green onions which she admits she didn't always appreciate as a child but does now as an adult.  Teri loves being part of the team promoting the HAF mission in the community.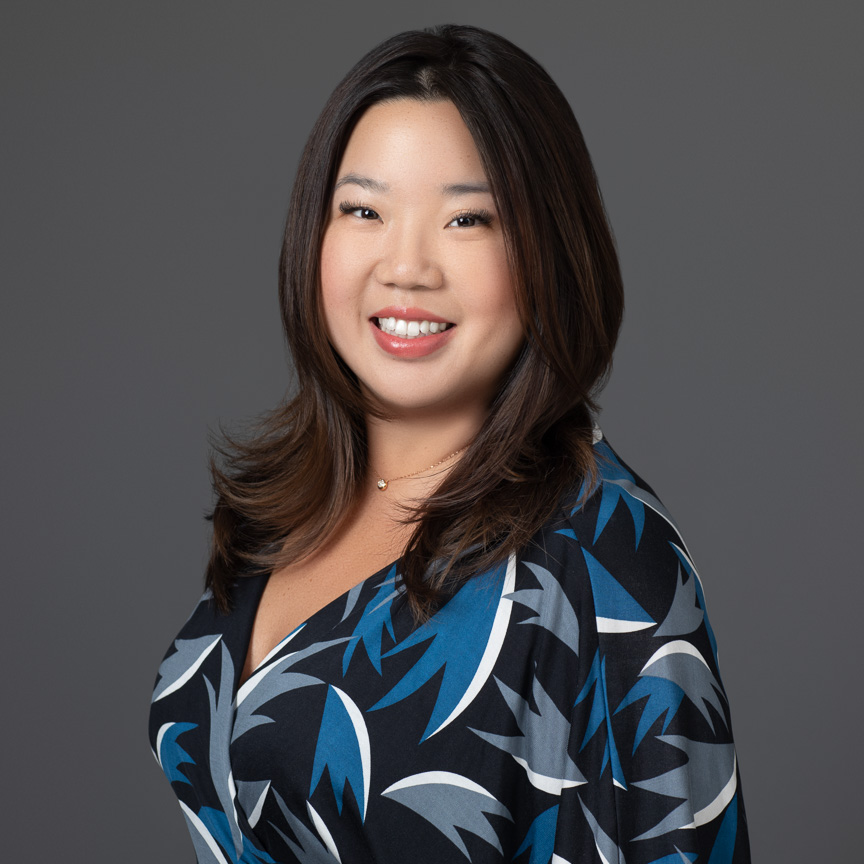 Allison Tong
ASSOCIATE DIRECTOR OF DEVELOPMENT
Allison Tong is the Associate Director of Development of the Hawaii Agricultural Foundation (HAF). She manages fund development and oversees marketing communications.  With a strong background in communications, event planning, she runs HAF's public outreach initiatives including its EAT THINK DRINK event series and annual Localicious Hawaii restaurant campaign. Allison holds a bachelor's degree in Strategic Communications from Hawaii Pacific University and received her Natural Foods Chef certification in holistic nutrition from Bauman College in Berkeley, California.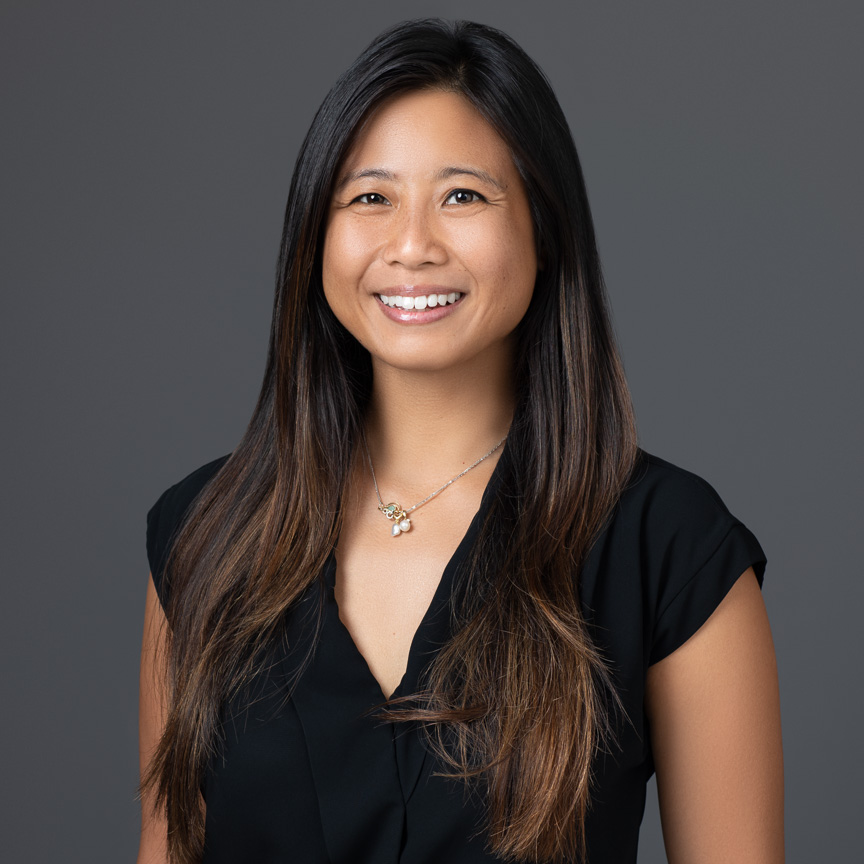 Celeste Yee
EDUCATION PROGRAMS MANAGER
Celeste Yee serves as the Education Manager at the Hawai'i Agricultural Foundation. For the past three years, Celeste Yee has developed outreach programs and executed trail management projects as an Outreach & Administrative Associate for the Division of Forestry and Wildlife (DOFAW), DLNR. Prior to working at DOFAW, she served as a Science Resource Teacher for Myron B. Thompson Academy for elementary school students. With a degree in biology and a passion for education, Celeste also has work experience in systematics laboratories at the University of Hawai'i at Mānoa, and supported a number of high school environmental learning programs in her hometown of Kaneohe.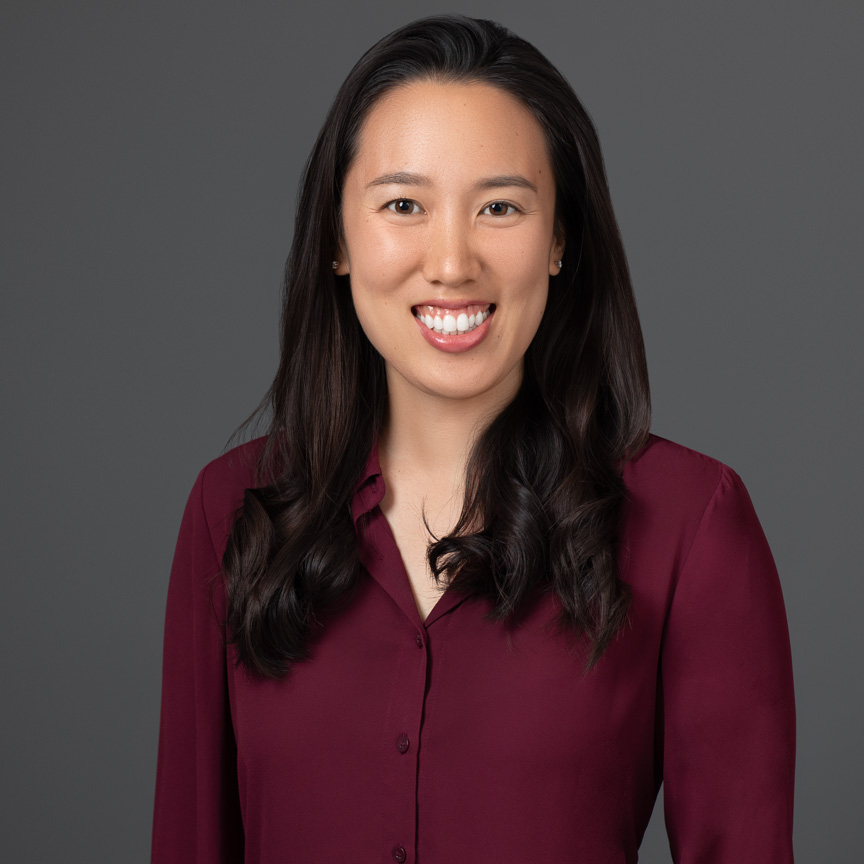 Sarah Anne Mau
COMMUNICATIONS COORDINATOR
Sarah Anne Mau joins HAF with four years of publishing experience. Born and raised on Oahu, Mau graduated from Punahou School and obtained a Bachelor's degree in Psychology from the University of Southern California. As an editor of Hawaii Parent Magazine and Hawaii Military Guide, Mau helped launch the company's social media presence. Assisting with the execution of a comprehensive communications strategy, Mau is charged with developing communications materials, content and community management on HAF social media channels and the HAF website. She will also assist with event coordination and execution.
Support HAF
Contributions go directly to supporting local farmers, ag education and outreach programs.
Subscribe
Sign up with your email address to receive news and updates.