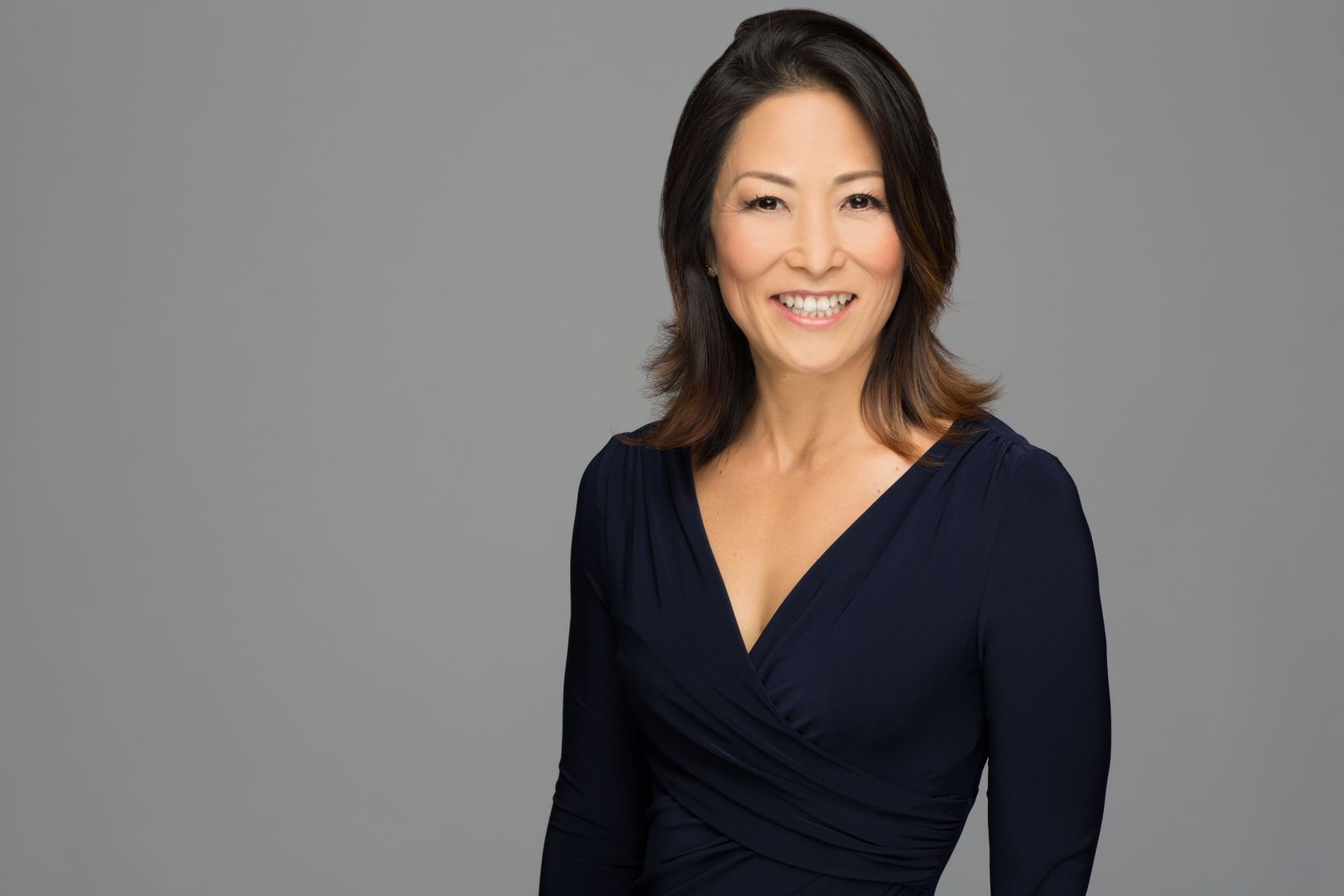 Denise Hayashi Yamaguchi
EXECUTIVE DIRECTOR
Denise Yamaguchi currently serves as Executive Director for the Hawaiʻi Agricultural Foundation and also serves as the Principal of Denise Hayashi Consulting (DHC), LLC, a fundraising and governmental affairs consulting practice. Prior to founding DHC, Yamaguchi was the Director of Community Relations for NCL America where she oversaw government and community relations, particularly on the neighbor islands. From 1998 – 2005, Yamaguchi held the position of Vice President of Corporate and Public Affairs for Bishop Museum where she provided strategic direction for revenue generating operations.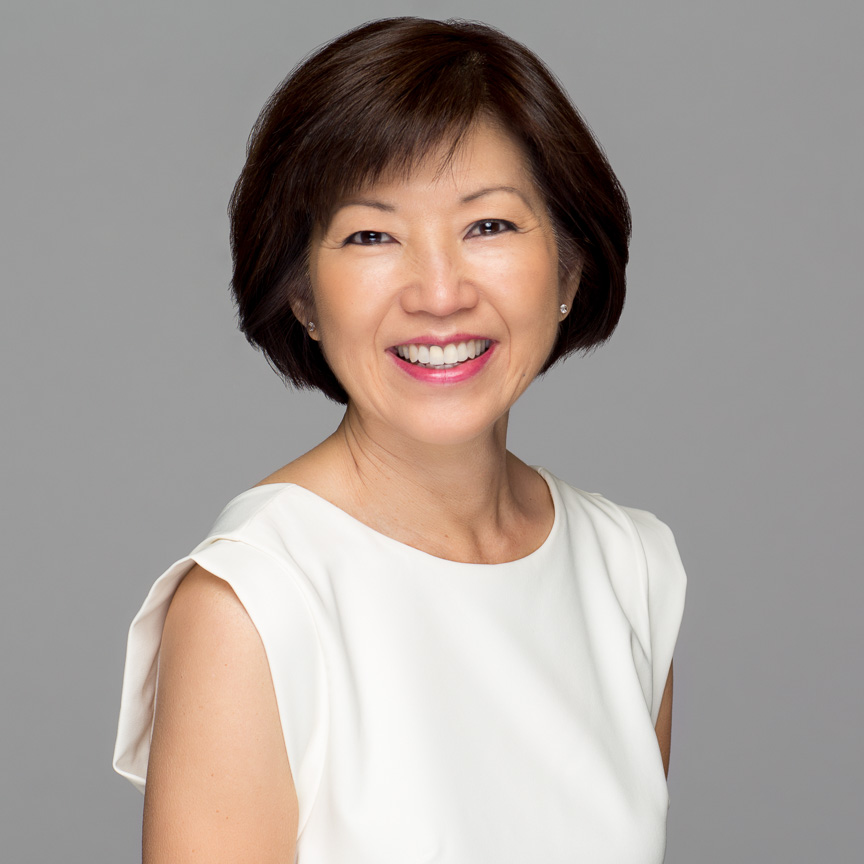 Teri Matsukawa
FINANCE ADVISER
Teri Matsukawa serves as the Finance Adviser to the Hawaiʻi Agricultural Foundation.  Teri's role is a natural extension of her consulting practice and professional background working with Not for Profit clients as CPA with Big Four accounting firm KPMG.  Growing up on Kauaʻi, Teri's dad had a chicken farm and grew anthuriums as "a half business, half hobby."  She enjoyed helping her dad in the garden, where they harvested local favorites like guava and lilikoi and staples such as corn, sweet potato and green onions which she admits she didn't always appreciate as a child but does now as an adult.  Teri loves being part of the team promoting the HAF mission in the community.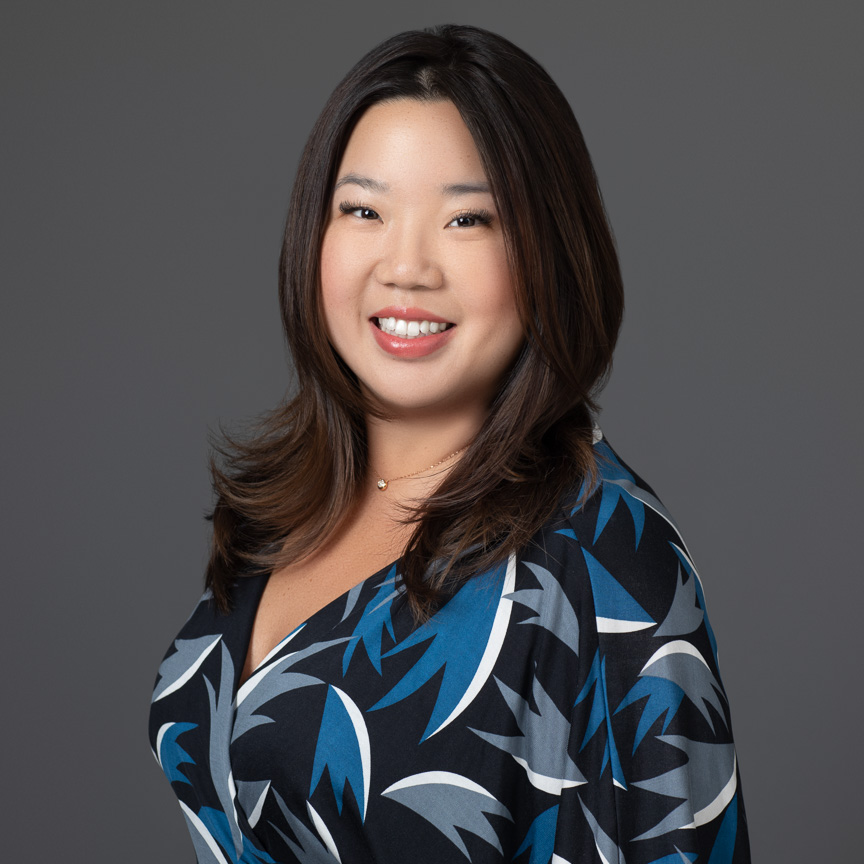 Allison Tong
ASSOCIATE DIRECTOR OF DEVELOPMENT
Allison Tong is the Associate Director of Development of the Hawaii Agricultural Foundation (HAF). She manages fund development and oversees marketing communications.  With a strong background in communications, event planning, she runs HAF's public outreach initiatives including its EAT THINK DRINK event series and annual Localicious Hawaii restaurant campaign. Allison holds a bachelor's degree in Strategic Communications from Hawaii Pacific University and received her Natural Foods Chef certification in holistic nutrition from Bauman College in Berkeley, California.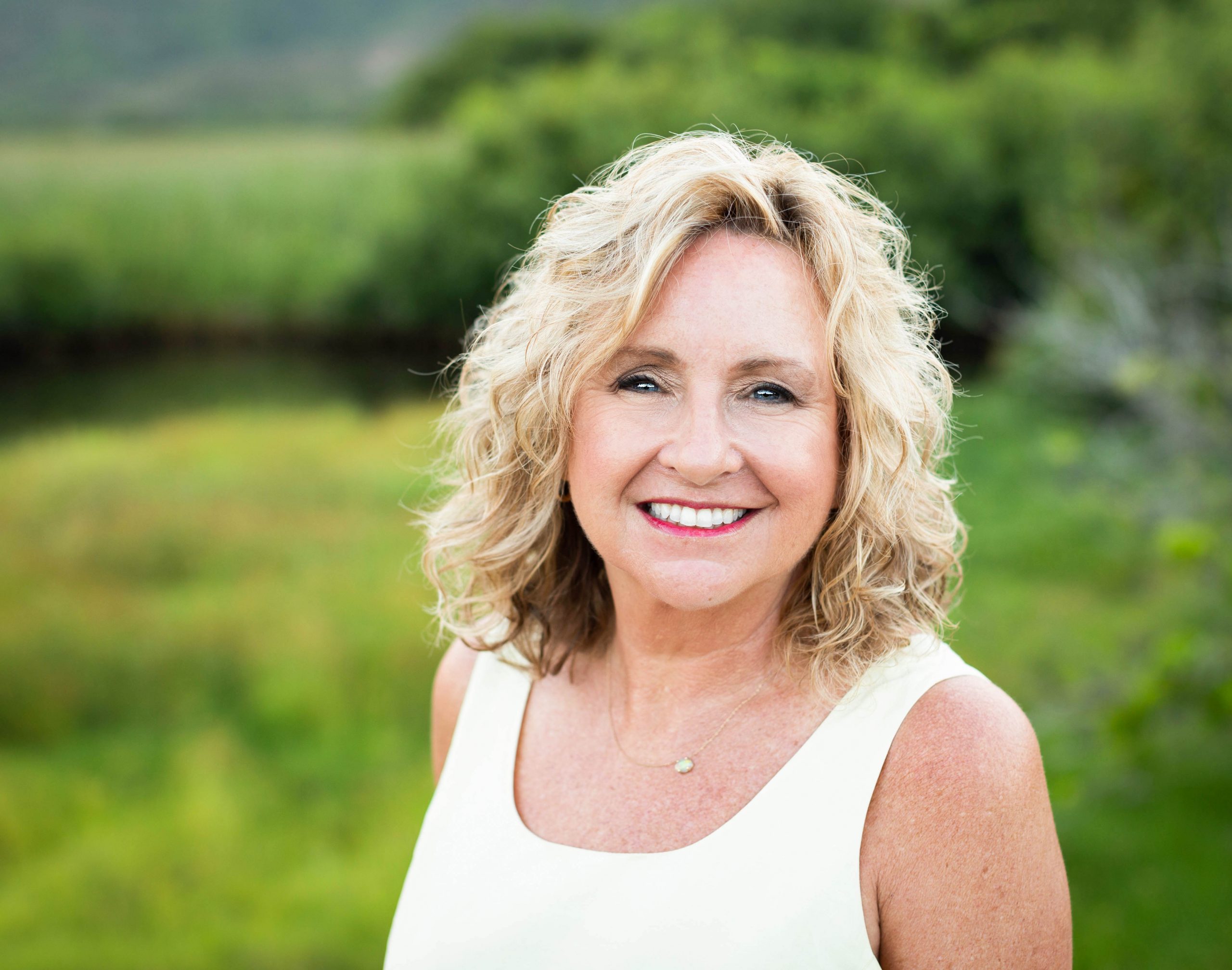 Donna Therrien
DIRECTOR OF EDUCATION
As HAF's Director of Education, Donna brings over 30 years of public education experience. Her experience spans from classroom teacher, resource teacher, administrator to most recently, a school lead with the charter school commission. With her passion for science education, she has designed and delivered science workshops to teachers all over the world. Donna holds a Masters in Education from the University of Hawaii and has earned National Board Certification. She is a recognized leader in the best practices for face to face and blended instruction.
Support HAF
Contributions go directly to supporting local farmers, ag education and outreach programs.
Subscribe
Sign up with your email address to receive news and updates.