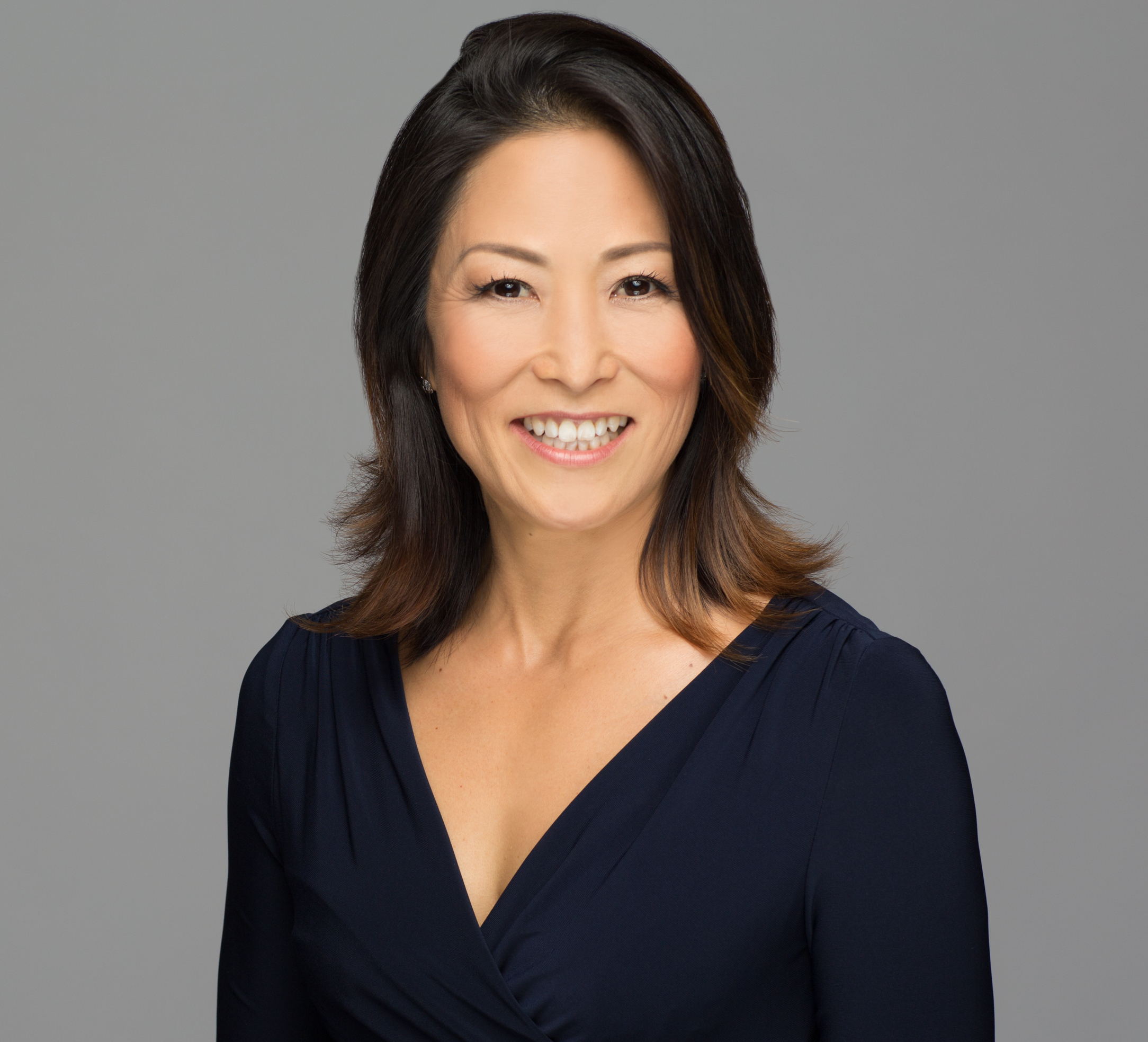 Denise Hayashi Yamaguchi
EXECUTIVE DIRECTOR
Denise Yamaguchi currently serves as Executive Director for the Hawaiʻi Agricultural Foundation and also serves as the Principal of Denise Hayashi Consulting (DHC), LLC, a fundraising and governmental affairs consulting practice. Prior to founding DHC, Yamaguchi was the Director of Community Relations for NCL America where she oversaw government and community relations, particularly on the neighbor islands. From 1998 – 2005, Yamaguchi held the position of Vice President of Corporate and Public Affairs for Bishop Museum where she provided strategic direction for revenue generating operations.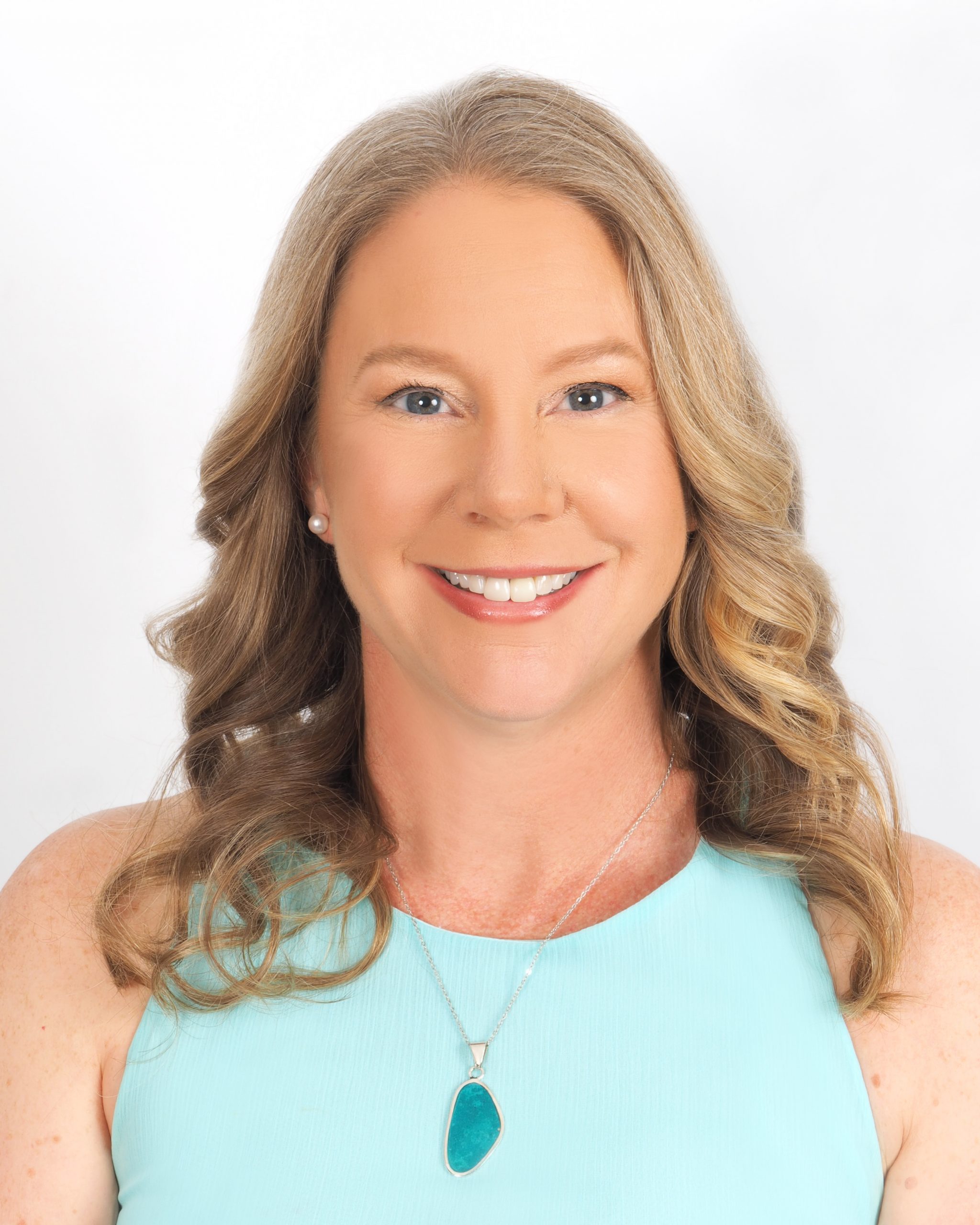 Liz Stanton-Barrera
DIRECTOR OF GRANTS AND EDUCATION
Liz Stanton manages all of HAF's education programs by coordinating teacher trainings and direct communications with school administrators, students, and other stakeholders. She received a Bachelor's degree in International Relations from George Washington University as well as a Master's degree in Educational Foundations from the University of Hawai'i. Prior to her tenure with HAF, she served as the Educational Programs Director for the Japan-America Society of Hawai'i, where she gained years of experience in coordinating education programs and volunteers.
Support HAF
Contributions go directly to supporting local farmers, ag education and outreach programs.