An Inside Look into Hawai'i's Ranching Industry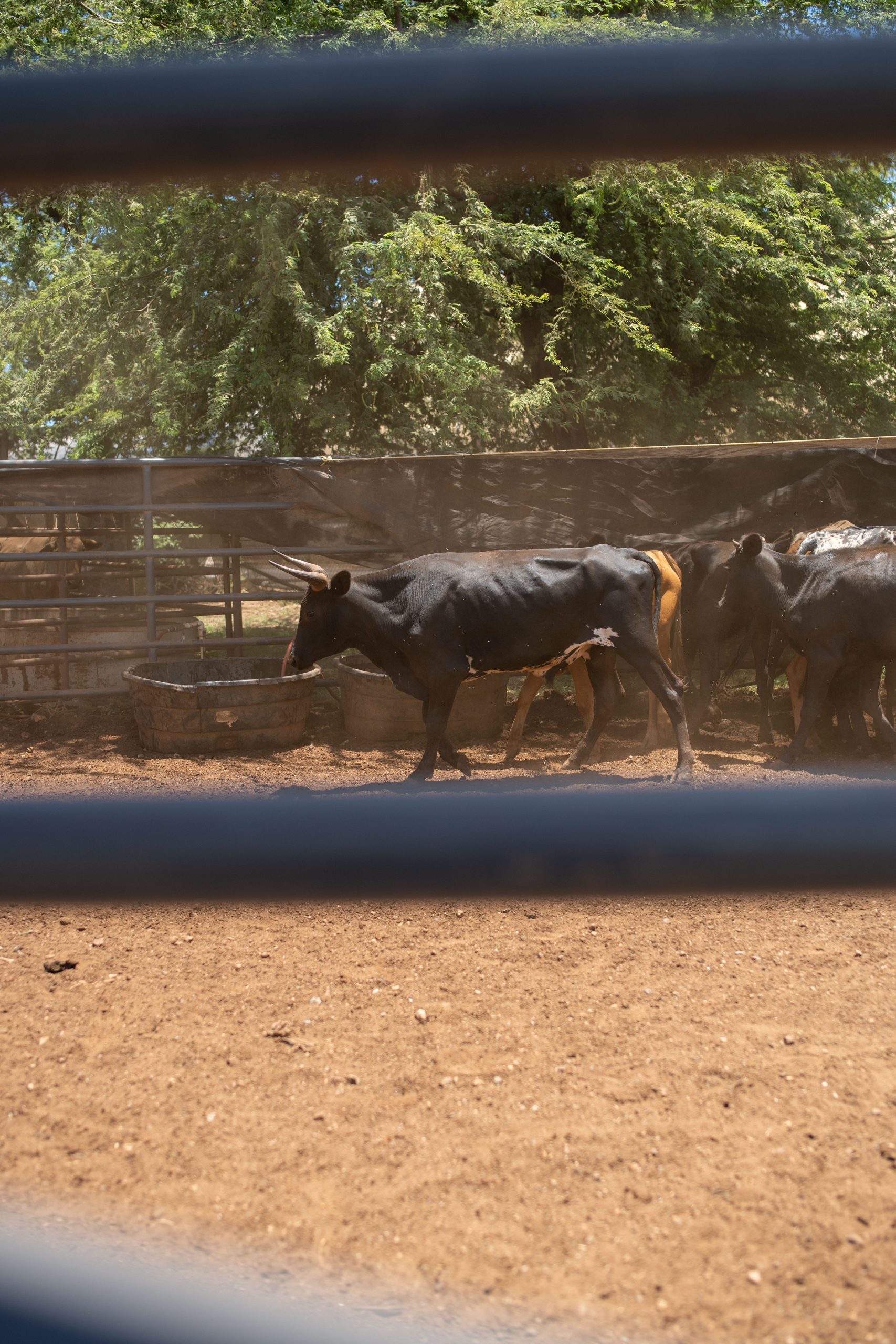 3B Livestock is a cattle and horse transportation business that is run by Bridget Napier. The company is driven to keep local ranching alive. "We all tried to run away from doing anything related to the farm or the ranch. I wanted to go out and learn different things but looking back, our generation has also done our community a disservice by not keeping something alive that needs to be alive." Napier added that, "if you don't love what you do, it doesn't matter the amount of money you are going to make, it's just not going to be fun for you."
Napier feels that today, "the industry has taken a big hit and fall; livestock and ranching has kind of gone away. I don't think it's necessarily COVID-19 related as it is a transition of the times."
Ranching in Hawai'i isn't going away without a fight. Organizations such as the Hawai'i Farmers Bureau and other smaller groups are working with legislation to ensure important ag land is conserved for Hawai'i's future generations.
Through programs such as Hawai'i Ag Leadership, there are many resources available to open doors in the ag industry. "You can graduate and be a part of a business that's ag related. Even if you're not interested in working the land, you can have an IT person for an ag industry job, you can be a mechanic and work in the ag industry." To Napier it's all about exposing the public to what it takes to eat local and garner support for local ranching.
Napier hopes to expand her business and increase awareness of local meats. "Our plan for the future is to acquire land here on O'ahu if at all possible to start our own herd."  She also wants to work closer with chefs and different restaurants to advertise prime local beef products. The way to do that, "…would be to try to work as closely as possible with Hawai'i meats as well as ranchers here to make it something that is more profitable for both sides of the fence to ensure that our local beef stays local so that there's not a reason for our ranchers to have to look outside of Hawai'i for a place to bring their products," said Napier.
Although 3B Livestock does not produce their own cattle yet, Napier champions brands such as Kua'aina, Ohana, and Hawai'i Beef which can be found at grocery stores such as Safeway and various restaurants across the islands.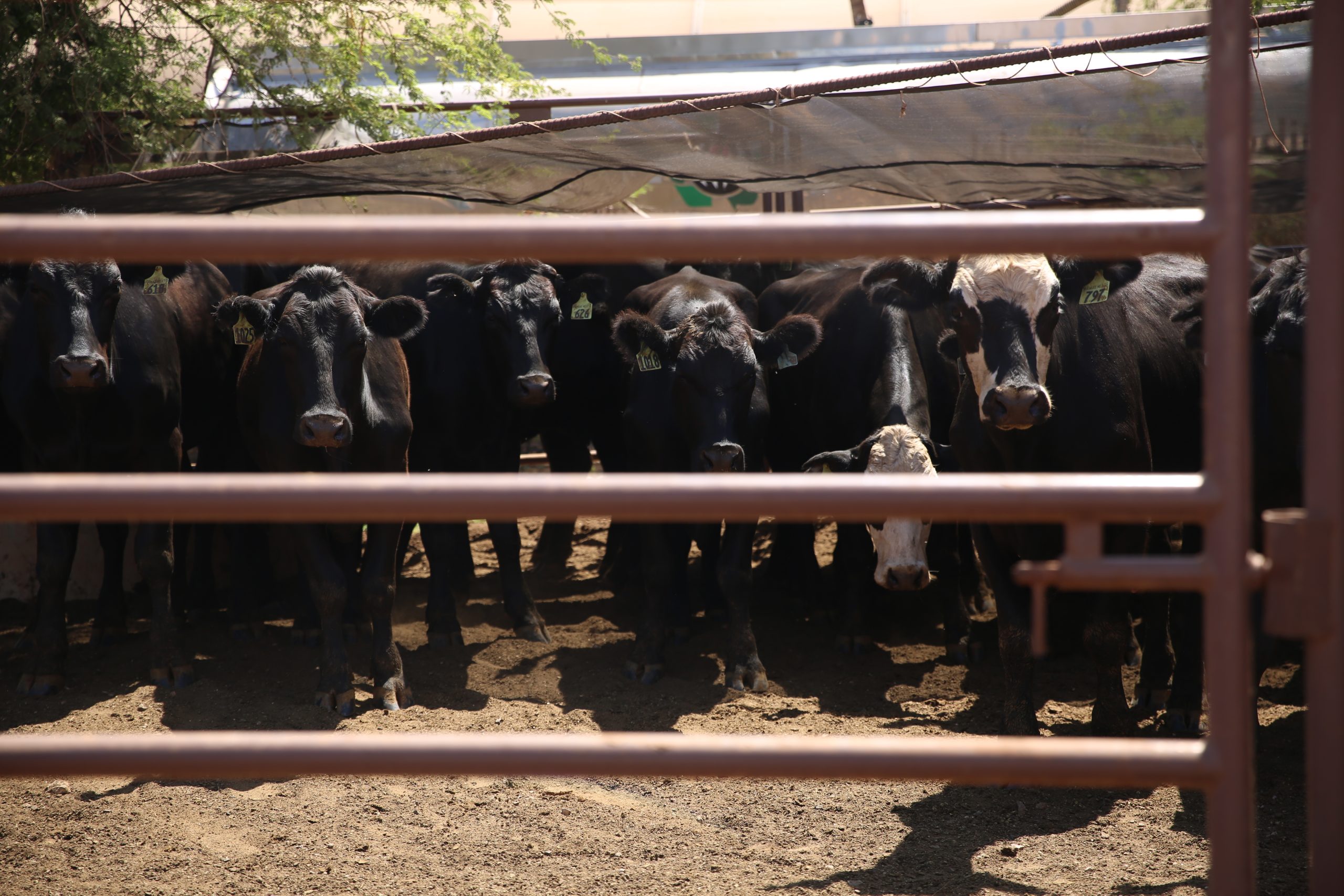 Other Localicious
®

Heroes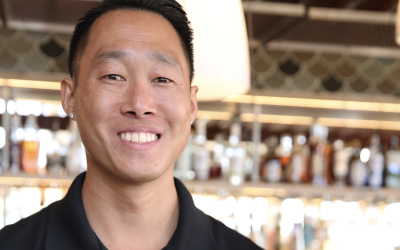 Premium Rum from Kaua'i that Offers a Taste of Aloha Established in 2009, Kōloa Rum is rooted in the same town where Hawai'i's commercial sugarcane production originated in 1835. As the first licensed distillery on Kaua'i, each drink packs a historical punch. Using...