Aina and Kakou at Ahiki Acres
Among the beautiful backroads of Waimānalo, you'll find Ahiki Acres – a small 1.25-acre farm that was co-founded by Haylee Miyaoka and Matt McKinnon. Started in 2019, Ahiki Acres, named after the third peak that overlooks Waimānalo, grows a splendid range of organic vegetables.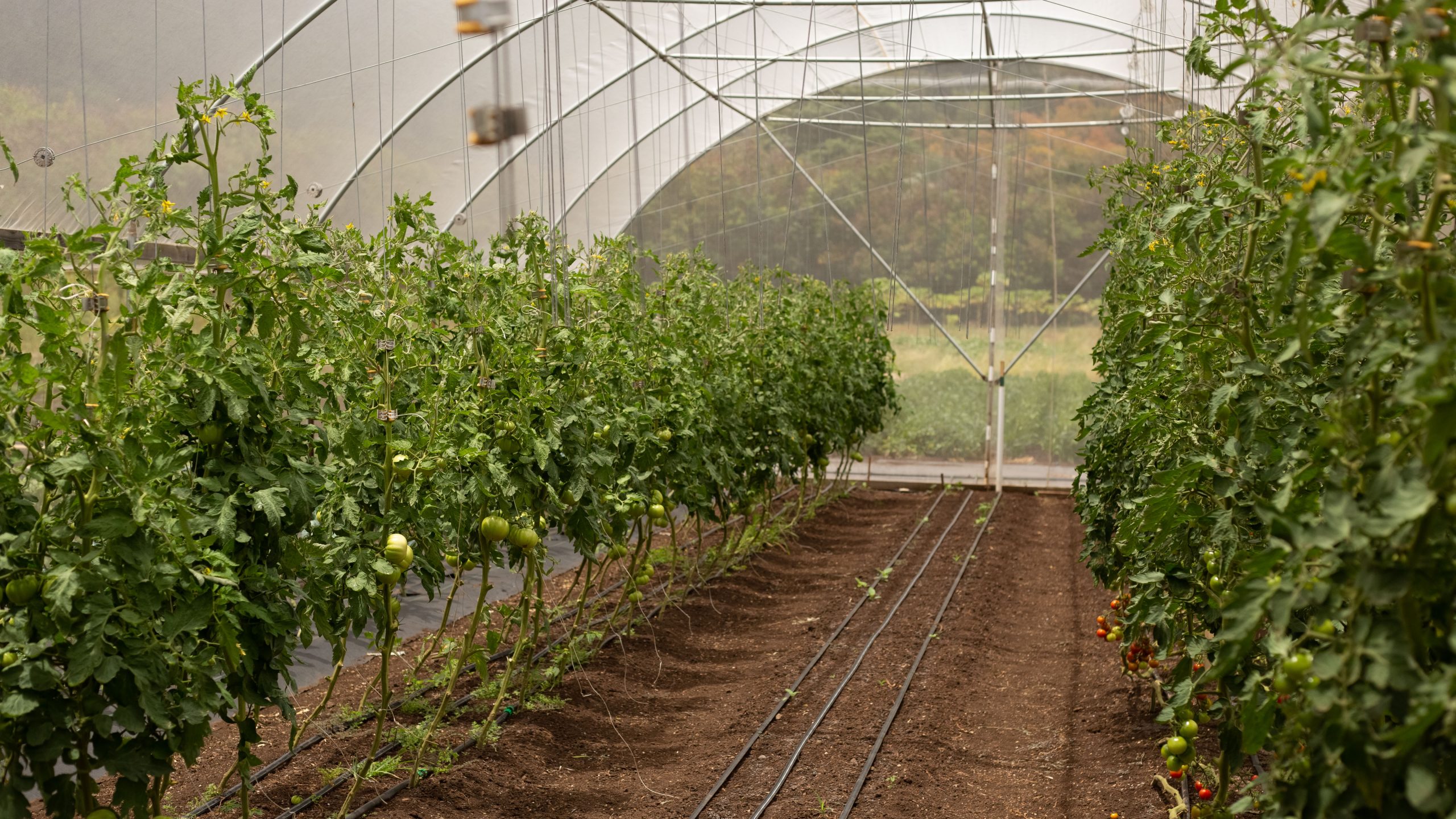 Ahiki Acres' core mission is to provide healthy food for the community. "I was born and raised in Waimānalo, that's why I farm in Waimānalo. We're also one of the places with the highest food insecurity on the island," said Haylee Miyaoka, Ahiki Acres cofounder. "Amongst the Hawaiian Islands, one in 10 people face hunger and of those people, one in six children face hunger", according to Feeding America.
"Our mission is to feed and educate the community." While COVID-19 hindered many aspects of everyday life, Ahiki Acres was able to see first hand some of the positive outcomes of the pandemic. "Communities turned towards each other for support and gained an increased awareness of our local food supply," Miyaoka explained.
Ahiki Acres has expanded their reach of providing produce around the island. "We work with ten local restaurants around Kailua, Waimānalo and town," said Miyaoka. In addition, they sell their produce at the Kailua Farmers Market.  On their website, at www.ahikiacres.com, you can view and shop for produce through their online marketplace featuring products from their farm.
As sustainability and food security are long-term goals for the farm and a personal goal for Miyaoka, being able to educate and provide fresh produce to their local community is vital. "We're trying to look for more land to expand with a long-term lease. I'd love to stay in Waimānalo. We've built a good community so I want to stay on this side," Miyaoka expressed. As young successful farmers in their 30's, Miyaoka hopes that more youth will see farming as a viable career and be part of the next generation of farmers.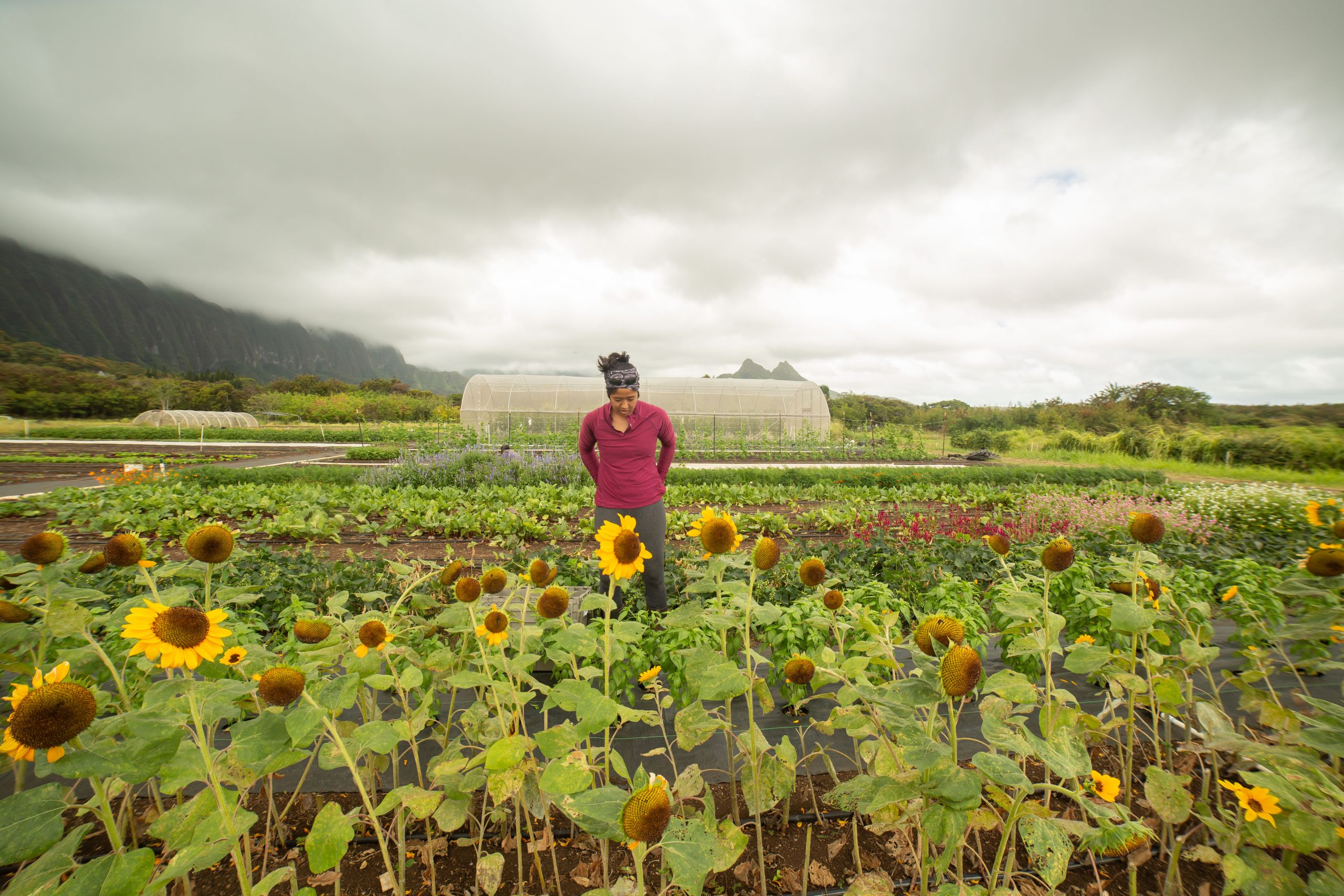 Other Localicious
®

 

Heroes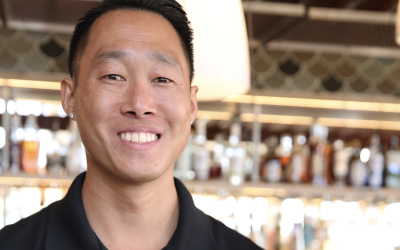 Premium Rum from Kaua'i that Offers a Taste of Aloha Established in 2009, Kōloa Rum is rooted in the same town where Hawai'i's commercial sugarcane production originated in 1835. As the first licensed distillery on Kaua'i, each drink packs a historical punch. Using...