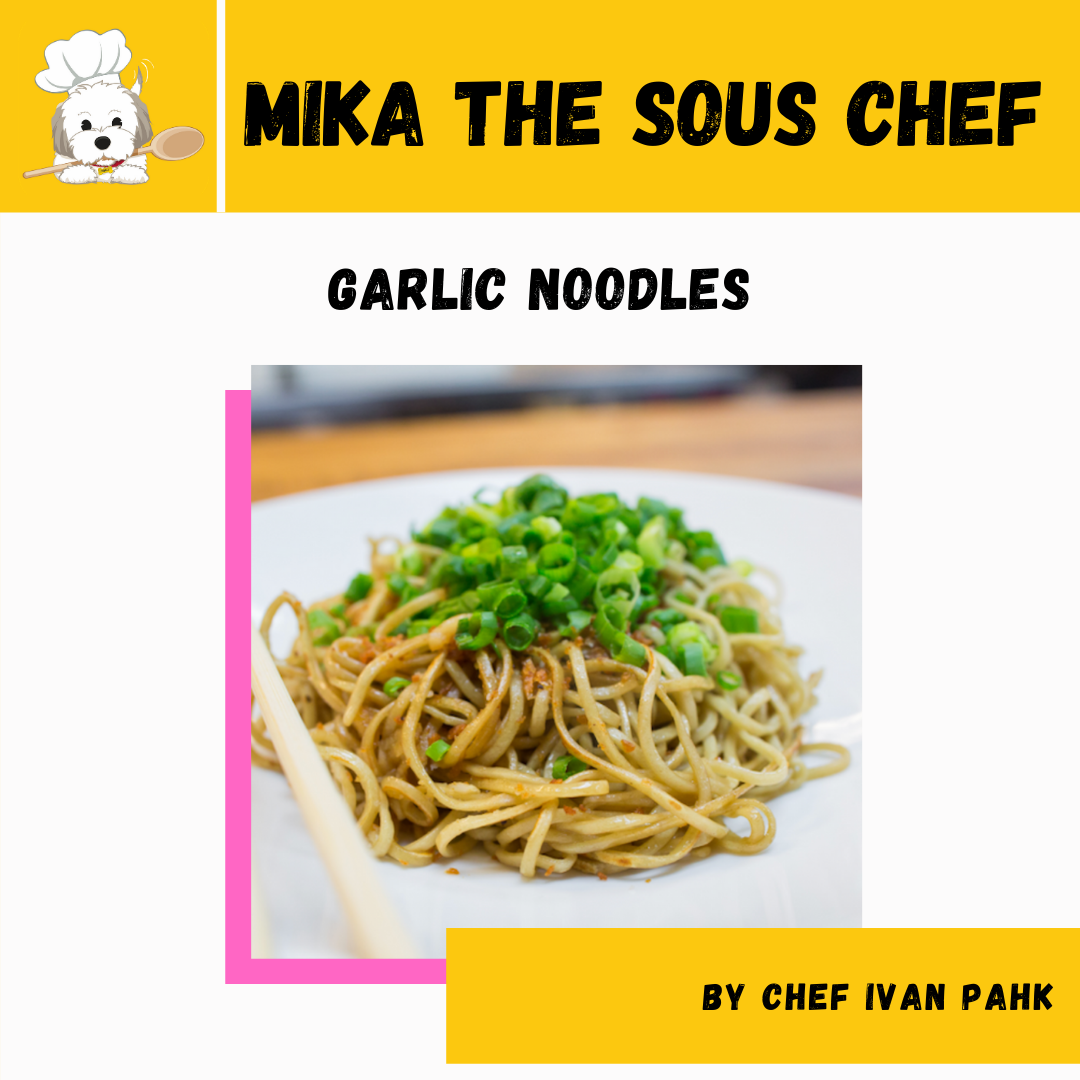 Level of Difficulty: 2
Prep time: 5 minutes
Cook time: 5 minutes
Serves: 1
Tools Needed
Sauté pan
Tongs
Knife
Cutting board
Ingredients
1 tablespoon chopped garlic
1 tablespoon oil
1 (7 oz.) package saimin noodles
1 tablespoon packaged dashi
2 tablespoons soy sauce
1/2 teaspoon fried garlic
1/8 cup chopped green onion
Instructions
1. Sauté garlic in oil for one minute.
2. Add noodles and heat for 3 minutes. Add dashi and soy sauce and toss together.
3. Place noodles in center of medium bowl and garnish with fried garlic and green onions.
Fun Fact: There are over 300 varieties of garlic grown throughout the world.