Food Waste to Healthy Taste
Sharp, pungent, and zesty aren't usually words you would use to describe something you flavor your food with. However, if we were talking about vinegar then that's exactly what you want to hear. Hawaiian Vinegar Company produces some of Hawai'i's finest local vinegar. Founded in 2010 by husband and wife team Brandon and Poni Askew, the goal was to create a healthy and local alternative to supermarket brands. The Hawaiian Vinegar Company's mission is to reduce local food waste and increase Hawai'i's food self-sufficiency by purchasing off-grade products that farmers canʻt sell to create world-class tropical vinegars," said Brandon Askew.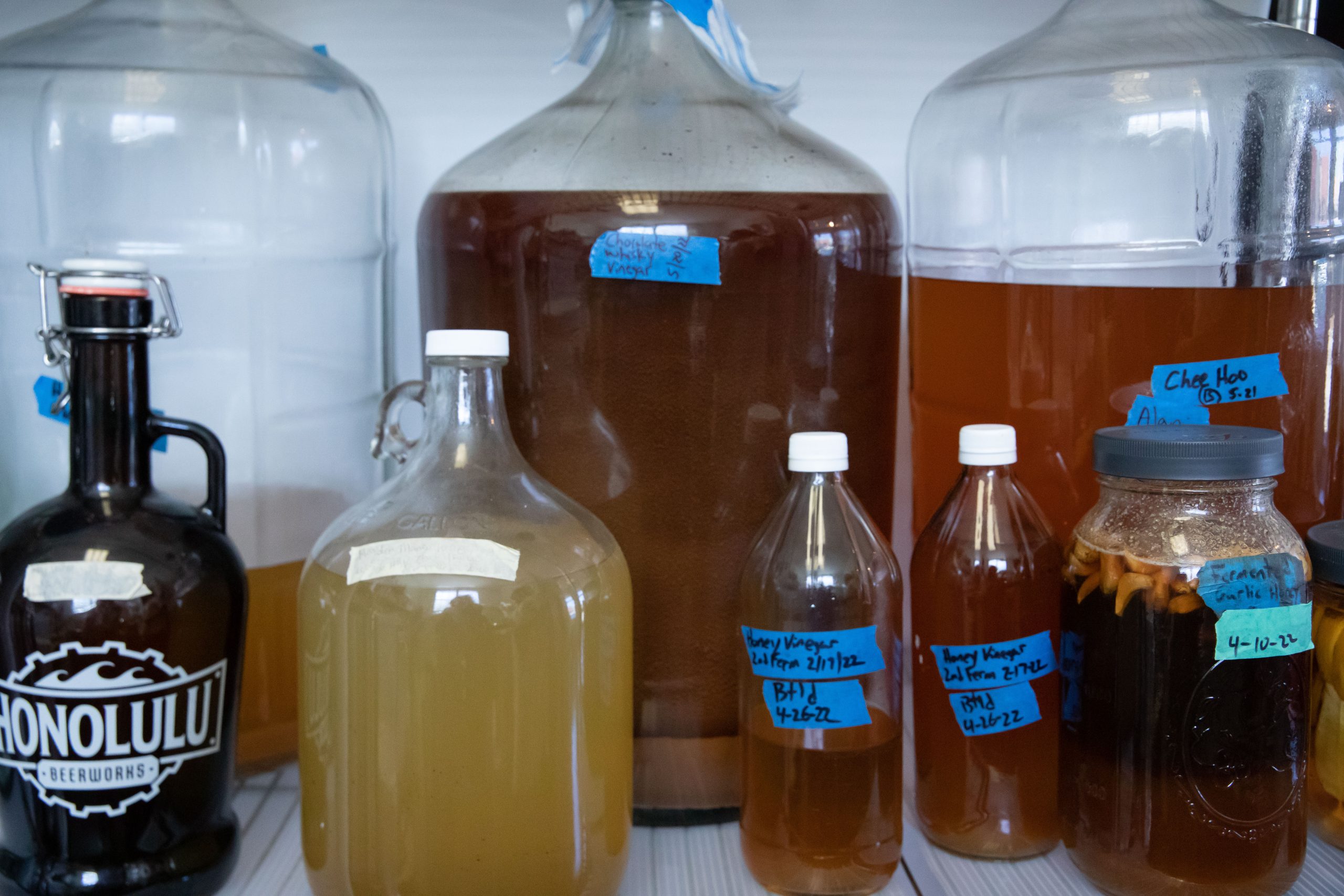 Reframing the traditional view of vinegar, the Askew's seek to offer a product with the same health benefits without adding artificial flavoring or additives. "For our vinegars, we use a double fermentation process which means that we first ferment produce into wine and then we ferment that wine into vinegar and we don't add flavors," Askew explained. "We are small batch vinegar makers, no infusions or shortcuts." By using decomposed fruits, vegetables and shrubs that are either donated to their company or purchased from a local farm, the duo has been able to create their own flavored vinegars from scratch. They are constantly adding new flavors and you can find out what they currently have at their website, www.hawaiianvinegarco.com.
The Hawaiian Vinegar Company has a plethora of flavors that can add an interesting twist to traditional recipes, drinks and cocktails. Their shrub, which is a vinegar-based syrup made with concentrated fruit can be used to make flavorful, low-calorie sodas when combined with seltzer water. The health benefits of vinegar are also numerous. They contain electrolytes for hydration, support your immune system, promote digestion, help lower cholesterol, and even aid in weight loss.
The focus of the company is to reduce food waste and, in the process create a healthy product that everyone can enjoy. According to The City and County of Honolulu, the total food waste in Hawaiʻi is estimated at over $1 billion per year, which in 2010, was equivalent to 1.52 times the total production of agriculture in Hawai'i. 
The company also works with local schools like Leilehua High School, educating people on how they can use overripe or slightly decomposed produce instead of throwing it away. They thrive on working with the community and sharing with others on how they can reduce their food waste.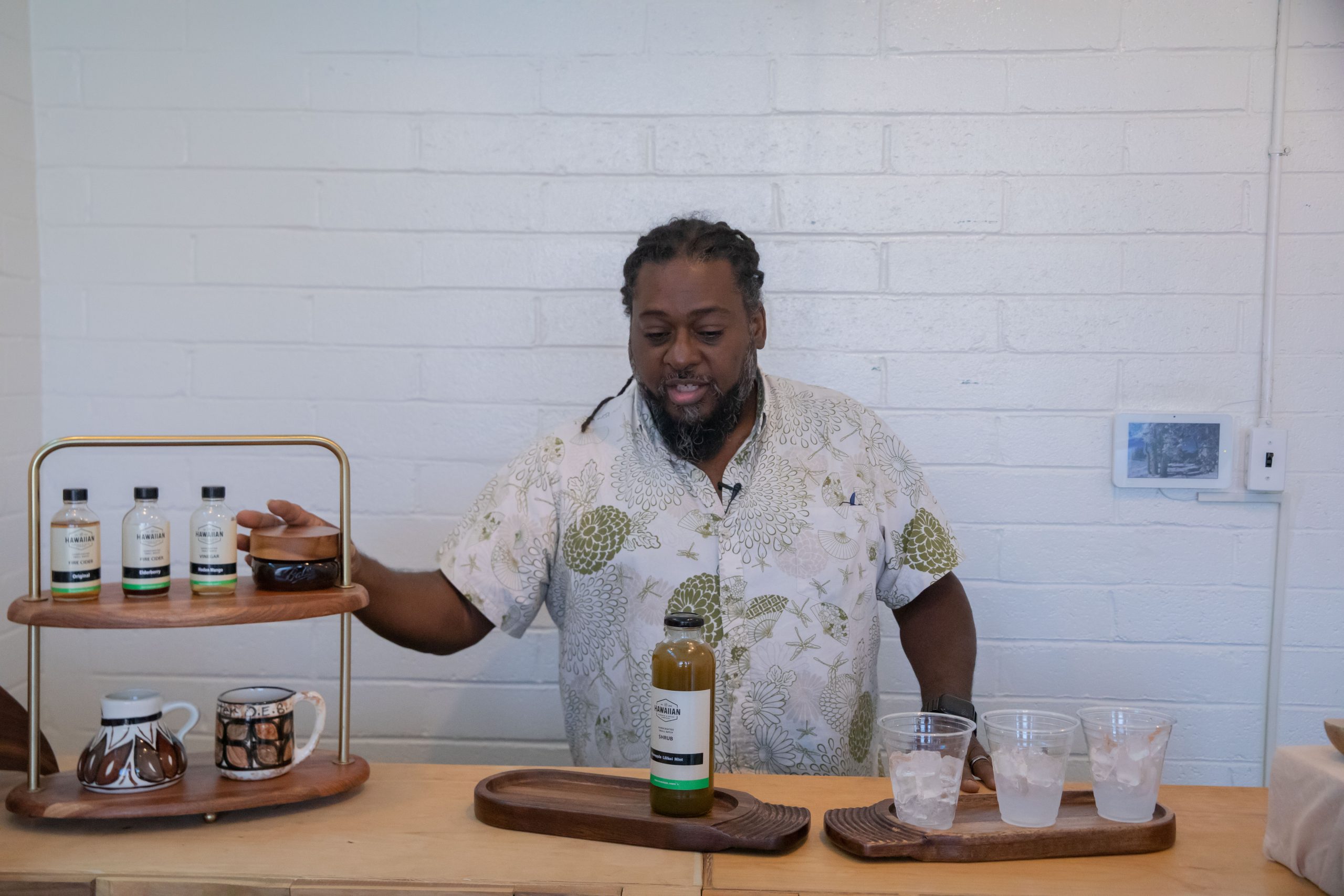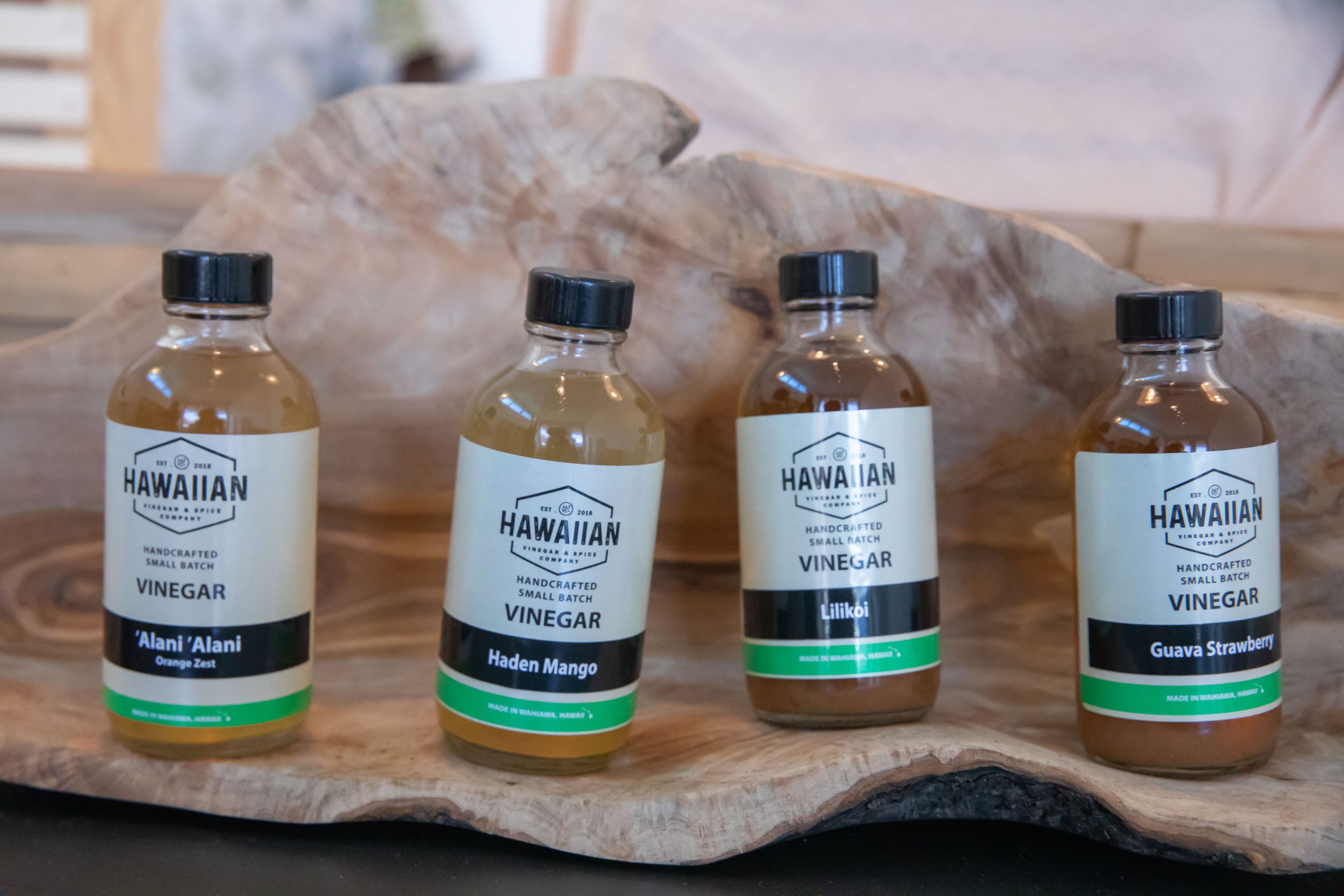 672 Kilani Ave #102, Wahiawa, HI, United States, Hawaii
@hawaiianvinegar on Instagram
@Hawaiian Vinegar Co. on Facebook
Other Localicious
®

 

Heroes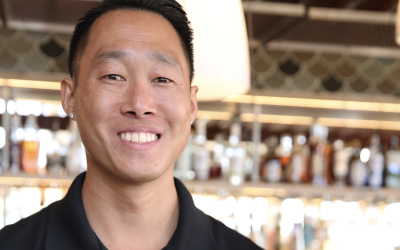 Premium Rum from Kaua'i that Offers a Taste of Aloha Established in 2009, Kōloa Rum is rooted in the same town where Hawai'i's commercial sugarcane production originated in 1835. As the first licensed distillery on Kaua'i, each drink packs a historical punch. Using...