Collective Farming is Leading the Comeback of 'Ulu
'Ulu, the ancient fruit brought to Hawai'i by native Polynesians voyaging through the Pacific Ocean, is making a comeback thanks to Hawai'i 'Ulu Cooperative. For over a thousand years 'ulu, also known as breadfruit, has been a local staple. Overtime however, the introduction of processed foods and a decrease in local agriculture has led to 'ulu becoming a "secondary" food. Hawai'i 'Ulu Cooperative's mission is to reintroduce 'ulu,  not only as a sustainable, nutritious, and accessible food source, but also as a means to improve local food security, contribute to Hawai'i's agricultural economy, and to mitigate the effects of climate change. While the focus is on 'ulu, Hawai'i 'Ulu Cooperative also sells other traditionally grown crops such as kalo (Taro), 'uala (Sweet Potato), pala'ai (squash), and even 'Ulu Chocolate Mouse and 'Ulu Hummus.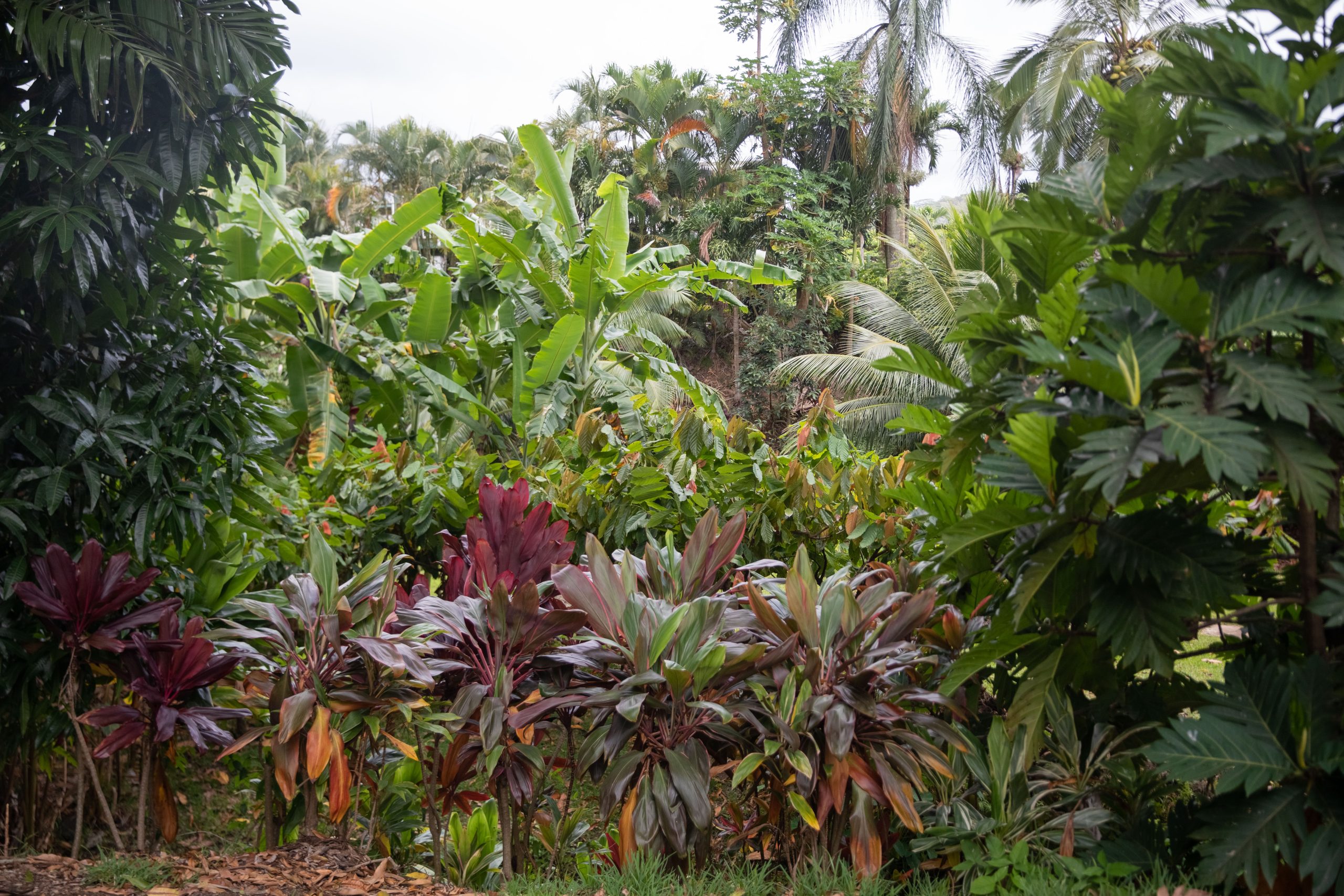 Hawai'i 'Ulu Cooperative began in 2016 with nine small, diversified growers on the island of Hawai'i.  Today, the organization contains over 100+ local farms, located all around the Hawaiian Islands, working together for one main purpose: to revive 'ulu and share its numerous benefits for the people of Hawai'i. On the website www.eatbreadfruit.com, one can find recipes incorporating 'ulu, learn about the benefits and uses of the plant and read through a collection of resources regarding the collective. 
"Eat more breadfruit" is a saying generated by the Hawai'i 'Ulu Cooperative as motivation to bring back this savory fruit for the purpose of stimulating the local economy and helping people focus on their health. "They're nutritional, gluten-free, provide amazing fiber and just offer so many healthier options to starches," said Tamara Butterbaugh, Director of Sales.
"The sense of ancient culture being revived from a simple fruit isn't what many people would believe, but with Hawai'i 'Ulu Cooperative, its clearly shown what one fruit can do," said Butterbaugh.
In 2018, Hawai'i Magazine wrote that the Cooperative was able to "supply 3,000 pounds of prepared ulu—enough for one meal—to all of Oahu's public schools. For [2019], the Cooperative was on track to provide 12,500 pounds to all of the state's public schools. It's tangible proof that "it makes sense to work together, instead of in isolation," says Dana Shapiro, manager of Hawai'i 'Ulu Producers Cooperative.
The benefits of 'Ulu don't end with just the fruit. All parts of the tree have practical uses. One 'Ulu tree can live for over 50+ years and will continually produce fruit. Its wood can be used to build houses and make musical instruments, the flowers serve in lei, the leaves can be used as sandpaper, and the trees themselves can be used to block houses from storms and the elements. The inside of the tree offers a plethora of medicinal uses, from using the sap to treat broken bones and sciatica, to using the liquid extracted from stems to alleviate eye pain and ear infections.
Recently, Hawai'i 'Ulu Cooperative launched a new product called "Ready-Packs." These Packs house step by step processes on how to cook with 'ulu, kalo, 'uala, and pala'ai.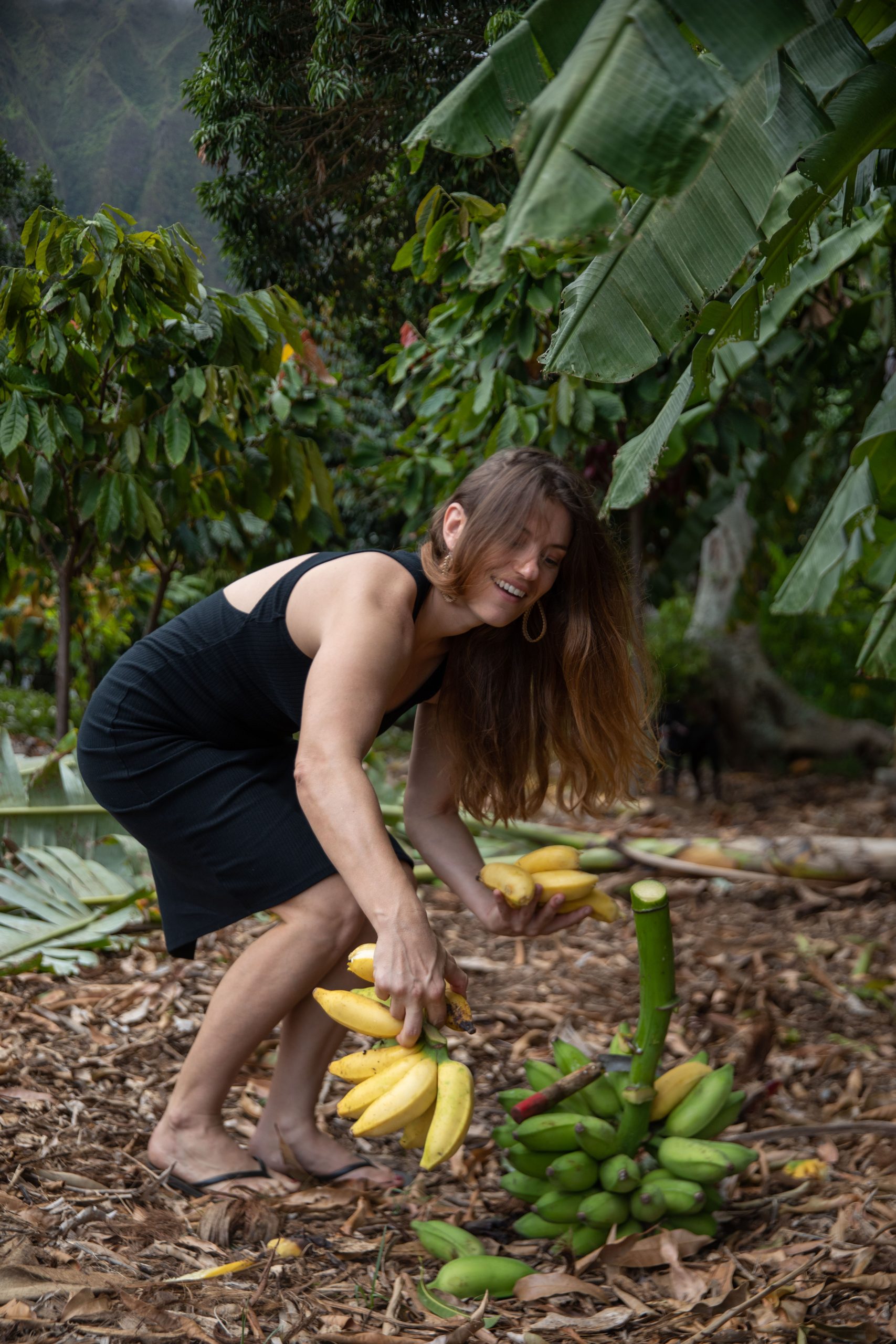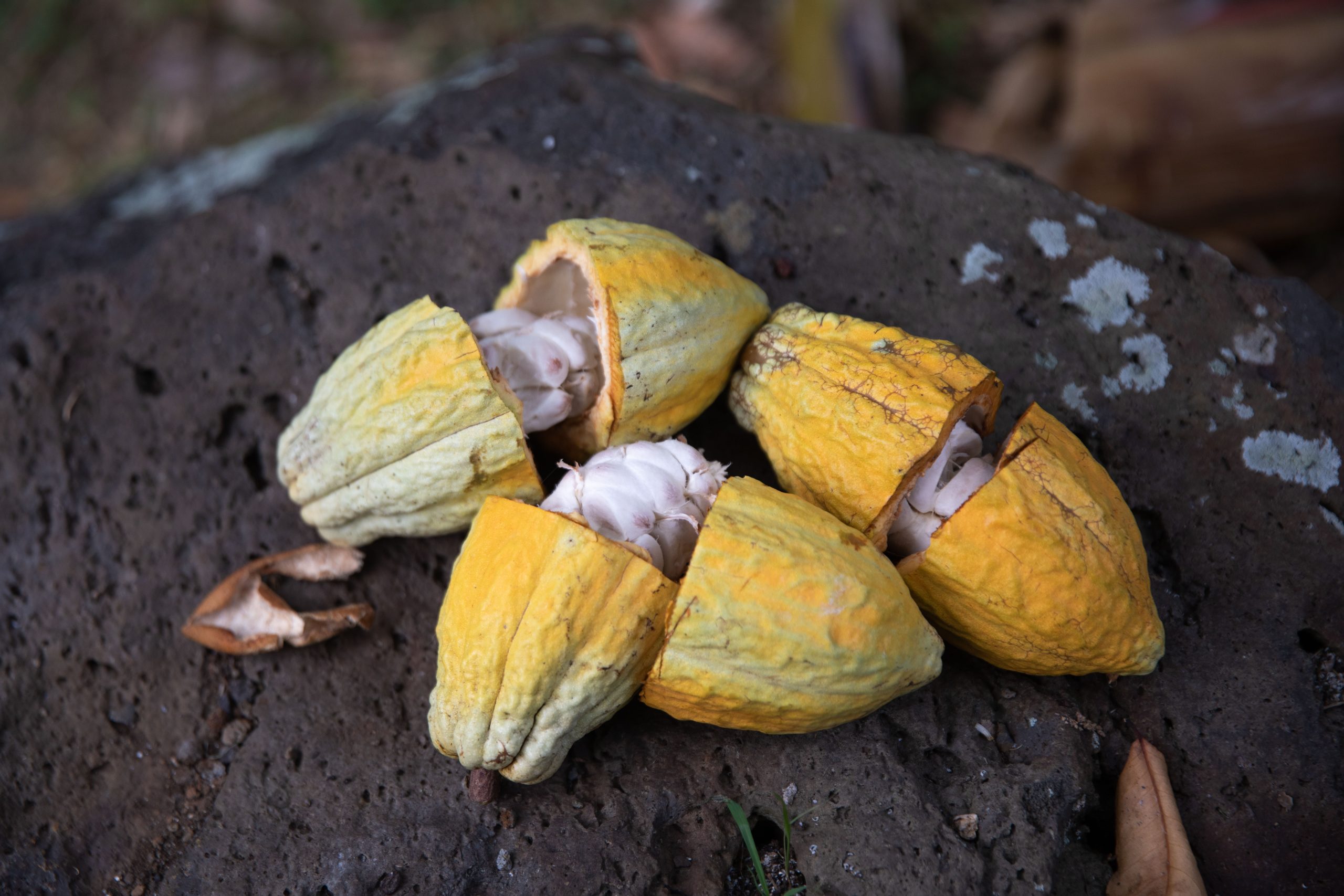 79-1017 E Honalo Road, Kailua-Kona, HI, United States, Hawaii
info@eatbreadfruit.com
@Hawai'i 'Ulu Cooperative on Facebook
@hawaiiulucoop on Instagram
@Hawaii Ulu Cooperative on YouTube
Other Localicious
®

 

Heroes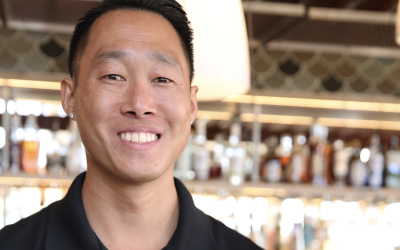 Premium Rum from Kaua'i that Offers a Taste of Aloha Established in 2009, Kōloa Rum is rooted in the same town where Hawai'i's commercial sugarcane production originated in 1835. As the first licensed distillery on Kaua'i, each drink packs a historical punch. Using...