Hiki No Farms' sweet and juicy pineapples are the perfect treat for one. Located on the Hawaiʻi Agricultural Foundation's (HAF) Ag Park in Kunia, Michael Okamura grows delicious pineapple and bananas as a part-time farmer.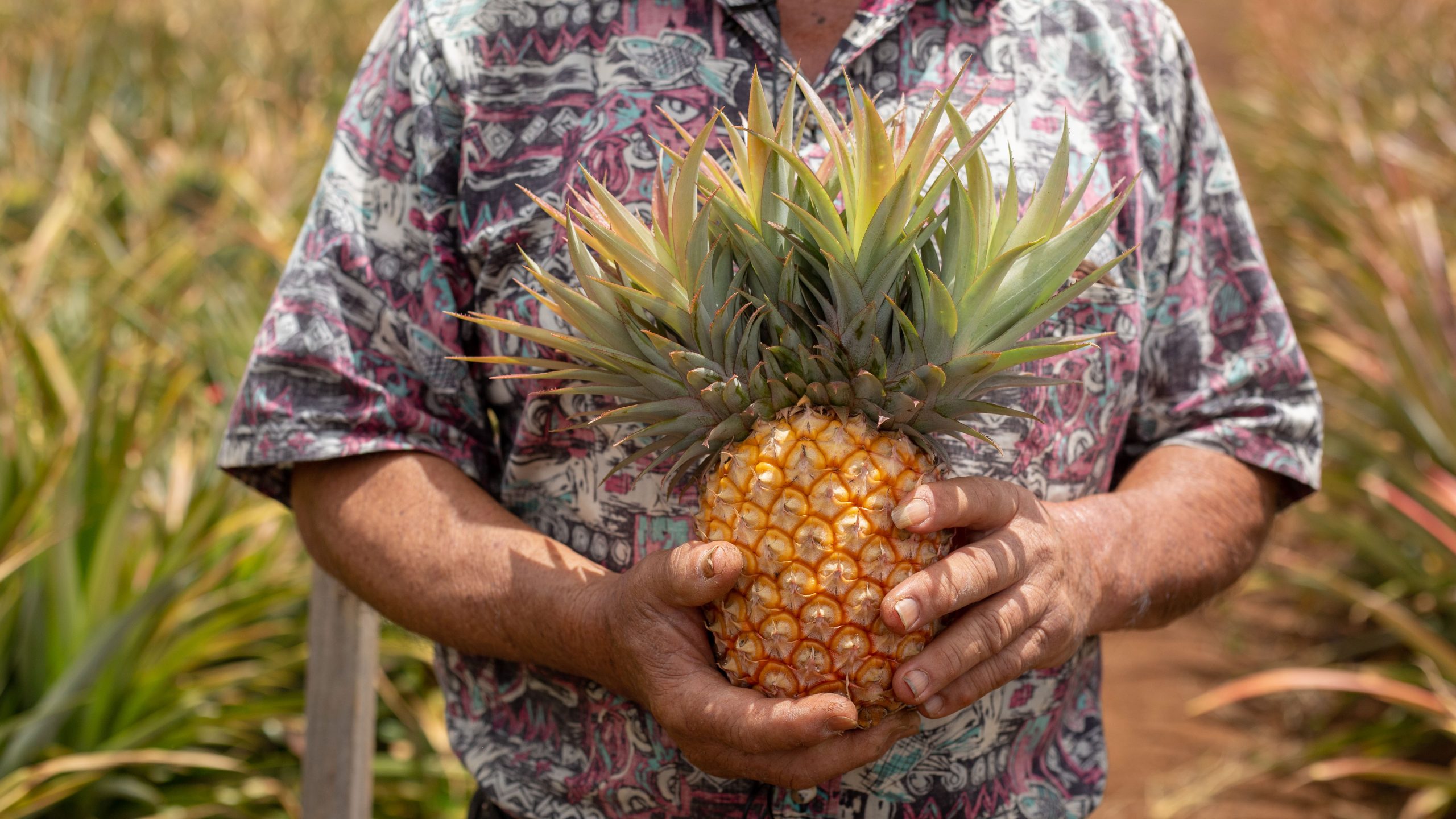 An ad put out by HAF for farm applicants was all it took for Okamura to start farming. "I got started when I saw an article in the local newspaper asking for applicants for the ag park lots," shared Okamura. "Having a farm was always my dream." He started farming about six years ago and had been brought up on a farm. "My dad was a head cabbage farmer in Kula Maui, said Okamura. "That experience on the farm has been with me since I was a kid … it must be in my blood because I have always wanted to do this," said Okamura.
Okamura explained that his pineapple is unlike any other. "My mission is to provide the community with this very unique and outstanding pineapple," Okamura expressed. "I don't think there's anything [like it] in the market and I want to share it with the world."
Okamura's pineapples are distinct in the fact that, they are grown small and enough for one person to eat alone. He explained that sometimes customers don't want a huge pineapple, like the ones sold in grocery stores. It's perfect for a two people to share as a snack or for one person to enjoy by themselves without having to worry about not being able to finish it.
Most days he works as a food inspector for the Department of Health, but on his days off, Okamura spends his free time tending to his pineapple fields in solitary. On the farm, Okamura harvests his fruit to take to the produce stands on the North Shore of Oʻahu.  He also watches over his plants, making sure no one steals his crops. Farm theft has become prevalent these days and he takes no chances.
Despite farming being very demanding, Okamura tends to his farm alone. "Often times, it's lonely and hard work," Okamura remarks. Although working two jobs can be tiring, he finds new inspiration from his fellow farmers. "Because I was raised on a farm, I look at the people farming and they inspire me," related Okamura. The land that Okamura currently farms is part of an agricultural park where 20 small farms coexist on 4 parcels of land.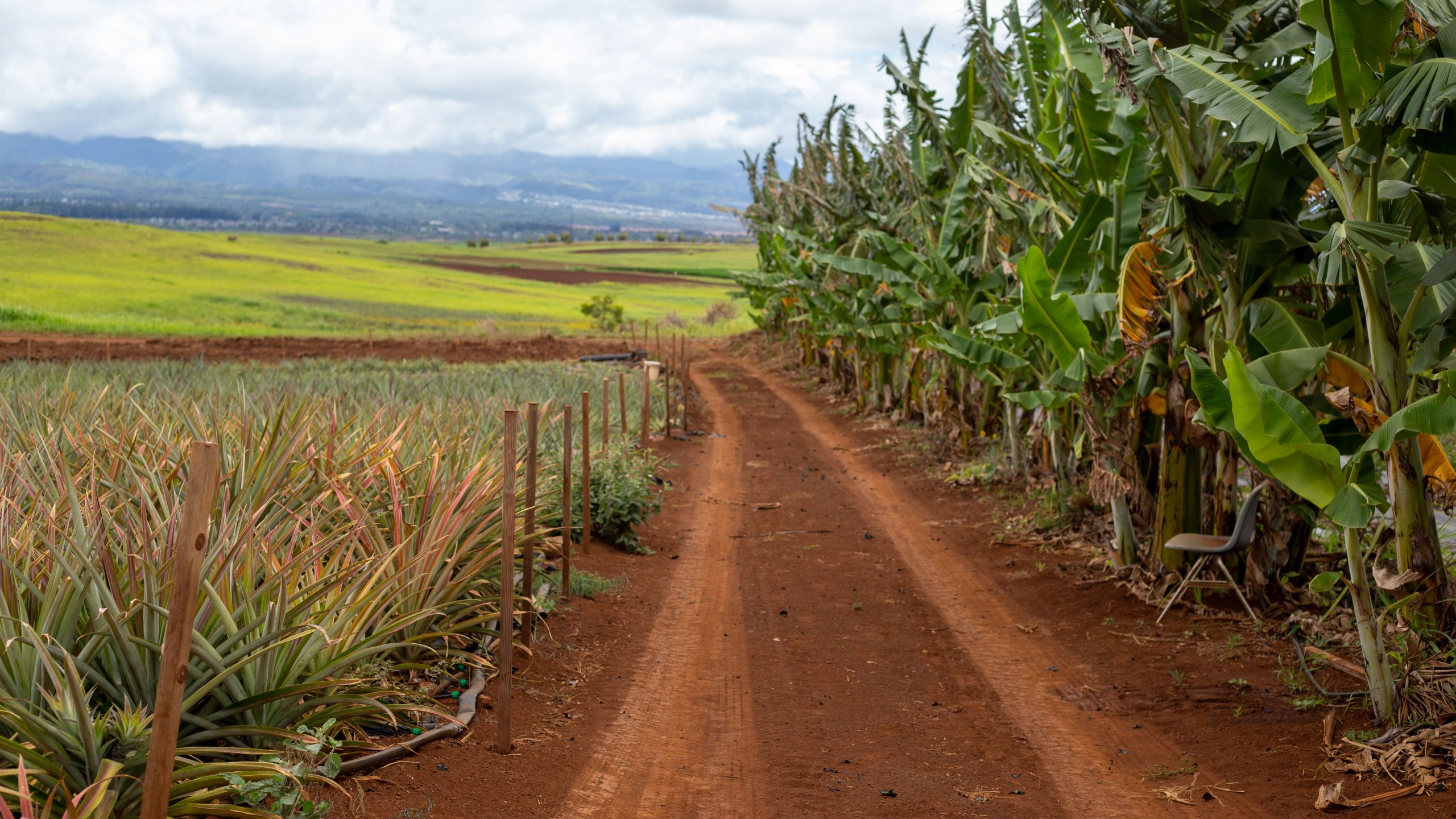 Okamura aspires to find new creative ways to sell his pinapples. He has no website or social media platforms and distributes his fruit on roadside stands all along the North Shore. So, if you're ever in Kunia, or driving along the shore, make sure to keep an eye out for Hiki No Farms' sweet-smelling and charming pineapples for a healthy snack, farmed locally by one, hardworking man.
Other Localicious
®

 

Heroes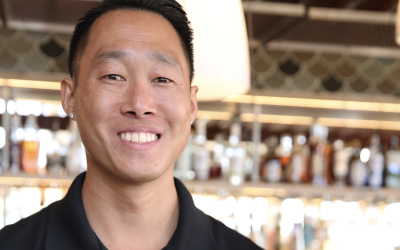 Premium Rum from Kaua'i that Offers a Taste of Aloha Established in 2009, Kōloa Rum is rooted in the same town where Hawai'i's commercial sugarcane production originated in 1835. With their first batch distilled and bottled in 2009, Kōloa Rum's products utilize the...