Connecting the Farm to Food Experience Through a Generational Passion
Amongst the hidden gems on the North Shore of O'ahu, the multigenerational Kahuku Farms works tirelessly to bring the most innovative farm to table experience that they can offer you. Run by fourth generation farmer Kylie Matsuda, Managing Director of the Farms, they offer locally produced acai bowls paired with farm tours and more.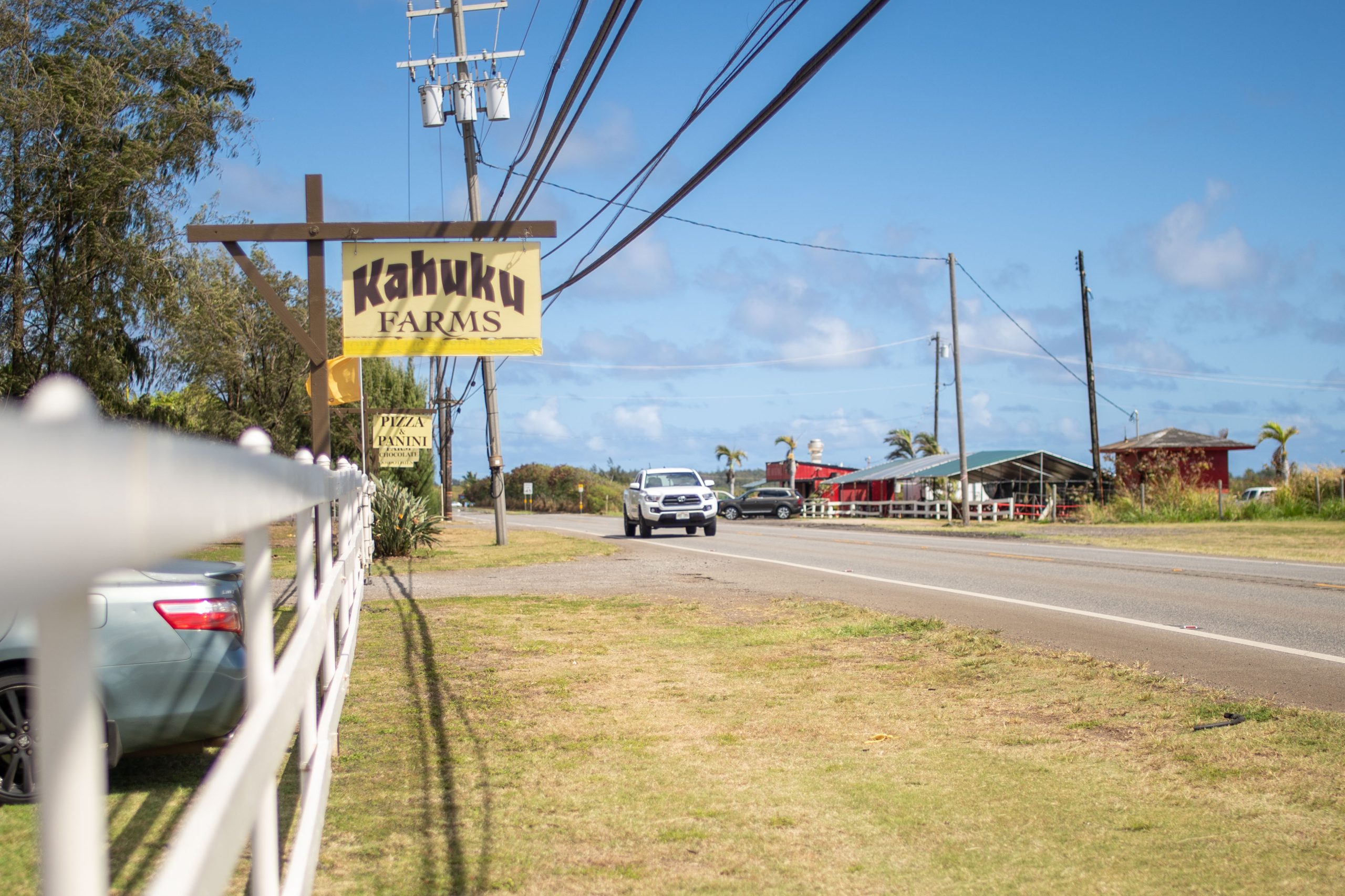 Started more than 100 years ago by the Matsuda and Fukuyama families, the brand Kahuku Farms was born out of a friendship formed by their two sons. After working together for some time, the two decided to join forces and opened a farm under one name. "They were both neighboring farms, and over the years came along my dad, Melvin, and Uncle Clyde, who then took it upon themselves to work together when realizing that they wanted to achieve the same goal," said Matsuda. That goal being to share their love for agriculture with their friends and family by creating a farm where they could produce, teach, and share how powerful connecting to the soil can be. 
The two families could have never predicted all the wonders that this collaboration would bring about. Today, Kahuku Farms is now able to operate on a 140-acre farm, providing produce to feed their café and local community as well as create an educational space for people to experience agriculture firsthand. The farm tours they offer are unlike any other, allowing visitors to explore the benefits of growing local and learning about the importance of sustainable farming.
Many of the freshly grown products seen throughout the tour can then be enjoyed right afterwards at their farm café. From their tasty smoothies to their savory farm pizza, all their menu items feature ingredients grown right from their farm. Famously, they make their own acai bowls grown from the first known Farm Grown Hawaiian Acai. You can order ahead on their website at www.kahukufarms.com or order in-person at the farm café. Make sure to check out their various social medias to keep up to date with new menu items and additions to the farm, @kahukufarms on Instagram, Facebook, Tik Tok, and Twitter.
Matsuda likes to keep herself busy, constantly expanding Kahuku Farms, but she wouldn't have had it any other way. Dedicated to her farm, she is determined to build an even more sustainable and encouraging educational system for everyone to enjoy. "This place is considered my home, the history of it all, and just the love and passion I have for it already is what pushes me and will continue to push me," Matsuda said. Aiming to continue her great-grandfather's devotion for sharing his love of farming and promote the importance of learning where food comes from, Matsuda is committed "to sharing generations of knowledge and history with others in this amazing place that I've known as home. It's dream I'm passionate to live," exclaimed Matsuda.
Matsuda and her team have even bigger plans that they hope to set in motion soon. With the recent opening of their new Cocoa House and creation of a Tik Tok account, its apparent that amazing things are happening on the farm. So, if you ever find yourself driving down Kamehameha Highway or in the mood for some locally crafted snacks, stop by Kahuku Farms or look up their website www.kahukufarms.com for that farm fresh experience.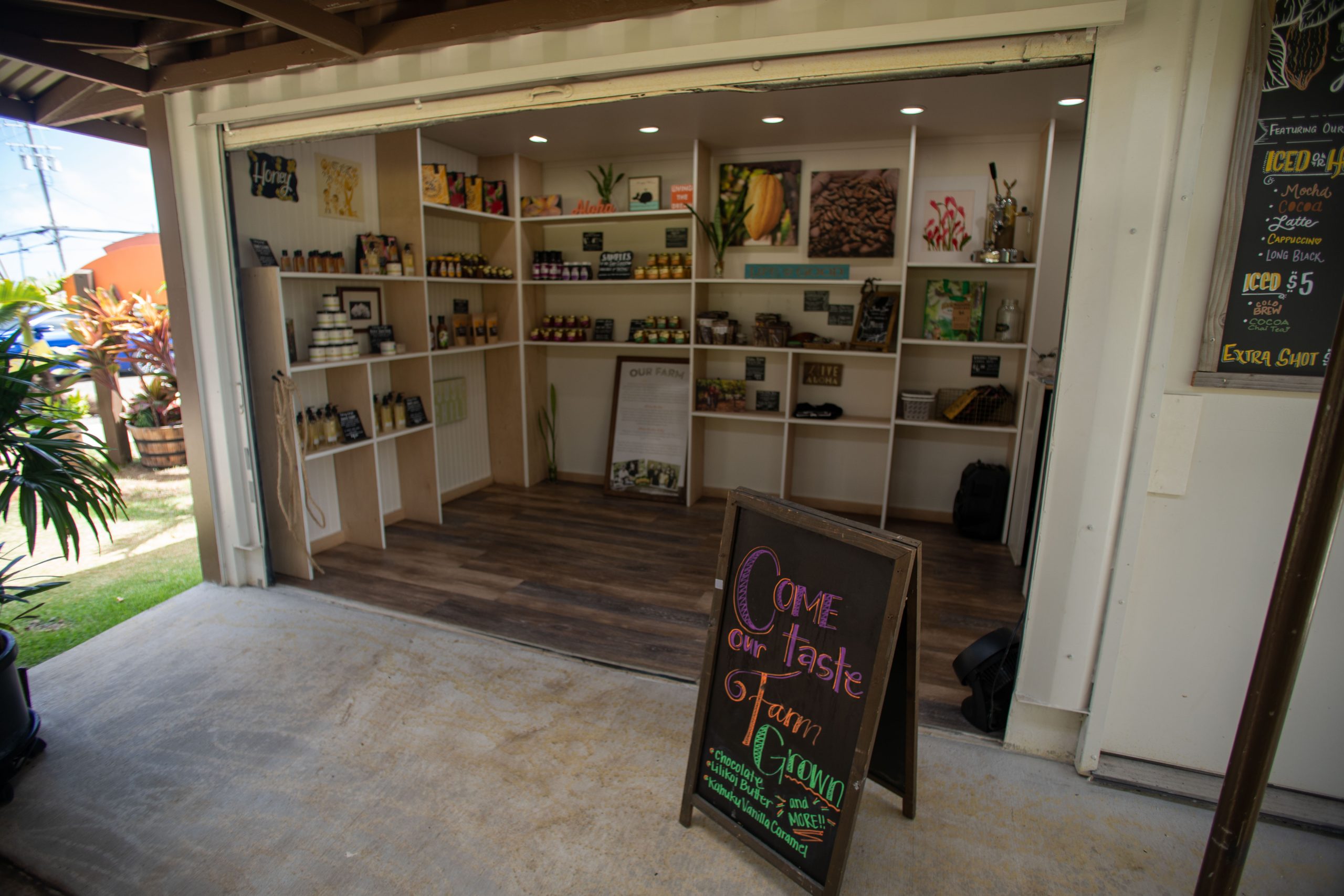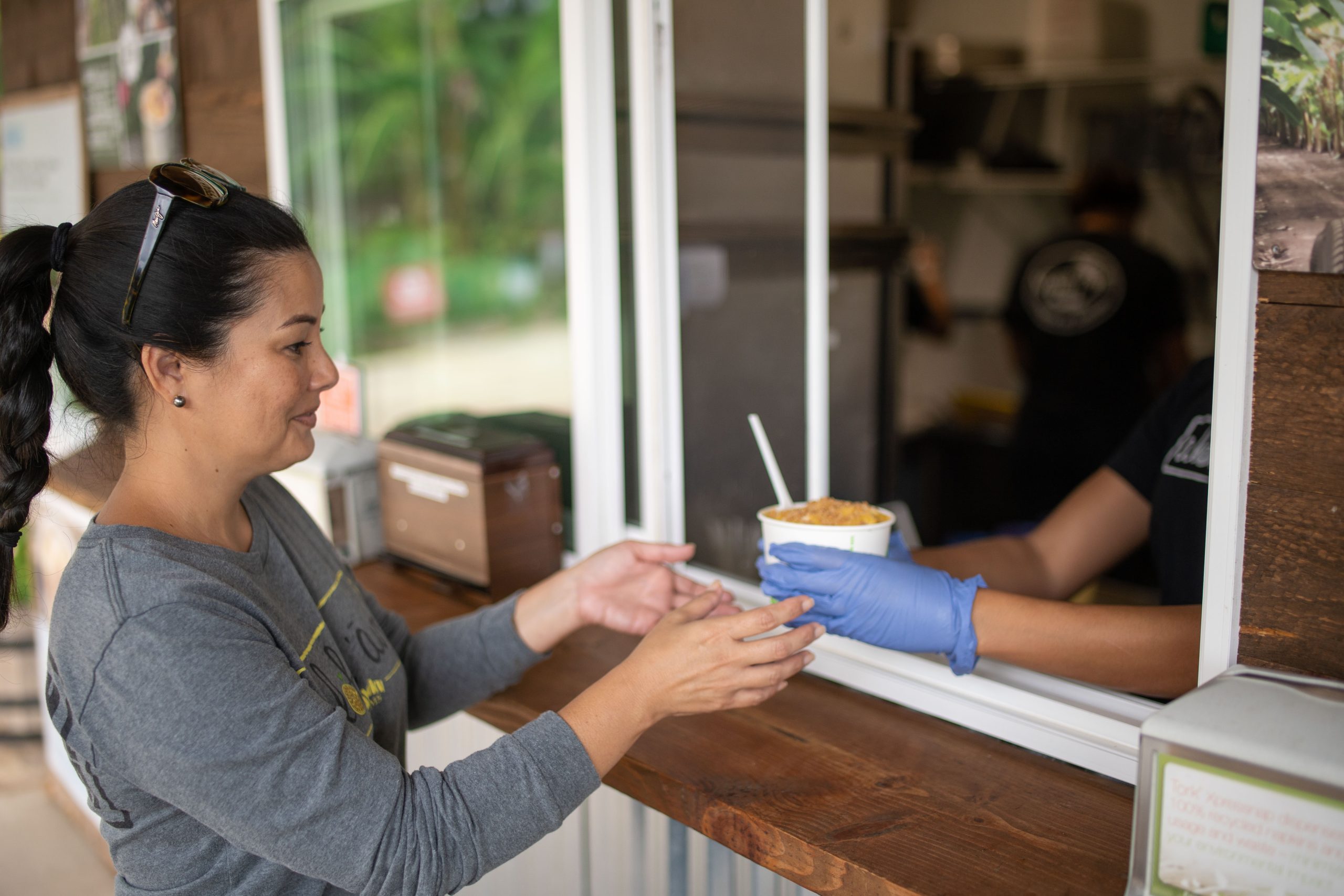 56-800 Kamehameha Hwy
Kahuku, HI 96731
808-628-0639
@kahukufarms on Instagram
@kahukufarms on Tik Tok
@Kahuku Farms on Facebook
@ Kahuku Farms on Twitter
Other Localicious
®

 

Heroes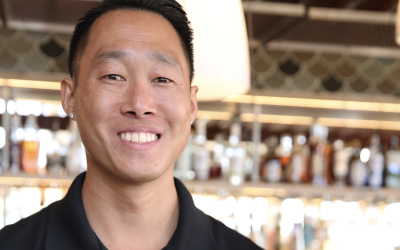 Premium Rum from Kaua'i that Offers a Taste of Aloha Established in 2009, Kōloa Rum is rooted in the same town where Hawai'i's commercial sugarcane production originated in 1835. With their first batch distilled and bottled in 2009, Kōloa Rum's products utilize the...