Connecting the Farm to Food Experience through a Generational Passion
Amongst the hidden gems on the North Shore of O'ahu, the multigenerational Kahuku Farms works tirelessly to bring an innovative farm to table experience. Run by fourth generation farmer Kylie Matsuda, Kahuku Farms offers locally produced acai bowls paired with farm tours and more.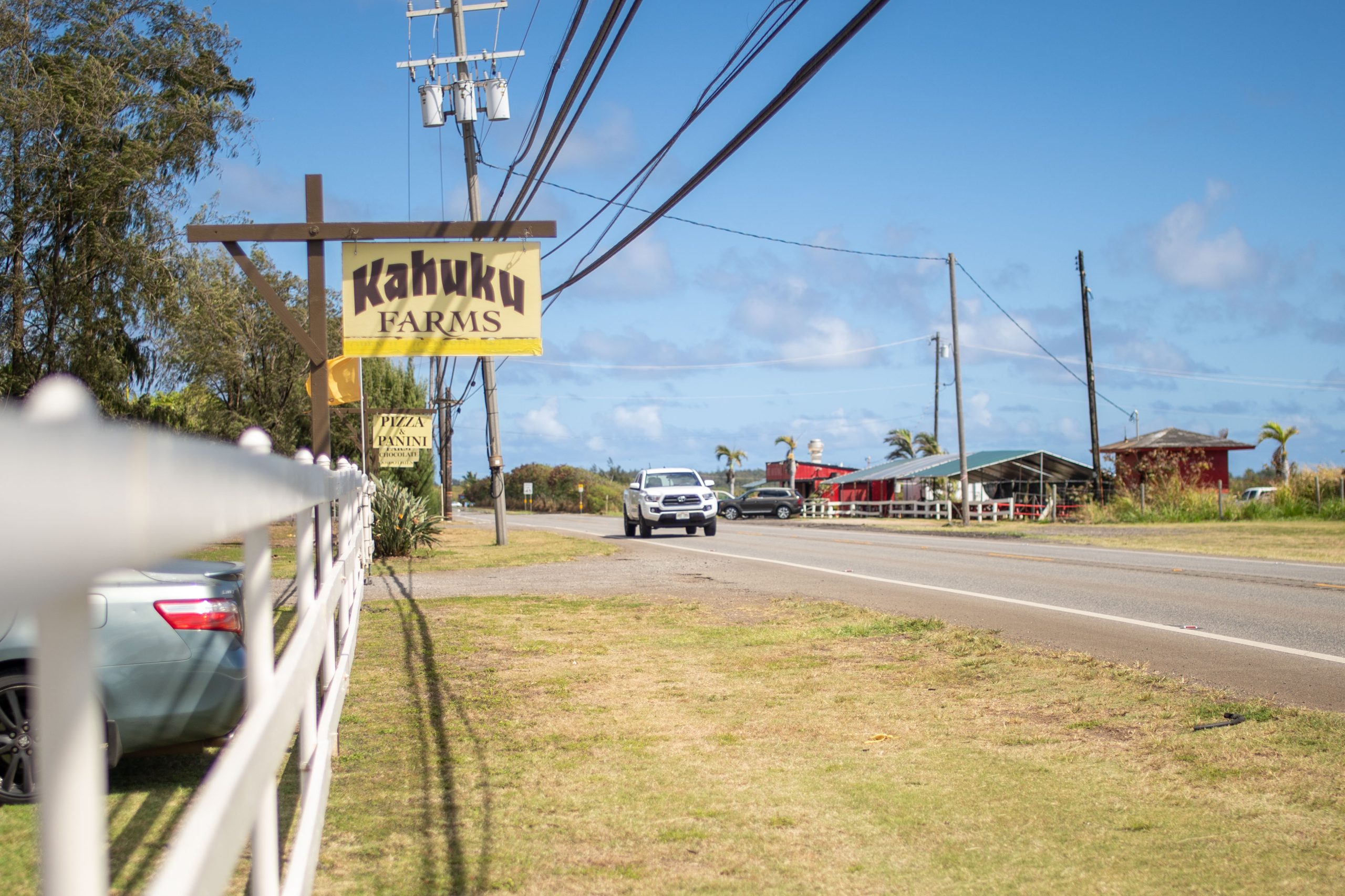 Started more than 100 years ago by the Matsuda and Fukuyama families, Kahuku Farms was born with the intent to share a love for agriculture with friends and family by creating a farm where they could produce, teach, and share how powerful connecting to the soil can be. 
The two families could have never predicted all the wonders that this collaboration would bring about. Today, Kahuku Farms operates on 140-acres and provides produce for their café and local community. There is an educational space for people to experience agriculture firsthand. The farm tours they offer allow visitors to explore the benefits of growing local and learning about the importance of sustainable farming.
Matsuda is determined to build an even more sustainable and educational system for everyone to enjoy. "This place is considered my home, the history of it all, and just the love and passion I have for it is what pushes me and will continue to push me." With the recent opening of their new Cocoa House it is apparent that amazing things are happening on the farm.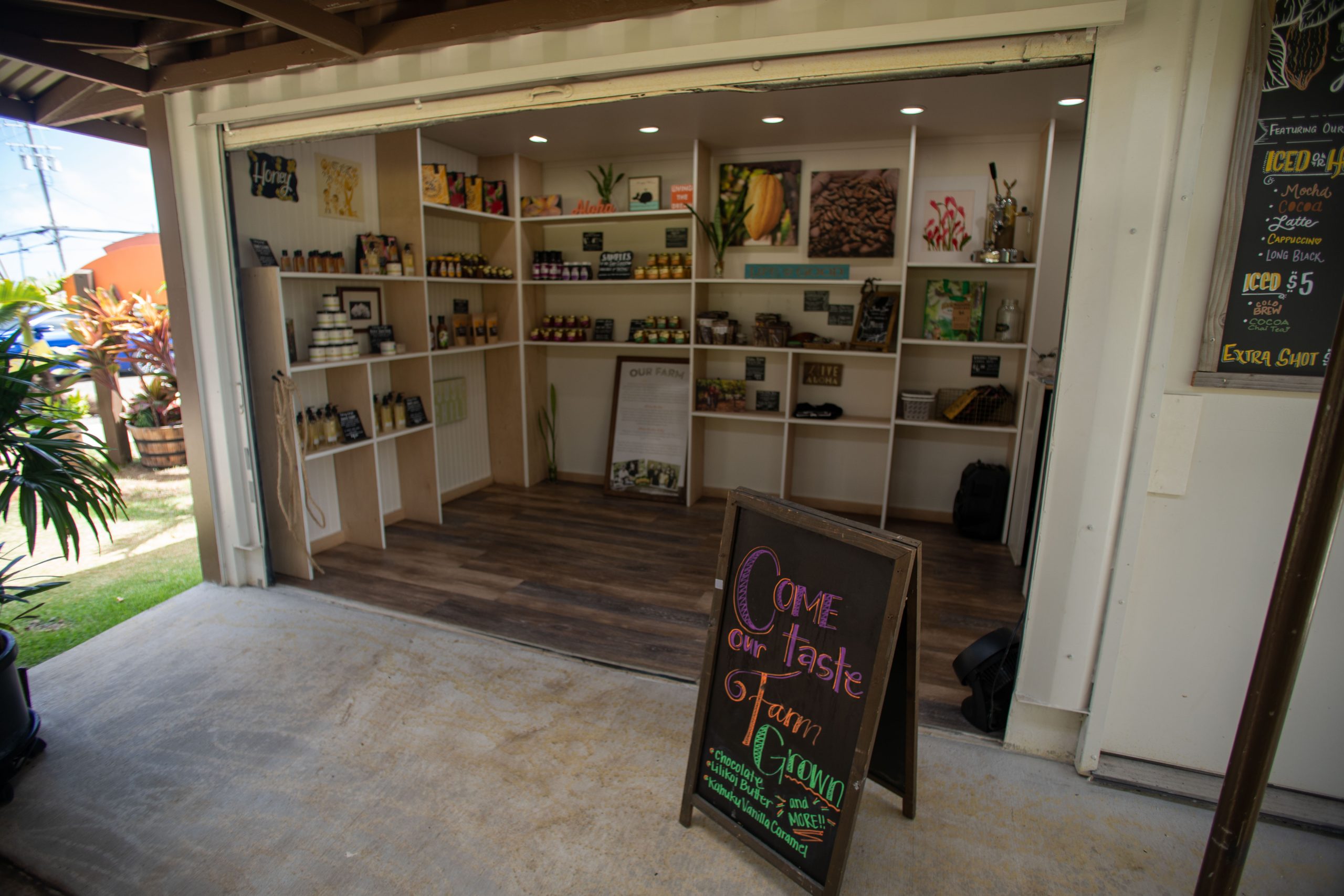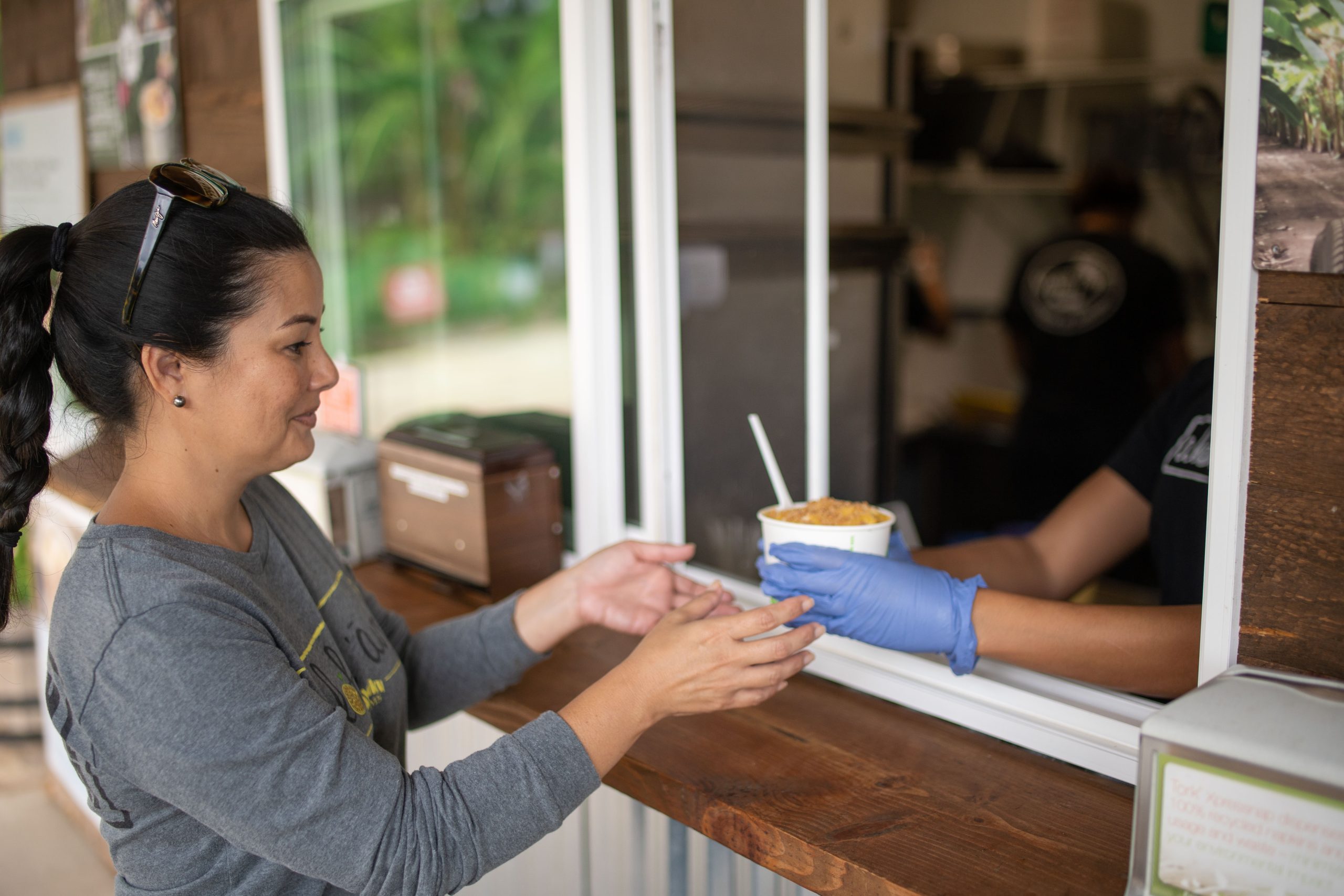 56-800 Kamehameha Hwy
Kahuku, HI 96731
808-628-0639
@kahukufarms on Instagram
@kahukufarms on Tik Tok
@Kahuku Farms on Facebook
@ Kahuku Farms on Twitter
Other Localicious
®

 

Heroes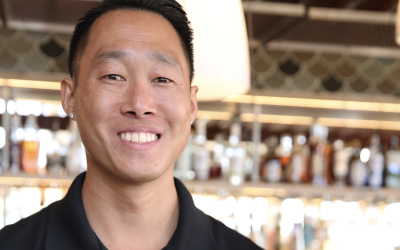 Premium Rum from Kaua'i that Offers a Taste of Aloha Established in 2009, Kōloa Rum is rooted in the same town where Hawai'i's commercial sugarcane production originated in 1835. As the first licensed distillery on Kaua'i, each drink packs a historical punch. Using...