Small Honey Farm Creating a Big Impact
Bees aren't the only hard workers of this extraordinary family apiary (collection of beehives). Shiyana Wainscoat is Kailua Honey's honey mixologist, the Queen Bee, if you will. Through Kailua Honey, Wainscoat and her family infuse unique and local flavors into their backyard-farmed honey to sell and share with friends.
Wainscoat, along with her husband Richard and their son Roen, started bee keeping a couple years ago after learning about Colony Collapse Disorder or CCD and noticing low amounts of plant pollination in Kailua. "We got a beehive to help the dwindling bee population a few years ago," said Wainscot. "Our mission is to help bees thrive in our neighborhood and to make healthy, delicious, all-natural products with raw Hawaiian honey."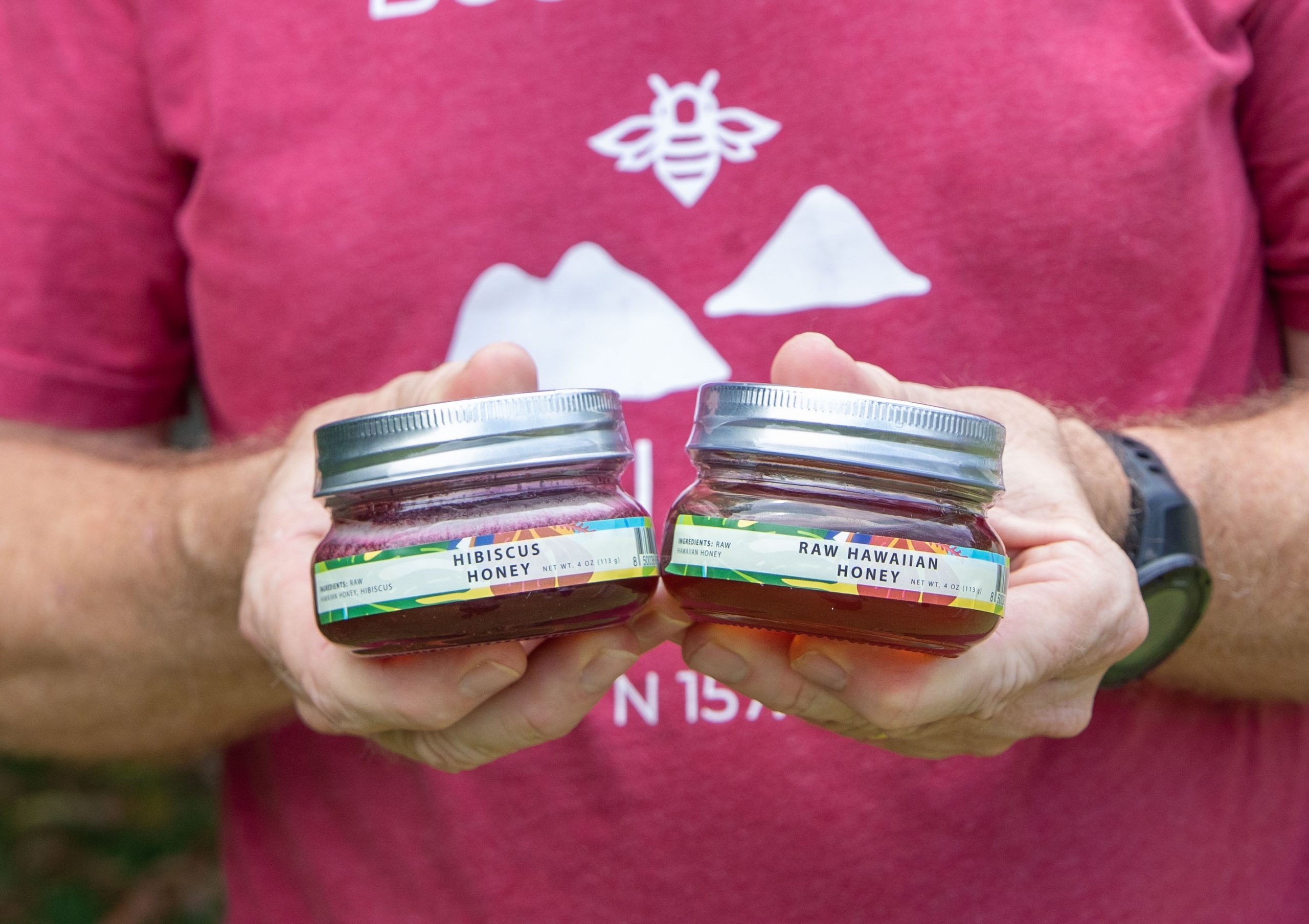 CCD was first reported in 2006 when large amounts of male bees were reported missing from their hives. It was believed that this was caused by different combinations of diseases killing off bees which led to an inadequate number of workers to care for the hive. According to The National Pesticide Information Center, the number of CCD cases are going down. But, that doesn't mean there is no reason for concern. "Our motivation is to help the bees and it always will be," Wainscoat proclaimed.
While making honey is time-consuming work, Wainscoat goes a step further to infuse their honeys with seasonal and distinct flavors. Starting out as a simple bee keeping project, Kailua Honey's reach has grown much larger than just the Wainscoat's backyard.
Alongside their raw Hawaiian honey, they sell a plethora of seasonal and notably infused products with flavors such as Cacao, Ceylon Cinnamon, Chocolate Macadamia Nut, Cranberry Pomegranate, Walnut, Ginger-Lemon, Guava, Haupia-Vanilla, Hibiscus, and Bourbon Barrel Hawaiian Honey, with new flavors constantly being concocted. Kailua Honey can be found in several stores and Farmers' Markets such as Lokahi Kailua Market and Kualoa Grown Market.
Kailua Honey currently collaborates with Laie Vanilla Company for their haupia-vanilla infused honey and Kō Hana Rum for their Bourbon Barrel Hawaiian Honey. Through these collaborations, customers can experience all the delicious flavors packed into one product. "We love doing collaborations with other local businesses and hope to do more in the future," shared Wainscoat. "Whenever possible, we try to grow our own ingredients or source them from local farms."
Looking towards the future, Kailua Honey hopes to get their products on the shelves of local grocery stores. They also hope to one day be distributed in larger national wholesale clubs and markets such as Whole Foods and Foodland Farms. What started as a simple passion to help out O'ahu's bee population turned into an exciting venture creating delectable products for everyone to enjoy.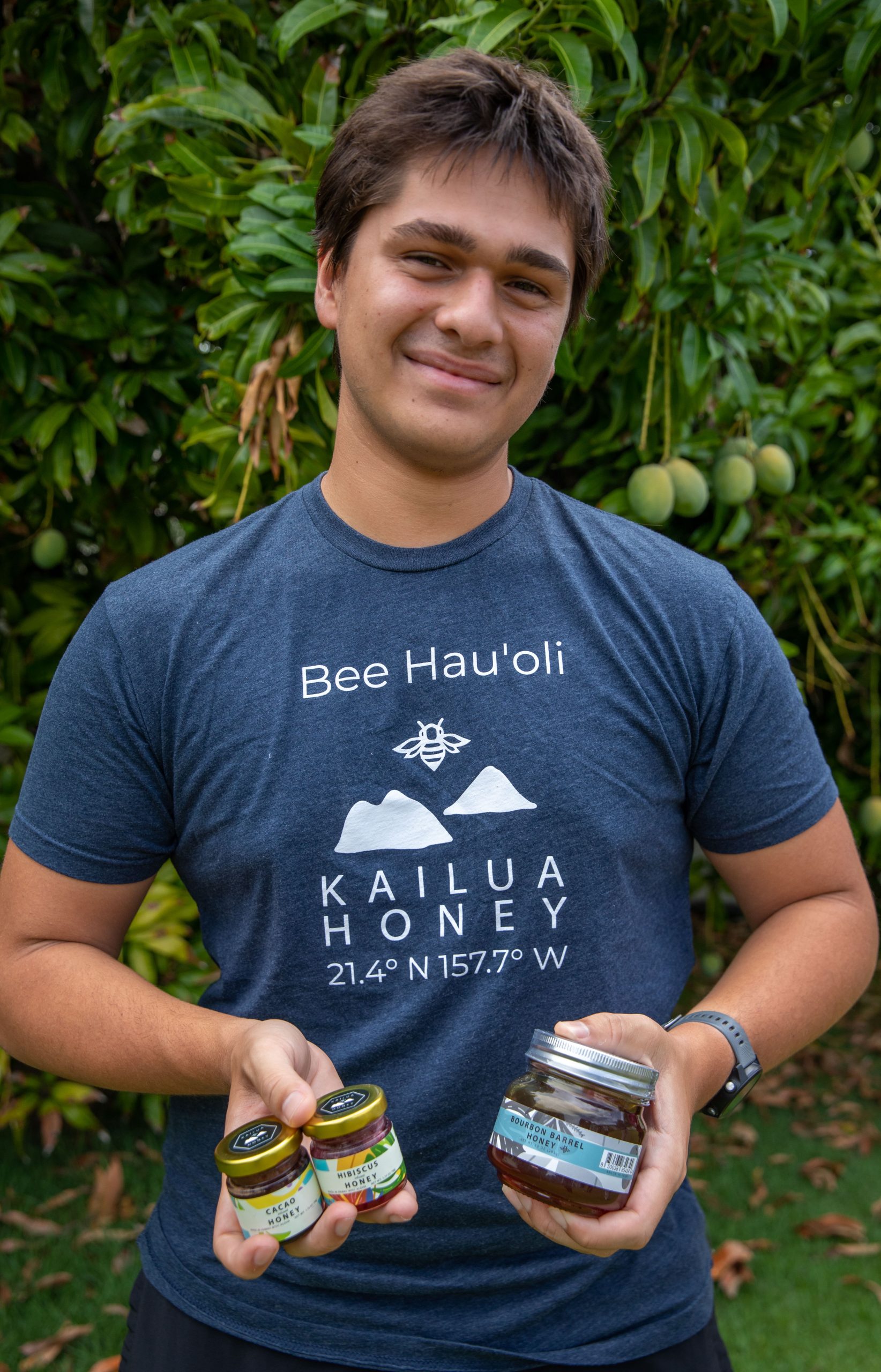 Other Localicious
®

 

Heroes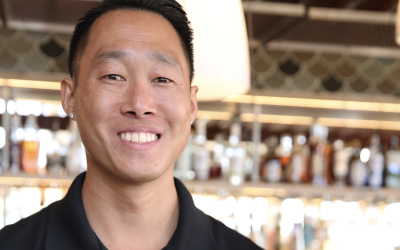 Premium Rum from Kaua'i that Offers a Taste of Aloha Established in 2009, Kōloa Rum is rooted in the same town where Hawai'i's commercial sugarcane production originated in 1835. As the first licensed distillery on Kaua'i, each drink packs a historical punch. Using...