Premium Tequila Spiced with Local Staples
From handcrafted bottles to island inspired flavors, Kapena Tequila boasts a premium taste that can't be found anywhere else. Valuing the discovery of new and authentic ways to craft their tequila, Kapena Tequila has set out on a journey to innovate and produce high quality, aloha-infused spirits.
Paying tribute to its origins as a Hawai'i based company, the name Kapena means captain and pays homage to the tradition of these bold and brilliant voyaging ancestors. "The brand's logo is of a traditional Polynesian vessel, the outrigger or double-hulled canoe, a time-tested model of stability and swiftness that still endures today," shared brand ambassador, Leon Mosher. "It also symbolizes the connection between Hawai'i and Mexico, and the perpetual Polynesian voyages that connected continents and forged the sharing of wisdom, customs, and pleasures."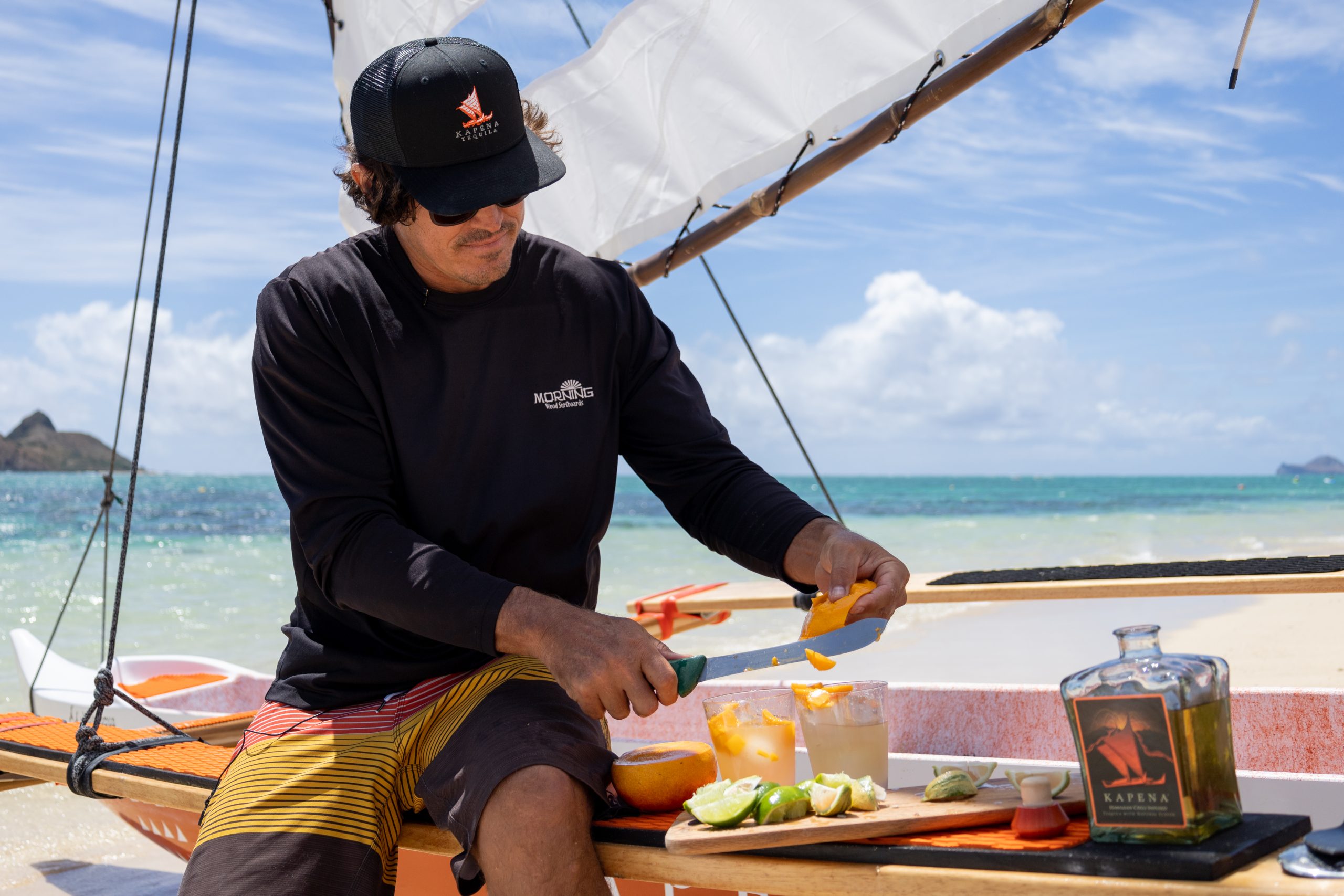 Kapena Tequila is known for its creative infusions with the most popular being its Li Hing Mui Tequila which has won several awards. Speaking to the flavors, all of the infused ingredients are sourced in Hawai'i and are combined with the finest tequila from the Los Altos de Jalisco region of Mexico to create one-of-a-kind tequilas that symbolize the melding of cultures. One of Kapena Tequila's main values is innovating and creating unique spirits. You can find their products, as well as cocktail recipes, on their website, www.kapenatequila.com. 
Leon Mosher was selected as brand ambassador because of his love for Kapena Tequila and his alignment with the brand's mission to inspire and celebrate life's voyages. "I first tried the Hawaiian chili pepper Kapena Tequila at a party and loved it!" said Mosher. "I loved the logo and the fact that here was this premium tequila that wasn't just your same old, same old."
To source their cherished ingredients, Kapena Tequila works directly with independent Hawai'i farmers. For example, Hawaiian chili peppers are sourced specifically for Kapena's Hawaiian Chili Infused Reposado Tequila, a personal favorite of Mothers. As the brand continues to grow and evolve, it remains dedicated to the core values of pursuing distinction while remaining committed to its Hawaiian roots.
Next time you're on the beach sipping on some margaritas, be on the lookout for Kapena Tequila's famous canoe Viva Aloha. You can find their tequilas in many stores locally and on the mainland. Visit their website at www.kapenatequila.com to find their products at various locations.
*Remember To Drink Responsibly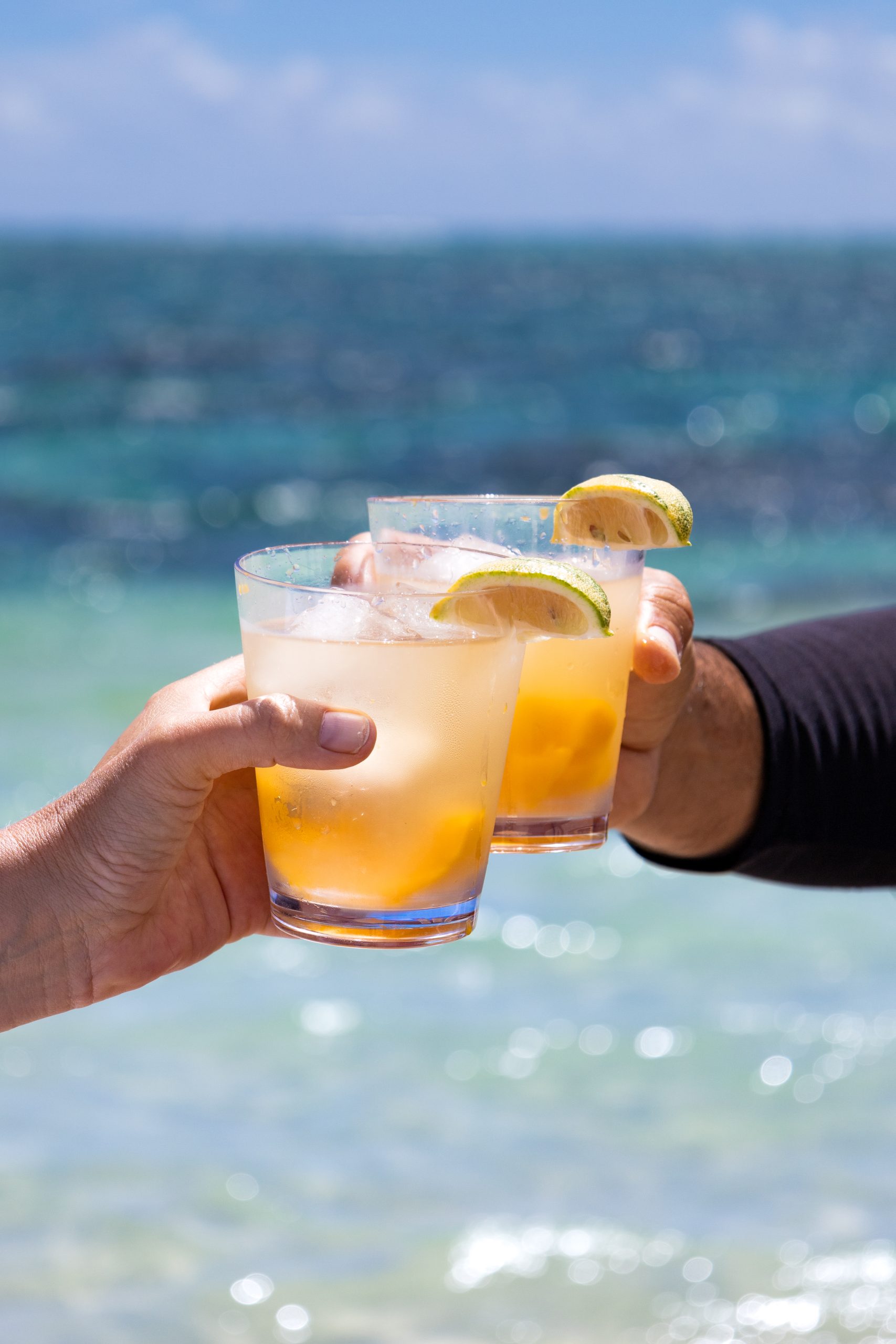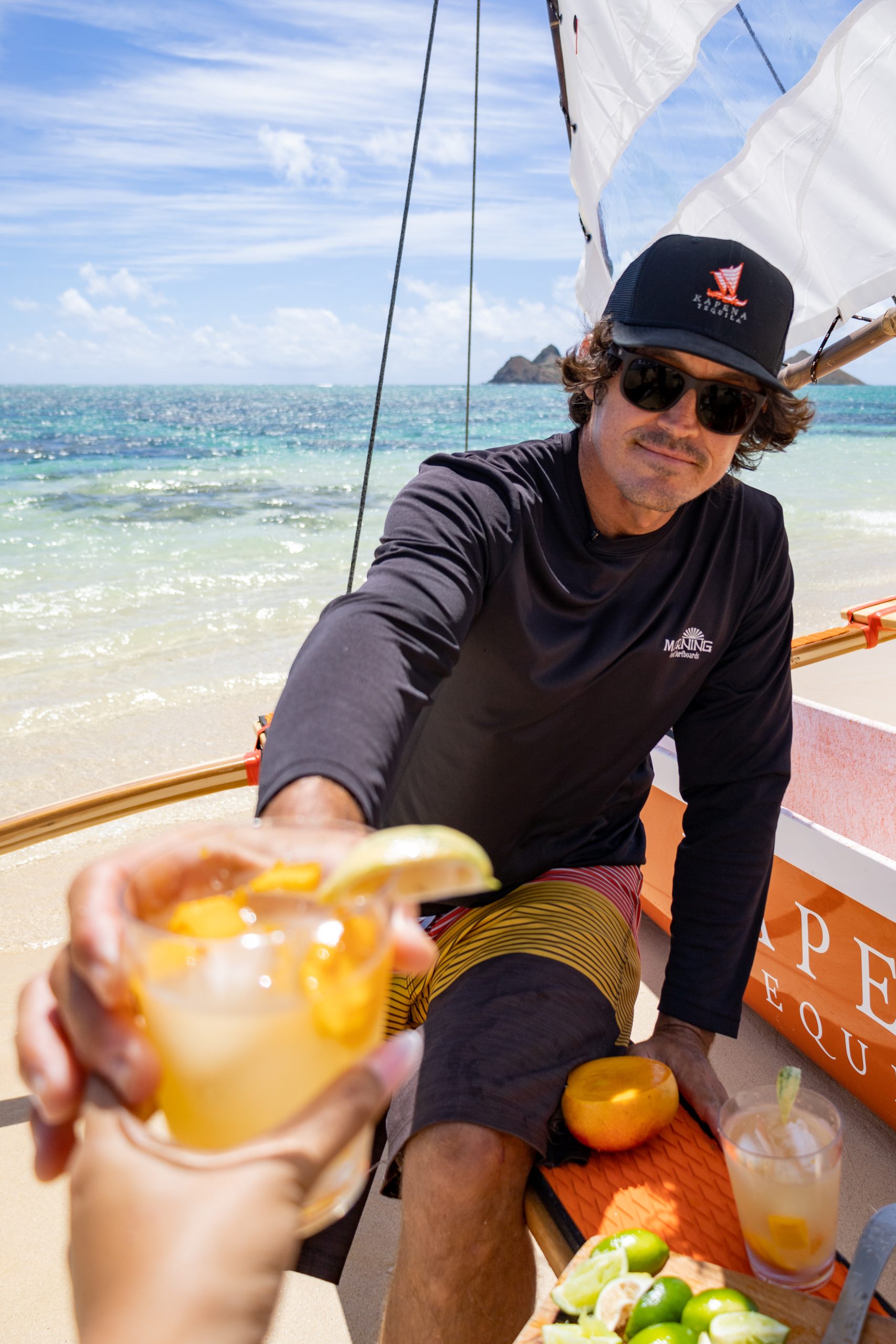 @Kapenatequila On Instagram
@ KapenaTequila On Twitter
@ KapenaTequila On Facebook
Other Localicious
®

 

Heroes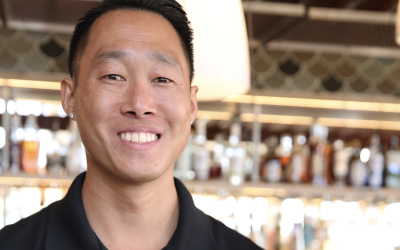 Premium Rum from Kaua'i that Offers a Taste of Aloha Established in 2009, Kōloa Rum is rooted in the same town where Hawai'i's commercial sugarcane production originated in 1835. With their first batch distilled and bottled in 2009, Kōloa Rum's products utilize the...