Serving a Healthy, Delicious Tea that can be Found on O'ahu
āKilani Brew's Handcrafted Tea is a calming reminder of the beauty found in Hawai'i's local flora and fauna. Established on a one-acre plot in Kunia, Donovan Dela Cruz's company was created during the pandemic to promote something that was part of the culture that could become a value-added product and that could be exported. The mission of his farm is to provide high-quality, locally sourced, great tasing tea.  
Dela Cruz is no stranger to the Wahiawā area and holds the elected position of state senator in which Wahiawā is a part of. Growing up in the area in the 1970s and 1980s, he is very familiar with the history of agriculture in the area where the massive pineapple fields of Del Monte and Dole Food Company dominated much of the land area during those times. After the shrinking of operations and eventual shutdown of the two companies, Senator Dela Cruz noticed that there was no transition plan for the  agricultural lands. Wanting to take a hands-on and active role in promoting diversification of Hawai'i's agriculture industry and economy, Dela Cruz decided to start his farm. "My family's been in the Wahiawā area for over three generations," said Dela Cruz. "And this is something that continues their legacy."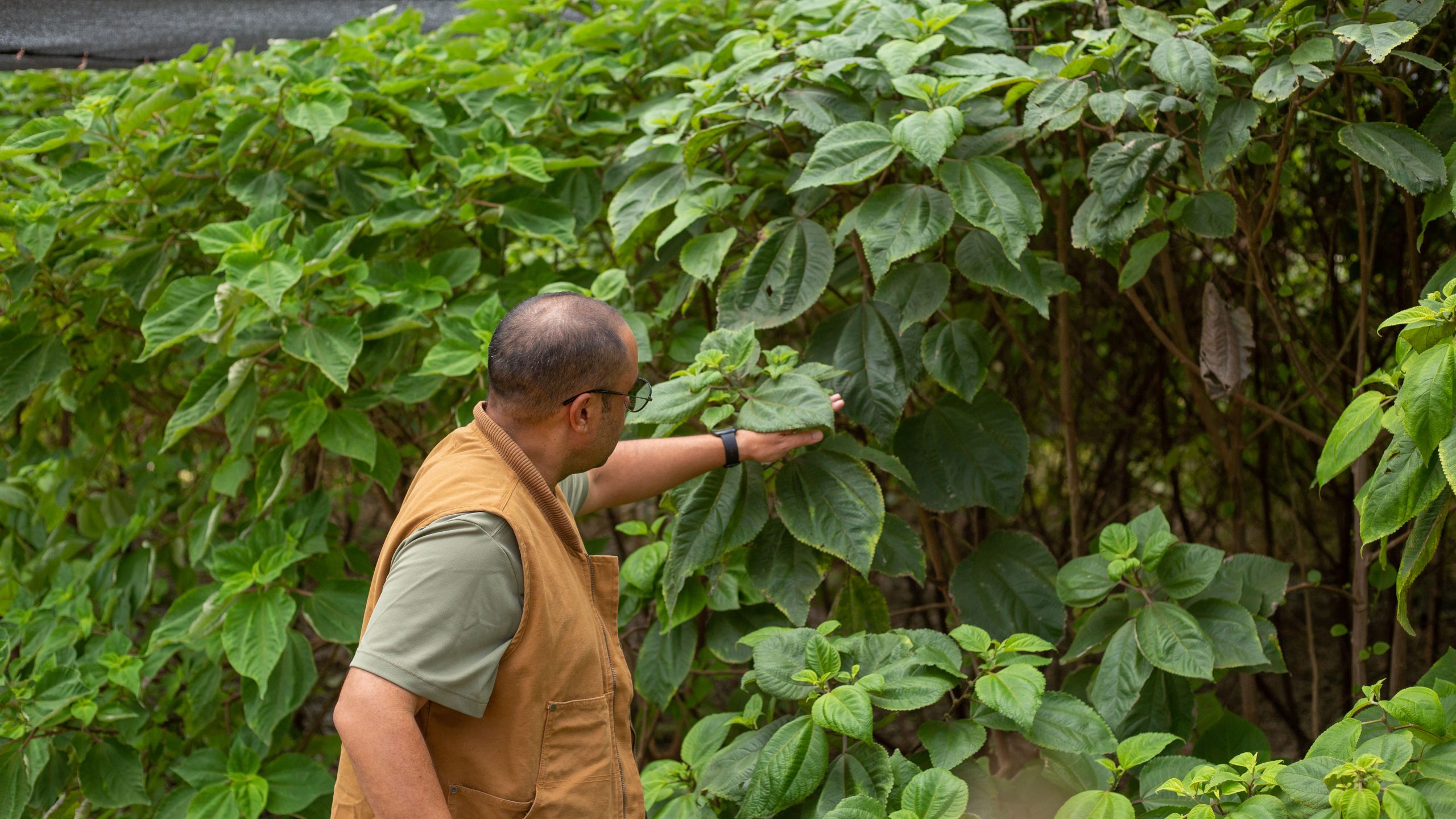 Dela Cruz decided to grow mamaki tea because of its  cultural significance and medicinal benefits. "It's interesting because I was born and raised here (Hawaiʻi) and I think most of us have never heard of mamaki," said Dela Cruz. "The only time I would see it is when I went to Peacock Flats or Roundtop and that's when I started to notice mamaki in the wild." The farm's namesake came about for several reasons, kilani in Hawaiian means heavenly and is also the name for the street on which Dela Cruz grew up on in Wahiawā.
"Beyond mamaki, Kilani sells an array of teas," shared Dela Cruz. "We also sell avocado leaf tea, mango leaf tea, banana leaf tea and lemongrass."
The company processes, packages, and sells teas from a Wahiawā location which can be purchased through their website, www.kilanibrew.com.  Their most popular product comes in the form of biodegradable tea bags. However, they also sell fine grind, loose leaf, and whole mamaki leaves.
Del Cruz also emphasizes the importance of growing local native plants such as mamaki. The health benefits of drinking the tea are numerous. High in antioxidants, mamaki tea holds the same potential as other superfoods. It is said by some drinkers to lower blood pressure, alleviate stomach problems, and cure other ailments. Those who are caffeine sensitive will be delighted to know that mamaki tea is caffeine free. On top of the health benefits of the tea, there are a myriad of cultural connections. Endemic to Hawai'i, this native crop has served the islands for many generations. Dela Cruz hopes that working with mamaki will help his customers connect with the āina and discover the cultural and healing benefits of growing traditional plants.
Slowly finding its way into local coffee shops and stores, Kilani Brew's mamaki tea offers that warm sip of aloha that you may be seeking to relax or enjoy for its wellness properties. Be sure to go to their website at www.kilanibrew.com to buy their handcrafted teas and keep an eye out for it in stores near you.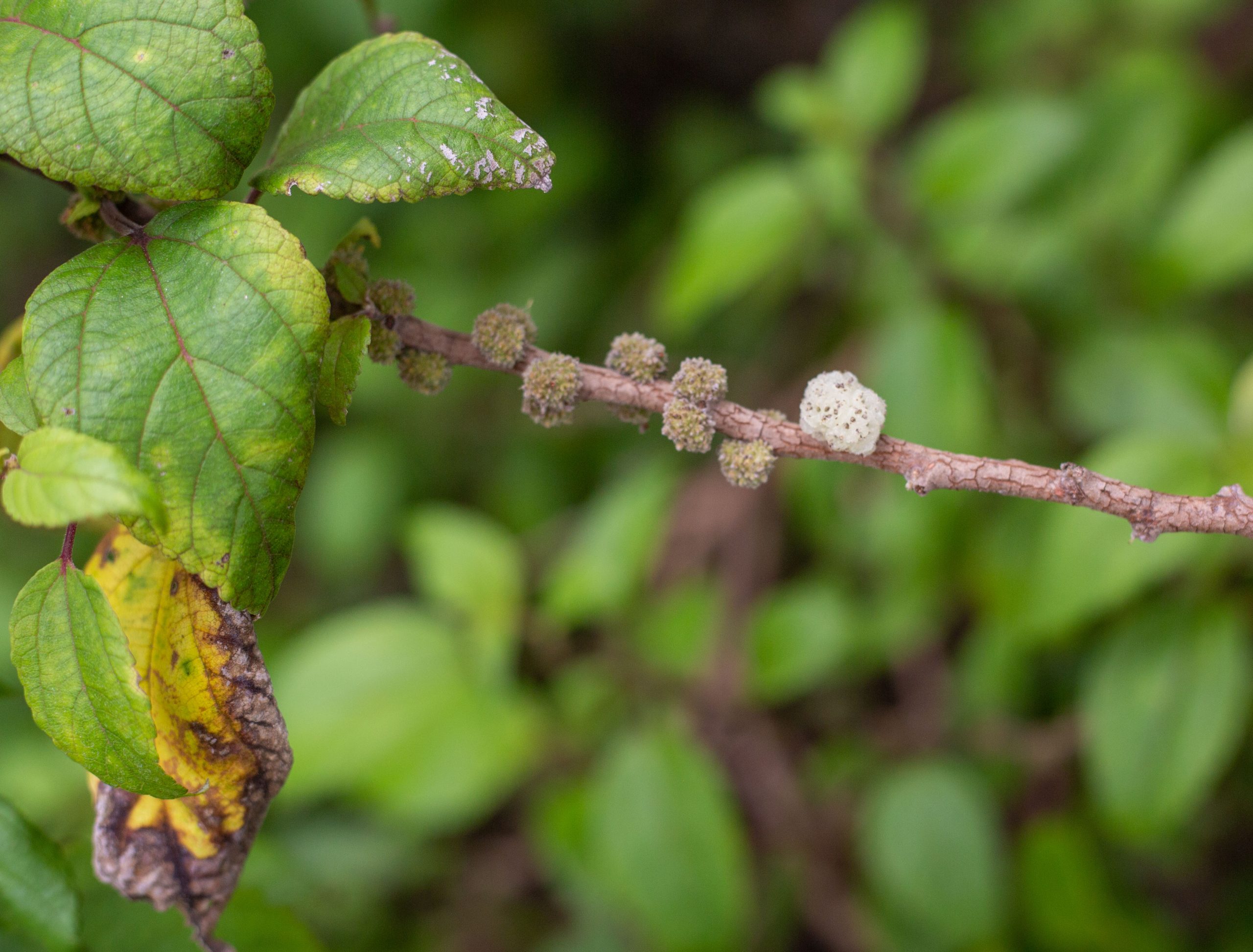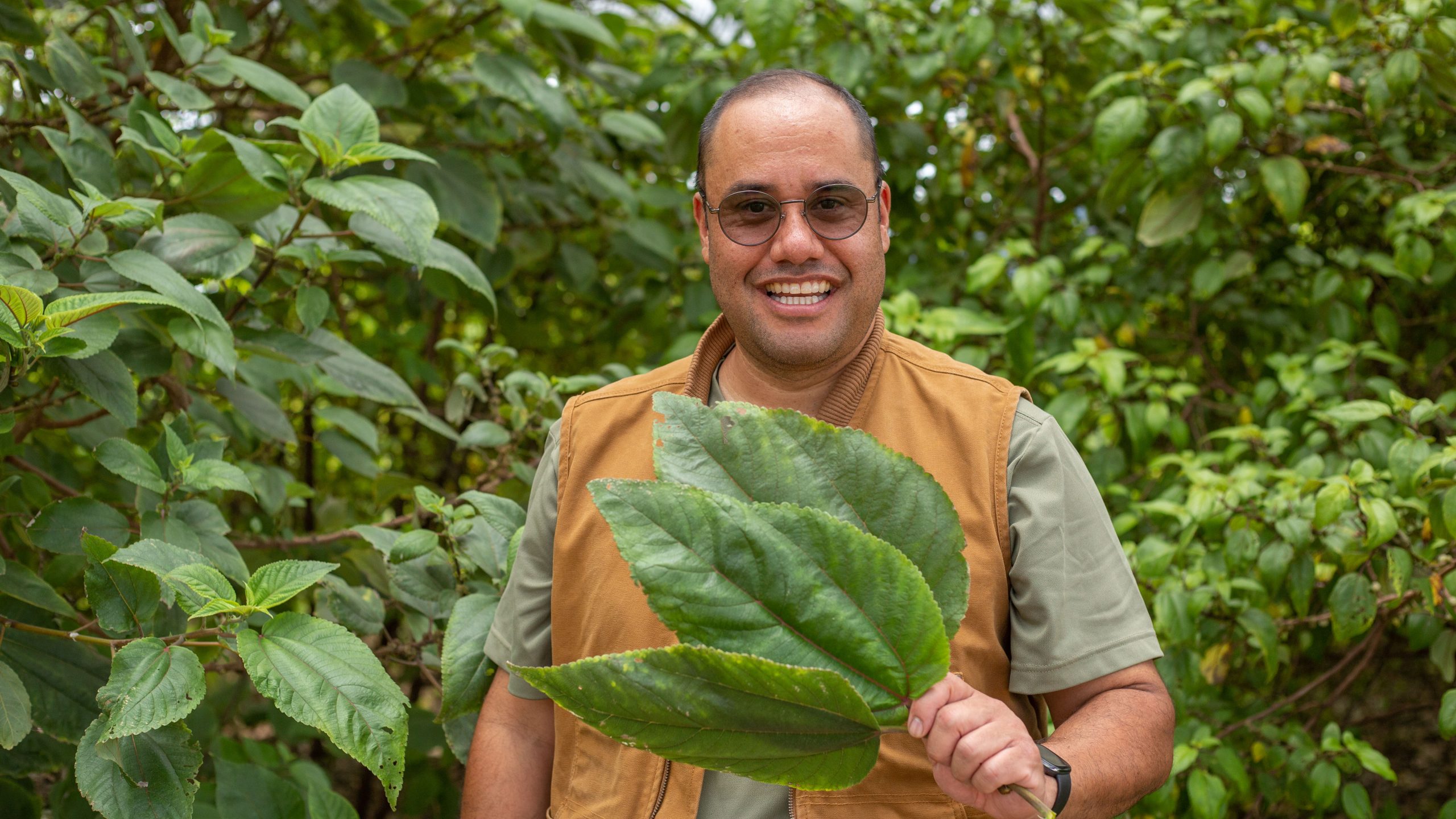 808-687-2266
@kilanibrew on Instagram
@Kilani Brew Handcrafted Tea on Facebook
Other Localicious
®

 

Heroes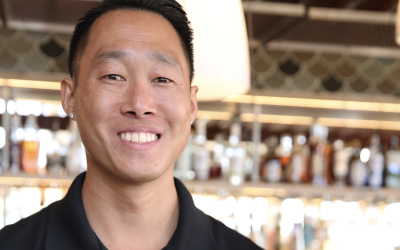 Premium Rum from Kaua'i that Offers a Taste of Aloha Established in 2009, Kōloa Rum is rooted in the same town where Hawai'i's commercial sugarcane production originated in 1835. With their first batch distilled and bottled in 2009, Kōloa Rum's products utilize the...