Distributing Hawaiian Treats all Around the Globe
KOHO, meaning 'select' or 'choice' in Hawaiian represents Hawaiian Host's contribution to the luxury chocolate game by offering bite-sized bonbons made from some of Hawai'i's finest cocoa and other locally sourced ingredients. "With KOHO, we have the opportunity to establish a narrative, an attitude, and a visual behavior that sets the tone for Hawai'i luxury," says Ed Schultz, President and CEO of Hawaiian Host Group. "The collection features artisanal bonbons, complete with hand-painted cocoa butter chocolate shells and praline or caramel filling and chocolate tablets," shares Shultz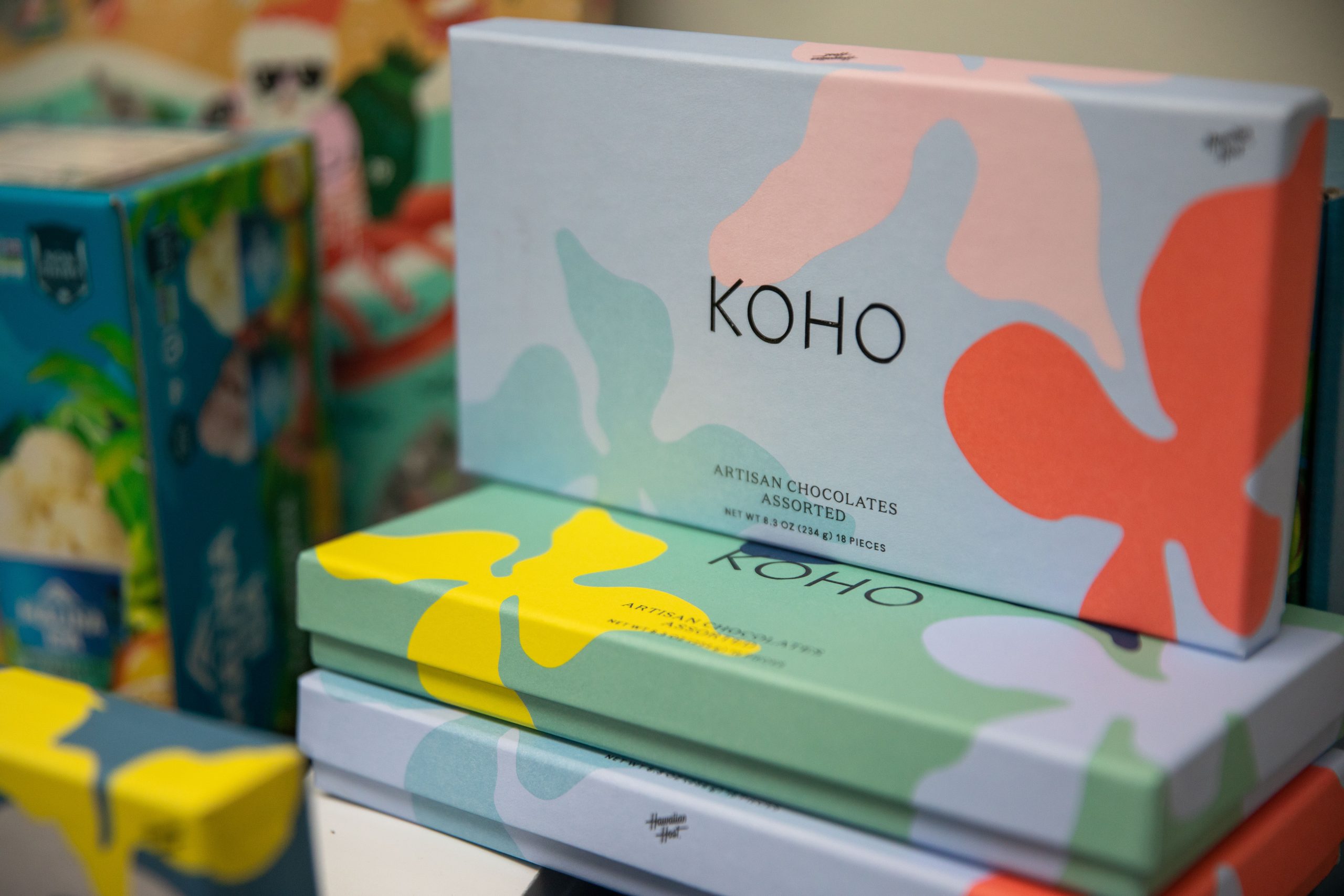 For KOHO, making chocolate is like telling a story. They focus on creating products that display the natural beauties that Hawai'i has to offer. From the mountain ridge appearance of their bonbons to the locally inspired flavors, KOHO has turned various local staples into recognizable chocolate delicacies.
From flavors like Liliko'i Caramel, Hawaiian Sea Salt Caramel, and various levels of dark chocolate; their offerings promise to satisfy any sugar craving. Located at the Ala Moana Center, you can take the opportunity to explore their rich chocolate experience. Can't make it? Take a look at their website, www.kohochocolates.com.
Although KOHO is a newer company, it's looking to gain the same recognition that its sister company, Mauna Loa Macadamia Nuts holds. Also under the umbrella of Hawaiian Host Group, Mauna Loa Macadamia Nuts provides a classic and locally inspired snack for all.
At Mauna Loa Macadamia Nuts, they have found a way to burn mac nut shells to create renewable energy, and in turn, increase their sustainability and decrease their waste. Macadamia nuts themselves are a nutritious snack, packing multiple benefits such as Omega-3 fatty acids and antioxidants.
Through the combined efforts of KOHO & Mauna Loa, Hawai'i inspired products are being spread all across the world.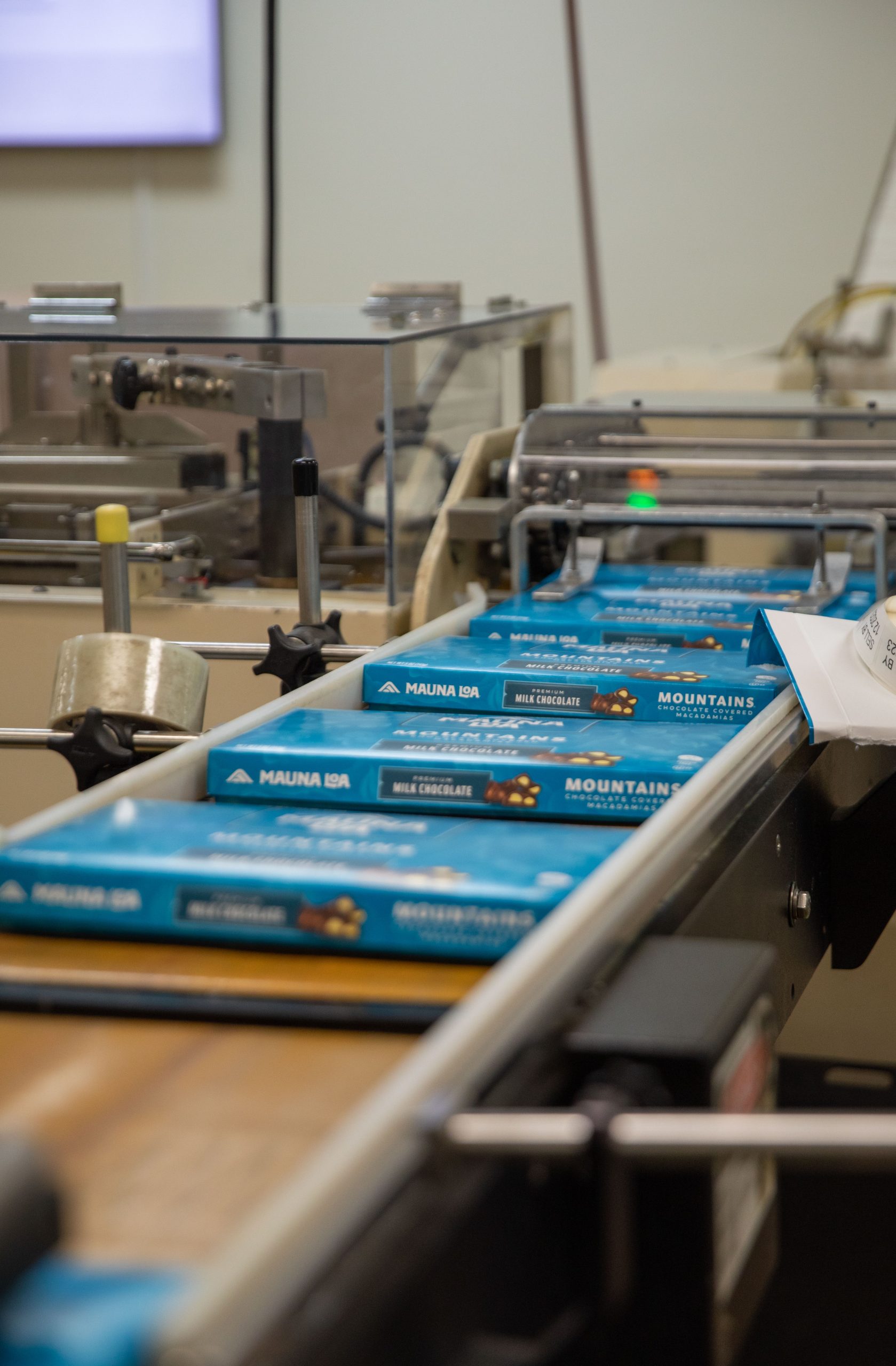 Koho
@KOHO Chocolates on Facebook
@kohochocolates on Instagram
@KOHOchocolates on Twitter
Mauna Loa
808-966-8618
@MaunaLoaMAcadamiaNuts on Facebook
@Maunaloamacnut on Instagram
@MaunaLoaMacNut on Twitter
Other Localicious
®

 

Heroes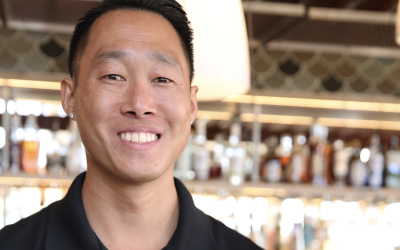 Premium Rum from Kaua'i that Offers a Taste of Aloha Established in 2009, Kōloa Rum is rooted in the same town where Hawai'i's commercial sugarcane production originated in 1835. As the first licensed distillery on Kaua'i, each drink packs a historical punch. Using...