Premium Rum from Kaua'i that Offers a Taste of Aloha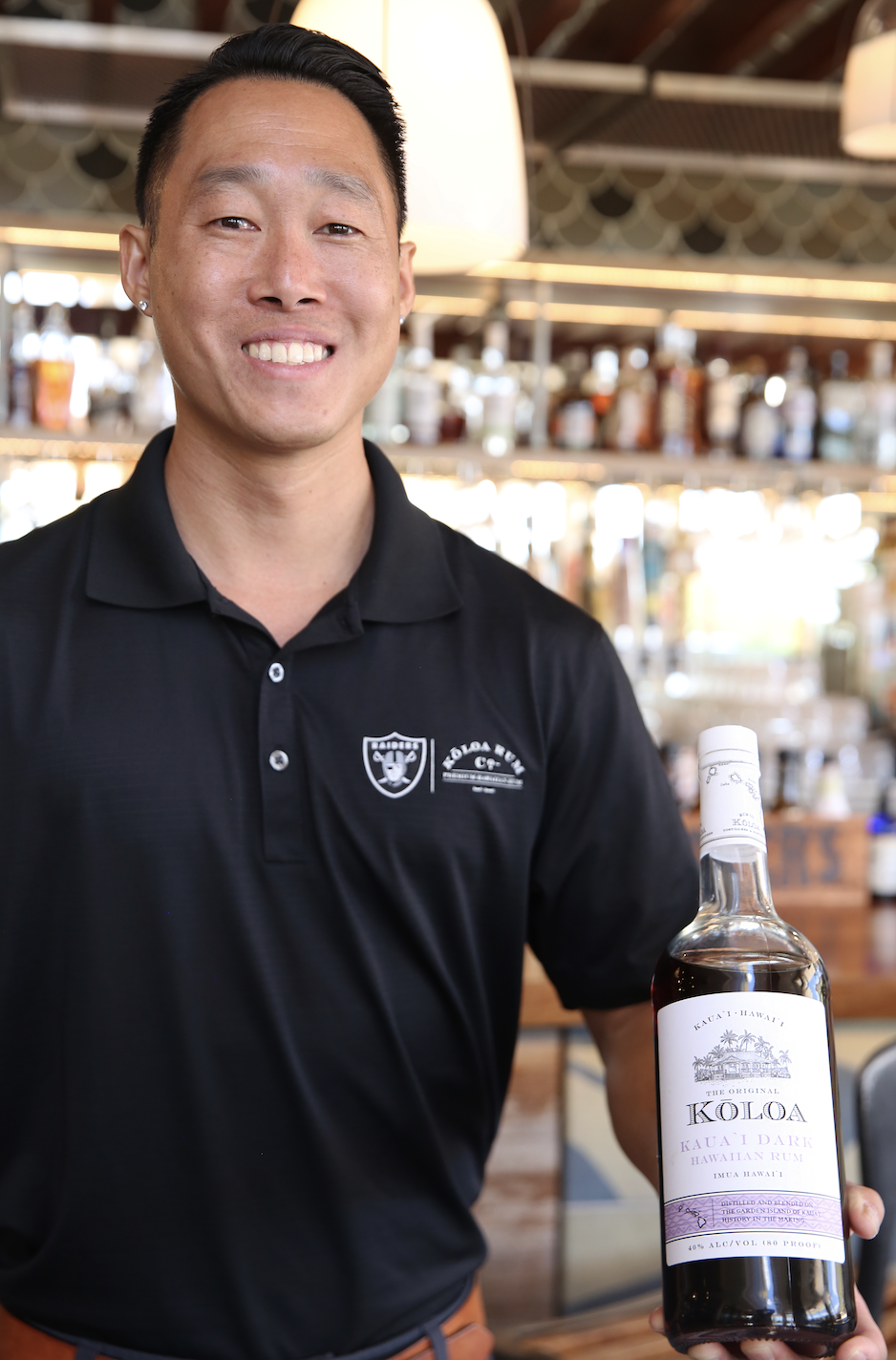 Established in 2009, Kōloa Rum is rooted in the same town where Hawai'i's commercial sugarcane production originated in 1835. As the first licensed distillery on Kaua'i, each drink packs a historical punch. Using their vintage distiller, they twice distill their rum from pure, collected rainwater from Mount Wai'ale'ale, "tall cane" sugarcane from small farms, and various local ingredients such as coffee and chocolate to produce their array of delicious beverages. Some of their products include Spiced Rum, Cacao Rum, Reserve Aged Rum, as well as bottled cocktails with flavors like Mai Tai and Rum Punch.
Recently, they launched their canned cocktail lines that offer a bubbly and island inspired selection, great for on-the-go drinks and refreshing on any occasion. Their full beverage lineup can be found on their website at www.Kōloarum.com.
Kōloa Rum Company's dedication to their Hawaiian heritage and serving "The Spirit of Aloha" is reflected in the strong connections they have with the local community. This includes Hawai'i Sales Associate, David Honma. "My grandpa was a welder for Olokele Sugar Plantation on Kaua'i. So working for Kōloa Rum is my way of continuing that legacy of sugarcane production here in Hawai'i." 
Incorporating new flavors, Kōloa Rum has partnered with local vendors such as Kaua'i Coffee and Lidgate Farms to enhance their already delicious products. "Kaua'i Coffee is one of the nation's biggest coffee producers and Lidgate Farms creates world-class chocolates. We use those two companies to create two of our beautiful expressions: our coffee rum and our cocoa chocolate flavored rum," detailed Honma.  
 It was through Kōloa Rum's diverse and unique collection of sprits and cocktails that allowed them to survive and thrive during the COVID-19 Pandemic. "We're now found in 33 different states and a handful of different countries," expressed Honma. "We have a new facility, it's going to be sitting on 18 acres in the footprints of the original sugar plantation already certified organic," Honma disclosed. Lending towards their mission, Kōloa Rum's new facility demonstrates their dedication towards producing premium spirits to be enjoyed by people around the globe as well as a commitment to support their local community and workers.
*Remember To Drink Responsibly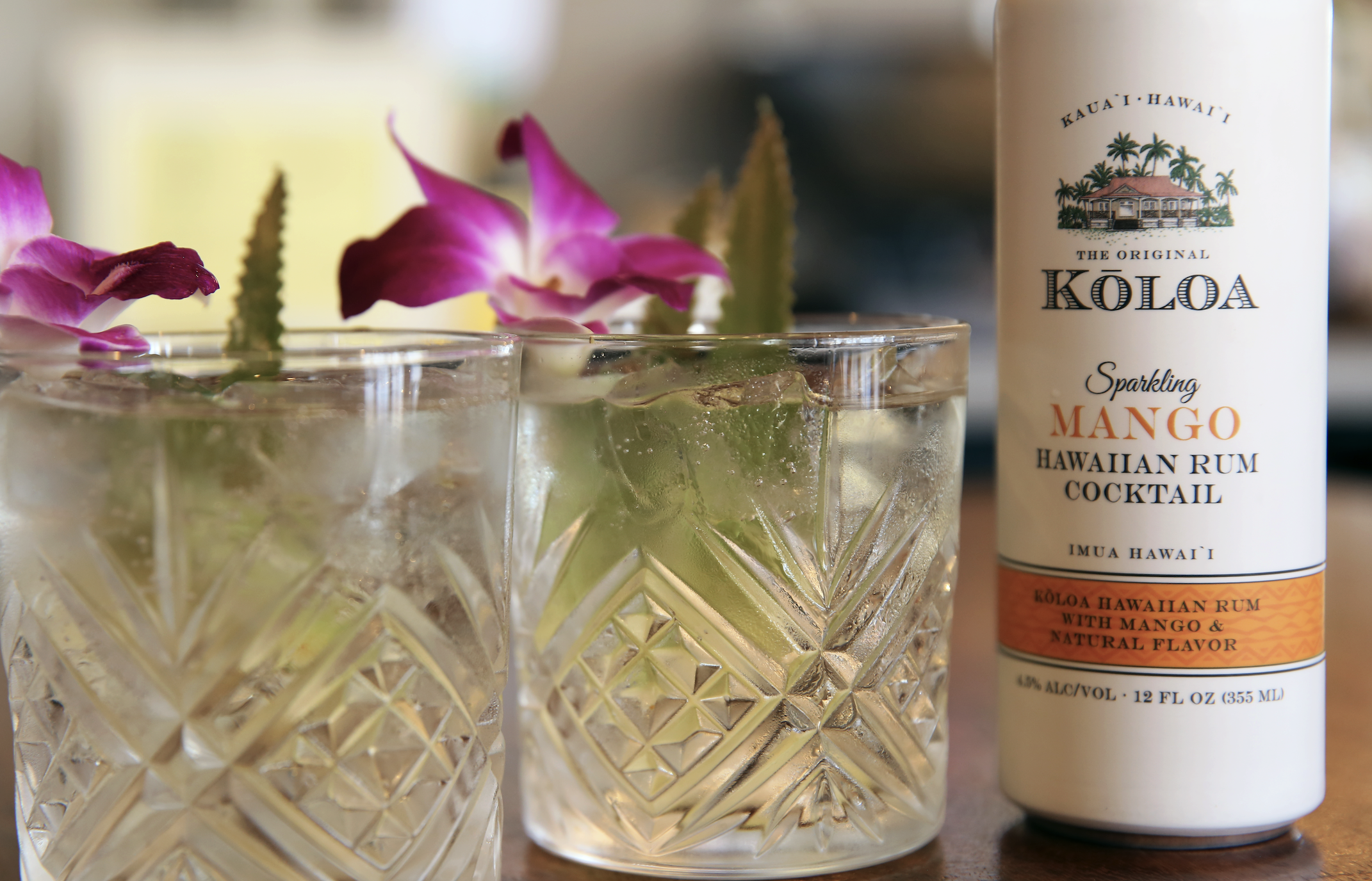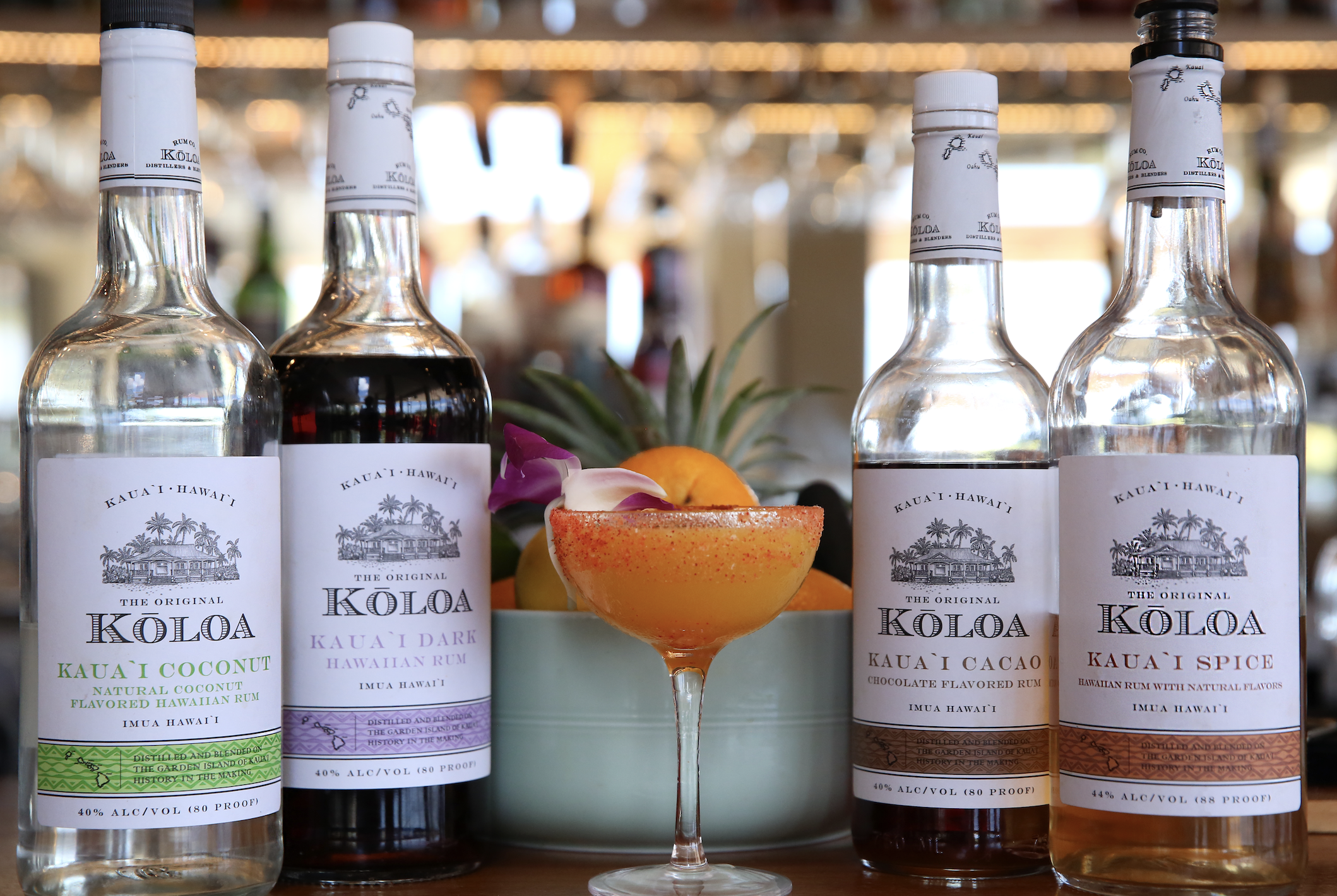 3-2087 Kaumualii Highway Lihue, HI, Kaua'i, 96766
808-246-8900
@KoloaRum on Twitter
@Koloarum on Instagram
@Koloa Rum Company on Facebook
@Koloa Rum Company on Pinterest
Other Localicious
®

 

Heroes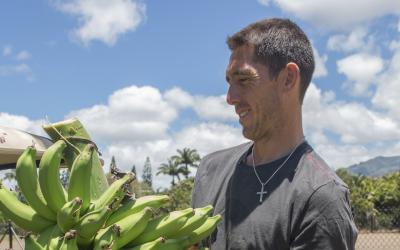 Dehydrating Locally Grown Fruit for a Healthy and Hearty Snack Sweet, delicious and organic products are exactly what you can find at Lum Farm in Waialua, Hawai'i. Lum Farm is a locally owned and operated business, founded by the amazing mother and son duo, Terry and...