Farm to Resort Operation on the Path to Becoming Self-Sustainable
Translating to holding hands with the 'āina in Hawaiian, Kuilima Farm aims to connect the people to the land, as well as help address Hawai'i's food insecurity by providing fresh, healthy, and affordable produce to the community. Part of a rich past and bright future, this farmʻs mission is to ensure this community can rely on local producers and less on imported food. "It is important for us to provide guidance and support for our community to become self-sufficient," stated Ramsey Brown, farm manager for Diversified Agriculture at Kuilima Farm.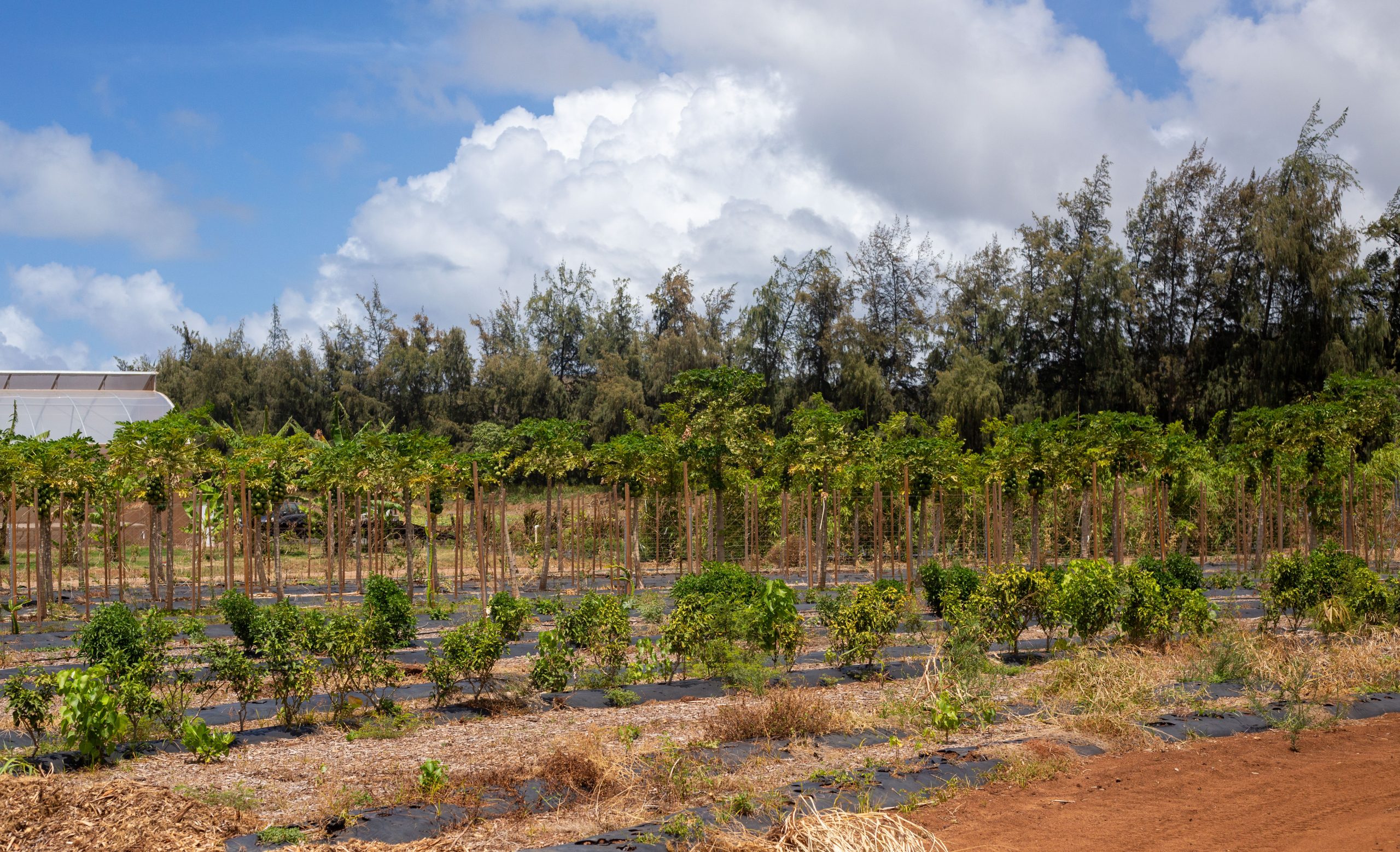 As the first farm-to-resort operation in Hawai'i, multiple entities empower this farm and its mission. Under a conservation easement granted by Turtle Bay Resort, 468 acres of agricultural land were designated for agricultural purposes. The lands are currently managed by Pono Pacific, Hawai'i's first and largest natural resource conservation company. Together, Kuilima and Pono Pacific, provide infrastructure, farm education, and other agricultural assistance to the farmers. Much of the fruits and vegetables grown on the Farm support the resort's restaurants and stores, as well as other local hotels.
"Our primary goals are to produce food for the community and the hotel, to provide business support to our partner farmers, and to educate visitors about the importance of Hawaiian culture and agriculture," shared Brown.
When Ramsey was asked about what the business was like during the pandemic, Ramsey describes that period as dismal and uncertain with a major drop in visitors and sales. That downturn, however, didn't stop him and his team from working hard. Through the Farmer Produce Purchase Assistance Program launched by Turtle Bay Resort, they were able to donate 11,485 lbs of produce to the community. Now with COVID restrictions easing, Kuilima Farms has started offering farm tours. On these tours, participants can learn about hydroponic farming, what it takes to farm in Hawai'i, and discover the benefits of growing sustainably. Ramsey details that he is excited to share their hard work with visitors from all over the world.
Home to 11 tenant farmers that have all been Good Agricultural Practices (GAP) trained, they provide produce for the North Shore community. The farm contains a solar-powered hydroponics system, producing 300 lbs of pesticide-free lettuce every week.  It also boasts a 25-acre model farm to display the variety of native plants, and seasonal crops that are grown and enjoyed by local community. Farm tenants also grow a wide selection of crops, from root vegetables, herbs, leafy green mixes, and an array of fresh fruit like banana, papaya, and dragon fruit. Featuring 34 community garden plots, the Farm also offers growing space to the North Shore community and organizations to use and farm.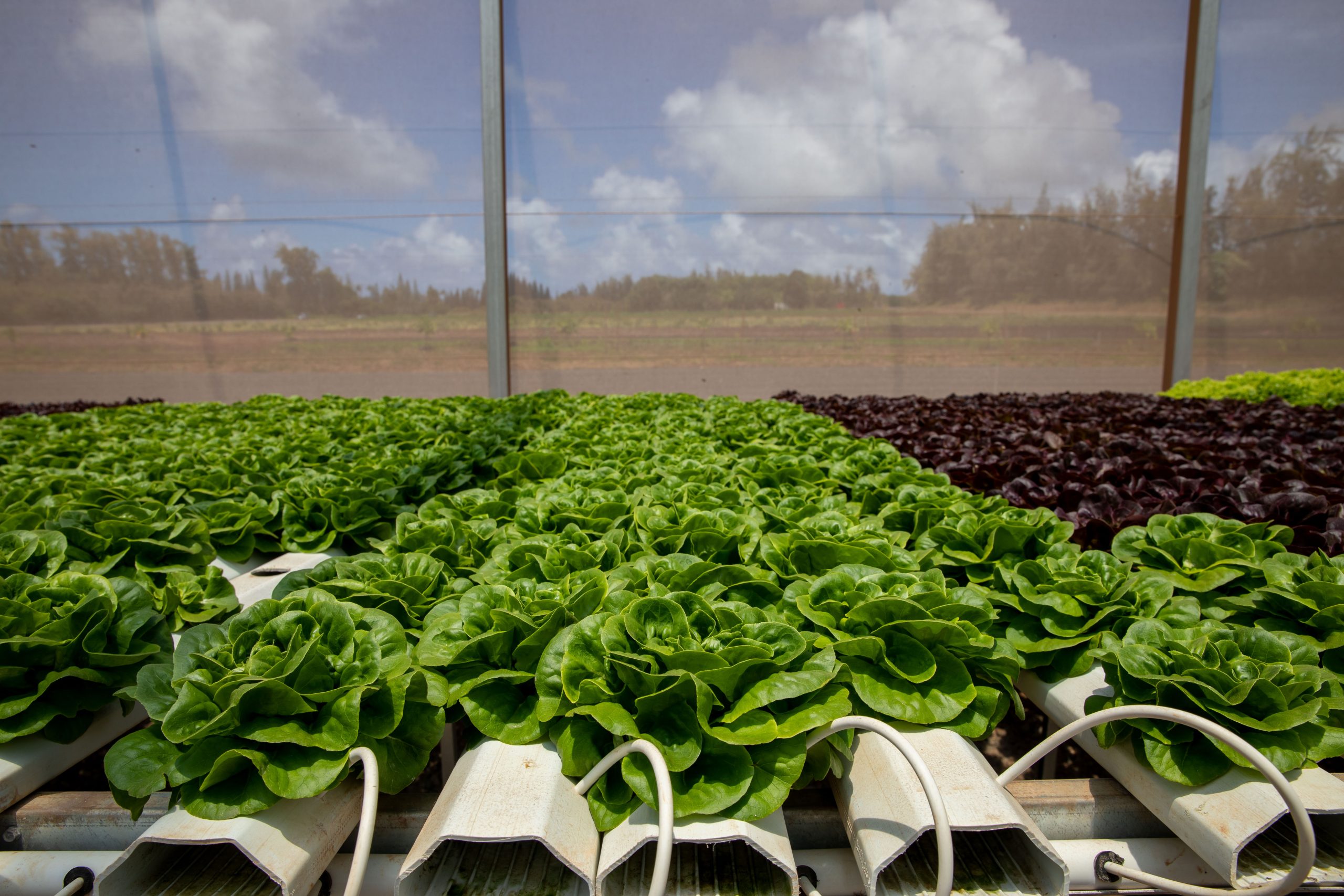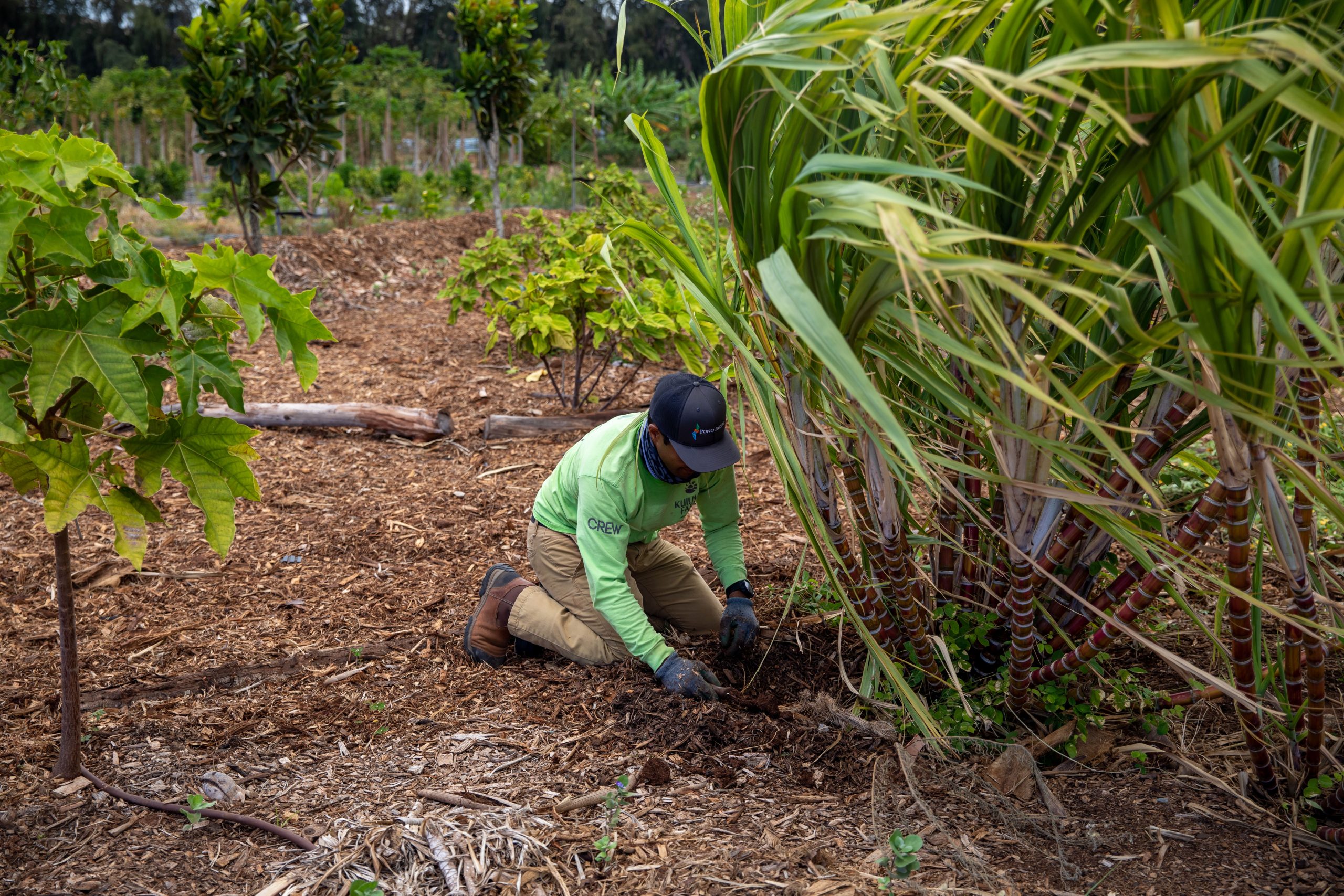 57-146 Kamehameha Hwy Kahuku, HI 96731
808-628-7400
@Kuilimafarm on Instagram
Other Localicious
®

 

Heroes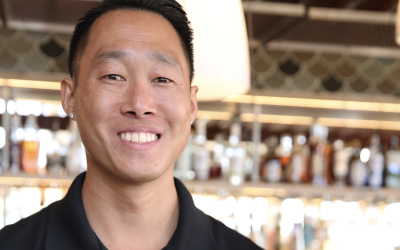 Premium Rum from Kaua'i that Offers a Taste of Aloha Established in 2009, Kōloa Rum is rooted in the same town where Hawai'i's commercial sugarcane production originated in 1835. As the first licensed distillery on Kaua'i, each drink packs a historical punch. Using...