Five Years in the Making, this Small Vanilla Farm has Turned into a Family Operated Super Orchard
Nestled inside the beautiful community of Laie, you can find the sweetest family-owned vanilla farm with even sweeter products. Saili Levi runs the company out of his house along with his wife Abigail and their three daughters. Working hard as a family every day, they provide vanilla and vanilla-related products as the only vanilla farm on the island.
Saili Levi is affectionally known as the Master Vanilla Grower, a name fitting for the man who is single handedly providing locally grown vanilla to companies and restaurants across the Hawaiian Islands. The company's inspiration came from one of Levi's friends. "A friend of mine discovered vanilla vines growing wild behind here in Laie," Levi explained. "He told me that on O'ahu there wasn't anybody growing vanilla, but in Tonga and Tahiti and on the Big Island, they grow a lot of vanilla."
The company's creation came after some hard news. "Laie Vanilla started about five years ago when I was diagnosed with leukemia and at the time, I wanted to do more for my family, be able to spend more time with my children," shared Levi.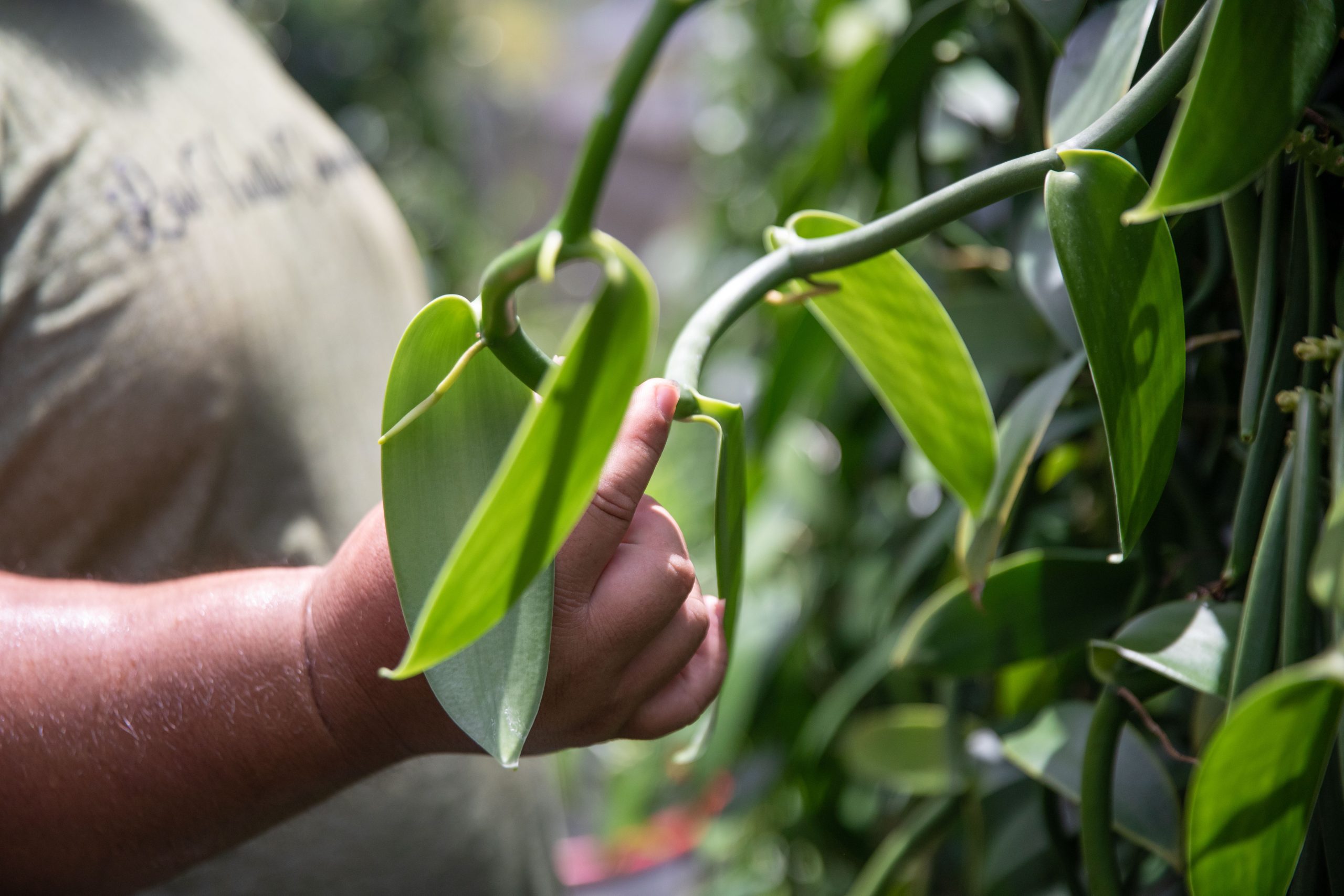 Levi used his company to spend valuable time with his family, investing in growing family bonds alongside their vanilla. While Levi concentrates on his daily tasks of caring for the plants, his daughters are next to him, building new watering systems and helping handle other tasks around the farm.
Fortunately for Levi, his own kids share the same love for their family business, and he hopes that one day he can pass Laie Vanilla Company on to the next generation. "My kids actually helped me build this shade house during the pandemic," Levi explained. Hopefully with that foundation, one day they'll take over the family business and be able to do what I've been doing."
Laie Vanilla has become the premier vanilla distributor across O'ahu and is widely recognized for its quality. "I took a leap of faith that this would pan out to be something," said Levi.
From The Honolulu Coffee Company to Kailua Honey and others, you can find Laie Vanilla Company's flavor infused in numerous collaborative products. The relationships this family business has developed and cultivated today are a testament to their hard work and perseverance. Five years ago, Laie Vanilla was a single vanilla vine, and now they farm rows upon rows of vanilla.
Levi expects to create more products, more partnerships, and expand their farm. "Our future plan is to get into the schools and try to get kids excited about agriculture," says Levi. "I'd love to introduce vanilla to freshman, the vines they plant will flower and bloom when they become juniors and seniors."
Currently, Laie Vanilla can be found at the Kaka'ako Farmers Market every Saturday. On their website, they offer a vanilla DIY extract kit so you can make your own vanilla.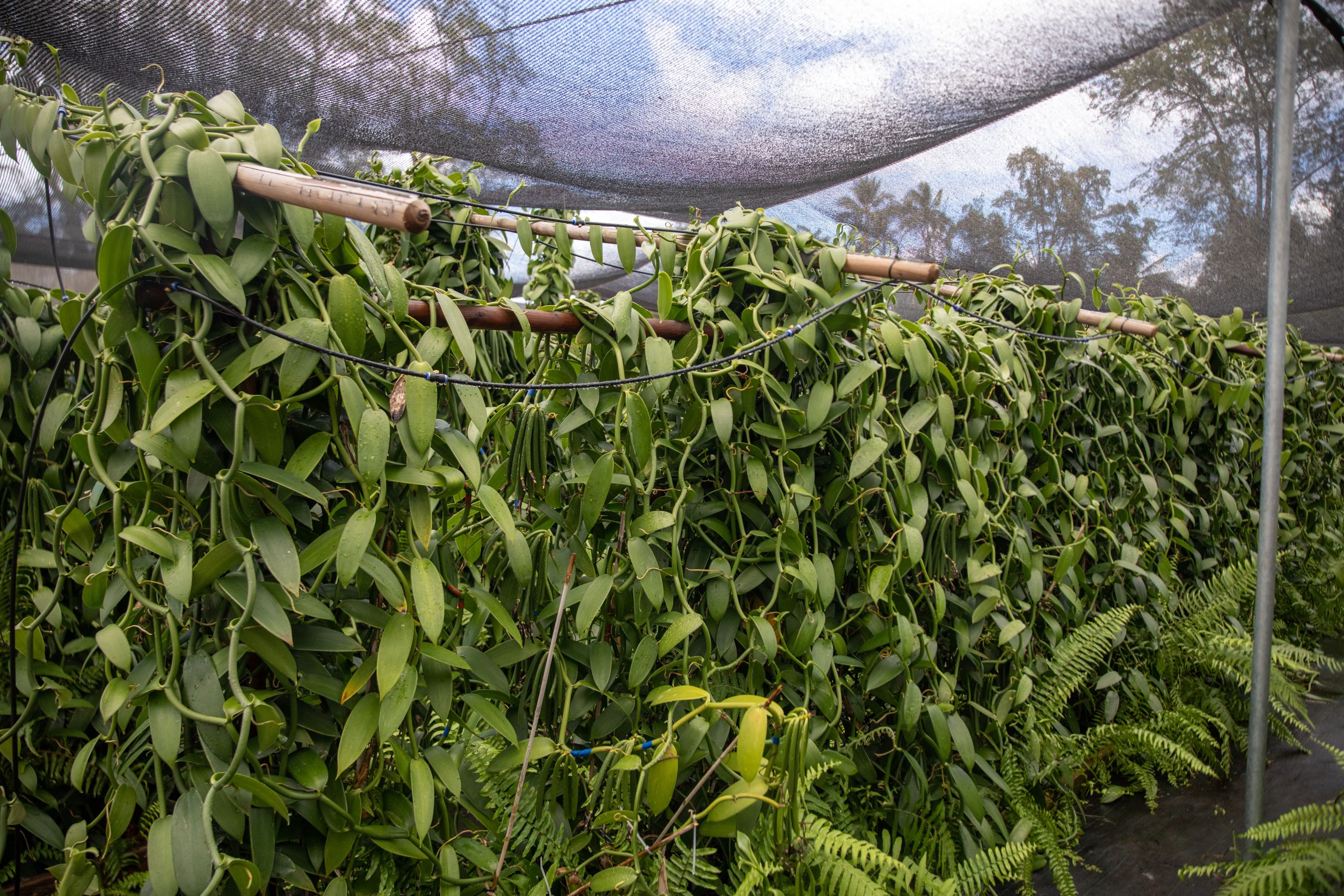 808-209-3354
@laievanillacompany on Instagram
@Laievanillacompany on Facebook
Other Localicious
®

 

Heroes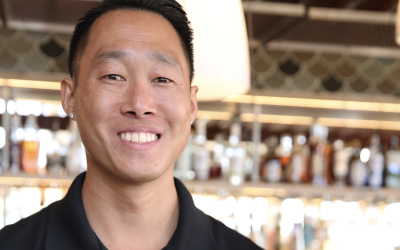 Premium Rum from Kaua'i that Offers a Taste of Aloha Established in 2009, Kōloa Rum is rooted in the same town where Hawai'i's commercial sugarcane production originated in 1835. As the first licensed distillery on Kaua'i, each drink packs a historical punch. Using...