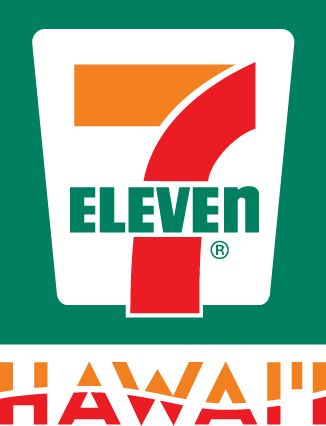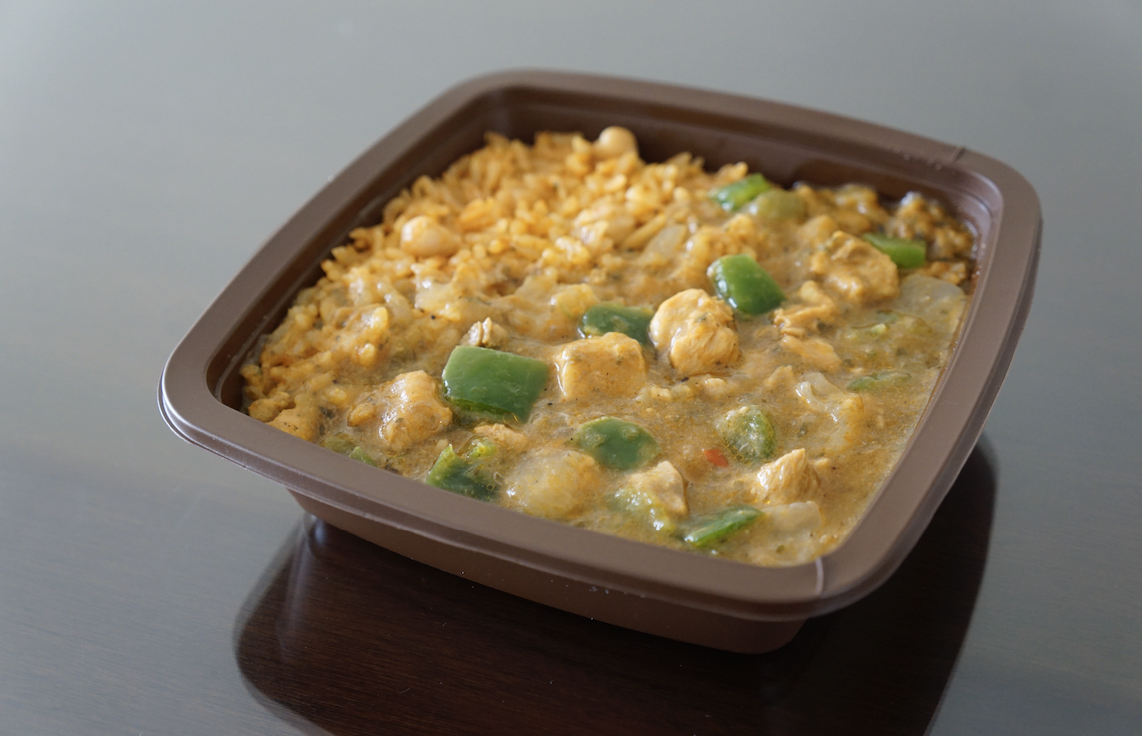 Chicken Pastele Stew with Gandule Rice
With its aromatic spices, this is a Latin American and Caribbean inspired dish that everyone comes back for at the potluck family dinner. It uses green bananas from Sugarland Growers in Kunia, Oahu. This recipe was developed jointly with culinary student, Primo Mateo and Faculty at the Culinary Institute of the Pacific.
Ingredients: chicken, bell pepper and green banana that is simmered in tomato sauce all seasoned with cumin oregano, cilantro flakes, achiote or annatto and black pepper – Fusion of Spanish and Puerto Rican flavors from Hawaii's sugar plantation days.
Retail: $5.29 Oahu, $6.39 Neighbor Islands