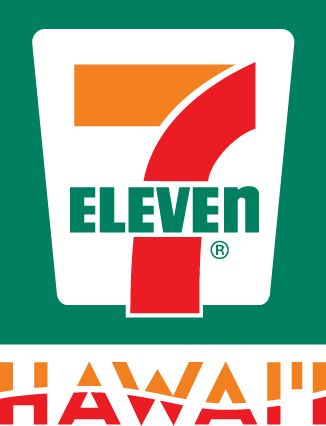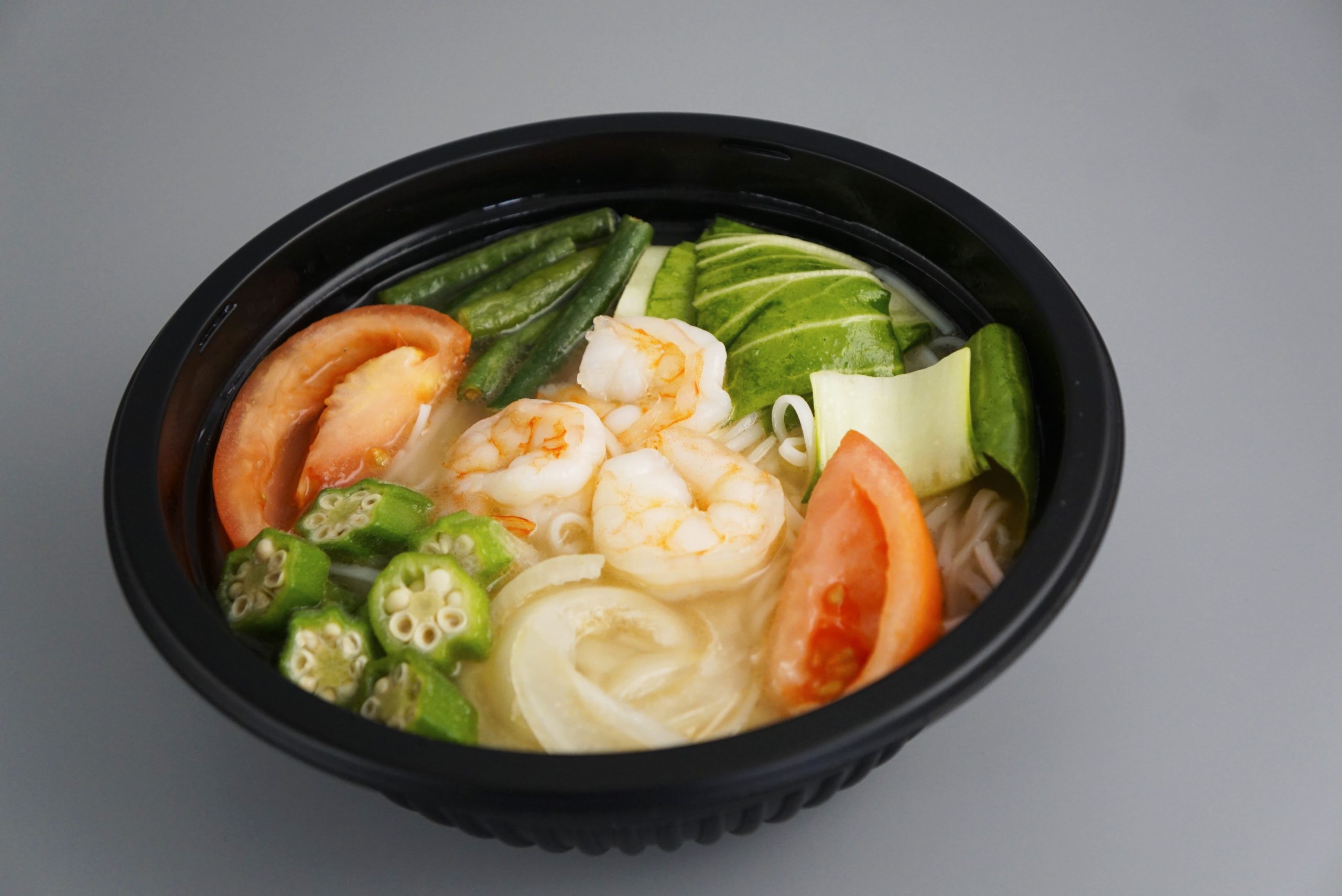 Shrimp & Vegetable Sinigang Noodle Soup
Inspired by the traditional Sinigang commonly served in Filipino households. It uses tomatoes from from Sugarland Growers in Kunia, Oahu and long beans from Kahuku Farms. This recipe was developed jointly with culinary student, Kainoa Reloza and Faculty at the Culinary Institute of the Pacific.
Filipino comfort dish or common dish
Healthy
Ingredients: Rice noodles in a savory shrimp and pork broth with a hint of tamarind to add brightness to the dish. It is then topped with shrimp, okra, tomatoes, long beans, bok choy and onions.
Retail: $6.59 Oahu, $7.99 Neighbor Islands