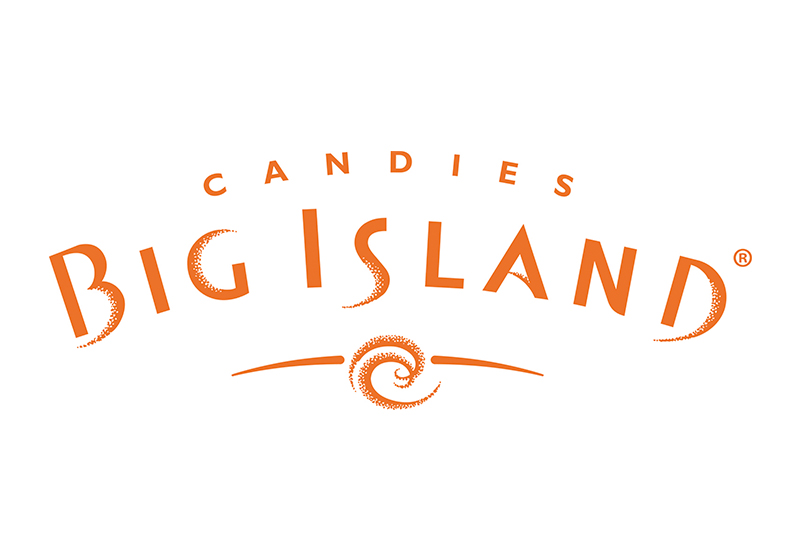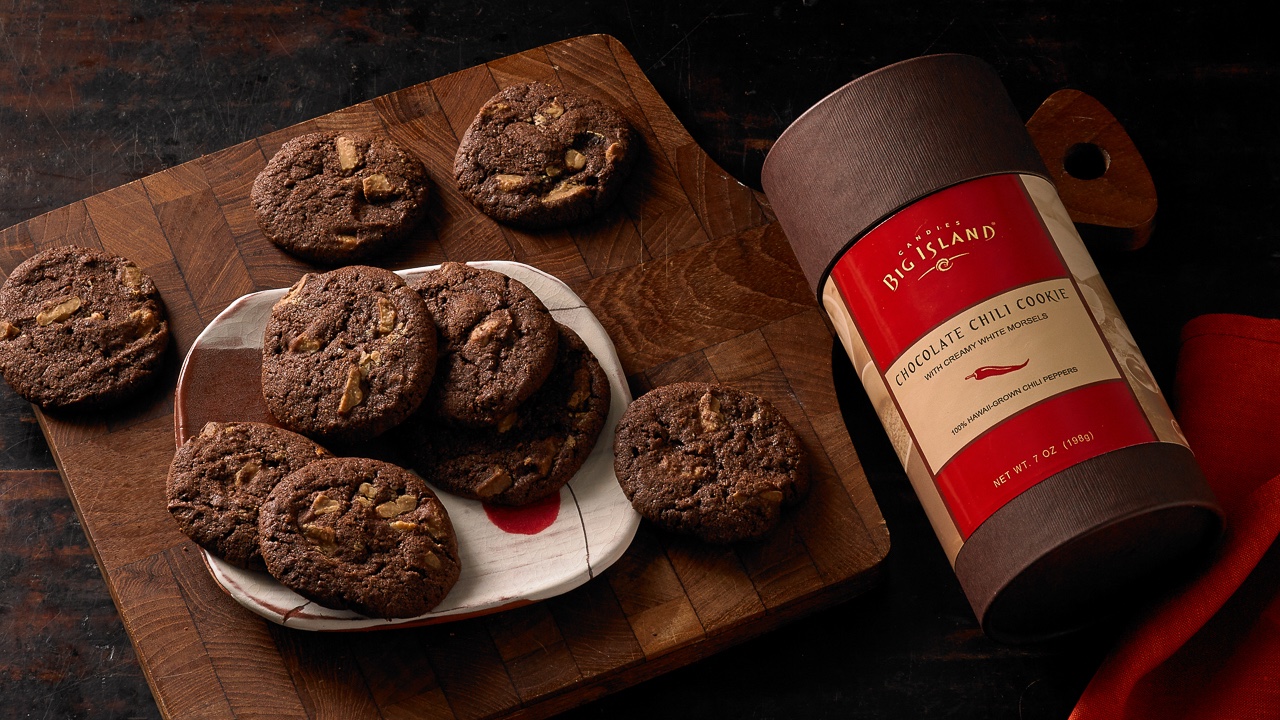 Chocolate Chili Cookie
For those who are looking for a treat with heat… It's crisp; there's spice; it's everything nice! It's our stimulating Chocolate Chili Cookie! This light, airy chocolate cookie is simply captivating, as the heat from 100% Hawaii-grown chili peppers creates a truly exhilarating experience. Creamy white morsels provide sensational flavor balance, tempting you to keep going back for more. Includes 12 individually wrapped cookies in a tall cylinder container.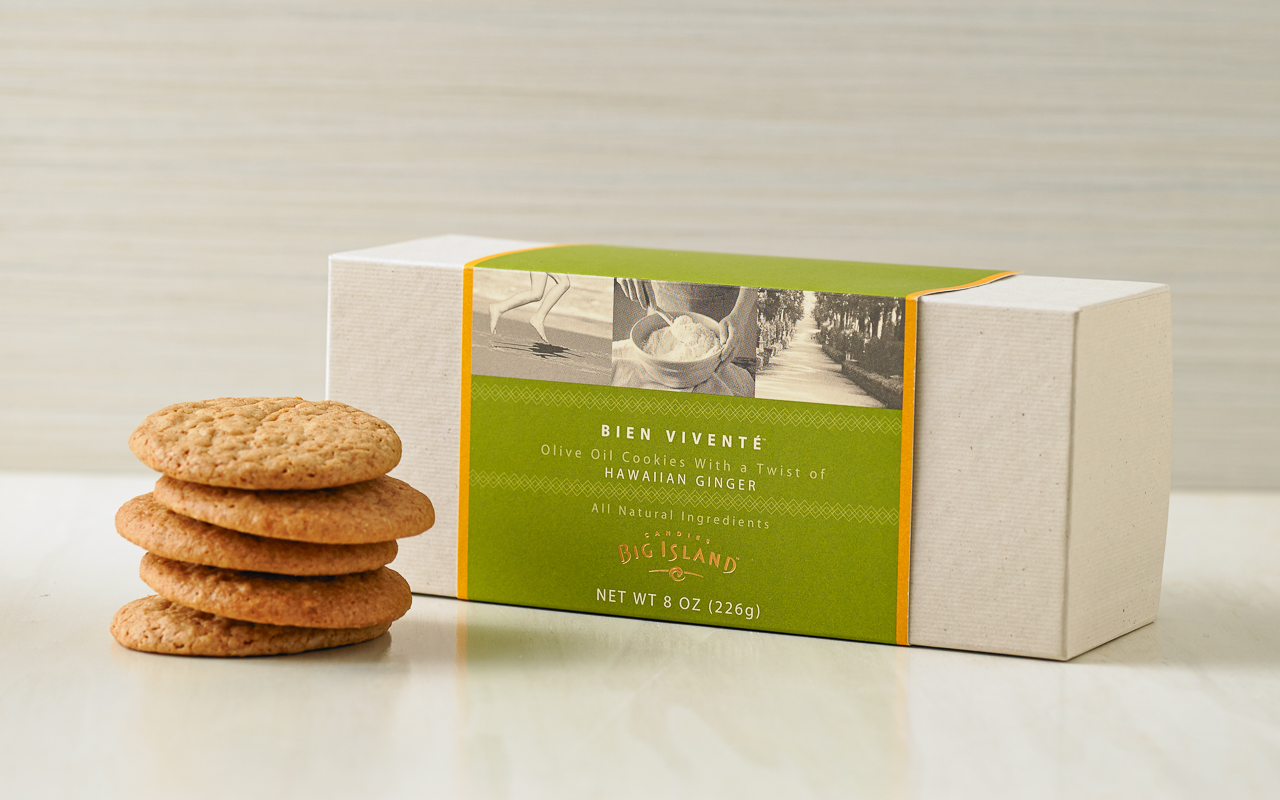 Bien Vivente Cookies – Hawaiian Ginger
These wonderfully light olive-oil cookies feature a pleasant twist of Hawaiian Ginger, giving it just the right amount of snap.