The Duo Farming Citrus So Tangy And Sweet, It Will Make Your Mouth Water
Cozily tucked away along Hale'iwa's 'Anahulu River, family-run Lokoea Farms produces some of Hawai'i's juiciest fruits. Started in 2000, by father-daughter duo, Noe and Donald Neumann, Lokoea Farms aims to master what it means to produce the most delicious fruits Hawai'i can offer.
Historically, the Neumann's farmed along the 'Anahulu River Valley.  Noe Neumann, second generation owner of Lokoea Farms, explained that her dad started the farm about twenty years ago when his sugar company fell out of business. He started leasing land and planting the trees without too much of a farm plan. Neumann grew up on the lands that became Lokoea Farms for majority of her life so it wasn't a hard decision for her to come back and support the farm. "I was on the mainland for a while when my dad asked me if I wanted to come back and help," said Neumann. "I was like, yeah definitely." Moving back to help her dad in 2015, she has now become a seasoned farmer and has loved farming since.
Neumann says that Lokoea Farm's mission is to grow high quality fruits for the people that live in Hawai'i. The tender love and care that Neumann puts into her eight-acre orchard is reflected in the beautiful fruits she produces. Using regenerative farming practices, recycled rainwater, and organic pesticides, Neumann is able to achieve a premium product filled with aloha. In addition to sustainable farming, Neumann also hopes to  change the perception of fruit, proving that not all high-quality fruit has to look perfect. She voices that ugly fruit can pack the same flavorful punch as perfect store-bought fruit. Sometimes, these uglies can even be yummier.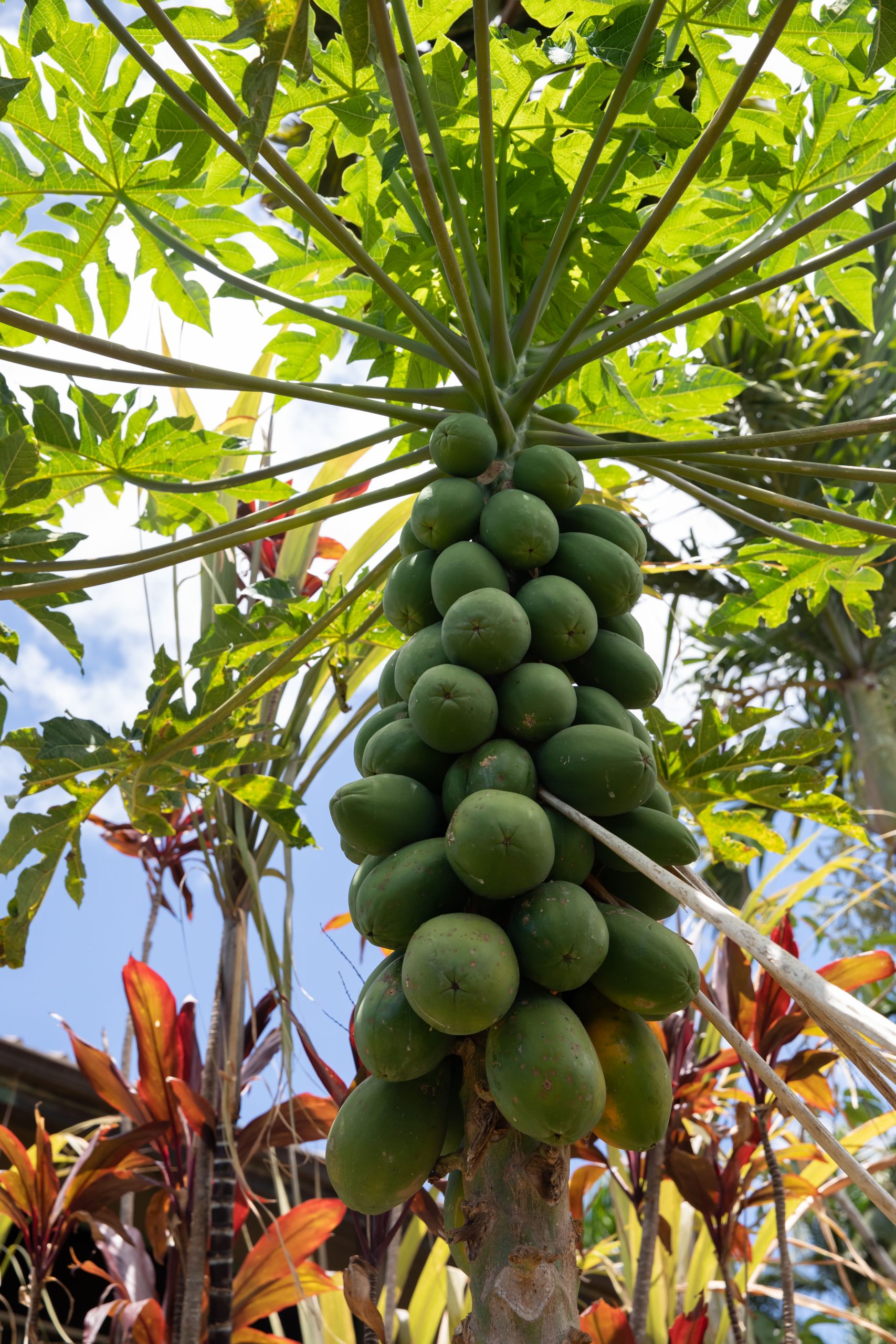 "We're known for our citrus with our two main products, Haleiwa gold Hawaiian oranges and Meyer lemons," says Newman. "But, we also grow grapefruits, limes, Cara Cara oranges, mangoes, sapotes, soursop, and guavas." In the wintertime, Lokoea starts harvesting the Haleiwa gold Hawaiian oranges. They are available through Farm Link Hawai'i.
Providing for businesses, homes, and communities, Farm Link Hawai'i offers direct purchasing and delivery of a variety of products from small farms and businesses across O'ahu.
Another side to the business is the farm tours and farm stays. The tours offer an in-depth view of how Neumann keeps the farm running and ends with a picnic where you can taste some of the farm-fresh fruit. "Just this weekend we had some volunteers from the Go Farm Orchard Class come here to do a tour and learn a little about the farm and they also helped us plant some trees," said Neumann. The farm stay is another amazing experience that the farm offers, acting as perfect base camp for exploring the North Shore and the rest of O'ahu. Tucked away from the tourist filled towns, the farm offers a place to hang out in a relaxing and scenic abode. For more information on these experiences and to keep up with the farm, check out their d website at www.lokoeafarms.com.
With the future looking bright, Neumann currently spends her time looking after her farm and her kids. She is happy with her current balance of farm life and family with more on the horizon once her children start going to school. Although, Neumann is taking a break from expanding the farm, there are plans for a retail farmstand to sell refreshing juices and smoothies using the fruits from their farm.
Next time you're driving through Hale'iwa, keep your nose up for the sweet smell of citrus wafting through the air and it will lead you straight to Lokoea Farms. Or check out www.farmlinkhawaii.com to purchase some mouth-watering fruits straight to your door.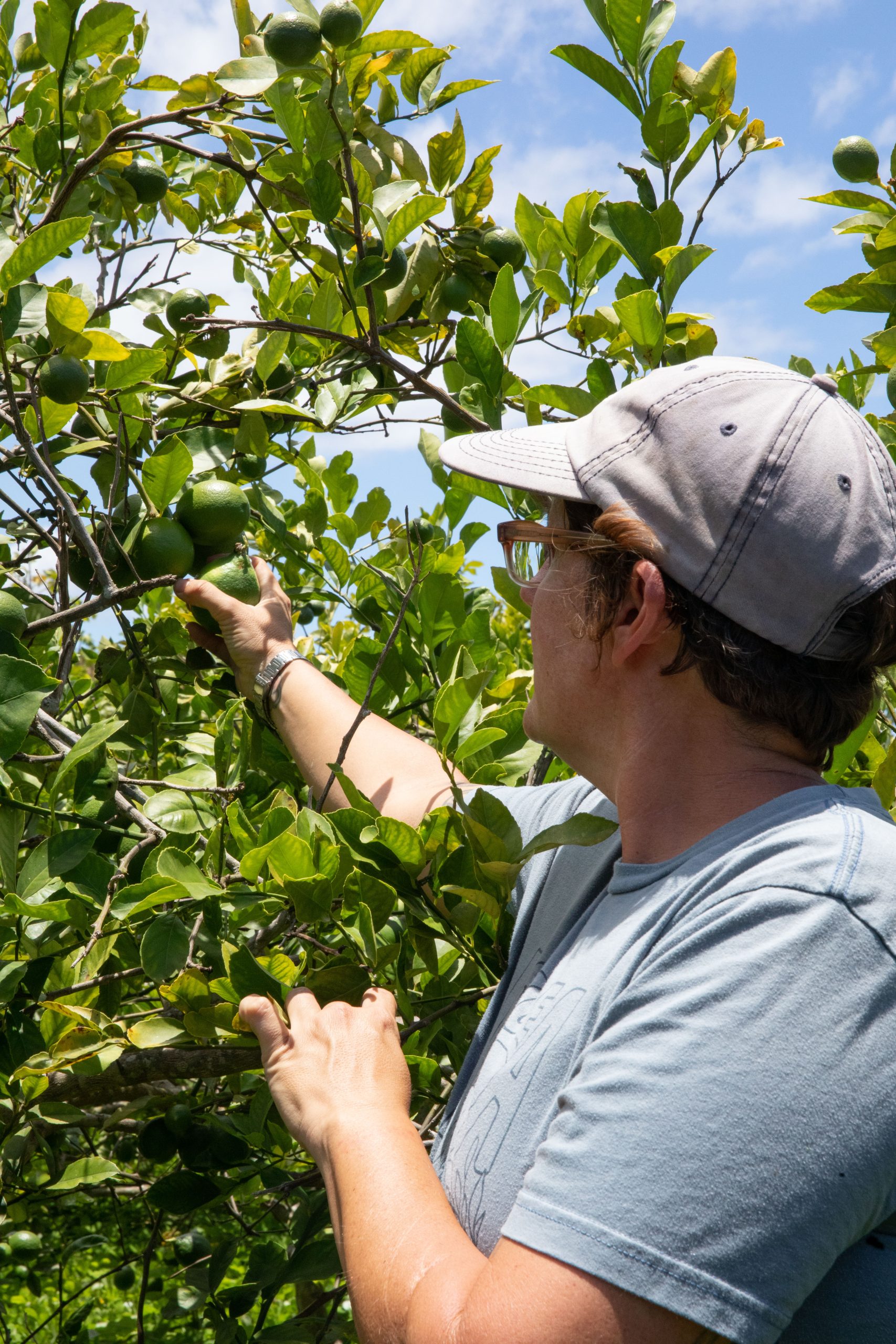 62-394 Joseph P Leong Hwy
P.O. Box 474
Haleiwa HI United States 96712
www.lokoeafarms.wixsite.com/home
808-228-8865
@Lokoea Farms on Facebook
@lokoea.farms on Instagram
Other Localicious
®

 

Heroes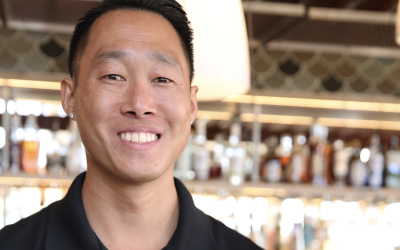 Premium Rum from Kaua'i that Offers a Taste of Aloha Established in 2009, Kōloa Rum is rooted in the same town where Hawai'i's commercial sugarcane production originated in 1835. With their first batch distilled and bottled in 2009, Kōloa Rum's products utilize the...