Dehydrating Locally Grown Fruit for a Healthy and Hearty Snack
Sweet, delicious and organic products are exactly what you can find at Lum Farm in Waialua, Hawai'i. Lum Farm is a locally owned and operated business, founded by the amazing mother and son duo, Terry and Nick Lum. This family business began in 2017 when Nick Lum began dehydrating their homegrown fruits in order to avoid eating the unnatural preservatives and sweeteners added to store-sold snacks. "People want to eat healthy nowadays, but there's not a lot of healthy products without all kinds of extra additives in the market. So I think that was a big part of why we decided to do dried fruit," shared Nick Lum.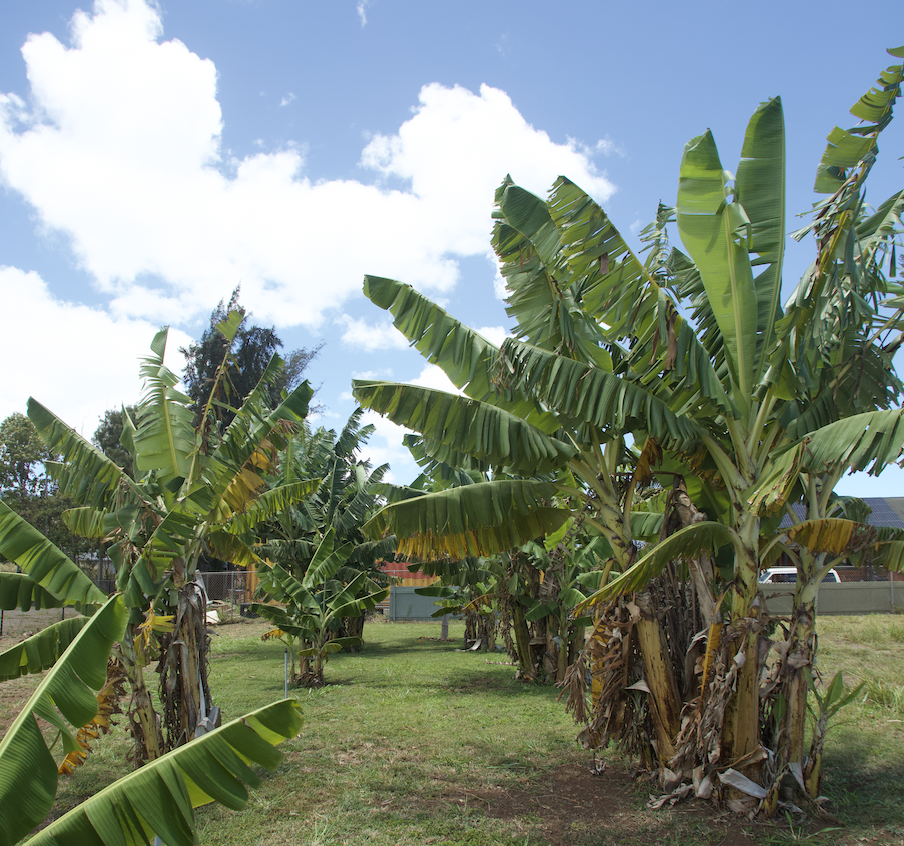 Without added sugars or preservatives, the Lum Family products can last on the shelf for up to a year. Anthony Komaroff, M.D., Editor in Chief for the Harvard Health Letter writes how, "dried fruits contain more fiber and more of the antioxidants called phenols than fresh fruit, per ounce. People with diets rich in plant phenols have lower rates of heart disease, diabetes, several kinds of cancer, and possibly degenerative brain diseases."
The Lum's sweet and savory fruits provide a mouthful of flavors, from dehydrated pineapples, to mangoes, and bananas. Plans to add even more variety of fruits to their menu are in the works for the near future. On their website https://lumfarm.square.site, you can purchase organic granola and banana bread on top of their usual dehydrated fruits. Updates on the farm and new products can be found on their various social medias so make sure to check them out.
Lum Farm's products are also available at the Helemano Plantation Gift Shop at Dole Plantations and local farmers markets throughout the North Shore. "It's mainly tourists getting our products right now," Nick explained. "But we're trying to expand to get it in the stores so that more local people can have access to them." The Lum's goal is to be available nationwide, allowing everyone to be able to purchase a sustainable, organic, sweet treat. Lum's Farms dried fruits have all the good without all the bad.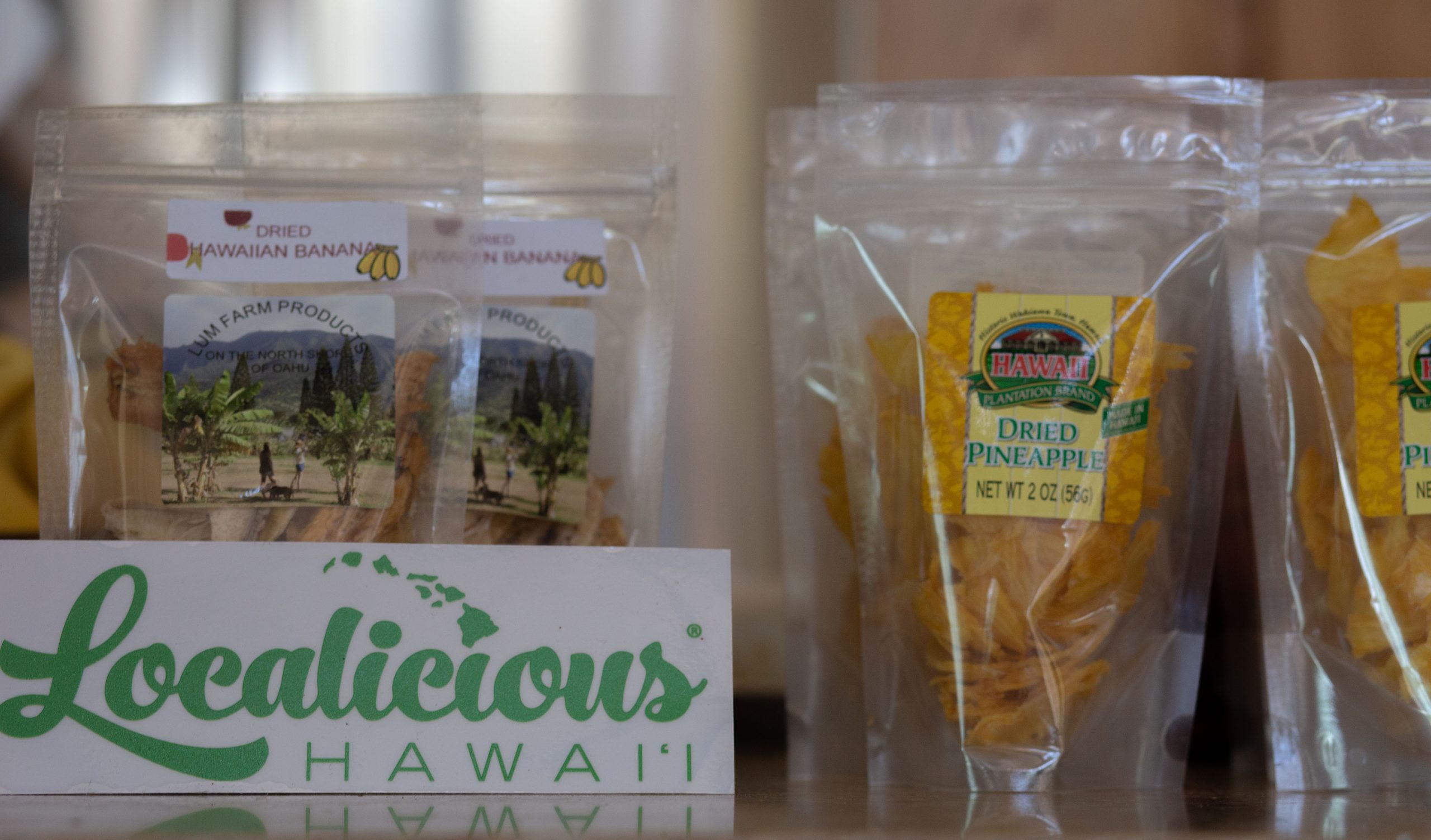 Other Localicious
®

 

Heroes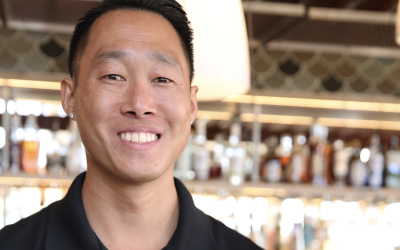 Premium Rum from Kaua'i that Offers a Taste of Aloha Established in 2009, Kōloa Rum is rooted in the same town where Hawai'i's commercial sugarcane production originated in 1835. As the first licensed distillery on Kaua'i, each drink packs a historical punch. Using...