One Farm's Mission to Spread the Vision of a Food Secure Hawai'i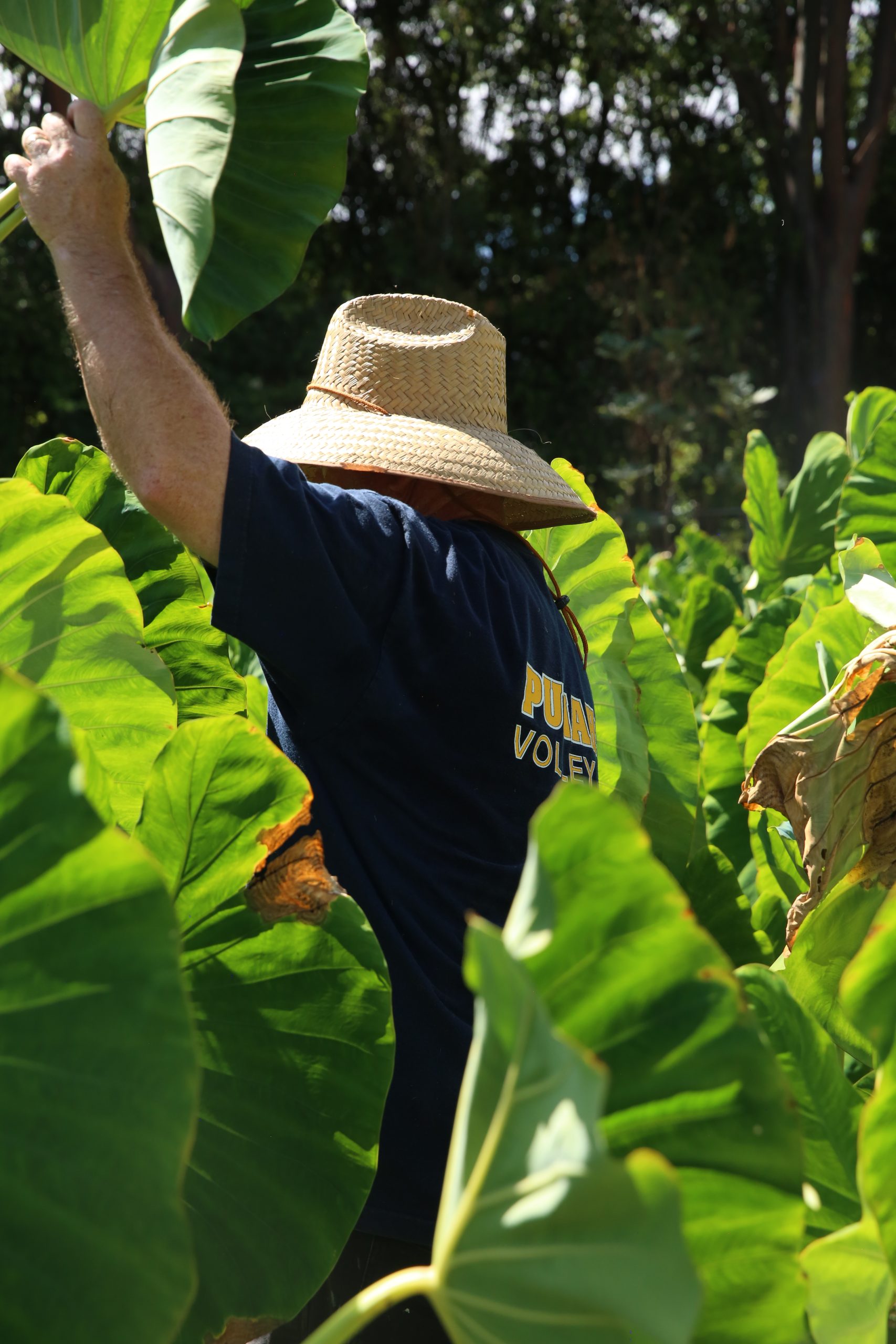 Boasting chemical, pesticide, and fertilizer-free practices, 'MA Farm in Waimanalo seeks to provide produce for its church and local community.  Recently reestablished in Waimanalo in 2021, the farm aims to restore the land and restore lives through sustainable and 'āina centered farming. 
'MA Farm's incredible start and growth is the result of Bruce Cambellʻs love for computers and farming. A former web producer and bible teacher who moved to Hawai'i at the age of 15, Cambell found his love for farming when his student was in need of work. "A student of mine had recently become homeless, so I took it upon myself to help him by planting food and we later founded a cucumber farm," Cambell said. "I didn't have any farm training, nor any mentors to help me, but we found a way to grow, sell, and market our produce and that was how we started, by just doing it."
Beginning his journey in Hawai'i Kai, Cambell turned an acre and a half lot that was a former cucumber farm into a small diversified farm. Realizing the healing benefits that growing local not only had on the community, but also on one's lifestyle, Cambell became committed to building and diversifying his farm.
Despite their lack of experience, 'MA Farm was able to develop its fertilizer and chemical pesticide free produce for restaurants and farmers markets. "'MA Farm was originally Makana 'Āina (gift of the land) when we were founded in Hawaiʻi Kai. In September of 2021, we changed to 'MA Farm, calling the land mother, as to say the "Mother land provides."  They are now located in Waimanalo. The move comes from a new partnership with The Ranch Church – South Shore Christian Fellowship.
Now a diverse farming operation, 'MA Farm grows Japanese cucumbers, tomatoes, arugula, and seven different types of lettuces that they use in what they call their Hawaiian Rainbow Mix. You can shop for their produce online at www.mafarm.org. You can also find them at the Kailua Farmers Market.
During the pandemic, 'MA Farm was able to provide food for Oʻahu residents by selling at farmers markets and donating produce. Cambell experienced firsthand, how Hawaiʻi relies on mainland imports and how critical it is to continue the momentum of buying local and building a resilience. Cambell hopes that future generations will pick up farming. "It's just the pono [right] thing to do," Campbell expresses. "We need to grow our food here on the 'āina."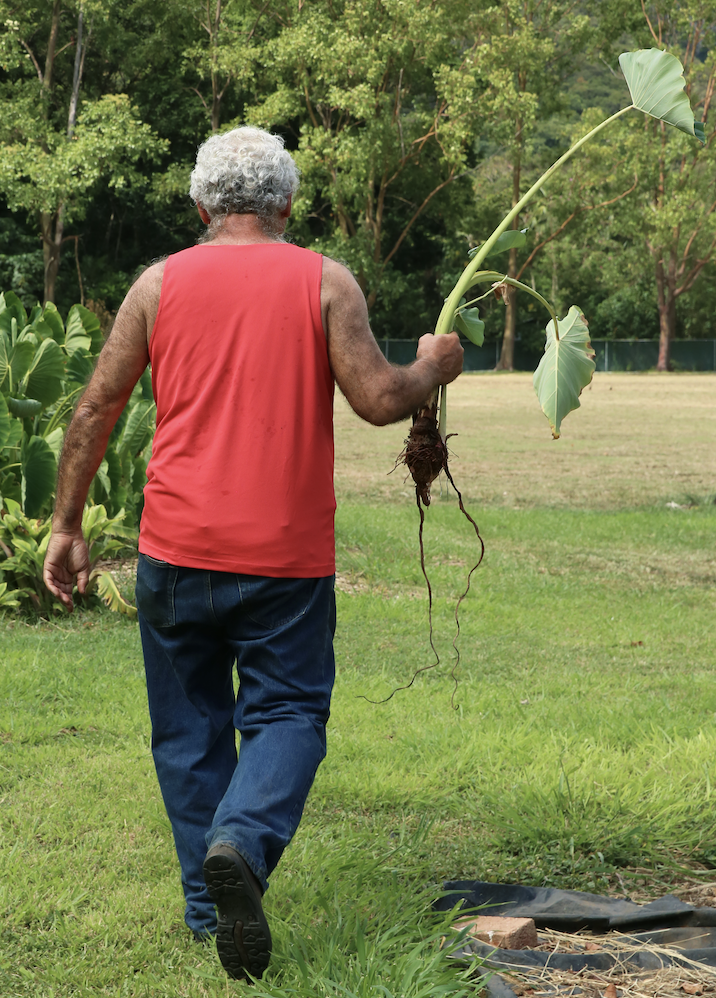 41-539 Makakalo Street, Waimanalo, HI
808-551-1896
@mafarmhi on Facebook
@ma.farms on Instagram
Other Localicious
®

 

Heroes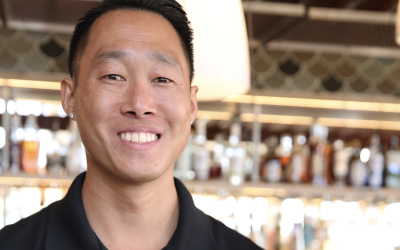 Premium Rum from Kaua'i that Offers a Taste of Aloha Established in 2009, Kōloa Rum is rooted in the same town where Hawai'i's commercial sugarcane production originated in 1835. As the first licensed distillery on Kaua'i, each drink packs a historical punch. Using...