One of O'ahu's Last Standing Mango Farms in Makaha
 Makaha Valley is said to be the perfect place to grow mangoes due to its dry and sunny conditions. Growing and harvesting mango trees since the 1950's, Makaha Mangoes has been providing the island and local community with some of the juiciest mangoes for years.
Mark and Candy Suiso are the current owners of Makaha Mangoes and they couldn't be happier in their line of work. Started over 60 years ago by Reuben Suiso, this generational farm has embraced mangoes into their family and turned it into their livelihood. "I grew up all around these mango trees. In my family, growing up everyone had a fruit tree. But as time moved on, I began seeing less and less fruit trees being produced and more of people having to be reliant on others", shared Suiso.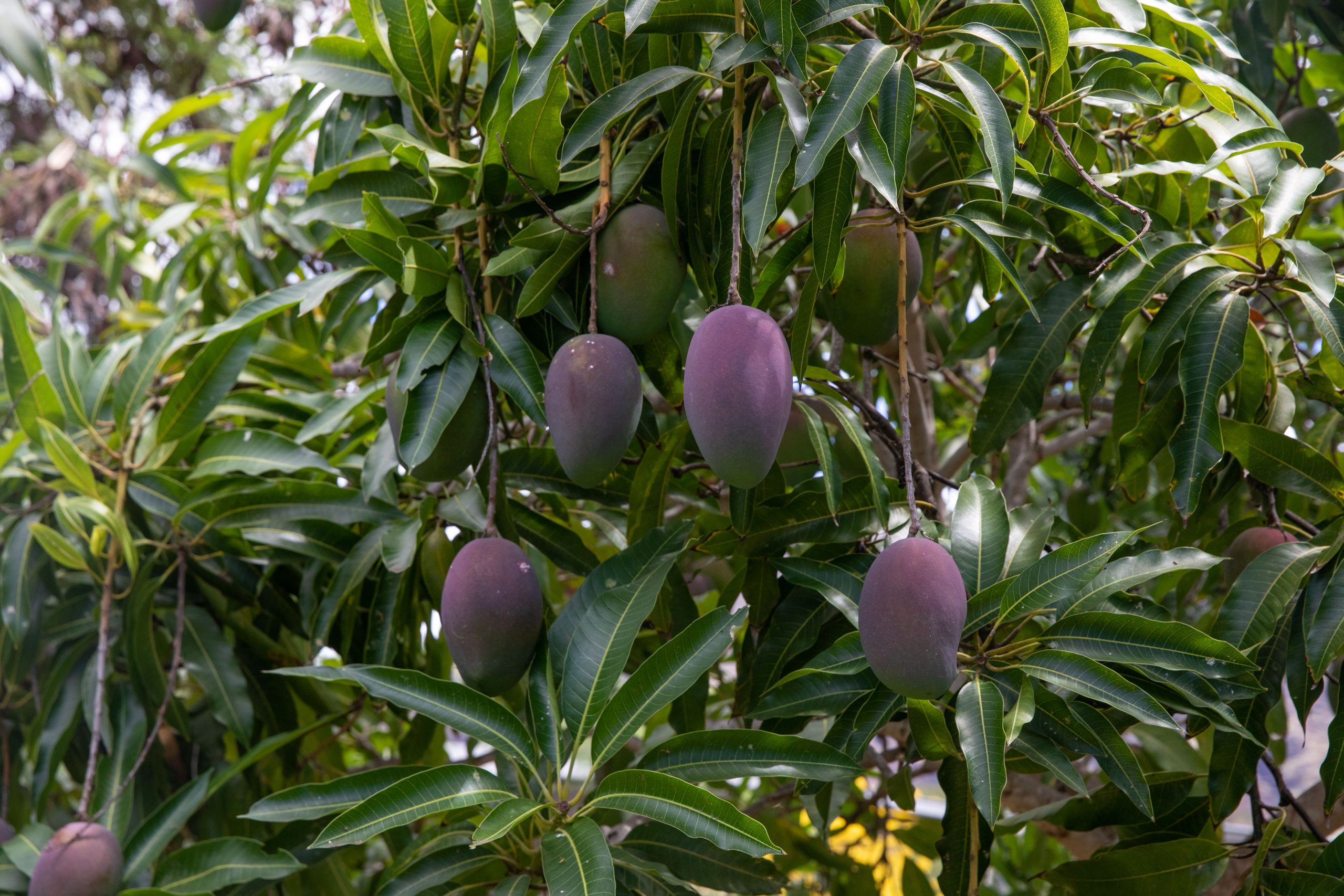 "People couldn't believe that now they have to go out and buy their fruits, when it wasn't always like that back then. We are like a flag or beacon for those who have lost their way for planting," explained Suiso.
Makaha Mangoes offers 12 different selections of mangoes and continues to graft new varieties.
Reminding people of a time when everyone in Makaha had a mango tree in their backyard and pointing out the dwindling number of fruit trees seen in Hawai'i, Suiso not only sells mangoes but aims to share his knowledge and experience in growing them. "People are interested in growing fruit, but just don't know where to start or more-so how to start," Suiso expressed.
"They just need an example and so now that's a big part of what we do now." On their website www.makahamangoes.com, Suiso has videos and articles, depicting everything from mango tree care to rejuvenation.
Suiso's passion for wanting to educate the community about the 'āina goes further than just planting and guiding people. He hopes to branch out and begin teaching the younger generations. "A big part of what we are hoping to do in the future is to start making children's books, teaching those at a young age, because now as people want and ask for help, we as a team have a lot of catching up to do for these people," Suiso stated. Updates on community events and new collaborations can be found at @makahamangoes on Facebook, Instagram, and Twitter.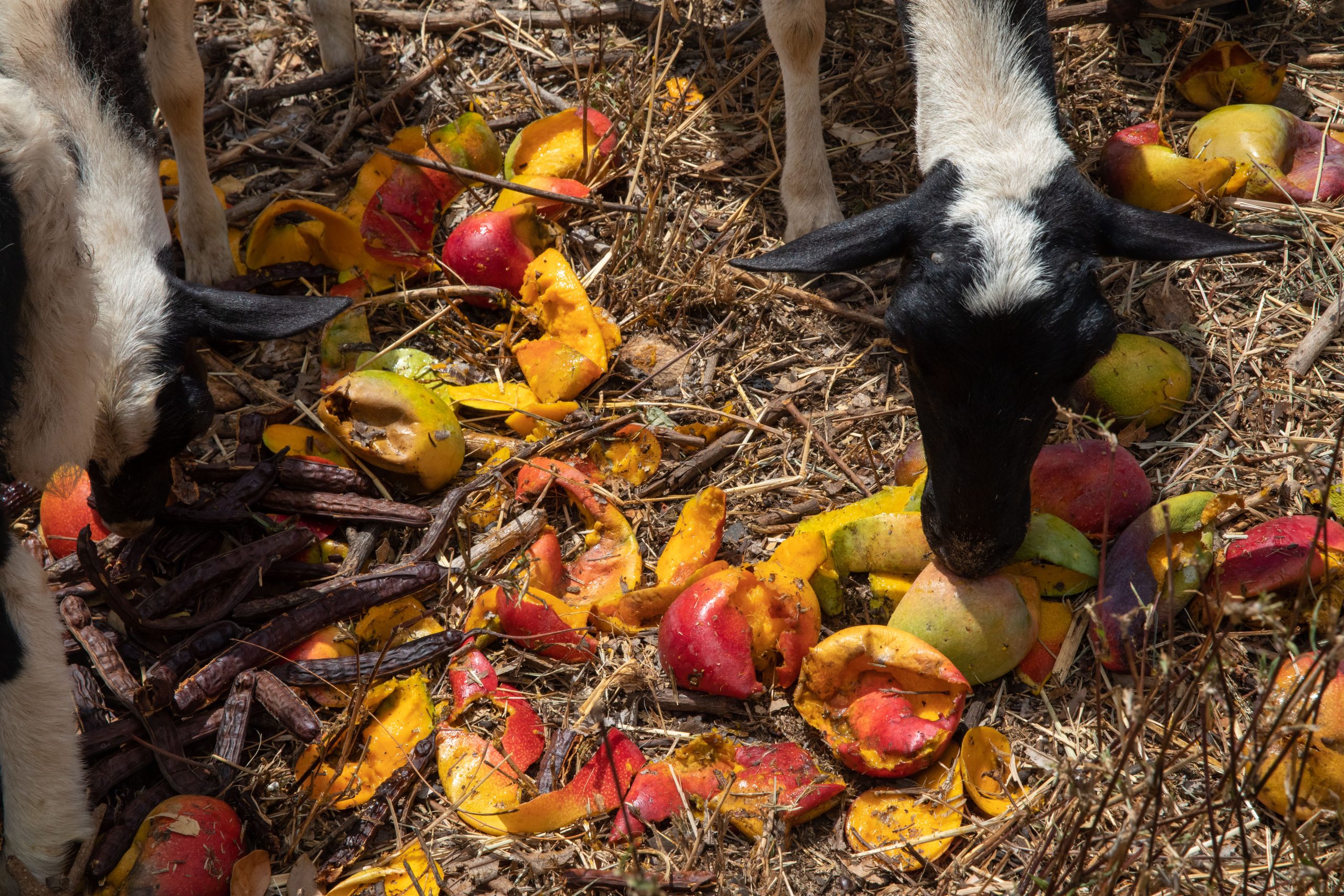 @makahamangoes on Instagram
@Makaha Mangoes on Facebook
@makahamangoes on Twitter
Other Localicious
®

 

Heroes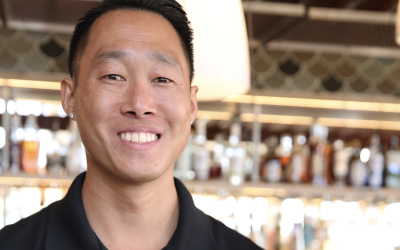 Premium Rum from Kaua'i that Offers a Taste of Aloha Established in 2009, Kōloa Rum is rooted in the same town where Hawai'i's commercial sugarcane production originated in 1835. With their first batch distilled and bottled in 2009, Kōloa Rum's products utilize the...