Hawai'i's Largest Hydroponics Farm Run By Mililani Family
Nestled in the bustling community of Mililani, you wouldn't expect to find Hawai'i's largest hydroponics farm growing produce for the surrounding community and island. Dedicated to providing affordable and healthy products, Mari's Garden offers a farm experience like no other.
Founded in 2007 by Fred Lau, Mari's Garden was created as an extension to his landscaping business after realizing the need for local produce in his community. The farm was named after his daughter who, along with his other children, now manage and maintain the 18-acre farm. "My father is a landscaper and we grew up on a nursery where he grew his own plants. He also taught us how to grow vegetables and food crops there," explained Brendon Lau, Fred Lau's son.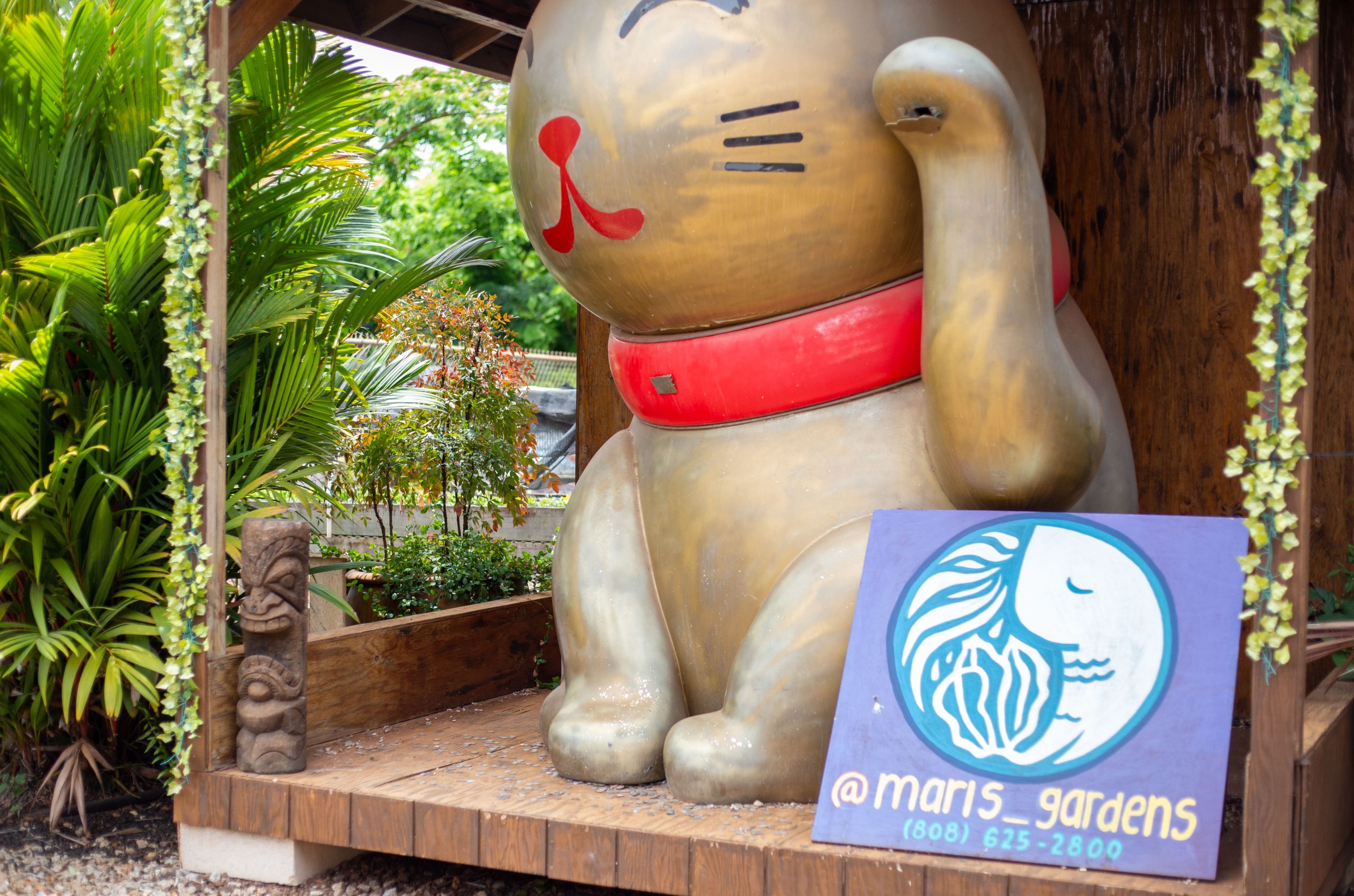 When describing Hydroponic farming, it is simply a method of growing plants without soil. Not so simple though, is the scale and balance that the famers must maintain with the water to ensure that the plants are getting enough nutrient rich hydration. This method of growth allows for stalk farming which is growing vertically as well as reduced wastewater because of the recyclable nature of watering.
Mari's Garden defies what is normal. Due to the limited farm space and lack of land where they were living, Mari's Garden took a different approach to farming. Utilizing aquaponic, hydroponic, and hybrid farming systems to grow synthetic pesticide free produce, The family is working towards creating the most progressive and sustainable farm in Hawai'i.
Aquaponics utilizes fish in ponds to cultivate mineral rich water which is then used to water the plants. This cycle is known as the Farm's hybrid farming and is completely sustainable while using way less water than normally required.
The Lau family prides itself in being able to offer such a large variety of plants to their customers without negatively impacting the land they use, which was made possible from taking inspiration from various local and global farmers. "Our influences include farmers that have been in the business much longer than we have as well as the people we have worked with at University of Hawaii at Manoa to develop our farm," Lau explained. "Outside influences are the people that visit us from around the world searching for ways to save water or farm more efficiently with less resources."
This flourishing farm offers their produce and plants to local community members through their physical location at the farm shop and at their Urban Garden in Honolulu. On their website at www.marisgardens.com, you can purchase all their available products and produce at affordable prices ready for curbside pickup. Mari's Garden has also partnered with many local farms such as Aloun Farms, Kahumana Farms, Kahuku Farms, Sky Kombucha, Twin Bridge Farm, and Small Kine Farms to stock their products in the Mari's Garden farm shop.
On their various social medias, you can check out what's happening on the farm as well as keep up to date with new workshops and farm events. Mari's Garden's workshops happened frequently on the farm and are full of fun learning experiences. These workshops vary from painting, yoga, creating terrariums, and many other holiday activities so you are bound to find something interesting to try. More information about their workshops can be found on their website. The farm experiences don't stop there, they offer private event spaces, farm tours, and internships for all those interested as well.
If you're looking for beautiful decorative plants, quality produce, landscaping services or even interested in taking a fun and educational workshop, stop by Mari's Garden and support a small local farm in the Mililani that does it all. Don't forget to visit the farm's website at www.marisgarden.com to learn more about their hydroponic farming efforts and check out all they have to offer.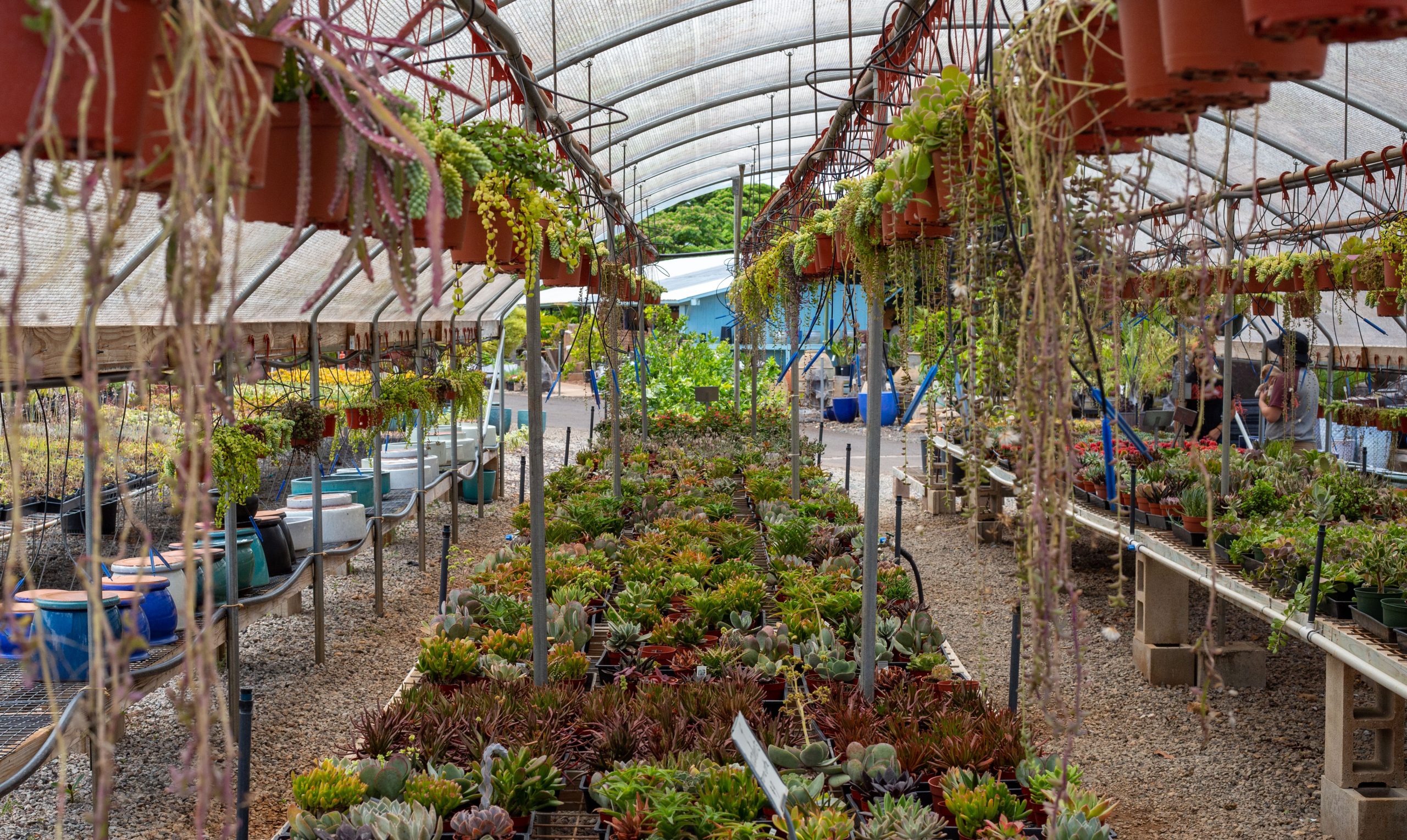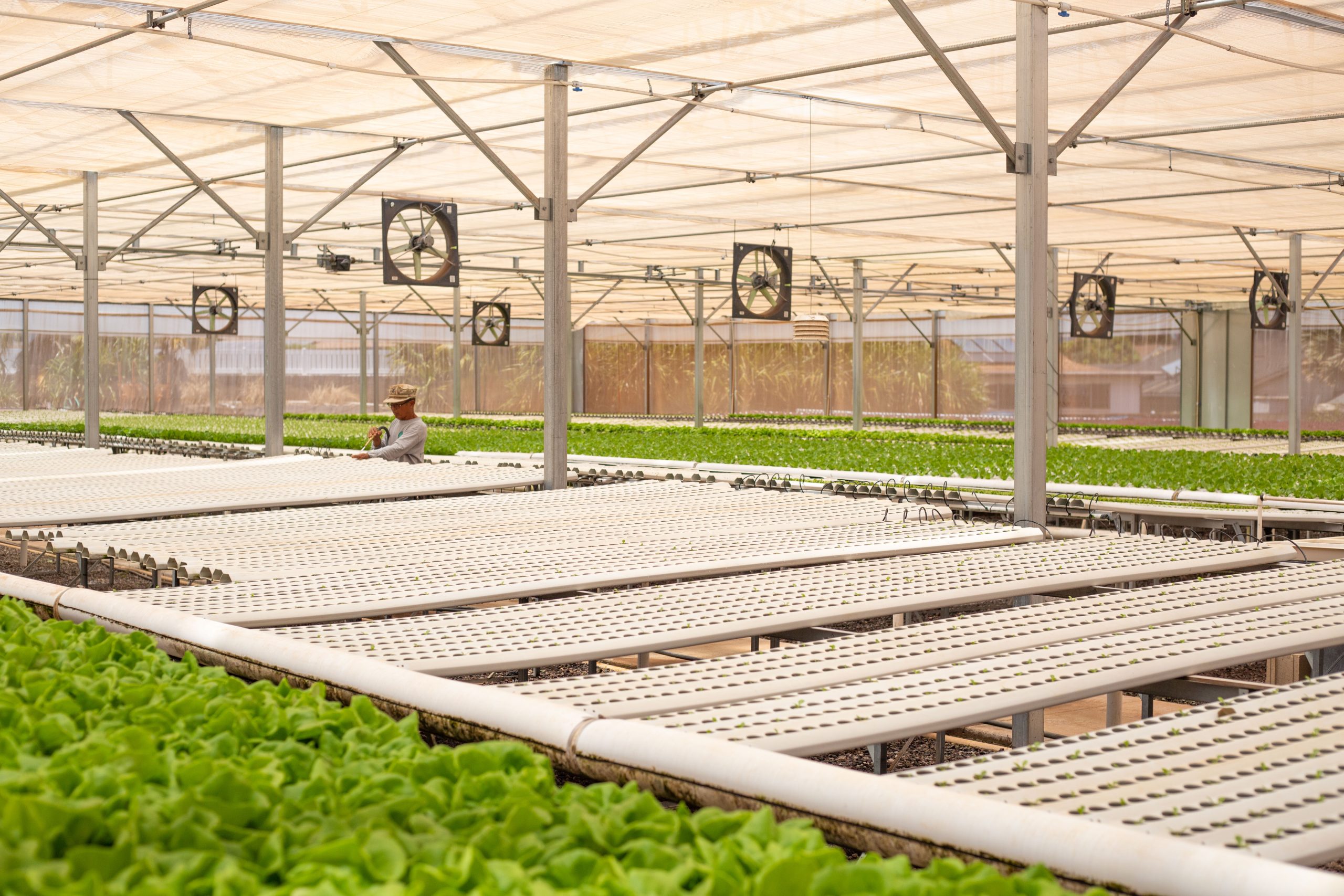 94-415 Makapipipi Street, Mililani Town, HI, United States, Hawaii
808-625-2800
@maris_gardens on Instagram
@Mari's Gardens on Facebook
@MarisGardens on Twitter
Other Localicious
®

 

Heroes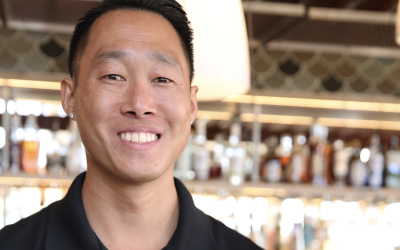 Premium Rum from Kaua'i that Offers a Taste of Aloha Established in 2009, Kōloa Rum is rooted in the same town where Hawai'i's commercial sugarcane production originated in 1835. With their first batch distilled and bottled in 2009, Kōloa Rum's products utilize the...