Wai'anae Farm Promotes Healthy Living for All
Nestled in the valley of Wai'anae, Mountain View Farms is a beacon for all those looking to live the healthiest lifestyle they can. This family run farm offers their knowledge and products that will make you feel in tip top shape.
Started by owner and founder David Wong in 2014, Mountain View Farms is a recent venture created after Wong's decision to pursue and promote living healthy. "We originally were a dairy farm and then we converted to plants" shared Wong. The small dairy farm which had been running for 60 years made the switch after Wong was diagnosed with prostate cancer in 2014. Mountain View Farm's mission is to help people achieve and maintain a healthy lifestyle free of all chronic diseases.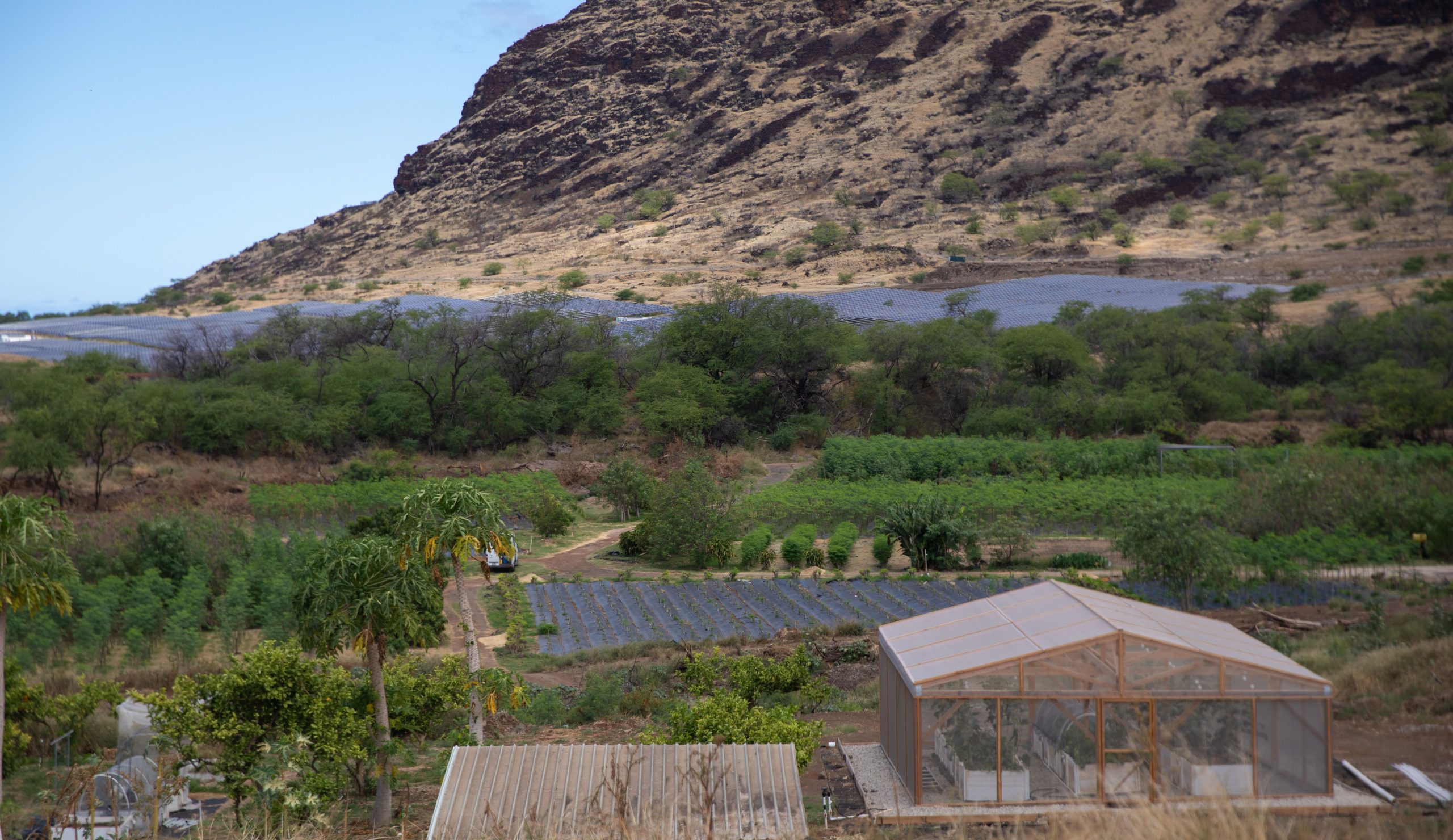 Wong's farm specializes in Korean Natural Farming, which utilizes diverse colonies of microorganisms in the soil to cultivate a healthy and stronger plant instead of using herbicides, pesticides, and insecticides. In this unique cultivated environment, Mountain View Farms also raises their vegetarian fed pork using the same methodology as their plants.
This special grow method allows the farm to cultivate healthy medicinal plants such as moringa. Wong's moringa is packed with natural enzymes and microbes as a result of the health of the soil. "Our moringa powder is unlike others because we process everything by hand to make sure it is the best quality."
Wong has also created the Farmacy Box, which allows anyone to grow clean vegetables in their yard without the use of fertilizer, herbicides, and/or pesticides and, will continue to perform infinitely with no additional inputs. Realizing that food is one of the most important factors to leading a healthy life, Wong offers these boxes in the hopes that families can start using their own home-grown produce in every meal for a healthy and cheap alternative to store-bought produce. 
Ala Wai Elementary had their very own Farmacy Box installed at the beginning of the 2021 school year and has been able to enjoy its benefits. "The whole third grade this year got to experience microbial production of vegetables and how it impacts their health, and what super clean vegetables taste like," Wong said. Excited by the prospect of growing their own food, the third graders went to the cafeteria manager and asked why they didn't have fresh salads in their school lunch. 
You might start to find Mountain View Farm's moringa and delicious pork on the menu at your favorite restaurant as the farm starts to share its healing products and lifestyle with the rest of the island.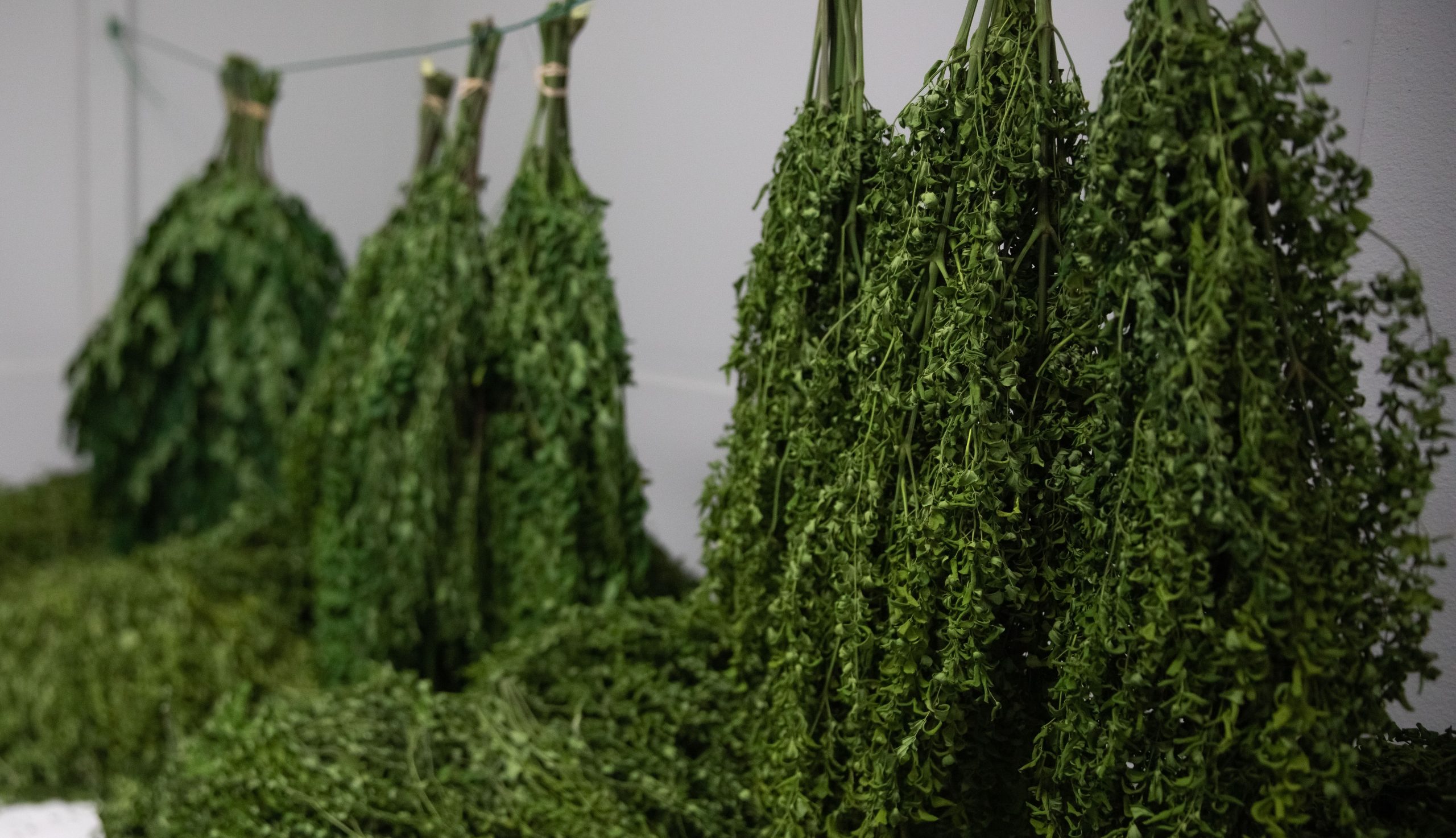 @Mountain View Farms Hawaii on Facebook
@mountainviewfarms808 on Instagram
Other Localicious
®

 

Heroes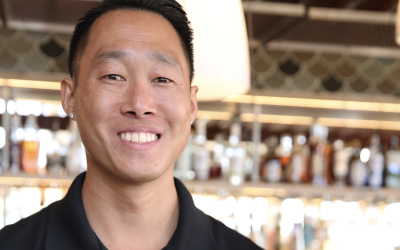 Premium Rum from Kaua'i that Offers a Taste of Aloha Established in 2009, Kōloa Rum is rooted in the same town where Hawai'i's commercial sugarcane production originated in 1835. As the first licensed distillery on Kaua'i, each drink packs a historical punch. Using...