Re-Housing Bees across the Island to Soothe Hawai'i's Desire for Honey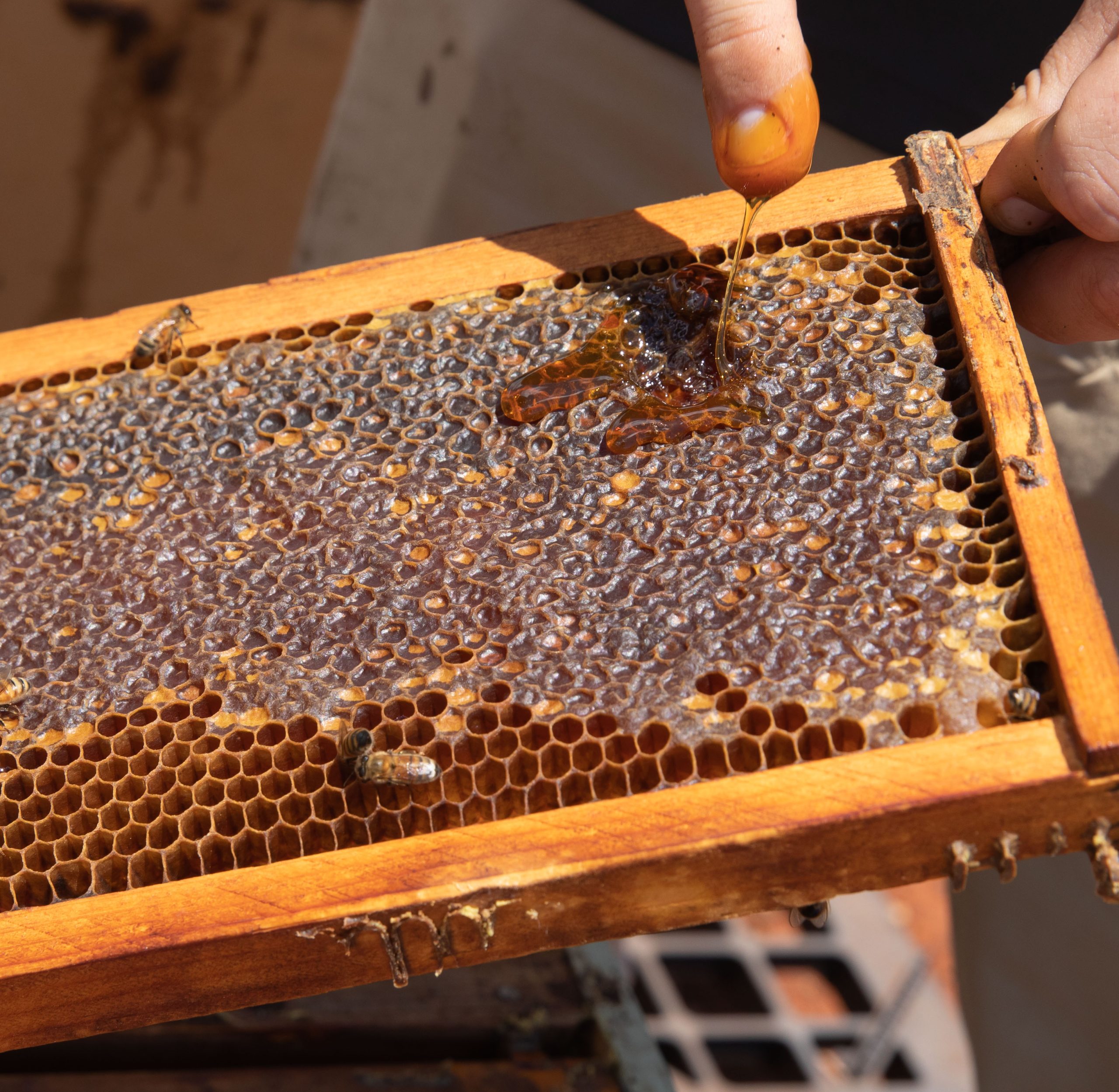 Overlooking several acres of Aloun Farms in Kapolei, O'ahu Honey Company's assortment of bee hives are busy pollinating the farm as well as nearby crops to produce sweet, locally made honey.
O'ahu Honey Company has built a sustainable business model by rescuing bees and giving them new homes across several beehive locations around O'ahu. Justin Duny, who is also the founder and owner of Absolute Termite and Pest Control, realized he could help relocate bees after working at his job. "It started when I worked for a pest control business and we would have to kill dozens of bees every day. It just didn't sit right with me. So, I left and started my own business and instead of terminating the bees I rescue and relocate them," Duny shared.
According to the FDA, approximately 250,000 flowering plants require some sort of pollination from bees to reproduce. This means that bees pollinate around one-third of the food we eat. Their honey also contains vitamins such as B1, B3, and B6 as well as various minerals.
"We wanted to help support the area, and the bees give new life to the onions and melons grown over here," expressed Duny. The plants that the bees pollinate is reflected in the flavor of the honey, allowing for a variety of sweet to salty honeys. The company operates a storefront right by their hives in Kapolei.
O'ahu Honey Company prides themselves in giving back to the community by working with local businesses as well as selling at various farmers markets across the island. "The mission of our company is to provide quality raw honey to the island, from the island," maintained Duny.
Partnered with farms in both Kapolei and North Shore to produce fresh raw honey for the island, Duny hopes to spread his bee's savory creation to all those who desire it. Duny added that, "a lot of honey in stores are imported, I wanted people to have all of the benefits from the area that they live. It's important that local people have access to goods produced in their community."
On every honey bottle they include the location from which it was sourced, promoting transparency and trust in Hawai'i farmed honey.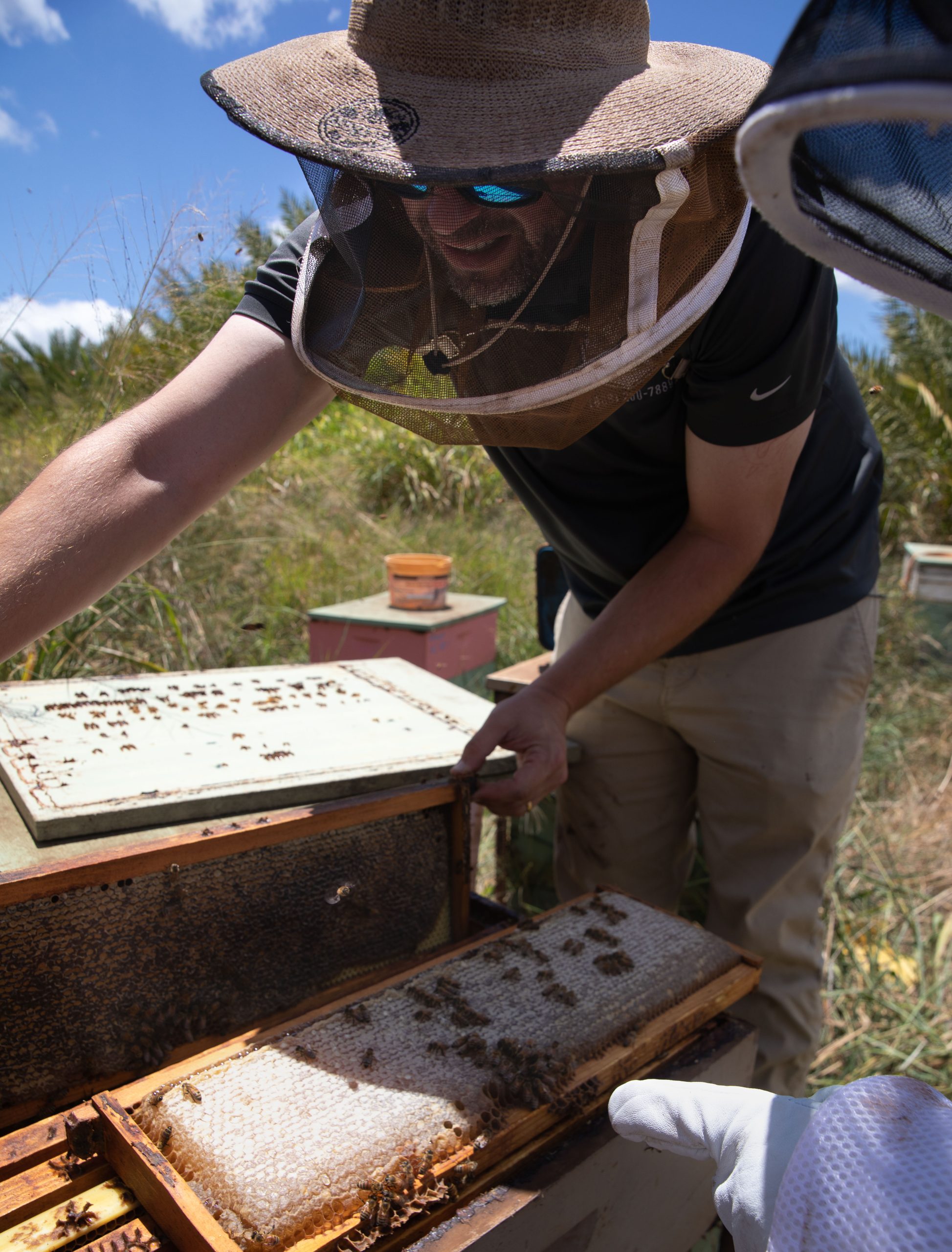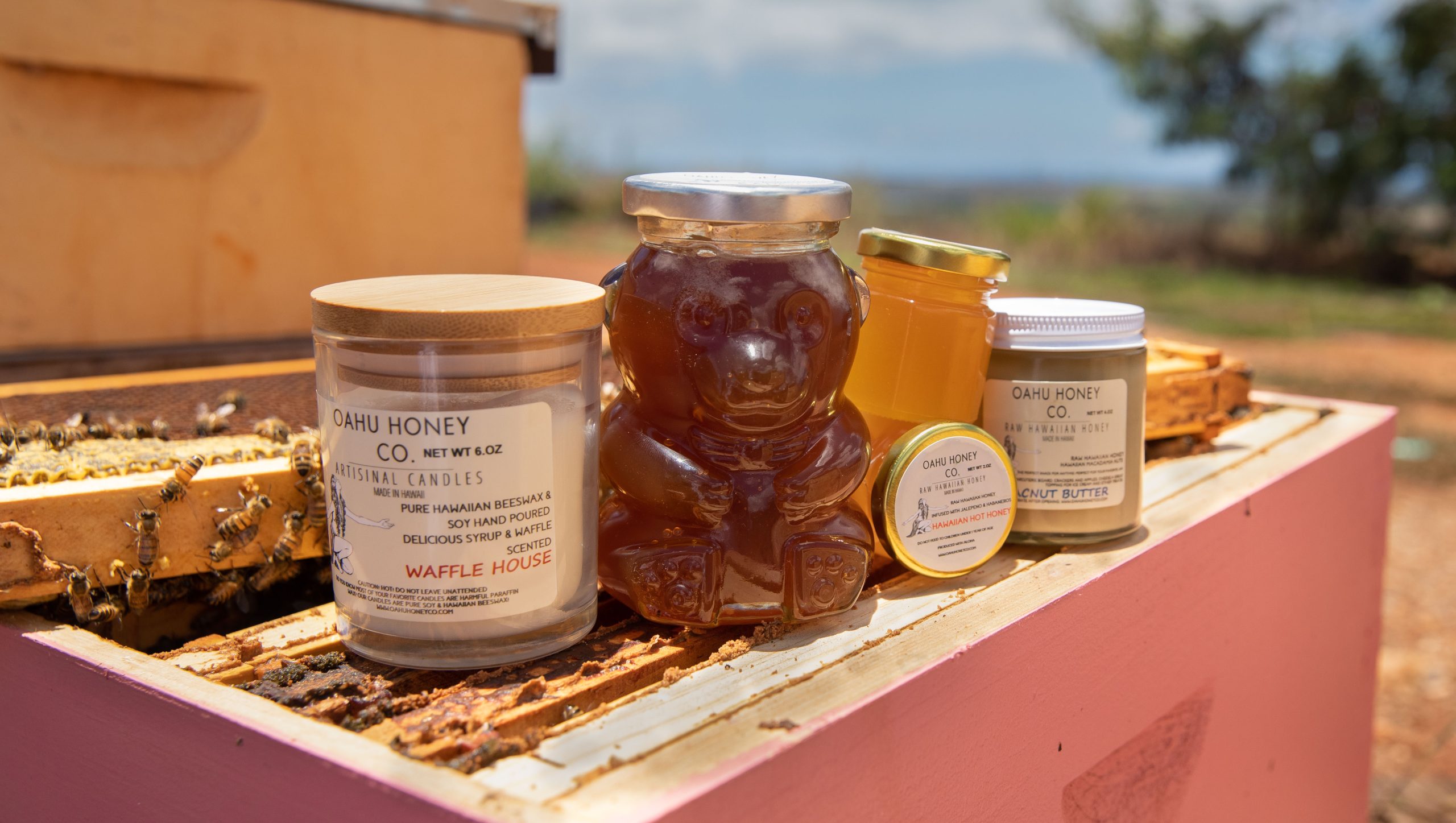 227 Lewers Street, Honolulu, Hi, United States, Hawaii
808-260-7889
@Oahu Honey Company on Facebook
@oahuhoneycompany on Instagram
Other Localicious
®

 

Heroes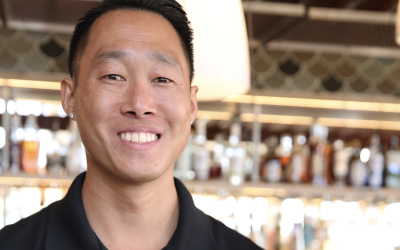 Premium Rum from Kaua'i that Offers a Taste of Aloha Established in 2009, Kōloa Rum is rooted in the same town where Hawai'i's commercial sugarcane production originated in 1835. As the first licensed distillery on Kaua'i, each drink packs a historical punch. Using...