Providing The Bridge Between Small Farm And Home To Bring You Locally Produced Goods And Empower Small Businesses
With a few clicks, Farm Link Hawai'i connects you to a vast network of small farms crafting local produce and products all over Hawai'i. Powered by their goal "to become the driving force transforming local food production into a thriving industry and making good local food accessible to all of Hawai'i's people", Farm Link, as the name suggests is making an important step in linking our local food, with its people.
Understanding the power of healthy sustainable food, Farm Link offers direct-to-door delivery of their 500+ products. "Our mission is to make Hawaiʻi prosperous, healthy and resilient," McGee explained. "We work toward that by maintaining a 100% local product selection, working with both large-scale and emerging producers, accepting SNAP-EBT and the DA BUX program and by supporting our team with a positive work environment and creating opportunities for them to learn and grow in their careers."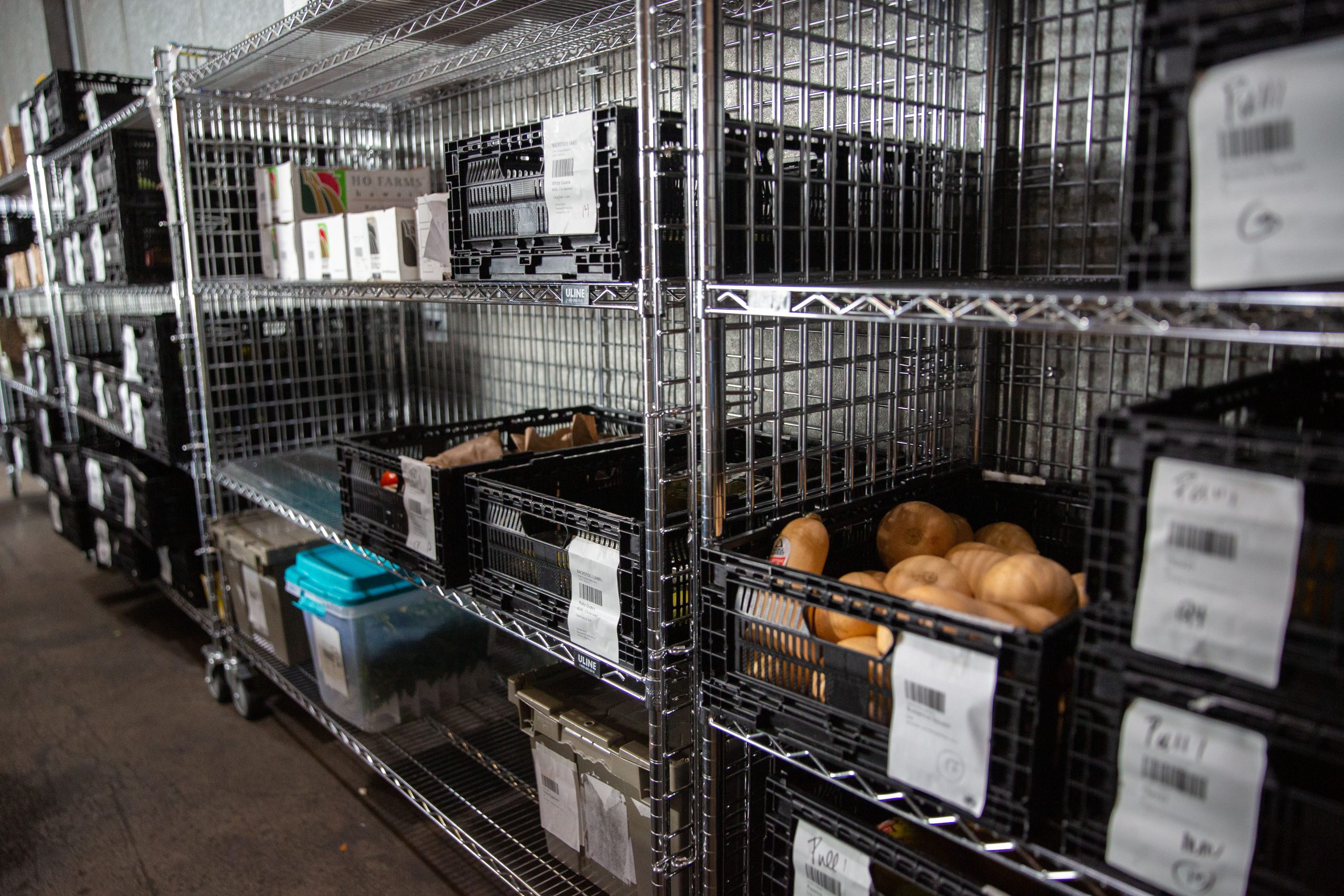 With the ability to order local products off of their website and have them delivered straight to your home, Farm Link became an integral way to buy groceries with the COVID-19 pandemic and subsequent lockdown. According to a study done by The Economic Research Organization at The University of Hawai'i on the impact of COVID-19 on local businesses, "In total, about a third (31%) of businesses reported that their revenue has been reduced to essentially zero during the shutdown, including 56% of hotels, 46% of restaurants, and 44% of retail." For many small businesses, Farm Link provided an essential channel to sell their products where they would have overwise had to shut down.
Featuring over 200 local farmers and helping facilitate adding $2.5 million dollars to the local economy, Farm Link is a major source for some of Hawai'i's finest local offerings. One of their most popular products is their ground pork.
Bob McGee, Pono Provisions meat provisioner, shares how much he enjoys working with Farm Link and how he believes the mission will help in bolstering the future of Hawai'i's food security. As one of the hundreds of producers working with Farm Link, McGee specializes in butchering livestock born and raised on Hawaii. "We purchase the whole animal instead of just ordering steaks and chops," shared McGee. "That benefits the producer greatly because they know they have a ready, reliable market for the entire animal, not just the desirable cuts."
Along with his holistic purchase of entire animals, he maximizes the amount of meat that can be cut from the product to make sure nothing is wasted. "We work to get every possible cut or use out of the whole animal. Everything else we fabricate in ways that add value, such as making ground meats, sausages, and other cured products," explained McGee.
Farm Link's transparency with their dedication to their mission paired with their need in the community is what makes the company so inherently great and helpful for both employees like McGee and the everyday consumer alike. So, the next time you want to skip the line and shop local, or find some delicious and healthily grown farm products, go online to www.farmlinkhawaii.com to grab some this island's bountiful offerings at the press of a button. Also make sure to keep up with Farm Link's various social medias to learn about new products added and get a glimpse of the many farms that provide the products on your plate. Don't forget to check out McGee's Instagram as well to learn how he cultivates Pono Provisions' meat using the whole animal.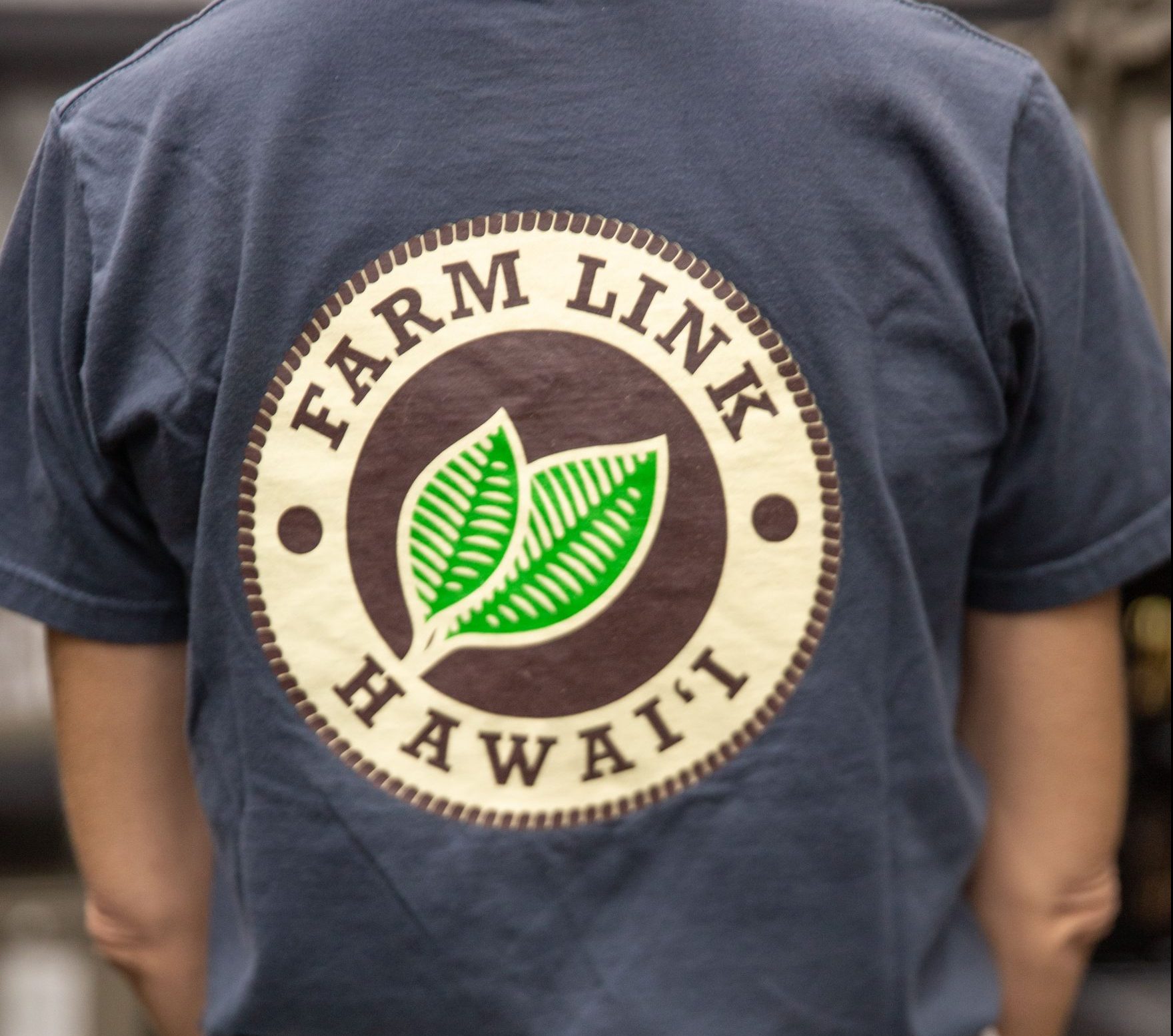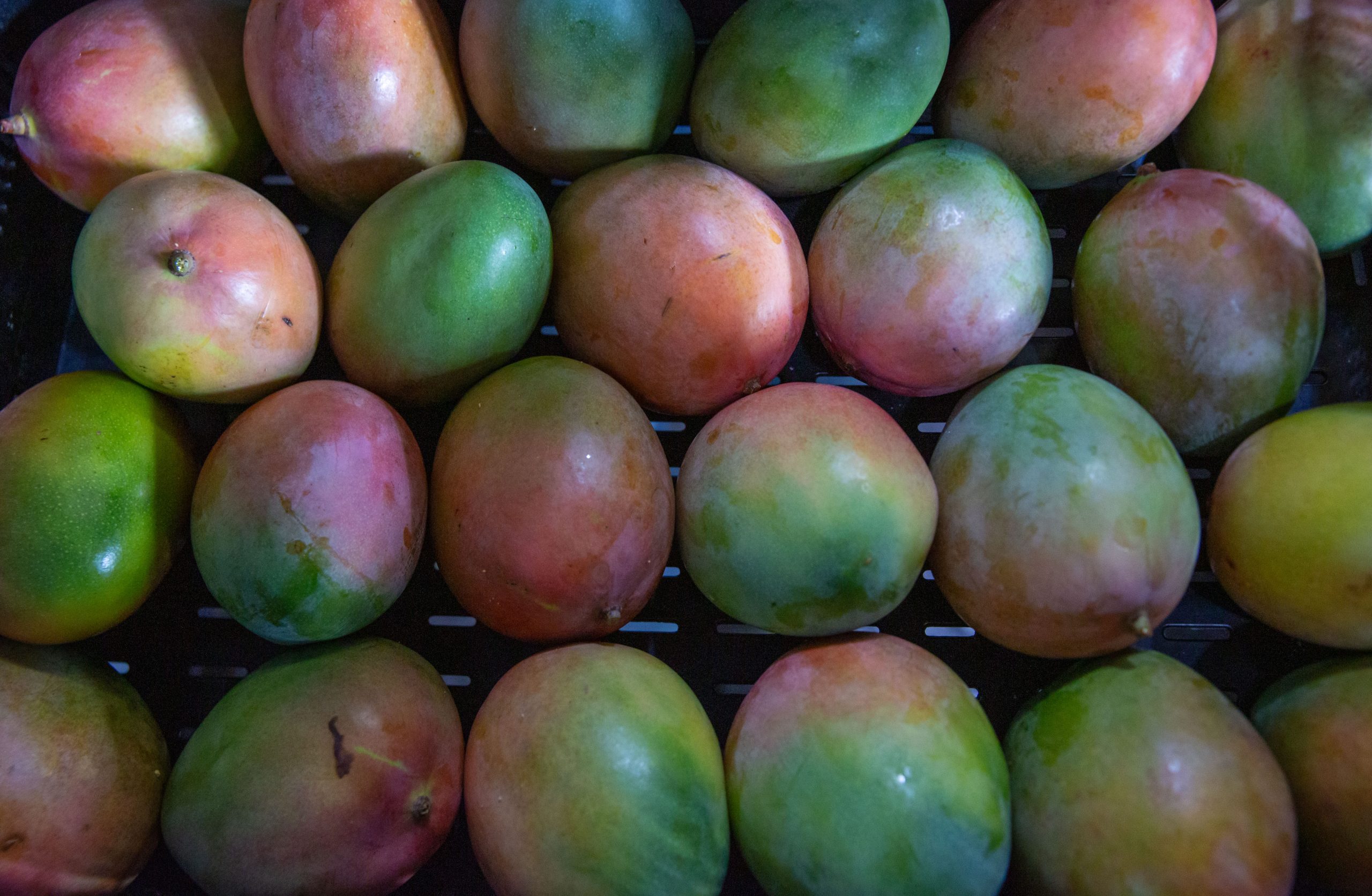 Farm Link Hawai'i
743 Waiakamilo Road Honolulu, HI, 96817
808-201-5252
@Farm Link Hawai'i on Facebook
@farmlinkhawaii on Instagram
@farmlinkhawaii on Twitter
Pono Provisions
https://farmlinkhawaii.com/summary.php?go=products&cat=95&24
@meameinhawaii on Instagram
Other Localicious
®

Heroes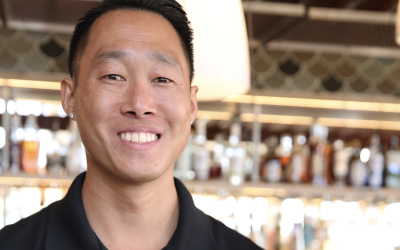 Premium Rum from Kaua'i that Offers a Taste of Aloha Established in 2009, Kōloa Rum is rooted in the same town where Hawai'i's commercial sugarcane production originated in 1835. With their first batch distilled and bottled in 2009, Kōloa Rum's products utilize the...