Providing the Bridge between Small Farm and Home to Bring you Locally Produced Goods and Empower Small Businesses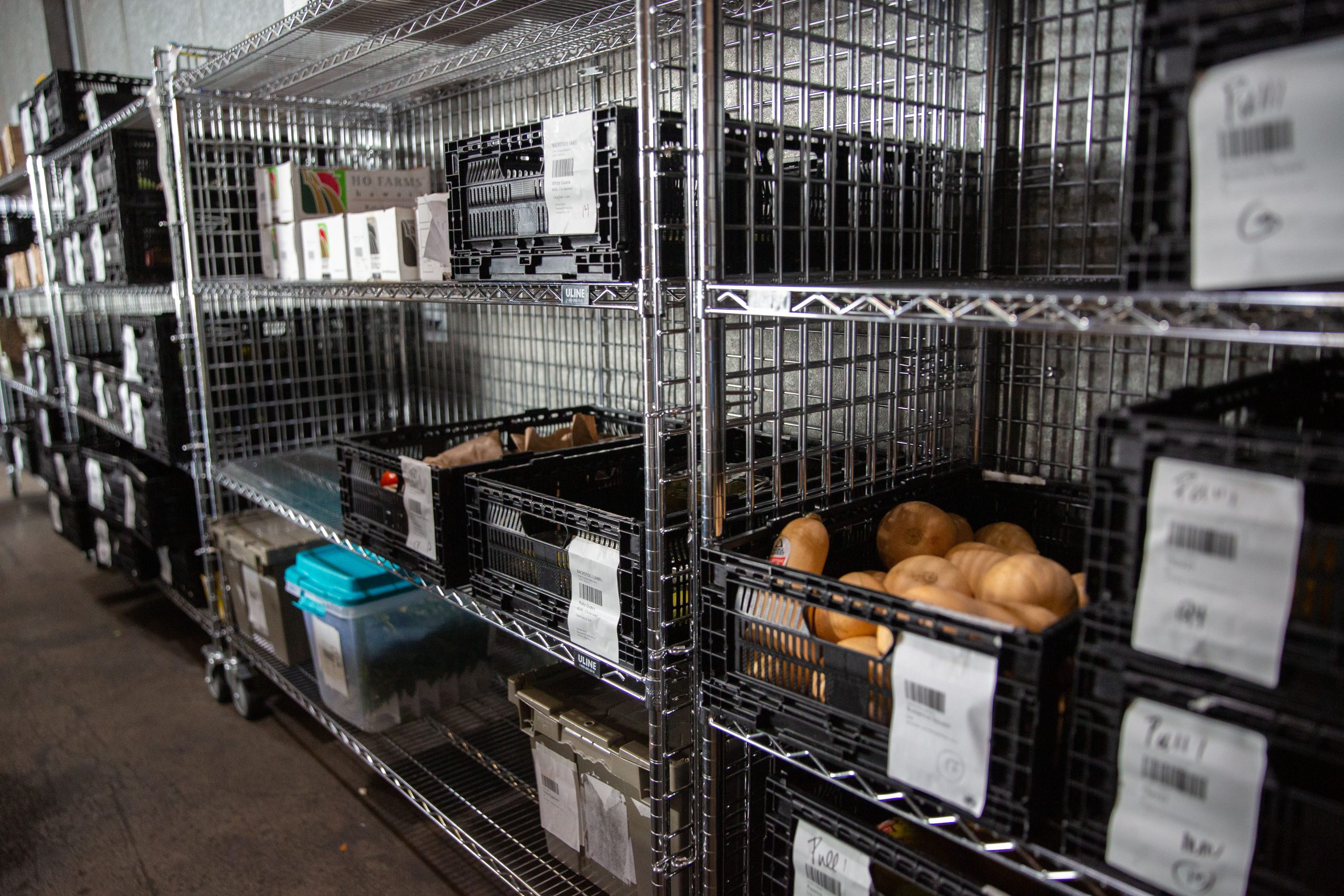 With the ability to order local products off of their website and have them delivered straight to your home, Farm Link became an integral way to buy groceries with the COVID-19 pandemic and subsequent lockdown. Featuring over 200 local farmers and helping to add $2.5 million dollars to the local economy, Farm Link is a major source for some of Hawai'i's finest local offerings. One of their most popular products is their ground pork.
Bob McGee, Pono Provisions meat provisioner, shares how much he enjoys working with Farm Link and how he believes the mission will help in bolstering the future of Hawai'i's food security. 
As one of the hundreds of producers working with Farm Link, McGee specializes in butchering livestock born and raised on Hawai'i. "We purchase the whole animal instead of just ordering steaks and chops," shared McGee. "That benefits the producer greatly because they know they have a ready, reliable market for the entire animal, not just the desirable cuts."
Along with his holistic purchase of entire animals, he maximizes the amount of meat that can be cut from the product to make sure nothing is wasted. "We work to get every possible cut or use out of the whole animal. Everything else we fabricate in ways that add value, such as making ground meats, sausages, and other cured products," explained McGee.
Farm Link's transparency with their dedication to their mission paired with their need in the community is what makes the company so inherently great and helpful for both employees like McGee and the everyday consumer alike.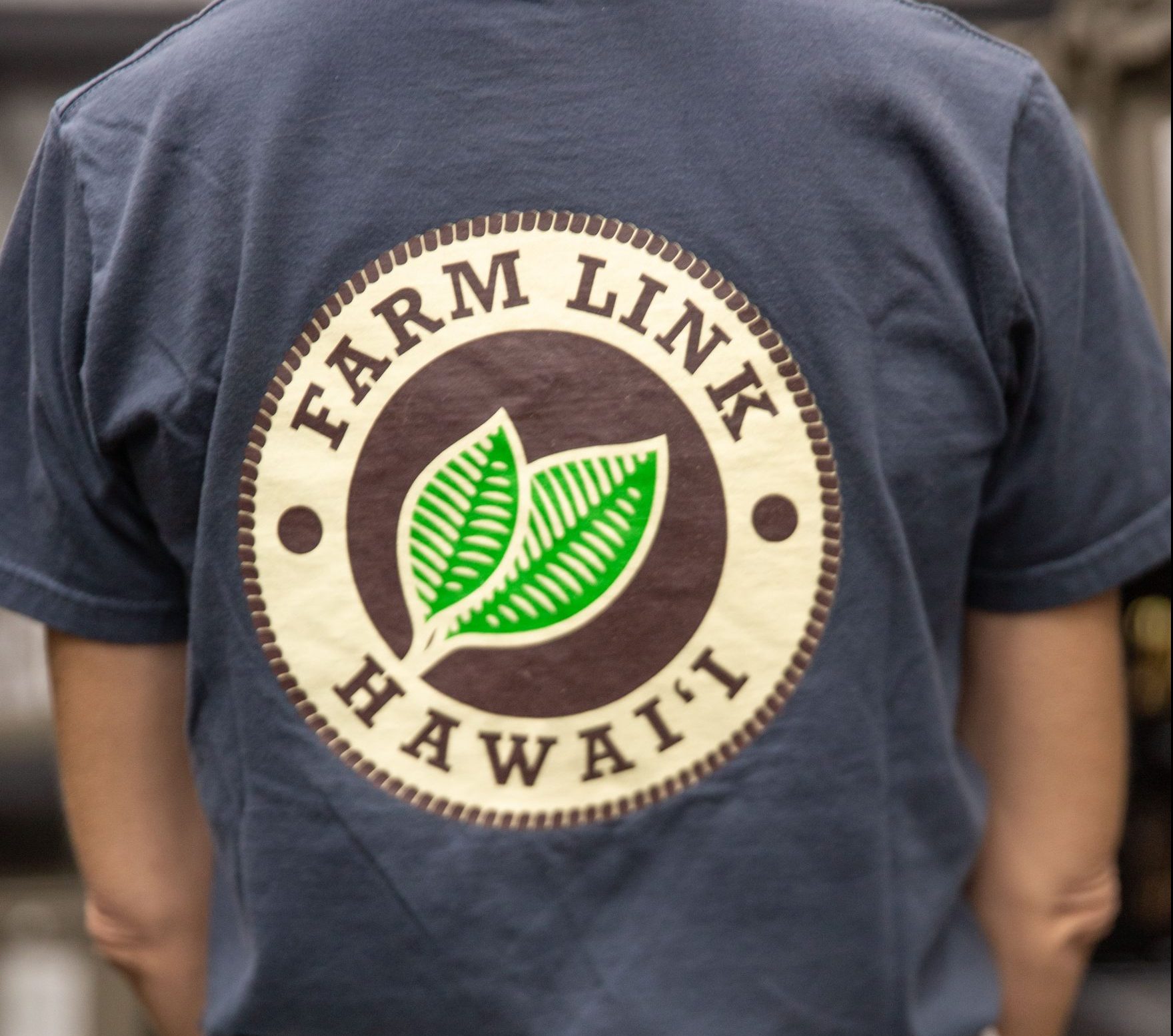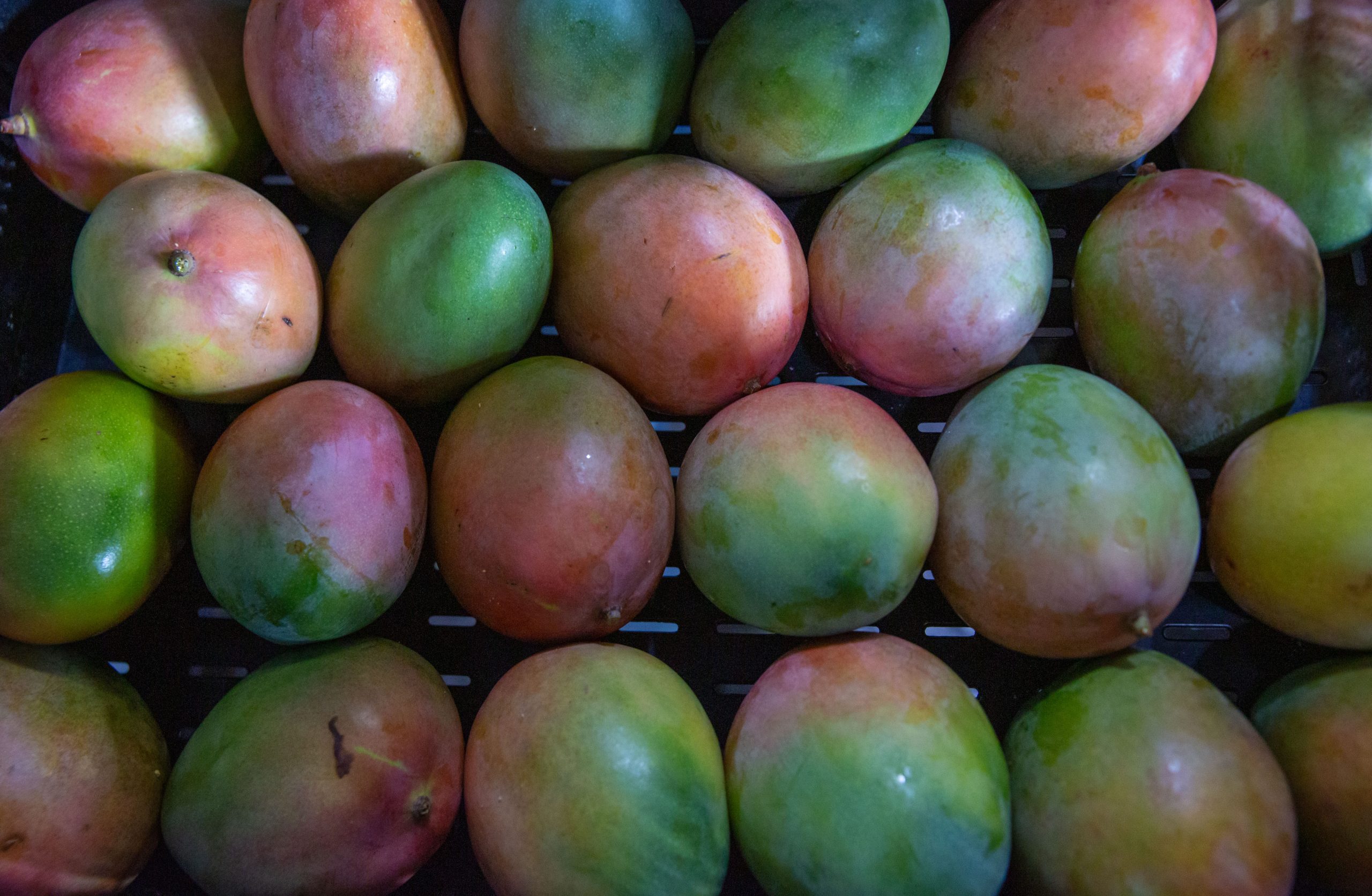 Farm Link Hawai'i
743 Waiakamilo Road Honolulu, HI, 96817
808-201-5252
@Farm Link Hawai'i on Facebook
@farmlinkhawaii on Instagram
@farmlinkhawaii on Twitter
Pono Provisions
https://farmlinkhawaii.com/summary.php?go=products&cat=95&24
@meatmeinhawaii on Instagram
Other Localicious
®

Heroes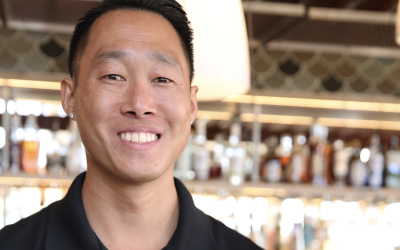 Premium Rum from Kaua'i that Offers a Taste of Aloha Established in 2009, Kōloa Rum is rooted in the same town where Hawai'i's commercial sugarcane production originated in 1835. As the first licensed distillery on Kaua'i, each drink packs a historical punch. Using...