Exceptional Quality Paired with Enticing Flavors Make these Popsicles a Must Try Treat
Pop Culture Artisan's mission is "to redefine the traditional ice pop, and to bring new and innovative flavors to Hawai'i," shared owner Justin Udom. Finding inspiration in the local flavors and staples of Hawai'i, he forged his popsicle company. "I've been lucky enough to meet a lot of local farmers and a lot of small business owners." Through his cultivated experiences, Udom was able to build a strong base for his company, taking lessons learned from his time at Kapi'olani Community College's culinary program, as well as forming relationships with local farms to secure many of the premium ingredients used in the company's popsicle lineup.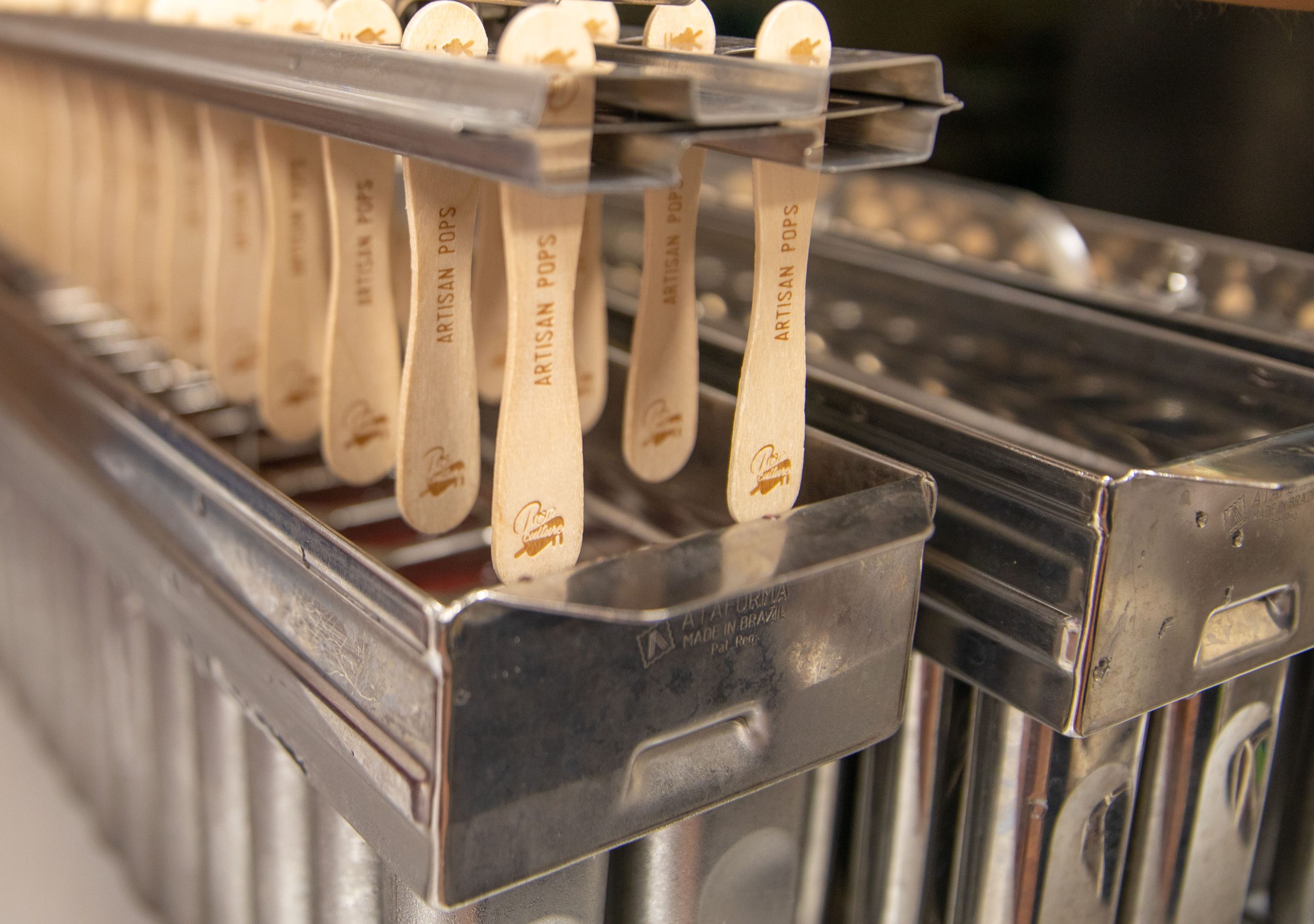 Pop Culture Artisan offers a variety of unique flavors such as Pumpkin Butter Mochi and Blackberry Yuzu Black Peppercorn. With their most popular flavor being Whatamelon made from 100% Hawai'i grown watermelons, there is a flavor for everyone to enjoy.
One of the key factors in Pop Culture Artisans' delicious and extravagant flavors is in their partnerships with local farms. "We're also about to come out with a new flavor that features local coffee and local cacao nibs as well as local honey," Udom mentioned. Being able to extract local flavors from high-quality sources makes all the difference.
Starting out their business during the COVID-19 pandemic proved to be a struggle at first for this young company. "In general, there's lots of challenges that come with being a business owner during the pandemic, but luckily the people in Hawai'i have been really supportive of small businesses. So we've been really lucky to have done as good as we have," Udom expressed. Due to the community support and success that his business has had since launching, Udom has hopes to expand his business and flavor roster in the near future.
Seeing the smiles and joy that his popsicles create as well as pushing Hawai'i's food innovation forward are what drives and excites Udom to keep growing and crafting.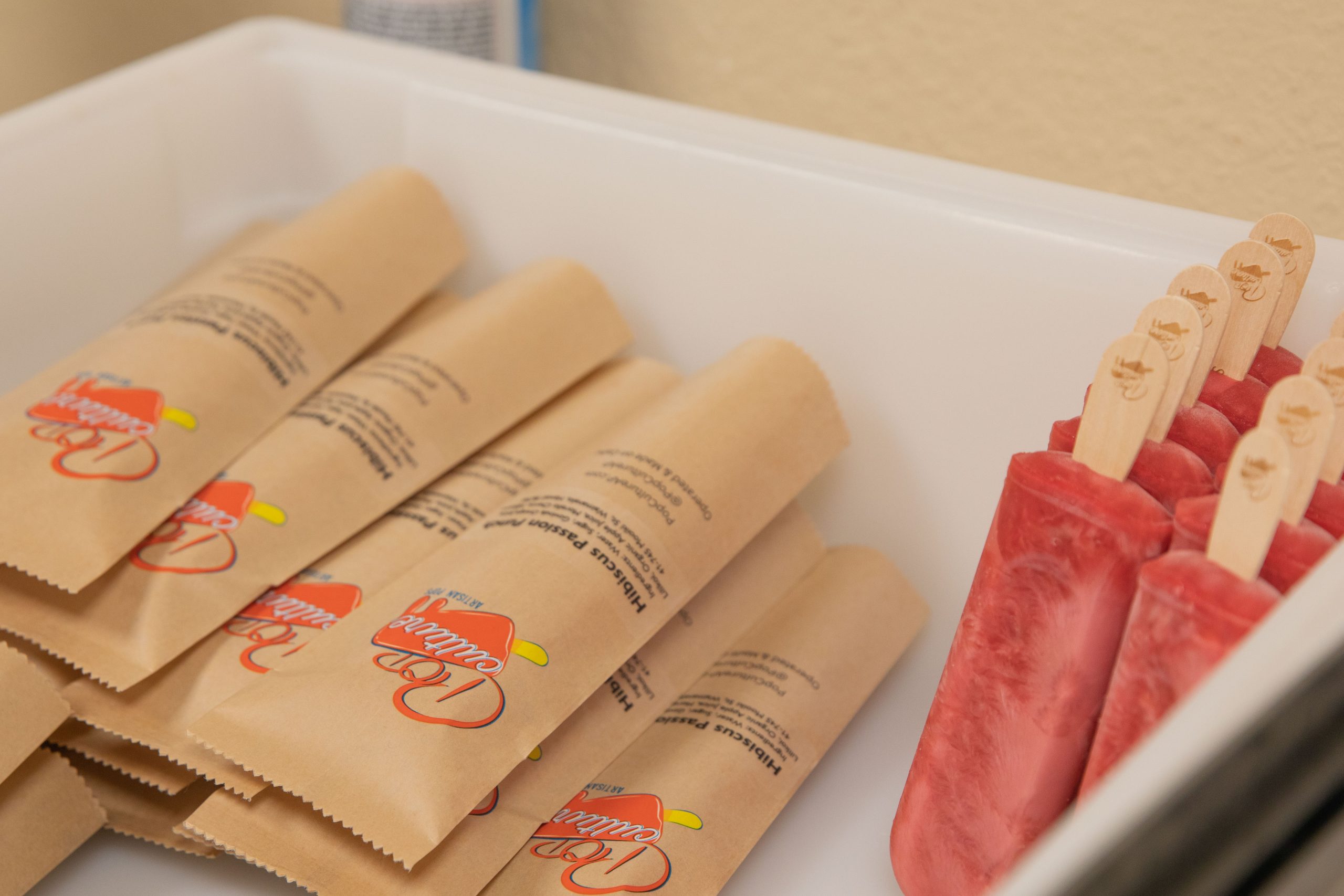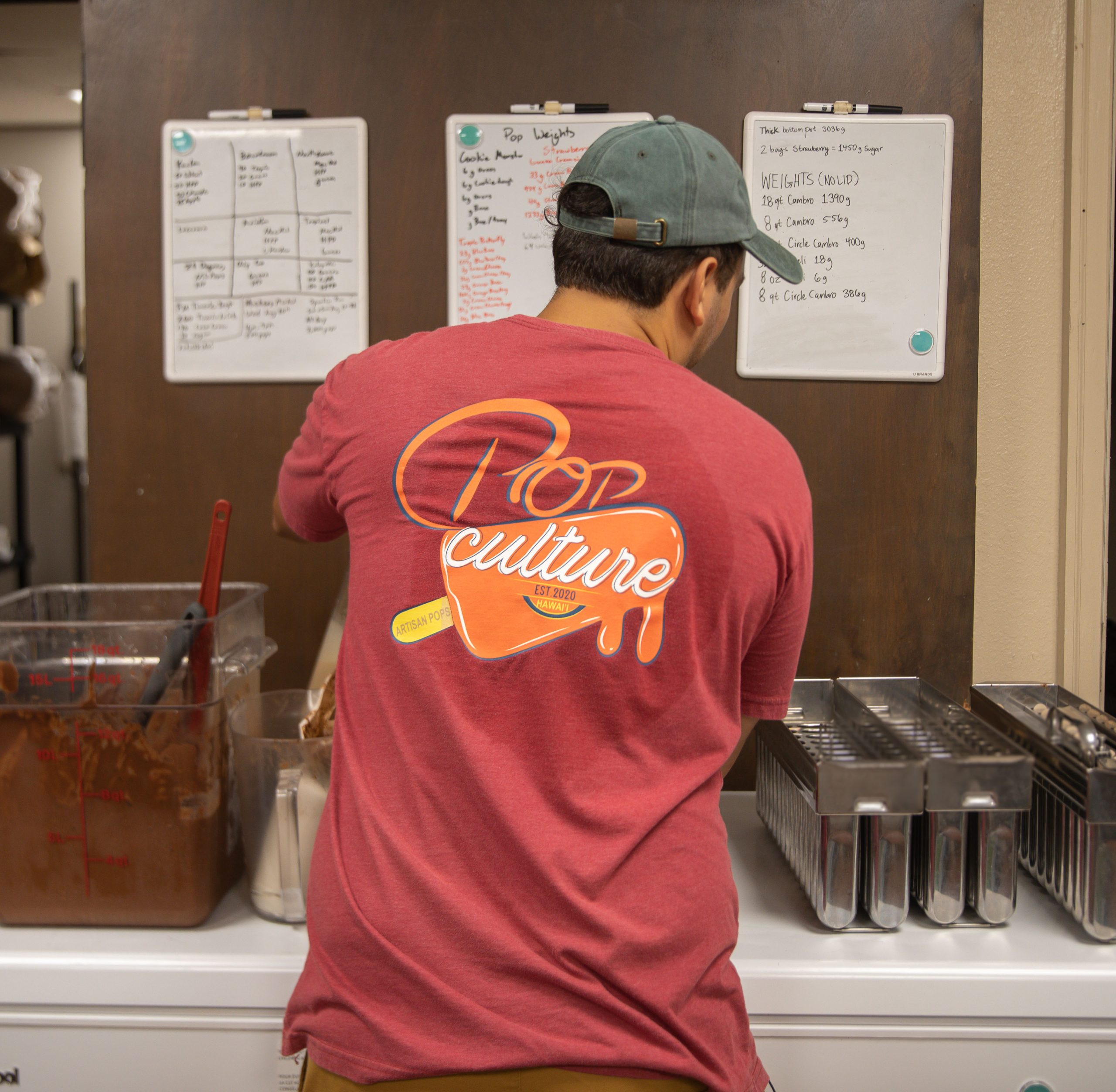 Other Localicious
®

Heroes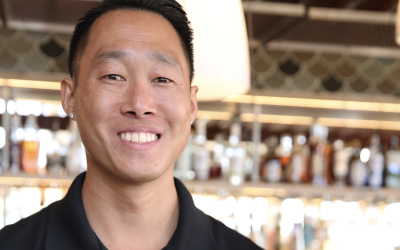 Premium Rum from Kaua'i that Offers a Taste of Aloha Established in 2009, Kōloa Rum is rooted in the same town where Hawai'i's commercial sugarcane production originated in 1835. As the first licensed distillery on Kaua'i, each drink packs a historical punch. Using...