A Dairy Farm with a Heart of Goat
Believing in a good diet and nutritious soil as the key to raising strong and healthy goats, Sweet Land Farm produces a variety of the finest goat milk products made in Hawai'i. Owned and operated by Emma Bello and her family, the farm was started in 2010 after Bello fell in love with goats while on an internship in Maui. Having attended Leeward Community College in the hopes of becoming a pastry chef, her plans shifted focus after her newly discovered passion. Now, as a farm owner, Bello is able to simultaneously spend time with her goats while also continuing to make pastries, "I kind of get the best of both worlds," Bello shared.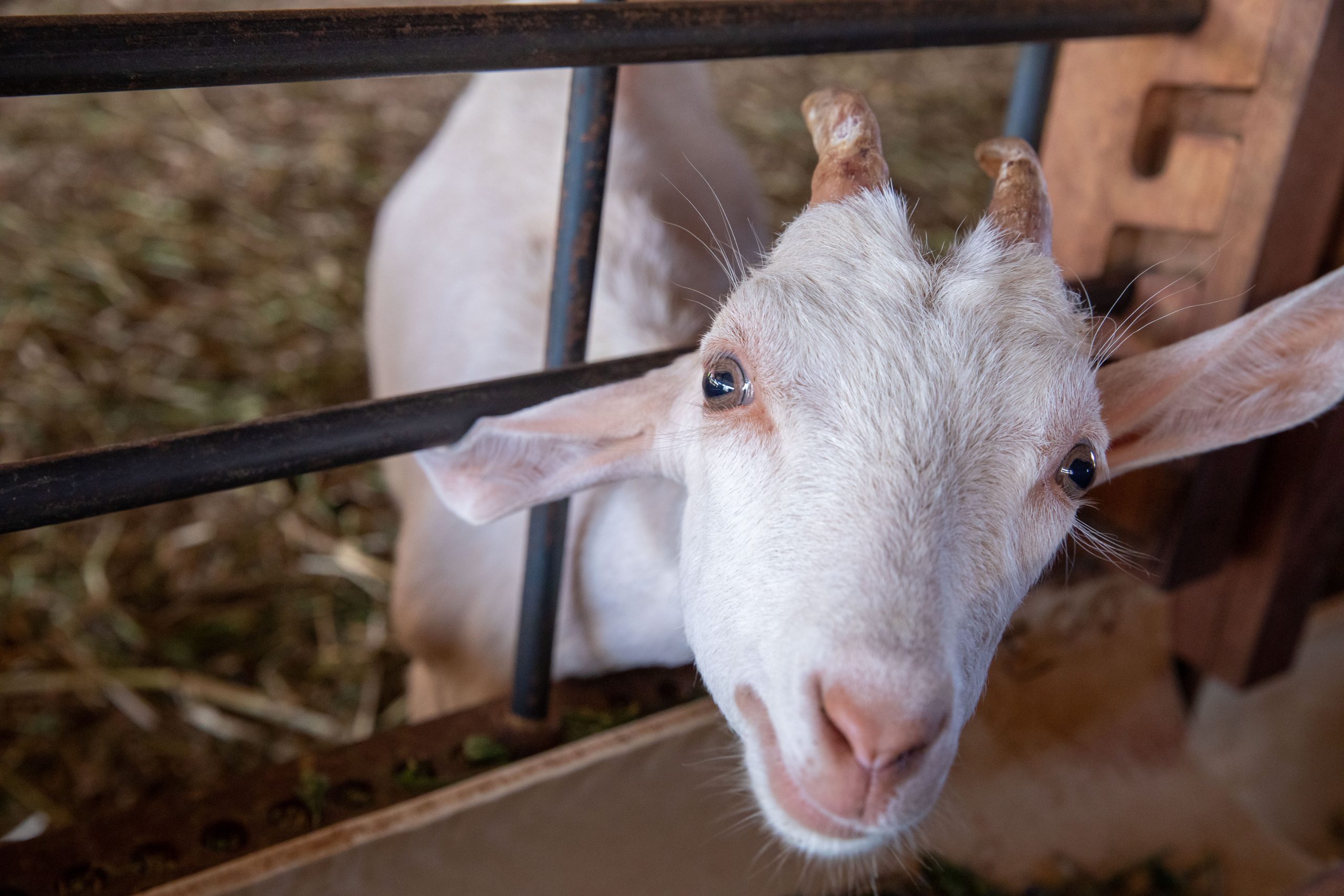 The love and care that these goats receive daily shines through in the farm's various products. Sweet Land Farm produces insanely good chevre, gouda, tomme, and feta cheeses, while also producing soaps, lotions, their original caramels, and even goat milk gelato. To feed the goats, Sweet Land Farm practices locally inspired, sustainable agriculture to produce their forage and cultivate their pastures.
Sweet Land Farm's main mission is to give back to the community. Bello works with local farmers to share sustainable agricultural knowledge and infuse their goods into her products. She also sells her products to local restaurants, hotels, schools, and is always welcoming visitors. If you stop by you can even sample their variety of goat milk products and feed the adorable baby goats.
The onset of the COVID-19 pandemic heavily impacted Sweet Land Farm's operations but Bello was determined to adapt. With a loss of restaurant orders and a complete decline of visitors to the farm, Bello started to focus on their online presence and platforms. "I look up to the farmers in Hawai'i, because it's hard to farm in Hawai'i to begin with," Bello expressed. "During the pandemic, we really had to think outside the box." Wanting to help the community during this hard time, the farm sold discounted products to local businesses and gave a lot of their products out to the community.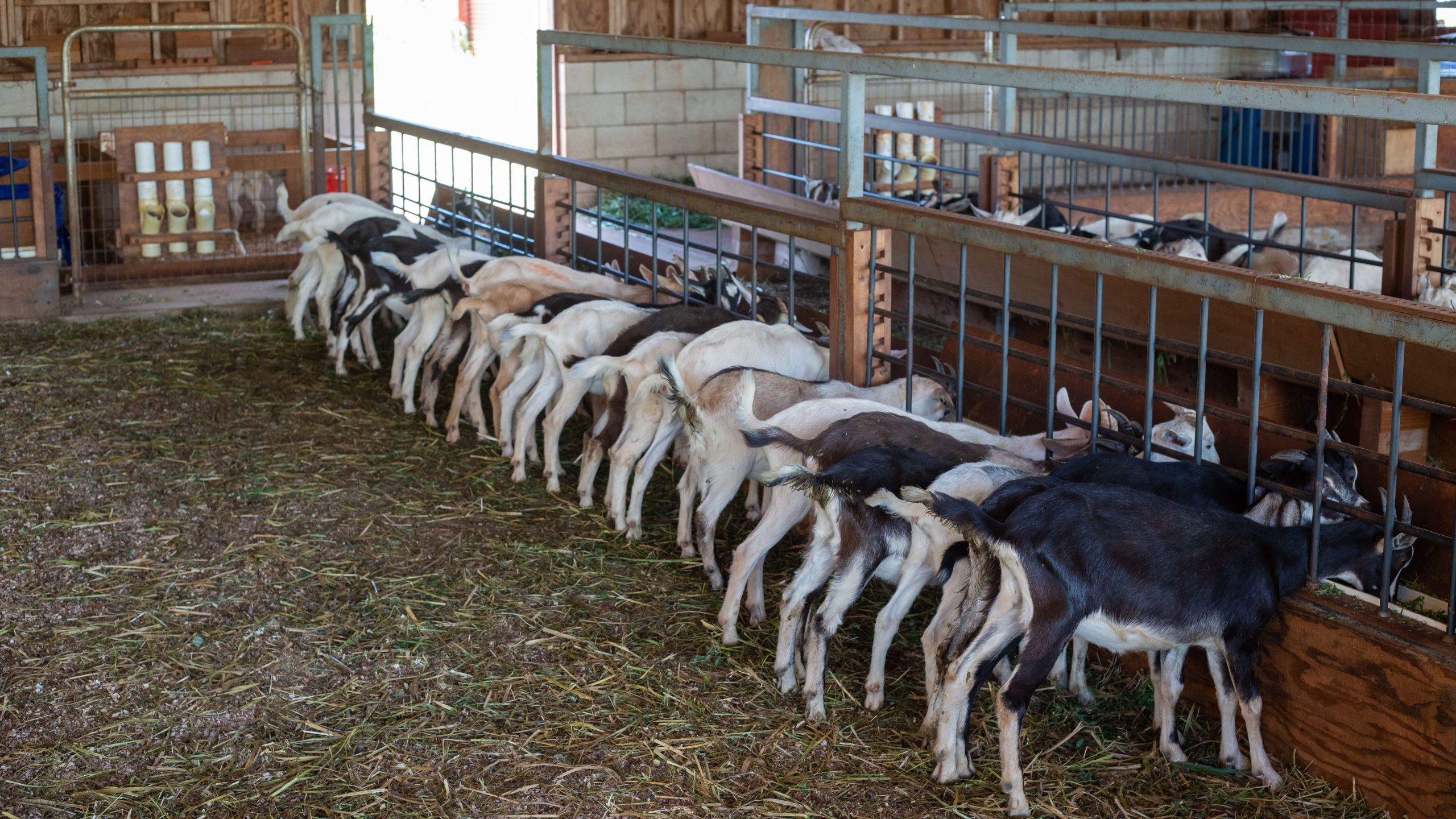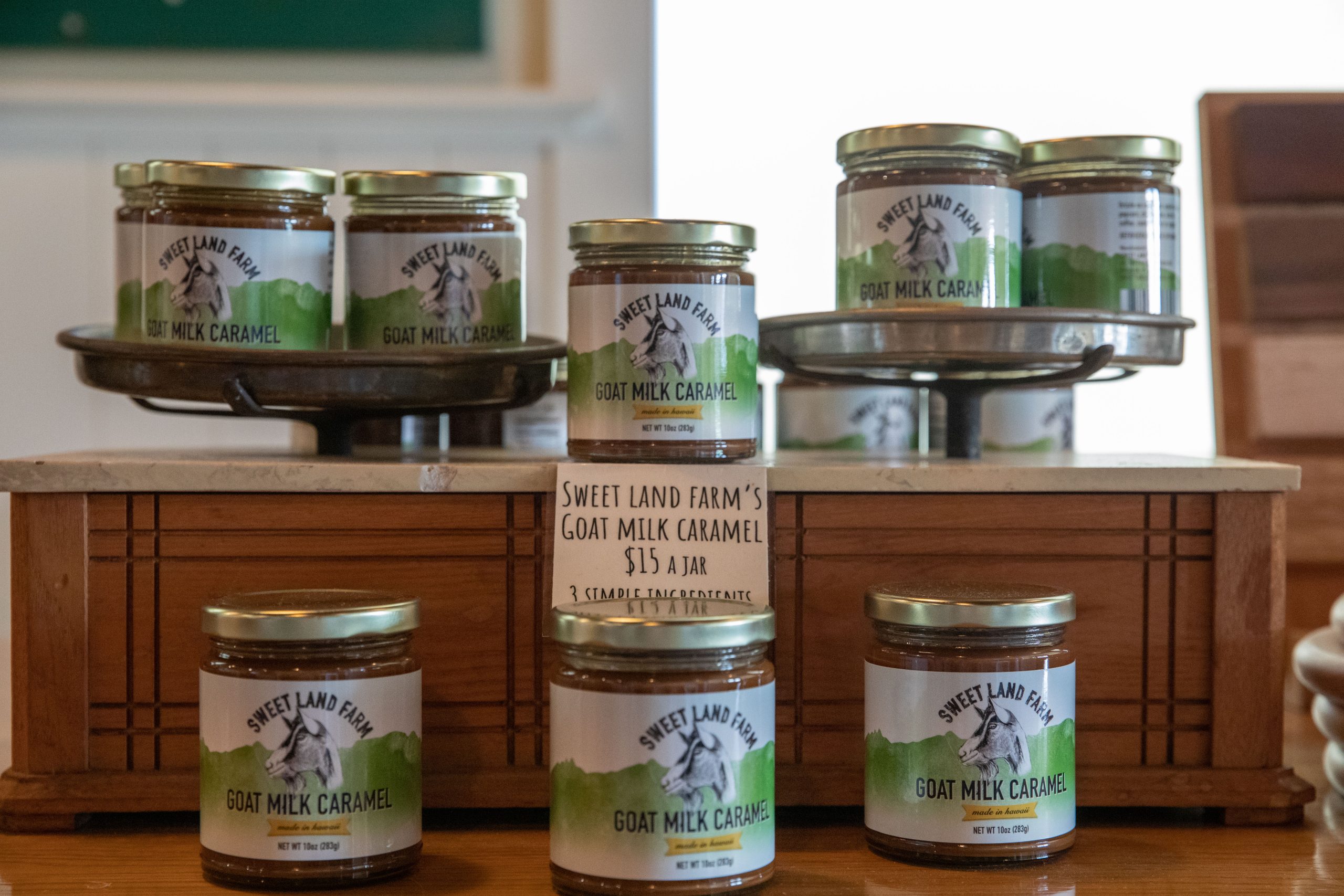 www.sweetlandfarmhawaii.com
808-228-6828
@Sweet Land Farm on Facebook
@sweetlandfarmhawaii on Instagram
Other Localicious
®

Heroes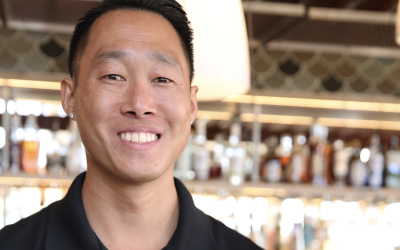 Premium Rum from Kaua'i that Offers a Taste of Aloha Established in 2009, Kōloa Rum is rooted in the same town where Hawai'i's commercial sugarcane production originated in 1835. As the first licensed distillery on Kaua'i, each drink packs a historical punch. Using...