One of the most Community Driven Farms Growing Pesticide-Free Fruits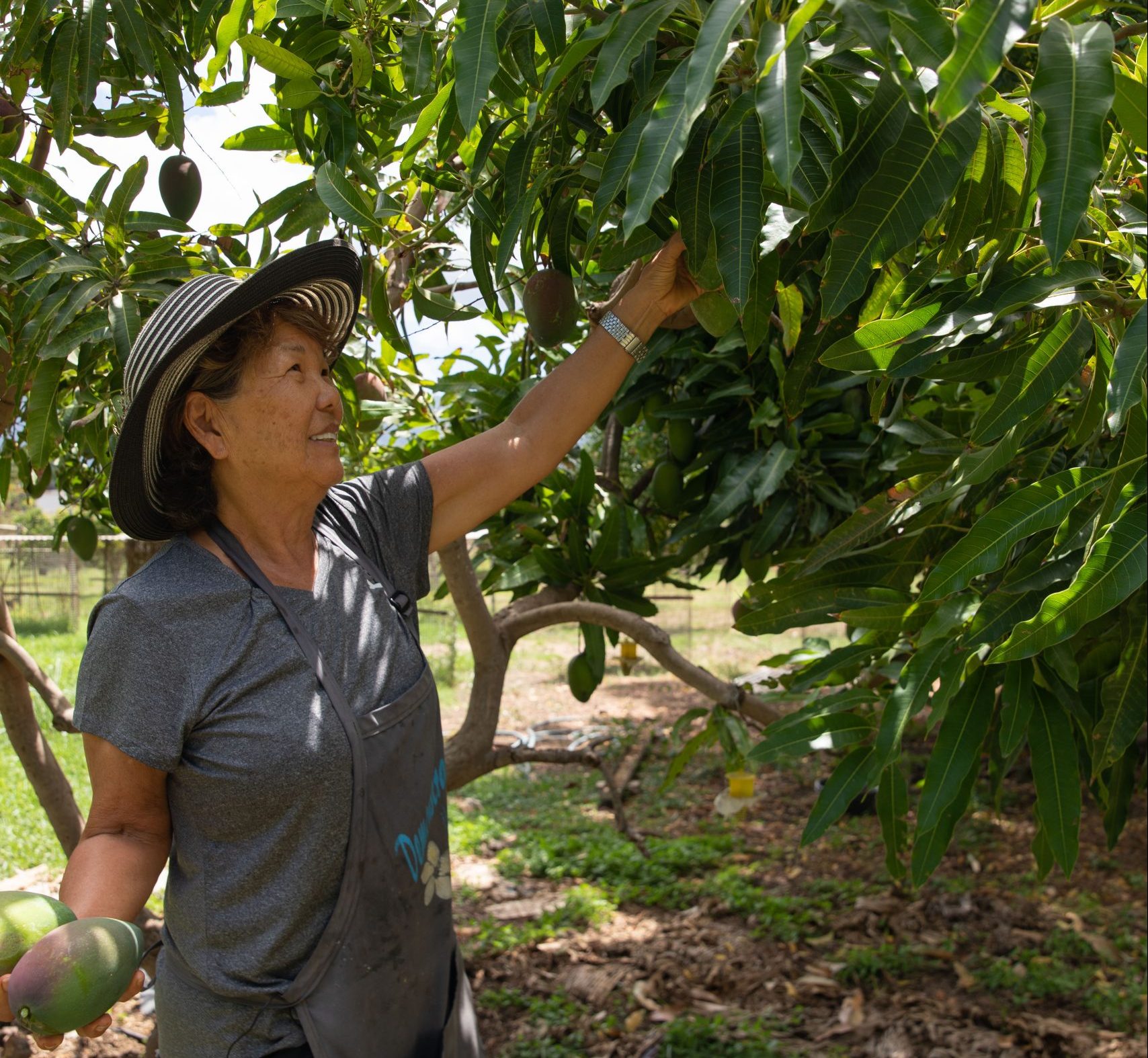 Founded by Lily Cabinatan, a retired teacher and principal turned farmer, Top Notch Farms prides itself in growing produce without the use of pesticides and chemicals. Instead of using chemicals, "I manually shoot the fruit trees with water to chase the insects away," shared Cabinatan. "It's labor intensive, however people have said they can tell the difference between my fruits and store-bought ones." Her incredible dedication to caring for her plants doesn't stop there. In addition to not using pesticides, Top Notch's fruits also boast no synthetic fertilizers. "We have lots of chickens and use their poop to enhance our trees. I also have created a tea from mulch and clippings which helps increase the number of fruits," explained Cabinatan.
Cabinatan's mission is not only to bring clean and nutritious fruits to the community, but to also give back. "Farmers hardly earn any money, however this past year I decided to give all of our profits, which isn't much [$20,000], to Wai'anae Pu'uhonua O Mauka to build half of a home," Cabinatan said.
This past year, she also donated $500 each to the 13 recipients of the Hawaiian Civic Club scholarships from Wai'anae, Nānākuli, and Nānāikapono. From sharing her love of eating healthy to donating her farm's earnings, Cabinatan's dedication to supporting the Wai'anae community is an inspiration to what a small farm can achieve.
In the future, Cabinatan plans to continue improving her farm and its sustainability. She hopes that once her grandchildren are older, they will be willing to inherit the farm and its mission to keep the Top Notch Legacy alive.
To find Top Notch Farms succulent fruits, you can check out www.farmlink.com and go to the Wai'anae Farms Market.
https://farmlinkhawaii.com/summary.php?go=products&cat=83&24
808-372-5952
nu_health.wealth@yahoo.com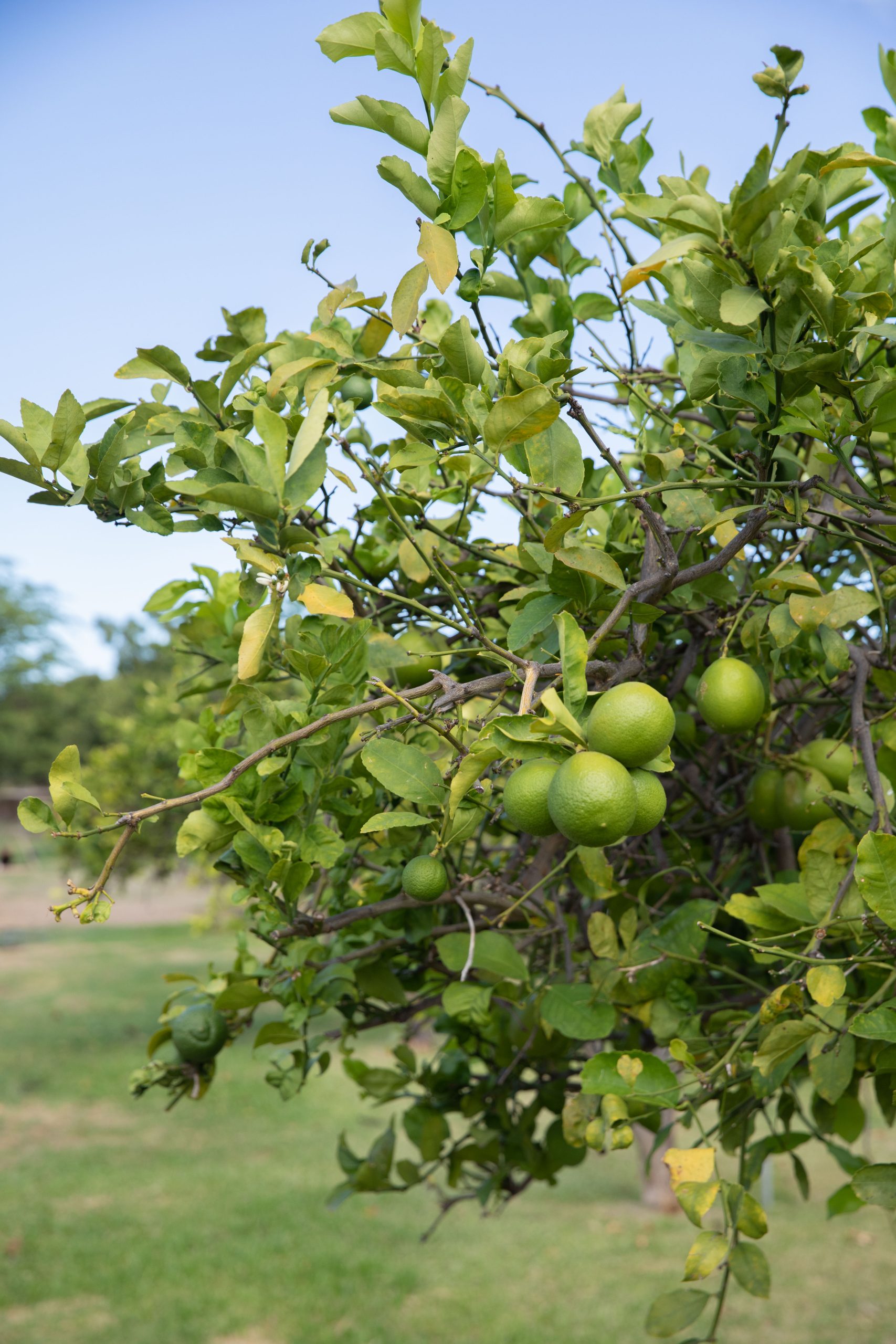 Other Localicious
®

Heroes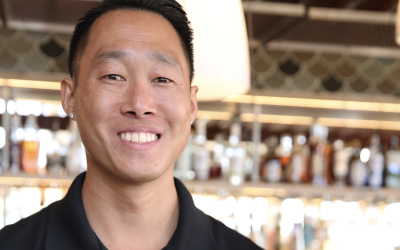 Premium Rum from Kaua'i that Offers a Taste of Aloha Established in 2009, Kōloa Rum is rooted in the same town where Hawai'i's commercial sugarcane production originated in 1835. As the first licensed distillery on Kaua'i, each drink packs a historical punch. Using...