Family Owned Coffee Shop Connects the Community through Coffee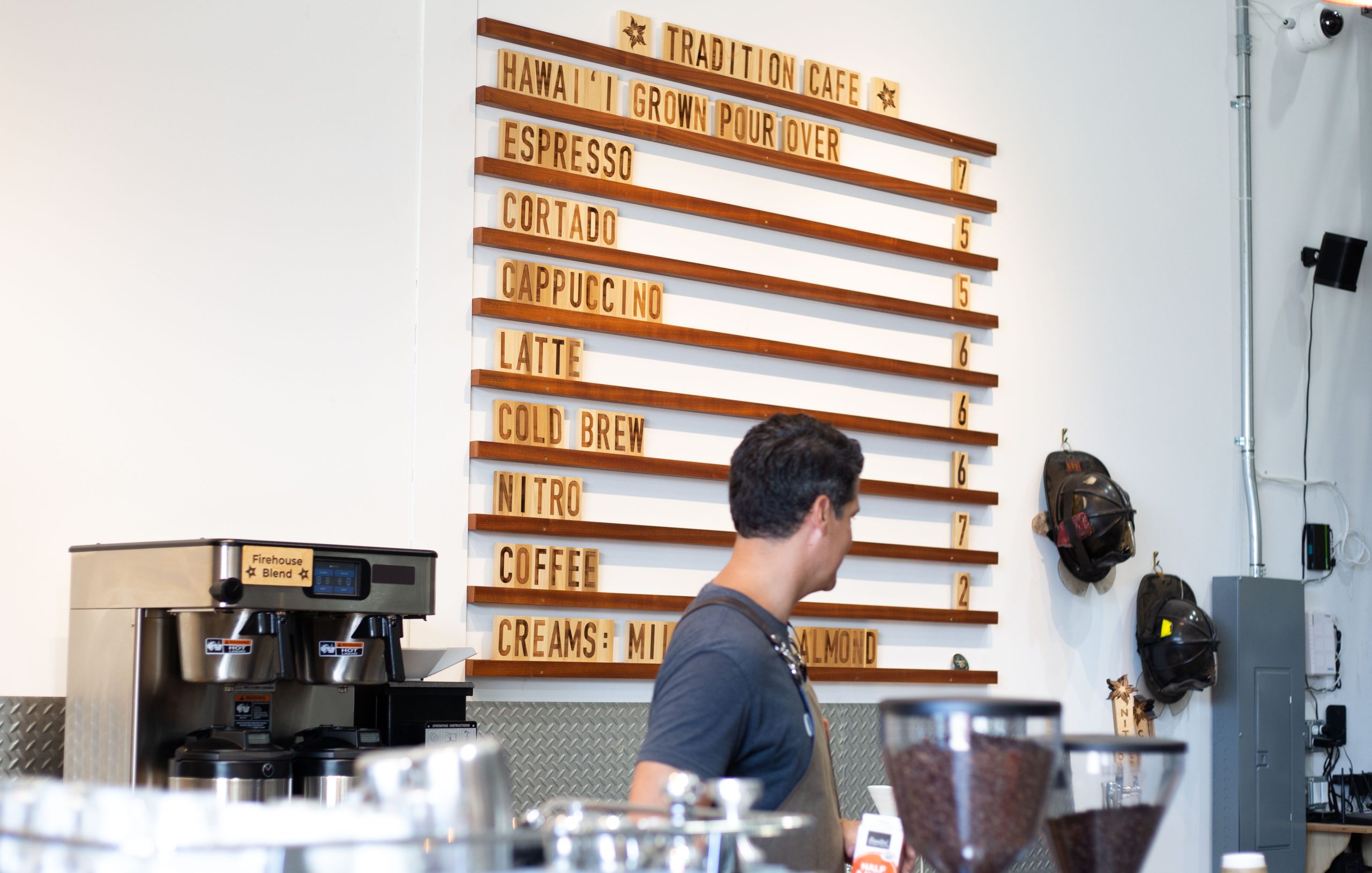 For Brian Burik, owner and co-founder of Tradition Coffee Roasters, coffee has always been more than just a caffeinated drink. After retiring as a New York Fire Fighter of 21 years, he cherished the memories that a pot of coffee had in the firehouse. Tradition Coffee Roasters aims to bring people together and create a nurturing environment to build connections.
Along with acting as a traditional coffee shop and roastery, Tradition Coffee Roasters also offers many experiences out of their niche little shop off of Kapa'a Quarry. We offer an amazing tour of the roastery as well as roasting and sensory classes. You can sign up on our website where we offer kama'aina discounts. Be prepared to have fun, ask questions, drink coffee and hopefully learn a few things," exclaimed Burik. From their tours and tastings, pottery classes, yoga, and even self-defense classes, you are sure to find the right experience for you.
Burik's passion and expertise can be shown through his wide variety of coffee bean offerings. "We have coffees that meet all tastes from light to dark, local to global. I'm meticulous about choosing coffees and how we roast them," mentioned Burik. If you're something of a coffee connoisseur, you can even order your own mix. "You can buy coffee at our cafe or sign up for our coffee club where we'll send something new and interesting to you each month," shared Burik.
Giving back the aloha given to them so many years ago, Tradition Coffee Roasters continues to serve delicious coffee while also building connections with their customers.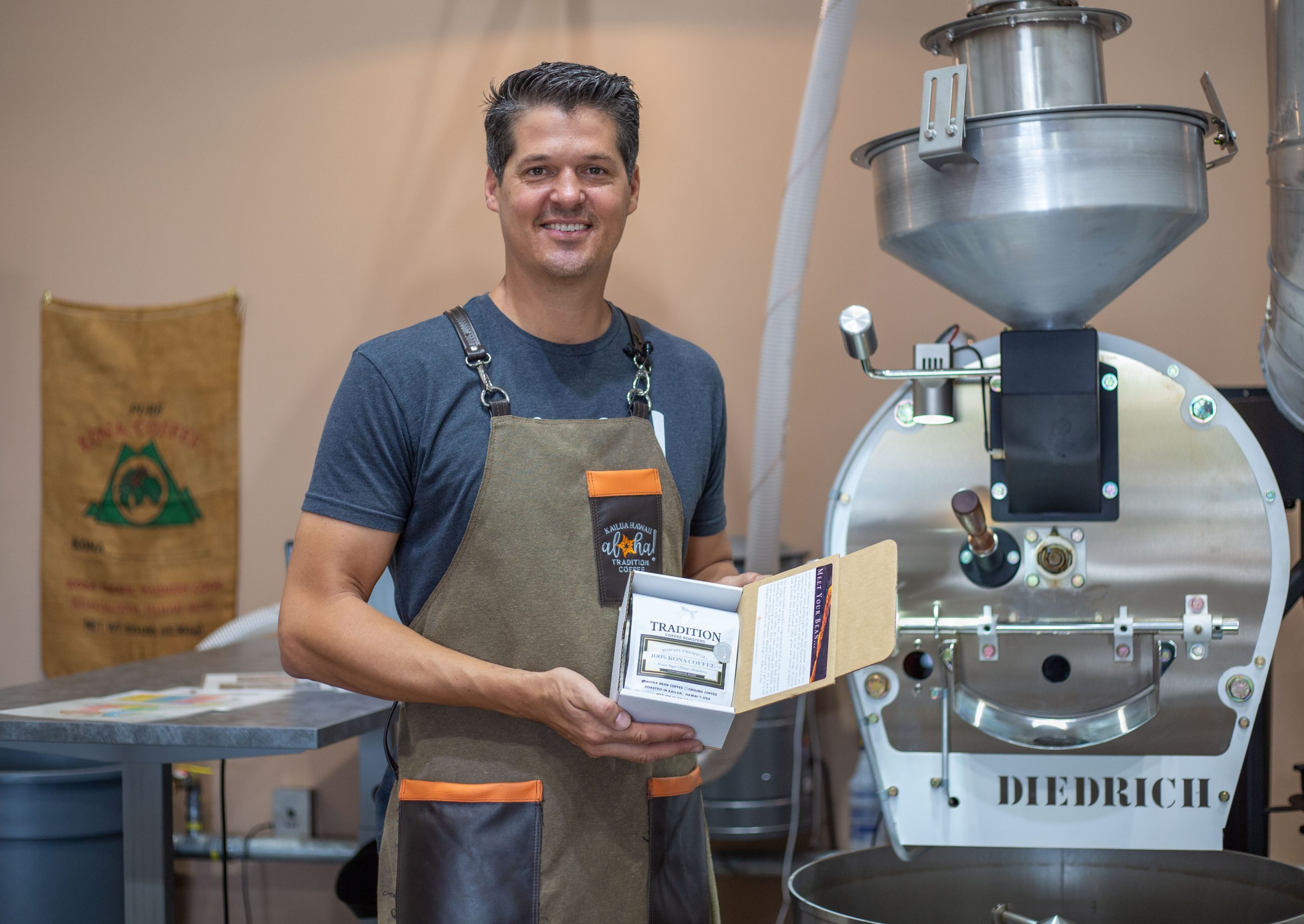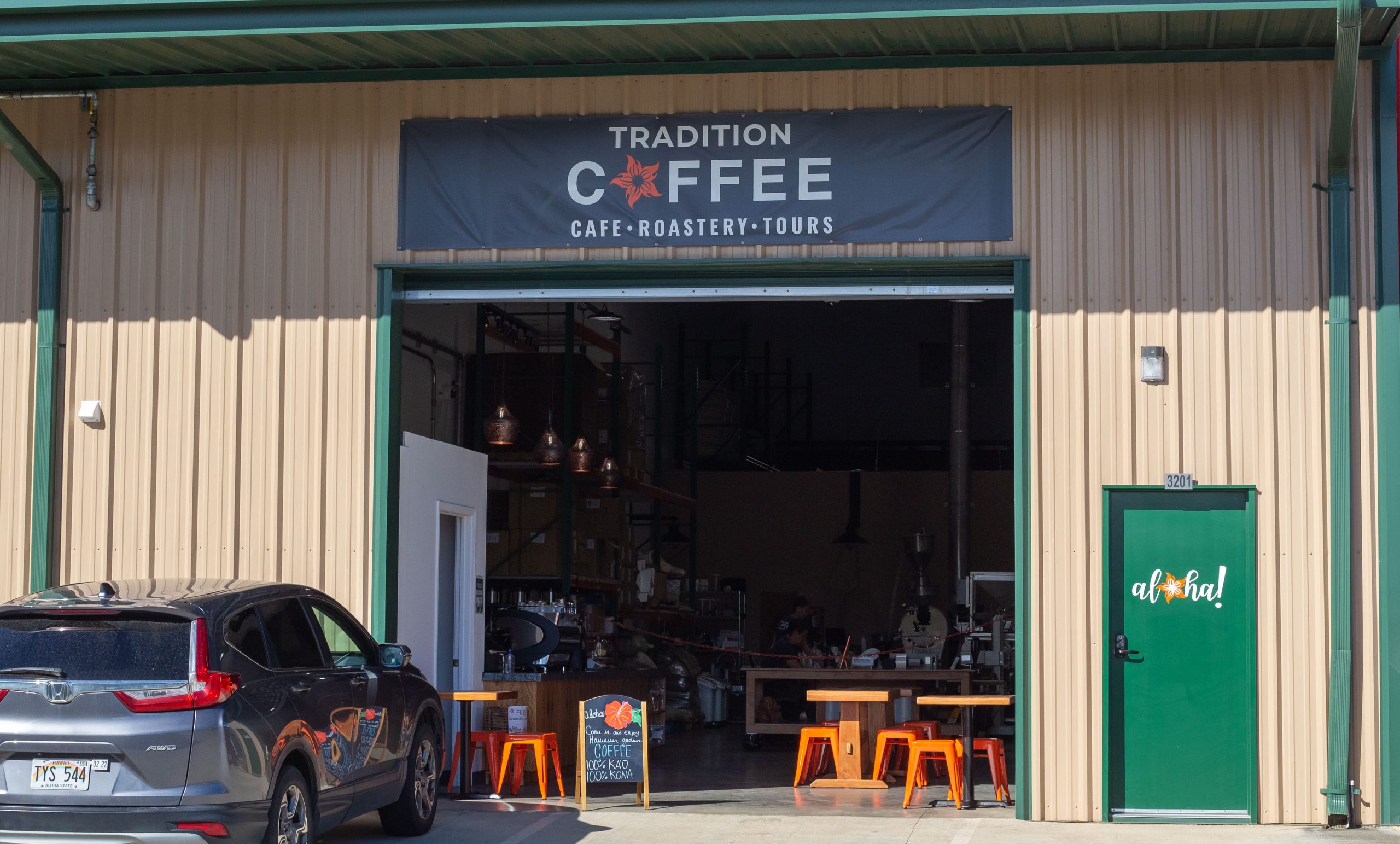 905 Kalaniana'ole Highway, #3201, Kailua, Hawaii, 96734 United States
www.traditioncoffeeroasters.com
808-207-7022
info@traditioncoffeeroasters.com
@TCRCoffee on Twitter
@traditioncoffeeroasters on Instagram
@Trantion Coffee Roasters on Facebook
@traditioncoffeeroasters on Pinterest
@Info TCR on YouTube
Other Localicious® Heroes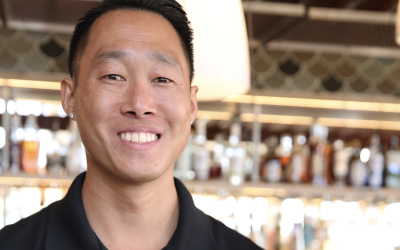 Premium Rum from Kaua'i that Offers a Taste of Aloha Established in 2009, Kōloa Rum is rooted in the same town where Hawai'i's commercial sugarcane production originated in 1835. As the first licensed distillery on Kaua'i, each drink packs a historical punch. Using...