A Farm on a Mission to Relocalize Hawai'i's Eggs
Waiālua Fresh is producing sustainably driven, cage-free eggs, and supporting local communities and farmers all over the island. Formed 10 years ago by Hidden Villa Ranch and Rose Acre Farms, these two separate family businesses made the decision to join forces and create Villa Rose Egg Farm. "Our eggs aren't coming in from the mainland on boats, they're coming from the North Shore," shared Avery Barry who manages the Waiālua Fresh egg farm. The union came after wanting to help lower Hawai'i's staggering reliance on imports. Around 90% of all the eggs consumed in Hawai'i are from the mainland while over 80% of the food is also imported. Taking their egg farming expertise, the two companies started their journey to change that.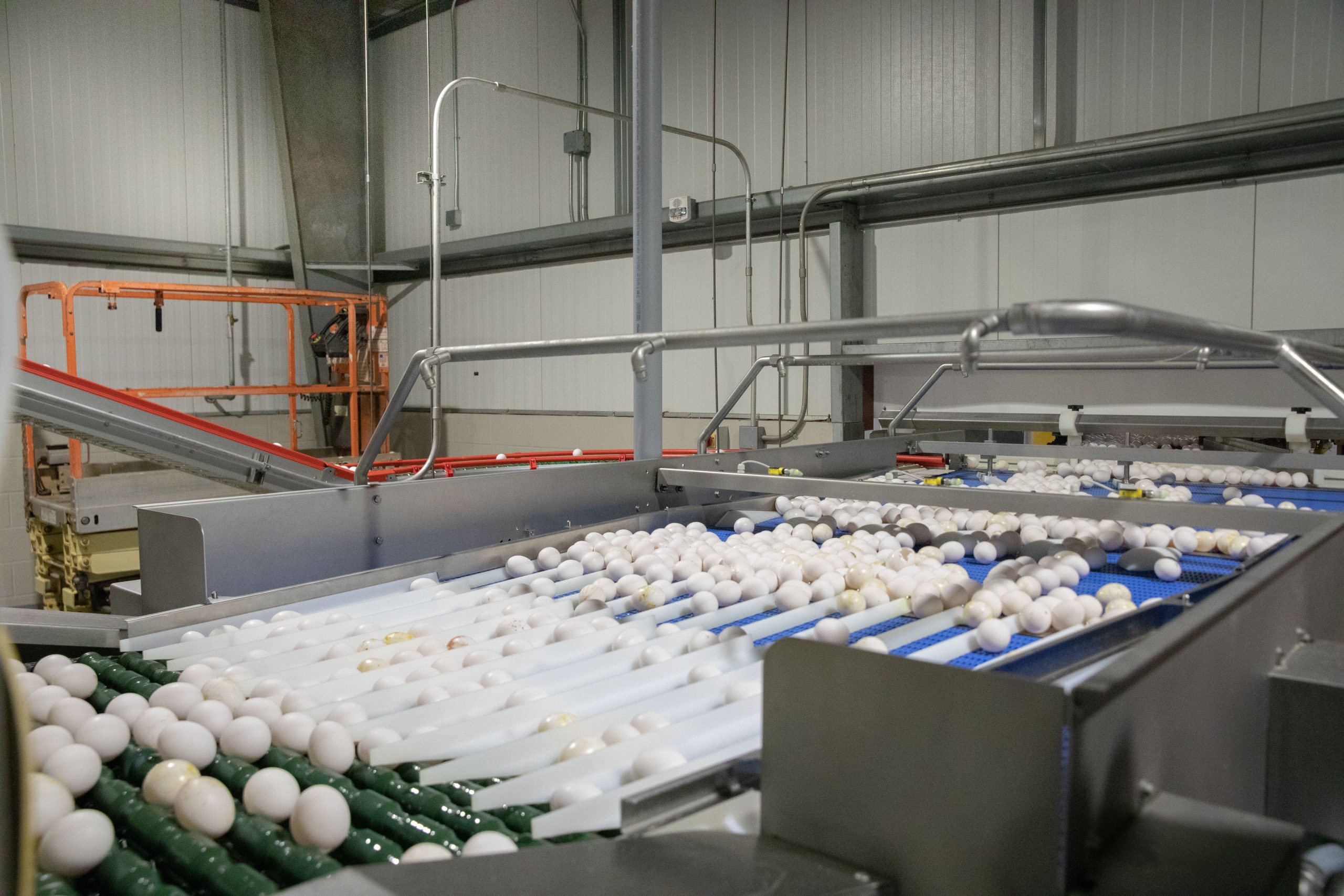 Seen in your local grocery store, these eggs are produced on island with the maximum amount of sustainability in mind. Starting with 48,000 chickens, the farm has now grown to house 200,000+ chickens and is in the process of creating a total of 10 barns, which would give a home to almost half a million cage-free chickens. Using their top-notch sustainable farm, Waiālua Fresh envisions building their farm up to sustain enough eggs for the entire island of O'ahu. "Currently we're in most retail stores and a lot of restaurant owners and hotels also use our eggs," expressed Barry. "We also have a roadstand in Waialaua, where we sell jumbo eggs that are just for the community, so we sell it for super cheap."
Solar powered, energy independent, carbon neutral, and built by local contractors, the farm supports over 400 jobs for the economy. Their chicken waste is processed through a biochar machine which turns it into nutrient dense fertilizer that is shared with local farmers. The addition of an independent water well means that the farm has its own water supply and can use its own irrigation so there is zero farm waste runoff.
Being a locally driven company, Waiālua Fresh doesn't stop at providing eggs for the community. "We help with churches, food drives, Hawai'i Foodbank, Aloha Harvest, we try to always provide really cheap products for our local communities here," Barry added. While Waiālua Fresh is already doing so much for the North Shore community, they have hopes that go beyond O'ahu. "We'd like to just keep building and growing so that we can eventually support all of the islands," Barry said.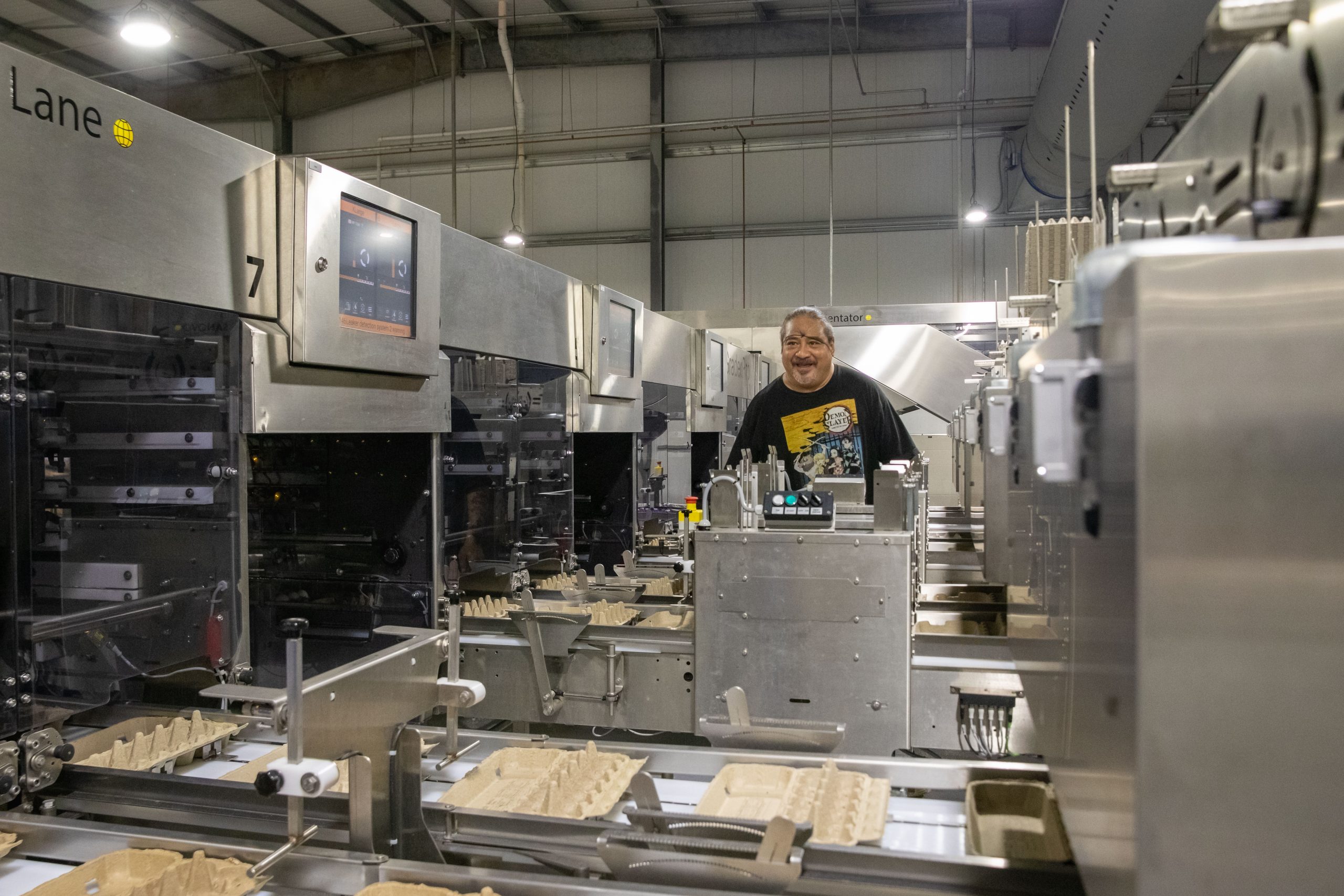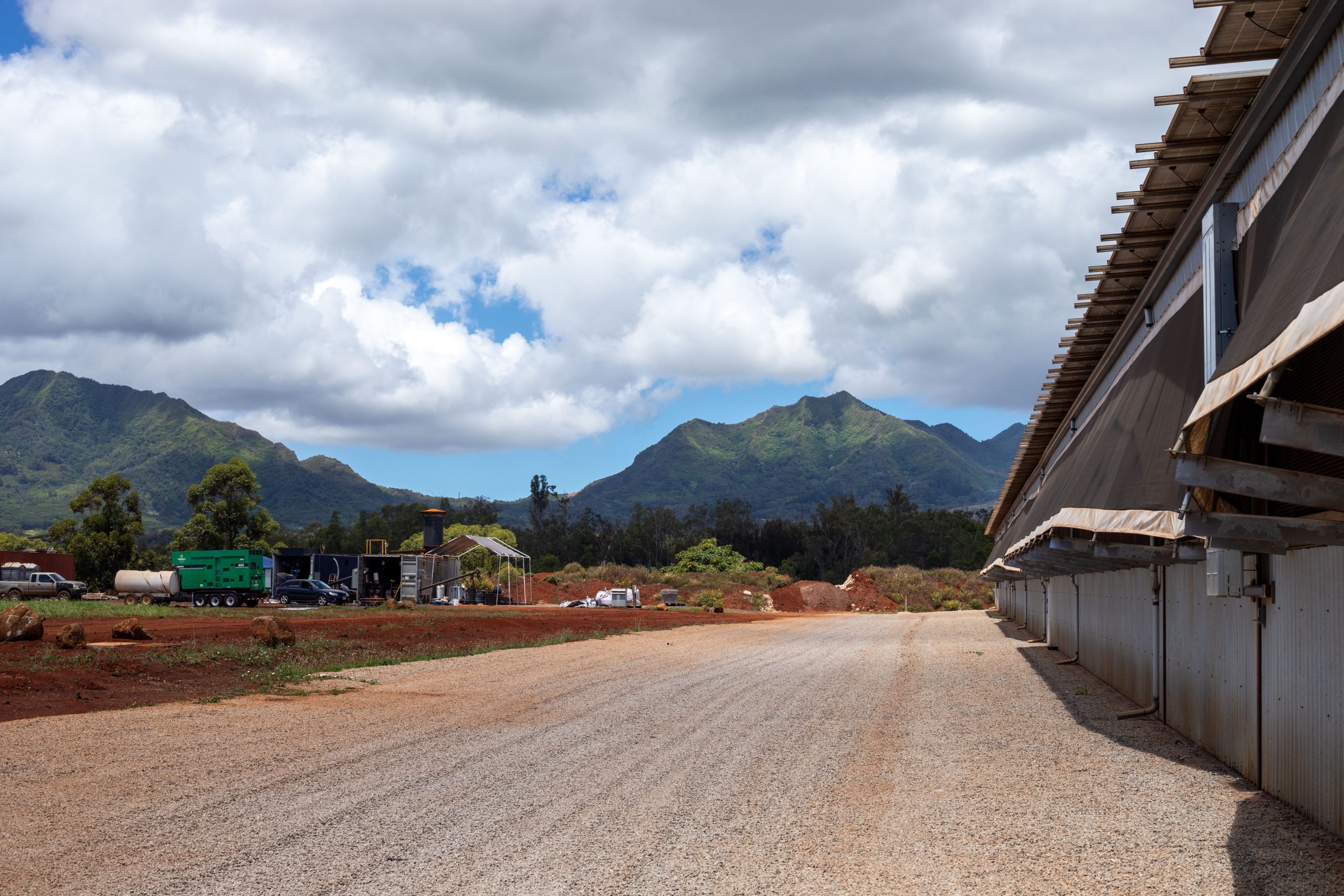 Farmers Market:
67-071 Nauahi Street Waialua, Hi, 96791, United States
Egg Farm:
65-1001 Kaukonahua Road, Waialua, HI, 96791
info@villarosellc.com
808-637-2379
@Waialua Fresh on Facebook
@waialuafresheggs on Instagram
@WaialuaFresh on Twitter
Other Localicious
®

Heroes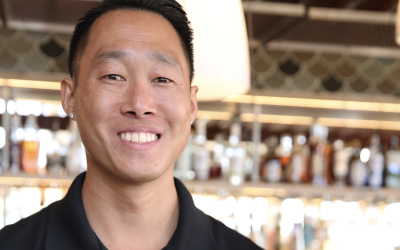 Premium Rum from Kaua'i that Offers a Taste of Aloha Established in 2009, Kōloa Rum is rooted in the same town where Hawai'i's commercial sugarcane production originated in 1835. As the first licensed distillery on Kaua'i, each drink packs a historical punch. Using...