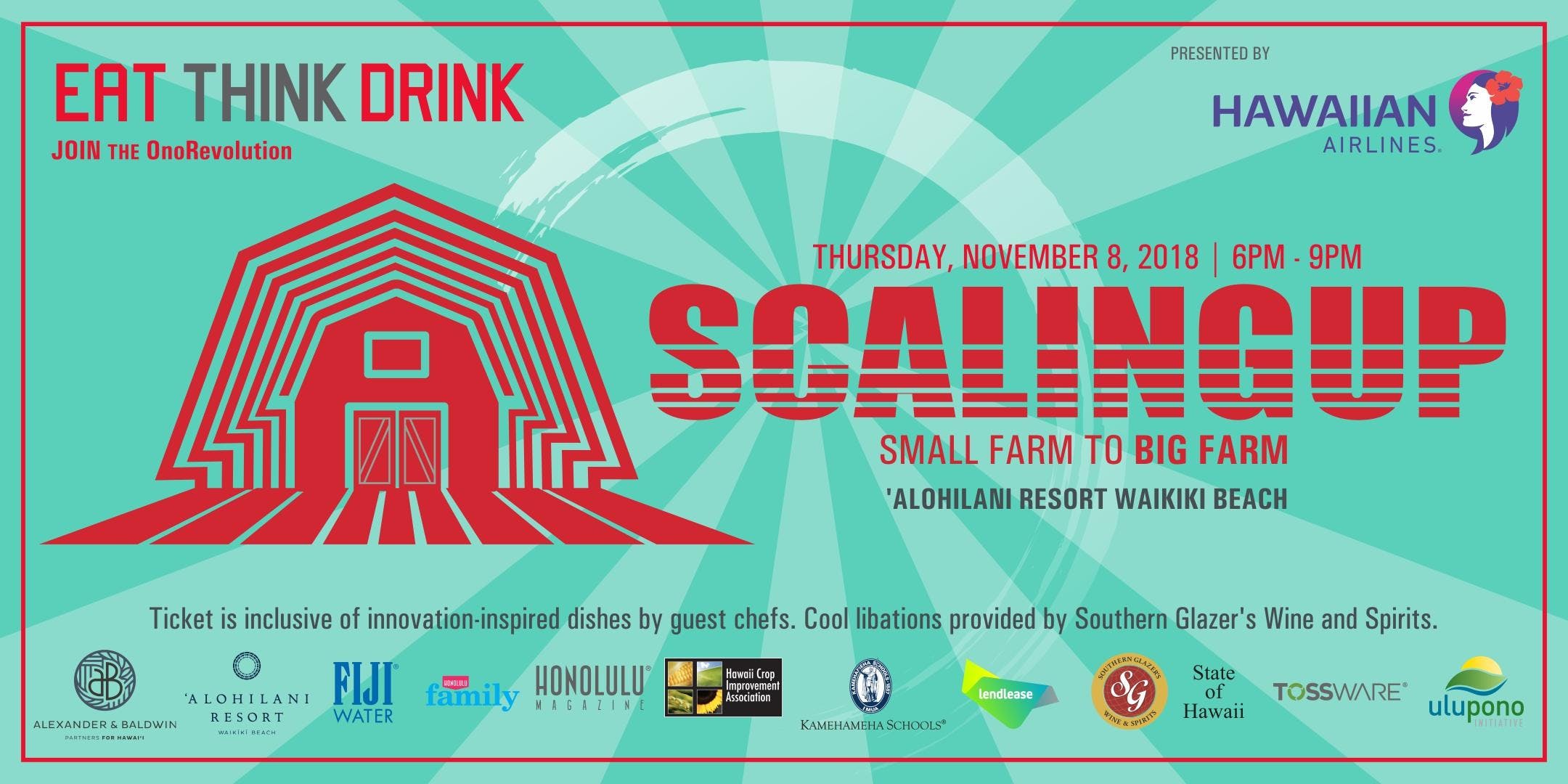 Scaling Up Small Farm to Big Farm
November 8 • 6-9 PM
ʻAlohilani Resort Waikiki Beach
Robust local food systems offer social, environmental and economic benefits. To meet the demand for locally grown food, local food systems need to be scaled up from farmer-direct sales of small quantities of product to wholesale transactions.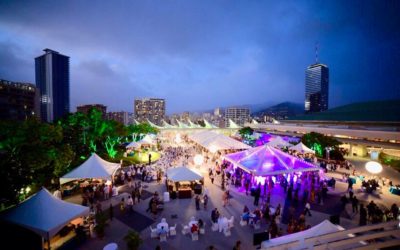 The Hawaii Food & Wine Festival is the premier epicurean destination event in the Pacific. Set in the lush Island paradise of Hawaii, the festival takes place over two weeks on multiple islands, featuring a roster of over 100 internationally-renowned master chefs,...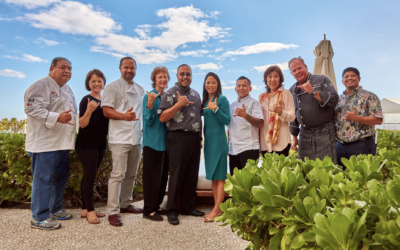 Hawaii is a grower's paradise, boasting nutrient-rich soil, a consistent year-round climate and an extensive history in self-sustainable farming. On Tuesday, June 19, 2018 at THE MODERN HONOLULU, EAT THINK DRINK: The Future of Food & Friendships brought leading...
As one of the most isolated archipelagos in the world, Hawaii must work hard to protect and preserve its fragile ecosystems and limited natural resources. However, as today's consumer society continues to place emphasis on convenience, our Islands' environment and communities are becoming more and more at-risk.
Support HAF
Contributions go directly to supporting local farmers, ag education and outreach programs.
Subscribe
Sign up with your email address to receive news and updates.