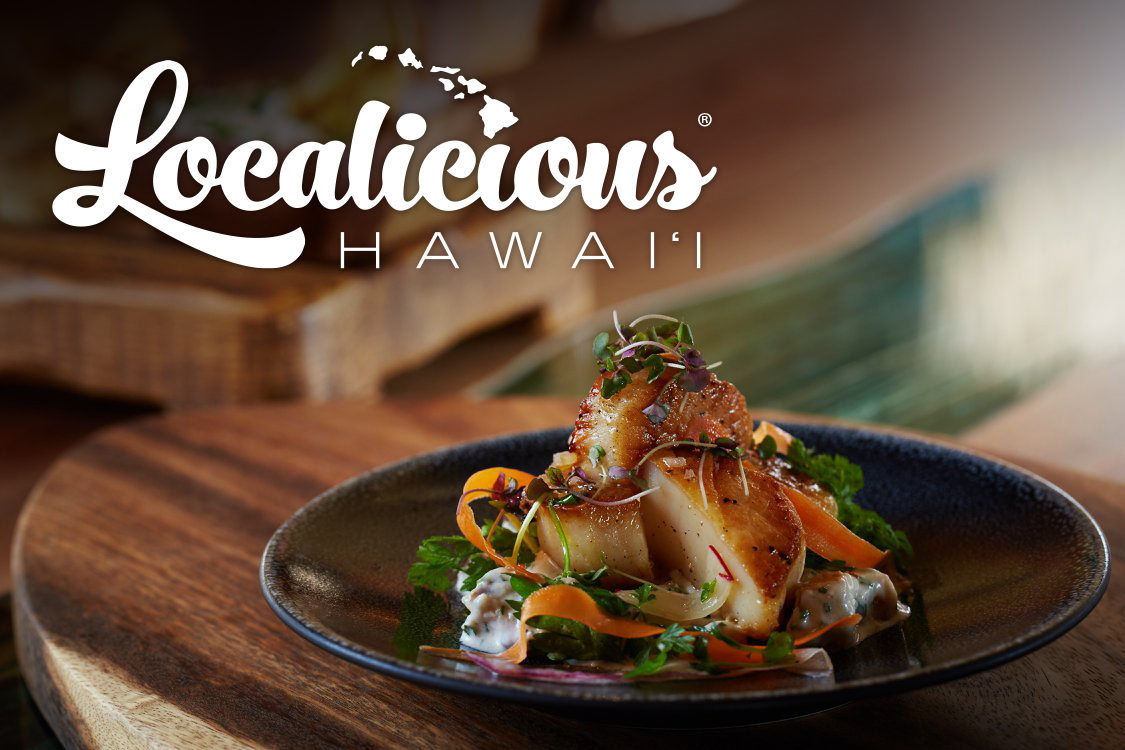 Hawaiʻi Agricultural Foundation launched Localicious Hawaiʻi in 2014 to raise public awareness of restaurants that are committed to sustaining our local agricultural industry and through doing so, raising funds for agricultural education in our public schools. After it's first year, Hawaiʻi State Legislature declared the month of March to be Localicious Hawaiʻi month in support of the program.
The Localicious Hawaiʻi campaign runs from March 1–31 to coincide with National Agricultural Day and partners with over 260 restaurants statewide. Participating restaurants feature a specific dish(es) made with a locally grown, caught or raised product throughout the month. The dish(es) are identified on menus with a Localicious sticker or logo next to the item. When patrons order the "Localicious" dish, the restaurant makes a contribution to HAF's agricultural education programs in public schools.
HAF's Veggie U Hawaiʻi program is part of the national Veggie U organization www.veggieu.org that supplies classroom garden kits and a robust five-week science program that combines science, health, language arts, and math into an engaging educational experience for students in elementary schools. Each restaurant that raises a minimum of $500 will be able to adopt a public DOE fourth grade classroom wanting the program in their school.
The goal of the campaign is raise $50,000 and extend the Veggie U program to more and more classrooms across the state of Hawaiʻi. The program is currently only offered to fourth grade classrooms with the intent to expand to other grade levels in the future. HAF currently has a teacher on staff that has worked with the Department of Education (DOE) to align the Veggie U kits with Hawaiʻi State science and common core standards. Funds will be used to purchase the kits, provide stipends, arrange ground and air transportation, and develop training materials for teachers.
Participating Restaurants
During the month of March, over 260 Localicious restaurants create a dish using a locally grown, caught or raised product and feature it on their menus. Every time the dish is ordered, the restaurant makes a donation to HAF's agricultural education programs in our public schools.
 If you're a restaurant that buys local and would like to join Localicious, fill out a pledge form here!
Please select island below for participating restaurants: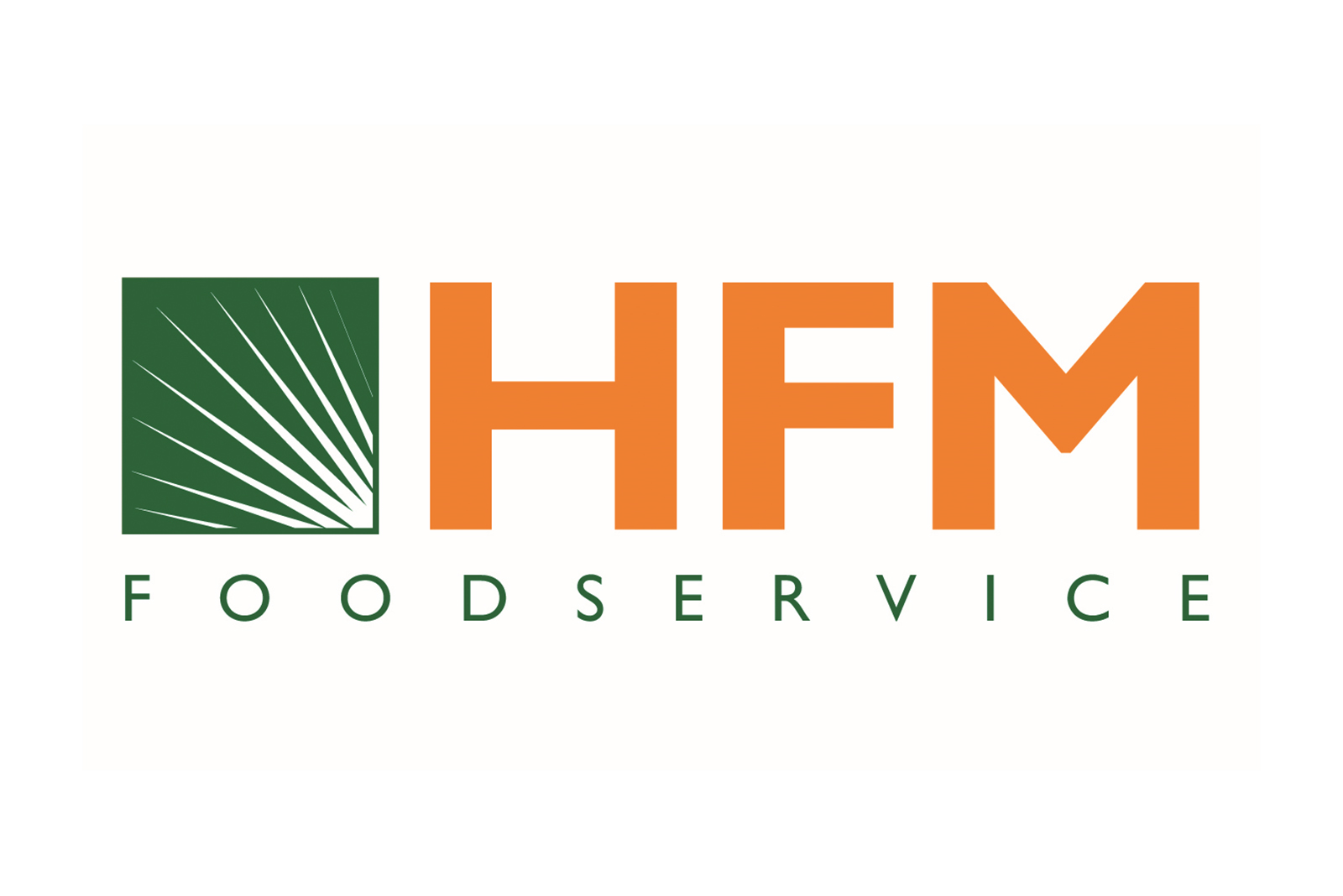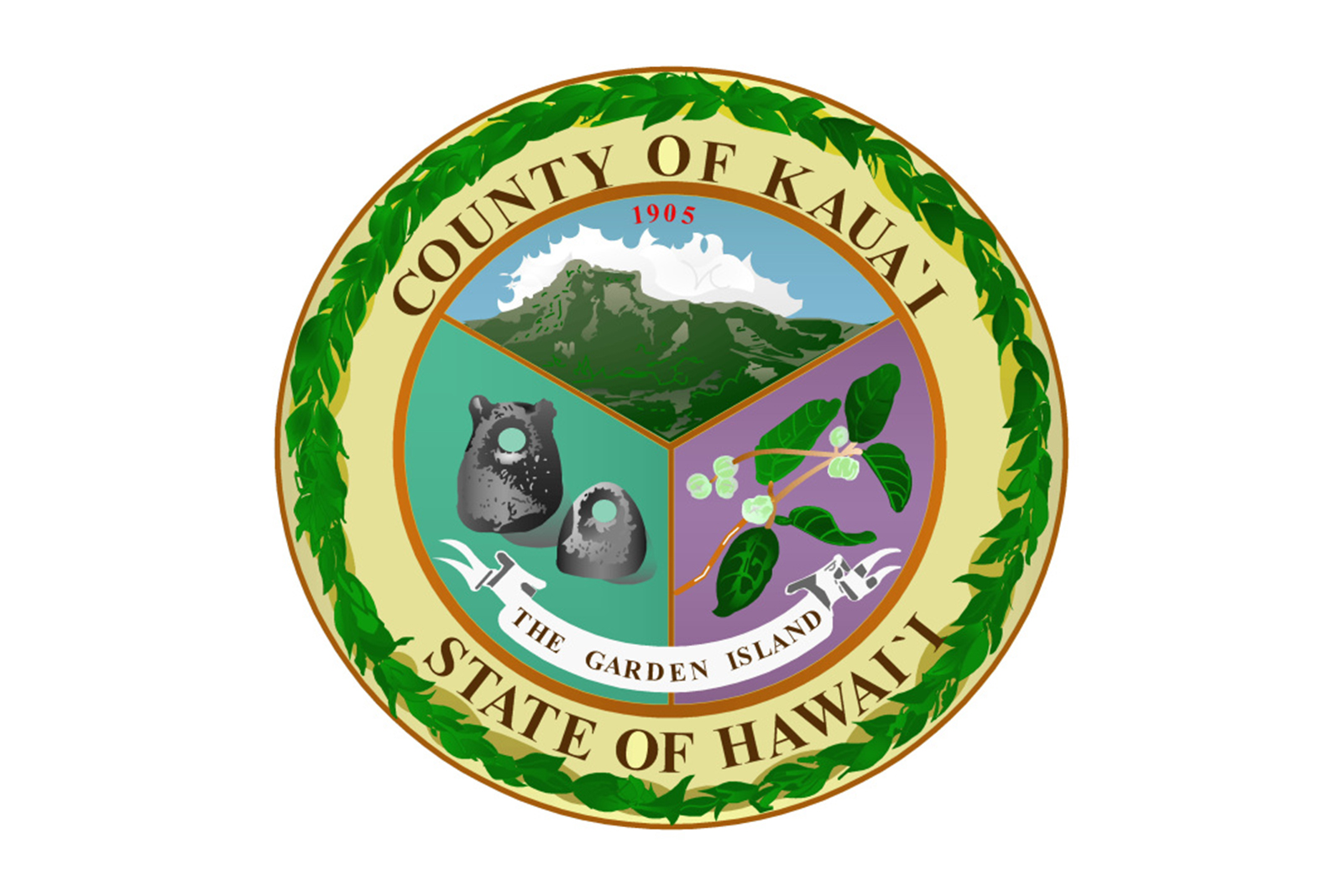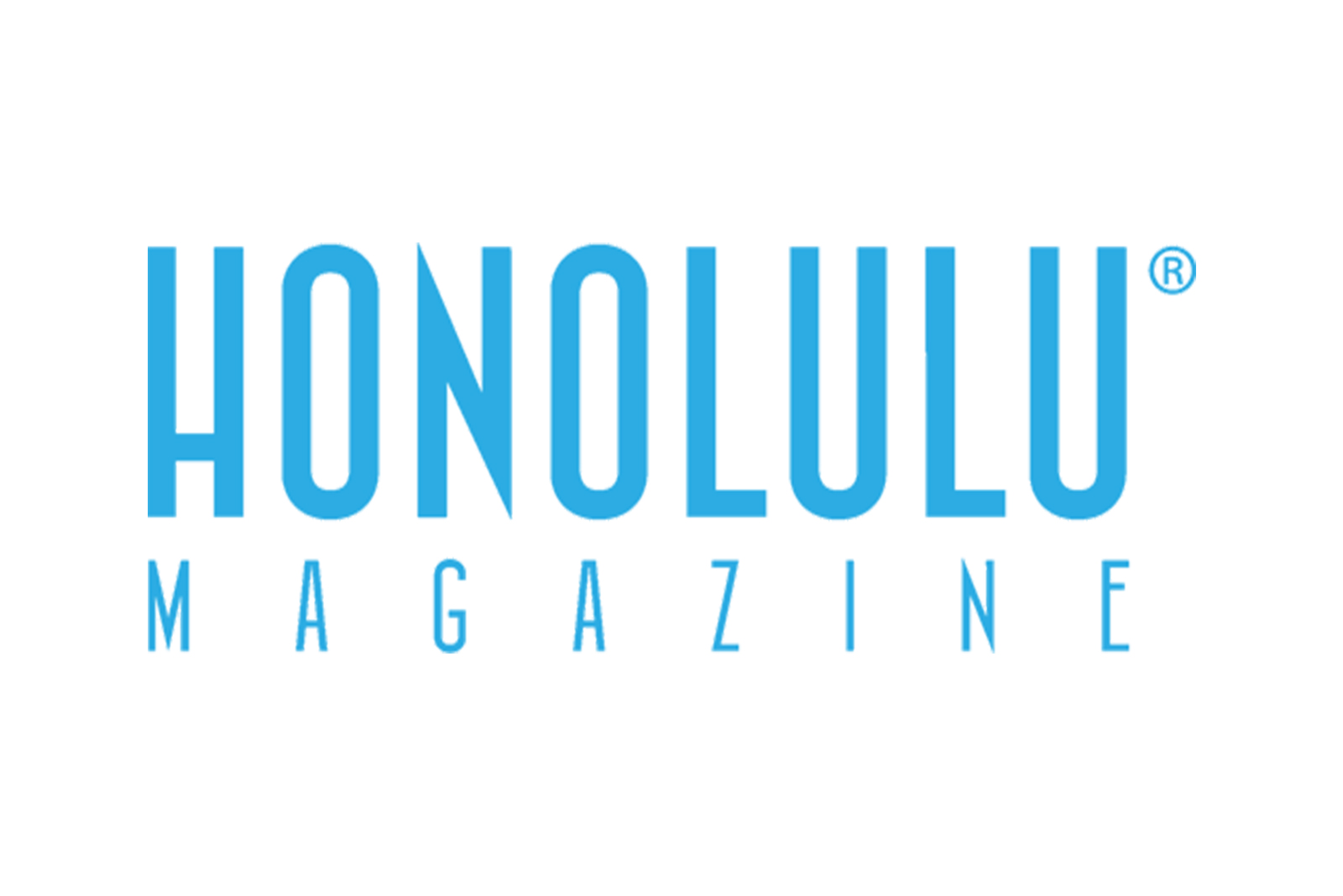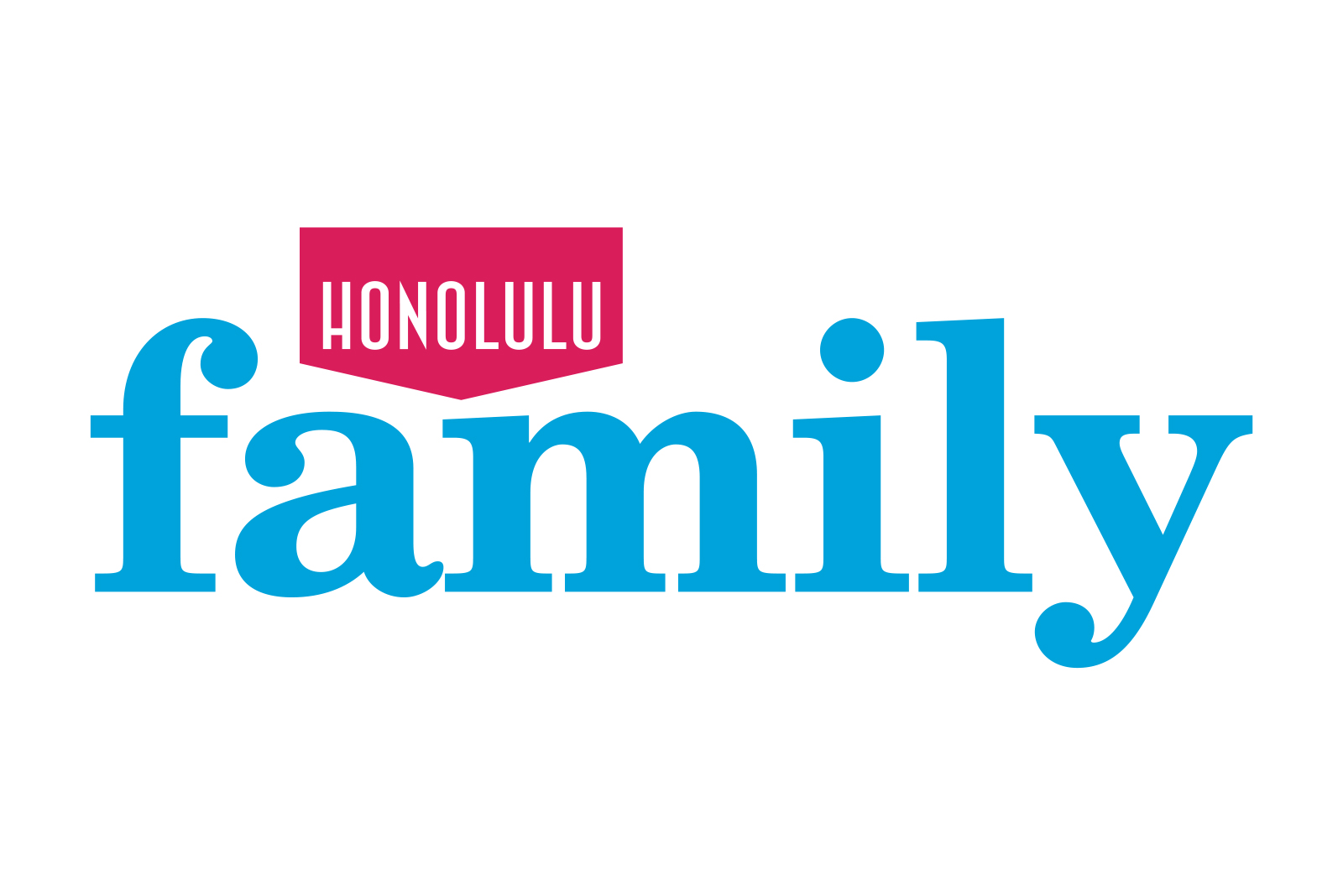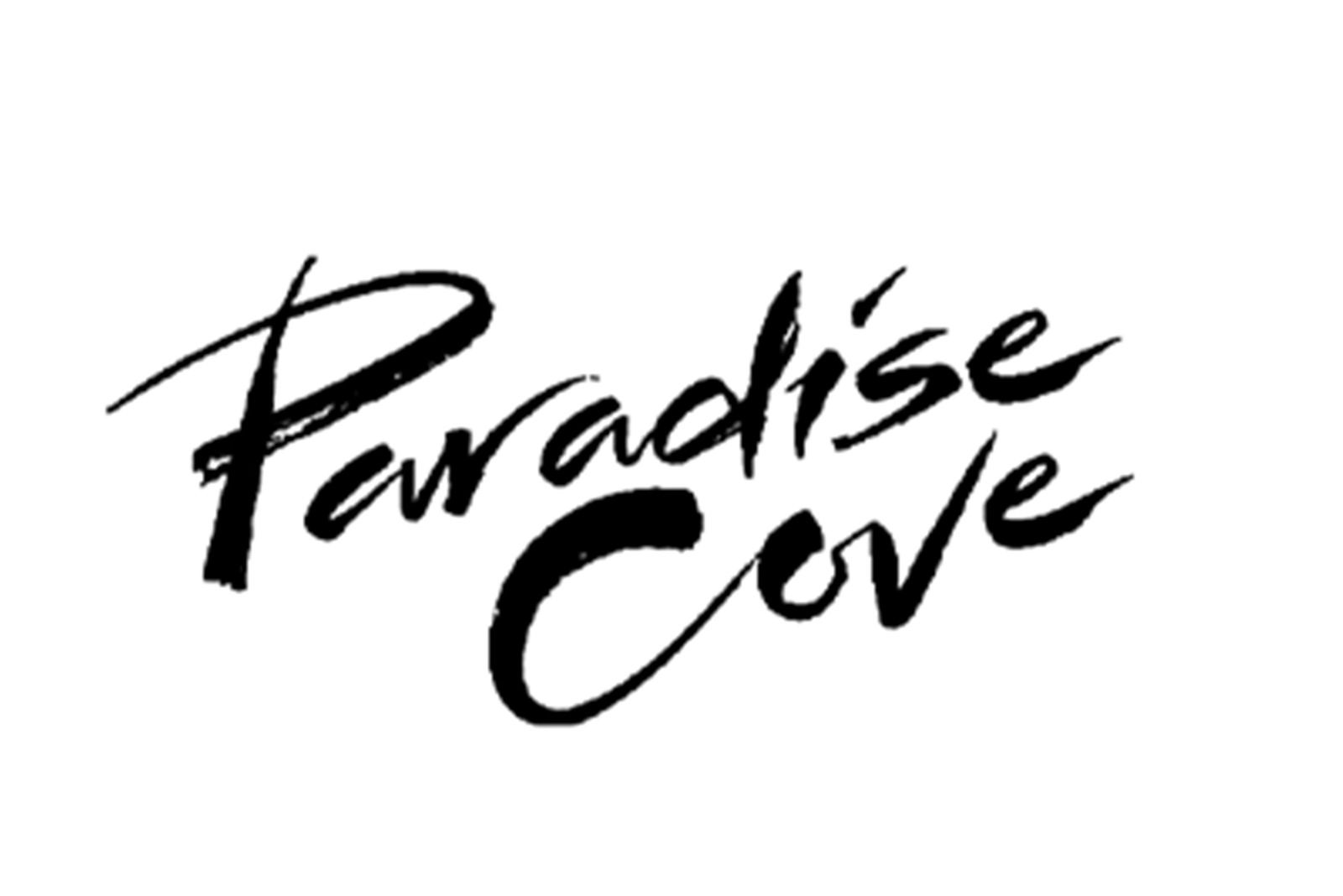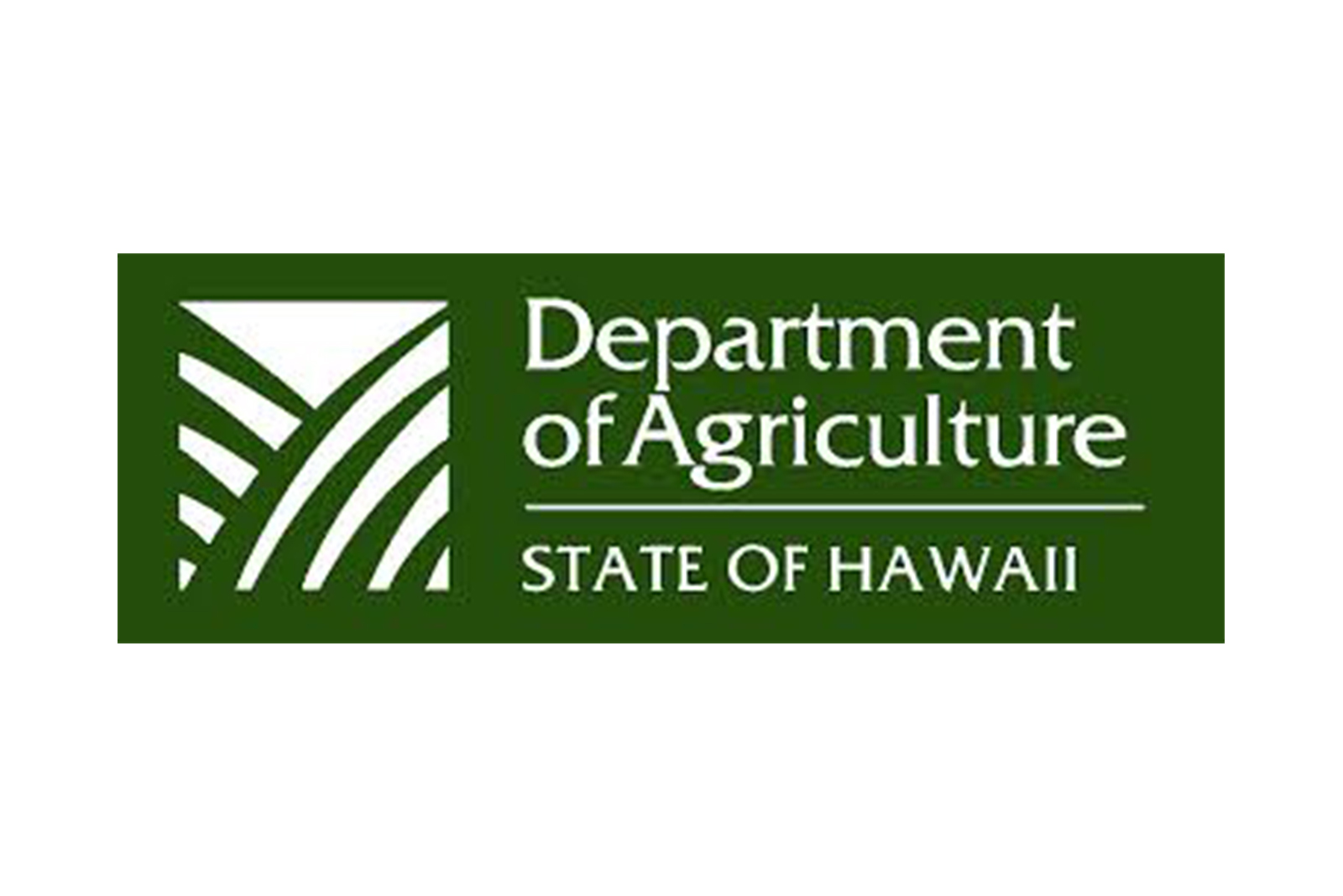 Support HAF
Contributions go directly to supporting local farmers, ag education and outreach programs.
Subscribe
Sign up with your email address to receive news and updates.